Actively Explore the World
Don't just visit a place—immerse yourself in it. Follow a centuries-old pasta recipe while taking a cooking class in Rome. Learn a folk dance in Krakow and then enjoy a glass of mead with new friends. Cycle through vineyards, olive groves, and medieval town centers. Exploring the world on two wheels lets you experience your surroundings on a deeper level.
VBT takes care of your travel details and creates unique itineraries so you can relax and enjoy your small-group vacations from start to finish. Friendly camaraderie, cultural immersion, and casual comforts are the hallmarks of our vacations. Discover delightful people, beautiful hotels, foreign cultures, and fascinating lifestyles that will enrich your life and provide memories for years to come.
Inclusions
Custom VBT bike and helmet
Ride with GPS and route notes
Local trip leaders
Luggage transfers
Admission fees to local attractions
Cultural activities like cooking classes and guided city tours
Specialty transportation like ferry and train rides
Accommodations and most meals
Your choice of VBT branded gear for your adventure
Even more with the Air Package
Vietnam: Hanoi, Hue, Hoi An & Saigon
Starting from 11 days at
$3,895
On a Vietnam bike tour that spans the country, North to South, discover breathtaking scenery, unique cultural events, and an ancient civilization adapting to modern life.
Former tour name: Journey Through Vietnam
Starting from 7 days at
$2,995
Like Tuscany itself, seaside Maremma is pure pleasure.
We've Got Your Back
We offer support throughout your journey, from our expert tour consultants—who are eager to help you prepare—to shuttle services, baggage transfers between hotels, and snacks and water along the route. For emergency travel services, our partner ONE CALL Worldwide Travel Services Network is a phone call away.
Meet Your Leaders
Your professional Trip Leaders are bilingual and native to the regions they guide, providing you with insider access and local knowledge. You will also meet locals and friends of VBT who delight in sharing their skills with you, which might include sailors, naturalists, sommeliers, kayak instructors, truffle hunters, professors, artists, tradespeople, and farmers.
Active days require nourishment, so we always include a hearty morning meal. Be it a warm croissant with fresh fruit in France, or an apple- or cheese-filled burek pastry with yogurt in Croatia, your choices reflect the bountiful regional cuisine.
Whether you choose the invigorating roads that link the hill towns of Tuscany, or a tranquil ride along the bayside trail of Maryland's St. Michaels, all VBT routes are bicycle friendly, so ride and explore at your own pace.
Whether you choose the invigorating roads that link the hill towns of Tuscany, or a tranquil ride along the bayside trail of Maryland's St. Michaels, all VBT routes are bicycle friendly, so ride and explore at your own pace.
Gather for a home-cooked lunch with a gracious Czech family, or arrive at an agriturismo farmhouse for an olive oil tasting and lunch of Tuscan specialties.
Back on your bike, cycle through the white villages of Spain, or encounter the beauty of California's Russian River Valley.
It's time for a late-afternoon amble to a local Polish café in medieval Sandomierz. Or perhaps a stroll along the beaches of Sweden's Öresund..
It's grand to get together for our included dinners, but we always leave a few meals available so you can try local restaurants on your own. How about handmade spaghetti with mussels and tomatoes in Sicily?
The stars are lovely framed by the sea and rolling hills of Tuscany. Consider a nightcap: a fragrant, ice-cold jenever in The Netherlands or a glass of local red wine on the terrace strung with twinkling lights in Puglia.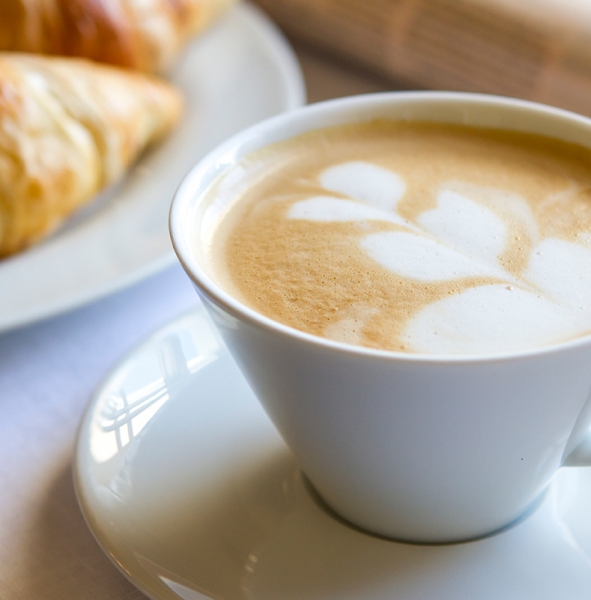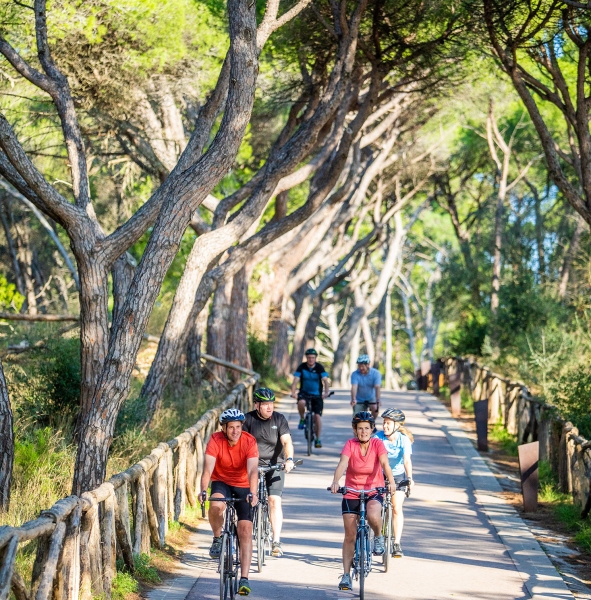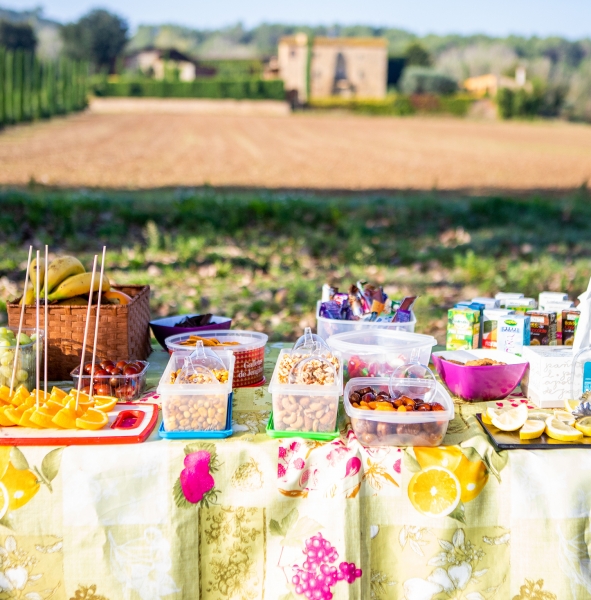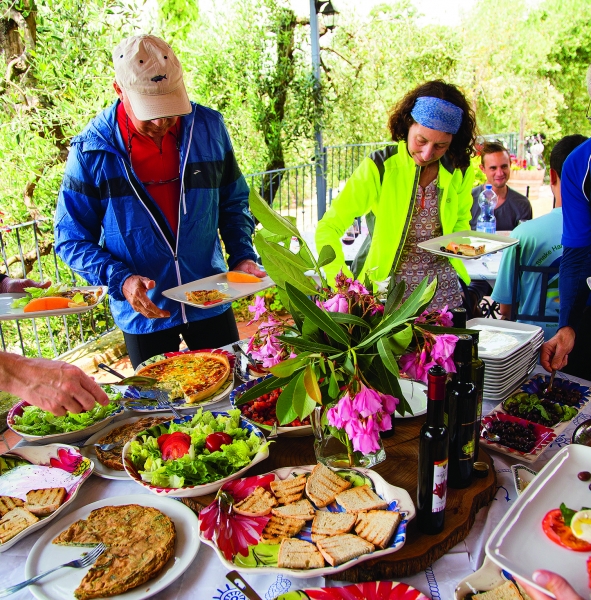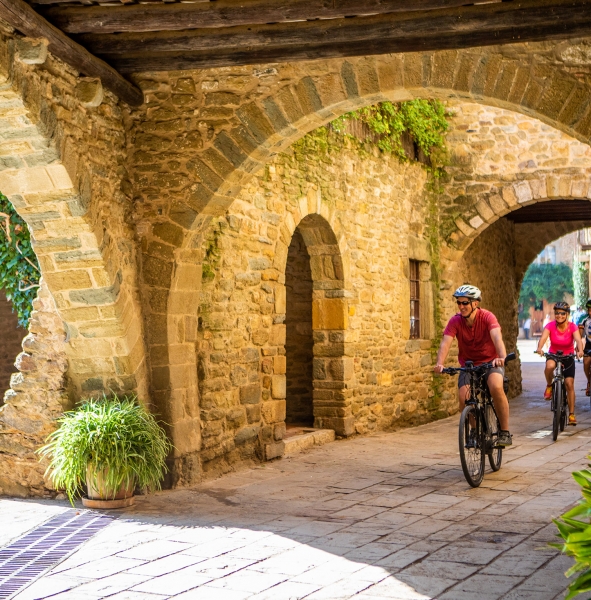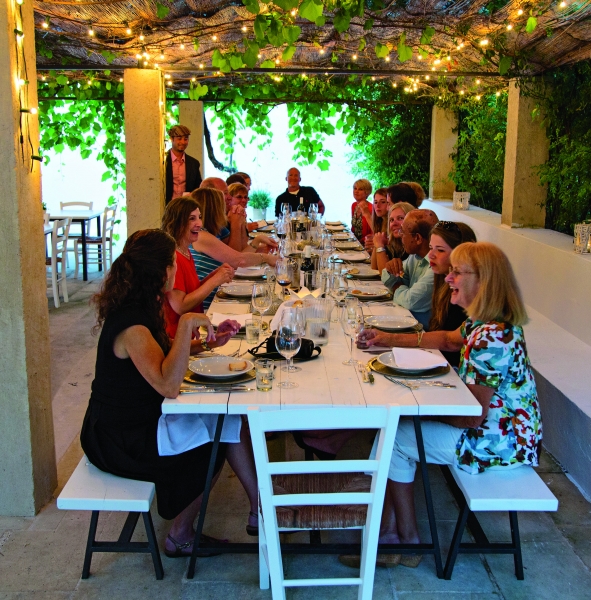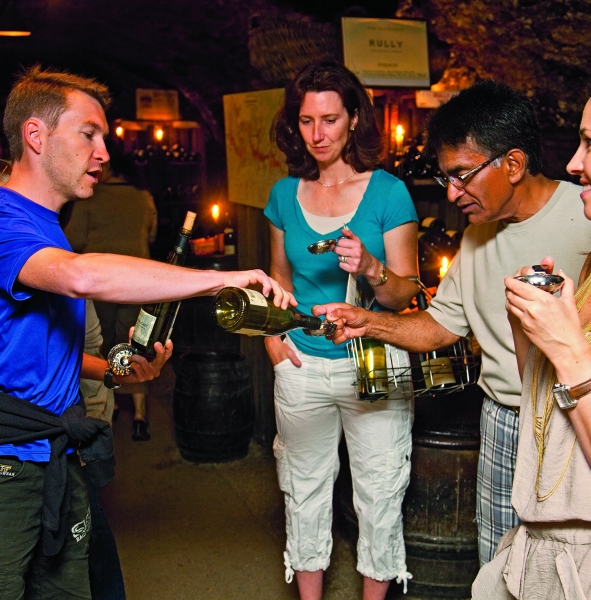 Several years ago, I had a great idea. Instead of the usual birthday presents for my adult kids, I would give them a trip that we could take together. Not only would this be more meaningful and memorable than the usual cash or clothes, but I could get to enjoy their birthday presents, too! Being an avid bicyclist, I decided that a bike trip with VBT would be the perfect opportunity to put this concept into practice. My son needed no arm twisitng, and off we went to Vermont for the Champlain Lake tour, and what a great time we…
The Natchez Trace Tour consisted of five days of biking at an easy pace on the Natchez Trace Parkway. The Parkway with its excellent paved surface, light, non-commercial traffic, and a speed limit of 50 mph provided a safe and relaxing biking trail of undulating hills. We travelled through beautiful forests and farmland, with opportunities to take in some of the history of the Trace. The stays in the antebellum inns were delightful with large, well-appointed rooms and excellent dining. During our stays in Vicksburg and Natchez, we learned about the Civil War battles in this area and about the…
This VBT trip exceeded expectations. The mansions we stayed in were stunningly beautiful, and the rides along the Natchez Trace were lovely and well paced. Of special note, was the day riding through the Vicksburg National Park and seeing all the monuments and learning about the battle of Vicksburg. The guides and extra activities were marvelous, as were the meals and friendly folks we rode with and met along the trail.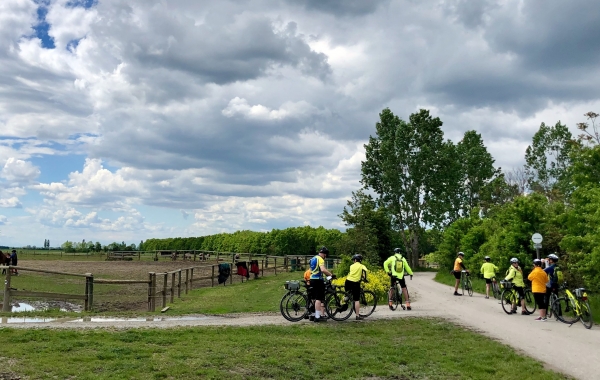 Danube Bike & River Cruise: Nuremberg to Budapest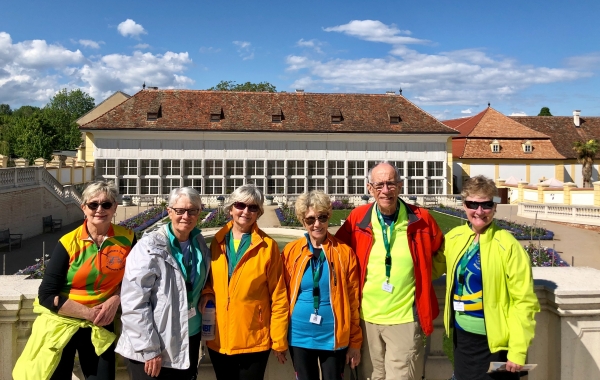 Danube Bike & River Cruise: Nuremberg to Budapest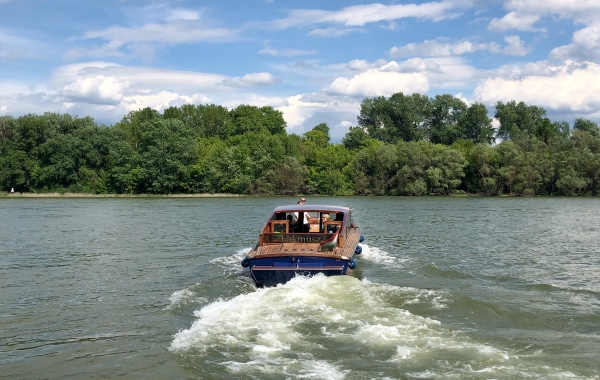 Danube Bike & River Cruise: Nuremberg to Budapest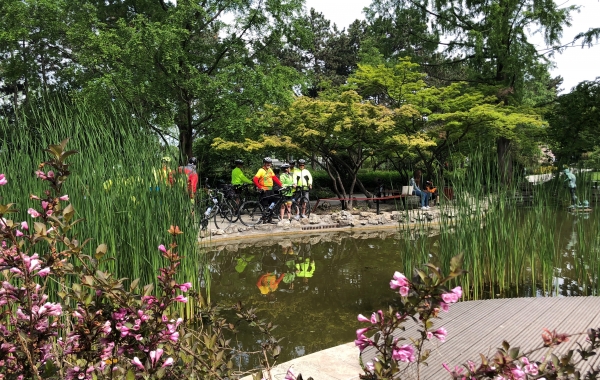 Danube Bike & River Cruise: Nuremberg to Budapest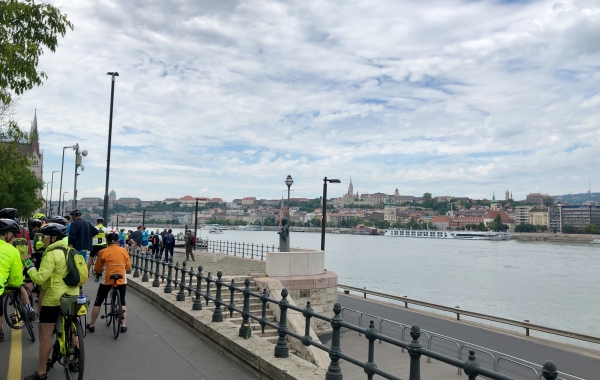 Danube Bike & River Cruise: Nuremberg to Budapest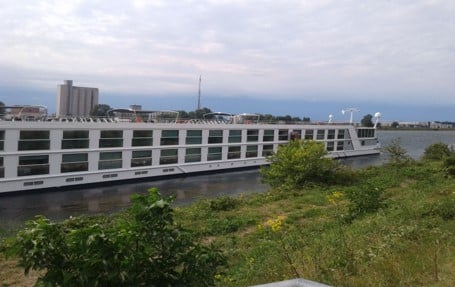 Danube Bike & River Cruise: Nuremberg to Budapest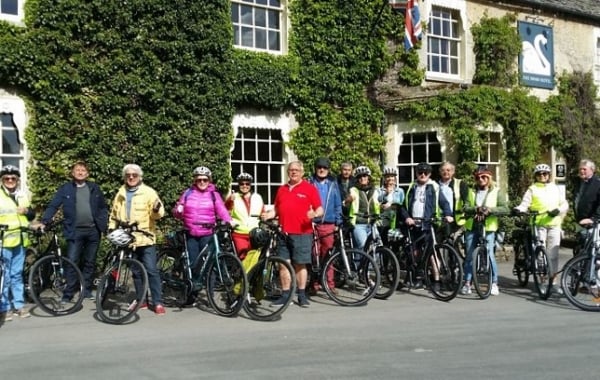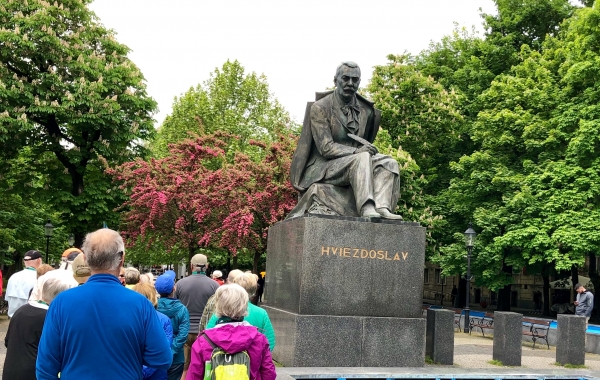 Danube Bike & River Cruise: Nuremberg to Budapest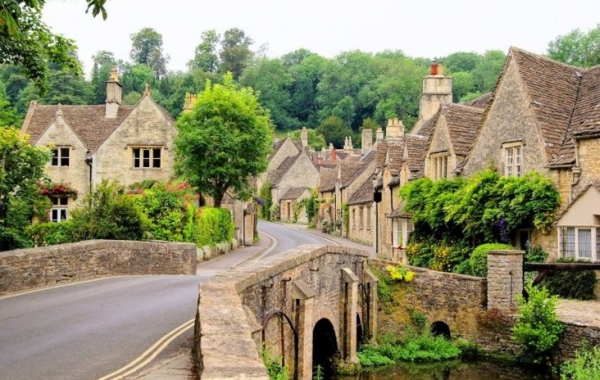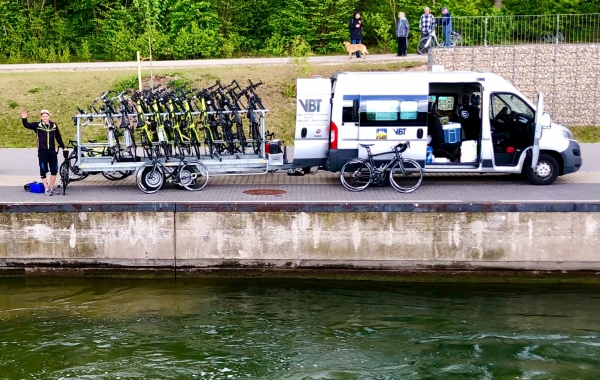 Danube Bike & River Cruise: Nuremberg to Budapest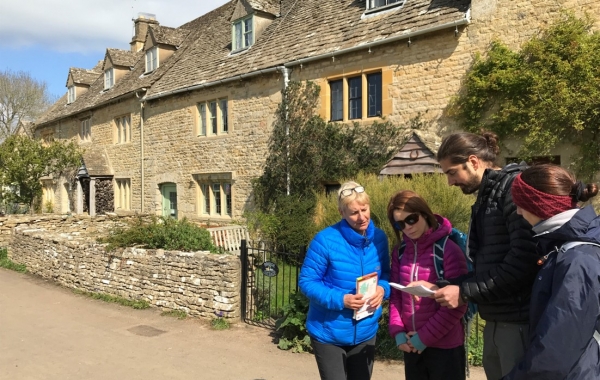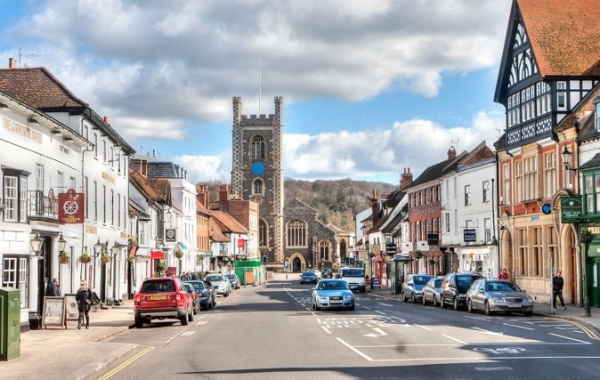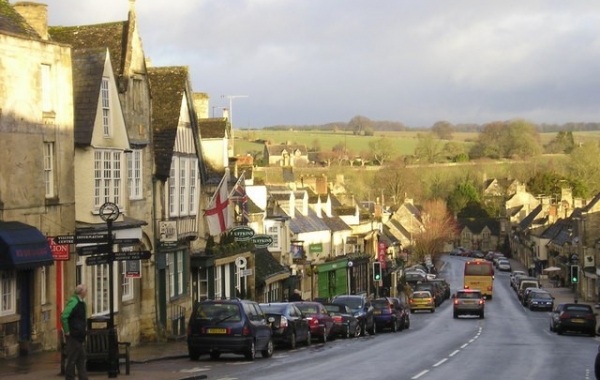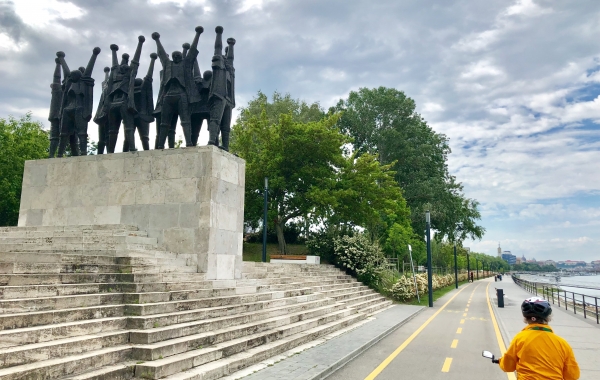 Danube Bike & River Cruise: Nuremberg to Budapest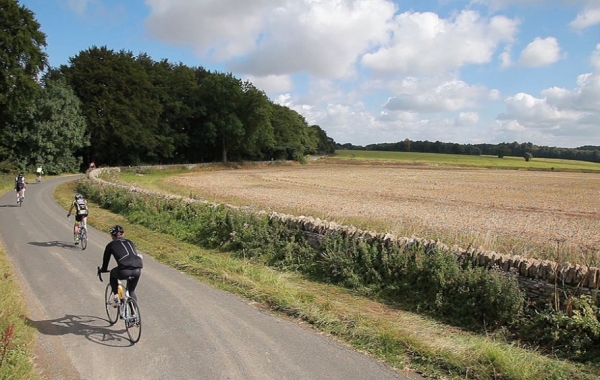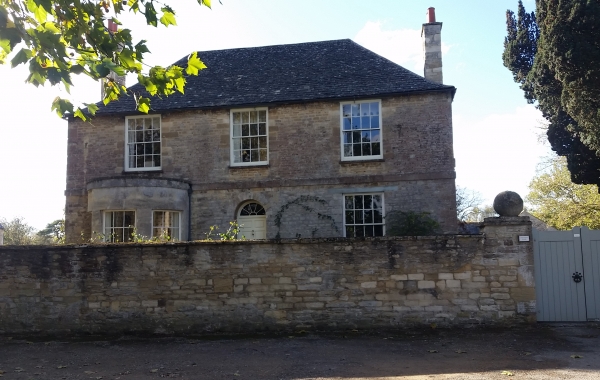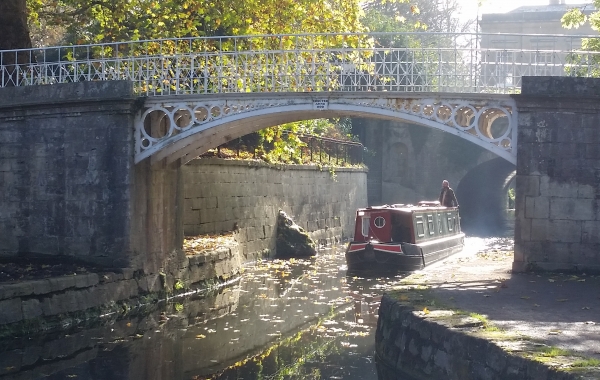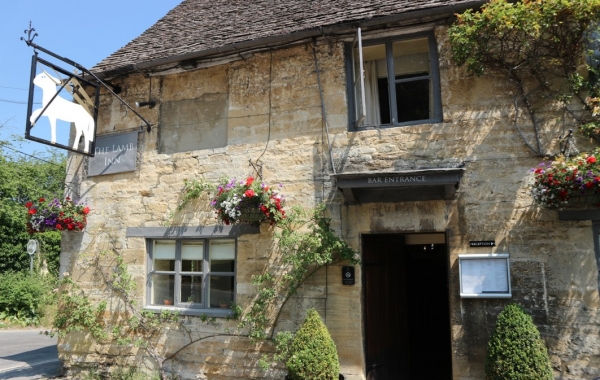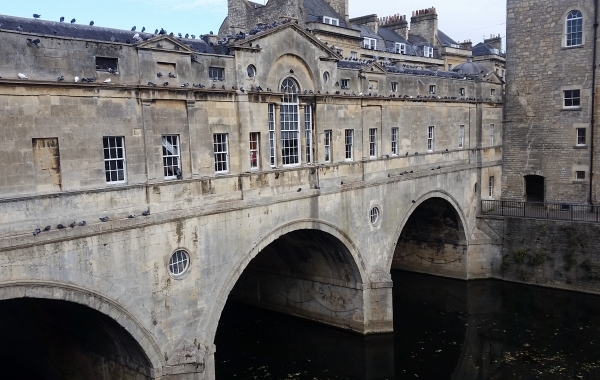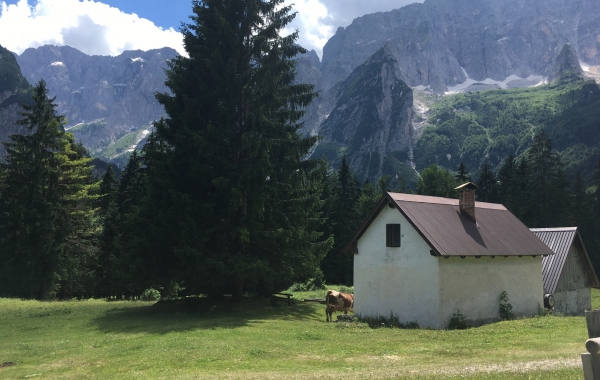 Slovenia, Austria & Italy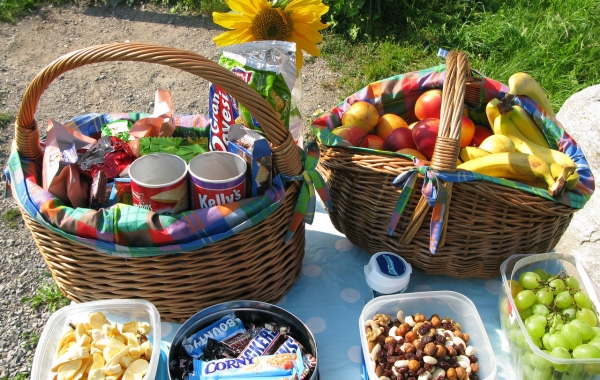 Slovenia, Austria & Italy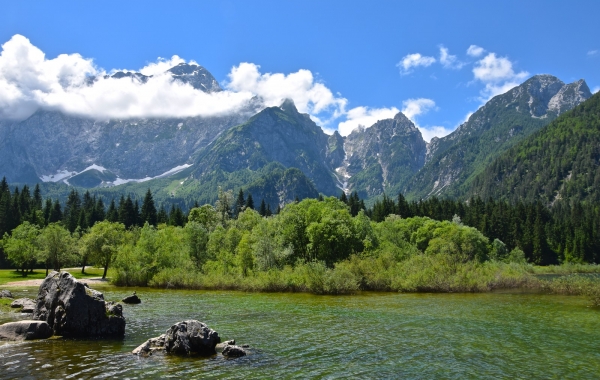 Slovenia, Austria & Italy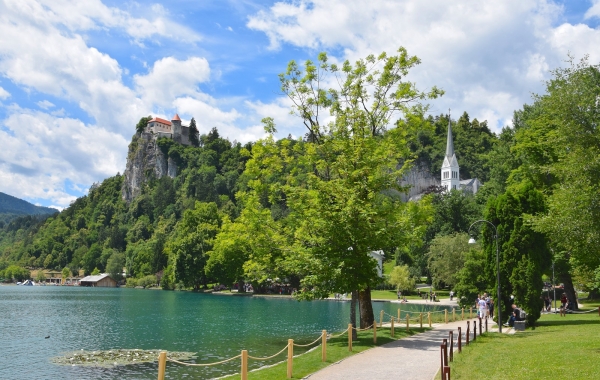 Slovenia, Austria & Italy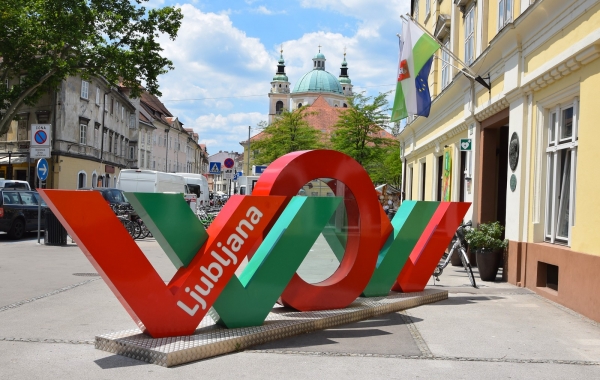 Slovenia, Austria & Italy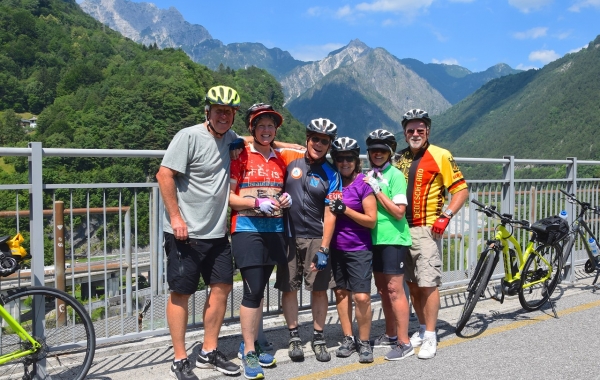 Slovenia, Austria & Italy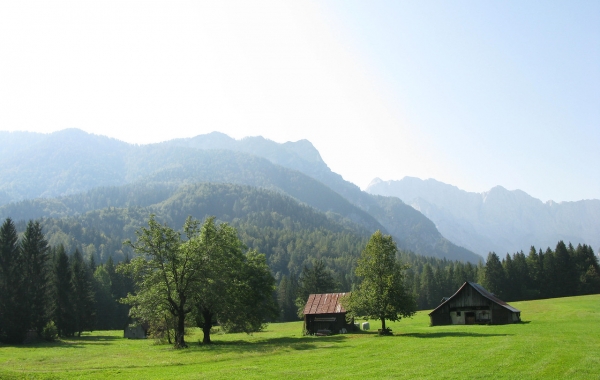 Slovenia, Austria & Italy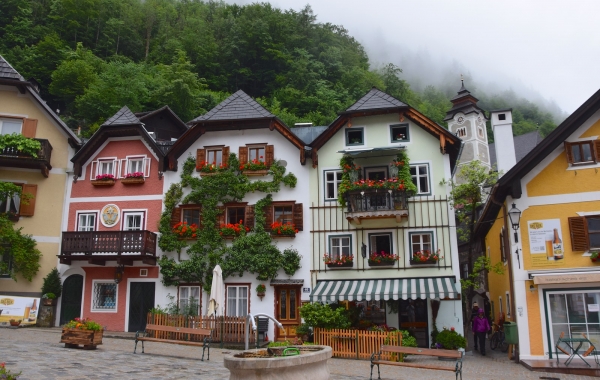 Slovenia, Austria & Italy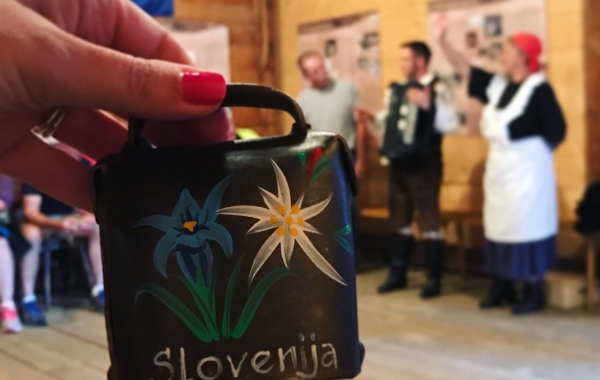 Slovenia, Austria & Italy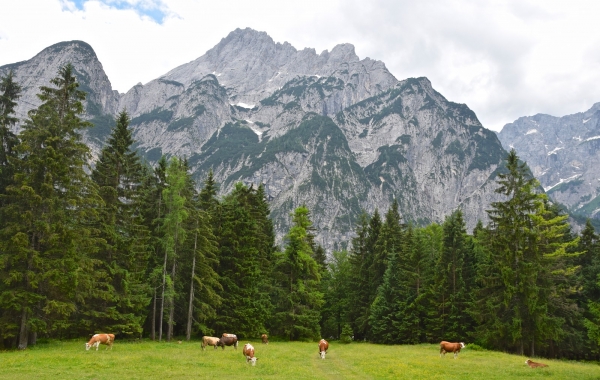 Slovenia, Austria & Italy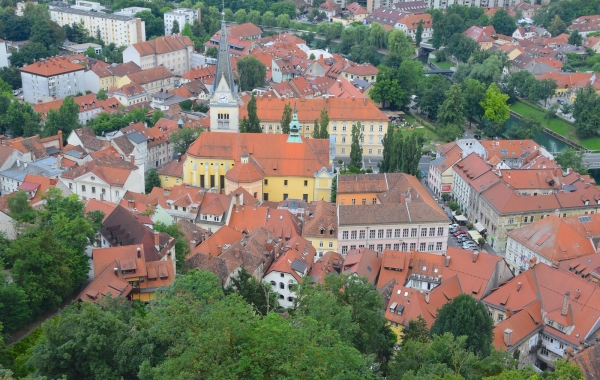 Slovenia, Austria & Italy
Be the First to Get News & Special Offers