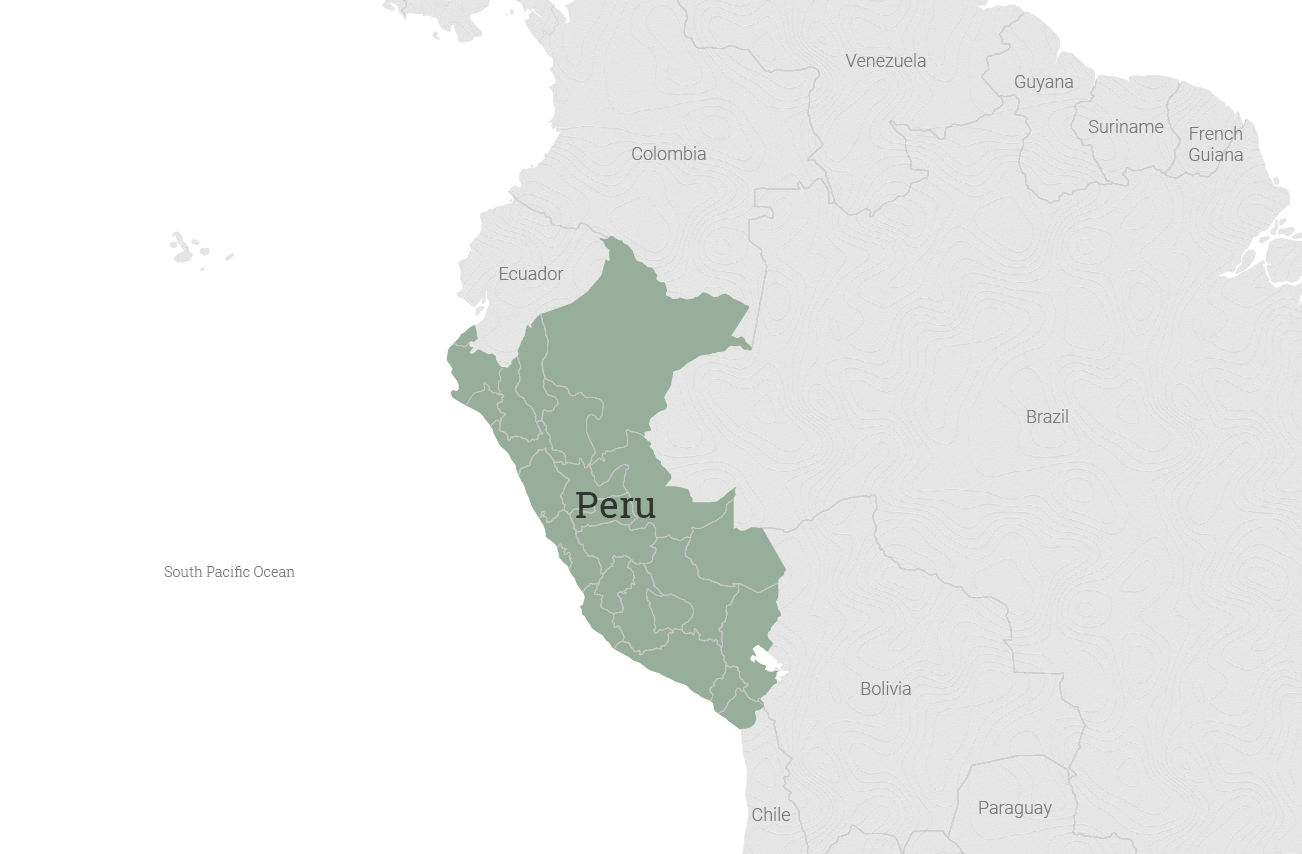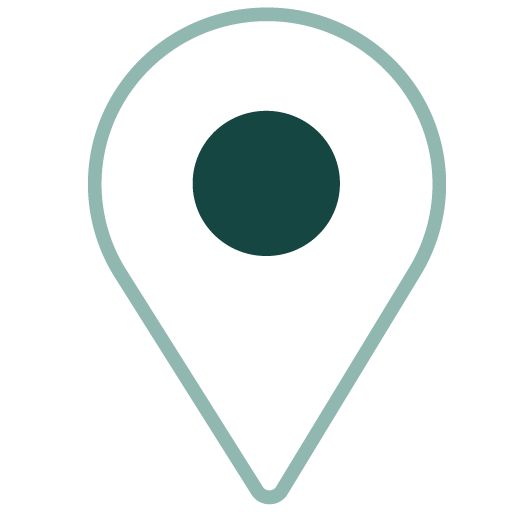 Peru: Machu Picchu & the Sacred Valley
Peru is magic. This iconic walking journey leaves you breathless with its natural wonders, Incan ruins, folk markets and warm-hearted people.
View This Tour
Peru: Machu Picchu & the Sacred Valley
Starting from 8 days at
$3,695
$3,495
Peru is magic. This iconic walking journey leaves you breathless with its natural wonders, Incan ruins, folk markets and warm-hearted people.
Discover Peru
Lush jungles, coastal deserts, and the majestic Andes—Peru is an outdoor enthusiast's dream. Factor in the history and beauty of the Inca Trail, the charming villages, and the dynamic cities, and it becomes clear that this South American nation is a must-visit destination. Take it all in on a walking tour of Peru with VBT.
The historic capital of the Inca Empire, cosmopolitan Cusco showcases a richly layered history. From Inca ruins to colonial-era baroque churches and modern shops catering to adventure travelers, this bustling city is endlessly fascinating. Lima is another urban highlight, with modern skyscrapers, charming colonial homes, and a wealth of cultural offerings from history museums to modern art galleries and a culinary scene that is fast capturing the world's attention.
Outside of these urban centers, Peru's rich history reveals itself in the iconic setting of Machu Picchu. The sprawling ruins are shrouded in mist and mystery and deserve their place atop the bucket lists of many travelers. Venture beyond this famous destination to discover other, often-overlooked marvels like the jaguar-shaped Sacsayhuamán fortress, assembled without modern tools.
From pristine rivers rushing at the foot of Andean peaks to tiny Quechua villages that keep ancient traditions alive, this timeless beauty is best enjoyed on a VBT walking tour of Peru.

Country Highlights
Hike the stunning Inca Trail, with spectacular views of mountains and cloud forests.
Delight in a morning walk on ancient farm paths through the peaceful Andean Highlands.
Enjoy the bustle as vendors barter with shoppers at a fruit and vegetable market in Pisac.
Discover the ancient Inca capital of Cusco on a walking tour of the old city.
Machu Picchu
Peeking out from the mist at nearly 8,000 feet in elevation is the historic sanctuary of Machu Picchu. This 15th century Inca citadel is so well hidden in the tropical mountain forest that the conquering Spaniards had no idea it was here; it was virtually forgotten by the outside world until the 20th century. Nothing can prepare you for the experience of seeing this iconic destination for the first time in person.

Food
Peruvian food reflects the geographic and cultural diversity of the country. From the nation's signature dish of ceviche, fish "cooked" by soaking in lime juice and spicy peppers, to quinoa soup, hearty stews, and many varieties of potato, you'll find endless new dishes to sample here. And don't forget to wash it all down with a pisco sour!
Handicrafts
Browse the many craft markets of Peru to find a unique souvenir to bring home. From colorful alpaca wool sweaters, shawls, tapestries, and blankets to hand-crafted silver jewelry, these beautiful one of a kind items make great gifts. Some bartering is expected, so bring your negotiating skills with you.
Our Trip Leaders Make The Difference
Local Leader.
Partner in Discovery.
New Friend.
Your VBT Trip Leaders are passionate about travel and devoted to sharing new discoveries with you. Each is a multi-lingual resident of your destination who intimately knows the history, cultural heritage, and traditions of your surroundings.
Your Trip Leaders also bring insiders' knowledge of the best places to explore, dine, and shop—along with insight into local customs and lifestyles to help you make the most of your cultural experience. With keen organizational skills, a splendid sense of humor, and a talent for making you and your fellow travelers thrive within your group dynamic, your VBT Trip Leaders will be invaluable resources—and treasured friends!
Jorge Luis
Peru will be the experience of your life. If you decide to visit, you will leave with unforgettable good memories.
A native of Cusco, Jorge is passionate about hiking and sharing the rich history of his country with travelers. He's been a VBT leader for over 10 years and is a boundless source of knowledge on local culture and gastronomy.
Alvaro
Peru is a destination that perfectly combines nature, history, exquisite food and very friendly people. It's the perfect place for everyone!
Alvaro was born and raised in Cusco. He has lead VBT adventures for more than five years, and loves to share his knowledge of local ecology with travelers.
Iconic Walks of the World
April 29, 2016
Discover them with VBT Clearly we believe that the best way to truly become immersed in a new destination is by slowing down and soaking in the moment. When you forgo...
Continue Reading
4 Fascinating Secrets of Machu Picchu
February 23, 2018
A breathtaking man-made wonder built by the Incans, Machu Picchu astounds all visitors who gaze upon its more than 3,000 stone steps that ascend to the clouds. Nearly 1 million...
Continue Reading
Peruvian Handicraft: Treasures of South America
July 11, 2018
Even when considering the pantheon of ancient architecture from all over the world, the ruins of Machu Picchu are in a class by themselves. The remnants of this Incan city...
Continue Reading
We were reluctant to give up the freedom of traveling at our own pace by joining an organized tour. VBT proved us completely wrong. They did an amazing job from start to finish. Looking forward to traveling with them again. The tour guides were first-rate professionals (Jorge and Miguel).
This trip exceeded my expectations in every way. VBT attends to every detail so that travelers need not worry about a thing. Our tour guides, Gorge and Miguel, were incredibly knowledgeable and made every effort to ensure that all travelers were having a wonderful vacation. The hikes, cultural experiences, hotels, and restaurant choices were all excellent.Unexpected surprises along the way added to our appreciation of VBT's, and our guides', attention to detail. We could not have asked for anything more to enhance our visit to Peru and Machu Picchu. Thank you, VBT!
This was the best trip we have ever taken. We were immersed in a very unique, beautiful and interesting culture. Our wonderful guides, Jorge and Miguel, shared their wealth of knowledge in a passionate, funny and heartfelt way. The trip was well organized, every detail attended to. We could not have asked for anything more. It was truly perfect.
Gateway to the Dolomites, Italy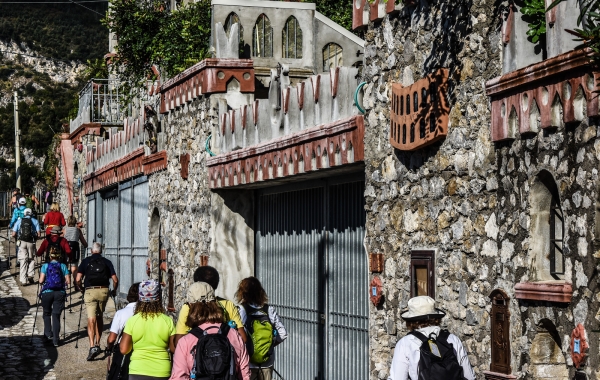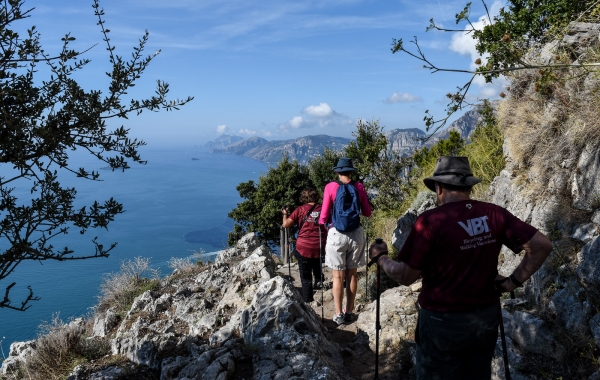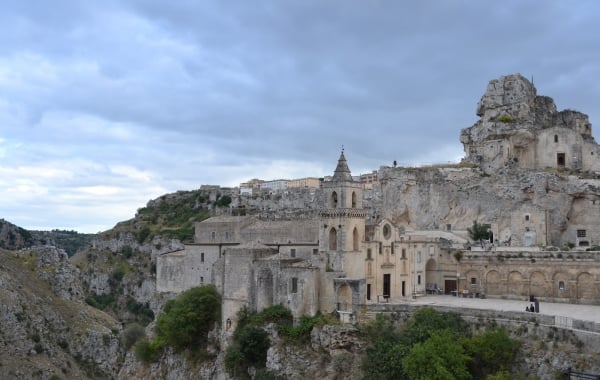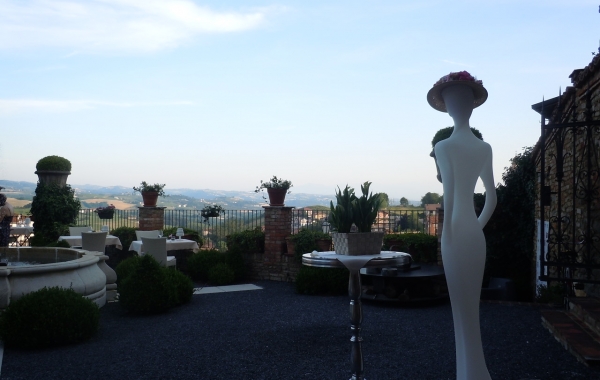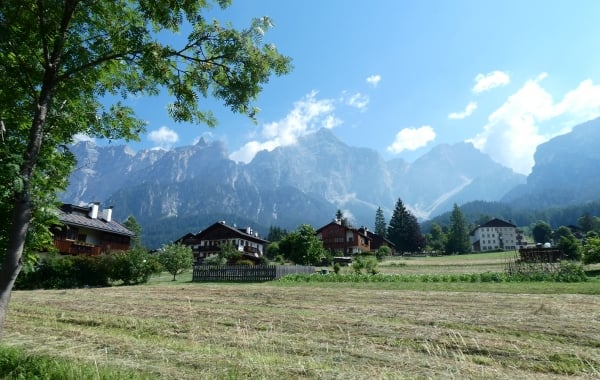 Cycling the Dolomite Valleys, Italy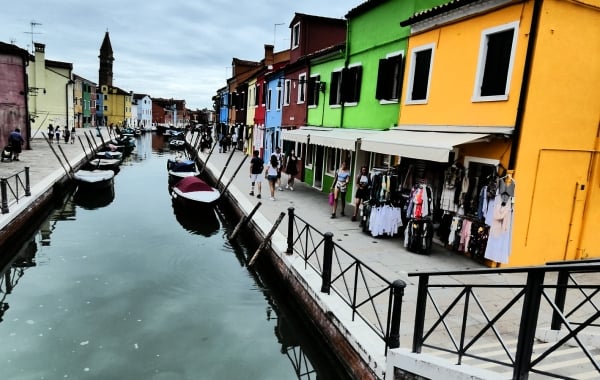 Cycling the Dolomite Valleys, Italy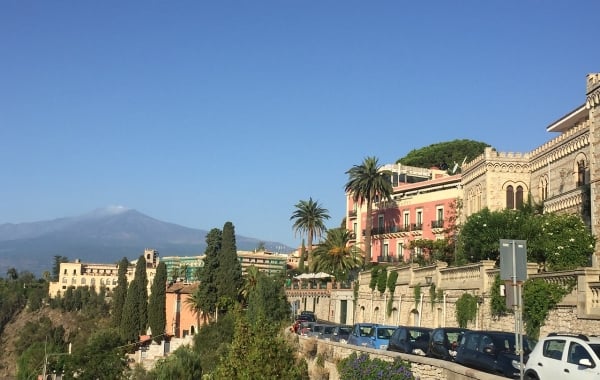 Biking the Southern Coastal Villages, Sicily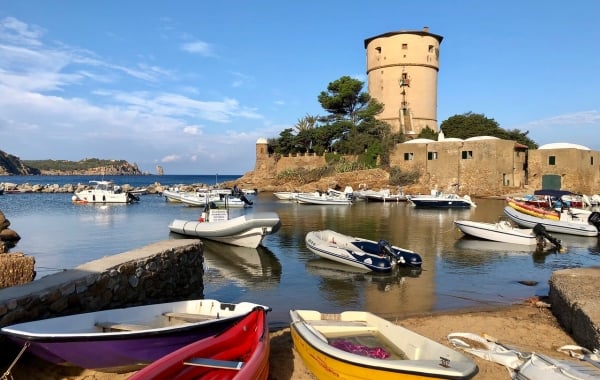 Tuscany by the Sea, Italy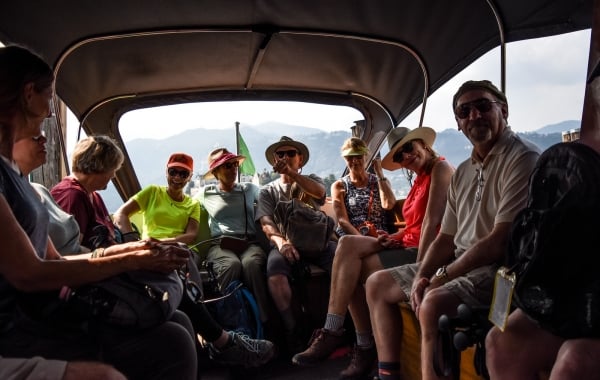 Walking the Italian Lakes, Italy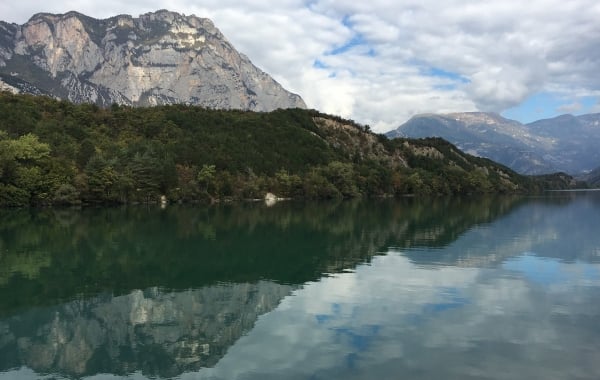 Gateway to the Dolomites, Italy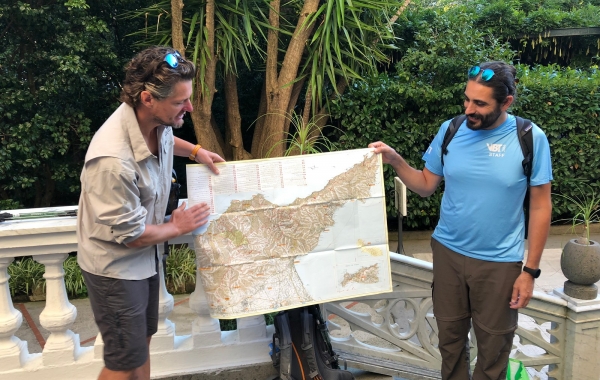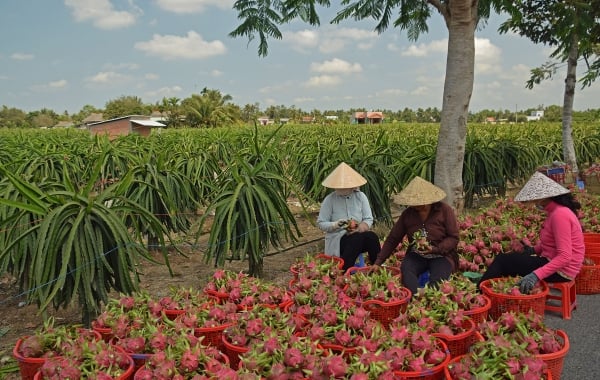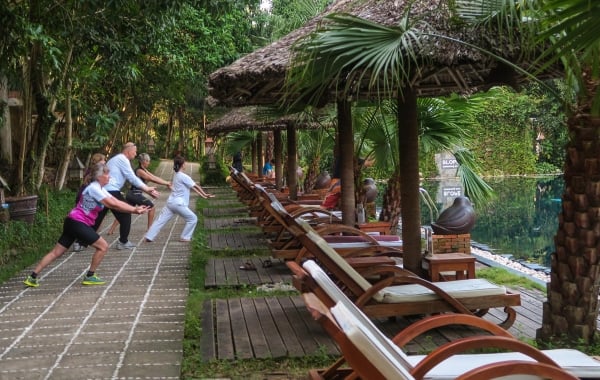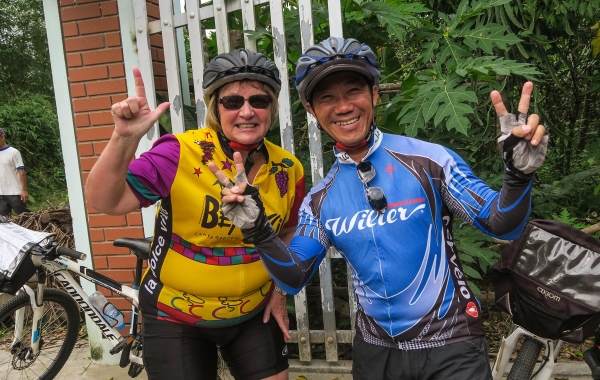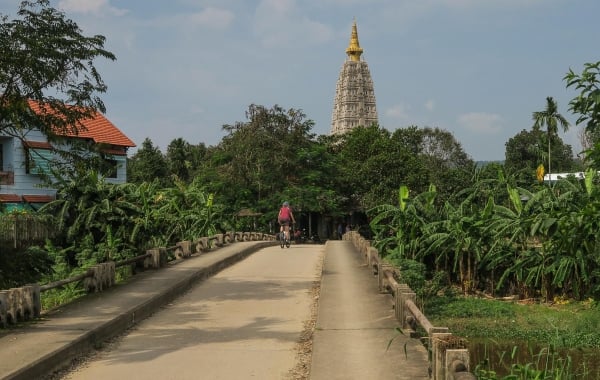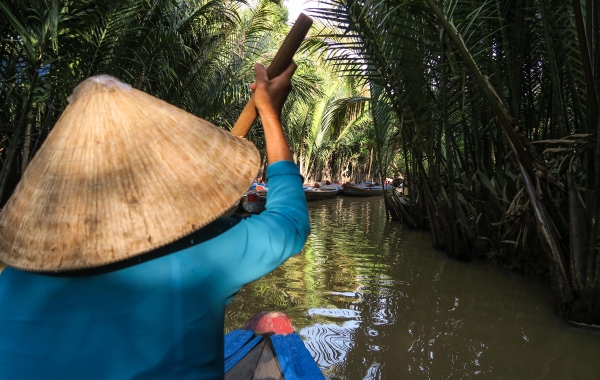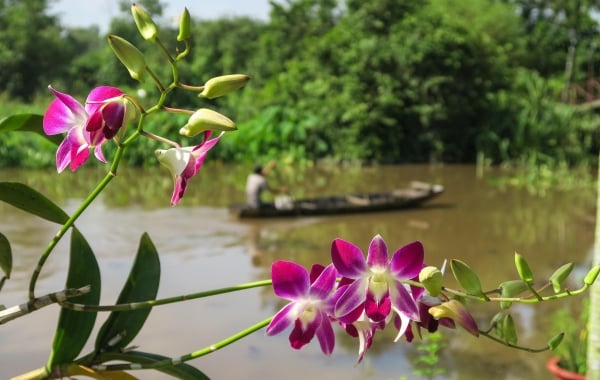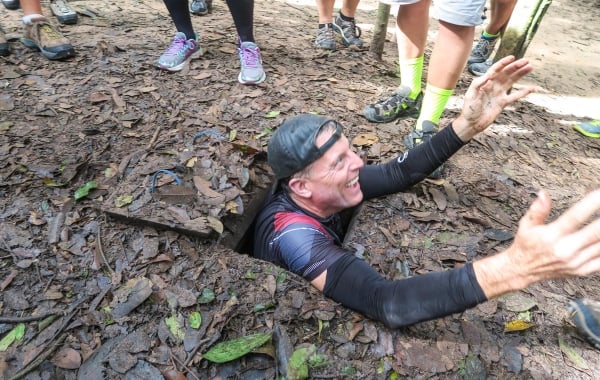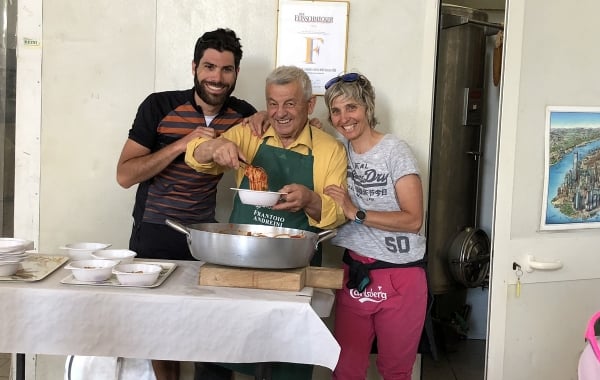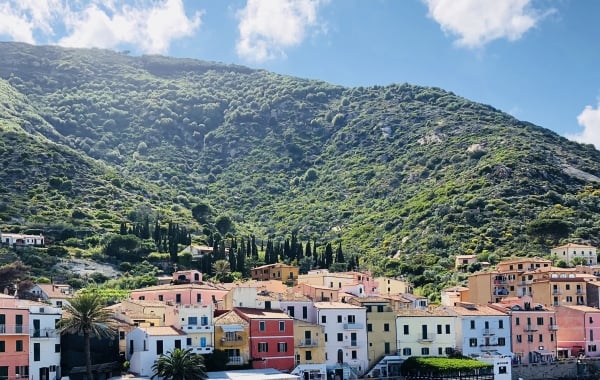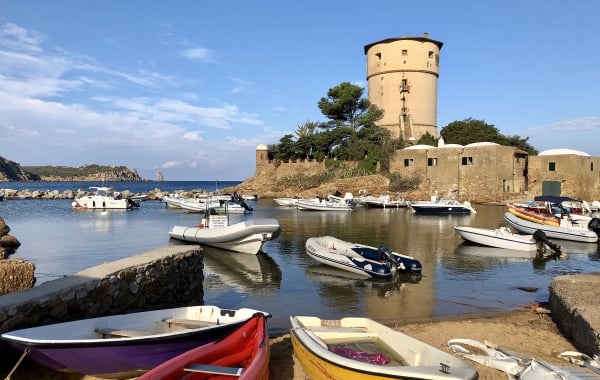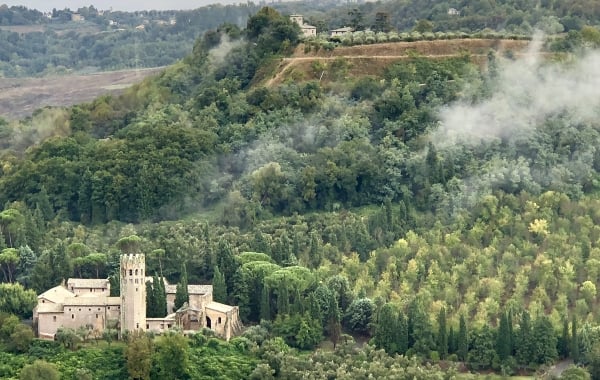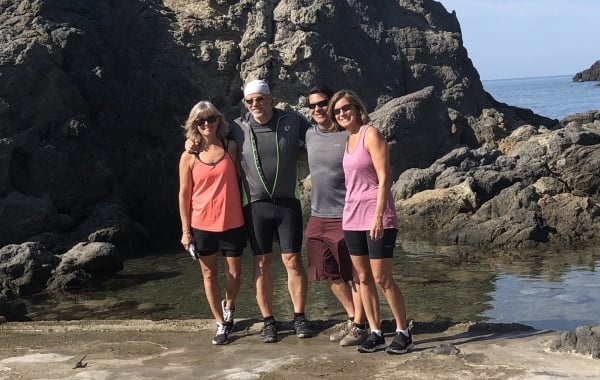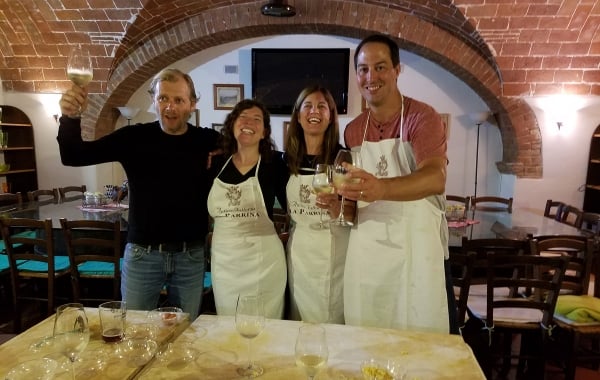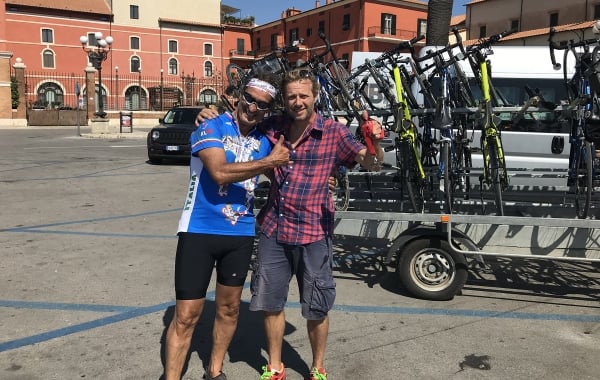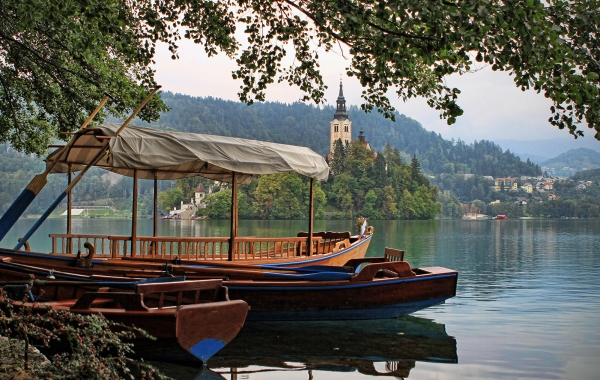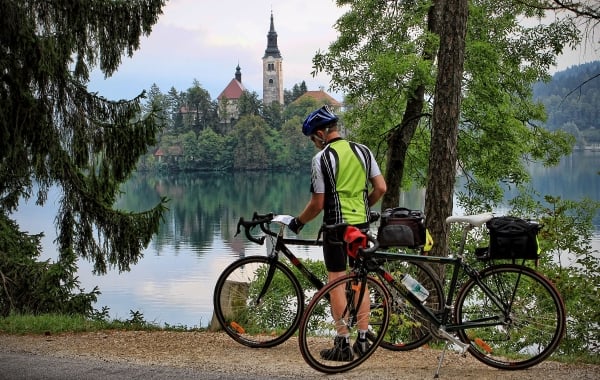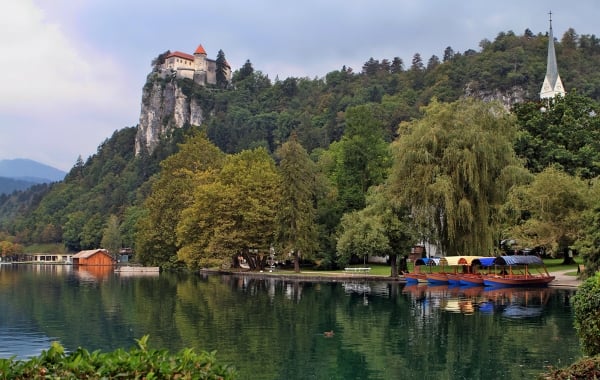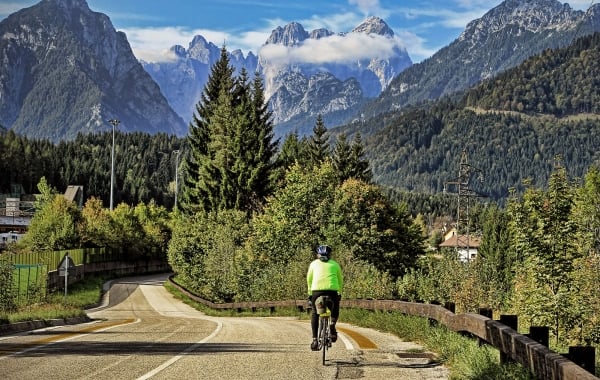 Request a
Free Catalog
Find Your next vacation with Over 200 Pages of tour information
Get Yours Today
Talk to a VBT
Tour Consultant
(800) 245-3868
Mon – Fri 8:30 a.m. – 6:30 p.m. ET
Saturday 10:00 a.m. – 3:00 p.m. ET
Talk to an Expert
Book Online
Reserve Instantly
Find your perfect tour and reserve a spot with our easy online booking.
Find A Tour
Be the First to Get News & Special Offers