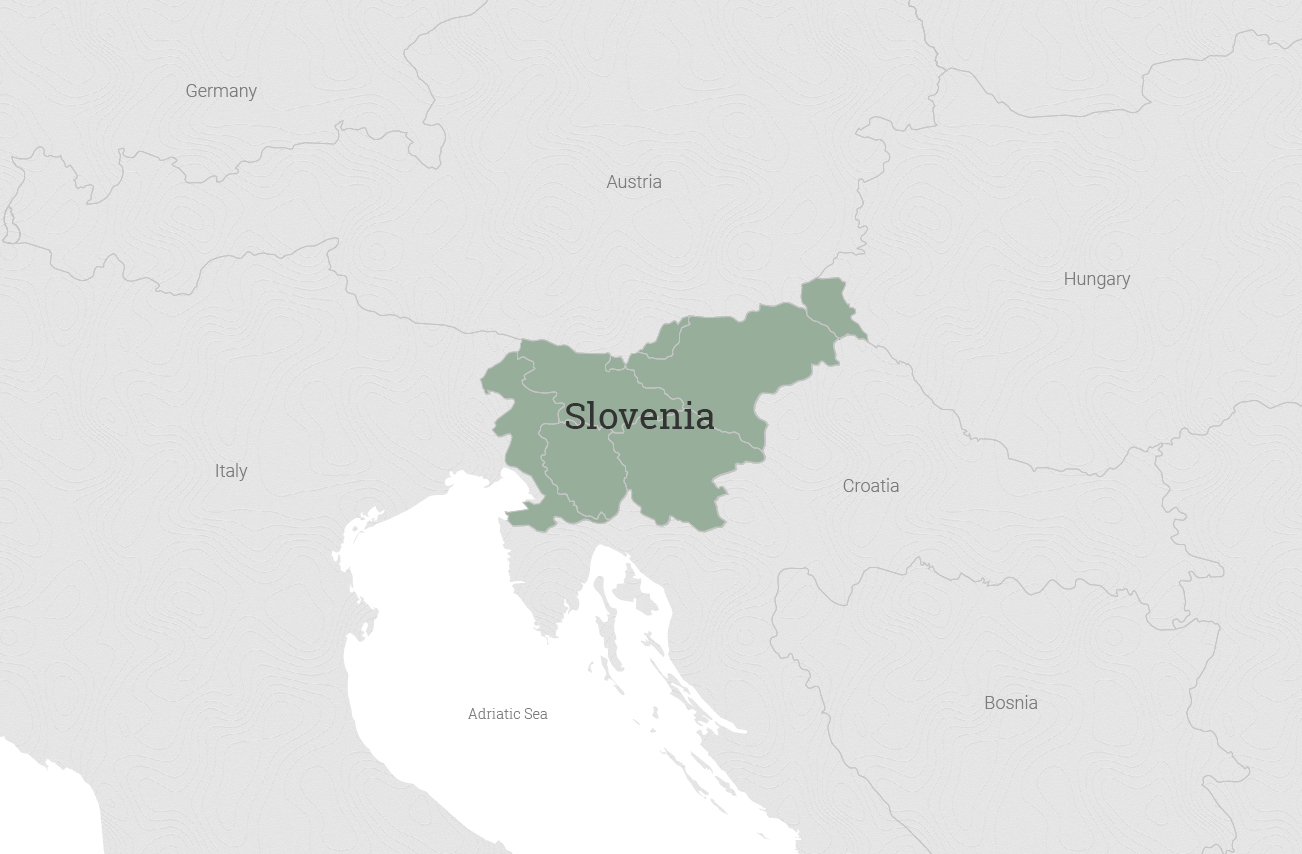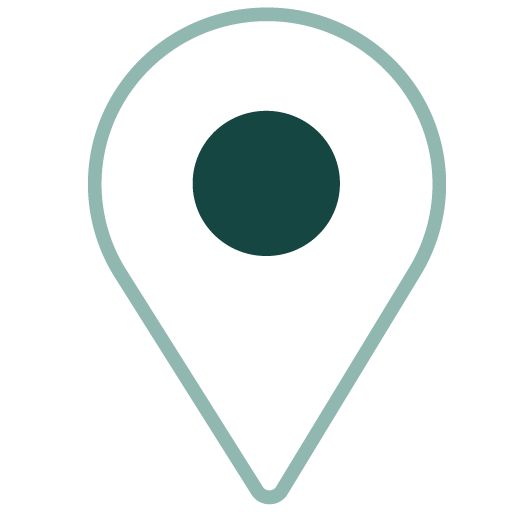 Slovenia, Austria & Italy
Three very different European cultures share one common asset: the jaw-dropping scenic splendor of the Alps.
View This Tour
Starting from 7 days at
$2,845
Three very different European cultures share one common asset: the jaw-dropping scenic splendor of the Alps.
Discover Slovenia
From the bustle of Ljubljana to the shimmering alpine beauty of Lake Bled, Slovenia is a small country that makes a big impression. Pristine landscapes give way to charming villages. Pine forests embrace charming wooden houses. Picturesque valleys unfold to reveal sweeping vistas around mountain bends. As you'll discover on a VBT Slovenia cycling tour, this is a magnificent outdoor playground ideally explored by bicycle.
While Slovenia's natural wonders often take center stage, it's the man-made treasures that beckon in Ljubljana, a pastel-hued picture of baroque architecture, elegant bridges, and inviting lanes huddled along the lazy Ljubljanica River. In this eco-conscious city, car traffic is restricted to the center, leaving ample space for pedestrians and cyclists to explore quiet streets along the riverbanks.
A cycling tour of Slovenia is the best way to experience the stunning countryside, from the quaint village of Kranjska Gora, home both to the thrills of World Cup skiing and the tranquility of a nature retreat, to the soothing pasturelands of the emerald Radovna Valley. Few places match the sublime beauty of sparkling Lake Bled, Slovenia's crown jewel in the midst of alpine splendor. This pristine corner of Slovenia seems torn from a storybook, its waters home to a single tiny island that hosts the charming Pilgrimage Church of the Assumption of Mary.

Country Highlights
Browse the wooden stalls selling traditional food and local crafts at the market square in Ljubljana.
Sip a Slovenian Vinotek vintage at a charming street café.
Picture the World Cup skiers who train in this breathtaking region as you stroll the charming resort town of Kranjska Gora.
Circumnavigate Lake Bled, taking in its extraordinary scenic splendor.

Food and Wine
Sample traditional dishes and relax with a glass of Slovenian wine after a long day in the saddle. Slovenian cooking is a delightful mix of influences from its neighboring countries: Austria, Italy, Croatia, and Hungary. The country's wine culture is exploding and its wineries are starting to gain attention on the world scene.

Thermal Spas
There's no better way to relax than by sinking into the soothing warmth of a thermal spring. Slovenia's thermal spas have been used to rejuvenate and heal since Roman times. The towns that sprung up around these unique natural features continue the tradition and offer plenty of ways to soothe tired muscles.

Julian Alps
Named for Julius Caesar, this impressive mountain range stretches from northeastern Italy through Slovenia. Stand in the shadow of its highest point, Mount Triglav, and explore the beautiful Triglav National Park, the country's first and only designated national park. A treasure trove of natural beauty awaits exploration here.
Our Trip Leaders Make The Difference
Local Leader.
Partner in Discovery.
New Friend.
Your VBT Trip Leaders are passionate about travel and devoted to sharing new discoveries with you. Each is a multi-lingual resident of your destination who intimately knows the history, cultural heritage, and traditions of your surroundings.
Your Trip Leaders also bring insiders' knowledge of the best places to explore, dine, and shop—along with insight into local customs and lifestyles to help you make the most of your cultural experience. With keen organizational skills, a splendid sense of humor, and a talent for making you and your fellow travelers thrive within your group dynamic, your VBT Trip Leaders will be invaluable resources—and treasured friends!
Samo
From farm visits to folklore events, cooking lessons, wine tastings and more, the local people here share their stories with our travelers, providing an authentic portrayal of their diverse cultural heritages.
Samo was born in Ljubljana. Living among the spectacular mountains and beaches of Slovenia inspired him to seek out adventure. He has been leading VBT travelers around his homeland for more than a decade.
Ajda
I consider myself very lucky to have grown up in this beautiful and unique part of the world. My home is a true hidden gem—overflowing with charm, rich culture and history.
Ajda was born and raised in Ljubljana. She loves to introduce travelers to the extraordinary legends and myths, rich culture and traditions, fascinating places, enchanting nature and delicious food of her region.
Matija
People in this area are very open to visitors and they like to share their lives with them.
Matija has been a VBT leader for almost a decade and is a boundless source of knowledge on the food, alpine lifestyle, beautiful lakes, rich history and spectacular bike paths of the region.
Tiziana
Be ready to surprise your curiosity, your sight, your taste buds, your smell...all of your soul.
Tiziana has been a VBT leader for more than 10 years. She has lived at the junction of Italy, Austria, and Slovenia her whole life and is proud to introduce travelers to this unique region where three countries, languages and cultures coexist.
Top 10 Bike Tours in Europe
April 8, 2017
Trying to choose which vacation to take with VBT can be quite the decision since we offer so many amazing tours—over 49 biking and walking vacations to 26 countries. Biking...
Continue Reading
Top 5 Natural Wonders in Central and Eastern Europe to Discover with VBT
April 1, 2016
When you take an active vacation, you are exposed more of the natural elements in the surrounding landscapes than you would be from the restrictive view of a bus window....
Continue Reading
3 Ways Slovenia Will Surprise You
November 22, 2017
Nestled between Croatia, Austria, and Italy, Slovenia is home to more than 2 million people and beckons visitors with a beguiling combination of larger-than-life natural landscapes and cozy, old-world charm. In...
Continue Reading
This was my first time out of country and it couldn't have been any better. VBT had amazing guides and the trip was planned out perfectly. I recommend this trip to everyone.
Our trip was just wonderful. The scenery was the star of the show, but it was enriched by the cultural experiences, meals, thoughtful guides, little "surprises," and congenial fellow travelers.
From start to finish I enjoyed the locale, the scenery , the food and friendly people. The biking was fun and our guides were great ambassadors for their area.
Gateway to the Dolomites, Italy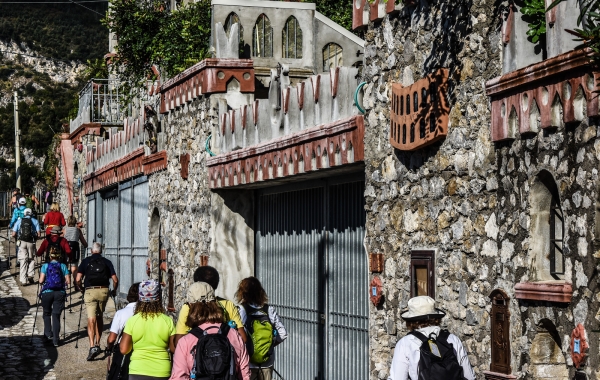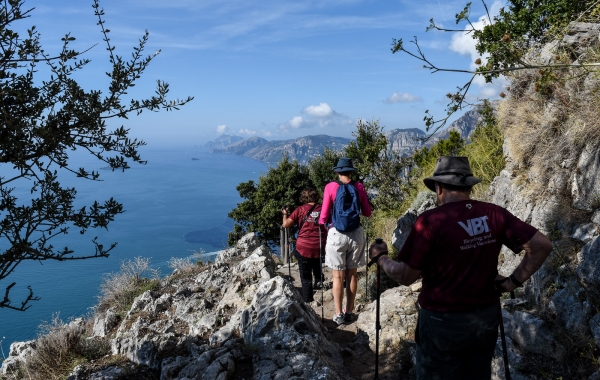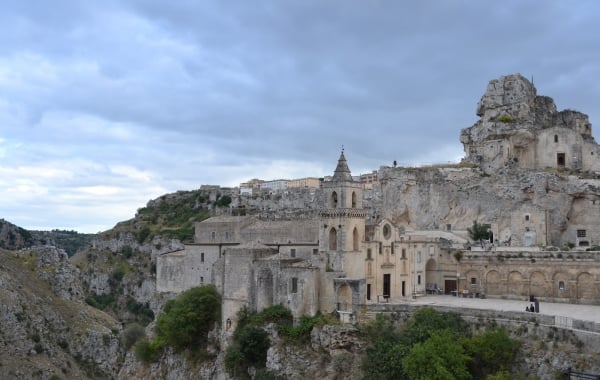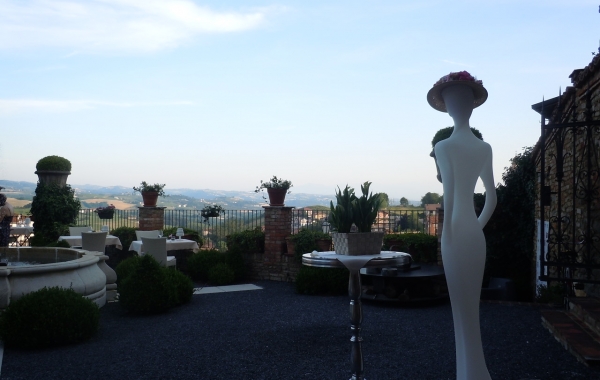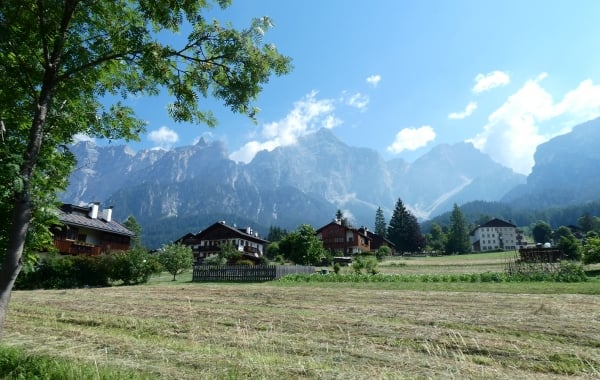 Cycling the Dolomite Valleys, Italy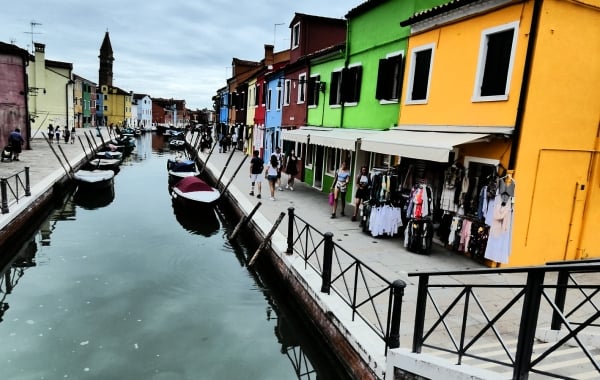 Cycling the Dolomite Valleys, Italy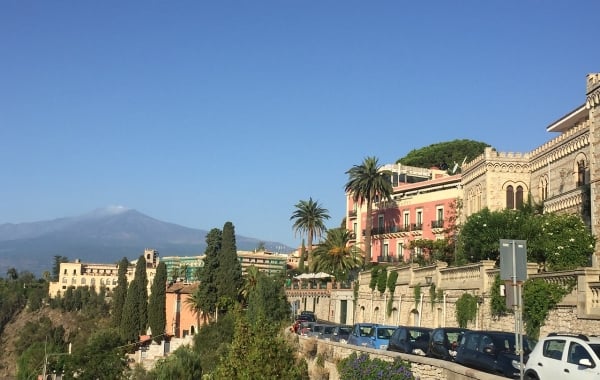 Biking the Southern Coastal Villages, Sicily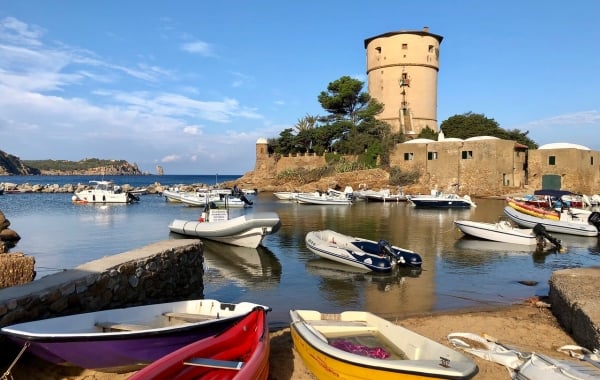 Tuscany by the Sea, Italy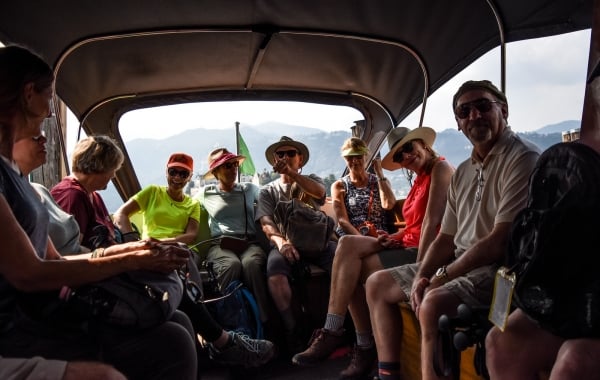 Walking the Italian Lakes, Italy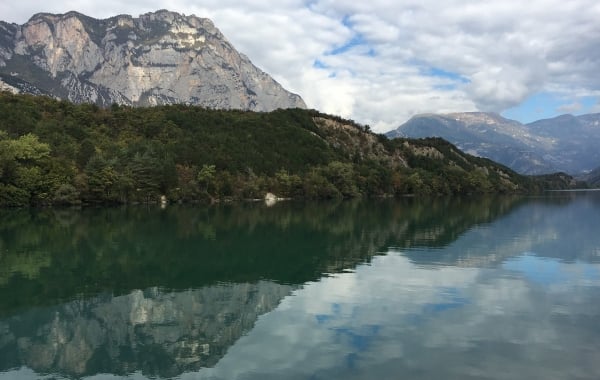 Gateway to the Dolomites, Italy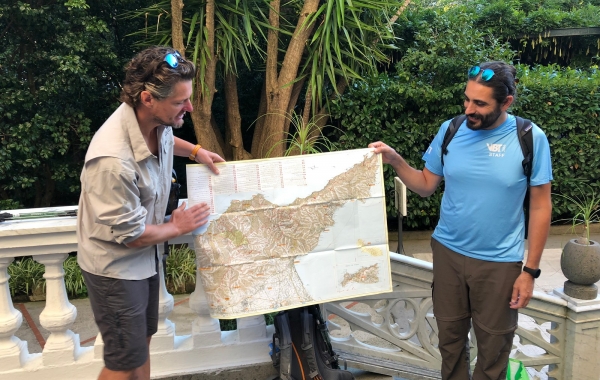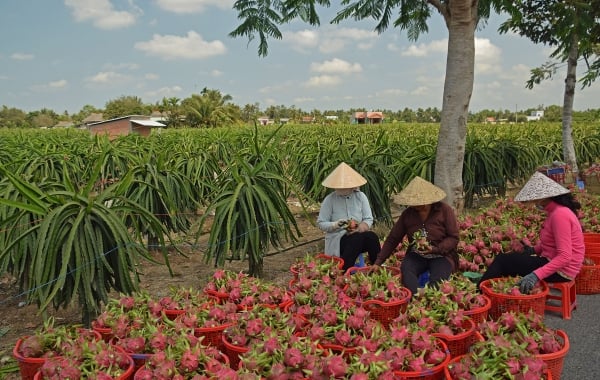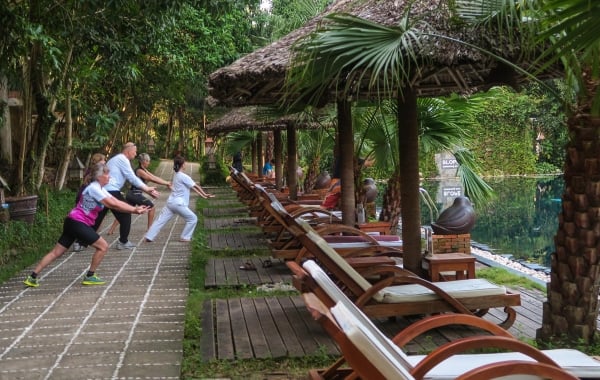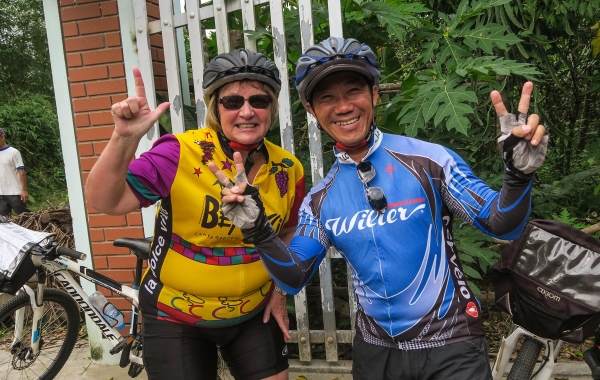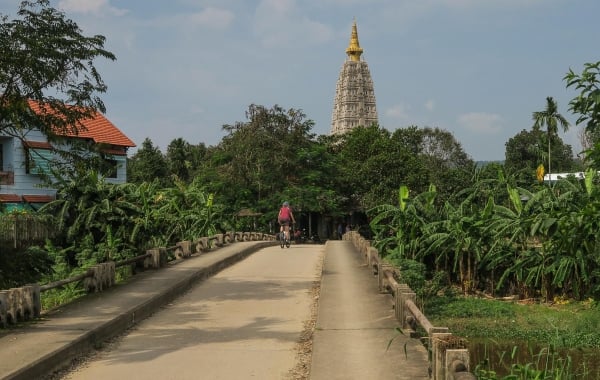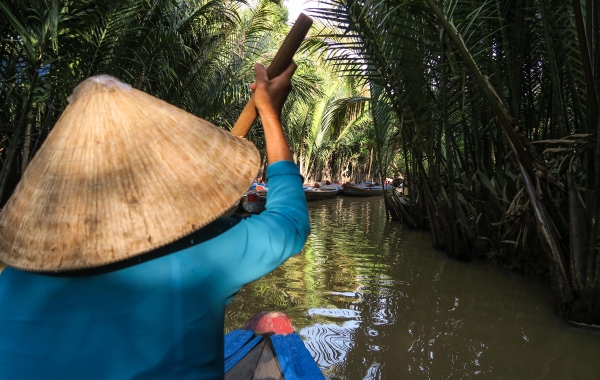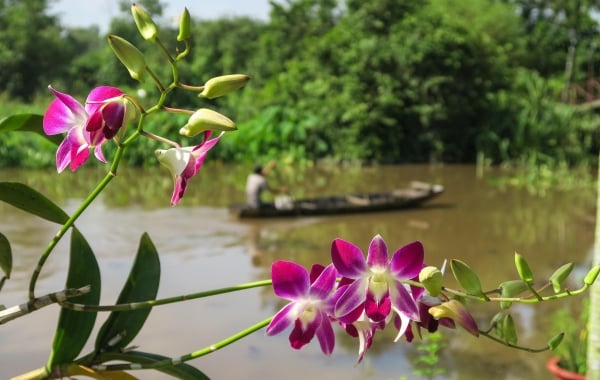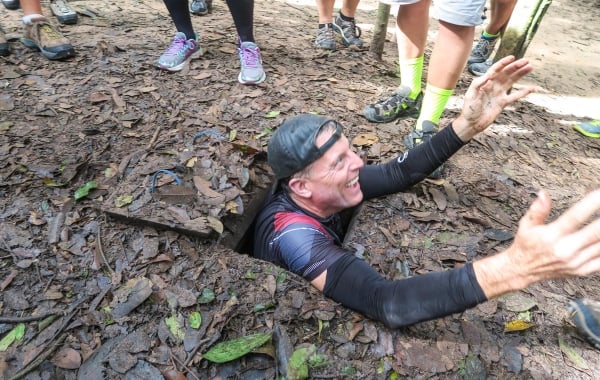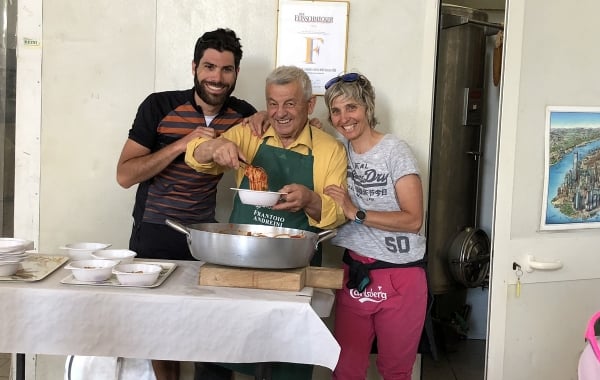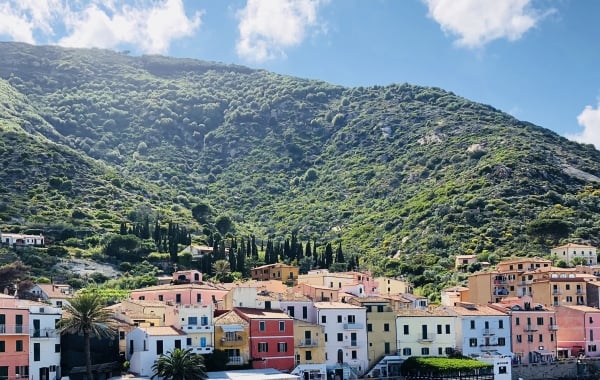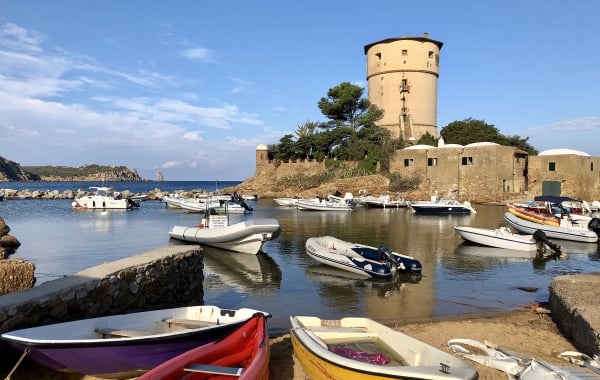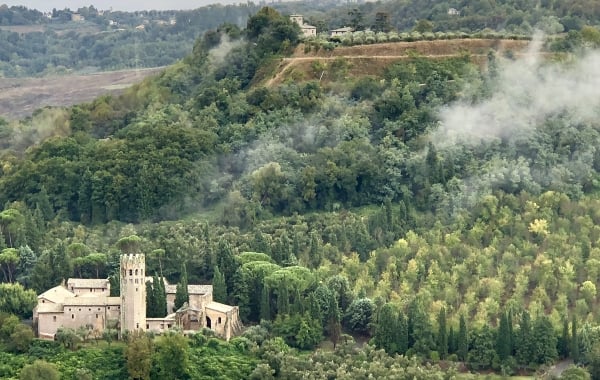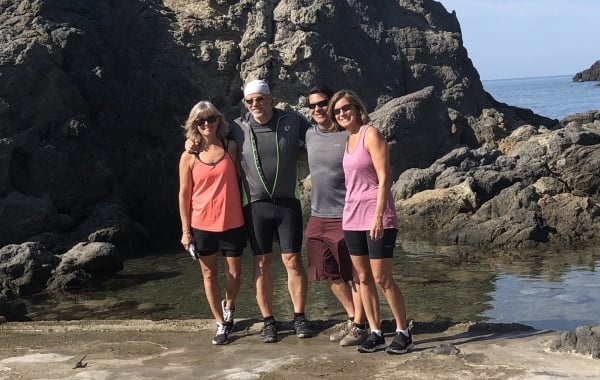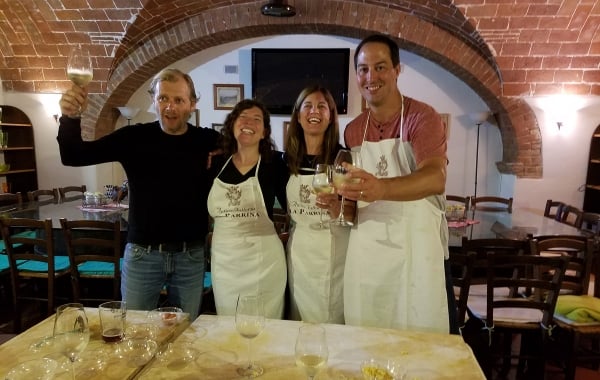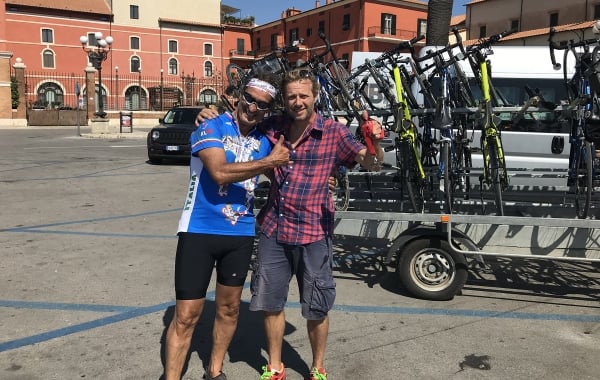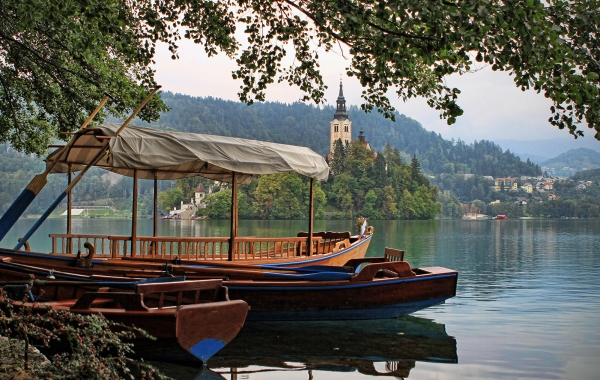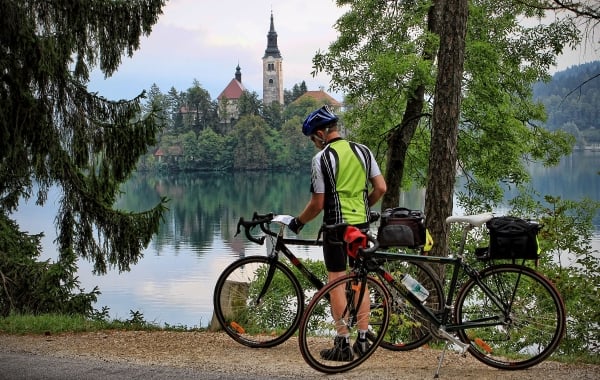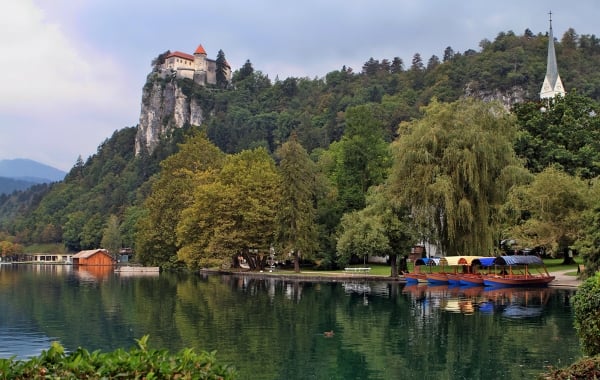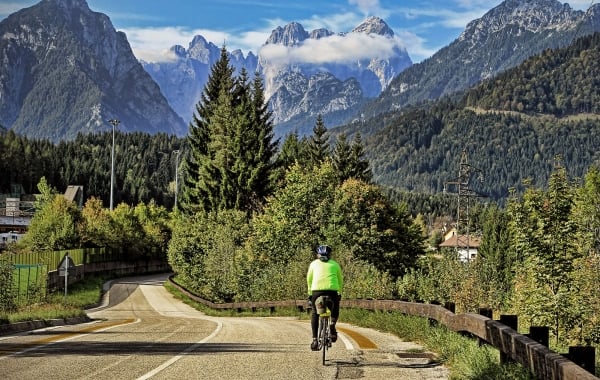 Request a
Free Catalog
Find Your next vacation with Over 200 Pages of tour information
Get Yours Today
Talk to a VBT
Tour Consultant
(800) 245-3868
Mon – Fri 8:30 a.m. – 6:30 p.m. ET
Saturday 10:00 a.m. – 3:00 p.m. ET
Talk to an Expert
Book Online
Reserve Instantly
Find your perfect tour and reserve a spot with our easy online booking.
Find A Tour
Be the First to Get News & Special Offers