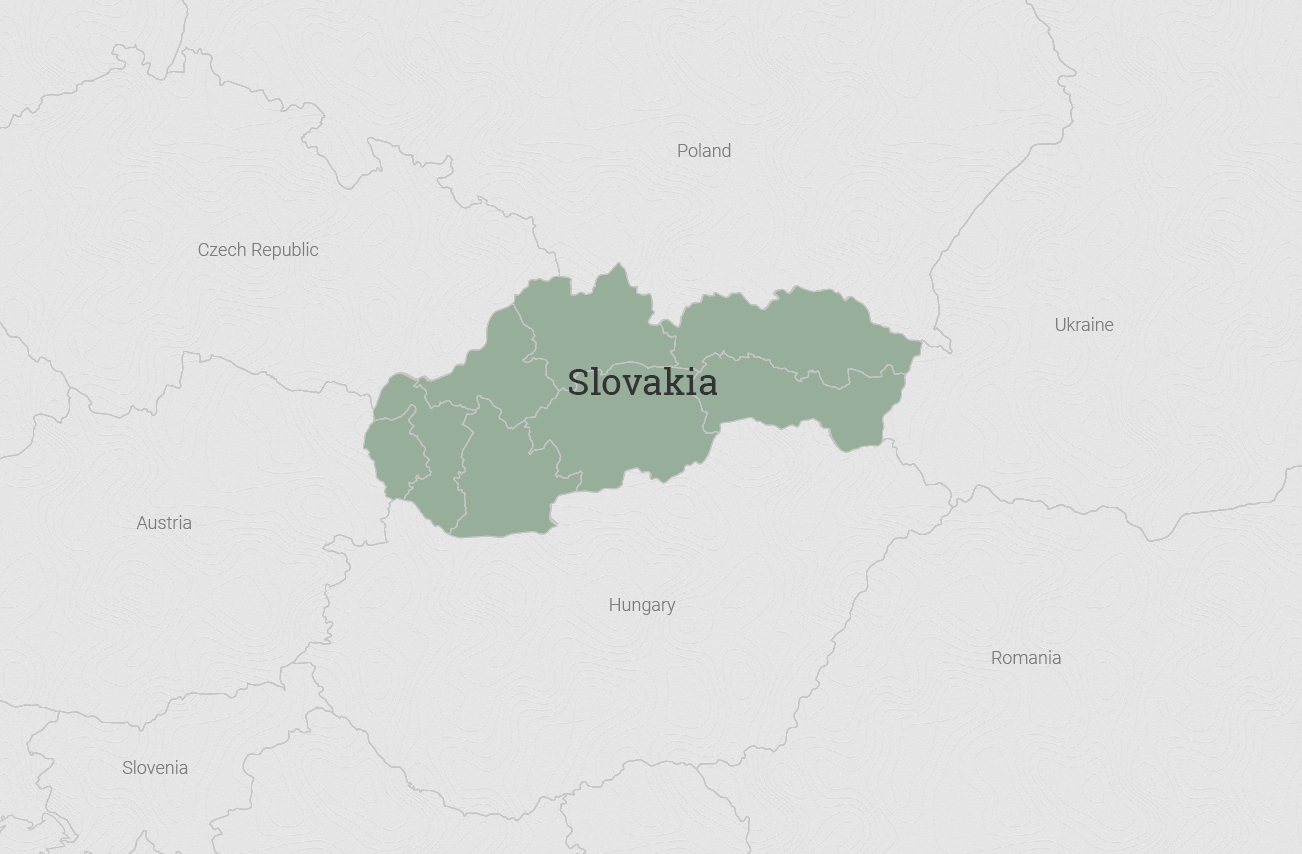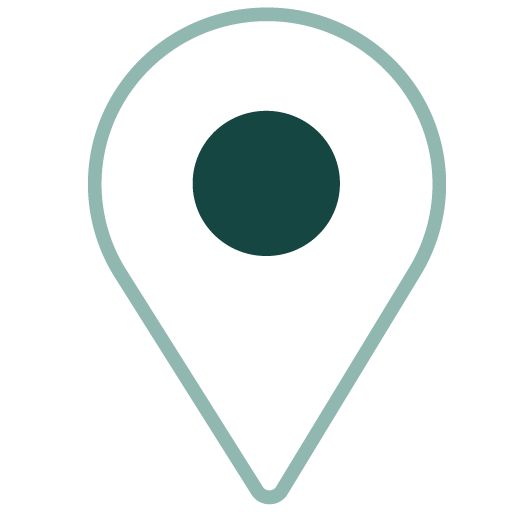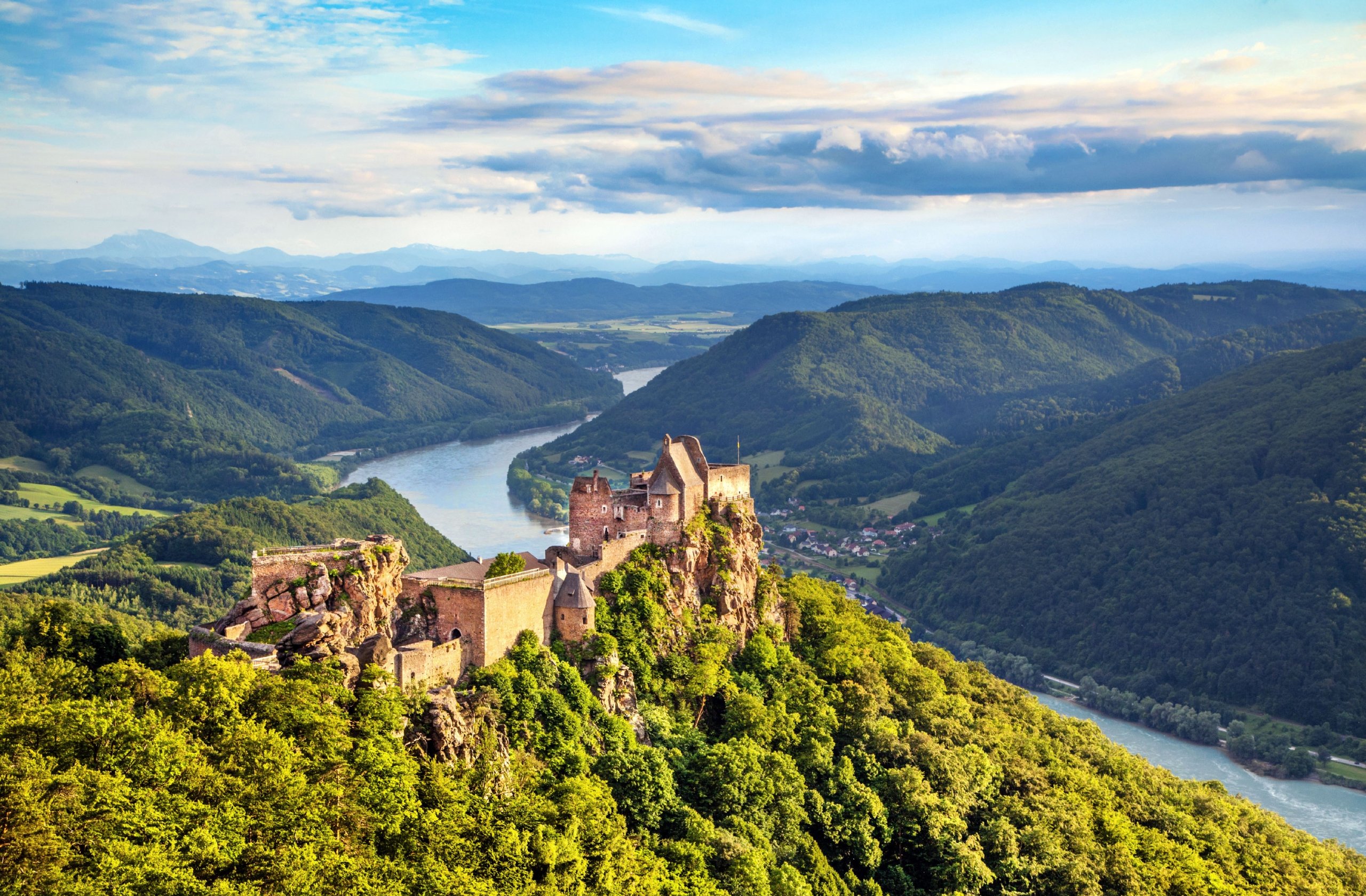 Danube Bike & River Cruise: Prague to Budapest
Guided Bike & Boat
This Danube cycling and river cruise has it all: breathtakingly scenic bike routes, tours of history-steeped cities, and the all-inclusive convenience of a deluxe Emerald Cruises river ship
View This Tour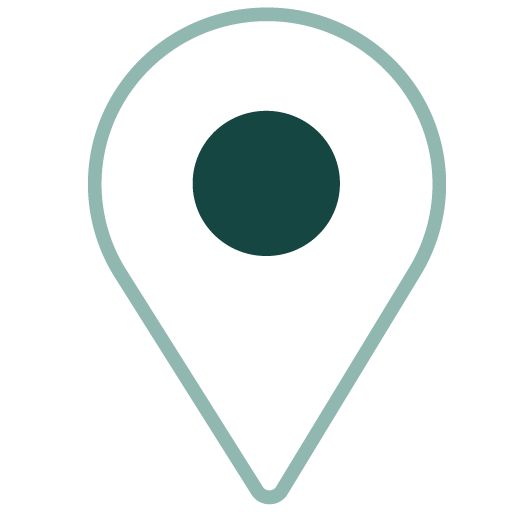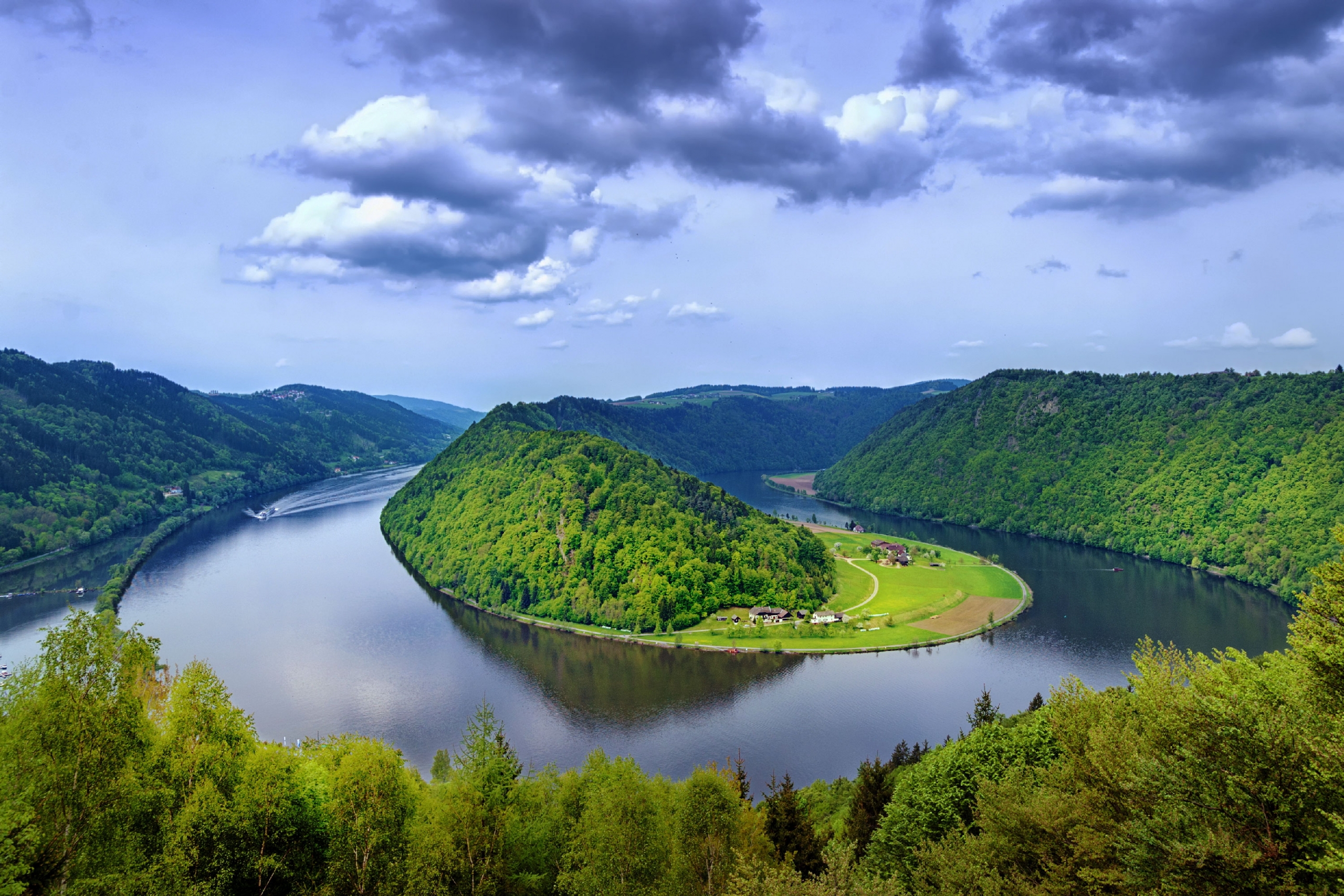 Danube Bike & River Cruise: Budapest to Prague
Guided Bike & Boat
This Danube bike and boat tour has it all: scenic cycling routes, city tours, and the convenience of a deluxe river cruise.
View This Tour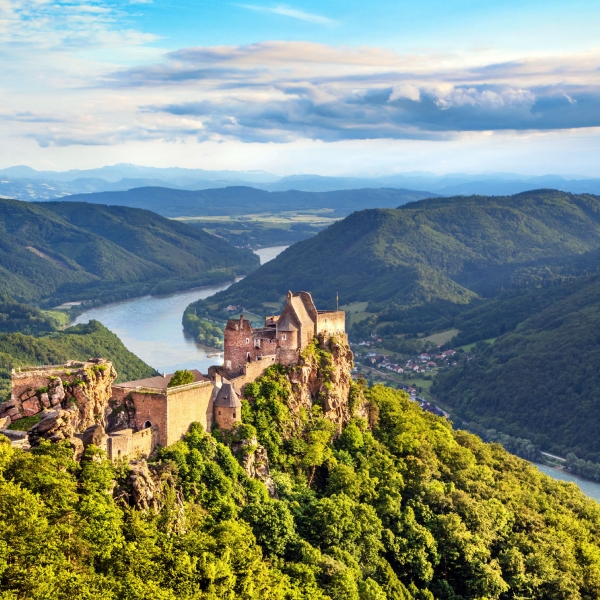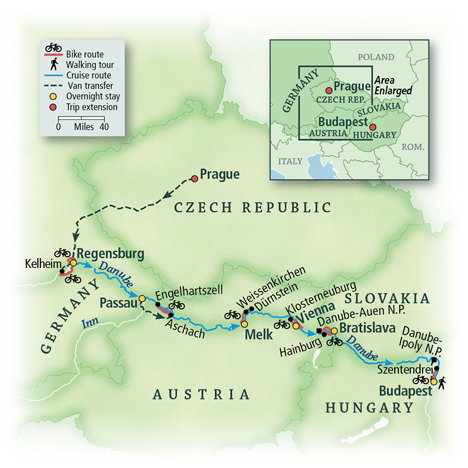 Danube Bike & River Cruise: Prague to Budapest
Guided Bike & Boat
Starting from 8 days at
$4,995
This Danube cycling and river cruise has it all: breathtakingly scenic bike routes, tours of history-steeped cities, and the all-inclusive convenience of a deluxe Emerald Cruises river ship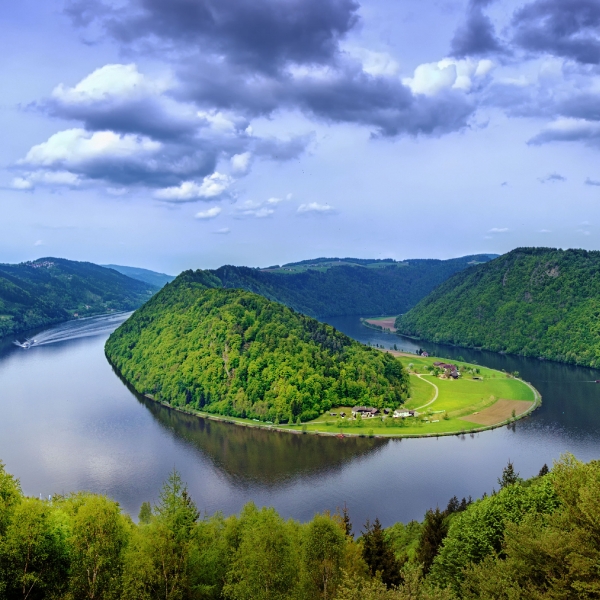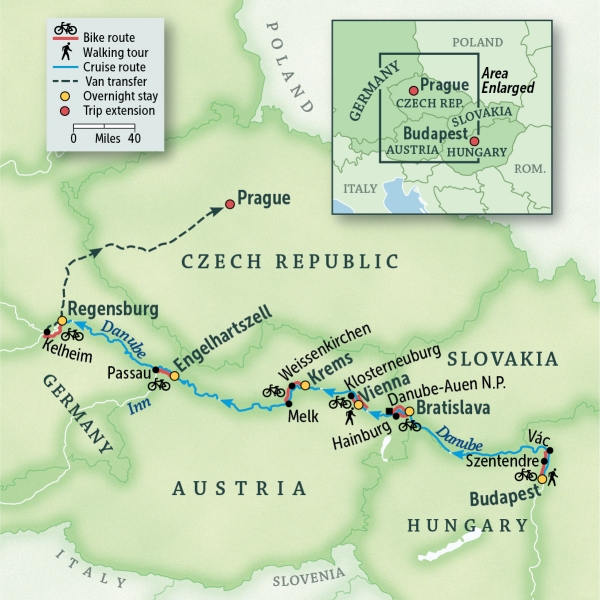 Discover Slovakia
From the vibrant cities and gingerbread-style villages to the spectacular countryside, there are endless opportunities for exploration in this fascinating young country. Since becoming an independent nation in 1993, Slovakia has claimed its space as a worthy travel destination, and there's no better way to experience it than a cycling tour of Slovakia with VBT.
Europe's youngest capital city, Bratislava, is brimming with architectural marvels and rich history. In the shadow of the city's namesake hilltop castle, baroque architecture recalls the days of the Habsburgs and whimsical bronze sculptures enchant and delight. The leafy squares and cobbled lanes of the remarkably restored Staré Mesto, or Old Town, offer hints of a proud history. Linger over a meal at night here, when Bratislava transforms into a vast open-air café.
VBT's Slovakia cycling tour helps you take advantage of one of Europe's most enriching rides, the International Danube Bike Path. Slovakia's cycle lanes take you into a lush countryside, through quaint villages, and past majestic castles. Nothing compares to tracing the route of this legendary waterway on two wheels. Inspiration to composers, writers and artists, and witness to pivotal moments in history, its country paths and village-dotted river banks tell countless stories.

Country Highlights
Stroll through Bratislava's Hlavné námestie (Main Square) and take in views of the Old Town Hall and Roland Fountain.
Take a hike in the country's famed High Tatras, the tallest range in the Carpathian Mountains.
Explore the medieval fortress of Spiš Castle above Spišské Podhradie village.
Visit Ždiar, one of the oldest settlements in the Tatras and take in its charming gingerbread-style homes

Newly Formed Nation
Slovakia became an independent nation in 1993 upon the separation of Czechoslovakia in an event known as "the Velvet Divorce." Since establishing itself as a sovereign state, Slovakia has also become a member of NATO and of the European Union. This young country is proud of its independence, and its citizens are happy to welcome visitors to their now-thriving nation.

Folk Traditions
Attend a Slovakian folklore festival to discover the unique music, dances, customs, and traditions that exist in each region of the country. Slovakia is dedicated to preserving its folk traditions, and these lively festivals help keep traditional costumes, dialects, and songs alive. They're also a fun way to interact with locals and have a great time!

Wooden Churches
Ancient, restrictive laws have left Slovakia with a unique architectural legacy. In the 17th century, law dictated that only Roman Catholic churches could be built using stone and metal; other religions had to make do with wood and no nails. Builders used ingenious methods to craft beautiful wooden churches, some of which are still standing today and open to visitors.
VBT's Top Destinations for Car-Free Cycling
August 30, 2021
Part of the joy of cycling, after all, is hearing little else but the whir of your tires against the pavement. That's why our VBT trip planners—riders themselves—wholeheartedly embrace quiet,...
Continue Reading
Unique Accommodations on VBT's Hungary & Slovakia Biking Vacation
January 12, 2017
At VBT, we know how important your accommodations are to your overall trip experience and strive to offer unique and distinctive lodgings on all of our tours. When you're exploring...
Continue Reading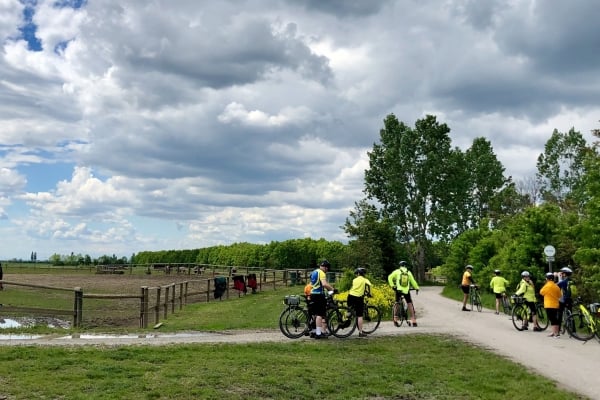 Danube Bike & River Cruise: Nuremberg to Budapest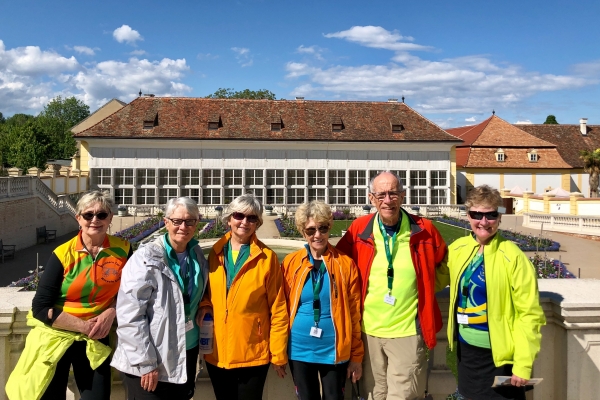 Danube Bike & River Cruise: Nuremberg to Budapest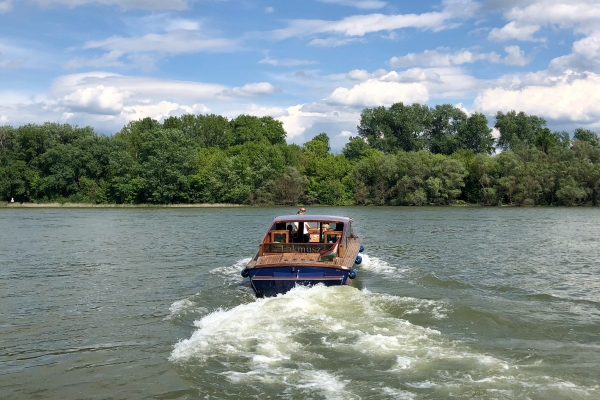 Danube Bike & River Cruise: Nuremberg to Budapest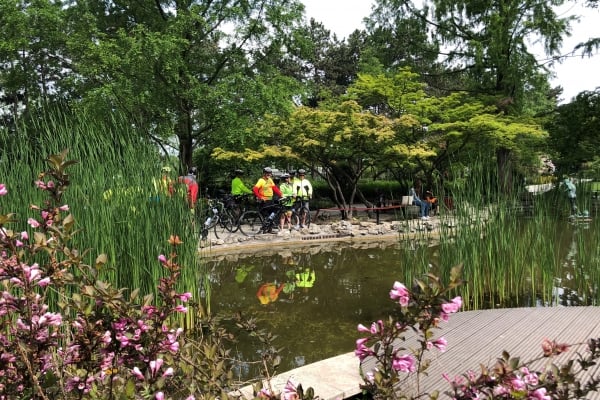 Danube Bike & River Cruise: Nuremberg to Budapest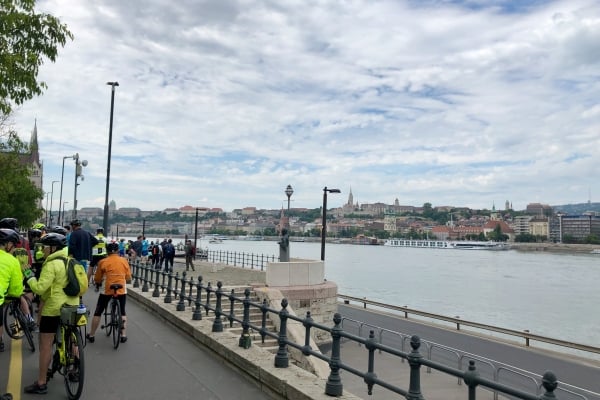 Danube Bike & River Cruise: Nuremberg to Budapest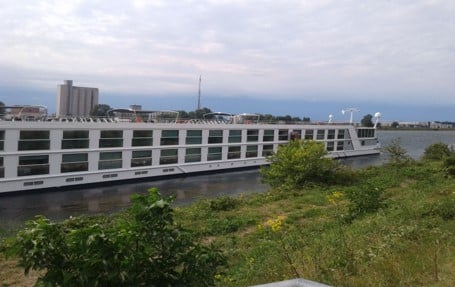 Danube Bike & River Cruise: Nuremberg to Budapest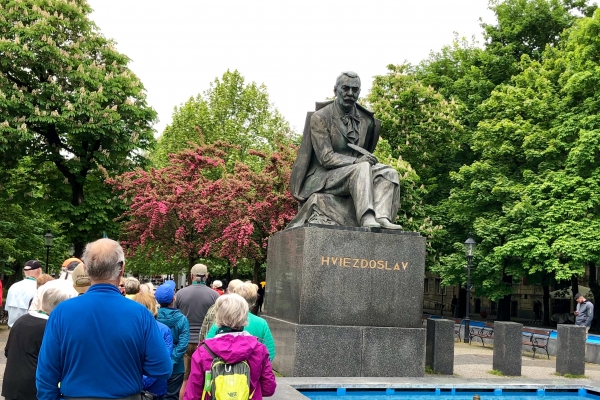 Danube Bike & River Cruise: Nuremberg to Budapest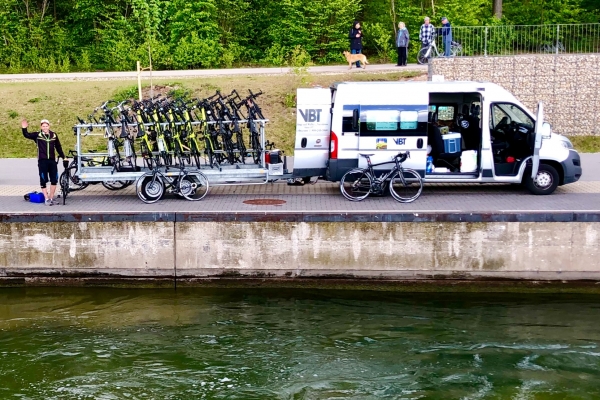 Danube Bike & River Cruise: Nuremberg to Budapest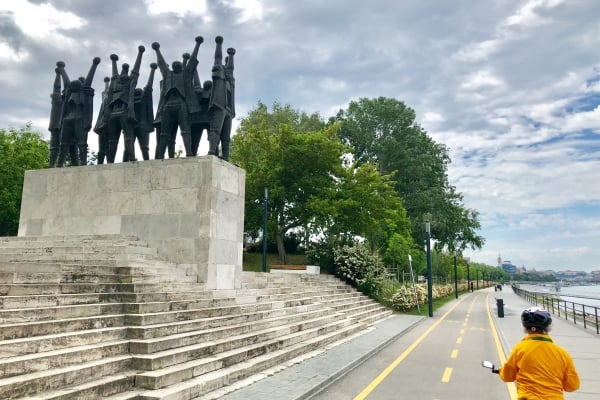 Danube Bike & River Cruise: Nuremberg to Budapest
Request a
Free Catalog
Find Your next vacation with Over 200 Pages of tour information
Get Yours Today
Talk to a VBT
Tour Consultant
(800) 245-3868
Mon – Fri 8:30 a.m. – 6:30 p.m. ET
Talk to an Expert
Book Online
Reserve Instantly
Find your perfect tour and reserve a spot with our easy online booking.
Find A Tour
Be the First to Get News & Special Offers