Back in 1971, a Middlebury College professor turned his passion for cycling Vermont's winding back roads into an experience that others could share. He established America's first organized bicycle tours, setting up shop in a barn in the lovely rural town of Bristol. It wasn't long before Vermont Bicycle Touring (now known as VBT) started to offer bicycle tours in Europe, and then around the world. We're still based in our home state, working out of an office in Williston, though our team and tour offerings have grown.
Meet the crew who make your VBT adventures come to life:
Tour Development Team
These vacation virtuosos actually design your trip, and they have over 150 years combined experience doing so. A well-traveled bunch, they're passionate about exploring, and have a knack for discovering off-the-beaten path attractions. Whether they're working with local innkeepers in France to secure the best rooms for our guests or coordinating cultural activities like wine tastings in Portugal, they're always hard at work behind the scenes making sure your vacation is made up of fun adventures, thrilling rides, delicious meals, and comfortable accommodations.
Tour Consultants
Ready to book your vacation? Not sure where you should travel to next? Call up our friendly and knowledgeable tour consultants! These travel experts can give you the inside scoop on our itineraries, recommend new destinations, and get your next adventure booked for you. As part of their job training, VBT tour consultants go on yearly trips to learn the ins and outs of a particular tour. (It's a tough life!) When they get back, they present their experience to everyone else on the team, so everyone gets to know each and every tour, and can pass on their knowledge to you.
Guest Services
Got questions? Our guest services team has the answers! Whether you want to ask about your tour accommodations, have questions about your air travel, are wondering if you need certain travel documents, or need to know if your custom saddle will work on our bikes, this knowledgeable team has you covered.
Timo Shaw
In his role as the President of VBT and our sister brand Country Walkers, Timo oversees all aspects of the company's day-to-day operations, keeps in touch with colleagues around the world, and pours the odd pint at staff get-togethers. He's passionate about helping travelers experience local cultures around the world.
Our Trip Leaders Make the Difference
Local Trip Leaders
While other companies send American guides abroad with you, we believe there is no better way to experience a new place than with local guides who take great pleasure in showing you the special places they call home.
Our Trip Leaders are more than just bike tour guides, mechanics, translators, skilled cyclists, witty hosts, entertainers, motivators, and a friendly bridge between cultures.
They are also fascinating and talented people outside of their bike jerseys, with diverse interests and passions. Join them on an adventure and you're sure to make fast friends.
Debora
Your leaders are so local they can point you to the best gelato in every village you bike through!
Debora grew up in Puglia and has lead VBT adventures there for over 10 years. She's passionate about introducing guests to the delicious cuisine and remarkable natural features of her corner of Italy.
Stefanie
Biking through a painting from the Golden Age becomes reality here! History is as omnipresent as tulips in the spring.
A five-year veteran of VBT, Stefanie was born and raised in Germany and has spent much of her adult life living in the Netherlands. She's passionate about introducing guests to the unique Dutch bike culture of her home.
Samo
From farm visits to folklore events, cooking lessons, wine tastings and more, the local people here share their stories with our travelers, providing an authentic portrayal of their diverse cultural heritages.
Samo was born in Ljubljana. Living among the spectacular mountains and beaches of Slovenia inspired him to seek out adventure. He has been leading VBT travelers around his homeland for more than a decade.
Oriol
This tour is like life should be—full of new discoveries and with every new day designed to be enjoyed.
Oriol has called the Costa Brava home since 2001. He enjoys introducing travelers to local food and wine, history, and the stunning landscapes of the area.
Jim
The pictures you see of the desert do no justice to the real thing, come to be amazed!
A five-plus-year veteran of VBT, Jim was born and raised in Tucson and loves to introduce travelers to the Sonoran Desert and the diverse habitats and wildlife of the region.
Elysia
New Zealand is a bucket list destination. It's like seeing 20 different countries in one. Every corner provides a new adventure.
A New Zealand native, Elysia ended up living permanently on the South Island by accident! After buying a ski pass and intending to only stay the winter, she loved it so much she's made it her home for 18 years.
Tiziana
Be ready to surprise your curiosity, your sight, your taste buds, your smell...all of your soul.
Tiziana has been a VBT leader for more than 10 years. She has lived at the junction of Italy, Austria, and Slovenia her whole life and is proud to introduce travelers to this unique region where three countries, languages and cultures coexist.
Marko
Croatia is a collection of fragrance, scenery, taste and atmosphere... you need to experience it for yourself!
Marko and his family spend their summers on the island of Hvar, where his wife was born and raised. As a five-year veteran of VBT, he is proud to teach travelers about the turbulent and rich history of his home country.
Jan
Come enjoy a wide variety of landscapes, different cultures, food and drinks—all in just one week.
A Czech native, Jan has lead VBT adventures for over 10 years and is passionate about sharing his knowledge of Czech history, beer culture, and local geography with travelers.
Kevin
I like to introduce our guests to the sites of the second World War. I am passionate about the French campaign and love discussing the topic with Americans as we both share that part of history.
Kevin has lead tours with VBT for over five years. As a French native, he spent his childhood visiting Normandy and exploring the historical sites along the beaches there with his father.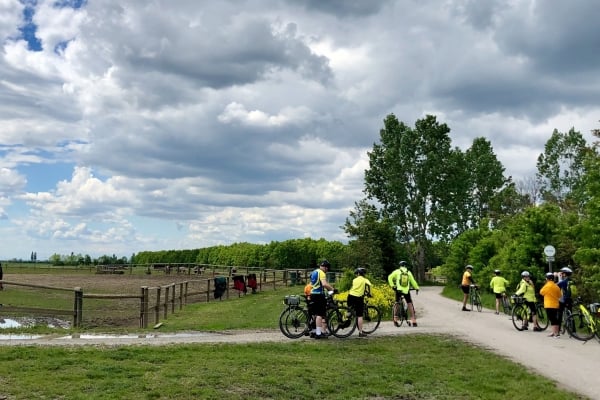 Danube Bike & River Cruise: Nuremberg to Budapest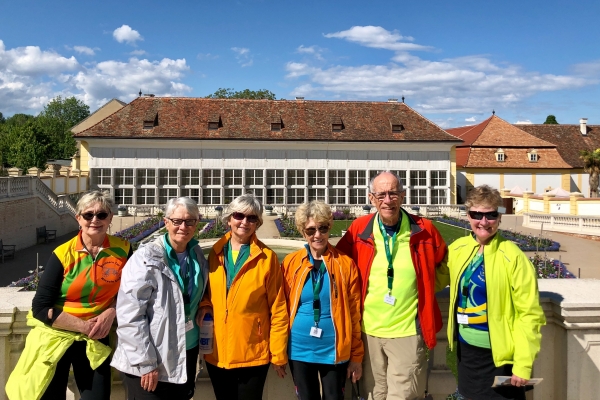 Danube Bike & River Cruise: Nuremberg to Budapest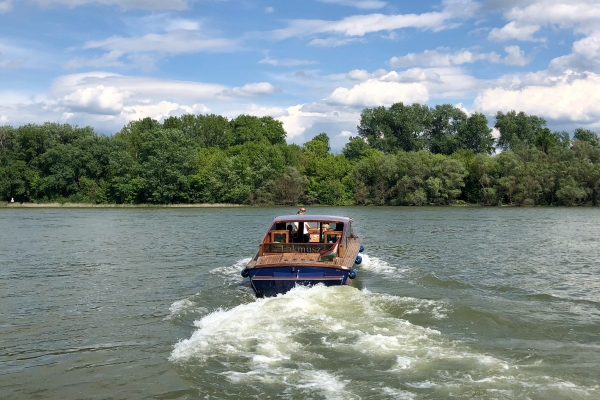 Danube Bike & River Cruise: Nuremberg to Budapest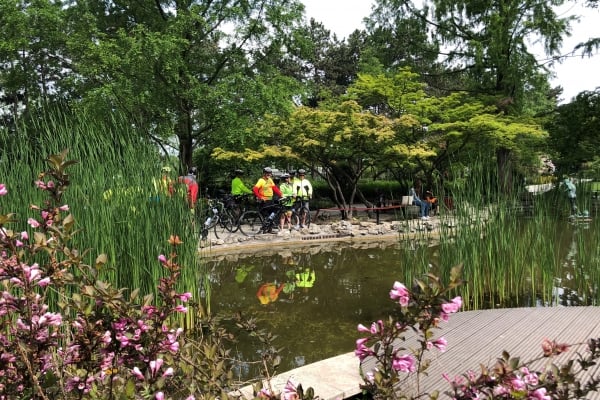 Danube Bike & River Cruise: Nuremberg to Budapest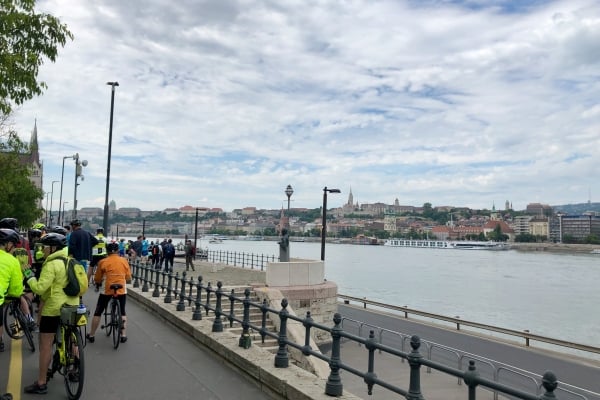 Danube Bike & River Cruise: Nuremberg to Budapest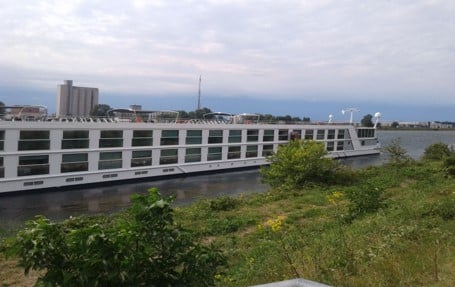 Danube Bike & River Cruise: Nuremberg to Budapest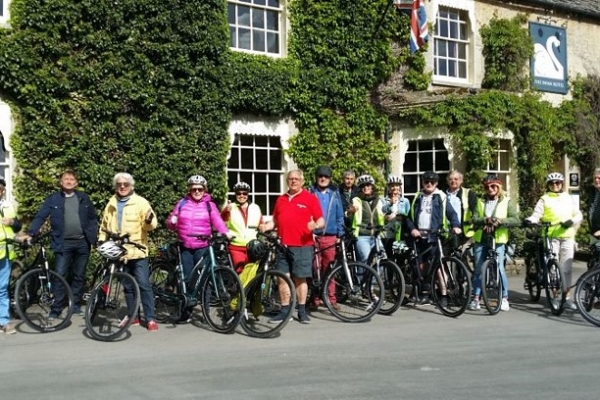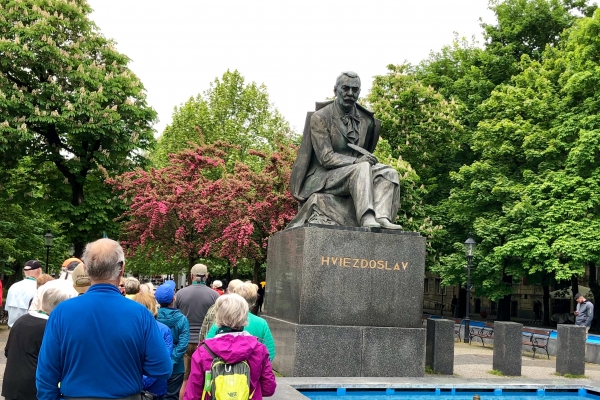 Danube Bike & River Cruise: Nuremberg to Budapest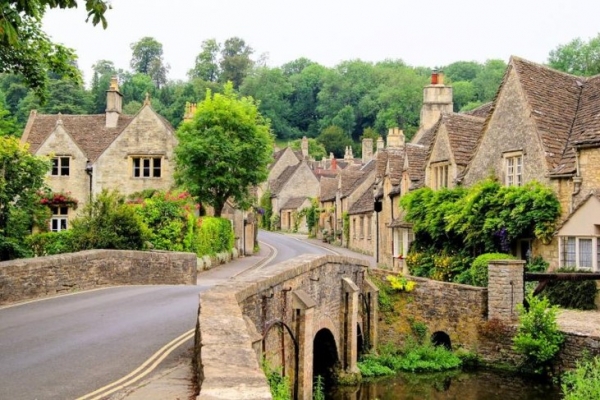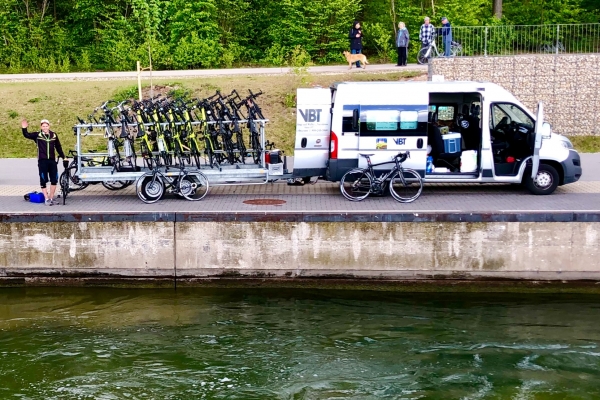 Danube Bike & River Cruise: Nuremberg to Budapest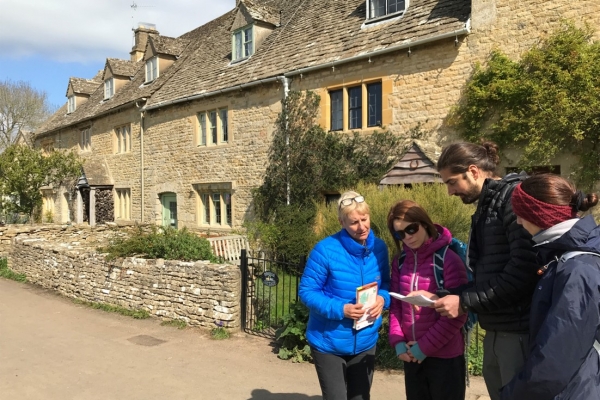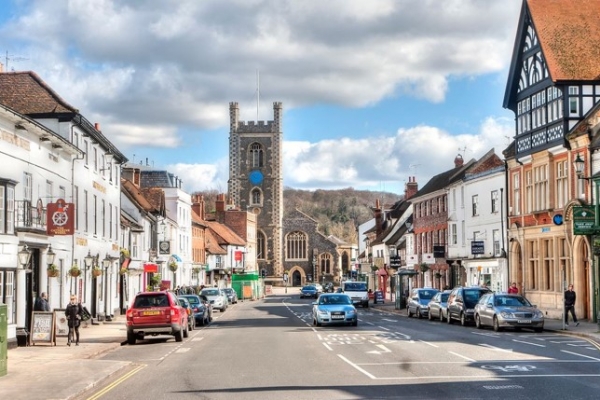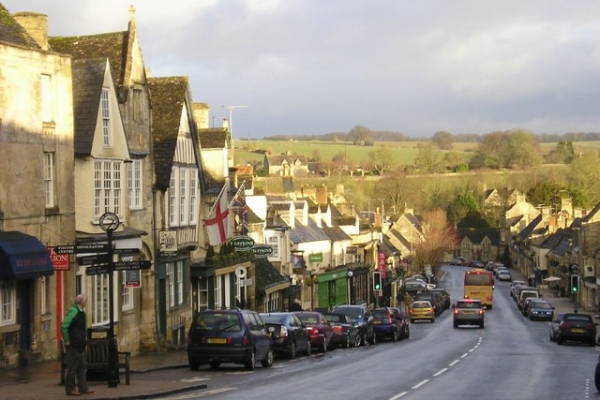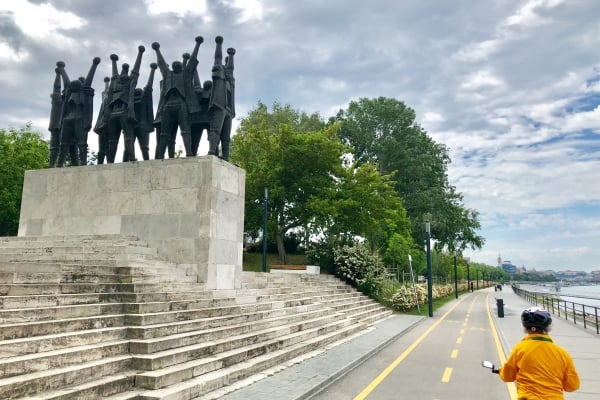 Danube Bike & River Cruise: Nuremberg to Budapest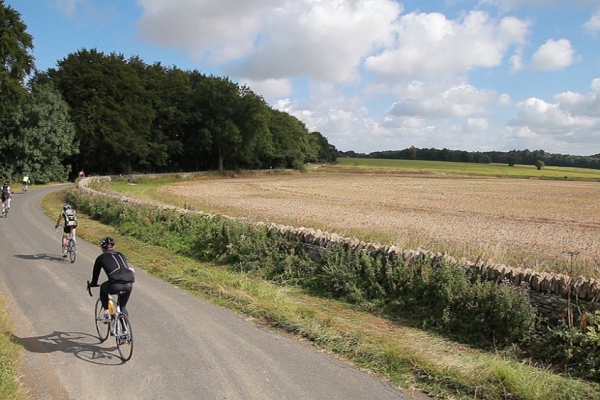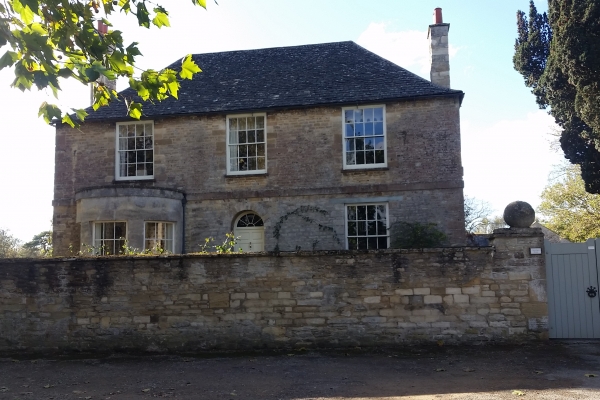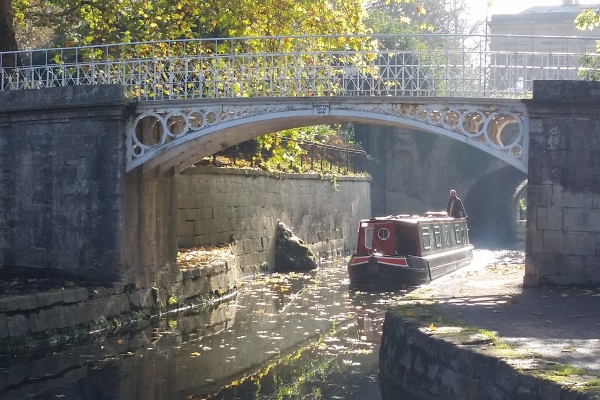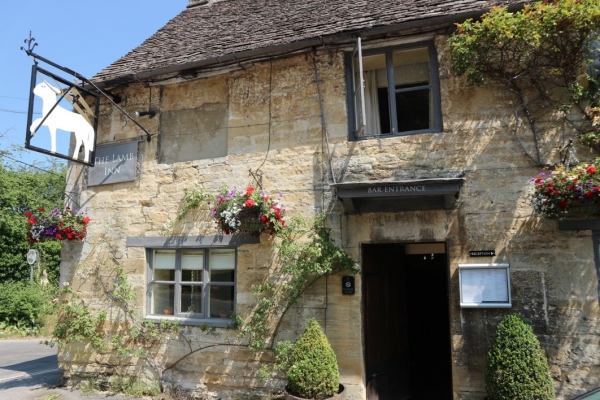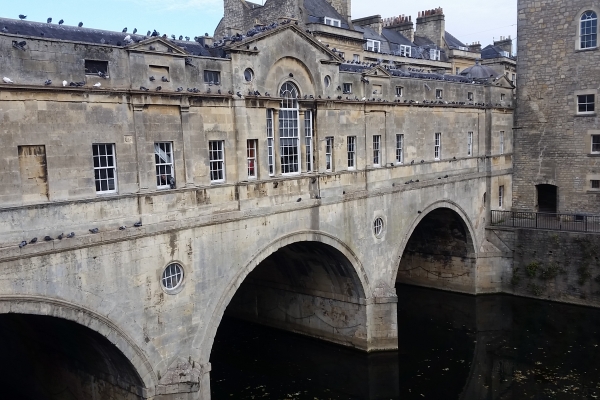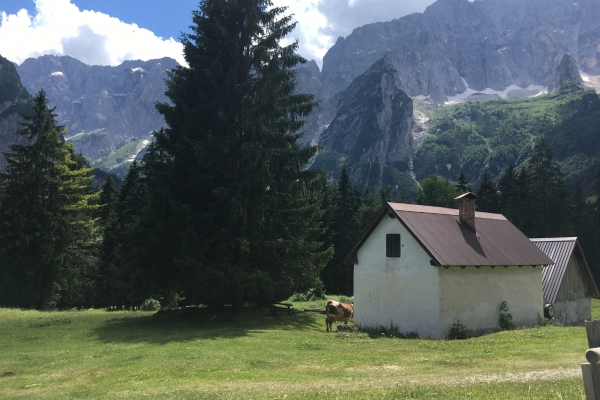 Slovenia, Austria & Italy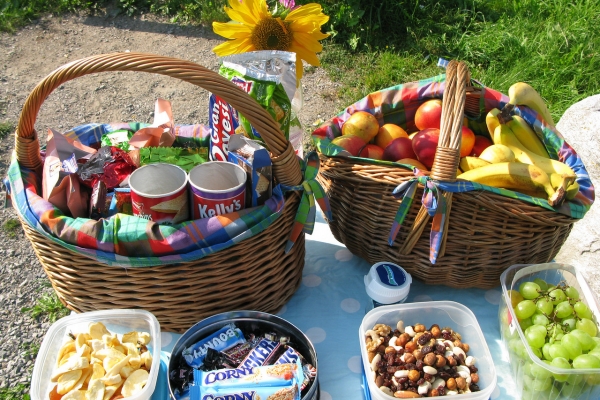 Slovenia, Austria & Italy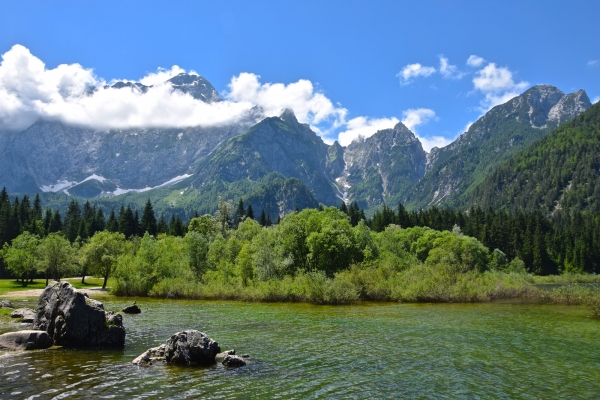 Slovenia, Austria & Italy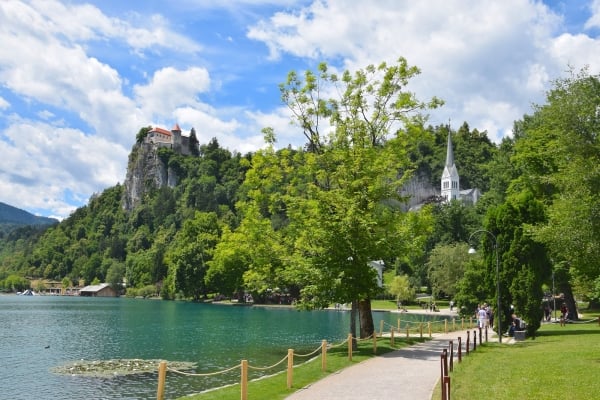 Slovenia, Austria & Italy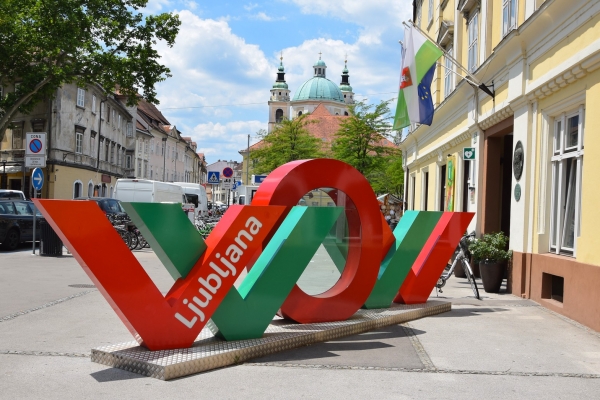 Slovenia, Austria & Italy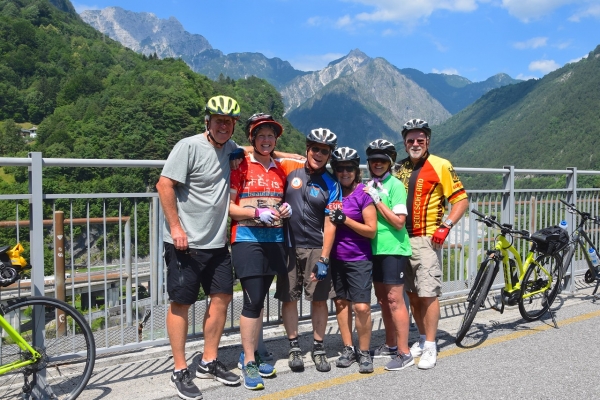 Slovenia, Austria & Italy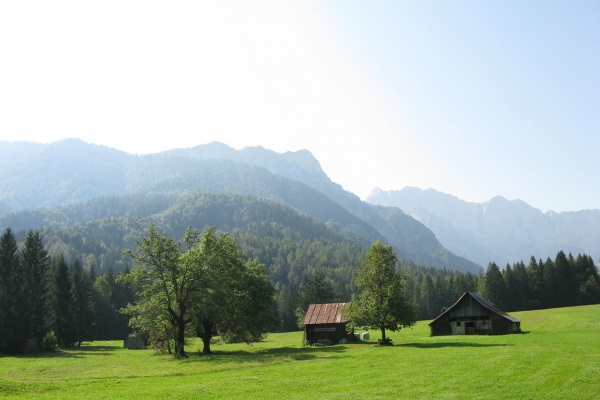 Slovenia, Austria & Italy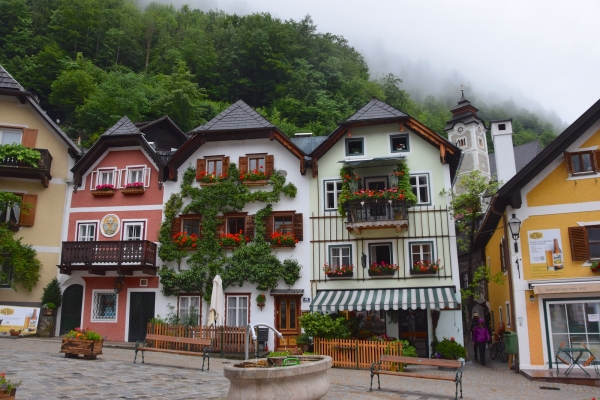 Slovenia, Austria & Italy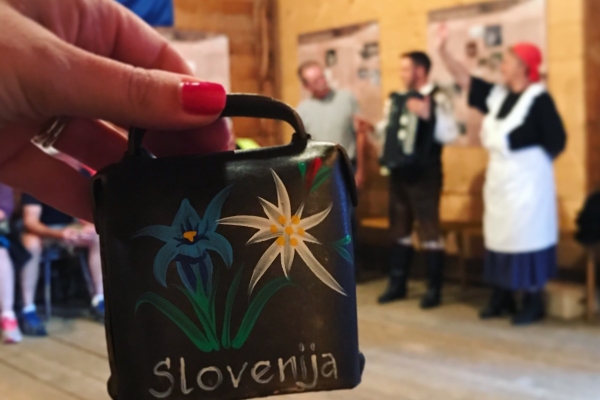 Slovenia, Austria & Italy
Slovenia, Austria & Italy
Slovenia, Austria & Italy