Discover Croatia
Natural splendor and stunning historical cities—Croatia offers the best of both. This nation nestled along the Mediterranean has long been a favorite getaway for Europeans who flock to its picturesque beaches and revel in its rich history and culture.
Croatia is home to one of the most perfectly preserved walled towns in Europe. Dubrovnik lies at the foot of a rugged mountain and its port serves as the natural gateway to the southern islands of Croatia. Its historic core feels frozen in time, with medieval remnants and baroque influences apparent in ancient churches, historic market squares, and the wall itself. Other urban highlights include the seaside city of Split, A UNESCO World Heritage Site that boasts the sprawling palace of Roman Emperor Diocletian.
The country's Dalmatian coast glitters with turquoise waters and white sand beaches; island lovers will delight in the strand of 79 islands and hundreds of islets dotting the region. These diverse isles boast sun-kissed villages, fields redolent with lavender and heather, and ancient ports on picturesque bays.
Look further inland to discover epic mountain ranges, stunning waterfalls, and breathtaking lakes. Croatia is a nature-lover's dream; 10% of its land is a nationally protected resource. From the Dinaric Alps, which stretch all the way from Italy to Albania, to natural wonders like Plitvice Lakes National Park with its 16 ice-blue lakes connected by cascading falls, outdoor enthusiasts will find endless opportunities for exploration. Experience this hidden gem for yourself on a VBT bike tour in Croatia!

Country Highlights
Explore the harbor of Postira, a beautiful oceanside village surrounded by centuries-old olive fields and pine groves.
Catch a glimpse of the mainland across the water as you spin through quaint villages along a Brac Island coastal road.
Behold breathtaking views from Vidova Gora, the "summit of the Adriatic."
Take a dip in the Adriatic from the beach of Zlatni Rat (meaning "Golden Horn"), the most famous beach in all of Croatia.

Croatian Hospitality
The Croatian people are famously gracious and friendly, and happily welcome tourists into the fold of daily life. Sharing food and drink is an important cultural tradition here, and if you're lucky enough to dine in the home of locals (as we do on tour), you're sure to experience this legendary hospitality for yourself as your hosts go out of their way to make you feel at home. In fact, you may find yourself being served so much food you don't know what to do with it all!

Recent Independence
Croatia has been through a lot since the early 90s: the collapse of communism, a declaration of independence, and a territorial battle characterized as the bloodiest event in Europe since World War II. Now, Croatia has established itself as a strong, safe, stable, and tourist-friendly country, and there is a noticeable sense of pride in their relatively new independent statehood.

The Perfect Setting
Fans of the HBO series Game of Thrones will recognize Dubrovnik as the setting of the fictional King's Landing. This cult favorite is not the only Hollywood endeavour to take advantage of Croatia's beauty, however. From Russia with Love, the second Bond movie starring Sean Connery features shots of the capital, Zagreb, and historical locations in Dubrovnik were used to create a whole other planet in Star Wars: The Last Jedi.
Our Trip Leaders Make the Difference
Local Leader. Partner in Discovery. New Friend.
Your VBT Trip Leaders are passionate about travel and devoted to sharing new discoveries with you. Each is a multi-lingual resident of your destination who intimately knows the history, cultural heritage, and traditions of your surroundings.
Your Trip Leaders also bring insiders' knowledge of the best places to explore, dine, and shop—along with insight into local customs and lifestyles to help you make the most of your cultural experience. With keen organizational skills, a splendid sense of humor, and a talent for making you and your fellow travelers thrive within your group dynamic, your VBT Trip Leaders will be invaluable resources—and treasured friends!
Marko
Croatia is a collection of fragrance, scenery, taste and atmosphere... you need to experience it for yourself!
Marko and his family spend their summers on the island of Hvar, where his wife was born and raised. As a five-year veteran of VBT, he is proud to teach travelers about the turbulent and rich history of his home country.
Nevenka
Small things make life great...enjoying Croatia will leave a deep mark on your heart!
Nevenka was born and raised in Split. She's passionate about introducing travelers to the nature and local people of Croatia, whether they are returning visitors or exploring her homeland for the first time.
Mario
Dalmatia is the perfect mixture of great food, interesting history and a fjaka way of living. Expect beautiful weather, welcoming people and lots and lots of tasty food!
Mario grew up on the island of Hvar, where his family has been living for over 300 years. He loves to introduce travelers to local customs and stories, ancient traditions, food, and the scenery.
The Croatia bike trip was simply outstanding. First and foremost, we could not have gotten better guides from Croatia to show us the islands of Hvar and Brac. The culture, the scenery, the comraderie could not have been better. Plus we learned how to ascend and descend rather large hills! Would absolutely do it again.
Croatia: The Dalmatian Islands
Wowsa, what a wonderful adventure. We explored the Dalmatian Islands on beautiful scenic roads... and most importantly from the comfort of e-bikes, which made the "rolling hills" a little easier to ride. Our guides did an outstanding job from day one. Highly recommend this trip!
Croatia: The Dalmatian Islands
Captain Ivo Tomaš Steers VBT Guests to Adventure Along His Beloved Dalmatian Coast
August 12, 2021
Not so long ago, we had the chance to sit with Captain Ivo for a "deep dive" into how his family adapted to the shifting nautical climate, how he came...
Continue Reading
What to Buy at the World's Best Holiday Markets
December 16, 2019
The holiday season is a time of joy for people and families the world over. During the winter months, many VBT destinations play host to festive winter and holiday markets...
Continue Reading
Amazing Landmarks from Croatia's Medieval History
June 8, 2018
You might know Croatia best as a prominent filming location for Game of Thrones, HBO's massively popular fantasy series. While you probably won't run into fire-breathing dragons if you visit...
Continue Reading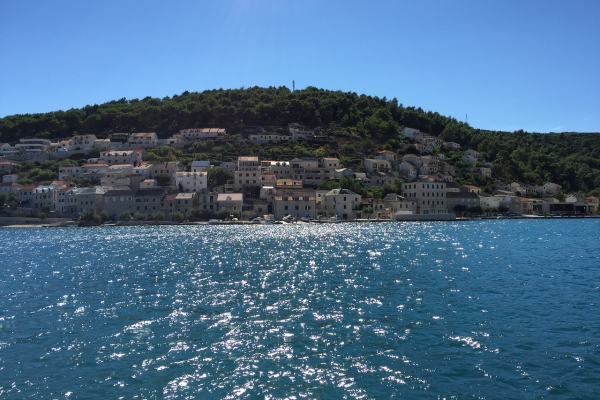 Croatia: The Dalmatian Islands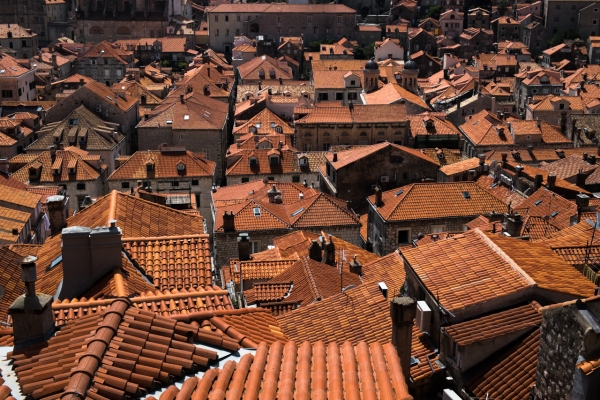 Croatia: The Dalmatian Islands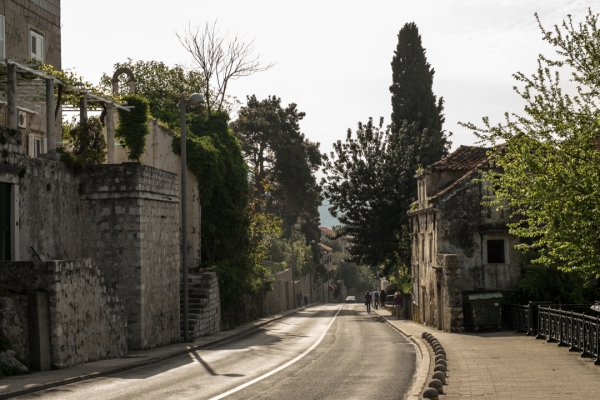 Croatia: The Dalmatian Islands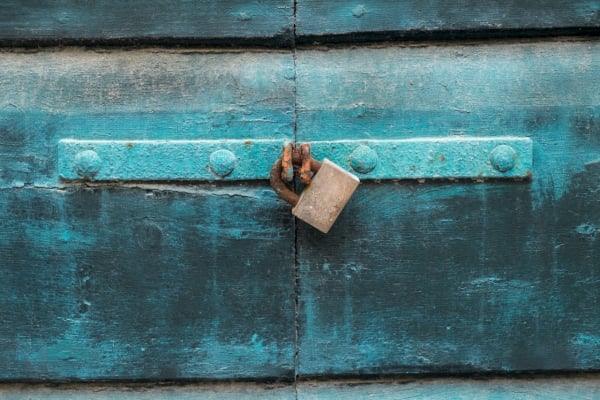 Croatia: The Dalmatian Islands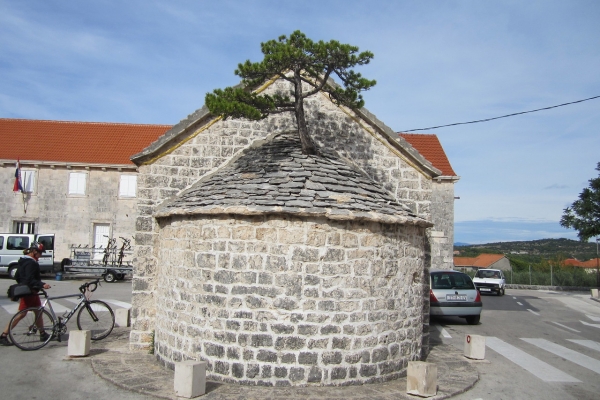 Croatia: The Dalmatian Islands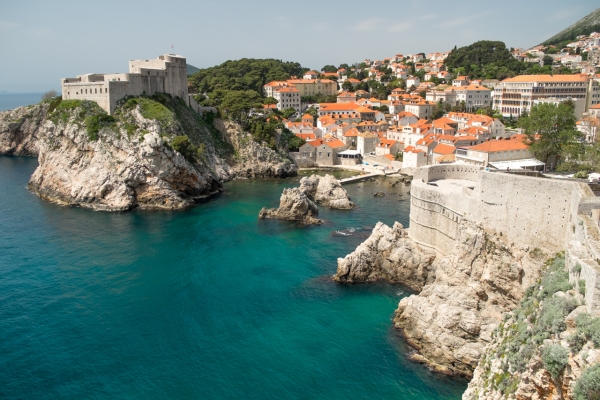 Croatia: The Dalmatian Islands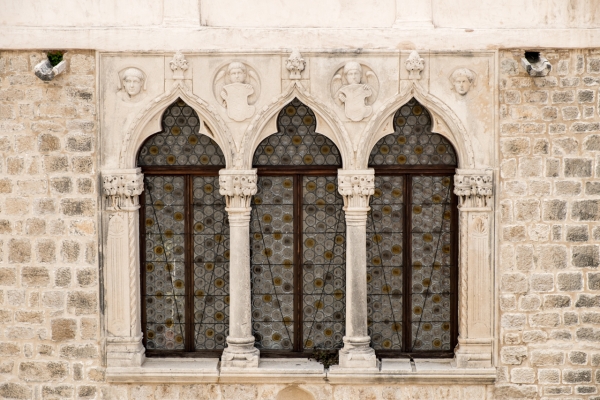 Croatia: The Dalmatian Islands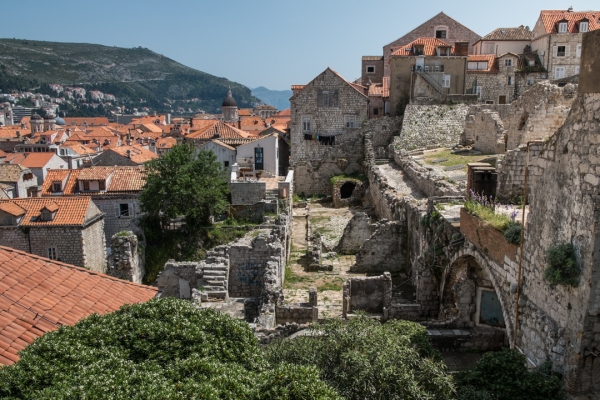 Croatia: The Dalmatian Islands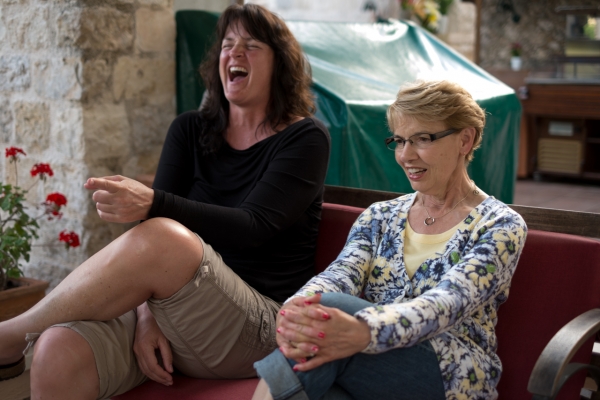 Croatia: The Dalmatian Islands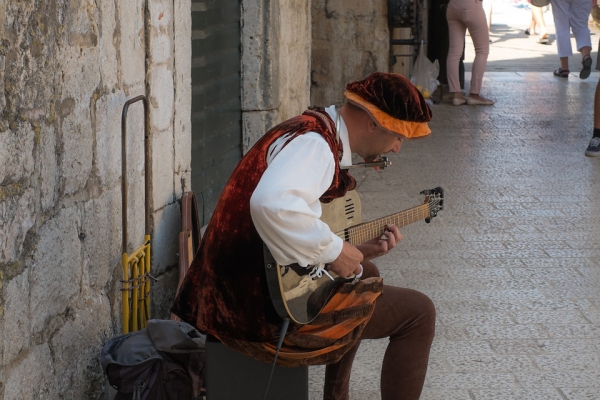 Croatia: The Dalmatian Islands
Croatia: The Dalmatian Islands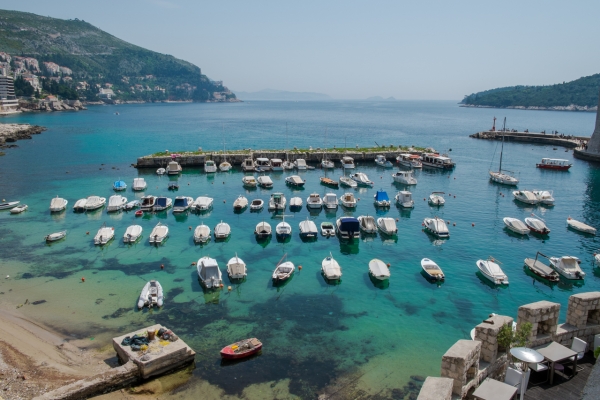 Croatia: The Dalmatian Islands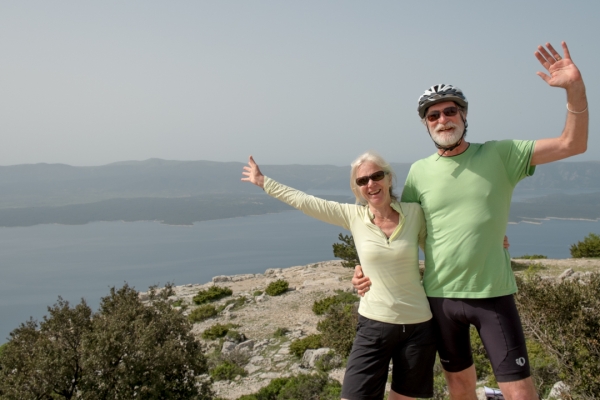 Croatia: The Dalmatian Islands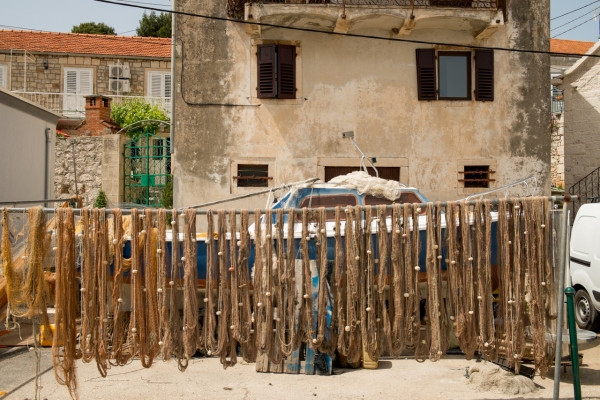 Croatia: The Dalmatian Islands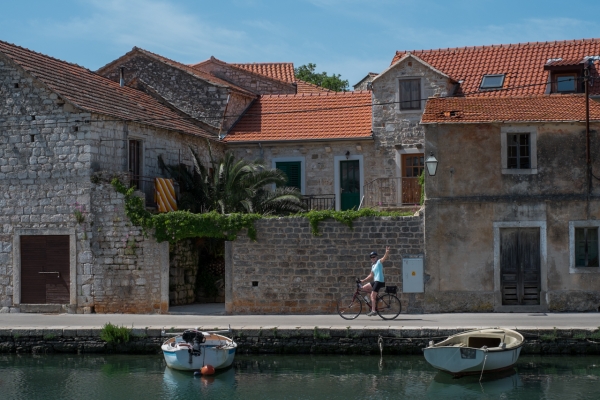 Croatia: The Dalmatian Islands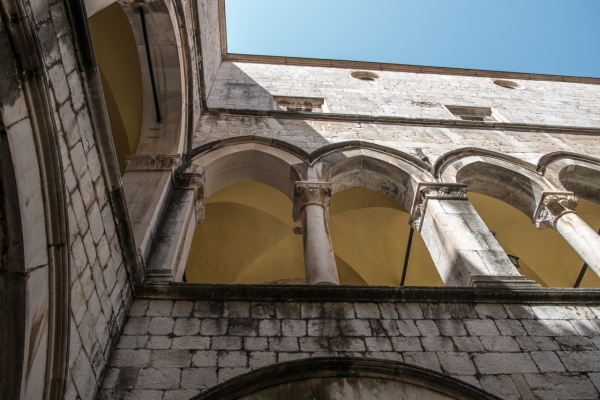 Croatia: The Dalmatian Islands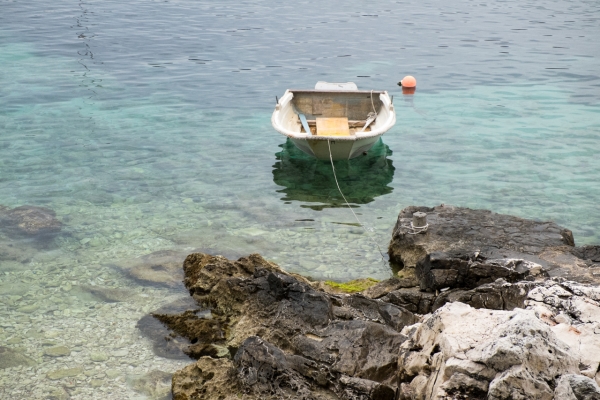 Croatia: The Dalmatian Islands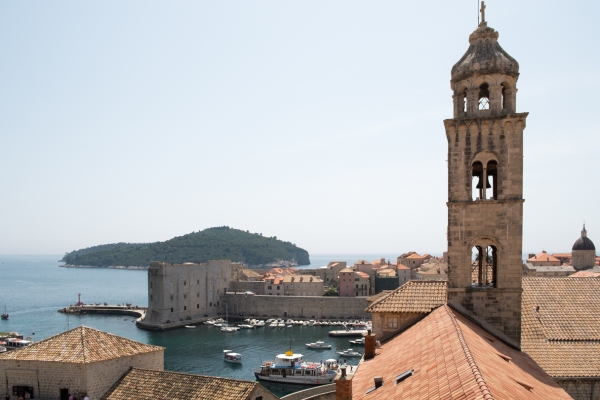 Croatia: The Dalmatian Islands
Request a
Free Catalog
Find Your next vacation with Over 200 Pages of tour information
Get Yours Today
Talk to a VBT
Tour Consultant
(800) 245-3868
Mon – Fri 8:30 a.m. – 6:30 p.m. ET
Talk to an Expert
Book Online
Reserve Instantly
Find your perfect tour and reserve a spot with our easy online booking.
Find A Tour
Be the First to Get News & Special Offers