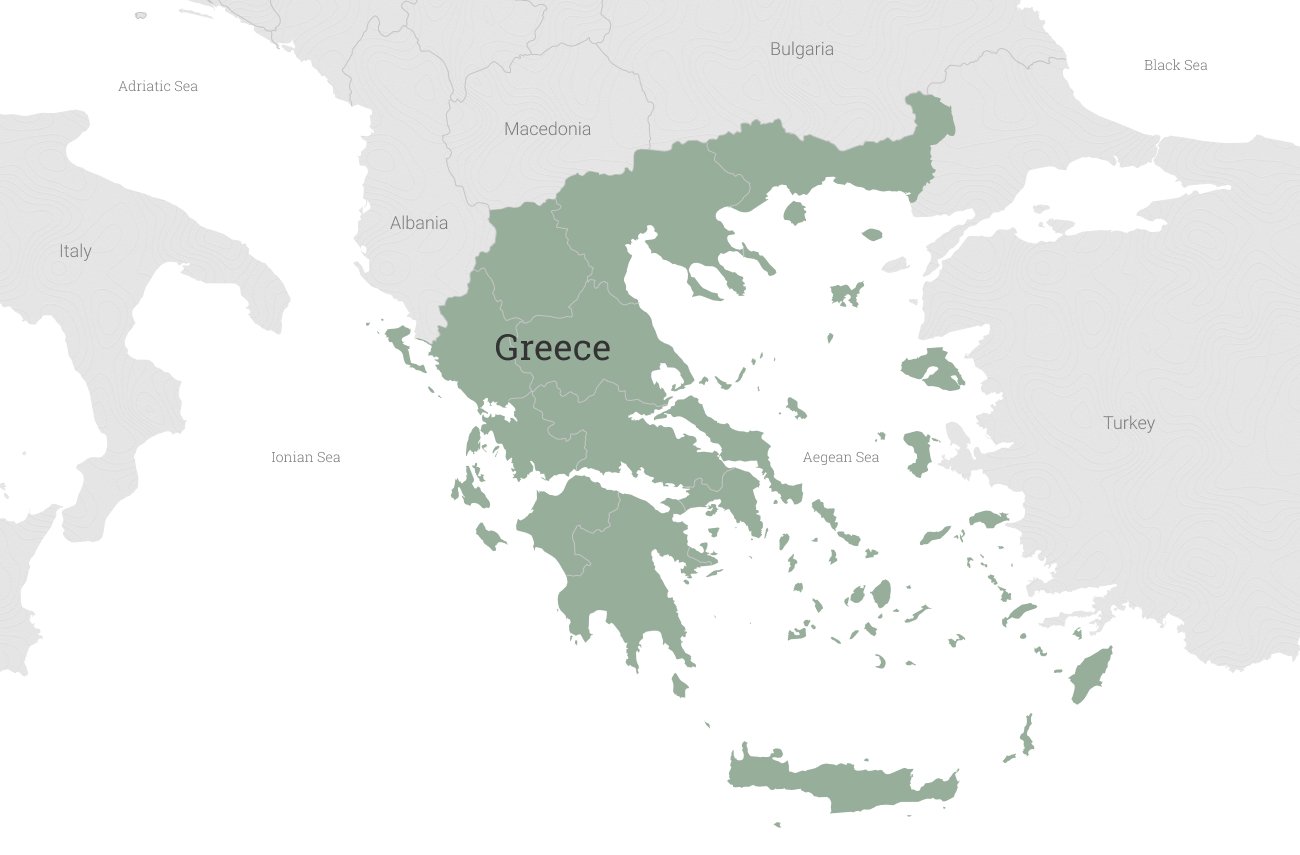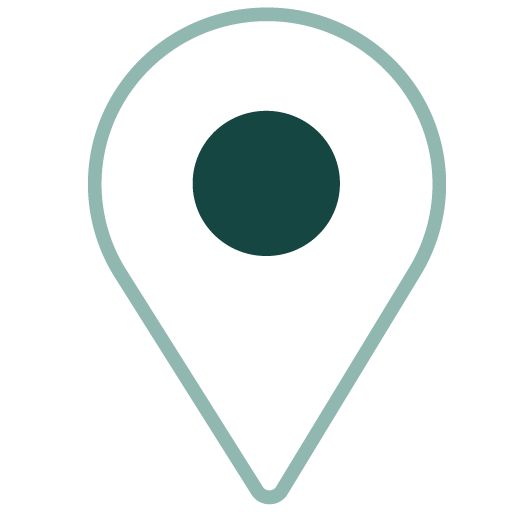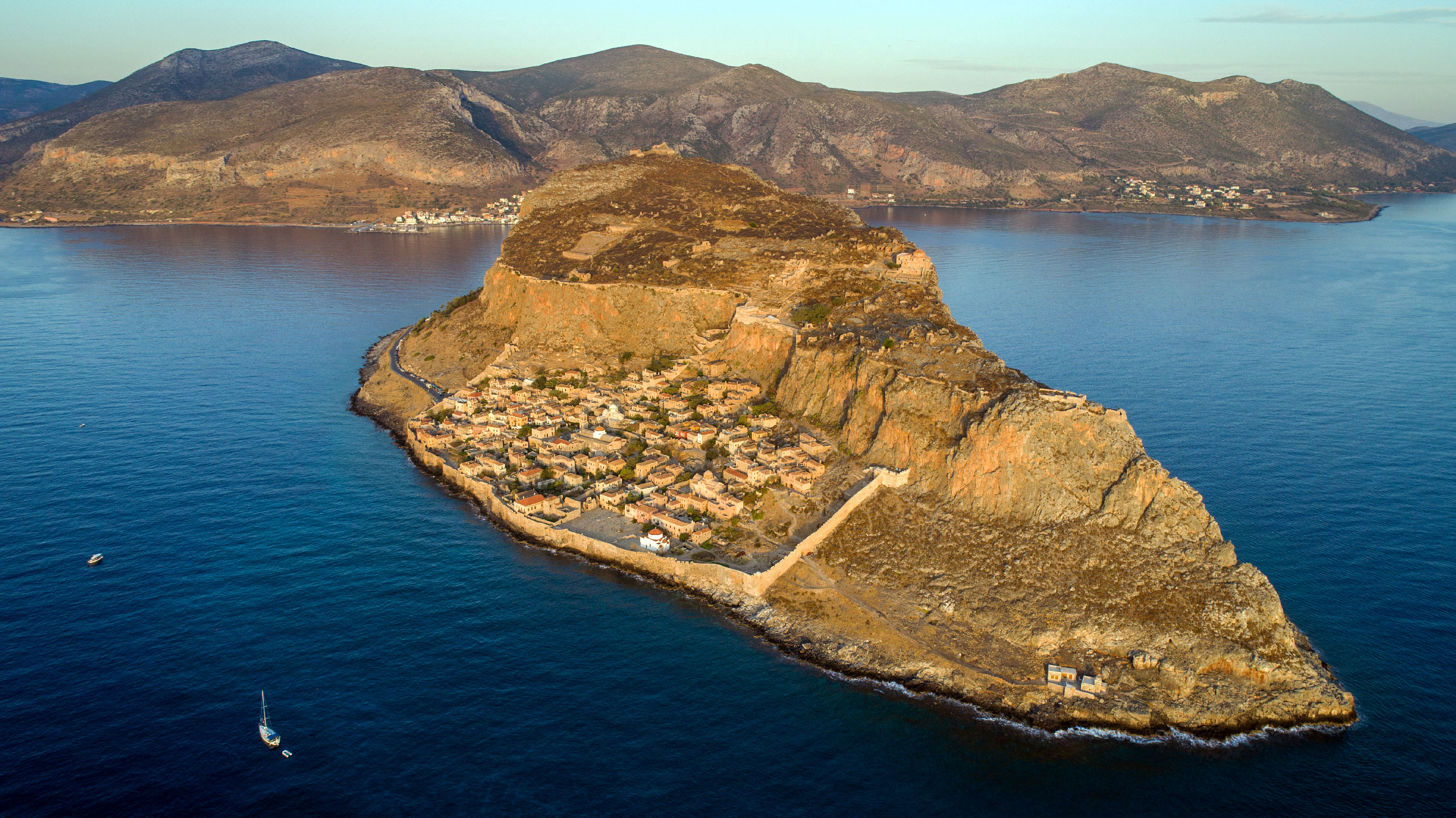 Greece: Sparta, Monemvasia & the Peloponnesian Peninsula
Guided Biking
Cycle into past millennia along Greece's Peloponnesian Peninsula, where splendid bike routes deliver you to sweeping coastal and mountain vistas.
View This Tour
Discover Greece
A visit to Greece is a pilgrimage to the cradle of civilization. And while history abounds in Greece, so does its contemporary style, which makes it the ideal blend of ancient historical wonder and modern chic. Throughout your bicycle tour of Greece, you'll be able to experience both firsthand. 
Cycle through the Peloponnese peninsula, on roadways that pass by ancient temples, olive groves, tranquil hills covered in wildflowers, and sweeping shoreline vistas. Stop in cozy beach towns to meet working Greek fishermen and to learn the strategies they have utilized to harvest the surrounding Mediterranian waters for centuries.
Explore the ancient Greek military stronghold of Sparta and learn about the rituals, ceremonies, and sacrifices that were critical to their unique military culture. View the remains of the Sanctuary of Artemis Orthia, constructed in 700 B.C.E in honor of the Spartan's most hallowed deity. 
Relax on the island of Elafonisos, surrounded by turquoise seas and home to the longest white sands beaches in Greece, and in the evening have a romantic drink under the moonlight at one of the small waterfront bars.

Country Highlights
Sample a dish of fresh seafood with a glass of

ouzo

aperitif in the fishing port at Gytheio

Explore the evolution of technology that led to the completion of the Corinth Canal in Athens—an engineering project conceived of in Ancient Greece but not completed until 1893

Stroll the ancient roads of the ancient cliffside fortress at Monemvasia

Take in breathtaking ocean views while cycling the ocean route on the island of Elafonisos

Places of Myth and Legend
Greek mythology fostered a legacy of education, drama, and philosophy that still reverberates throughout the world today. History buffs can delight in exploring the multitude of ruins, statues, and artwork from ancient Greece that still hold a vibrant and sacred place in contemporary Greek culture. 

Sample Greek Cuisine
As healthy as it is delicious, Greek cuisine is a festive feast for the senses. Prepare for the day's ride with a breakfast of fresh pastries and locally grown fruit. Lunch on a sampling of tyropita —spinach and cheese pie paired with fresh regionally harvested olives, and  enjoy traditionally prepared dinners paired with fresh pita and white wine.

Sparta
Explore the terrain of ancient Sparta on the banks of the Eurotas River. Surrounded by low lying mountains, the city was considered one of the most efficient and organized military strongholds of ancient times. Learn about particular training techniques and intricacies of the daily life of Spartan soldiers.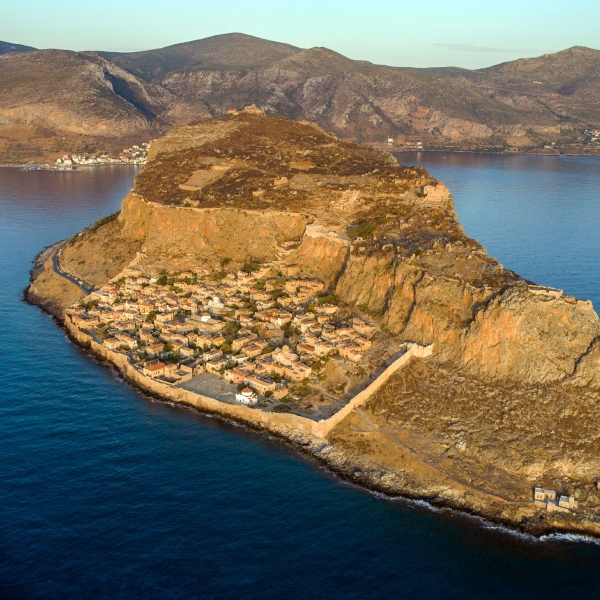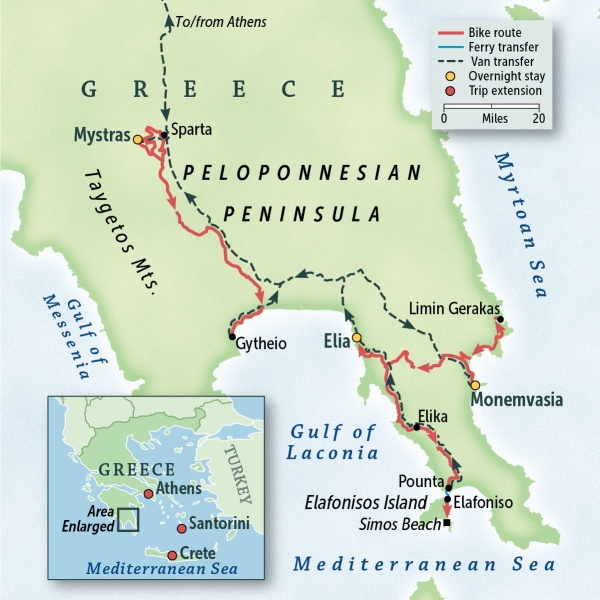 The experience with VBT went beyond expectations as did the part of Greece where we cycled. The Peloponnesian Peninsula is a relatively undiscovered biking jewel, I enjoyed it far more than biking various Greek Islands. Accommodations were excellent and Greek food speaks for itself. VBT and the guides went out of their way in providing a 5 star experience. The bikes were new and top quality, the routes were varied and interesting. The guides bent over backwards to please us and provide a great biking as well as cultural experience.
Greece: Sparta, Monemvasia & the Peloponnesian Peninsula
This VBT trip does not disappoint! The attention to detail for every visit and experience was remarkable. I live in the mid-west and don't have many hills to train on so these rides were challenging for me, but doable and once I was done I felt very satisfied. The accommodations were all different and great in their own way. The guides were energetic and informative. I highly recommend this tour - it's a great way to see Greece!
Greece: Sparta, Monemvasia & the Peloponnesian Peninsula
The 80th Anniversary of the Battle of Normandy Brings History to Life
November 3, 2023
Veteran tour guide Guillaume Marie is a Normandy-born historian—and celebrating the D-day landings is part of his local culture....
Continue Reading
Four Fleeting Flavors of Fall Foliage
October 16, 2023
Don't let another fall foliage fly past! Catch it on the wing with a spectacular fall foliage cycling vacation in 2024....
Continue Reading
Nine Reasons to Love Europe in the Springtime
September 22, 2023
There's nothing like the first blush of spring to showcase the European countryside in its most vibrant colors. Here are the perfect springtime cycling adventures to satisfy body and soul....
Continue Reading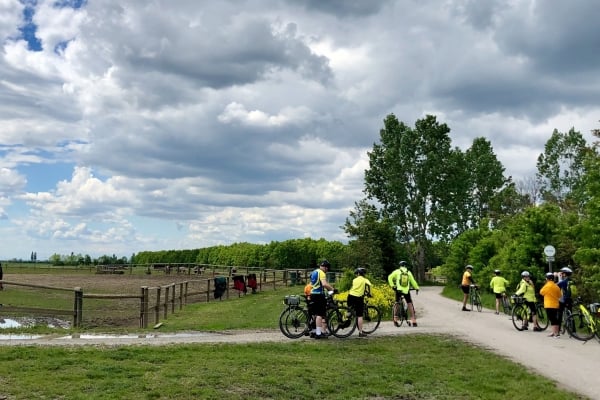 Danube Bike & River Cruise: Nuremberg to Budapest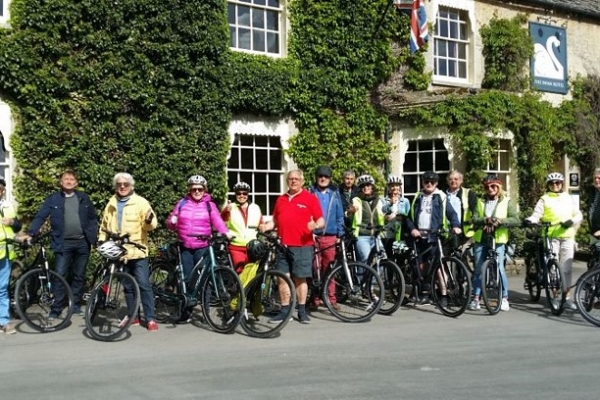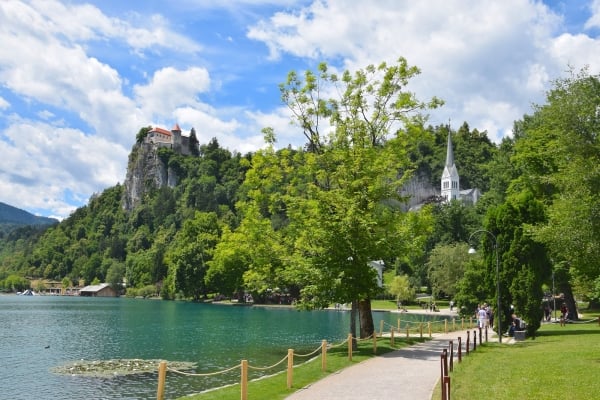 Slovenia, Austria & Italy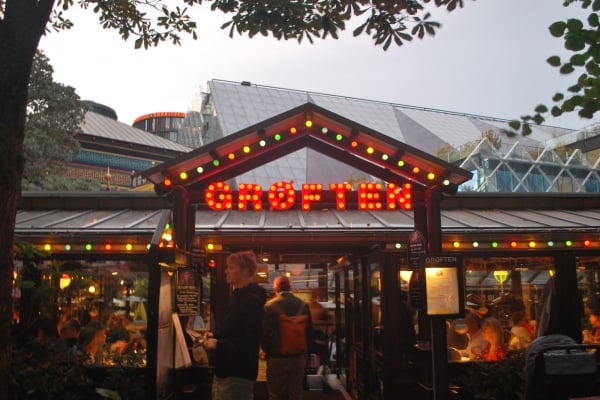 Cycling Scandinavia: Copenhagen to Stockholm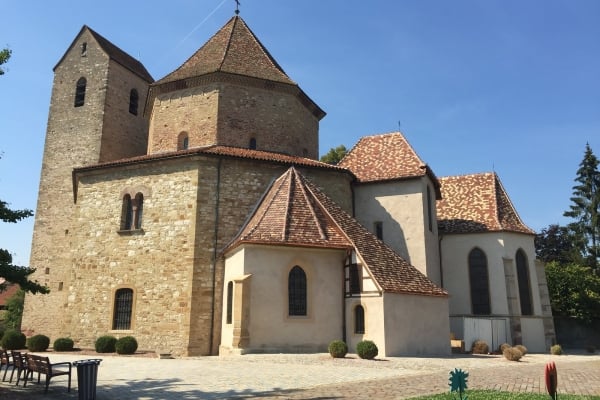 Alsace & The Black Forest: La Route Des Vins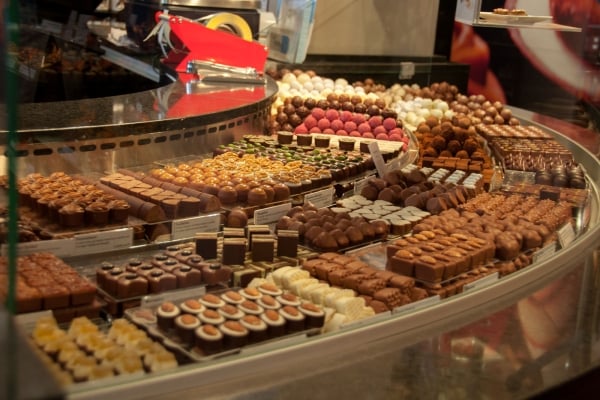 Lake Constance: Germany, Austria & Switzerland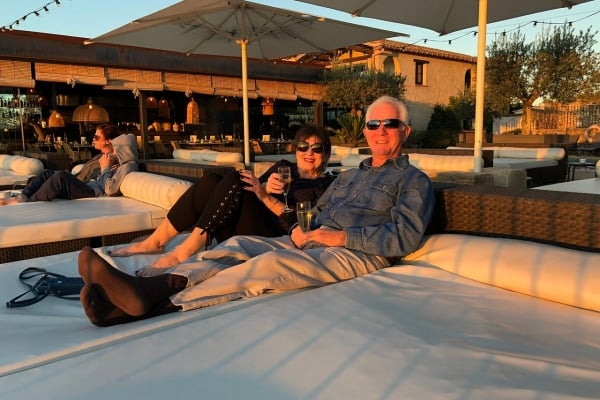 Spain's Costa Brava: Cycling Dali's Landscapes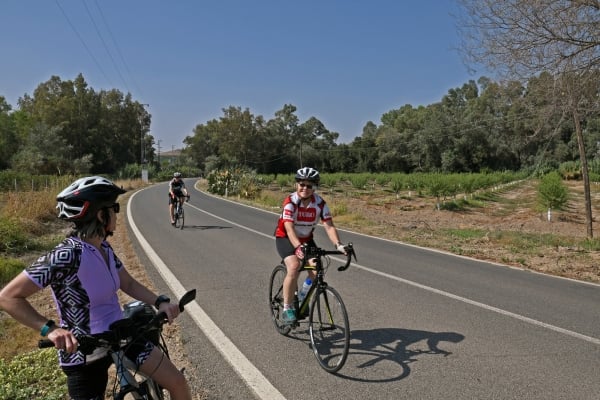 Spain: Under the Andalusian Sky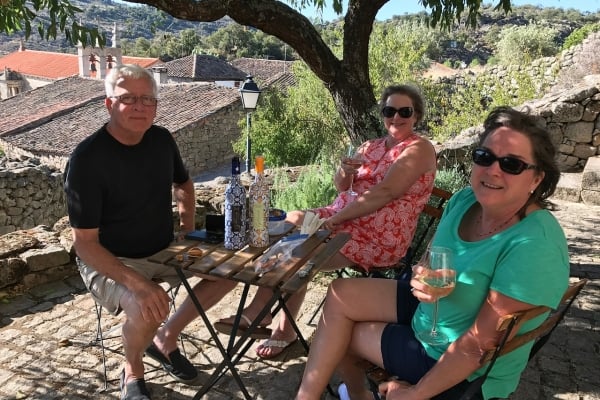 Pathways of Portugal: Walking the Douro Valley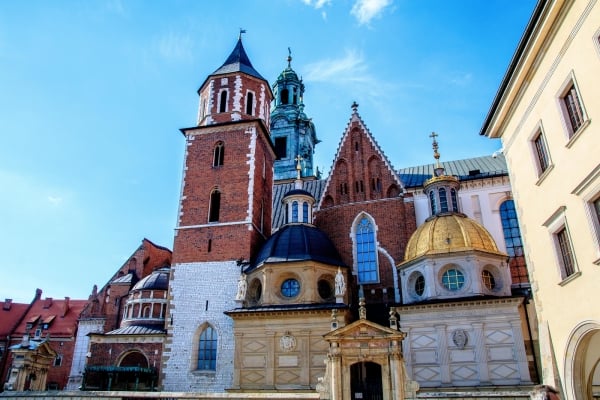 Poland: Cycling Through the Old World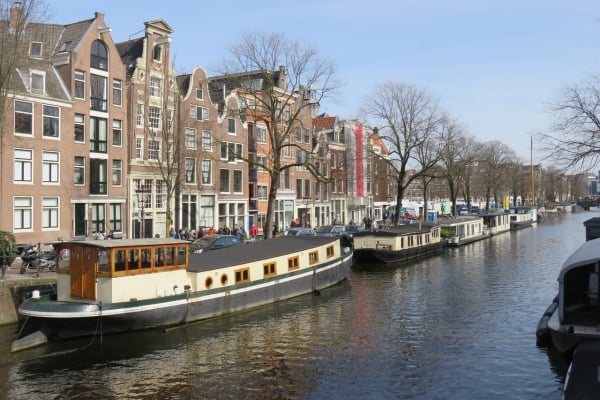 Holland in Springtime Bike & Boat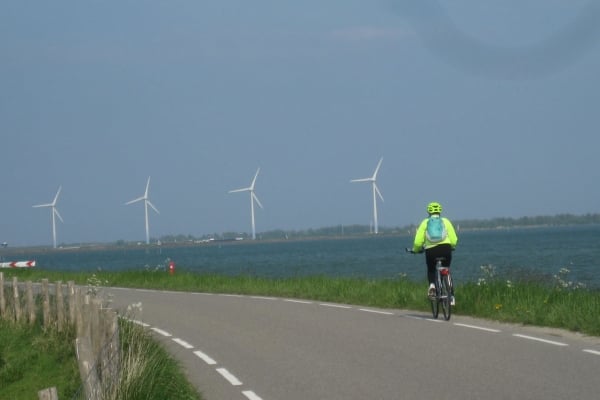 North Holland and Friesland Bike & Boat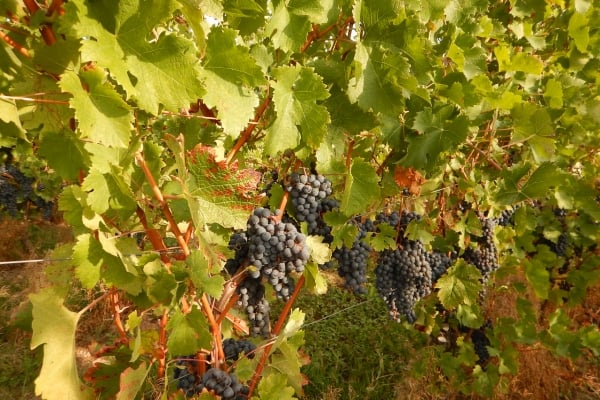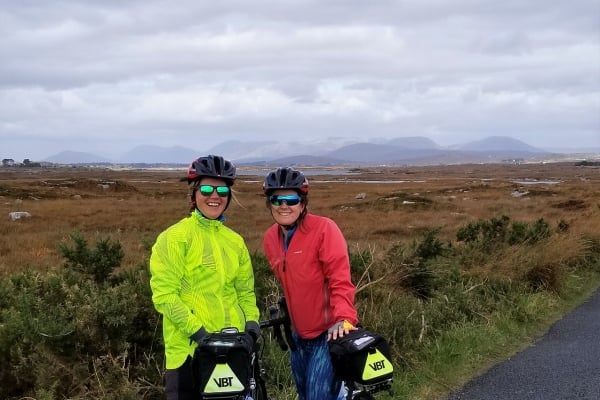 Galway and Connemara Coast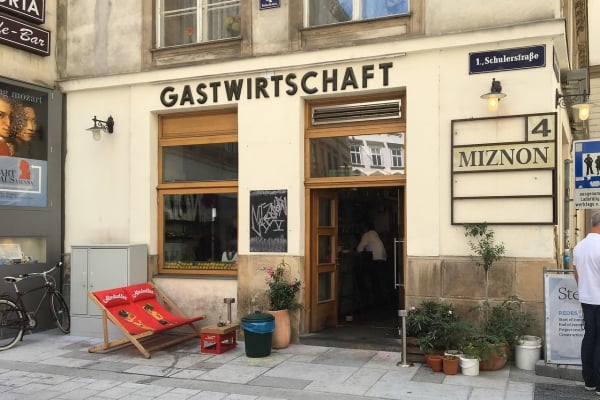 Czech Republic, Germany & Austria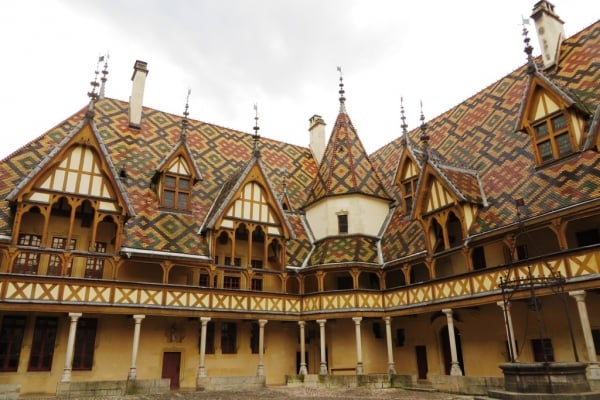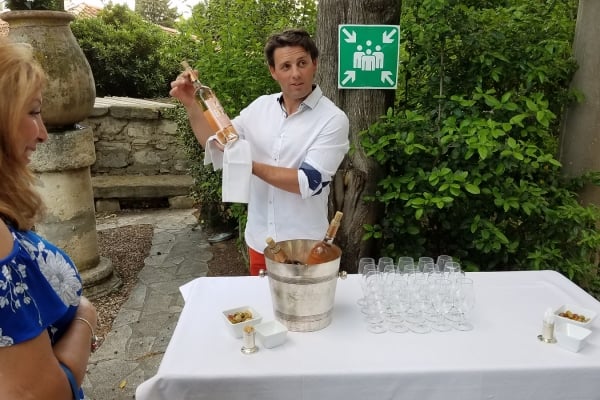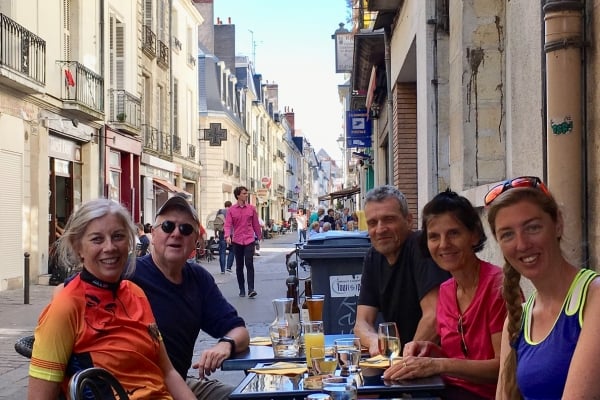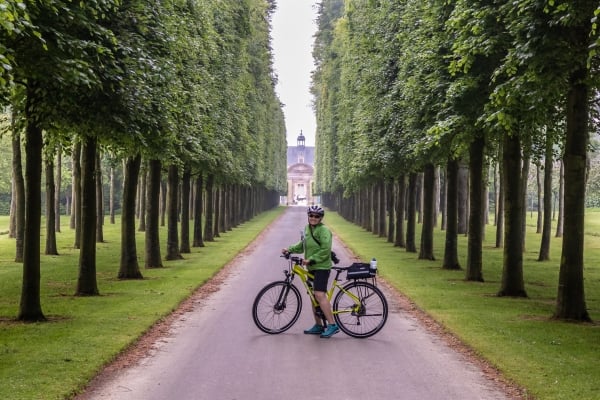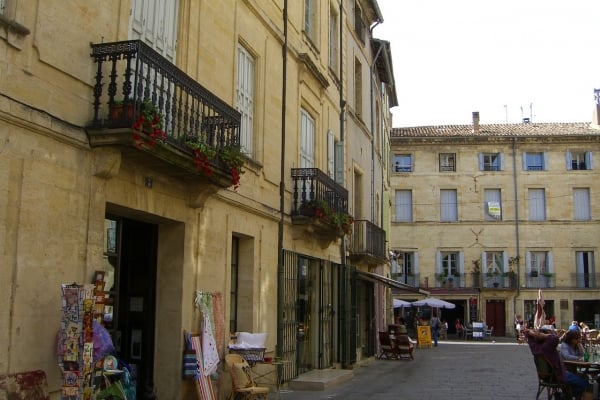 Slow Road Through Provence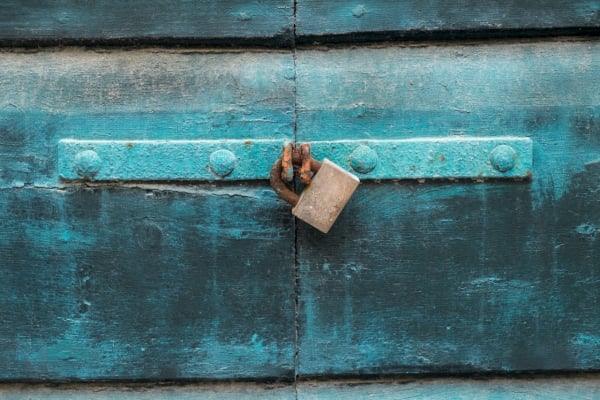 Croatia: The Dalmatian Islands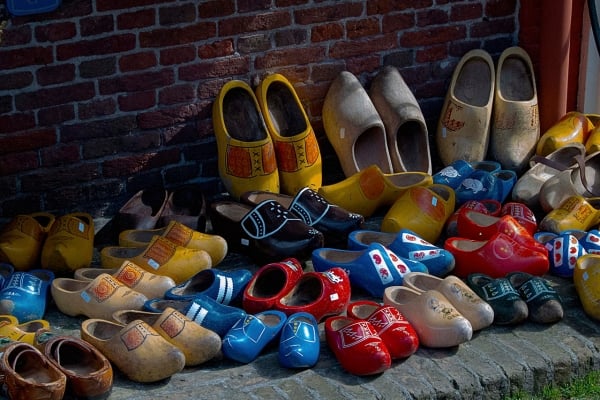 Holland & Belgium Bike & Boat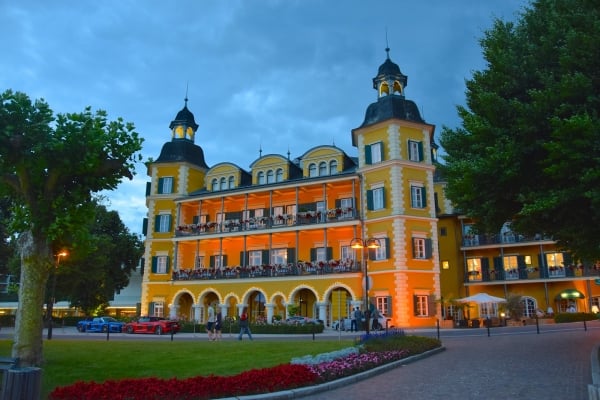 Slovenia, Austria & Italy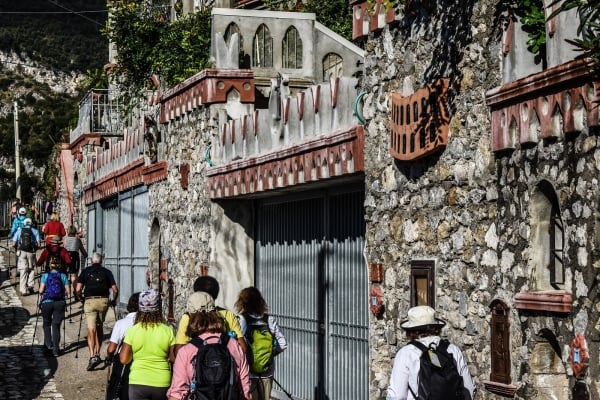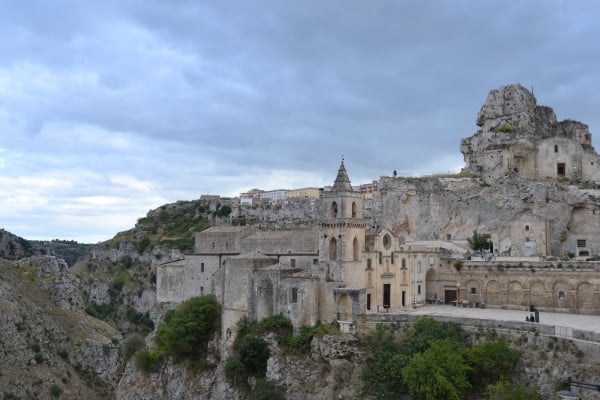 Puglia: Italy's Undiscovered Coast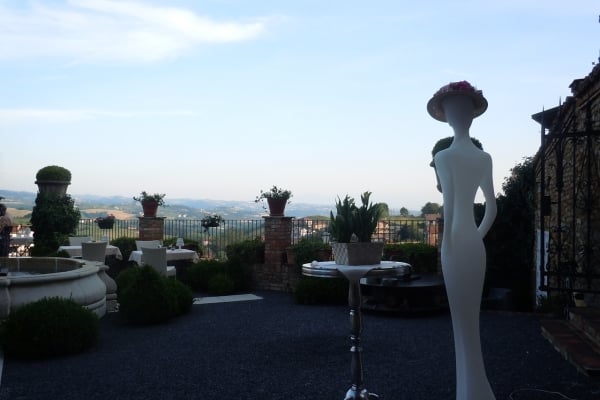 Cycling Piedmont: Into Italy's Slow Food Farmland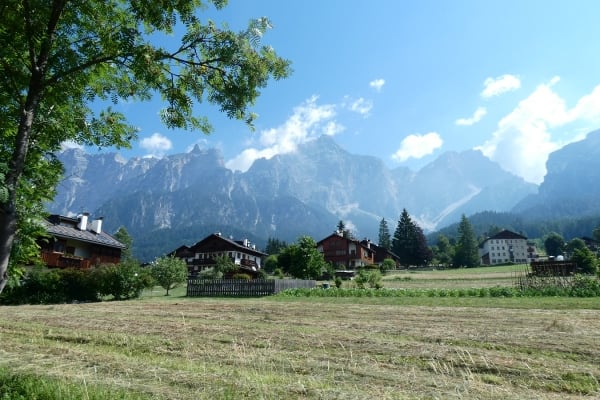 Italy: Cycling the Dolomite Valleys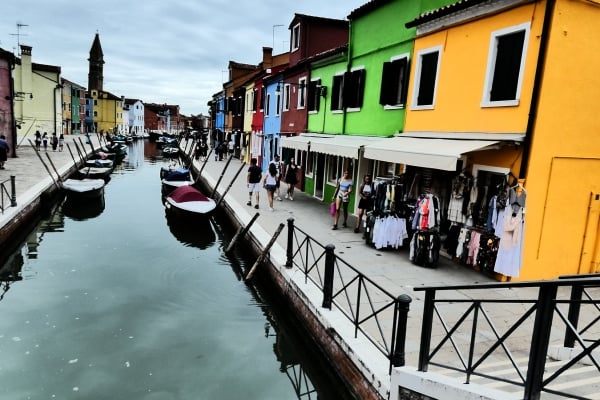 Italy: Cycling the Dolomite Valleys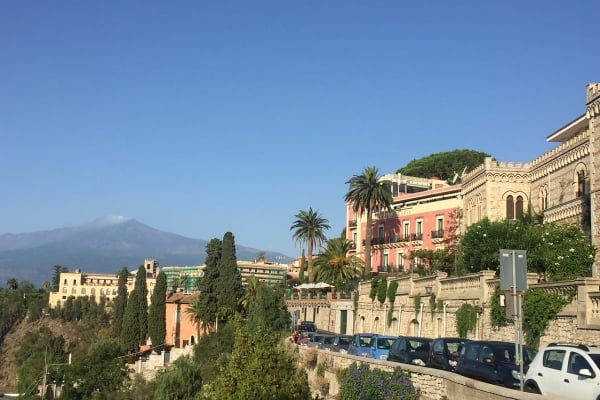 Sicily: Biking the Southern Coastal Villages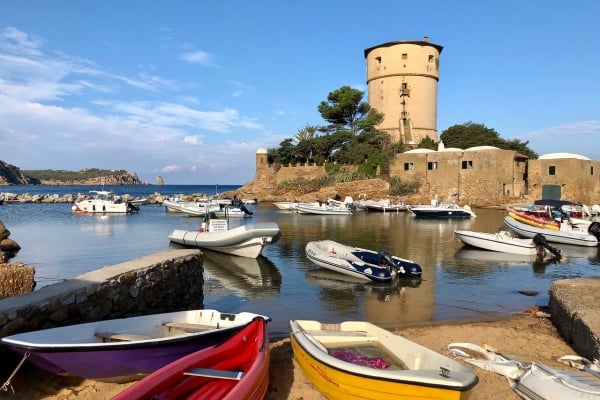 Request a
Free Catalog
Find Your next vacation with Over 200 Pages of tour information
Get Yours Today
Talk to a VBT
Tour Consultant
(800) 245-3868
Mon – Fri 8:30 a.m. – 6:30 p.m. ET
Talk to an Expert
Book Online
Reserve Instantly
Find your perfect tour and reserve a spot with our easy online booking.
Find A Tour
Be the First to Get News & Special Offers