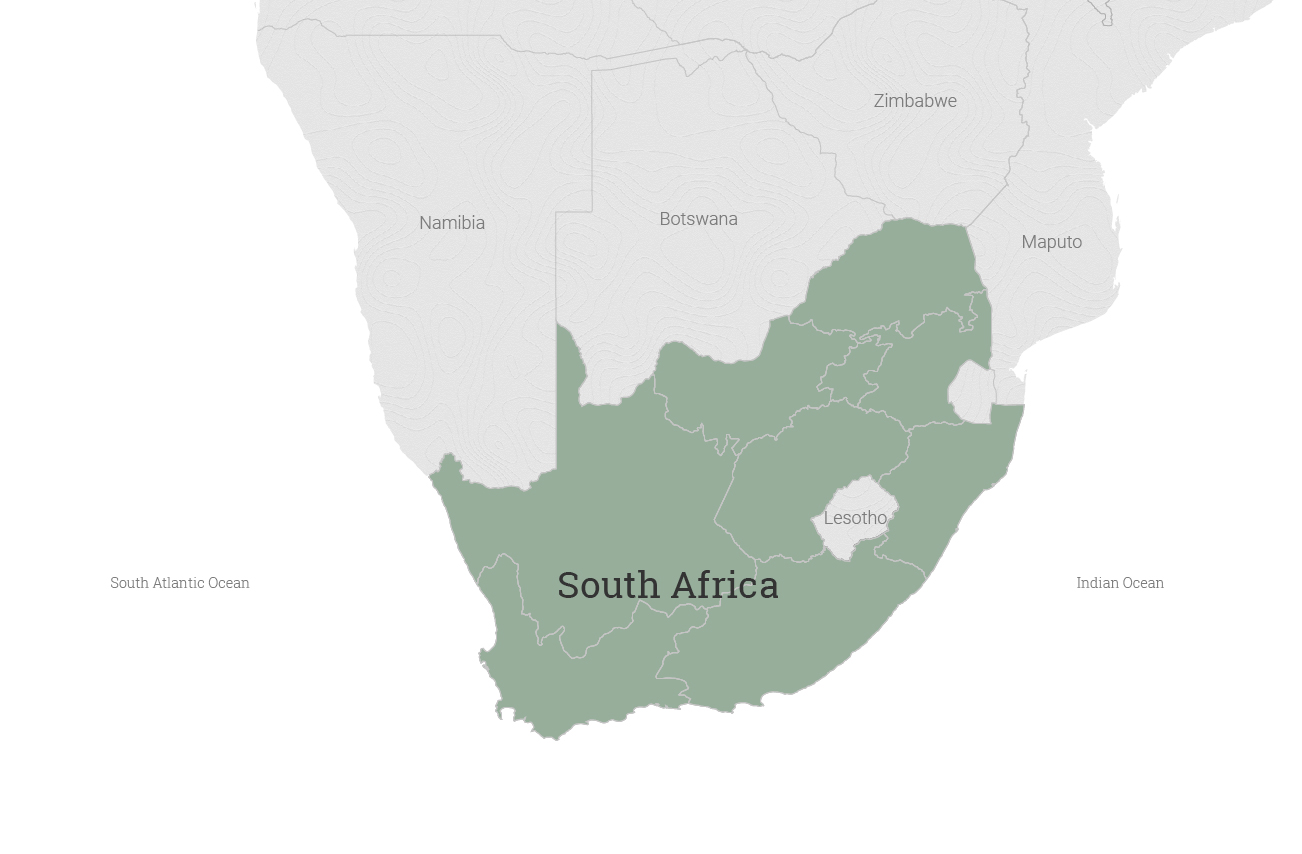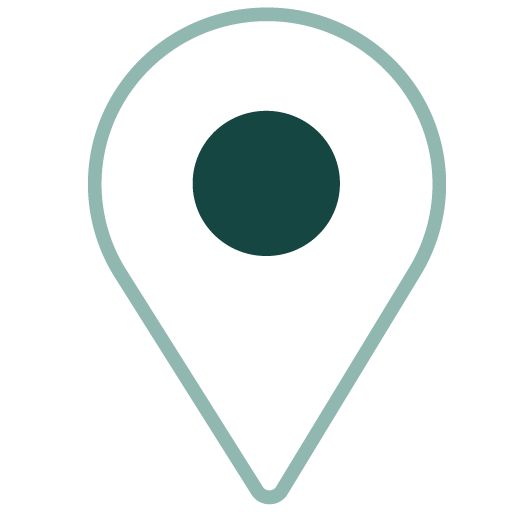 Cycling South Africa: Cape Town & the Garden Route
Dramatic scenery, magnificent wildlife, a vibrant culture, a prominent role in modern history—South Africa has it all.
View This Tour
Discover South Africa
South Africa is many things: sandstone mountains, brilliantly hued gardens, rolling hills cloaked in grapevines, vibrant townships, family-run wine estates, and the cosmopolitan flair of Cape Town. From the heights of Table Mountain with its stunning views of the Cape Peninsula to the rugged red landscapes of Little Karoo, the blooms of the world-famous Kirstenbosch Botanical Gardens, and the scenic roads of the Garden Route, VBT's bike tours in South Africa reveal the country's staggering magnificence to you on two wheels.
At Boulders Beach, penguins waddle among massive stones. As you reach the crest of Meiringspoort mountain pass, black eagles soar above you on warm thermals and springer antelope leap from rock to rock. In Oudtshoorn, the feathery residents of an ostrich farm greet you. If you're feeling adventurous, head to the nation's first game reserve, Kruger National Park, to seek out the Big Five.
Discover centuries of cultural influences, from Dutch-flavored Oudtshoorn to the "French Corner" of Franschhoek, settled by farmers who emigrated from France and brought their winemaking traditions with them. Ascend Table Mountain by cableway. Hike among the forests of Tsitsikamma National Park or swim in the Indian Ocean. Enjoy a wine-tasting and kick back at a traditional braai (barbecue). VBT's bike tours in South Africa help you experience it all.

Country Highlights
Ride a cable car to the top of Table Mountain for spectacular views.
Take in the flowers at Kirstenbosch Botanical Gardens.
Delight in a unique penguin colony on Boulders Beach.
Track the legendary Big Five, plus an abundance of plains animals and a huge variety of birds.

Big Five
The term "Big Five" was coined by hunters to describe the five most difficult animals to hunt in Africa. On a VBT Adventure, we track these famed animals—lions, leopards, elephants, rhinos, and water buffalos to photograph them and simply revel in their presence. There's nothing quite like seeing these powerful creatures in the wild.

Braai
In the simplest sense of the word, braai is a synonym for barbecue. But any South African will tell you that this widely observed custom is so much more than that. A braai (pronounced like "fry") is a social event that brings friends and families together to enjoy food cooked over an outdoor fire. Join local hosts to partake in this beloved staple of South African life.

Wine
South African wines offer great value, with delicious bottles available at surprisingly reasonable prices. Try the country's flagship grape, Pinotage, or the popular Chenin Blanc which makes impressive dry and sweet wines. Visit the magnificent Franschhoek Valley to attend a wine tasting at a generations-old vineyard.
Traveler Reviews from our new for 2015 Biking and Walking Tours
June 26, 2015
This year we debuted 5 brand new biking and walking vacations in exciting destinations on 3 continents. We know that travelers find it helpful to read authentic reviews from other...
Continue Reading
All About South Africa Wine Country
April 16, 2018
Less than 50 miles from Cape Town lies the small town of Franschhoek. Nestled between mountains in a lush and fertile valley, Franschhoek is considered by many to be the...
Continue Reading
Discover the South African Tradition of Braai
August 31, 2018
In the simplest sense of the word, braai is a synonym for barbecue. But any South African will tell you that this widely observed custom is so much more than...
Continue Reading
I thoroughly enjoyed my trip to South Africa including the pre-trip to Kruger, a highlight for sure. We had plenty of cycling, great food, wonderful accommodations and great support from the VBT guides and drivers.
Our VBT guide team was knowledgeable, professional and great fun. They introduced us to the stunning scenery and to the political and social complexities of life in South Africa while fully attending to ride support. The pre and post extensions to Kapama and Victoria Falls provided exposure to wildlife and to beauty of the African bush and simply cannot be missed.
From our first day at Kruger National Park until the last day when we said goodbye to our wonderful guides this trip exceeded our expectations. The diversity of scenery combined with the enthusiastic knowledge of our guide, Henk, made this biking adventure one that will not be forgotten. The biking was super, accommodations were great, food delicious and the people friendly. We enjoyed the hospitality of everyone we came in contact with leaving us with many great memories.
Gateway to the Dolomites, Italy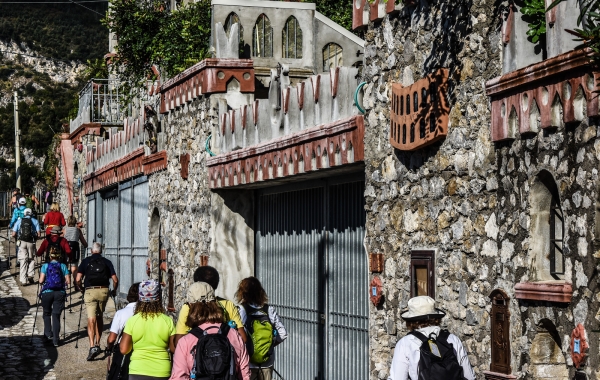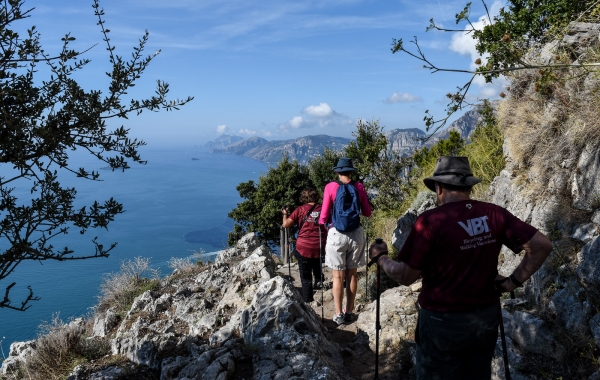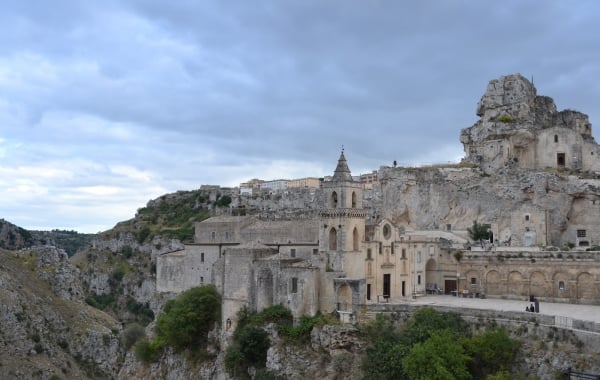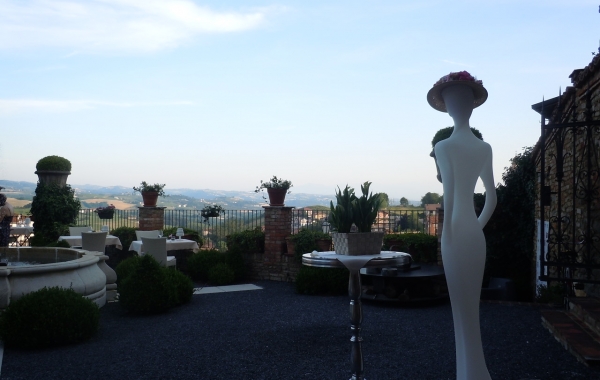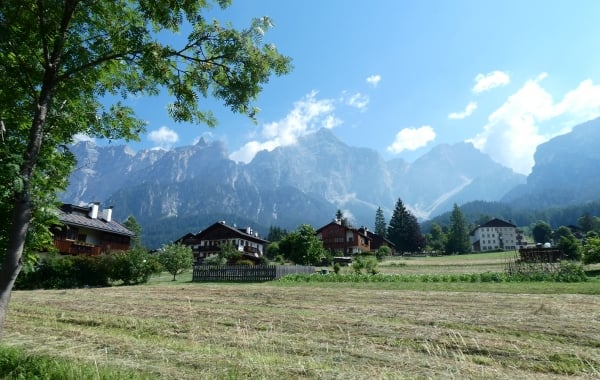 Cycling the Dolomite Valleys, Italy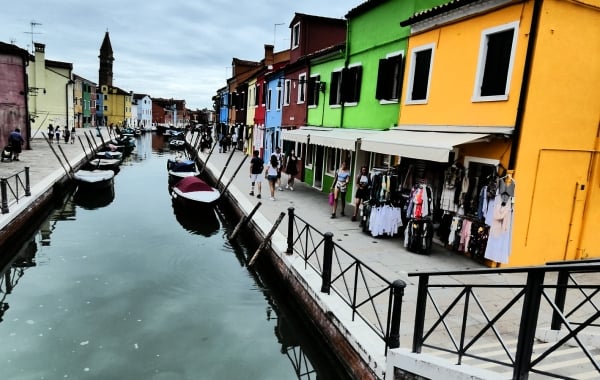 Cycling the Dolomite Valleys, Italy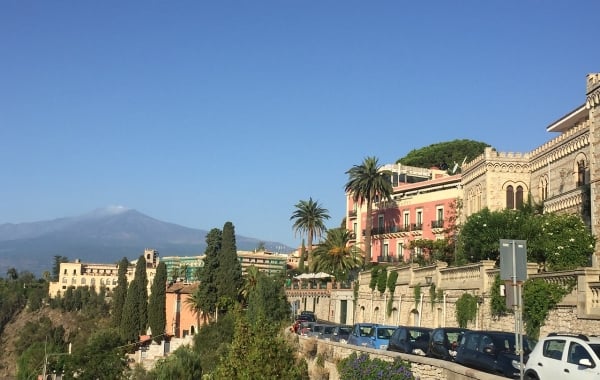 Biking the Southern Coastal Villages, Sicily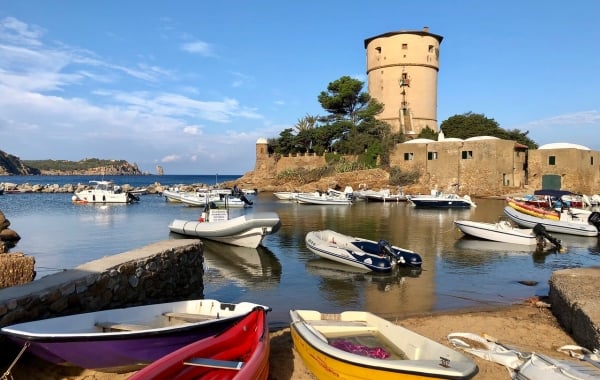 Tuscany by the Sea, Italy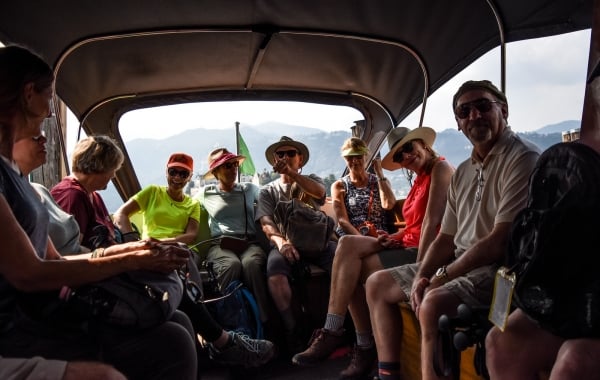 Walking the Italian Lakes, Italy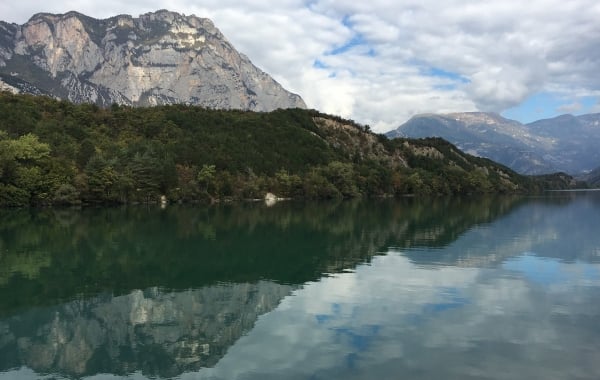 Gateway to the Dolomites, Italy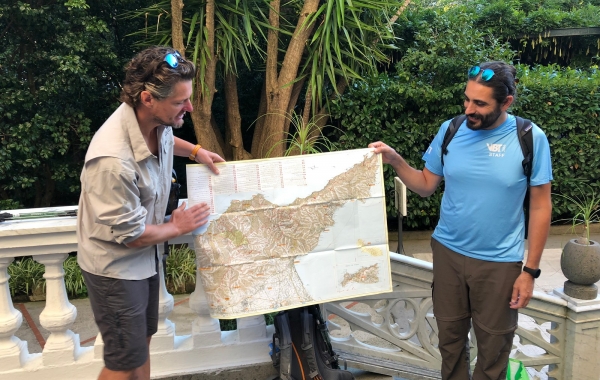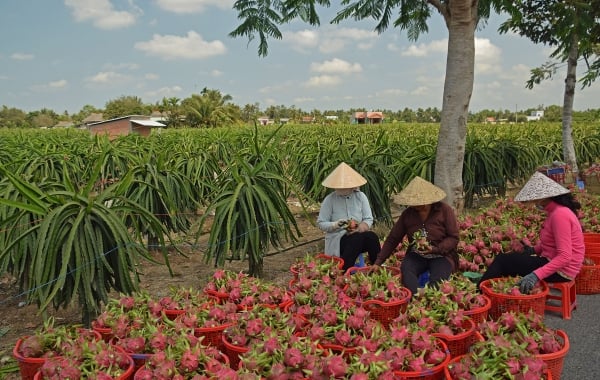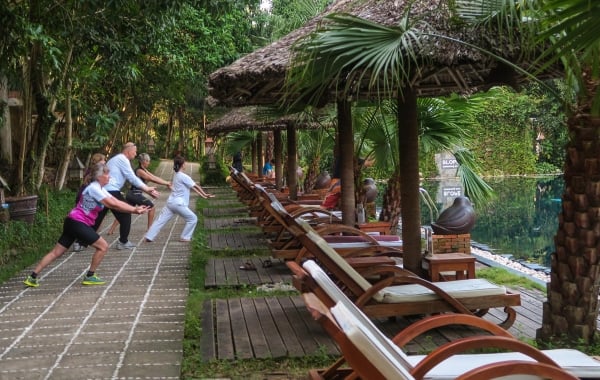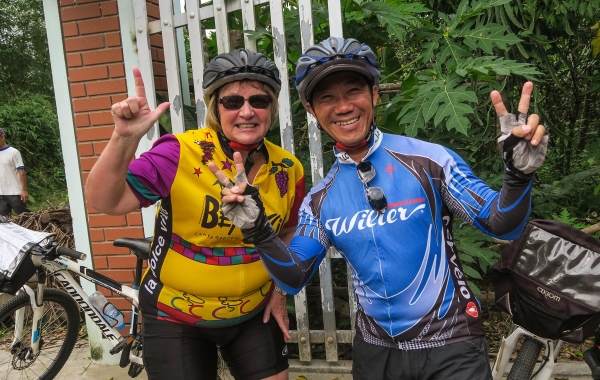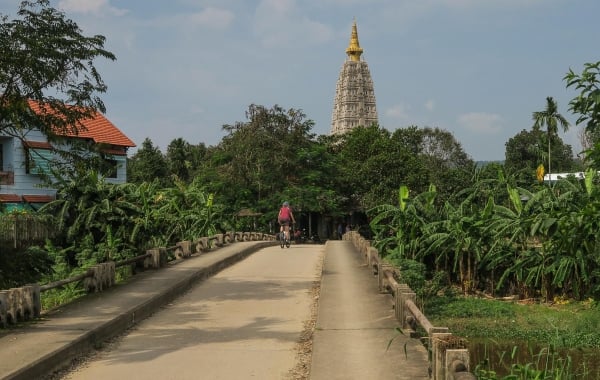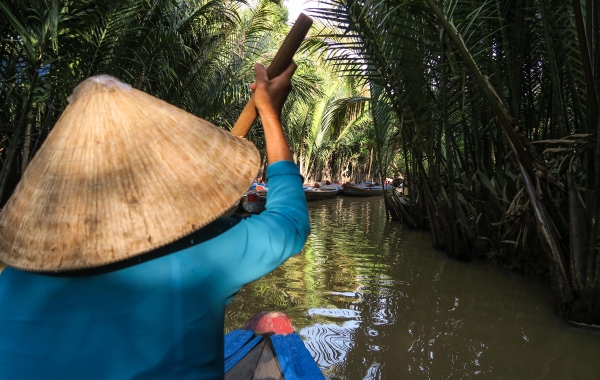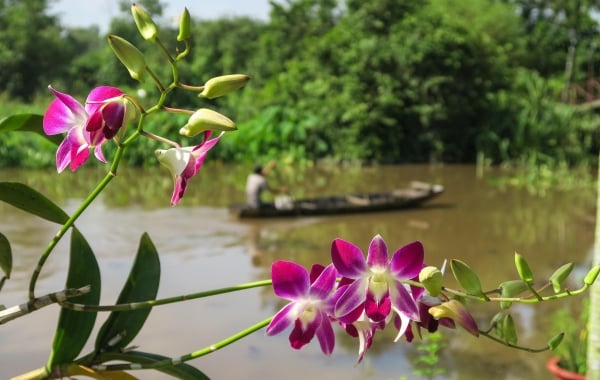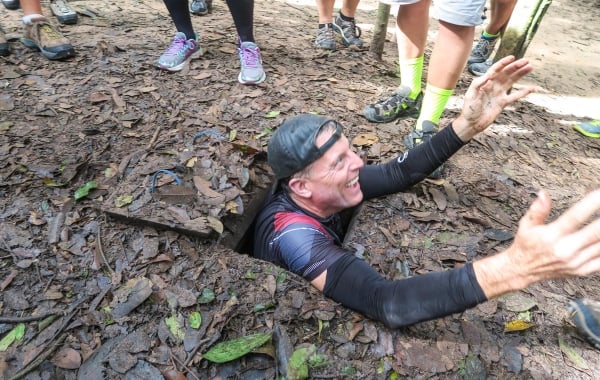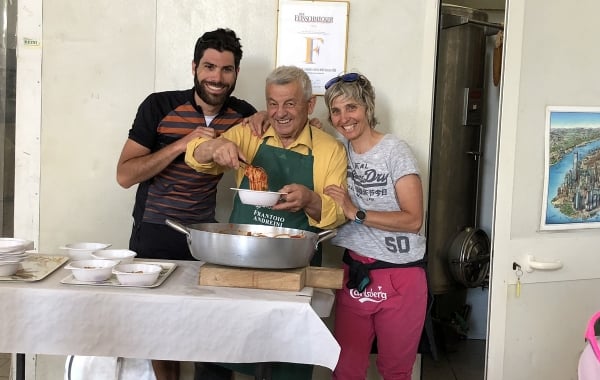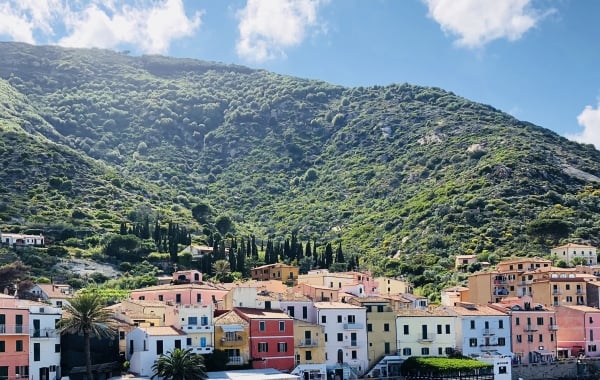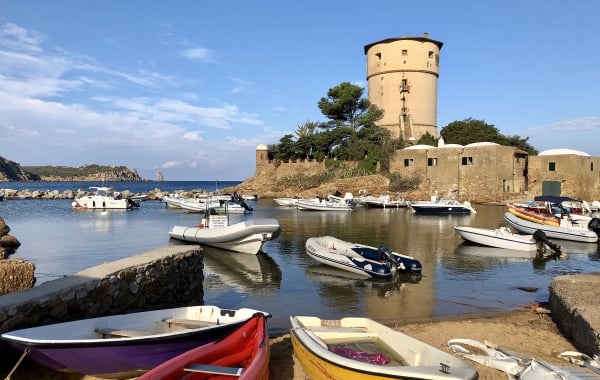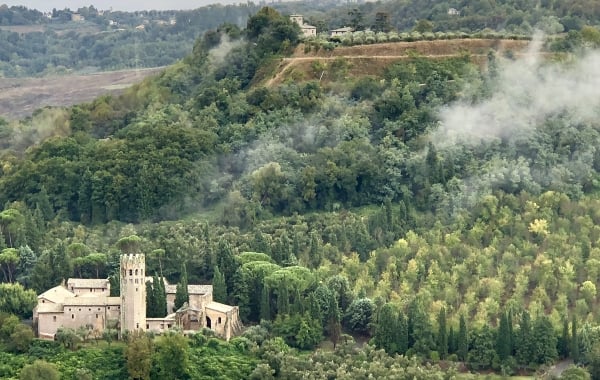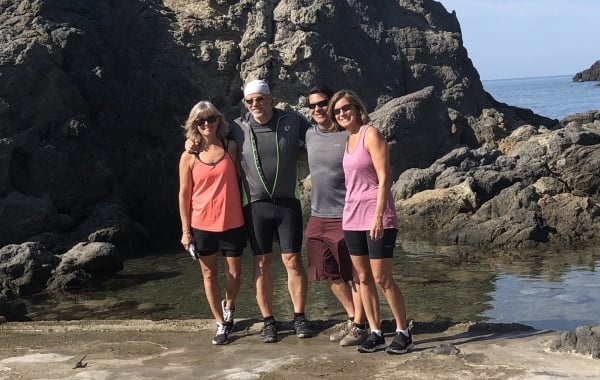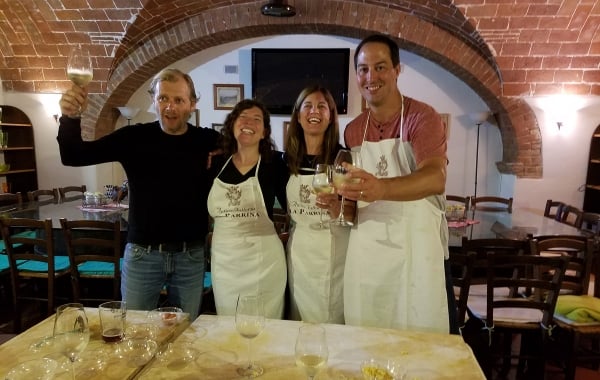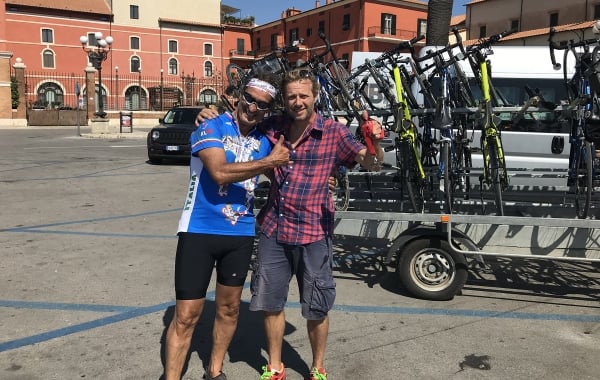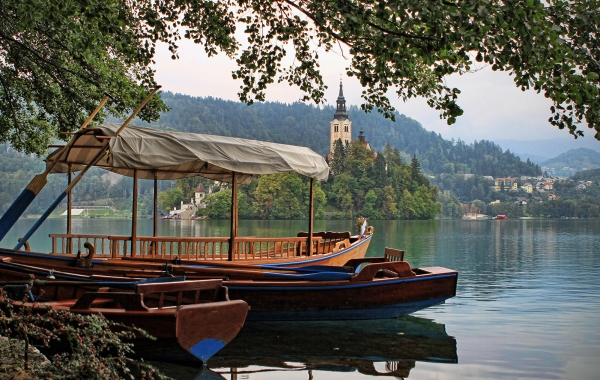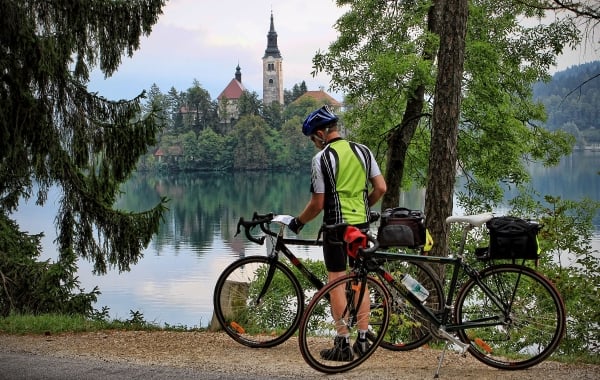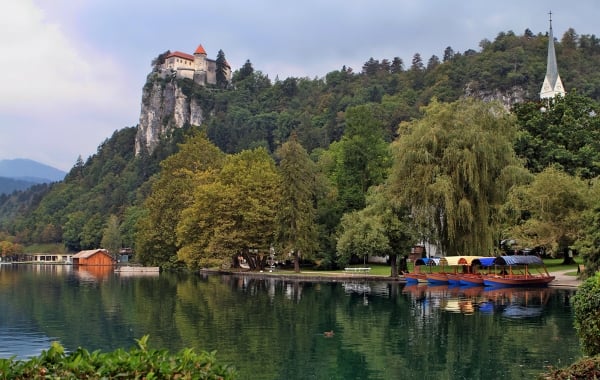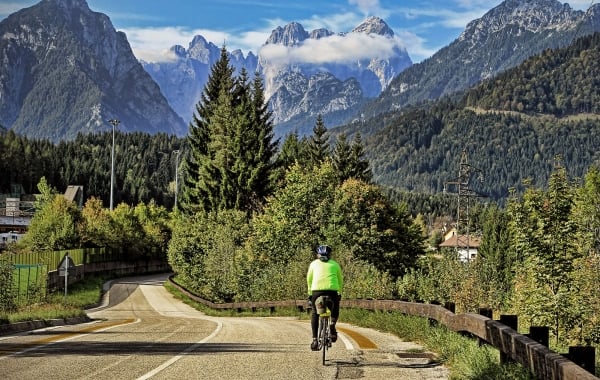 Request a
Free Catalog
Find Your next vacation with Over 200 Pages of tour information
Get Yours Today
Talk to a VBT
Tour Consultant
(800) 245-3868
Mon – Fri 8:30 a.m. – 6:30 p.m. ET
Saturday 10:00 a.m. – 3:00 p.m. ET
Talk to an Expert
Book Online
Reserve Instantly
Find your perfect tour and reserve a spot with our easy online booking.
Find A Tour
Be the First to Get News & Special Offers