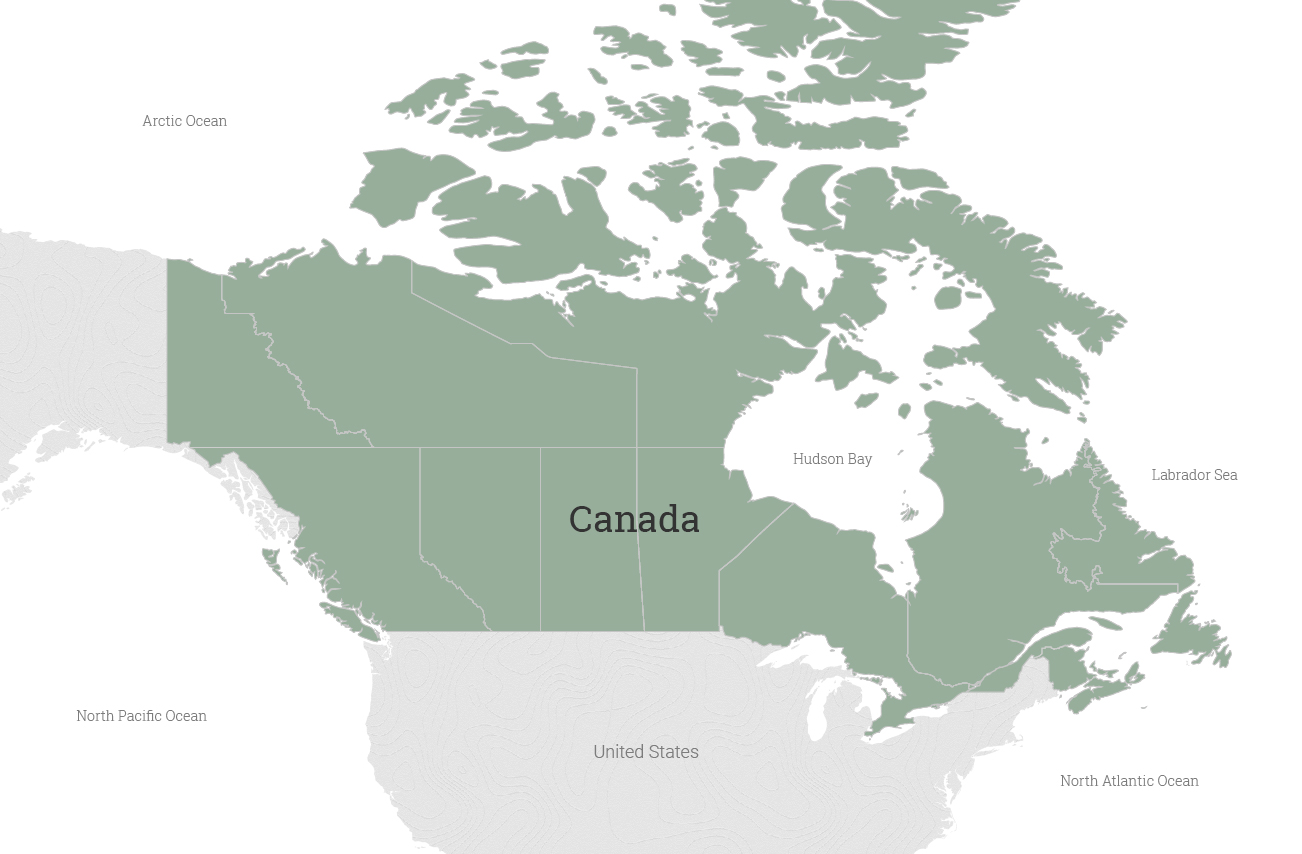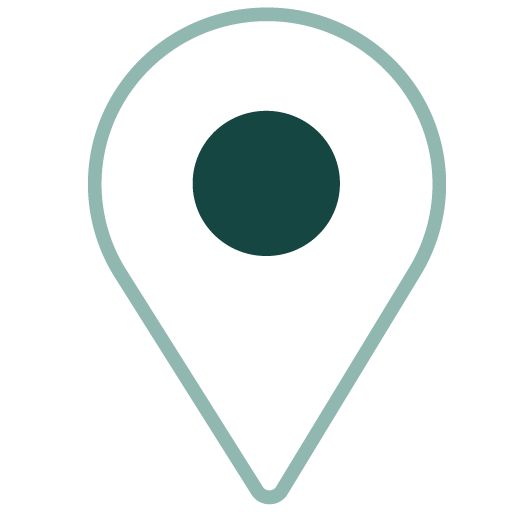 Bicycling Quebec: Best of the Eastern Townships
Enjoy a slice of New England in Quebec.
View This Tour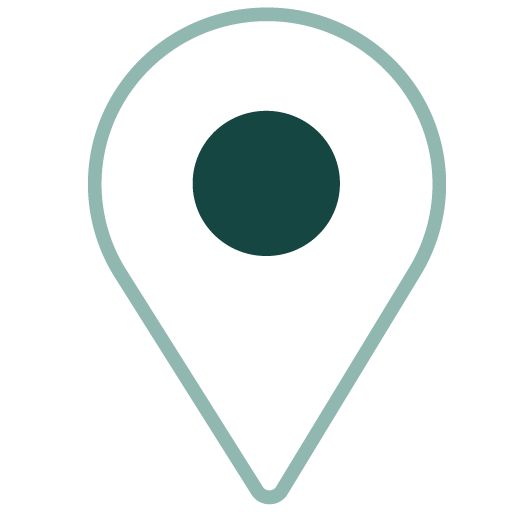 Cycling the Canadian Rockies: Jasper, Lake Louise & Banff
The majesty of the Canadian Rockies unfolds on this thrilling reel.
View This Tour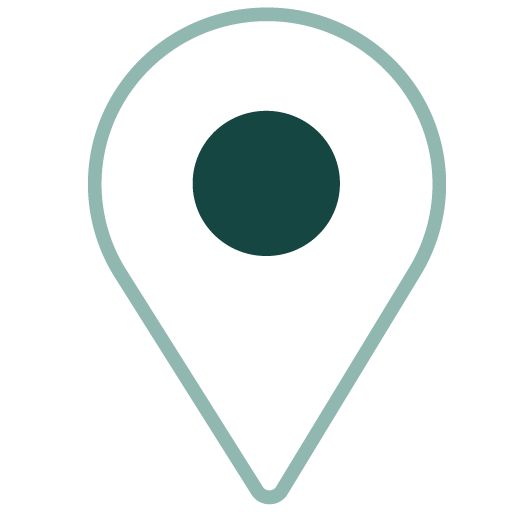 Walk the Canadian Rockies: Banff & Yoho National Parks
Welcome to a living picture postcard on the Continental Divide!
View This Tour
Discover Canada
Natural beauty, vast tracts of untouched land, enchanting historic villages, and vibrant modern cities— the second-biggest country in the world covers a lot of ground. VBT's walking and bike tours in Canada are the best way to experience the wonders that our neighbor to the north has to offer.
From the European charm of Old Montreal, with its cobbled streets and cozy cafés to hip, trendy Vancouver and its bustling Asian night markets, Canada's cities are delightfully different and endlessly enriching. Venture into the country's smaller towns to discover quaint fishing villages in Nova Scotia, mountain towns inhabited by outdoor enthusiasts in the Rockies, and artists' communities in rural Québec.
Further out into the Canadian wilds, you'll find stunningly beautiful landscapes. Rugged coastlines in Newfoundland, soaring peaks and crystalline lakes in the Rockies, lush temperate rainforests along the Pacific coast, and arctic tundras in the north—this vast country really does have it all.
Canada boasts world-class museums and galleries in its urban centers, lively folk music traditions in its maritime villages, internationally acclaimed film festivals and music festivals of every genre, and countless other cultural attractions. Sample poutine in Québec or have a gourmet meal in Toronto, and don't forget to take in a hockey game to fully round out your Canadian experience.

Country Highlights
Marvel at the turquoise hue of Maligne Lake, the Canadian Rockies' largest natural lake.
Stroll the winding streets of Montreal's atmospheric Old Town, pausing to enjoy an art gallery or café.
Revel in the untouched beauty of Yoho National Park.
Fuel up for your ride with a maple syrup pie in rural Québec.

Wildlife
This vast country is home to some seriously big animals. Polar bears, grizzly bears, whales, bighorn sheep, and the iconic moose all roam the wilds of Canada. While most of these giant creatures are rarely seen, you might get lucky and spot one if you venture out of heavily trafficked areas.

The Canadian Rockies
This massive mountain range stretches 900 miles from the Montana border. By mountain standards, these beauties are relatively young. They started to form around 80 million years ago and have not yet been smoothed out by the passing of time. Their craggy silhouettes are stunning when juxtaposed with the glassy glacial lakes dotted throughout the area.

Maple Syrup
Canada produces 71% of the world's pure maple syrup. From small family farms to bigger operations, Canadians have been tapping maple trees for their sweet sap for generations. It takes about 40 gallons of sap to produce one gallon of maple syrup. You'll appreciate all that hard work when you sample treats like maple candy and maple pie on your tour!
Our Trip Leaders Make the Difference
Local Leader. Partner in Discovery. New Friend.
Your VBT Trip Leaders are passionate about travel and devoted to sharing new discoveries with you. Each is a multi-lingual resident of your destination who intimately knows the history, cultural heritage, and traditions of your surroundings.
Your Trip Leaders also bring insiders' knowledge of the best places to explore, dine, and shop—along with insight into local customs and lifestyles to help you make the most of your cultural experience. With keen organizational skills, a splendid sense of humor, and a talent for making you and your fellow travelers thrive within your group dynamic, your VBT Trip Leaders will be invaluable resources—and treasured friends!
Mizaël
These tours are the perfect mix of physical exercise, flavorful food, stress relief, and breathtaking scenery. The memories will last forever!
Mizaël is passionate about introducing travelers to the local unknown wonders, cultural differences, bicycle lifestyle, cooking and food of his Canadian home.
Top 10 Vistas to See on a VBT Tour in North America
March 24, 2018
From cactus-laden deserts to serene coastlines and towering mountain peaks, North America boasts a plethora of diverse landscapes and mesmerizing natural wonders. With 14 active vacations throughout the United States...
Continue Reading
Why Québec's Eastern Townships are the Perfect Fall Destination
June 6, 2018
Québec is best known to the world for its busy, bustling cities - particularly Québec City and the ultra-cosmopolitan Montreal. But metropolises like these can sometimes overwhelm visitors and make...
Continue Reading
4 Stunning Sights in the Canadian Rockies
April 4, 2018
The Canadian Rockies stretch for 900 miles between Alberta and British Columbia. A formidable testament to the raw power of nature, its mountains rise to heights of nearly 13,000 feet,...
Continue Reading
Absolutely incredible tour in Quebec! Our guides Sonia and Mizael were fantastic. Ripplecover, our last stop for three nights was superb!
Our two trip leaders were wonderful! Very understanding, patient and kind with me on my first VBT vacation. Each place we stayed at were exceptional. I hope to do another trip in the near future. Everyone in our group of (20) were thoughtful and friendly.
This was an amazingly beautiful ride with stunning mountains, lakes, waterfalls and guides. The food was exceptional incuding the picnics the guides prepared for us. I ride alone and feel completely comfortable and well taken care of (if needed).
Gateway to the Dolomites, Italy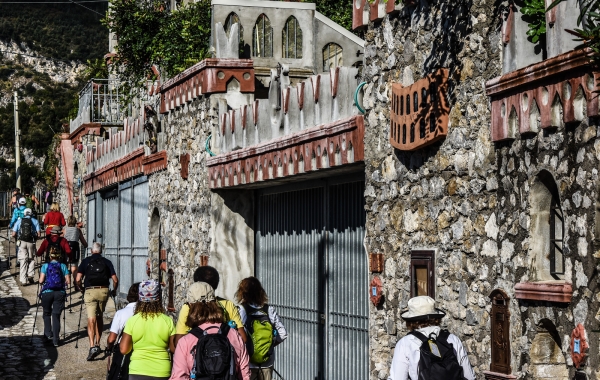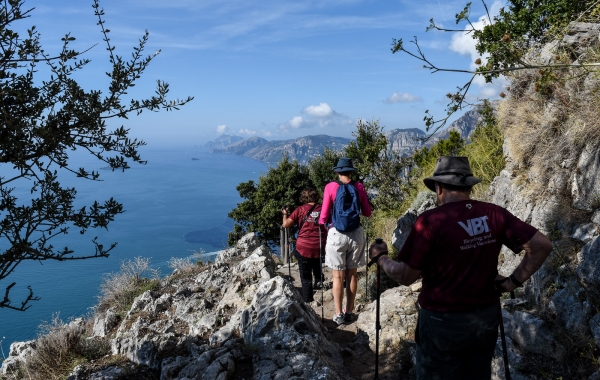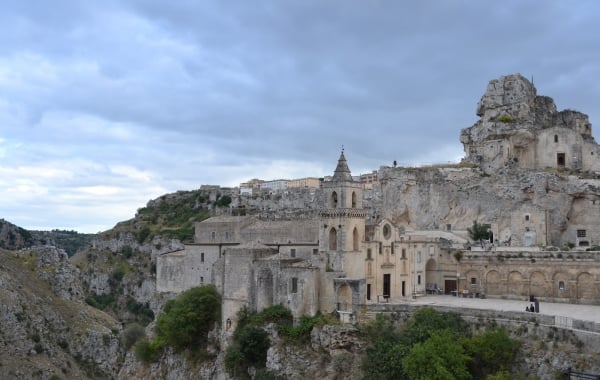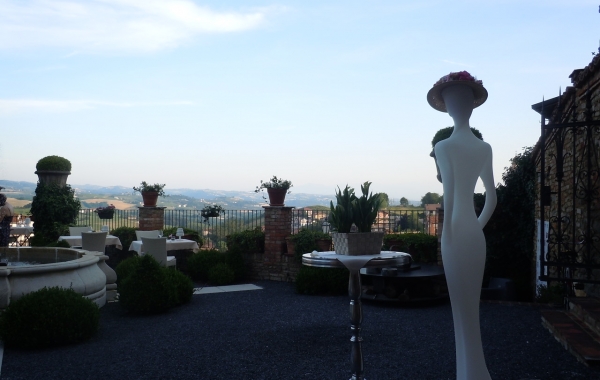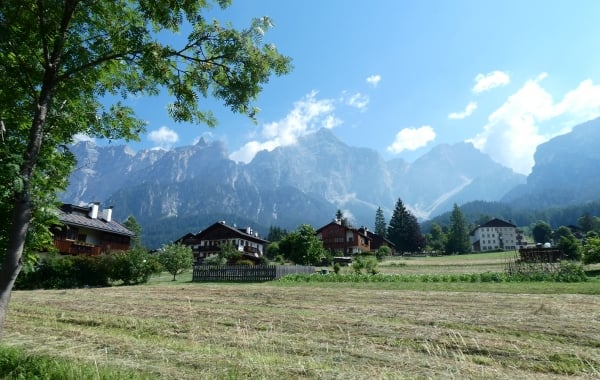 Cycling the Dolomite Valleys, Italy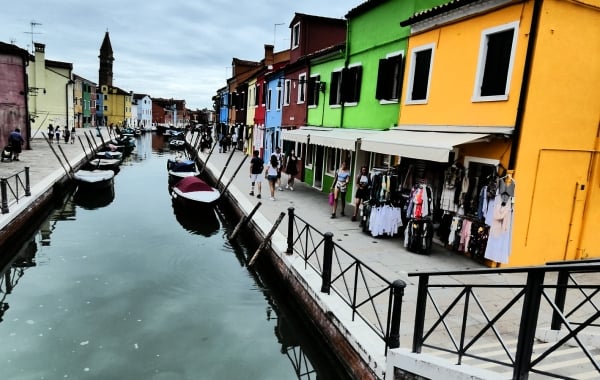 Cycling the Dolomite Valleys, Italy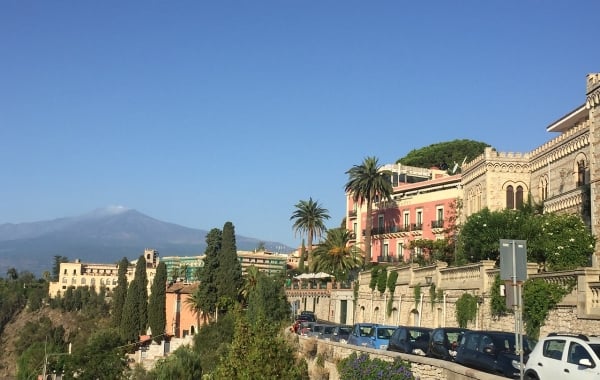 Biking the Southern Coastal Villages, Sicily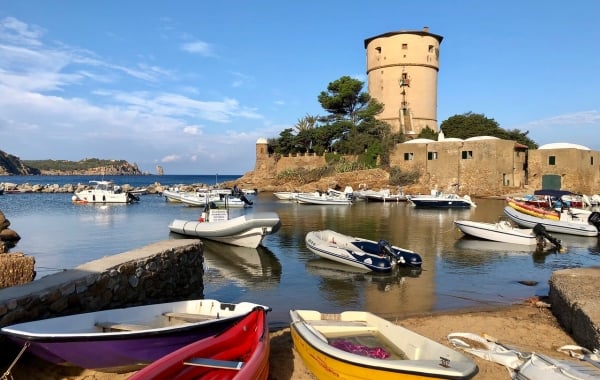 Tuscany by the Sea, Italy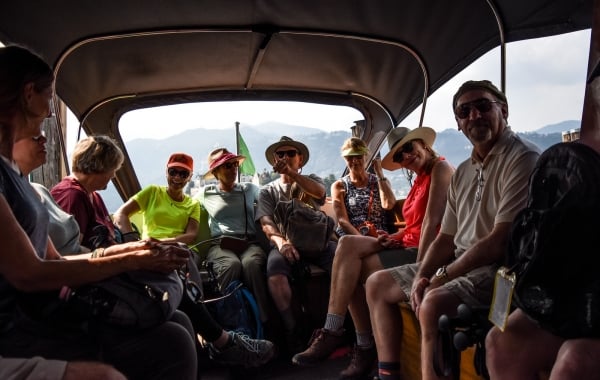 Walking the Italian Lakes, Italy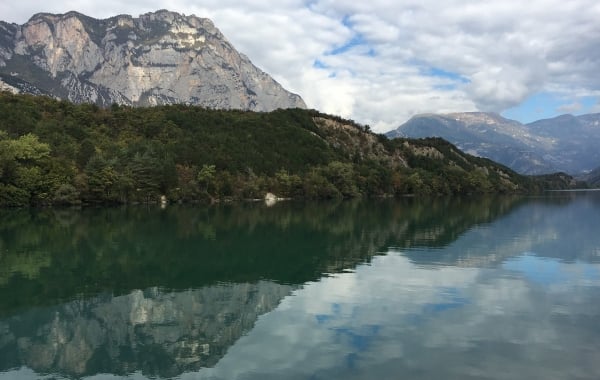 Gateway to the Dolomites, Italy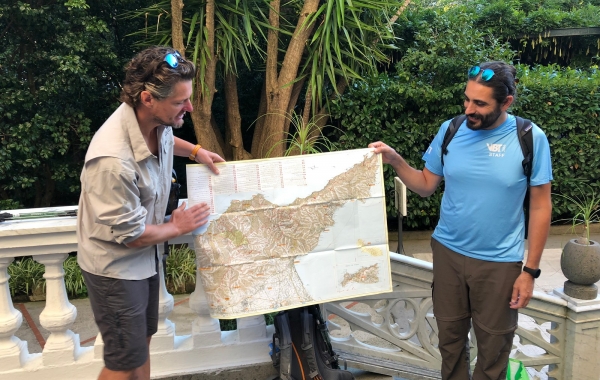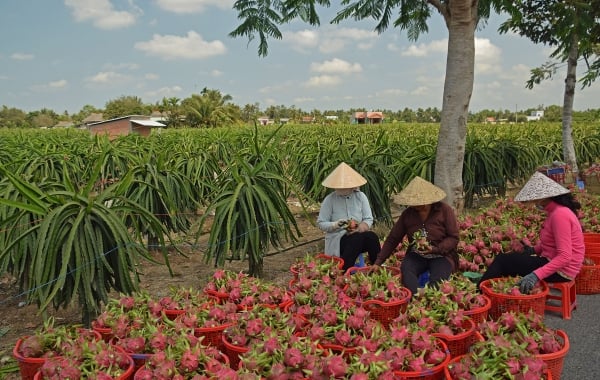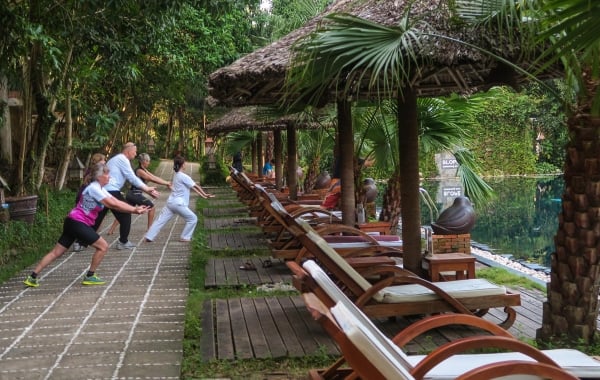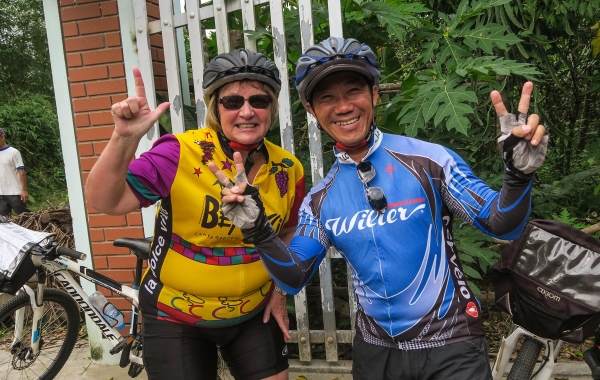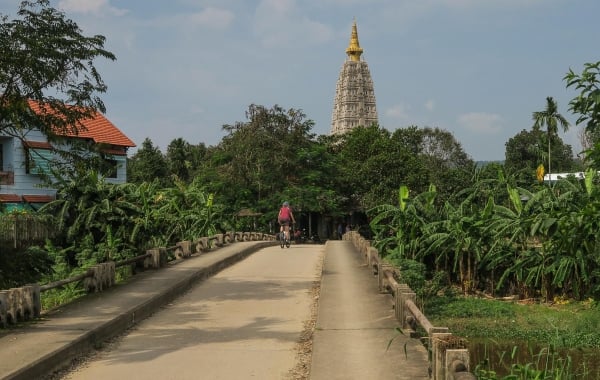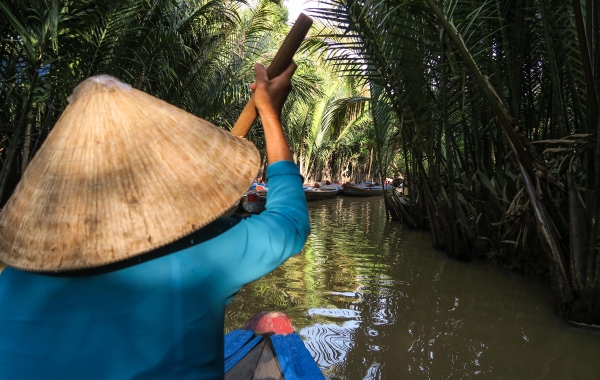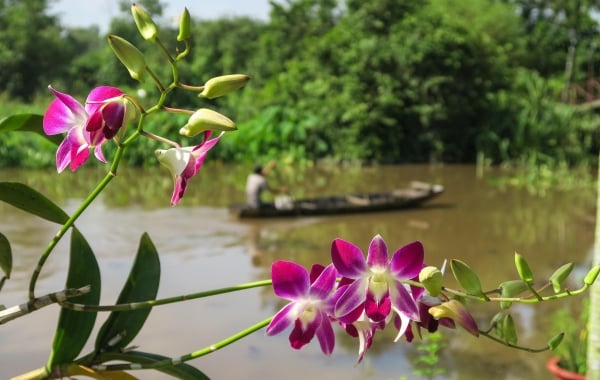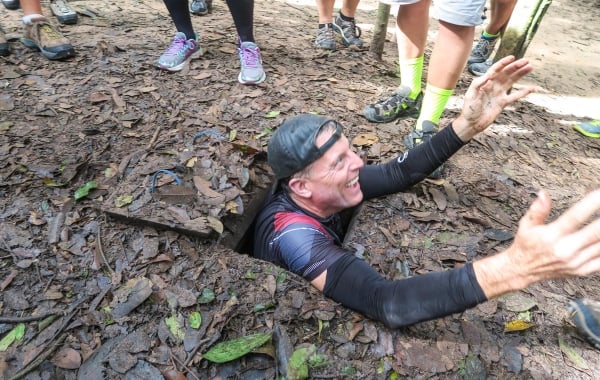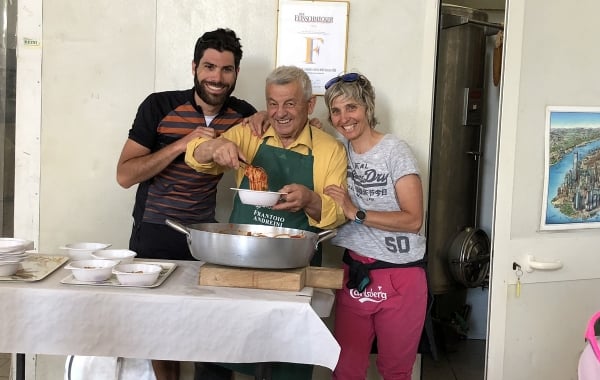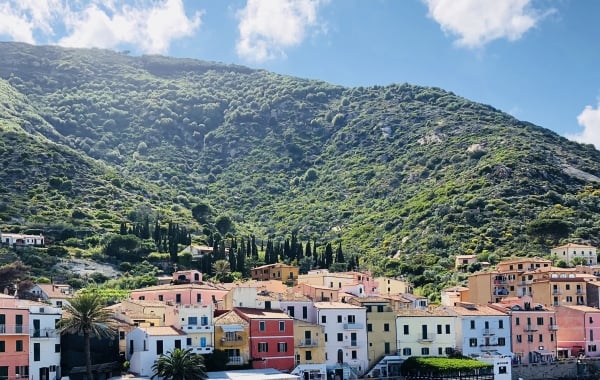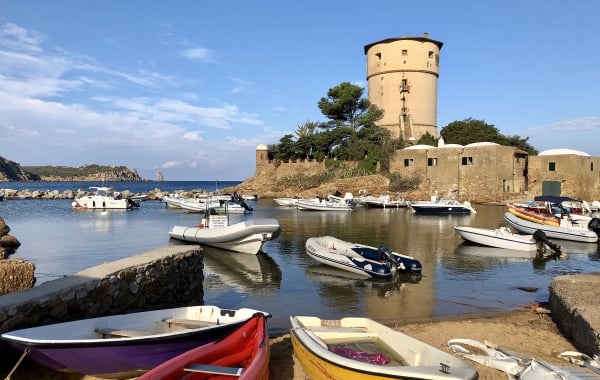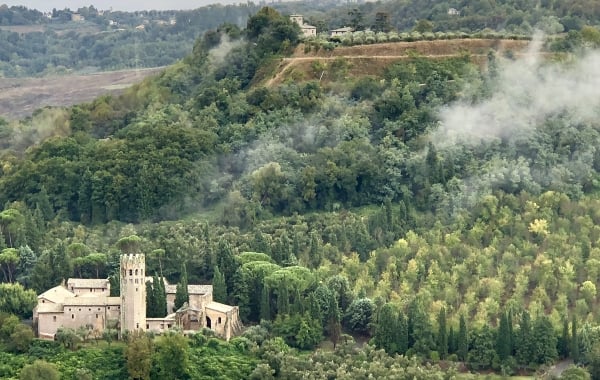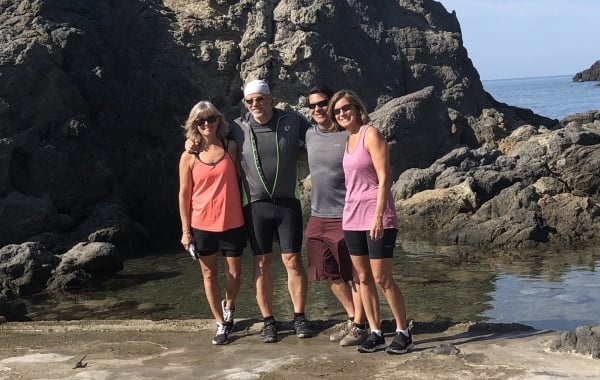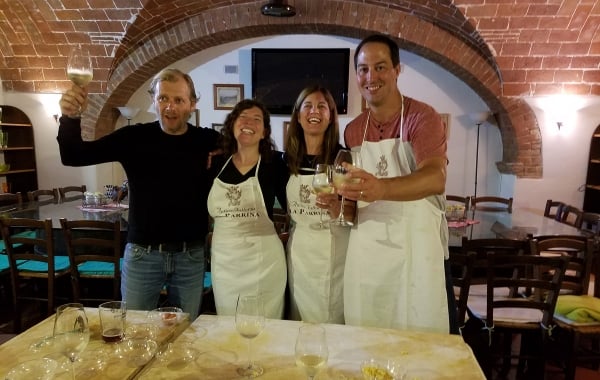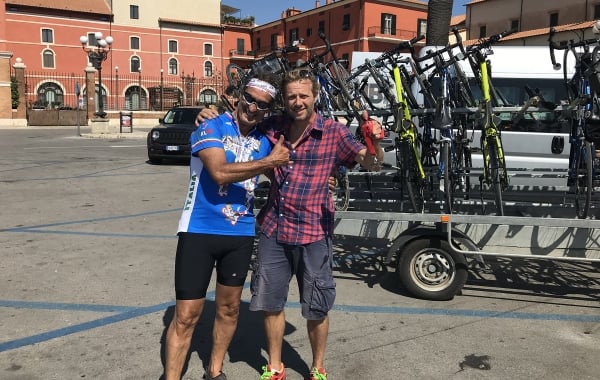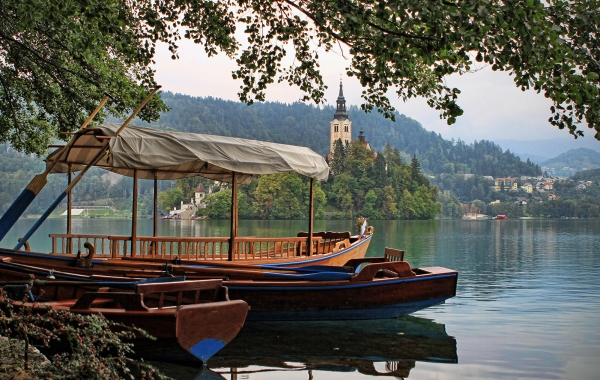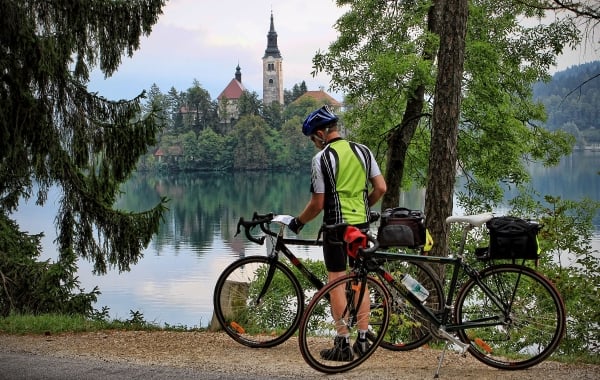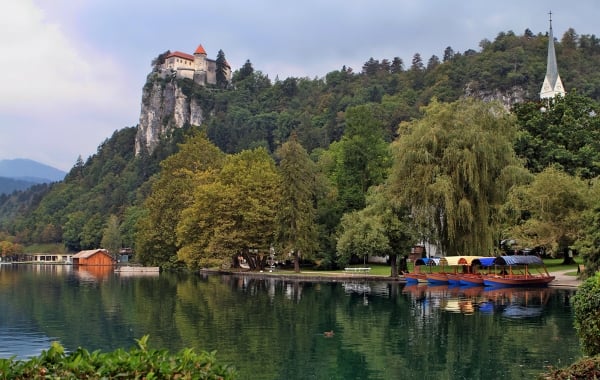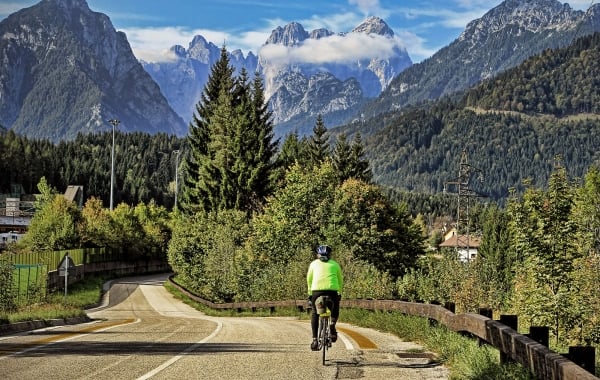 Request a
Free Catalog
Find Your next vacation with Over 200 Pages of tour information
Get Yours Today
Talk to a VBT
Tour Consultant
(800) 245-3868
Mon – Fri 8:30 a.m. – 6:30 p.m. ET
Saturday 10:00 a.m. – 3:00 p.m. ET
Talk to an Expert
Book Online
Reserve Instantly
Find your perfect tour and reserve a spot with our easy online booking.
Find A Tour
Be the First to Get News & Special Offers