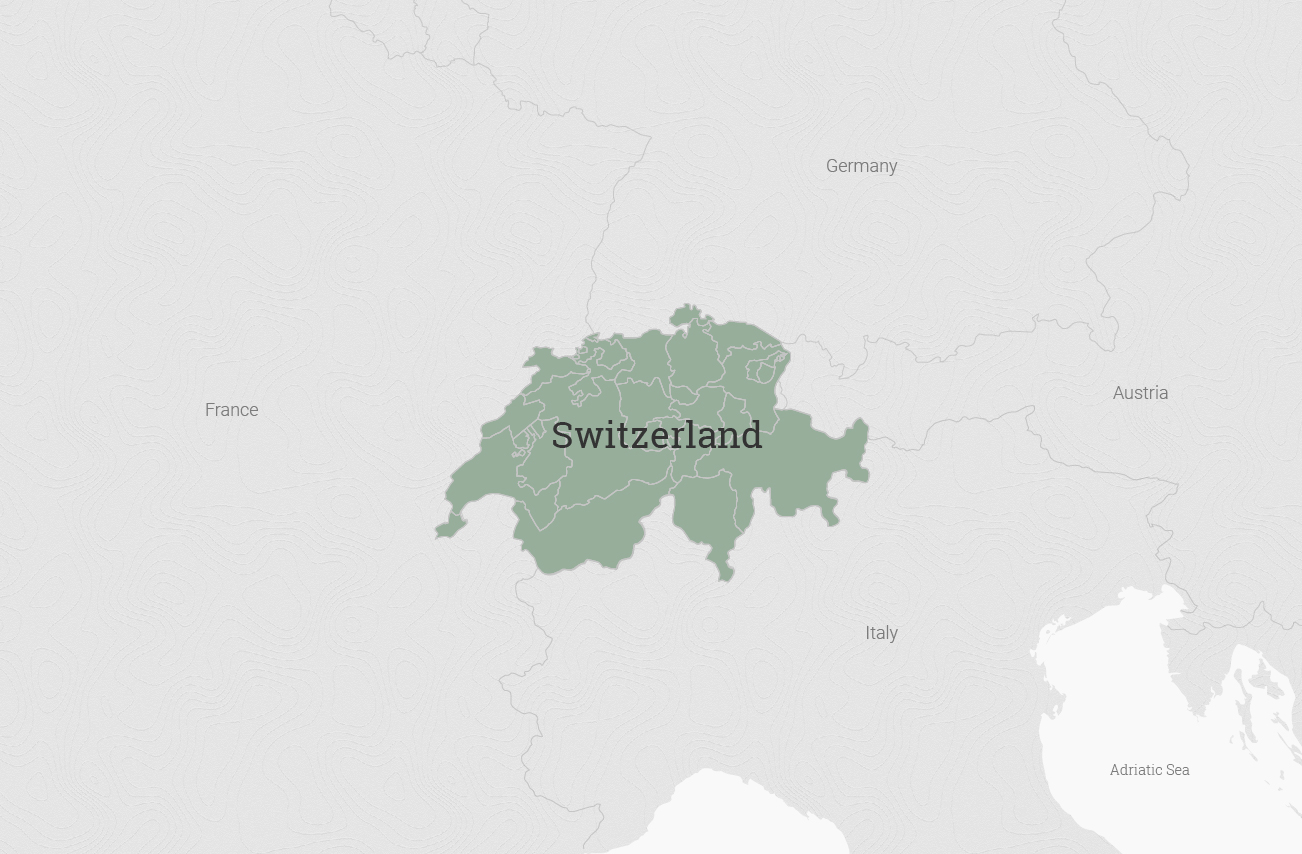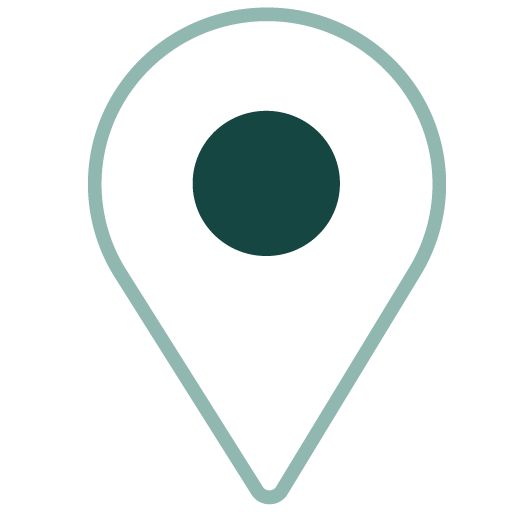 Alsace and the Black Forest: La Route des Vins Land Package
Germany meets France on an itinerary that celebrates the best of both. Begin in a pedestrian-friendly spa town—and perhaps take a dip in an ancient thermal bath.
View This Tour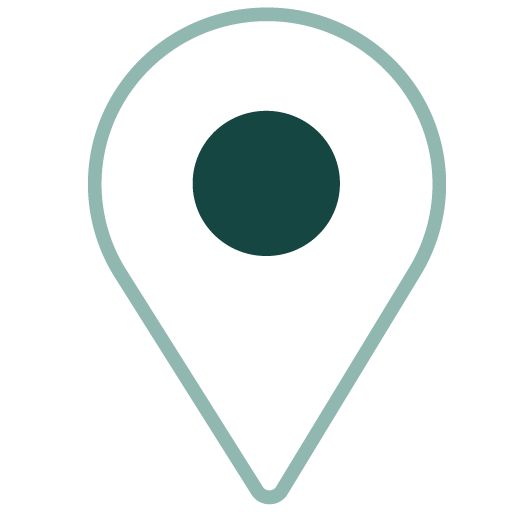 Germany, Austria & Switzerland: Bavarian Alps to Lake Constance
Wunderbar sums up the civilized Germanic world where smooth and safe are a way of life… from excellent bike paths to timely trains and in between everything clean.
View This Tour
Discover Switzerland
From alpine adventures to days spent exploring the shores of Lake Constance, Switzerland is the perfect destination for an active vacation. Bike Switzerland with VBT to experience the mountain bliss and urban splendor of this European gem.
The cobbled medieval lanes of Basel's Old Town—where Swiss, German and French culture converge—are home to a thriving arts scene, bold architecture, and numerous museums. Set amidst snow-covered peaks, Zurich provides endless cultural opportunities, with museums, operas and ballets taking center stage. Geneva's spotless city center straddles a stunning Alpine lake and serves as headquarters for hundreds of international organizations. Bern boasts a beautiful medieval old town juxtaposed with cutting edge modern art and architecture. Swiss cities have it all, and are never far removed from the country's great outdoor playground.
Outside of Switzerland's perfectly kept cities is a stunning canvas of alpine beauty and pristine countryside. Clanging cowbells greet you as you roll by vivid green pastures and take in riveting mountain vistas. The landscapes around Lake Constance are a patchwork of postcard scenes: meadows blooming with alpine flowers, rolling vineyards and orchards, and beautiful beaches. Bike Switzerland with VBT to experience it all on two wheels.

Country Highlights
Take in the stunning view of the Matterhorn from the chic resort town of Zermatt.
Visit St. Gallen's baroque cathedral and abbey library, a UNESCO World Heritage site.
Hear the country's four national languages (German, French, Italian, and Romansh) spoken in different regions.
Explore the Botanical Garden of Geneva, home to over 16,000 species of plants.

Chocolate
Eat your way through some of the best chocolate in the world. Whether you're touring the Lindt & Sprüngli factory and stocking up on factory seconds, or sampling handmade truffles in a local confectioner's shop, you'll find endless opportunities to satisfy your sweet tooth in the land that brought you Toblerone and Nestlé.

Cheese
Think beyond the ubiquitous deli slices found in the US—Switzerland makes an incredible array of cheeses. Sample Gruyère and Emmentaler at farms that have been producing them for centuries. Try gooey Raclette melted over a pile of roasted potatoes, or dine on a traditional fondue to warm up on a chilly evening.

Watchmaking History
Switzerland has long been known around the world for its watches. Explore the Patek Philippe Museum, which tells the story of Swiss watchmaking from the 16th century to present day. Attend a watchmaking workshop to learn the intricacies of the trade, or simply shop for a souvenir to bring home that will last a lifetime.
Our Trip Leaders Make The Difference
Local Leader.
Partner in Discovery.
New Friend.
Your VBT Trip Leaders are passionate about travel and devoted to sharing new discoveries with you. Each is a multi-lingual resident of your destination who intimately knows the history, cultural heritage, and traditions of your surroundings.
Your Trip Leaders also bring insiders' knowledge of the best places to explore, dine, and shop—along with insight into local customs and lifestyles to help you make the most of your cultural experience. With keen organizational skills, a splendid sense of humor, and a talent for making you and your fellow travelers thrive within your group dynamic, your VBT Trip Leaders will be invaluable resources—and treasured friends!
Per
The landscape on this tour is varied: mountains (riding mostly downhill), flat lakeside paths, and beautiful meadows. You will not forget the sunsets over Lake Constance.
A native of Germany, Per enjoys introducing travelers to the historic architecture of his homeland (and nearby Austria and Switzerland), and spending time with them exploring the fantastic bicycle infrastructure around Lake Constance.
Luca
Come visit Lake Constance, it's a beautiful region. It offers mind-blowing Alpine landscapes, high quality wine tastings, and cultural attractions dating all the way back to the Stone Age.
A resident of Innsbruck, Luca grew up in Italy and takes every opportunity to visit the Lake Constance region to go biking in the summer and splitboarding in the winter.
Why Laura from VBT Loves Croatia
December 5, 2017
Laura Breen, Director of Sales and Customer Service at VBT, fell in love with Croatia during a VBT bike tour of the Dalmatian Islands. Here are some of the reasons...
Continue Reading
Well-Preserved Medieval Towns in Tuscany You'll See with VBT
April 29, 2016
One of the many reasons why we love to travel is to experience many wonderful cultures around the world. History plays a vital role in the cultivation of a society...
Continue Reading
Walking the Basque Country of Spain and France
April 22, 2016
Along the border of Spain and France, framed by the soaring Pyrenees and serene waters of the Bay of Biscay, lies a uniquely autonomous region known as Basque Country. Travelers...
Continue Reading
We were enchanted by cowbells and church bells, vivid flowers on alpine chalets, rushing mountain streams and towering forests as we biked downhill from Schoppernau on a brilliant Fall day -- the finest day ever. A week along Lake Constance has refreshed my life and reminded me that mastering challenges is the key to joy.
This was my first VBT tour and I loved everything about. The destinations, culture, views, accommodations, food, our group, the choices for levels of activity, and especially our guides. I will definitely be planning another trip with VBT. Thank-You for doing it right.
Perfect combination of nice riding on dedicated bike paths and opportunities to experience the culture of this beautiful region. We LOVED this itinerary. Kristin and Andi were the perfect tour leaders -- made everything seamless and kept us laughing. This was my third VBT trip and my husband's first. Maybe because I talked it up too much, he was a little skeptical before the tour. But by day 2 was "in" for our next one! Thanks, VBT!
Gateway to the Dolomites, Italy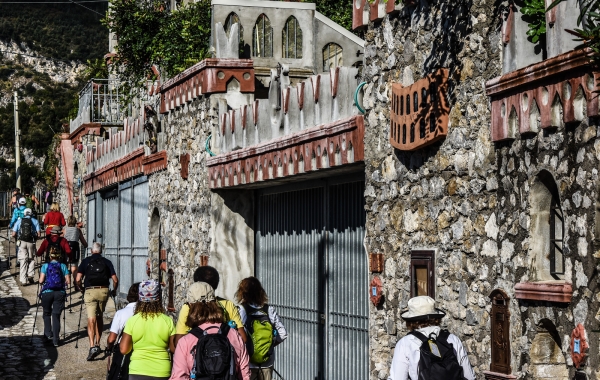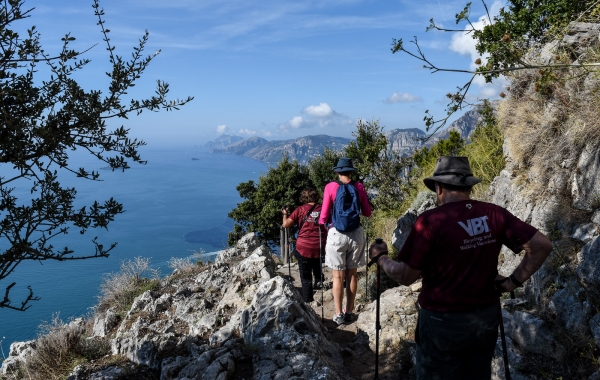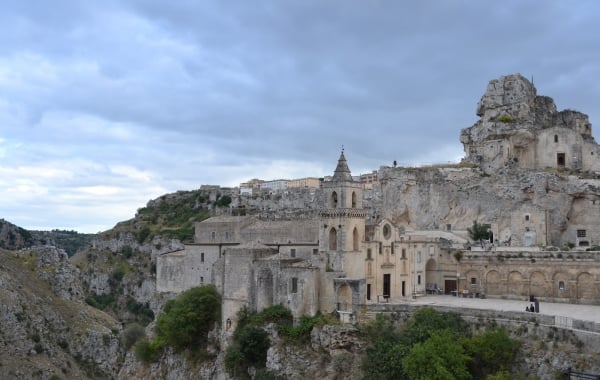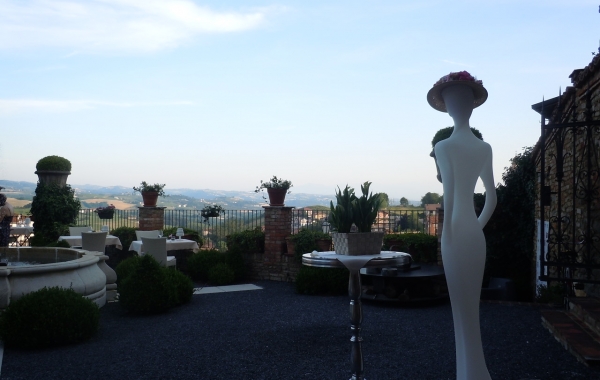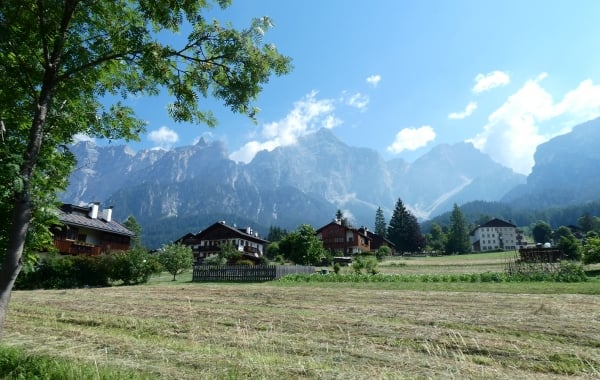 Cycling the Dolomite Valleys, Italy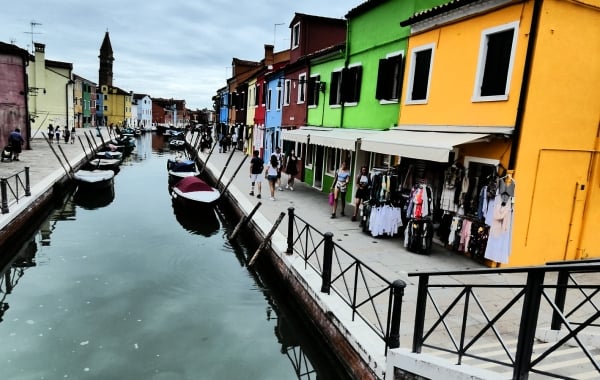 Cycling the Dolomite Valleys, Italy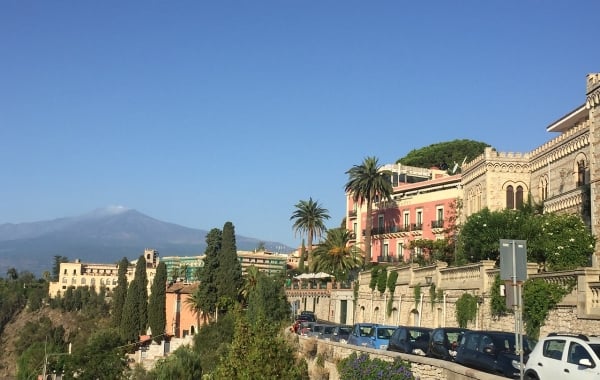 Biking the Southern Coastal Villages, Sicily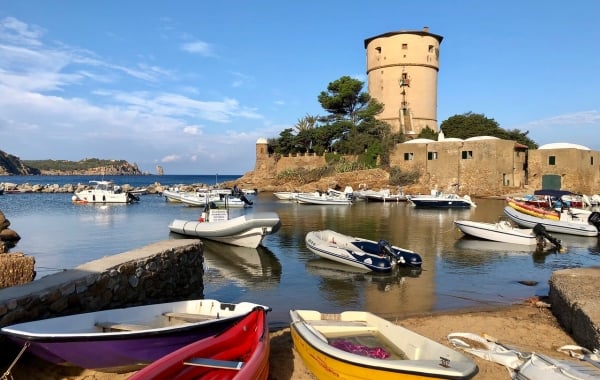 Tuscany by the Sea, Italy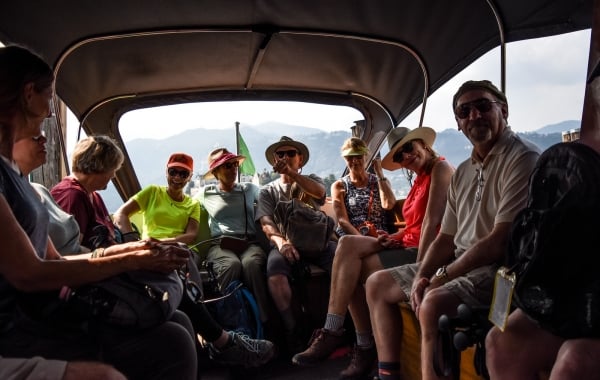 Walking the Italian Lakes, Italy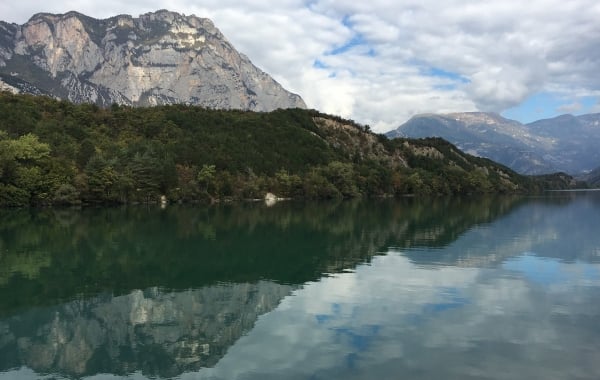 Gateway to the Dolomites, Italy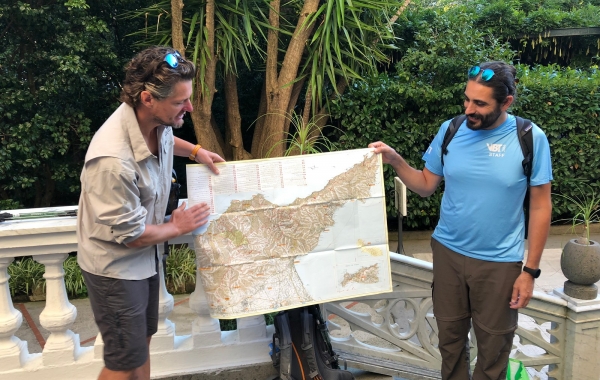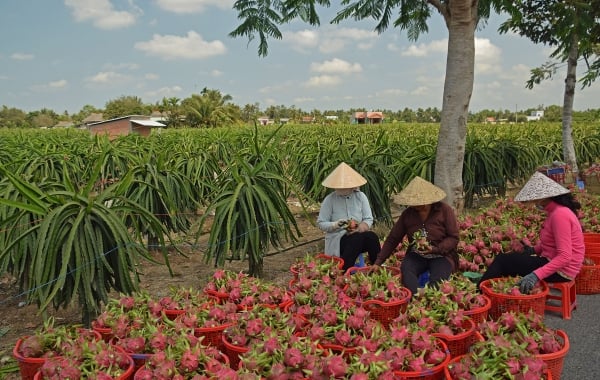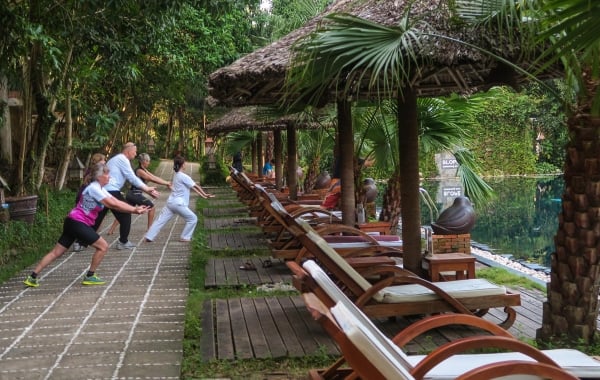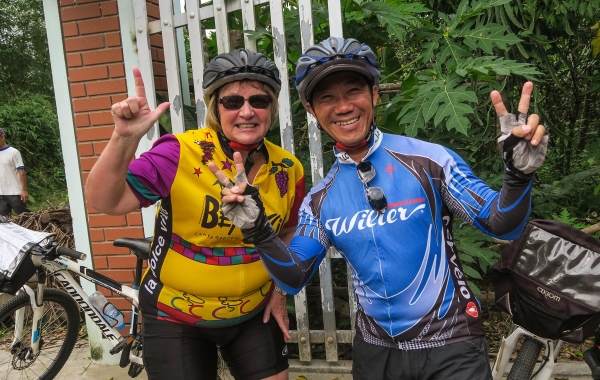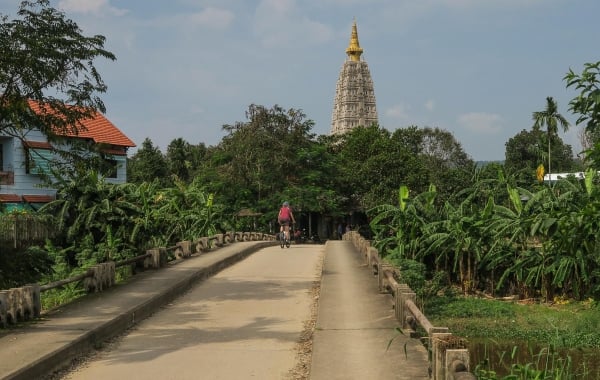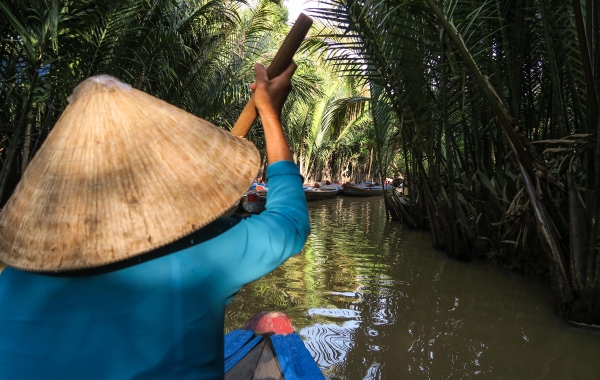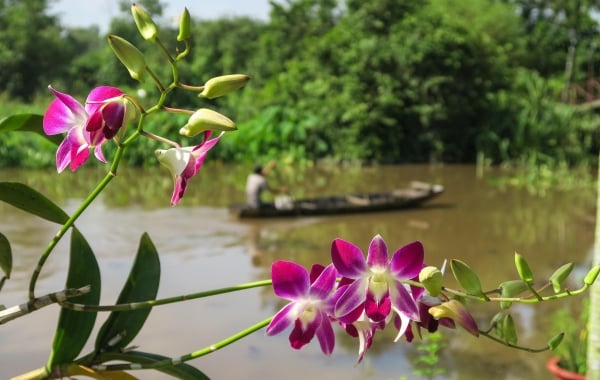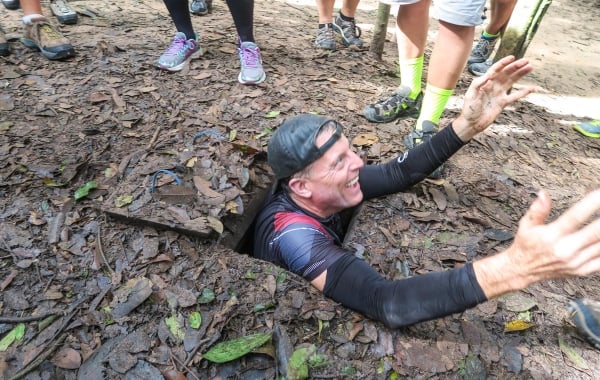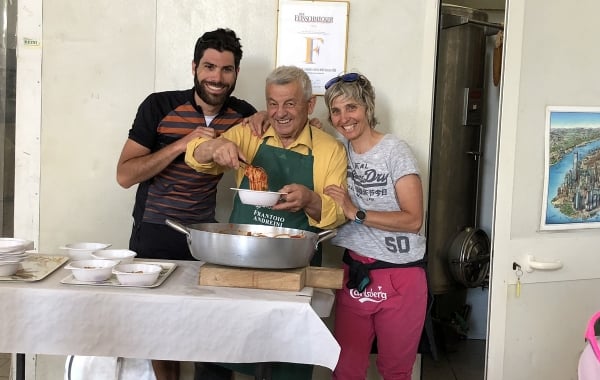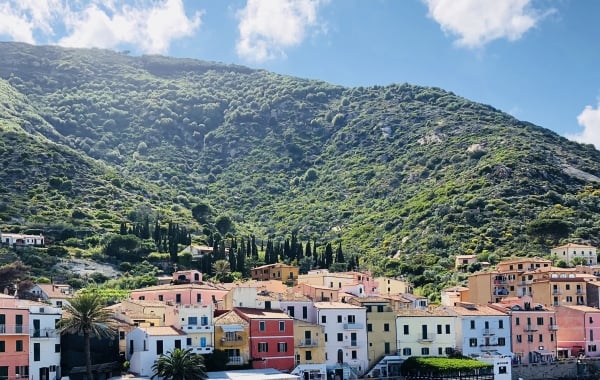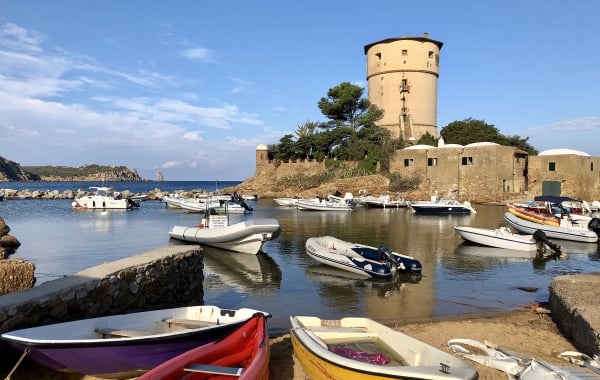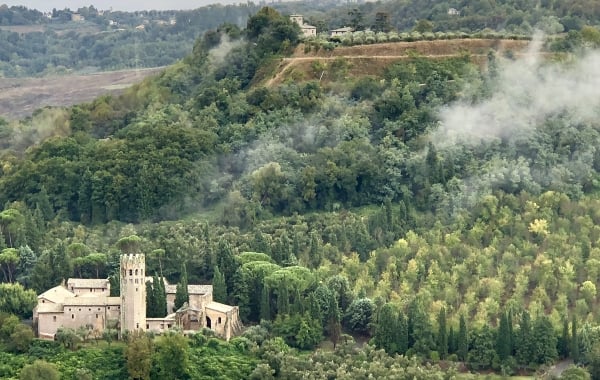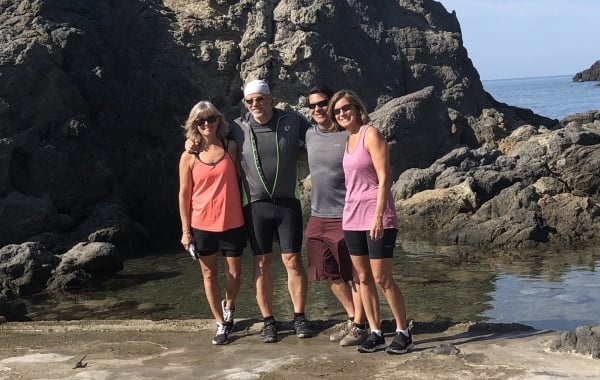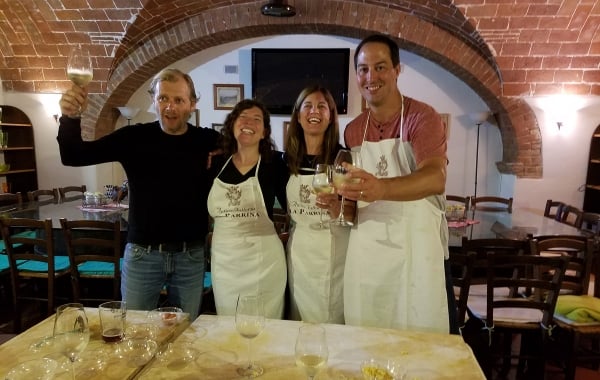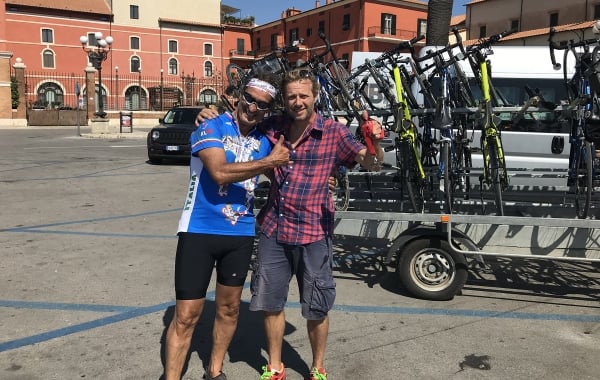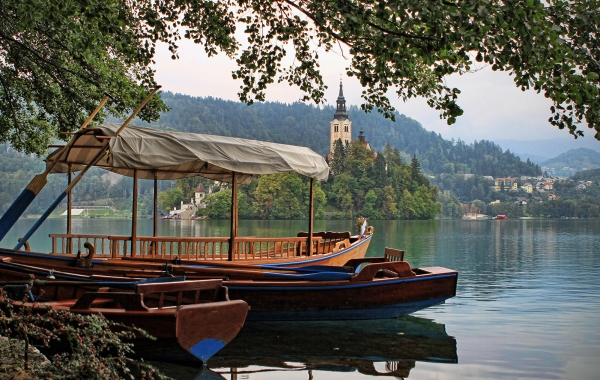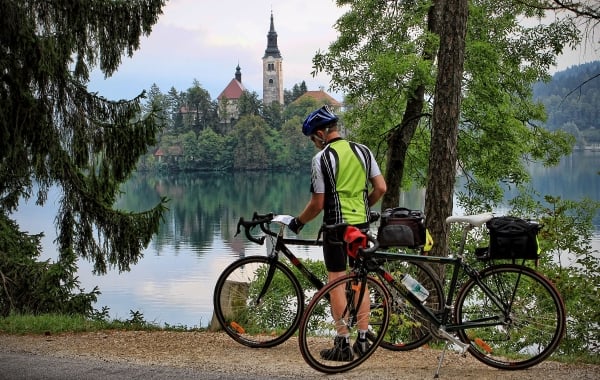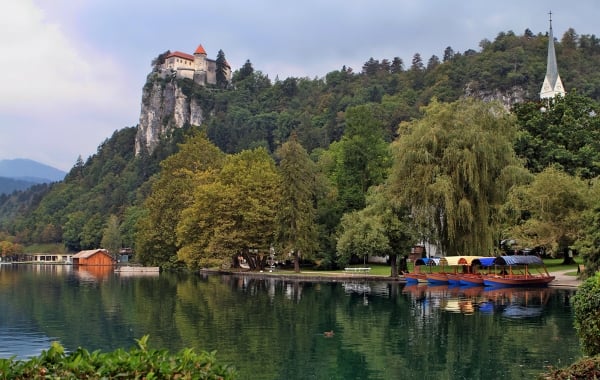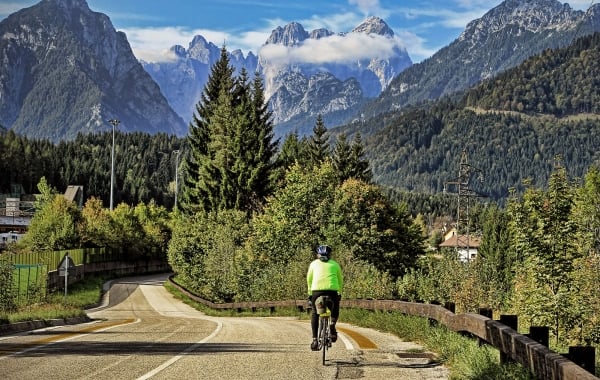 Request a
Free Catalog
Find Your next vacation with Over 200 Pages of tour information
Get Yours Today
Talk to a VBT
Tour Consultant
(800) 245-3868
Mon – Fri 8:30 a.m. – 6:30 p.m. ET
Saturday 10:00 a.m. – 3:00 p.m. ET
Talk to an Expert
Book Online
Reserve Instantly
Find your perfect tour and reserve a spot with our easy online booking.
Find A Tour
Be the First to Get News & Special Offers