Private Turn-Key Vacations with Biking Excursions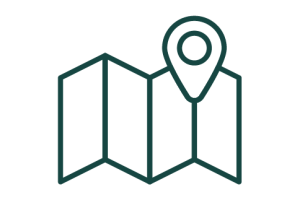 Flexibility To Customize Your Private Experience, While Still Enjoying World-class Support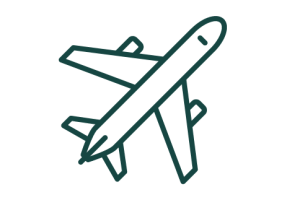 Leave All Vacation Planning And Logistics To Seasoned Experts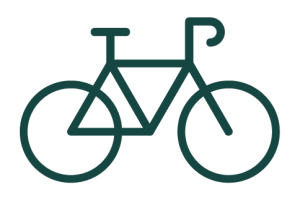 A Worldwide Fleet of Expertly Maintained Custom Bicycles with Puncture-Protected Tires
Enjoy a customized private experience.
> You control when you start, where you stop, and how you spend your time
> Insider recommendations on everything from museums to bars and restaurants
> The comfort of a local host who's only a phone call away
Seasoned experts handle the details for you.
> Local expertise on where to ride, where to stop, and what you just can't miss
> A dedicated on-the-ground team to find, vet, and reserve the best inns and hotels
> Turn-by-turn voice navigation for perfect rides every day
> Seamless luggage transportation from hotel to hotel while you ride
Custom bikes at your destination.
> Choose from a variety of styles, including e-bikes
> Tires equipped with additional puncture protection
> Arrive to find a bike perfectly sized for you ready to go
> A team of mechanics ensure that your bike is in tip-top shape
> Everything you need to stay on the road: from basic repair kits to 24/7 emergency support from a local host
Self-Guided Inclusions
Welcome orientation and bike fitting with local host
Custom VBT bike with puncture-protected tires, helmet, and bike bag
24/7 support system (a combination of your VBT local host and travel assistance hotline)
VBT Road Book with insider destination information like restaurant recommendations and points of interest
Boutique accommodations in town centers for easy exploring and resupplying
Breakfast every morning at your hotel to fuel you for the day's ride
Luggage transfers between hotels
Ride with GPS voice navigation and printed daily route notes
Flat kit and multi-tool
Even more with Self-Guided Air Packages
You have a full day of exploring ahead of you, so you'll want to fuel up with your included morning meal. Whether it's a full English breakfast in the Cotswolds or fresh fruit and a cappuccino by the seaside in Italy, you'll start every day off with delicious regional cuisine.
Linger over your breakfast or get an early start, the day's schedule is up to you! Begin your ride in a charming Portguese village or take off along the coast of Vancouver Island; wherever your adventure takes you, you have the freedom to ride and explore at your own pace.
Pause in a small town to explore a charming boutique, or hop off your bike to take a quick dip in the sea. You choose when to stop and explore and when to push on to your next destination.
Arrive in town and head to the restaurant recommended for lunch in your Road Book, or find a quiet spot to pull over and enjoy the view while eating your packed lunch.
Back on your bike, cycle through picturesque English countryside, or encounter the beauty of charming medieval villages on the Costa Brava.
It's time for a late-afternoon snack, perhaps a delicious pastel de nata in Portugal or high tea in the Cotswolds if you're feeling fancy!
Check your Road Book again to find a hidden gem of a restaurant for dinner. Relax over a bottle of wine and a delicious, locally sourced meal.
Head out for an after-dinner drink in town, enjoy an evening passeggiata, or go to bed early so you can hit the ground running in the morning, your evening plans are entirely up to you.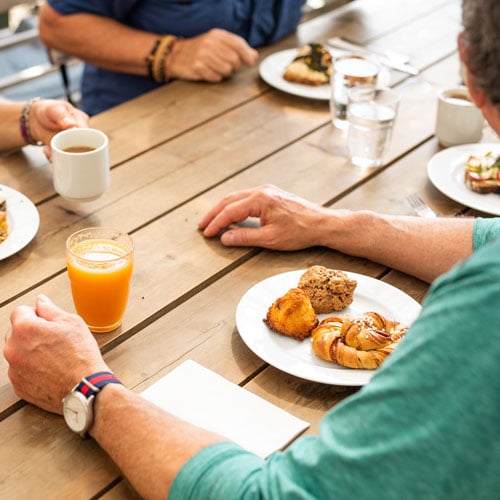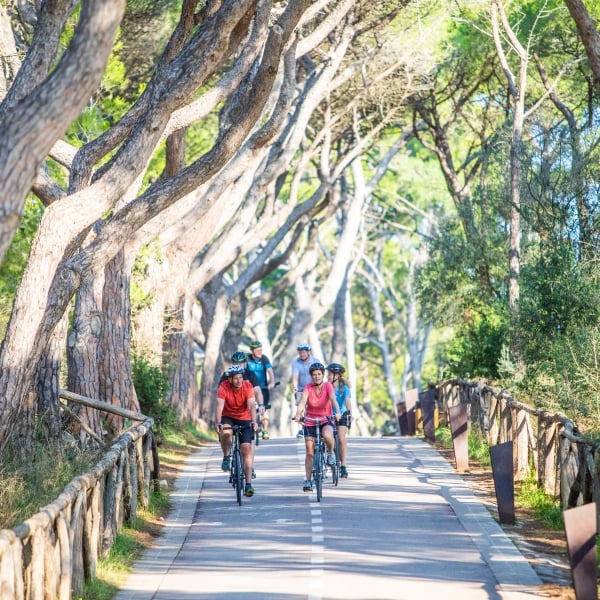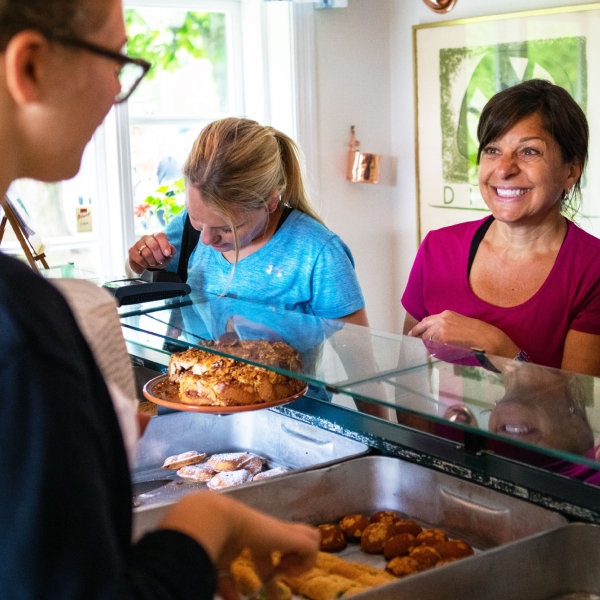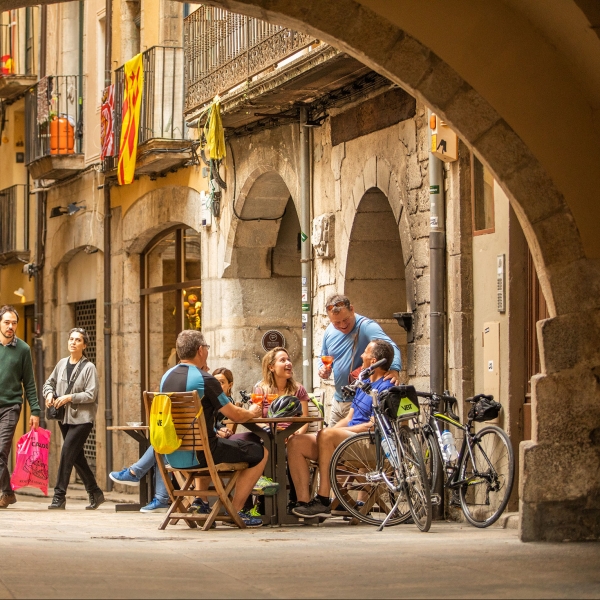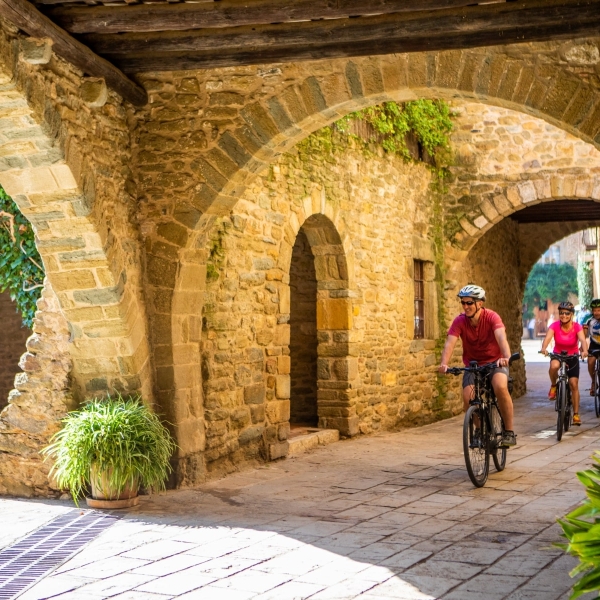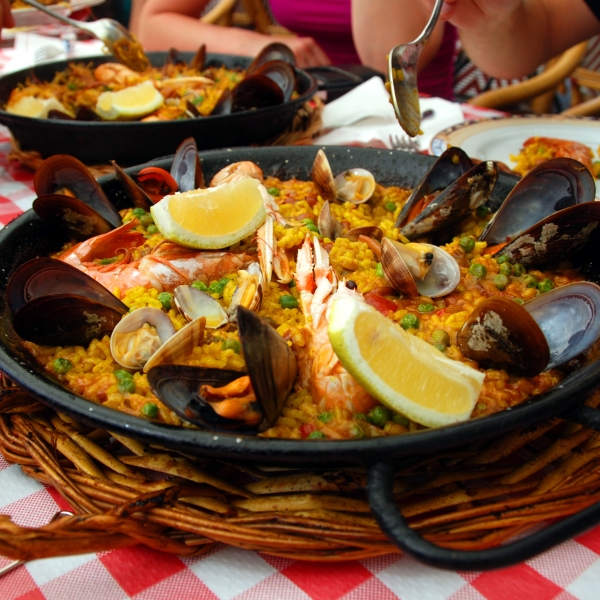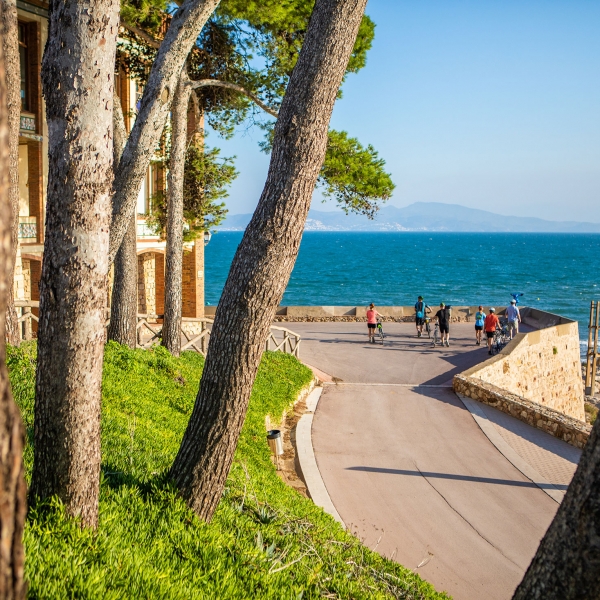 Be the First to Get News & Special Offers