Our Waterways Collection
Cruise and bike along the Danube River through Germany, Austria, Slovakia, and Hungary. Drift through historic wonderlands in Holland dotted with windmills and dazzling gardens. Pass the Venice skyline and Piazza San Marco on a sleek Italian river barge through the Venice Lagoon.
These tours are more than bucket-list destinations, they are journeys through magical places that lift the spirit to greater heights and fueling our passion for travel. Our bike and boat tours bring the romance of European culture to you at the gentle, gliding pace of a Strauss waltz. If you love unpacking once, exploring your surroundings by bike, immersing yourself in Old World culture, and indulging in fine food and wine, then we think you'll be a wonderful VBT Waterways companion.
Inclusions
Custom VBT bike and helmet
RidewithGPS and route notes
Local trip leaders
Luggage transfers
Admission fees to local attractions
Cultural activities like cooking classes and guided city tours
Speciality transportation like ferry and train rides
Accommodations and most meals
Your choice of VBT branded gear for your adventure
Even more with the Air Package
We've Got Your Back
We offer support throughout your journey, from our expert tour consultants—who are eager to help you prepare—to shuttle services, baggage transfers between hotels, and snacks and water along the route. For emergency travel services, our partner ONE CALL Worldwide Travel Services Network is a phone call away.
Meet Your Leaders
Your professional Trip Leaders are bilingual and native to the regions they guide, providing you with insider access and local knowledge. You will also meet locals and friends of VBT who delight in sharing their skills with you, which might include sailors, naturalists, sommeliers, kayak instructors, truffle hunters, professors, artists, tradespeople, and farmers.
Wake up to a full spread of local breakfast options courtesy of your private, onboard chef. Sometimes you'll have an early adventure to fuel up for. For example, one morning in Holland you'll get an early start in time to catch all the action at the world's largest flower auction in Aalsmeer from a special gallery, where for a moment, you'll be at the center of the international flower trade.
Set out for the first ride of the day. Perhaps you'll pedal through the vineyards that line the Moselle River in Germany, or follow the promise of spring through tulip-laden Holland, or cruise along easy paths to Ghent—a historic city that was founded over 1,400 years ago and still boasts many beautiful buildings dating to medieval times.
Meet up with your Trip Leaders and the VBT support van at an arranged time and place to refill your water bottle and enjoy a healthy snack. Then continue cycling through beautiful landscapes and quaint villages before stopping for lunch.
Gather with your fellow travelers for a home-hosted picnic at the farm estate of a local Frisian couple that features a mini nature reserve of pretty gardens, tranquil water features, budding trees and beautiful wooden benches that they carved. Or perhaps find a quiet café on your own as you make your way to Trier, an ancient German city that was founded by the Celts in the fourth century BC.
Back on your bike, continue cycling through the wine villages along the Moselle, or stop to view the historic locks of one of Holland's famed canals. Or perhaps set sail and try your hand at assisting your ship's captain navigate the calm waters. Or you can simply sit back on deck and enjoy the journey while looking out for seals and other marine and birdlife.
Return to your room and enjoy some free time to relax on the sun deck. In Holland, local hosts escort you back to their home for a cup of coffee or tea and a light snack. During your conversation, you'll learn about local traditions and everyday life in Enkhuizen, a historic town that used to be a harbor town for the Dutch East India Company.
It's time for your own personal chef to provide a window into the regional cuisine as he or she prepares a delicious meal for your group. While you eat, share stories of your day with new friends over a complimentary glass of wine in the ship's dining room. In Belgium, you may be treated to a tasting of the country's world-renowned style of beer.
Sit back and enjoy the stars as you soak in a hot tub on the deck of your sailboat. Or perhaps leave the barge from where it's docked for the night and stroll into town to browse its historic streets, enjoy a nightcap or take in some local music.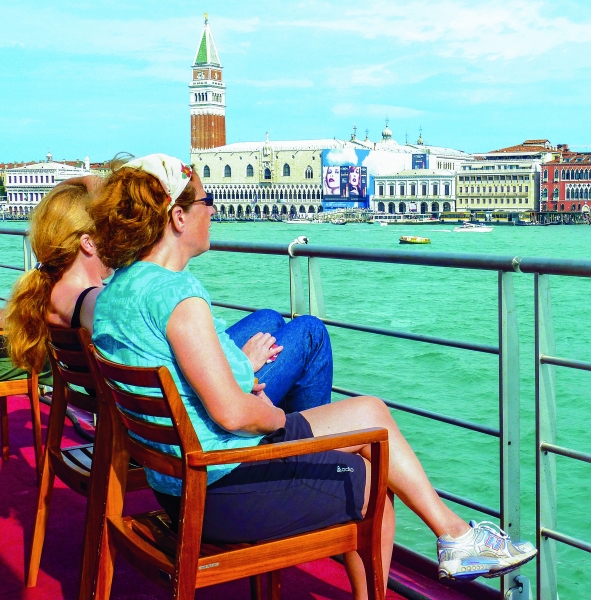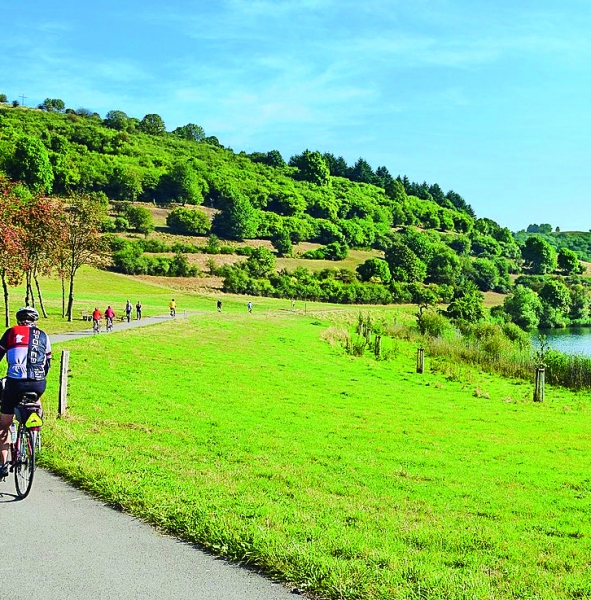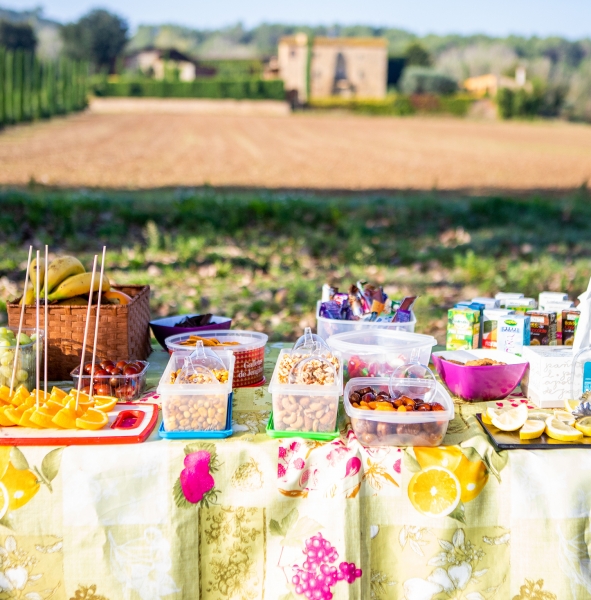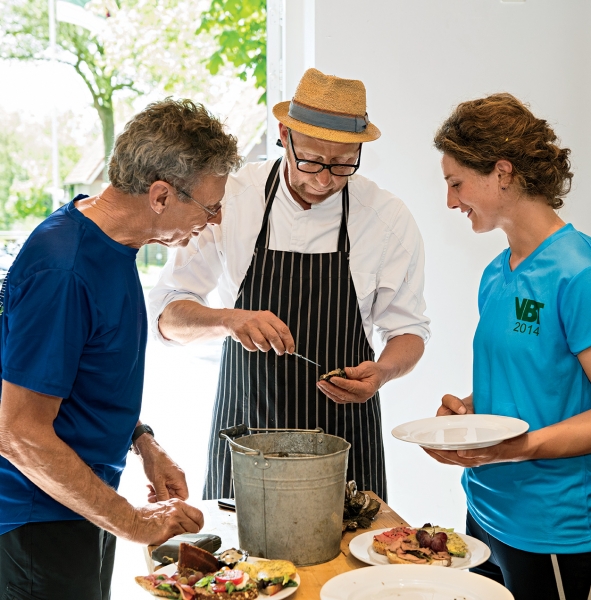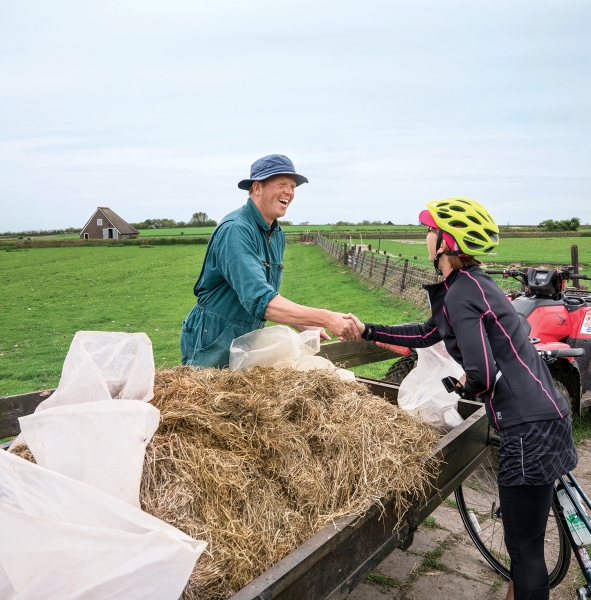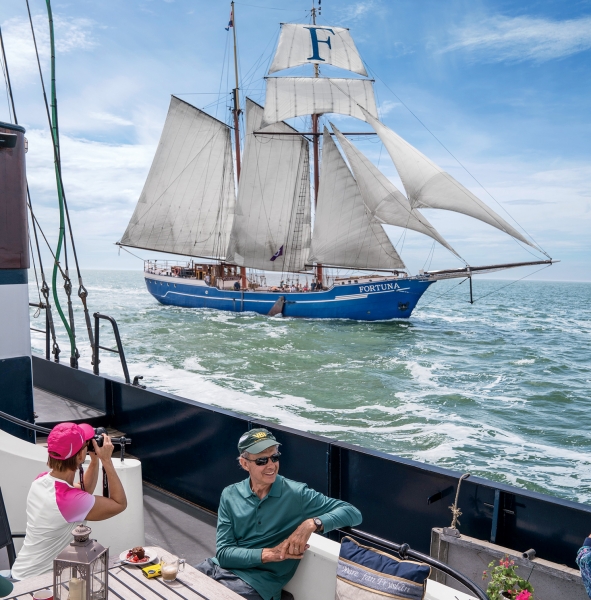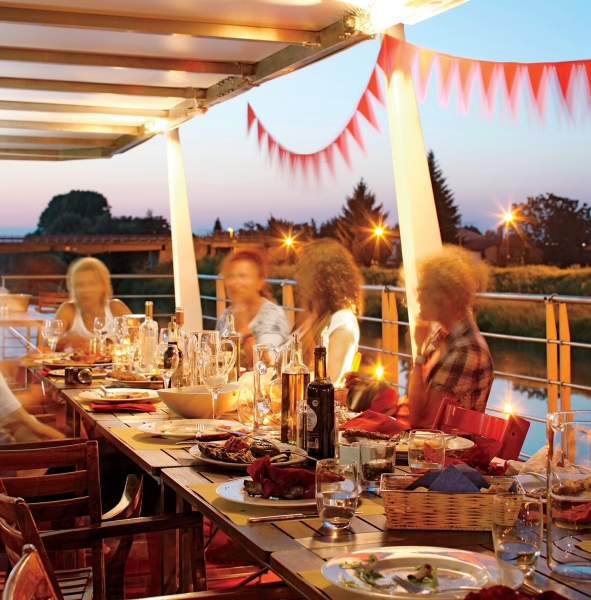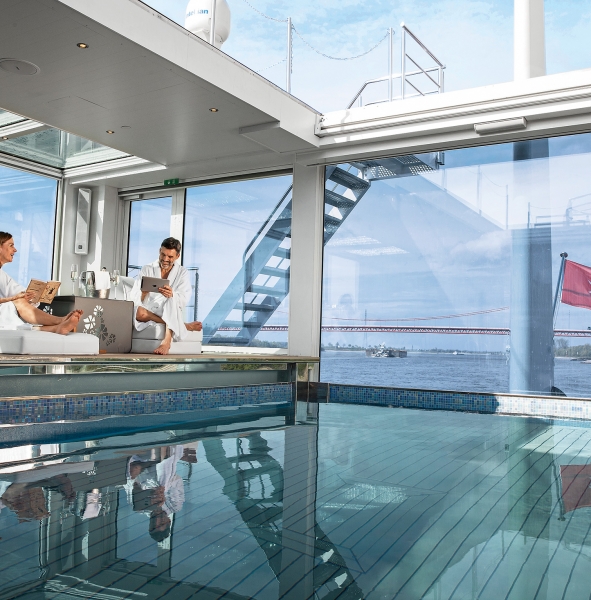 Several years ago, I had a great idea. Instead of the usual birthday presents for my adult kids, I would give them a trip that we could take together. Not only would this be more meaningful and memorable than the usual cash or clothes, but I could get to enjoy their birthday presents, too! Being an avid bicyclist, I decided that a bike trip with VBT would be the perfect opportunity to put this concept into practice. My son needed no arm twisitng, and off we went to Vermont for the Champlain Lake tour, and what a great time we…
The Natchez Trace Tour consisted of five days of biking at an easy pace on the Natchez Trace Parkway. The Parkway with its excellent paved surface, light, non-commercial traffic, and a speed limit of 50 mph provided a safe and relaxing biking trail of undulating hills. We travelled through beautiful forests and farmland, with opportunities to take in some of the history of the Trace. The stays in the antebellum inns were delightful with large, well-appointed rooms and excellent dining. During our stays in Vicksburg and Natchez, we learned about the Civil War battles in this area and about the…
This VBT trip exceeded expectations. The mansions we stayed in were stunningly beautiful, and the rides along the Natchez Trace were lovely and well paced. Of special note, was the day riding through the Vicksburg National Park and seeing all the monuments and learning about the battle of Vicksburg. The guides and extra activities were marvelous, as were the meals and friendly folks we rode with and met along the trail.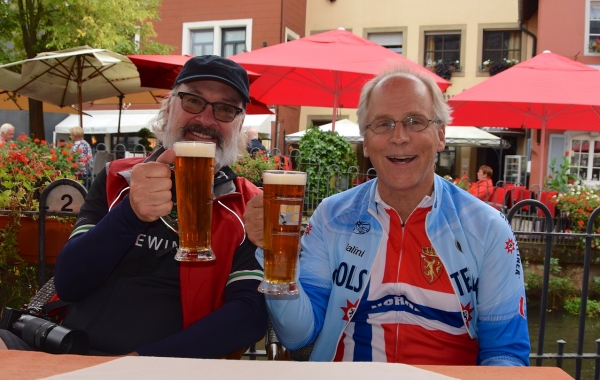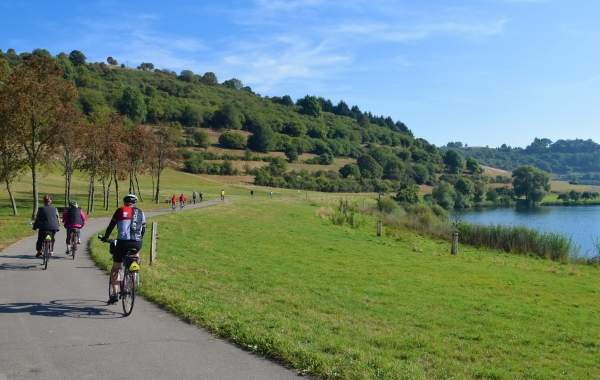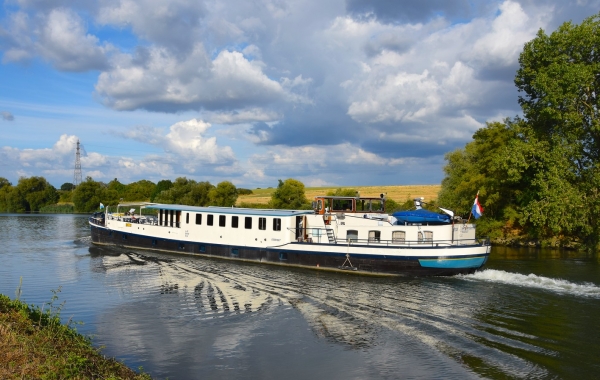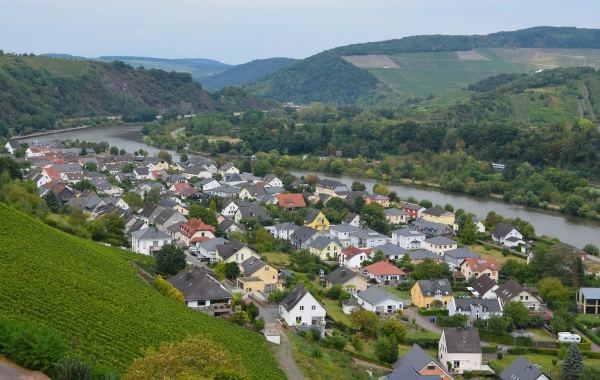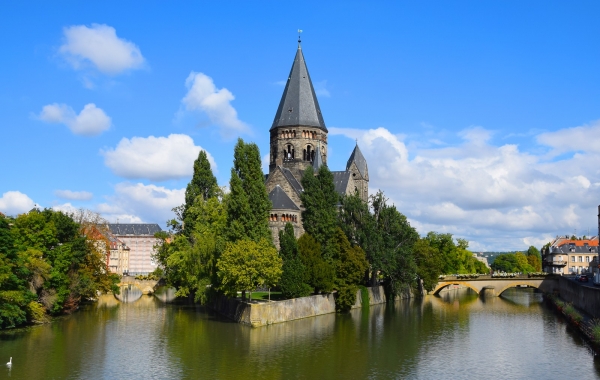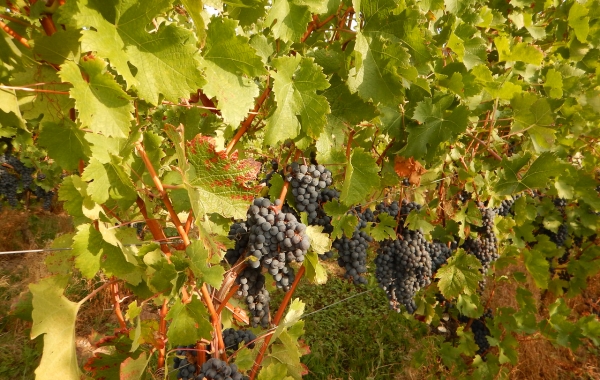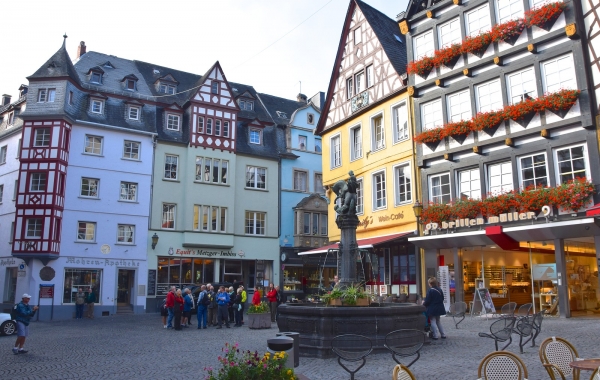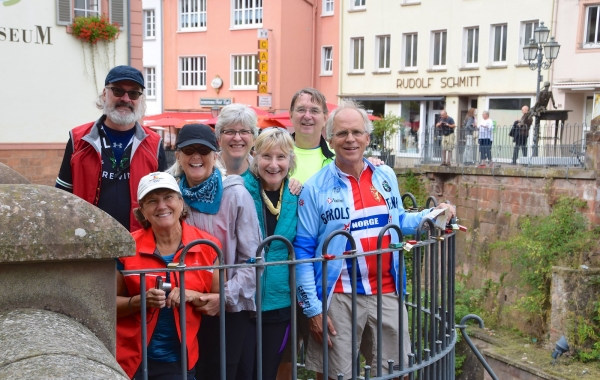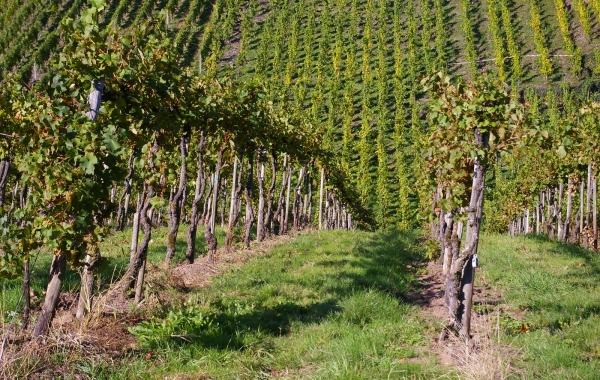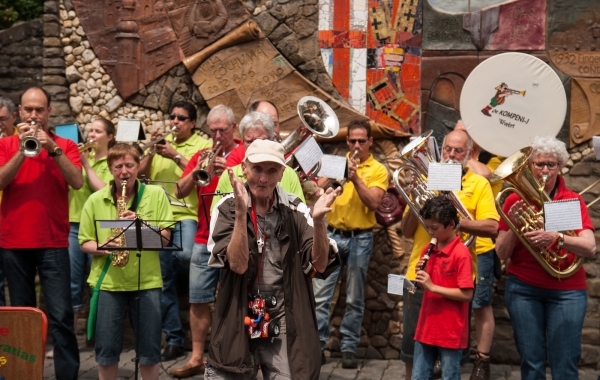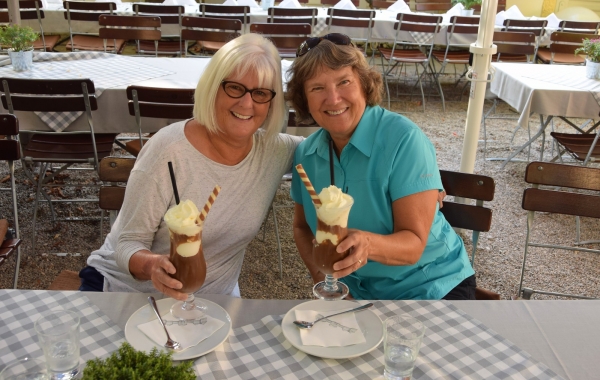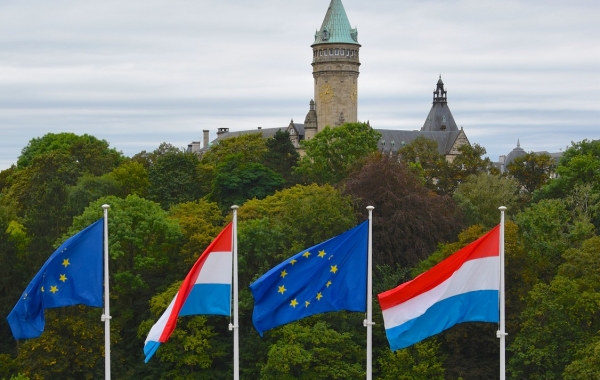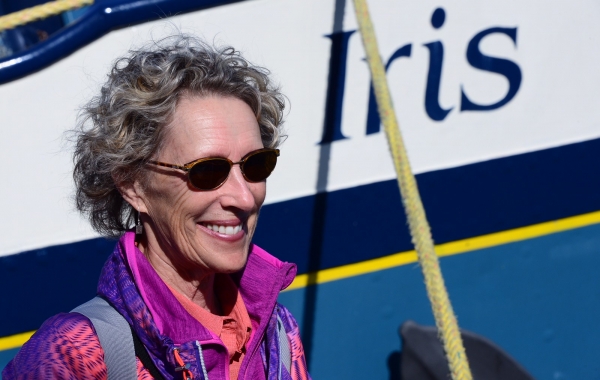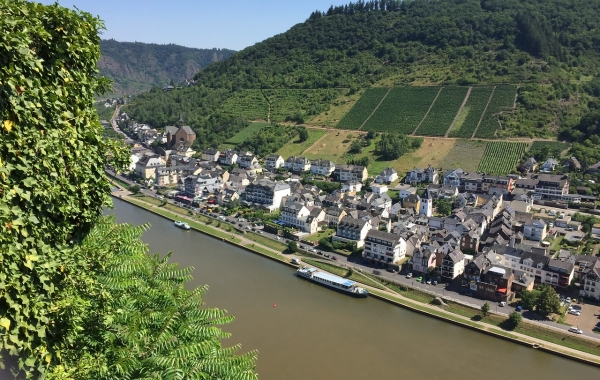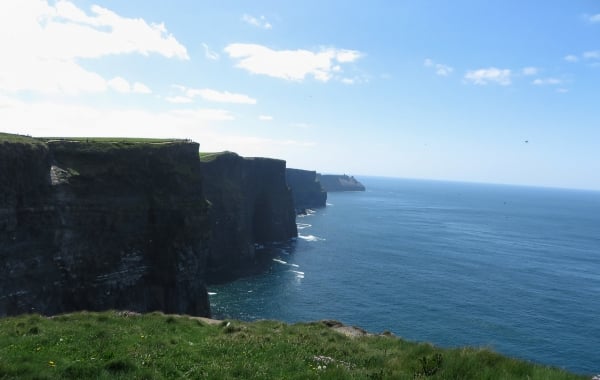 Galway and Connemara Coast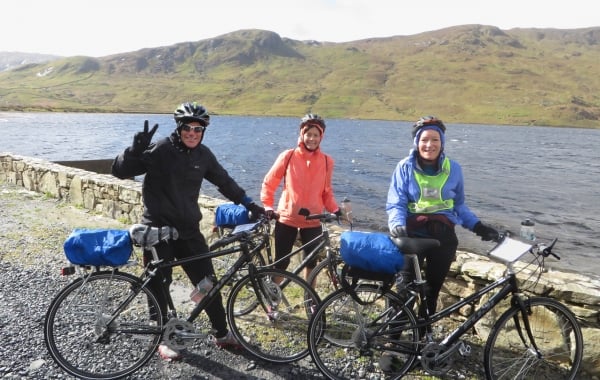 Galway and Connemara Coast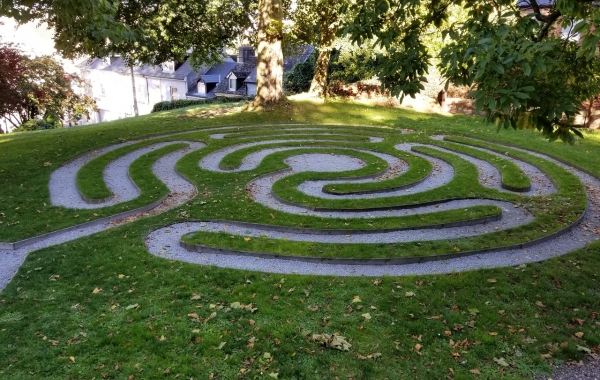 Galway and Connemara Coast
Galway and Connemara Coast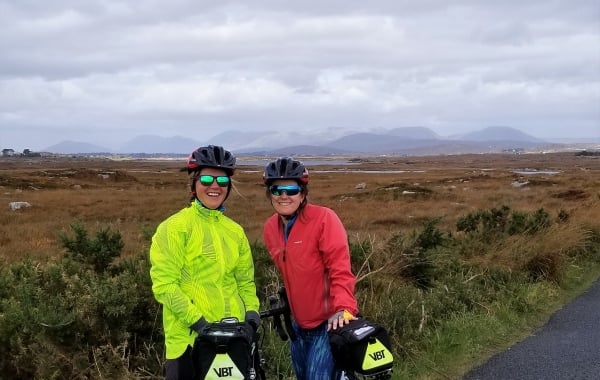 Galway and Connemara Coast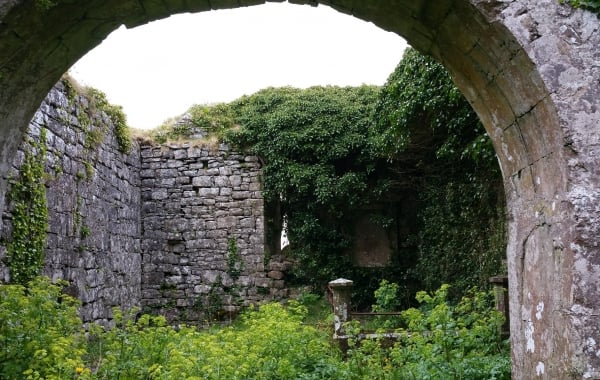 Galway and Connemara Coast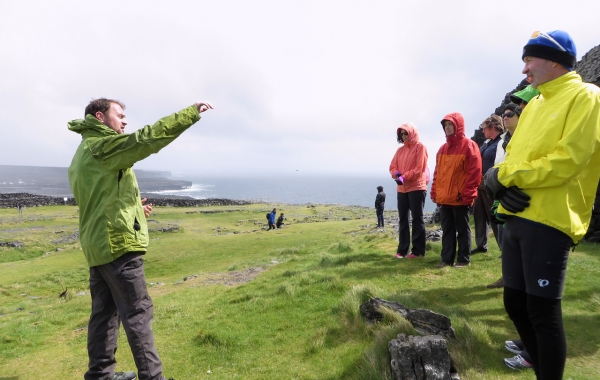 Galway and Connemara Coast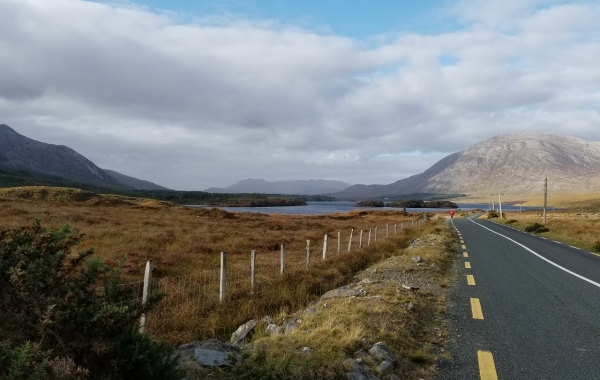 Galway and Connemara Coast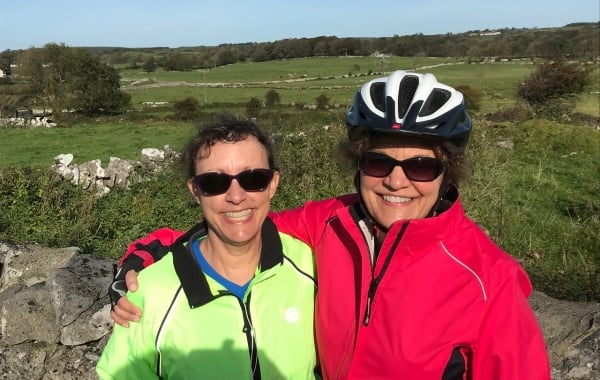 Galway and Connemara Coast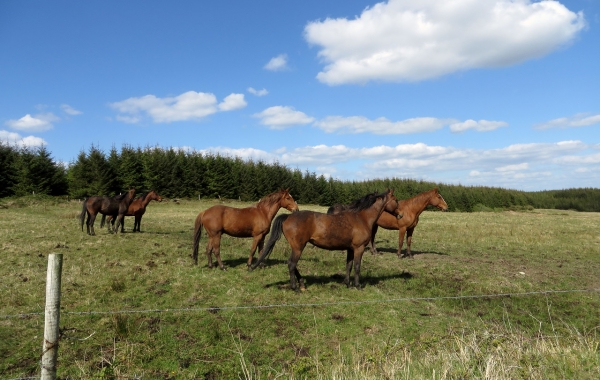 Galway and Connemara Coast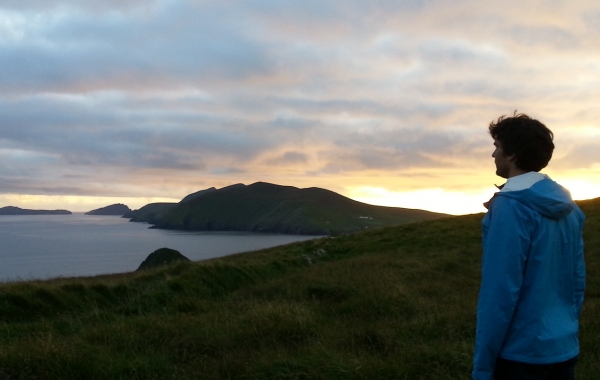 Galway and Connemara Coast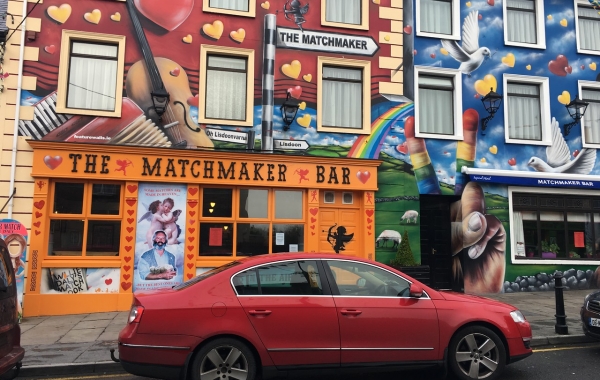 Galway and Connemara Coast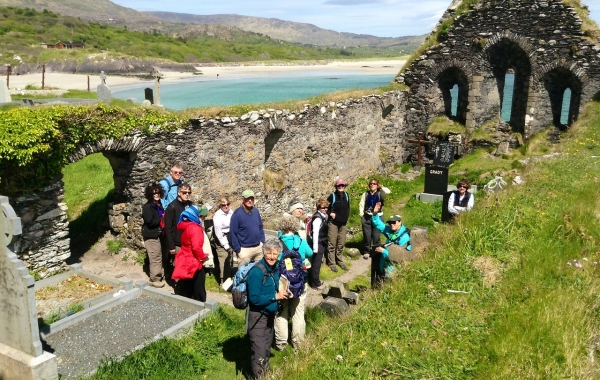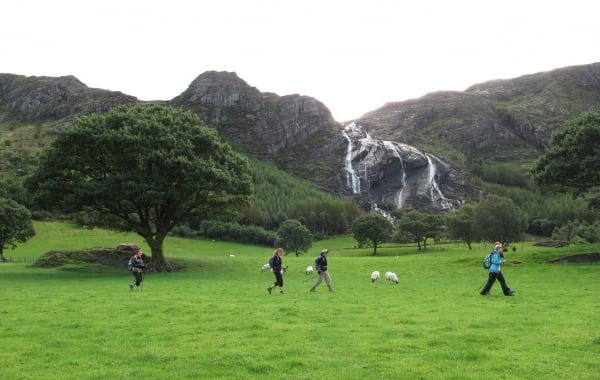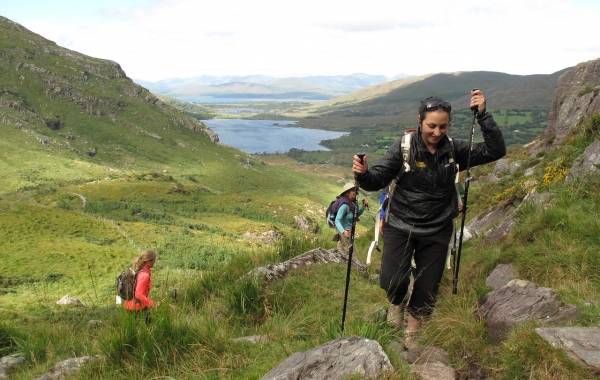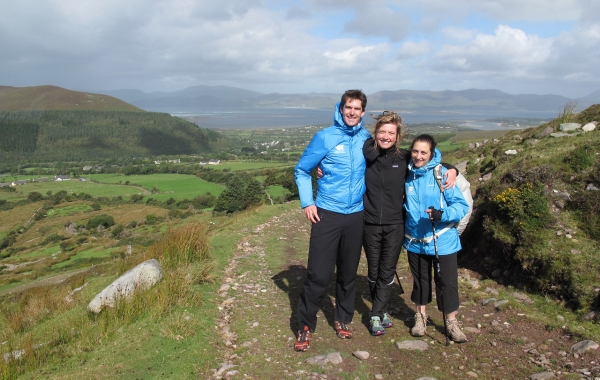 Request a
Free Catalog
Find Your next vacation with Over 200 Pages of tour information
Get Yours Today
Talk to a VBT
Tour Consultant
(800) 245-3868
Mon – Fri 8:30 a.m. – 6:30 p.m. ET
Saturday 10:00 a.m. – 3:00 p.m. ET
Talk to an Expert
Book Online
Reserve Instantly
Find your perfect tour and reserve a spot with our easy online booking.
Find A Tour
Be the First to Get News & Special Offers