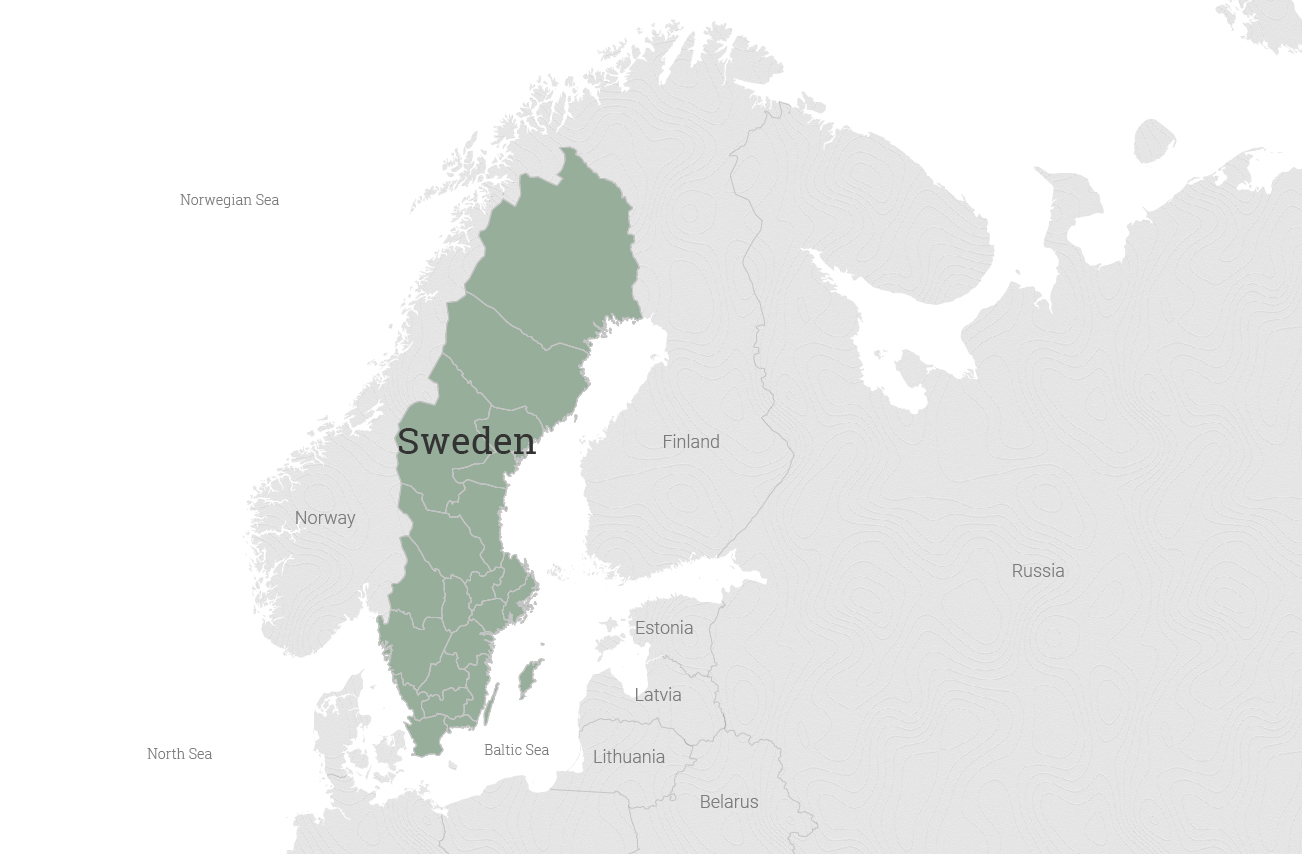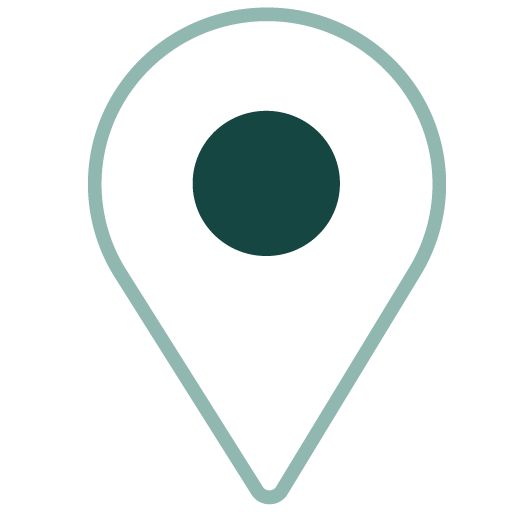 Cycling Scandinavia: Copenhagen to Stockholm
The secret is out. Scandinavia is hotter than herrings!
View This Tour
Discover Sweden
Sweden is the second-least densely populated country in the European Union, and one of the safest. Miles of open roads await on a Sweden bike tour with VBT, taking you past rugged shorelines, picturesque farms, sparkling lakes and serene forests.
From its historic core to the sleek, modern neighborhoods boasting Sweden's legendary innovative design, Stockholm is a wealth of cultural attractions. Explore a royal palace, wander through winding cobbled streets, or admire the minimalist design of a coffee shop in a converted warehouse. Stockholm offers the best of both the modern and the historic.
Venture outside of Sweden's dynamic cities to discover a stunningly beautiful countryside dotted with charming fishing villages, ancient castles, sparkling lakes, and solitary beaches that stretch on for miles. Catch a glimpse of the northern lights, sail through the narrow straits of Sweden's archipelagos, or explore the rugged wilderness of the Scandinavian Mountains.
A Sweden bike tour with VBT is the best way to experience all this Scandinavian wonder has to offer, from its natural grandeur to the Swedish style that permeates its beautifully designed cities.

Country Highlights
Savor Swedish cuisine, including the famed smörgåsbord with local hosts.
Cycle serene bicycle paths into Stockholm's beloved parks of Haga and Djurgården.
Ride along Sweden's historic Göta Canal and view its locks.
Explore Stockholm's inner archipelago, old town, and manicured royal parks.

Ancient History
Sweden's history can be traced back to the Stone Age, with dwellings and graves from this far back still being unearthed today. From Vikings to ancient kings, there are countless reminders of Sweden's fascinating history in the form of burial mounds, ruins, and museums documenting archeological finds. History buffs will delight in tracing history so far back.

Midnight Sun
What would you do with 24 hours of straight sunlight? Visit Sweden in the summertime to find out! To experience the true Midnight Sun, you'll have to venture to the Arctic Circle in Swedish Lapland, but you can take advantage of unusually long sunlight hours throughout the country in summertime.

Sámi
The Sámi people have lived in Arctic Europe since prehistoric times. Today, they maintain their rich culture and traditions. Visit a Sami village to see their traditional handicrafts, hear their unique language spoken, and maybe even visit a reindeer farm and learn about the longstanding Sámi relationship to these native creatures.
Our Trip Leaders Make The Difference
Local Leader.
Partner in Discovery.
New Friend.
Your VBT Trip Leaders are passionate about travel and devoted to sharing new discoveries with you. Each is a multi-lingual resident of your destination who intimately knows the history, cultural heritage, and traditions of your surroundings.
Your Trip Leaders also bring insiders' knowledge of the best places to explore, dine, and shop—along with insight into local customs and lifestyles to help you make the most of your cultural experience. With keen organizational skills, a splendid sense of humor, and a talent for making you and your fellow travelers thrive within your group dynamic, your VBT Trip Leaders will be invaluable resources—and treasured friends!
Pernilla
Come join us and bike in the countryside, cities, and through lovely fishing villages along the sea. We will have fika and beer together!
Pernilla is a Stockholm native who loves to share the history, good food, traditions, and beautiful views of Scandinavia with travelers.
Bodhi
Come experience the Scandinavian lifestyle and see why we're the happiest people in the world!
Bodhi was born and raised in Sweden and has lead VBT tours throughout Scandinavia for almost 15 years. He loves to introduce travelers to the traditions and history of his home and facilitate interaction with locals.
Enjoyed the variety of sights and rides. The guides were awesome and knew alot about the culture and history of Scandinavia. I apprecaietd the variety of skills the guides demonstrated in biking, tending to guests, history, and every aspect of ensuring the trip was enjoyable for al. l
I have wanted to visit the Nordic countries since 1974 when I was an exchange student in Europe. Thank you, VBT, for finally making it an affordable destination! As always, the travel arrangements were seamless, the leaders were phenomenal, and the experience was second to none!
The best Swedish tour guides, Pernilla & Philip. Nice bikes, nice hotels, good food, great trip!
Gateway to the Dolomites, Italy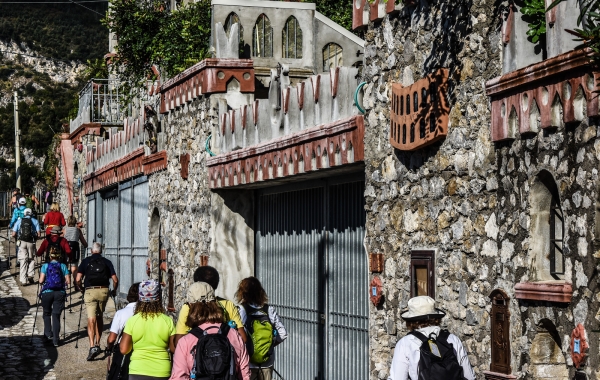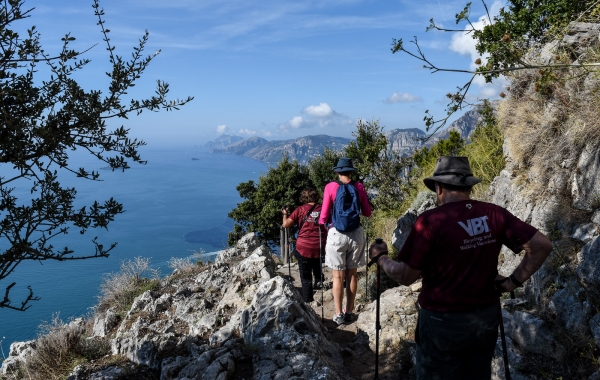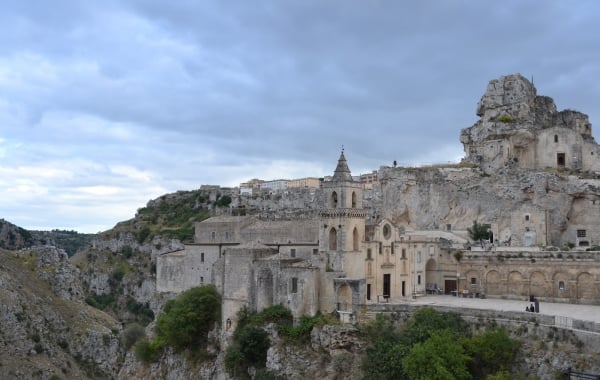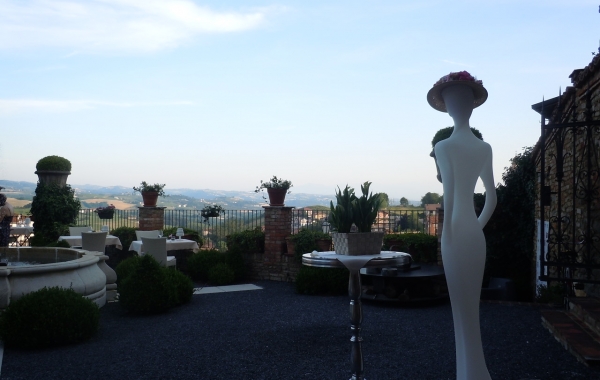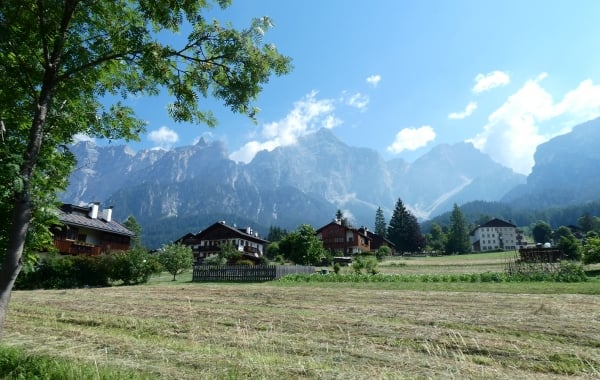 Cycling the Dolomite Valleys, Italy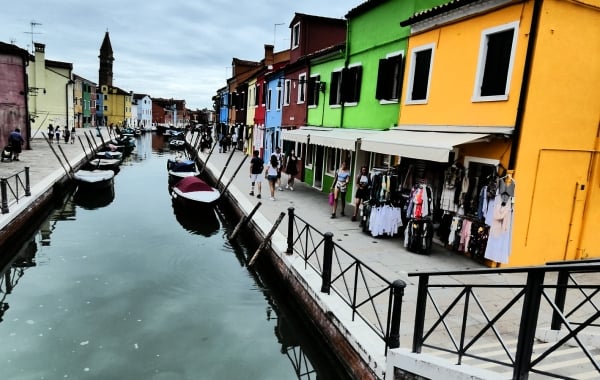 Cycling the Dolomite Valleys, Italy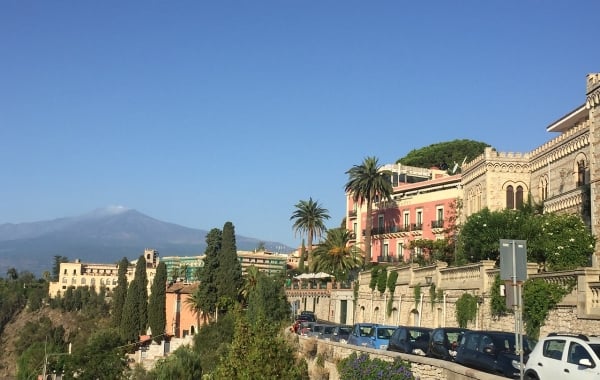 Biking the Southern Coastal Villages, Sicily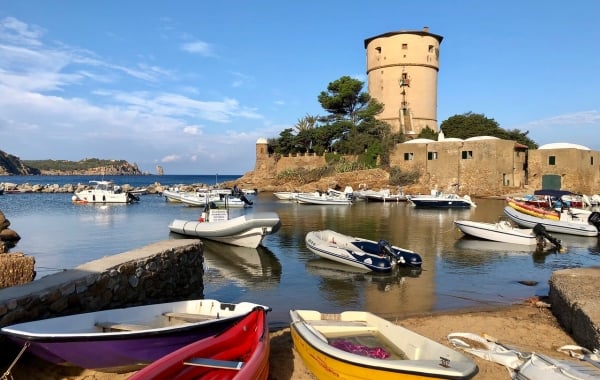 Tuscany by the Sea, Italy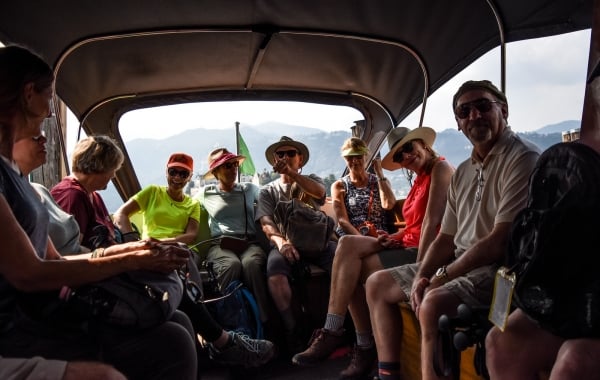 Walking the Italian Lakes, Italy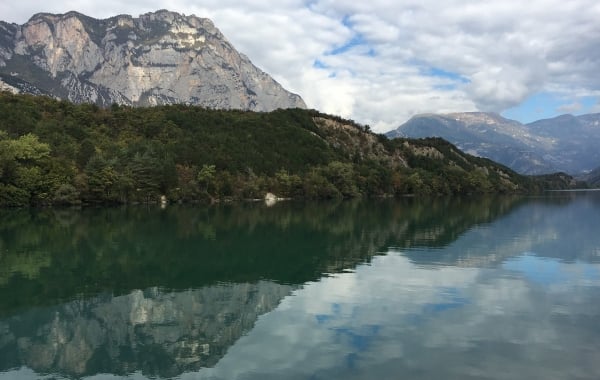 Gateway to the Dolomites, Italy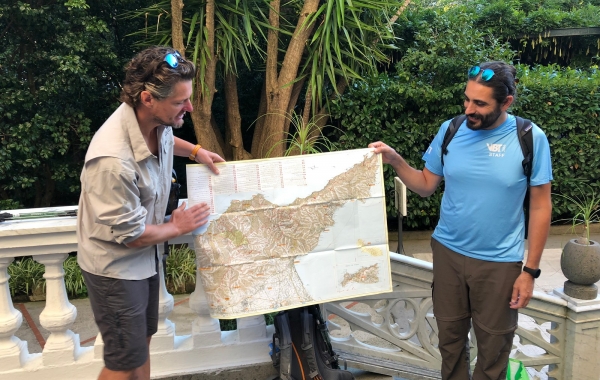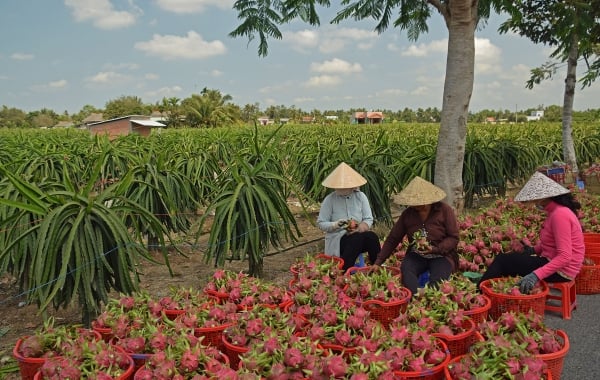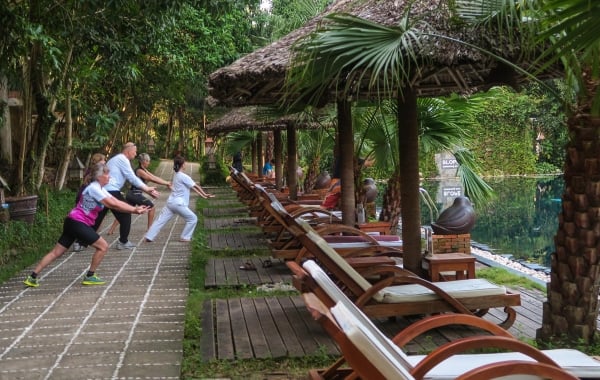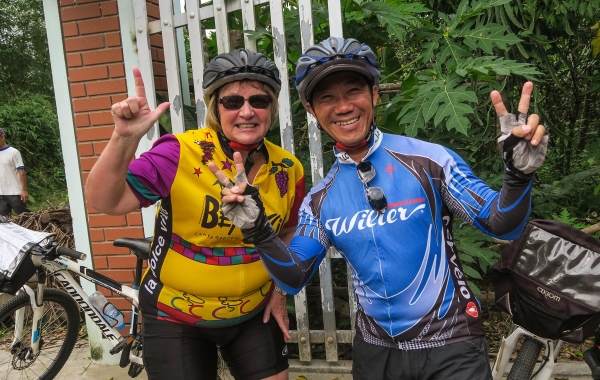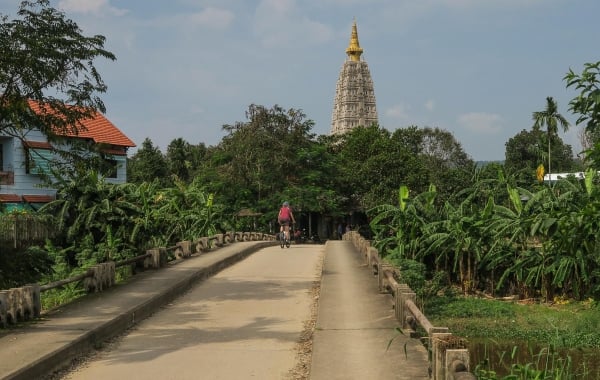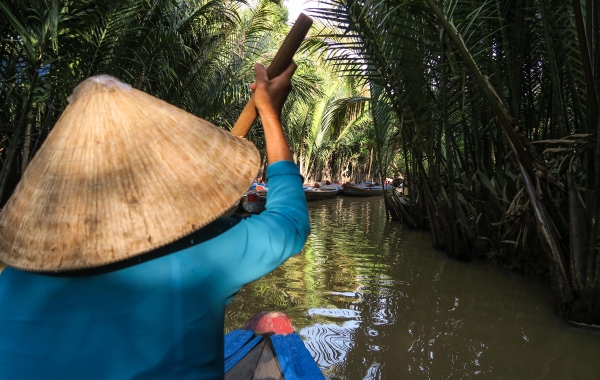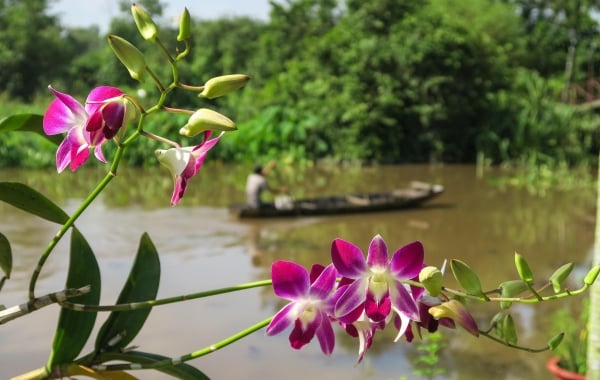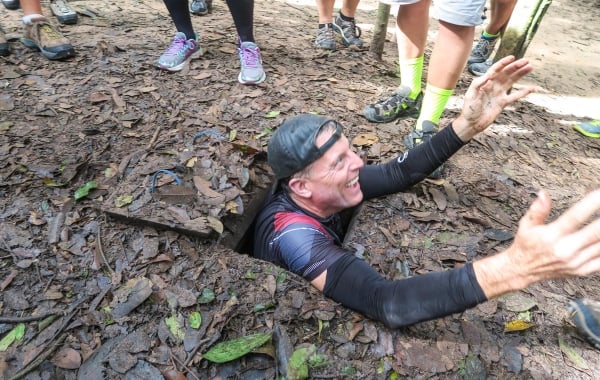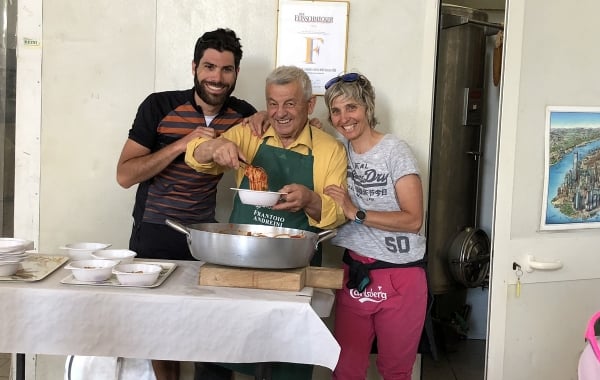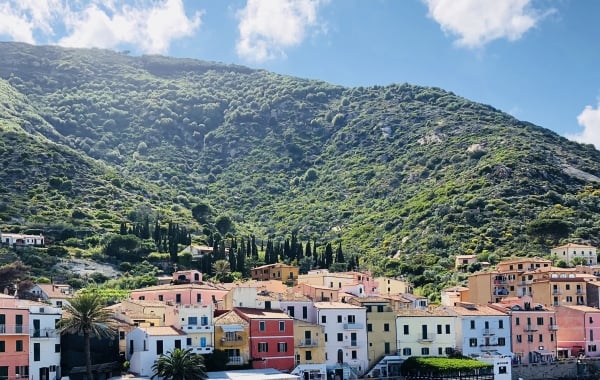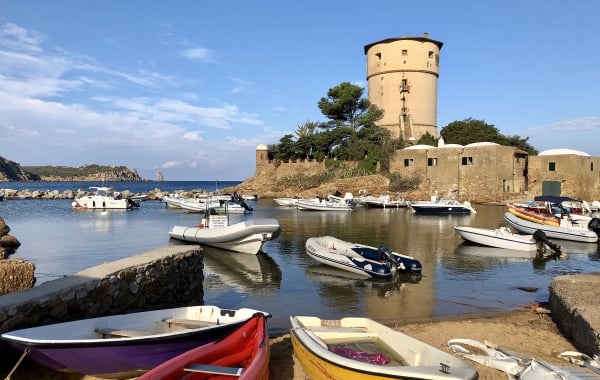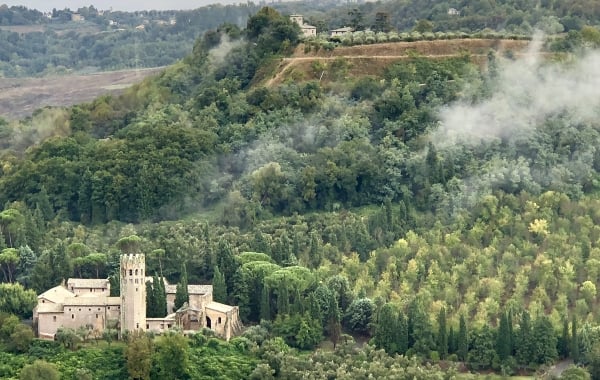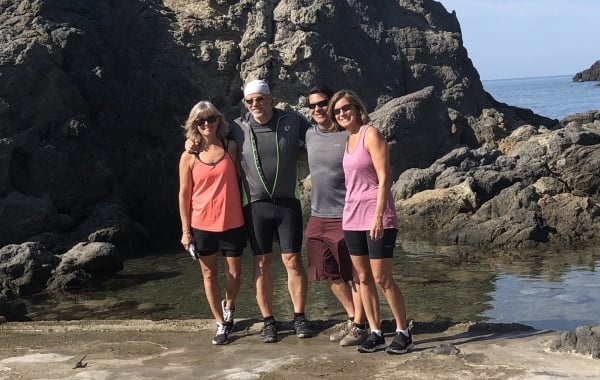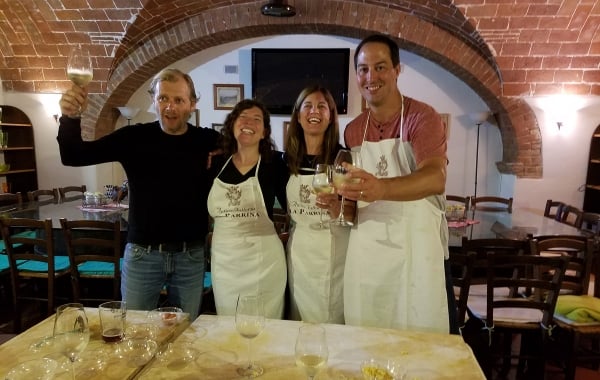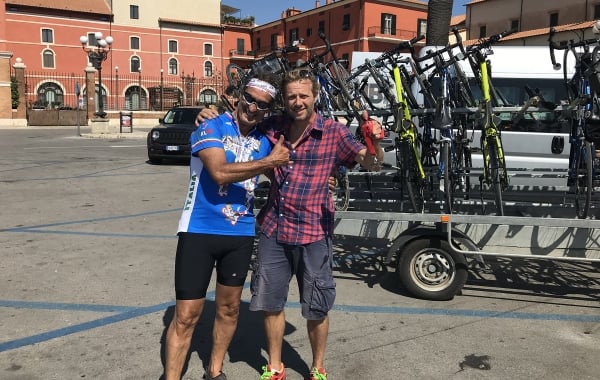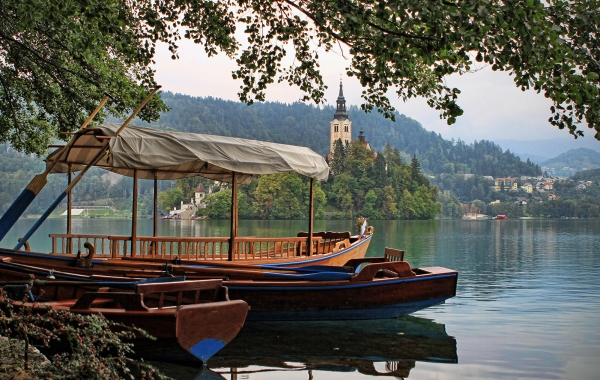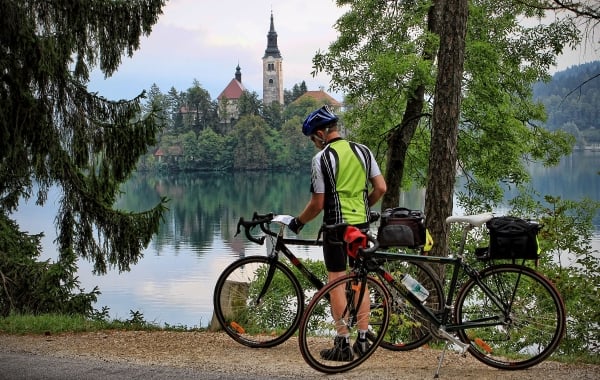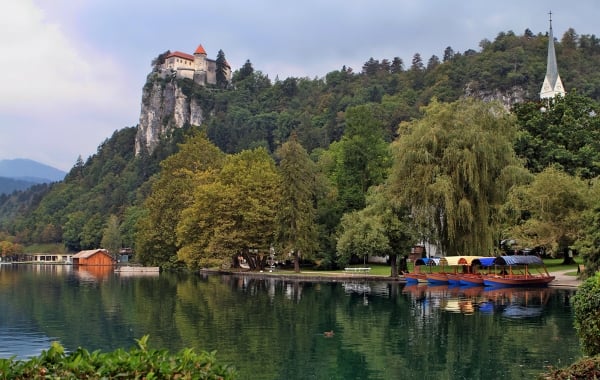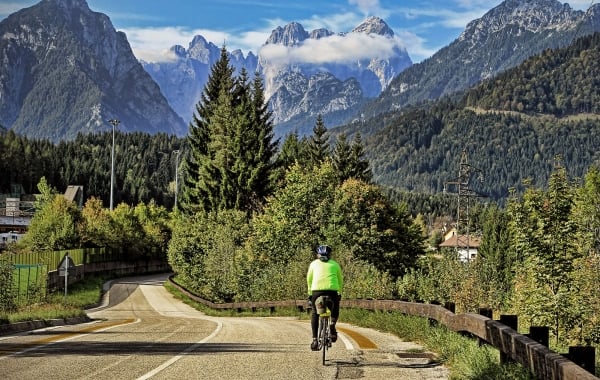 Request a
Free Catalog
Find Your next vacation with Over 200 Pages of tour information
Get Yours Today
Talk to a VBT
Tour Consultant
(800) 245-3868
Mon – Fri 8:30 a.m. – 6:30 p.m. ET
Saturday 10:00 a.m. – 3:00 p.m. ET
Talk to an Expert
Book Online
Reserve Instantly
Find your perfect tour and reserve a spot with our easy online booking.
Find A Tour
Be the First to Get News & Special Offers