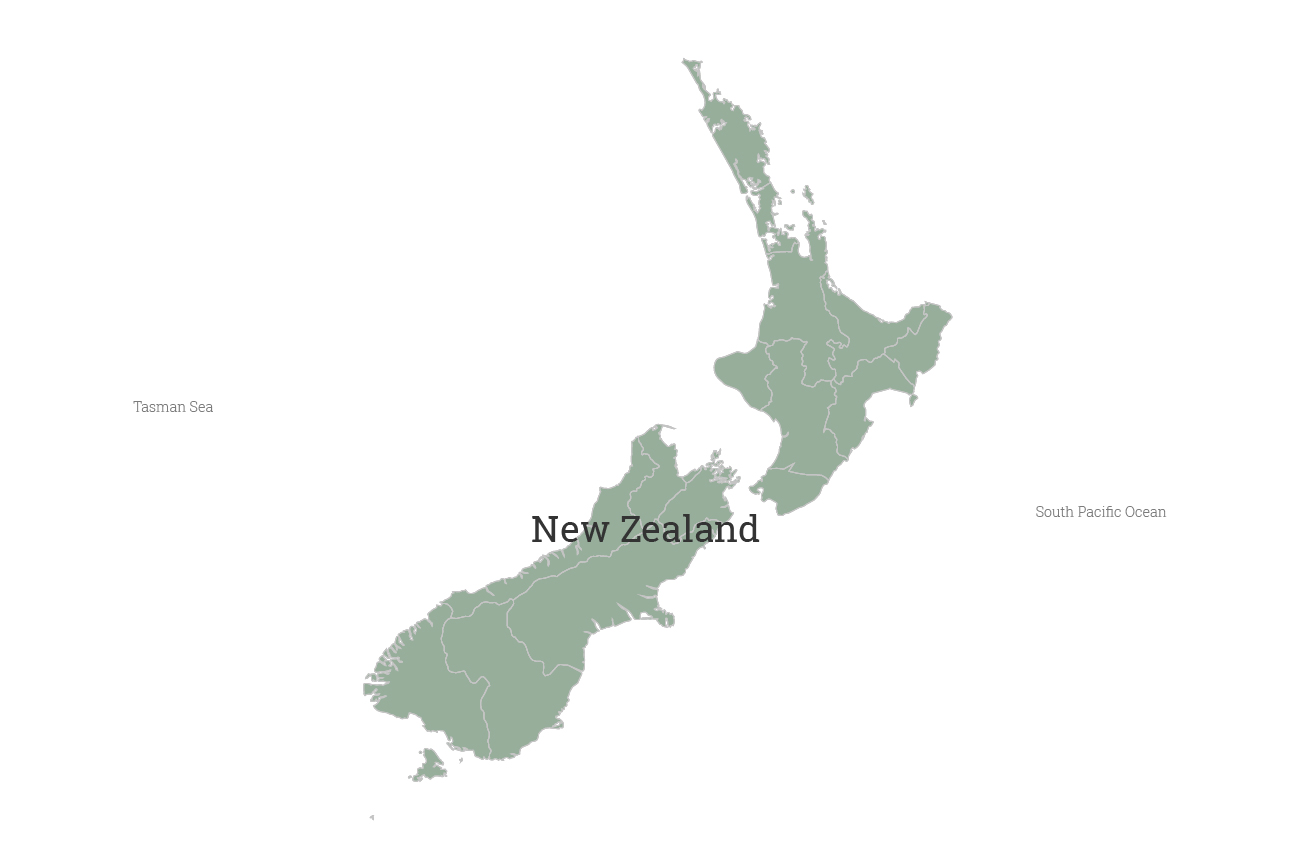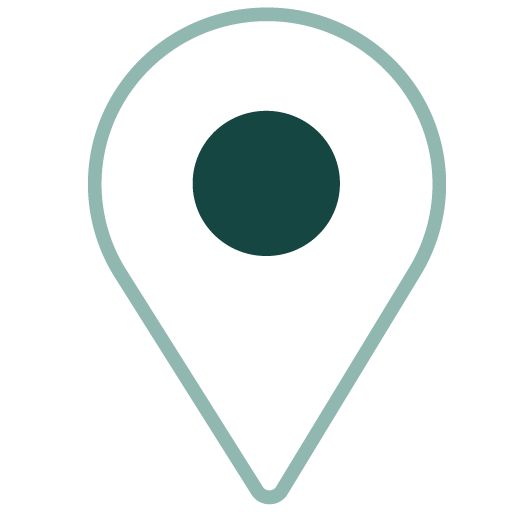 New Zealand: Bike & Walk the South Island
New Zealand's breathtaking South Island is a banquet of visual delights, from its snowcapped alpine peaks and glaciers to the stunning coast of the Tasman Sea.
View This Tour
New Zealand: Bike & Walk the South Island
Starting from 9 days at
$4,395
New Zealand's breathtaking South Island is a banquet of visual delights, from its snowcapped alpine peaks and glaciers to the stunning coast of the Tasman Sea.
Discover New Zealand
From the edge of a glacier to the heart of a rainforest, New Zealand bike tours with VBT take you through many highlights of this scenic nation. Rolling mountain ridges, fertile wetlands, rugged peninsulas, and pristine coastal trails—explore this famously gorgeous nation in the slow lane.
There's a reason New Zealand is renowned as one of the best hiking destinations on the planet. By bike or on foot, you'll trace the invigorating seashores and beautiful lakesides of Westland National Park, and trek to the foot of a mammoth glacier. Let birdsong be your soundtrack as you paddle the calm water of  the Okarito lagoon lush with wildlife. Descend a plunging valley to cycle along the glittering Haast River.
Embrace the easy pace of life, soaking in the soothing waters of hot springs and picnicking in the great outdoors. Tradition and history greet you along your path, as well, as you delve into a rich Māori heritage and learn about New Zealand's own Gold Rush.
New Zealand's cities are bustling cultural centers with thriving foodie scenes. Known as "The City of Sails," Auckland provides the comforts of urban life within close reach of the great outdoors. Queensland is the self-proclaimed adventure capital of the world, where visitors flock to try bungee jumping or other adrenaline-pumping activities.

Country Highlights
Sample New Zealand's famous wines at a local vineyard.
Walk the perimeter of iconic Lake Matheson to the "View of Views," a striking vista of Mt. Cook and its mirrored reflection in the waters.
Kayak through a pristine lagoon teeming with wildlife.
Amble along a valley carved by the retreating ice of the Franz Josef Glacier.

Māori Culture
Māori are the indigenous people of New Zealand who make up about 14% of the country's population today. Visit a marae, tribal meeting ground, to experience a traditional Māori welcome and learn more about their culture. Watch a performance of the haka, or war dance, attend a hāngi feast cooked in earth ovens, and learn a few phrases in Te Reo, the Māori language.

Adventure Capital
Queenstown is the self-proclaimed adventure capital of the world. Bungee jumping was invented here, and opportunities to partake in adventure sports abound. Go whitewater rafting, take a zip-lining excursion, or give parasailing a try. If you're not up for that level of adventure, consider a gondola ride, or simply sit back and take in the stunning mountain peaks and green valleys all around.

Lord of the Rings
Since the release of the first movie in The Lord of the Rings series, New Zealand has been known as the home of Middle-earth. Over 150 locations throughout the country were used to film these visually stunning movies, and you can visit many of them today. Fans can wander through The Shire or gaze upon the summit of Mount Doom.
Our Trip Leaders Make The Difference
Local Leader.
Partner in Discovery.
New Friend.
Your VBT Trip Leaders are passionate about travel and devoted to sharing new discoveries with you. Each is a multi-lingual resident of your destination who intimately knows the history, cultural heritage, and traditions of your surroundings.
Your Trip Leaders also bring insiders' knowledge of the best places to explore, dine, and shop—along with insight into local customs and lifestyles to help you make the most of your cultural experience. With keen organizational skills, a splendid sense of humor, and a talent for making you and your fellow travelers thrive within your group dynamic, your VBT Trip Leaders will be invaluable resources—and treasured friends!
Elysia
New Zealand is a bucket list destination. It's like seeing 20 different countries in one. Every corner provides a new adventure.
A New Zealand native, Elysia ended up living permanently on the South Island by accident! After buying a ski pass and intending to only stay the winter, she loved it so much she's made it her home for 18 years.
George
Within a very small area you can see temperate rainforest that is unchanged since dinosaurs ruled the earth, glaciers down to sea level, and the wide open stark landscape of central Otago.
George was born, and has lived his whole life, on the South Island of New Zealand. As a former high school science teacher, he loves to share his knowledge of New Zealand's unique geology, flora and fauna with travelers.
Top 5 Reasons to Take a Biking Tour of New Zealand with VBT
August 1, 2014
New Zealand's South Island—the 12th largest in the world—is home to breathtaking yet different landscapes ranging from the Canterbury Plains to a coastal rainforest to the jagged peaks of the...
Continue Reading
Penguin Rescue
March 5, 2012
On one of our recent New Zealand Bike Tours VBT travelers added a penguin rescue to their list of memorable encounters while exploring the South Island. During their stay...
Continue Reading
Experience the Wonders of New Zealand's South Island with VBT
November 26, 2014
VBT offers two distinct vacations to the gorgeous and geographically diverse South Island of New Zealand—our biking vacation, New Zealand: The South Island, and its sister vacation, Walking New Zealand:...
Continue Reading
We loved our hiking/biking/kayaking trip to New Zealand South Island. The guides were amazing, there are incredible vistas around every turn and the trip coordination was flawless. Also, because VBT hires all local guides, we received great recommendations for restaurants and optional tours on our extension. We also learned some new Kiwi phrases. A gob-smacking adventure!
New Zealand is a beautiful country with really fun and interesting people. But the trip leaders made this an exceptional experience. The trip was well organized and the leaders were knowledgable about the country, its history, and people. They even provided some unexpected fun activity option. The leaders kept us laughing the whole trip.
We have been on several VBT trips over the years and everyone seems to to be better than the previous. This is true of the New Zealand trip. Our guides, Jan, Josey and Broni where not only helpful with all the loading, unloading and travel; but where extremely knowledgable of the plants, animals and geologic history. We would recommend the New Zealand bike and hike trip for anyone. Marilyn and Marc
Gateway to the Dolomites, Italy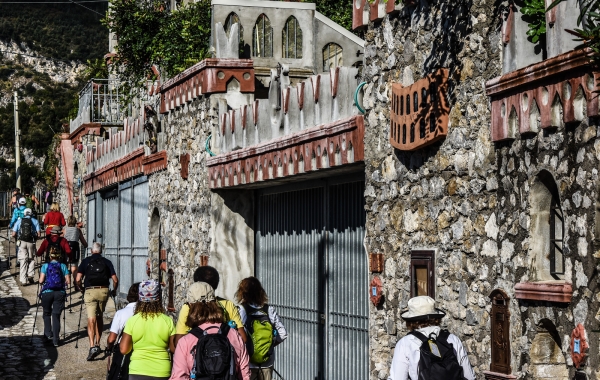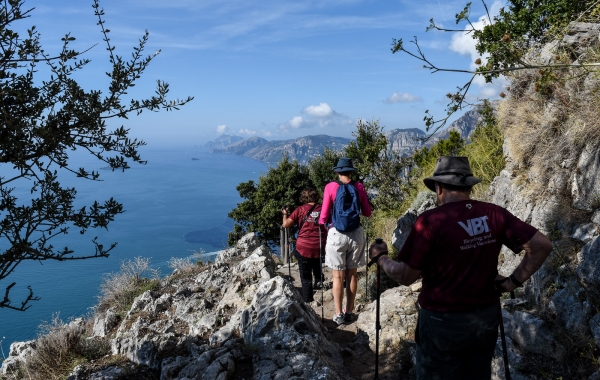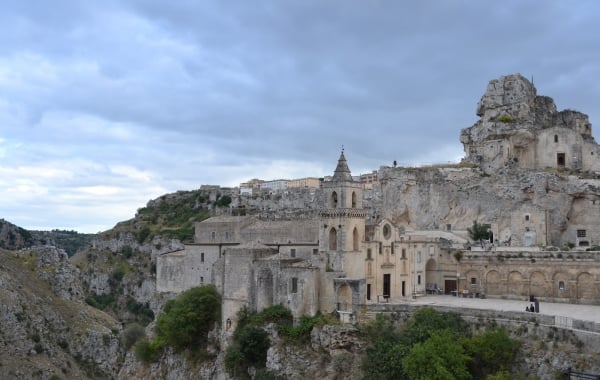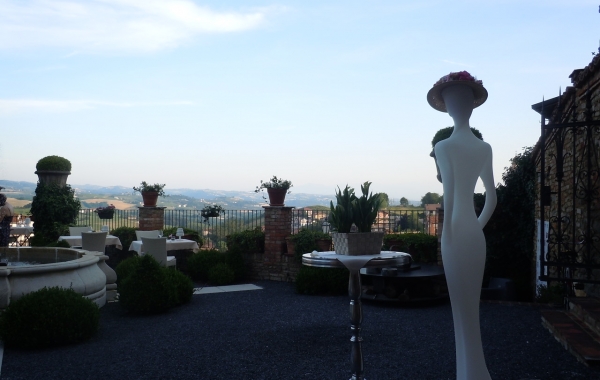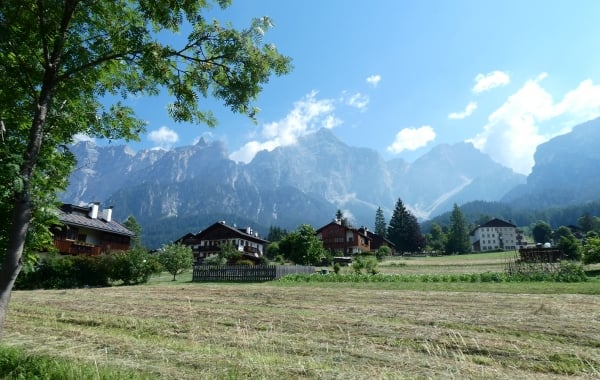 Cycling the Dolomite Valleys, Italy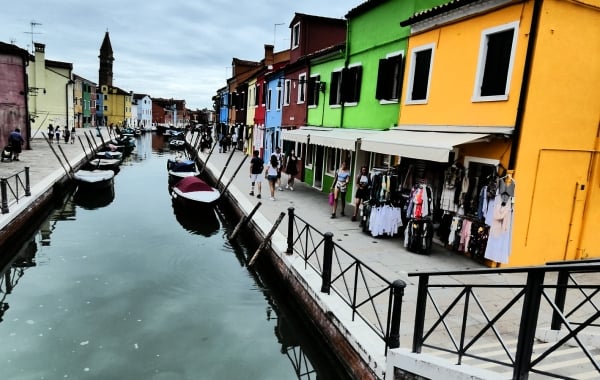 Cycling the Dolomite Valleys, Italy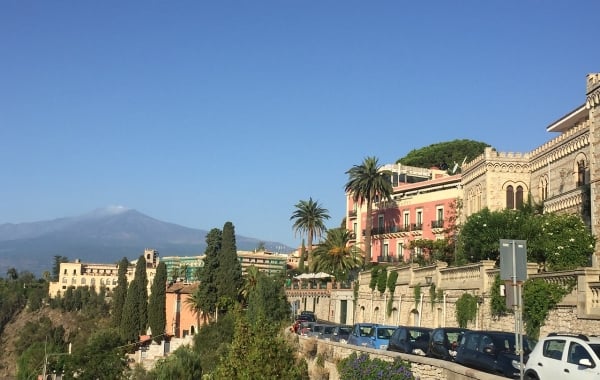 Biking the Southern Coastal Villages, Sicily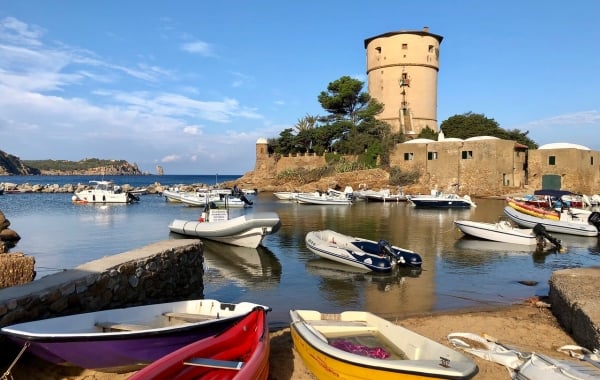 Tuscany by the Sea, Italy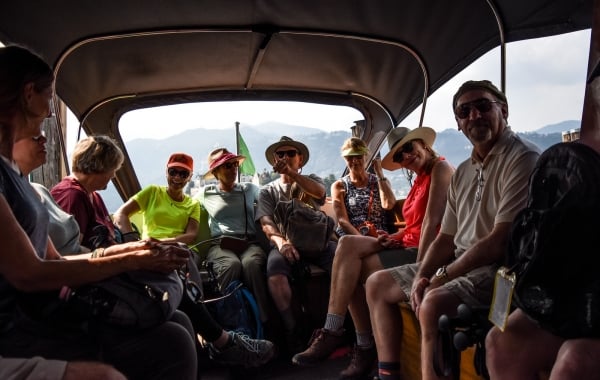 Walking the Italian Lakes, Italy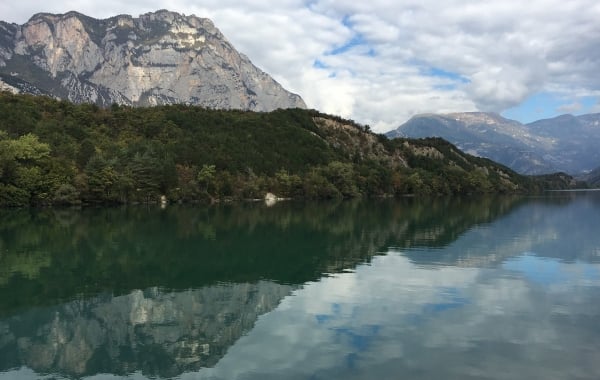 Gateway to the Dolomites, Italy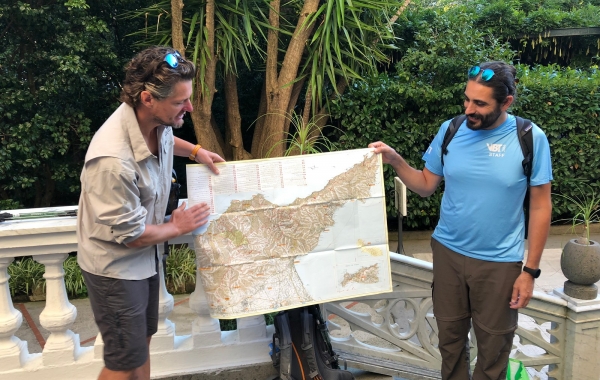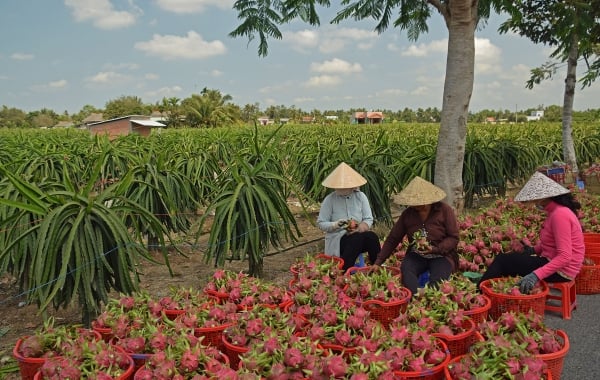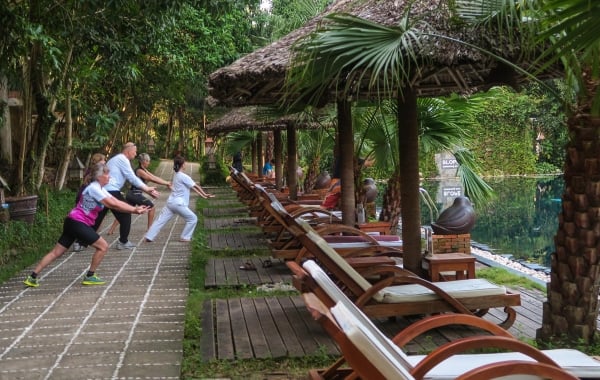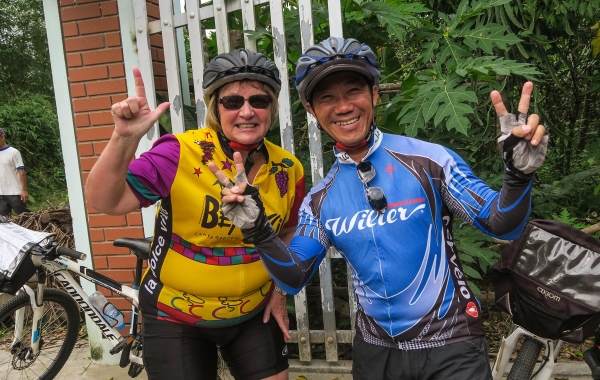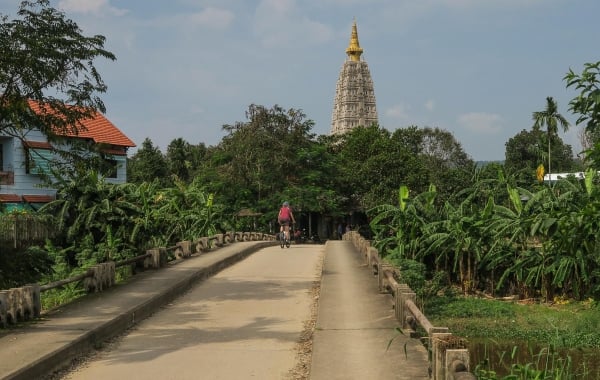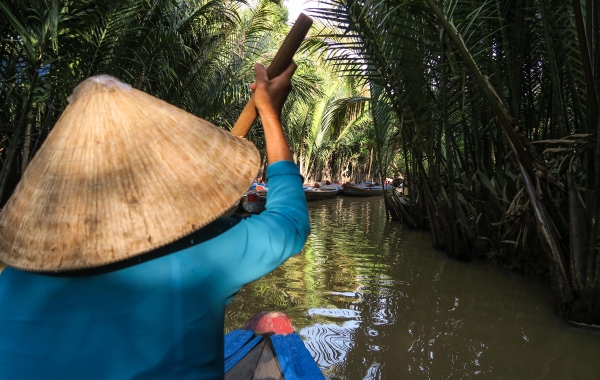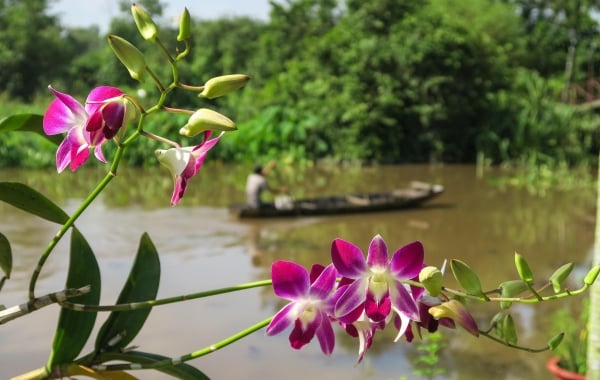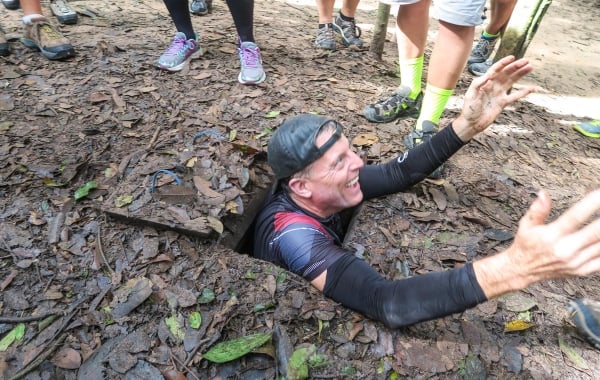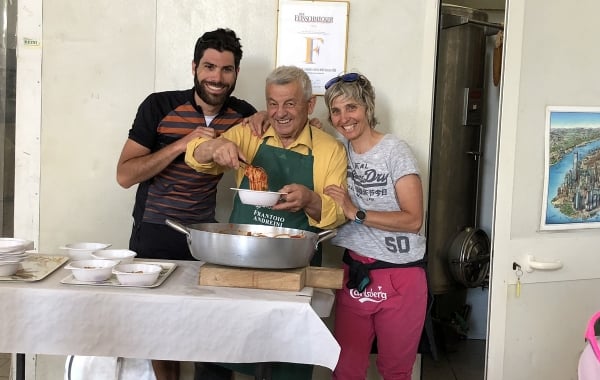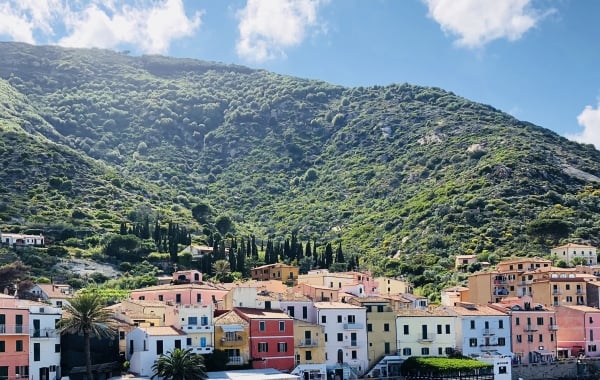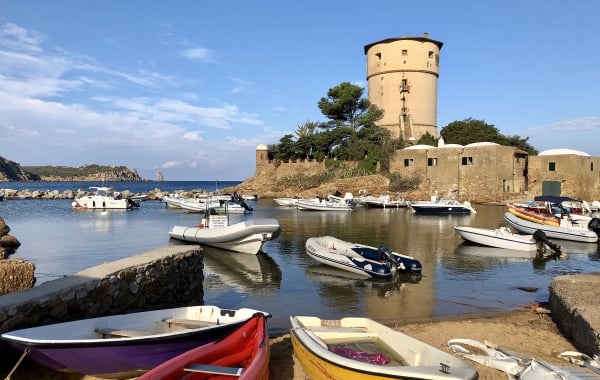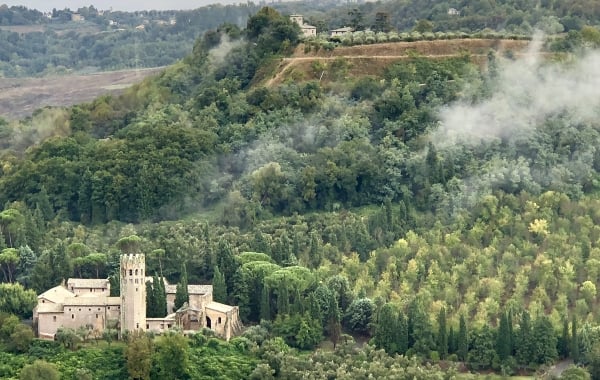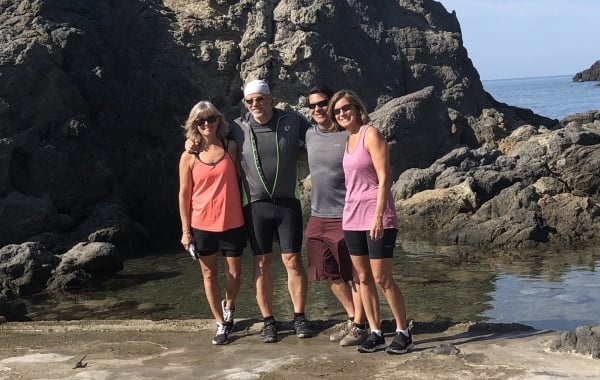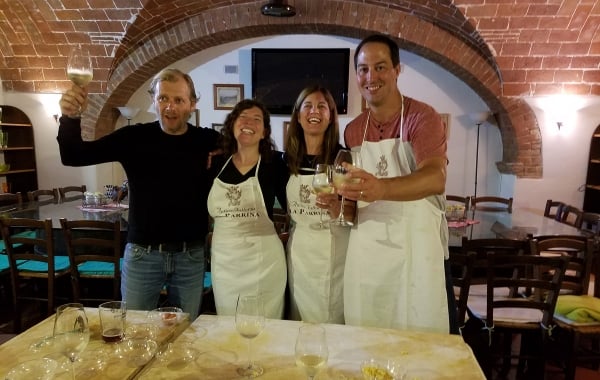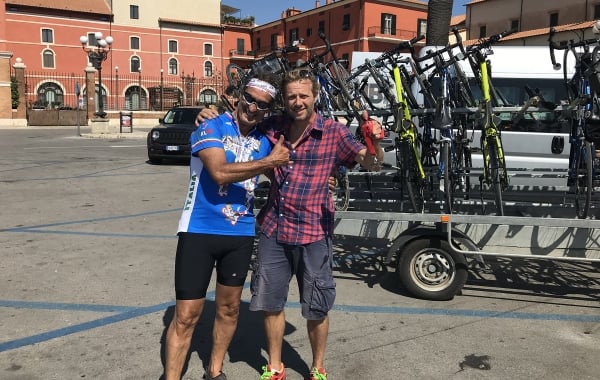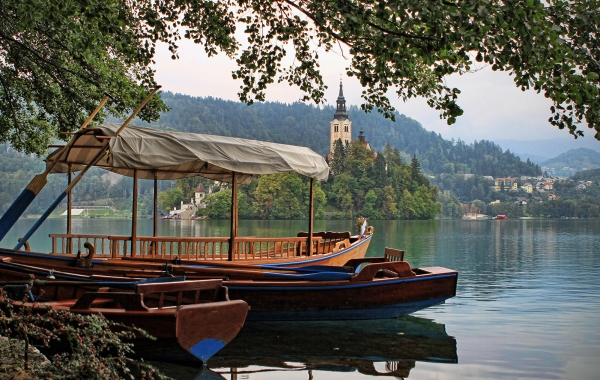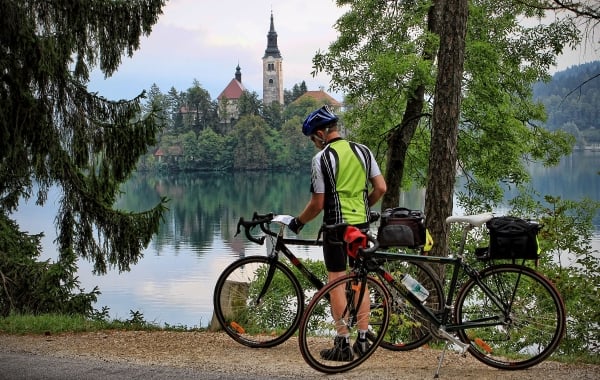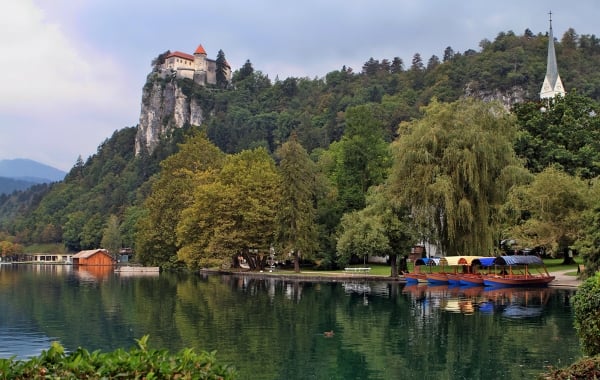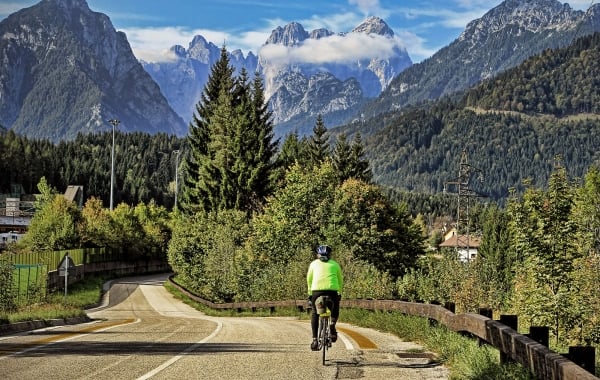 Request a
Free Catalog
Find Your next vacation with Over 200 Pages of tour information
Get Yours Today
Talk to a VBT
Tour Consultant
(800) 245-3868
Mon – Fri 8:30 a.m. – 6:30 p.m. ET
Saturday 10:00 a.m. – 3:00 p.m. ET
Talk to an Expert
Book Online
Reserve Instantly
Find your perfect tour and reserve a spot with our easy online booking.
Find A Tour
Be the First to Get News & Special Offers