Discover France
France boasts Old World elegance and stunning natural beauty. From the romantic winding streets of Paris to the redolent lavender fields of Provence and the soaring peaks of the Alps, there's a dizzying array of breathtaking sights in this iconic destination. With memorable landscapes, cultural riches, and extraordinary historical sights on the itinerary, VBT's walking tours and bike tours in France are enchanting and invigorating.
The French countryside is varied—but invariably beautiful. Nestled in the rolling hills of the Alsace Wine Route are stunningly preserved medieval villages and historic vineyards producing world-class wines. Normandy and Brittany offer breathtaking shorelines heavy with historical significance. The Loire Valley features magnificent castles with manicured gardens, and the soaring Alpilles provide an arresting backdrop to the cobbled streets of Provençal villages.
Throughout the many regions of France, you'll revel in the warmth of the French people, whether chatting with locals over fresh produce in a charming marché, playing a light-hearted game of petanque in Burgundy, or sampling fresh huîtres, or oysters, with a local fisherman in Cancale.
No walking or bike tour in France would be complete without a deep dive into the country's exquisite cuisine. From the simple pleasure of a crusty baguette from the boulangerie to a gourmet meal in a Michelin-starred restaurant and champagne tastings at ancient vineyards, foodies will discover endless culinary delights.

Country Highlights
Be tempted by the smells, flavors, and goods of the sprawling Vaison la Romaine outdoor market.
Visit spectacular Mont Saint-Michel, best known for its well-preserved Benedictine abbey.
Pass renowned wine villages on a roll through the world-famous vineyards of the Côte de Beaune.
Imagine the colorful history of King Henry II and Catherine de Medici at the Château de Chenonceau.

French Cuisine
Food and wine are central to the French way of life. Meals are lengthy and purposeful, with plenty of time for socializing and savouring. From buttery croissants and gooey pain au chocolat from the corner boulangerie to markets overflowing with local produce and artisan cheeses to Michelin-starred restaurants with world-class wine lists, you'll experience French culture with every bite you take here.

Famous Painters
Over the centuries, France has cultivated an incredible art scene and produced an outsized number of revolutionary painters. Throughout France you can see works by the great masters in museums and galleries, as well as the breathtaking settings that inspired them. Monet, Manet, Degas, Rousseau, Gauguin, Cézanne… the list of big names that left huge impacts on the art world throughout history goes on.

Military History
On June 6, 1944, Allied troops landed on the beaches of Normandy to begin a crucial operation to liberate Europe from German military occupation. Today, this storied coastline is a quiet, beautiful reminder of a turbulent past. Travelers with an interest in military history can stand on these sands and visualize the dramatic events that came to pass on D-Day.
Our Trip Leaders Make The Difference
Local Leader.
Partner in Discovery.
New Friend.
Your VBT Trip Leaders are passionate about travel and devoted to sharing new discoveries with you. Each is a multi-lingual resident of your destination who intimately knows the history, cultural heritage, and traditions of your surroundings.
Your Trip Leaders also bring insiders' knowledge of the best places to explore, dine, and shop—along with insight into local customs and lifestyles to help you make the most of your cultural experience. With keen organizational skills, a splendid sense of humor, and a talent for making you and your fellow travelers thrive within your group dynamic, your VBT Trip Leaders will be invaluable resources—and treasured friends!
Jean
To truly discover Alsace you have to take time! Breathe while you cycle through vineyards, listen while you cross a charming village, and most of all take every opportunity to meet the local people.
A five-year veteran of VBT, Jean loves to introduce travelers to the unique culture, history, people, food and climate of Alsace.
Bruno
France is the best place to cycle! There's a great variety of recent and ancient history, scenery, local culture, and traditions.
Bruno has lead VBT adventures for more than 20 years! He has traveled all over France and loves to introduce guests to the history, cultural differences, food, and customs of his country.
Kevin
I like to introduce our guests to the sites of the second World War. I am passionate about the French campaign and love discussing the topic with Americans as we both share that part of history.
Kevin has lead tours with VBT for over five years. As a French native, he spent his childhood visiting Normandy and exploring the historical sites along the beaches there with his father.
Stéphane
Slow down to experience all of the flavors of Provence.
Stéphane has been a VBT leader for over 10 years. A native of France, he grew up spending summers in Provence with family and knows the best places for delicious, fresh food and great wine.
Sophie
Experience the best France has to offer in the way of scenery, towns and villages, food, people, and history.
Sophie has lead VBT adventures for almost two decades. As a native of France, she has traveled extensively throughout the country. Guests benefit from her knowledge of the history, beautiful landscapes, friendly locals, and good food of her home country.
Cedric
Alsace is such an original place in the middle of Europe—squeezed between the powerful countries of Germany and France, but with its own strong local identity.
Cedric was born in Basel and spent his childhood near the Black Forest. He loves to introduce travelers to the unique variety of landscapes, rich history, and wines of Alsace.
The 80th Anniversary of the Battle of Normandy Brings History to Life
November 3, 2023
Veteran tour guide Guillaume Marie is a Normandy-born historian—and celebrating the D-day landings is part of his local culture....
Continue Reading
Bragging Rights: Catch the Thrills and Spills of the Tour De France in Person!
November 10, 2022
A VBT summer cycling trip to France can dovetail with the famous bike race—catching a ringside seat for the race before or after your own French cycling adventure....
Continue Reading
9 Sophisticated Cycling Tours Through the World's Best Wine Regions
September 19, 2022
From the sun-drenched valleys of Tuscany to the cooler climes of Otago, VBT takes you on a tour of the very best international wine regions—by bicycle....
Continue Reading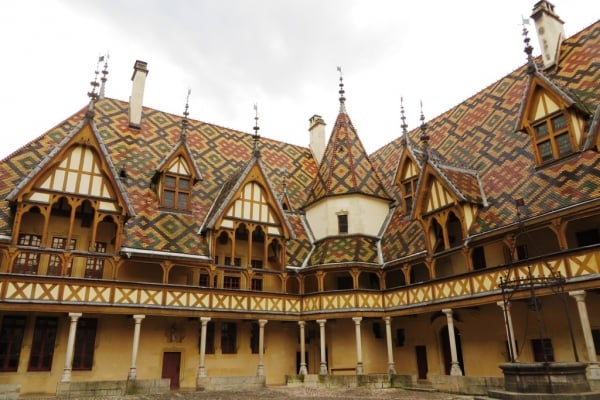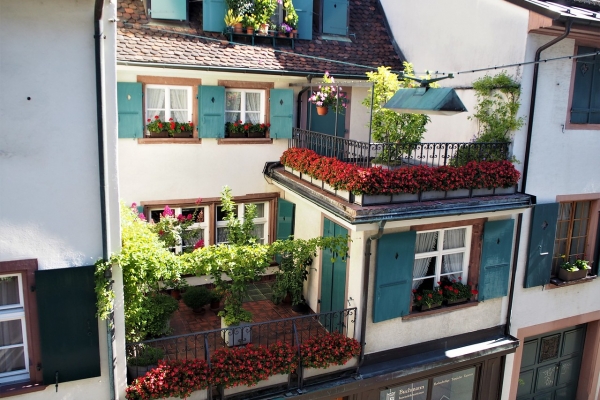 Alsace & the Black Forest: La Route Des Vins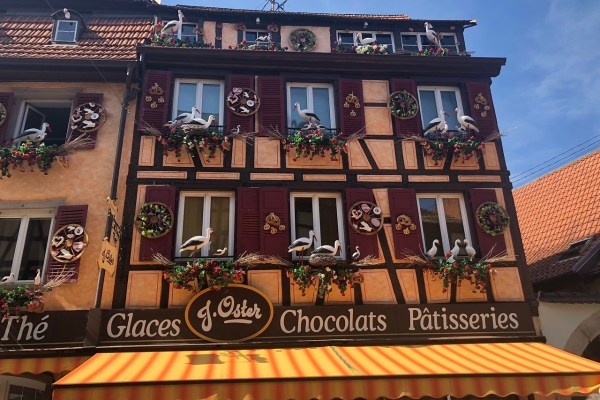 Alsace & the Black Forest: La Route Des Vins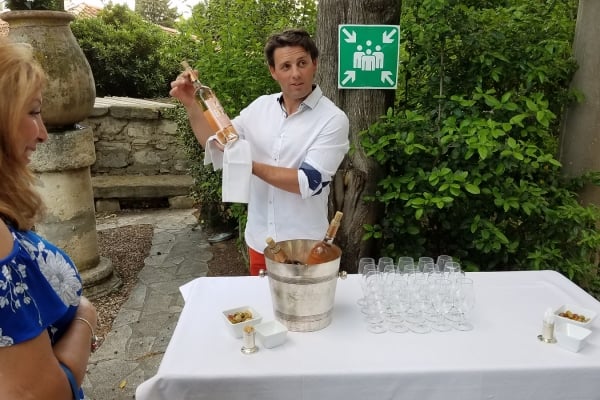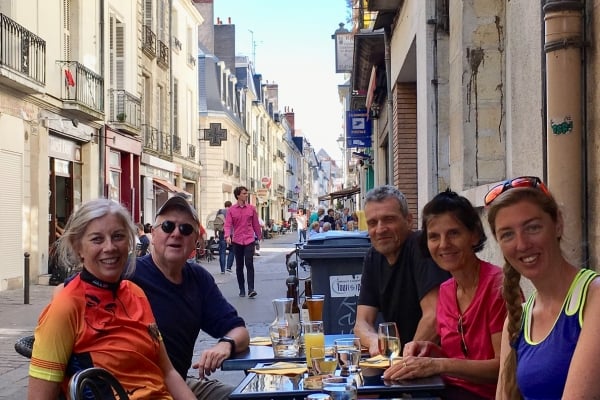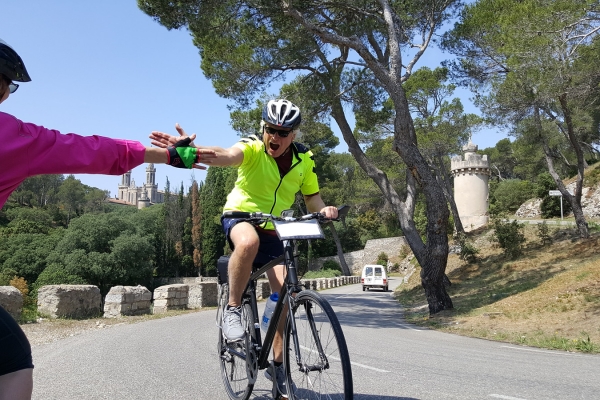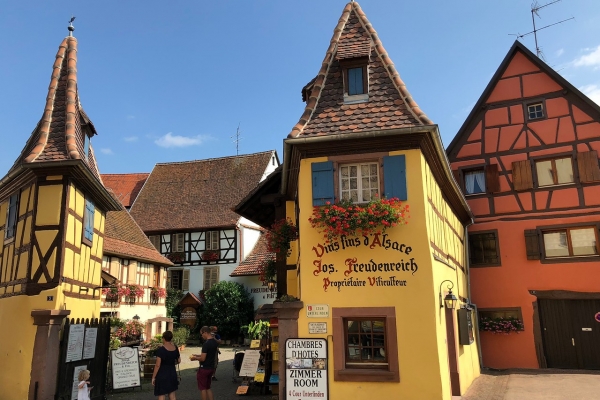 Alsace & the Black Forest: La Route Des Vins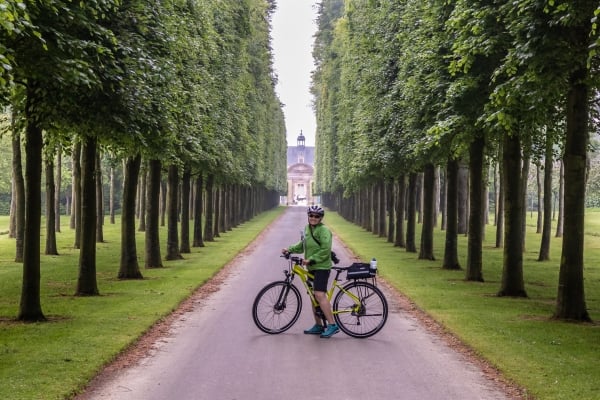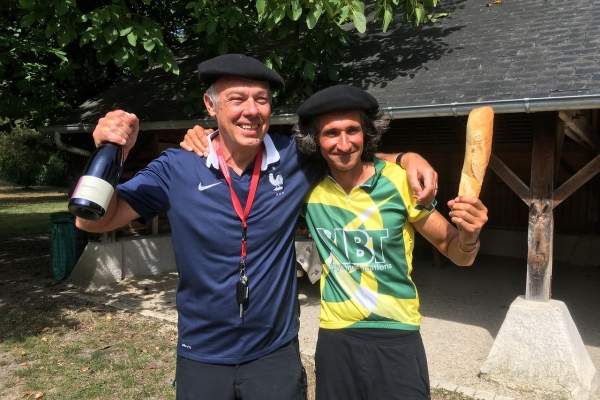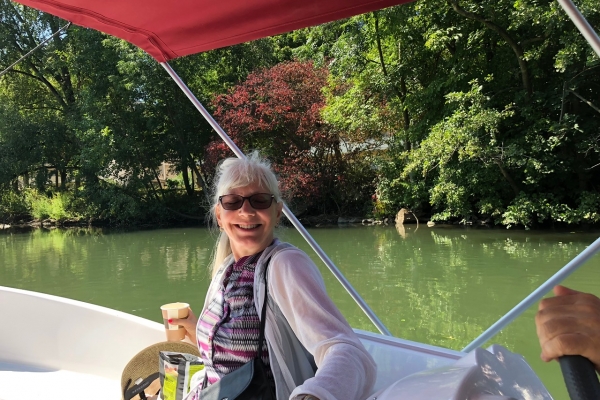 Alsace & the Black Forest: La Route Des Vins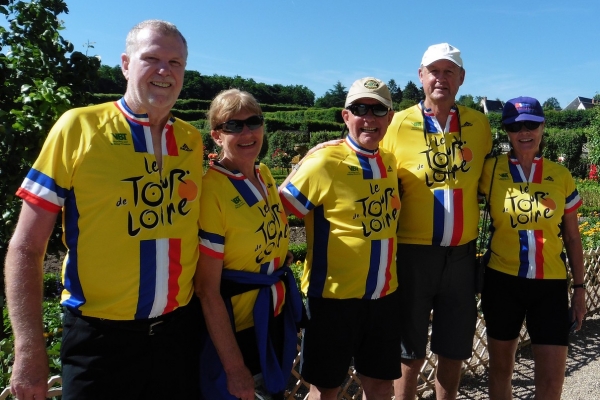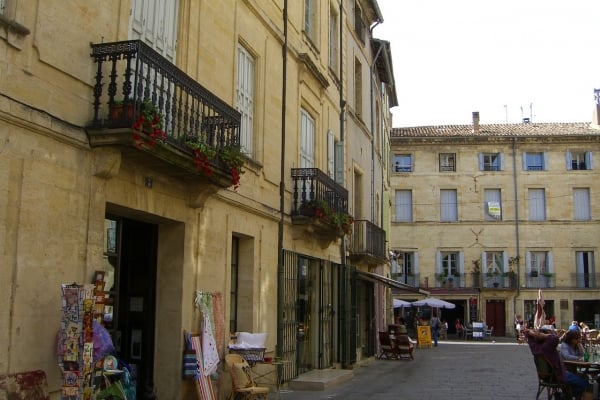 Slow Road Through Provence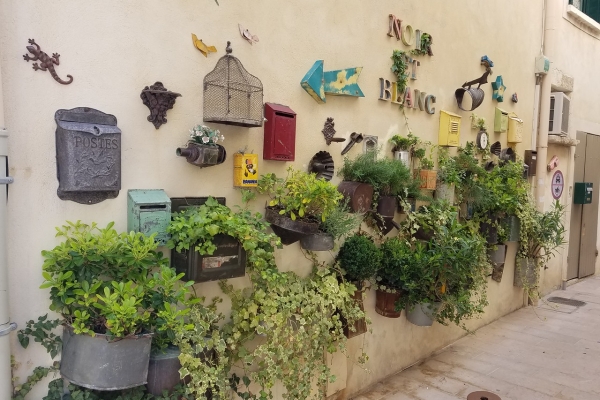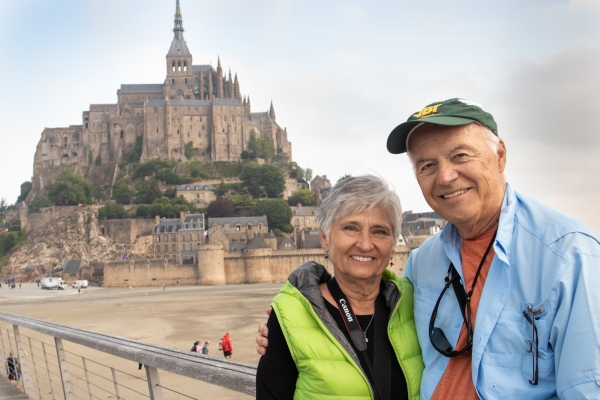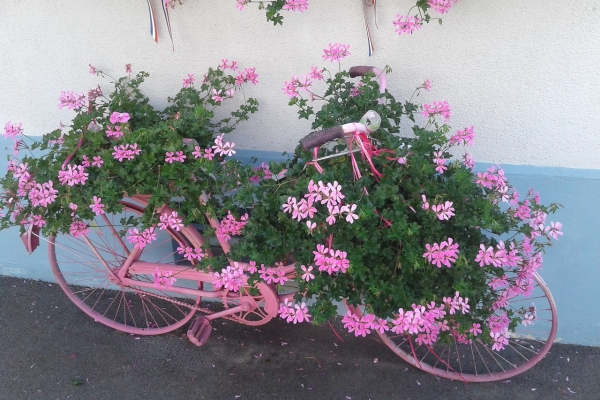 Alsace & the Black Forest: La Route Des Vins
Request a
Free Catalog
Find Your next vacation with Over 200 Pages of tour information
Get Yours Today
Talk to a VBT
Tour Consultant
(800) 245-3868
Mon – Fri 8:30 a.m. – 6:30 p.m. ET
Talk to an Expert
Book Online
Reserve Instantly
Find your perfect tour and reserve a spot with our easy online booking.
Find A Tour
Be the First to Get News & Special Offers