Discover Austria
Ornate palaces, cozy cafes, and soaring landscapes—Austria has it all. Few countries exhibit the best of both urban and rural splendor quite like this small, landlocked nation. There's no better way to experience its magic up close than on an Austrian bike tour.
From the imperial grandeur of Vienna to the baroque splendors of Salzburg, Austria's cities are steeped in a cultural legacy of world-class art and music. Whether you're exploring the opulent Hofburg complex, wandering through a modern art gallery, or sipping coffee in an old-world café, you'll find yourself adopting the famously relaxed attitude of the locals as you take it all in.
Austria's countryside is just as breathtaking as its storied cities. Outside of the urban hustle and bustle, emerald hills trace the fabled Danube, glacial peaks provide a perpetually snowy backdrop, and rolling vineyards surround charming medieval villages and sleeping Roman ruins.
Austrian food reflects its diverse landscapes, with regional specialities showcasing locally grown delicacies. Slow food is not a trendy new idea here, it's an ethos that stretches back generations. Whether you're tucking into a freshly prepared farm-to-table meal of schnitzel or sipping a crisp Wachau white, you'll taste the seasonality and connection to the land.

Country Highlights
Marvel at the stunning river views as you cruise through the famous Schlögener Schlinge, where the Danube doubles back to flow in the direction from which it came.
Sample local flavors, from Wachau Valley wines to beers brewed at ancient abbeys.
Breathe fresh alpine air in the Bregenz Forest as you pass through flowering gardens and historic chalet villages.
Be enchanted by Baroque architecture and old-world medieval cities.

Classical Music
Take in a concert in the historic birthplace of Classical music. In the 19th century, Vienna was a hub of the Classical music scene, with composers including Mozart, Haydn, Strauss, Schubert, and Bruckner converging on the vibrant city center to establish themselves in the annals of music history. Today, Austrian musicians keep the tradition alive in elegant concert halls and stunning outdoor venues throughout the country.

The Sound of Music
Fans of this iconic musical will recognize the stunning landscapes and architecture of Austria from the film. Immerse yourself in familiar settings like Schloss Frohnburg, the front of Villa Von Trapp, or the gazebo on the ground of Schloss Hellbrunn, the setting for "Sixteen Going on Seventeen." You may even catch a music performance or movie screening at Residenz Fountain, which was featured in a brief scene with Maria and now plays host to The Sound of Music events.

Café Culture
Coffee houses are such an integral part of Austrian culture that UNESCO recently named Vienna cafés to their inventory of Intangible Cultural Heritage. Sip an expertly crafted blend of espresso and milk in elegant, historic coffee houses that have nourished the minds of creatives from Mozart to Klimt in centuries past. Viennese coffee shops have been described as "the city's public living rooms," so pull up a chair and make yourself comfortable.
Our Trip Leaders Make the Difference
Local Leader. Partner in Discovery. New Friend.
Your VBT Trip Leaders are passionate about travel and devoted to sharing new discoveries with you. Each is a multi-lingual resident of your destination who intimately knows the history, cultural heritage, and traditions of your surroundings.
Your Trip Leaders also bring insiders' knowledge of the best places to explore, dine, and shop—along with insight into local customs and lifestyles to help you make the most of your cultural experience. With keen organizational skills, a splendid sense of humor, and a talent for making you and your fellow travelers thrive within your group dynamic, your VBT Trip Leaders will be invaluable resources—and treasured friends!
Tiziana
Be ready to surprise your curiosity, your sight, your taste buds, your smell...all of your soul.
Tiziana has been a VBT leader for more than 10 years. She has lived at the junction of Italy, Austria, and Slovenia her whole life and is proud to introduce travelers to this unique region where three countries, languages and cultures coexist.
Matija
People in this area are very open to visitors and they like to share their lives with them.
Matija has been a VBT leader for almost a decade and is a boundless source of knowledge on the food, alpine lifestyle, beautiful lakes, rich history and spectacular bike paths of the region.
Luca
Come visit Lake Constance, it's a beautiful region. It offers mind-blowing Alpine landscapes, high quality wine tastings, and cultural attractions dating all the way back to the Stone Age.
A resident of Innsbruck, Luca grew up in Italy and takes every opportunity to visit the Lake Constance region to go biking in the summer and splitboarding in the winter.
Tomáš
Come experience the Czech, Austrian and German adventure where you can relax, enjoy life and have fun!
A five-plus-year veteran of VBT, Tomáš was born and raised in Moravia. He loves to spend time in the South of Bohemia and to float on the Danube. He's proud to introduce guests to the local people, traditions, and humor of his home.
VBT's Top Destinations for Car-Free Cycling
August 30, 2021
Part of the joy of cycling, after all, is hearing little else but the whir of your tires against the pavement. That's why our VBT trip planners—riders themselves—wholeheartedly embrace quiet,...
Continue Reading
What Does Coffee Look Like Around the World?
September 23, 2019
Your morning cup of joe may look a little different when you're enjoying it in a foreign country. Check out some of our favorite ways to drink coffee on our...
Continue Reading
Vienna: Where Coffeehouse Culture Originated
April 20, 2018
Today, scores of working professionals young and old plug in their laptops, order coffee and settle in at their tables, treating coffee shops like their home offices. While this may...
Continue Reading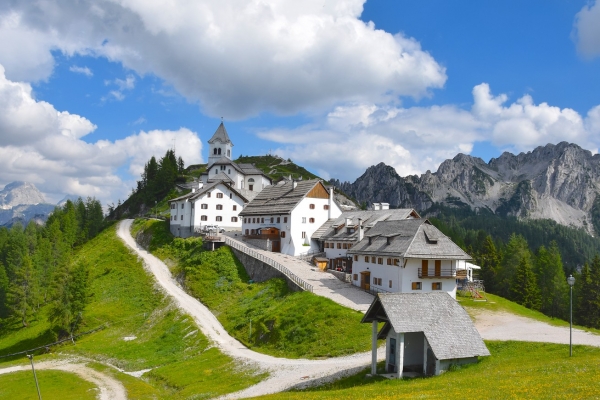 Slovenia, Austria & Italy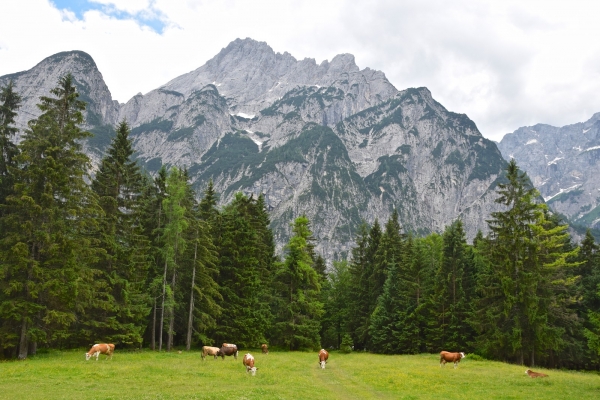 Slovenia, Austria & Italy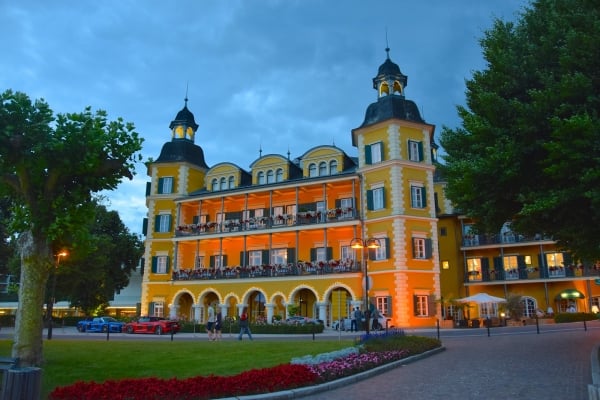 Slovenia, Austria & Italy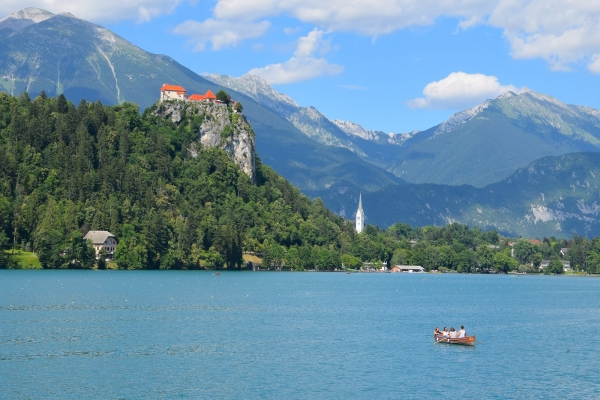 Slovenia, Austria & Italy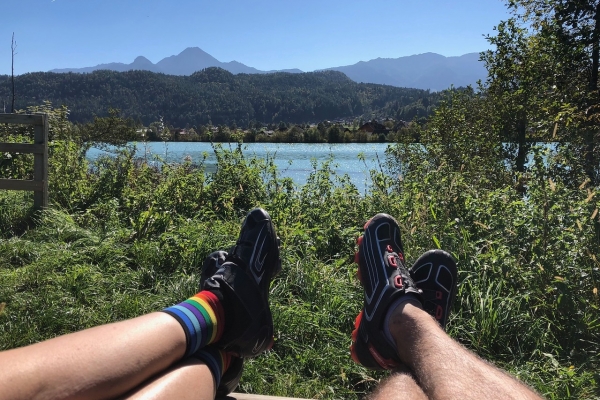 Slovenia, Austria & Italy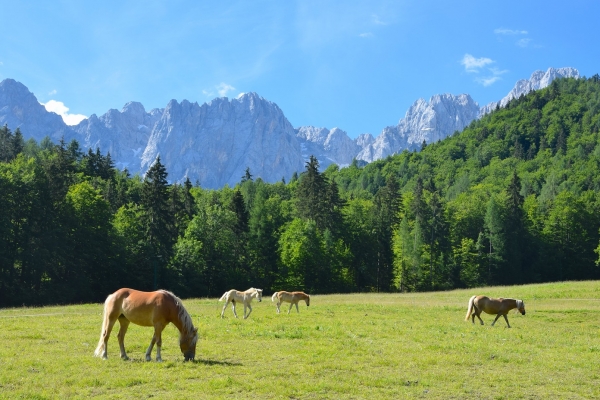 Slovenia, Austria & Italy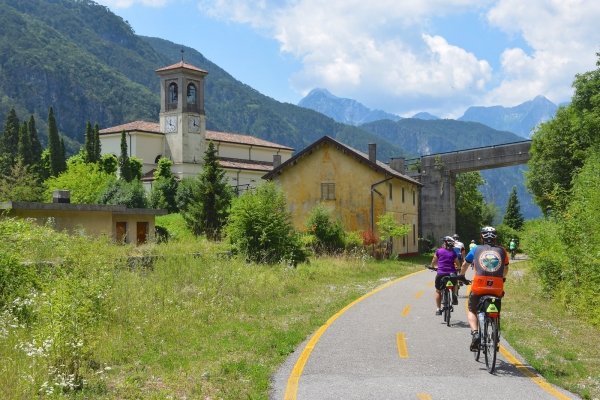 Slovenia, Austria & Italy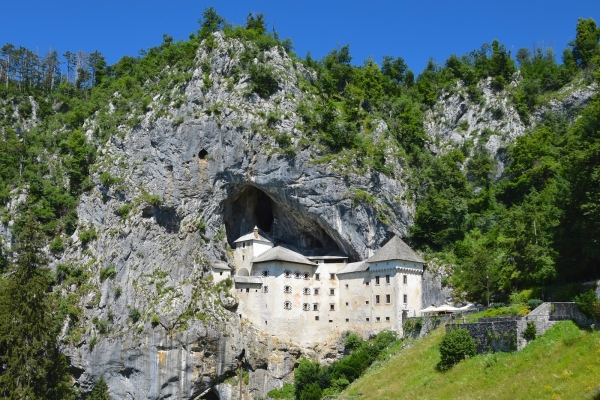 Slovenia, Austria & Italy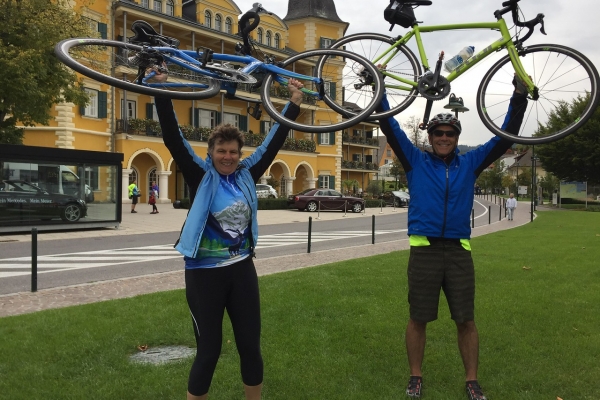 Slovenia, Austria & Italy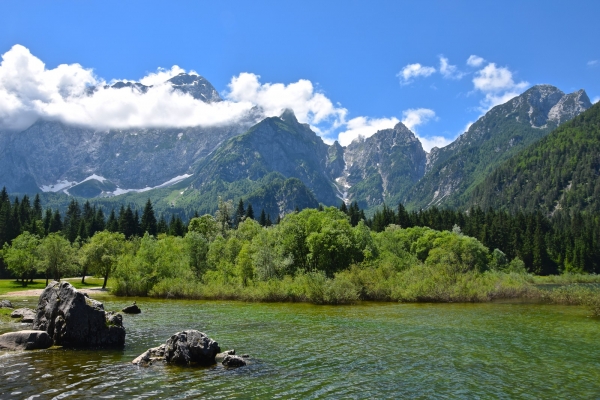 Slovenia, Austria & Italy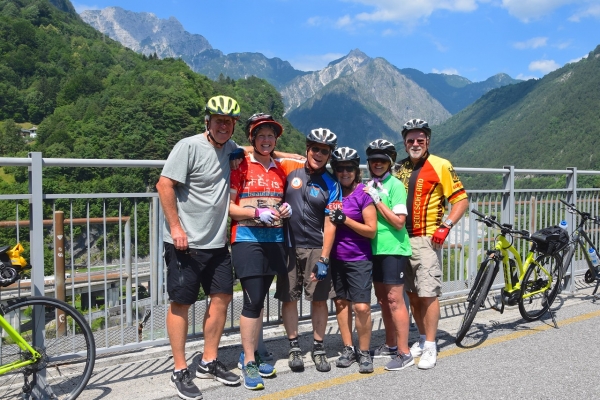 Slovenia, Austria & Italy
Slovenia, Austria & Italy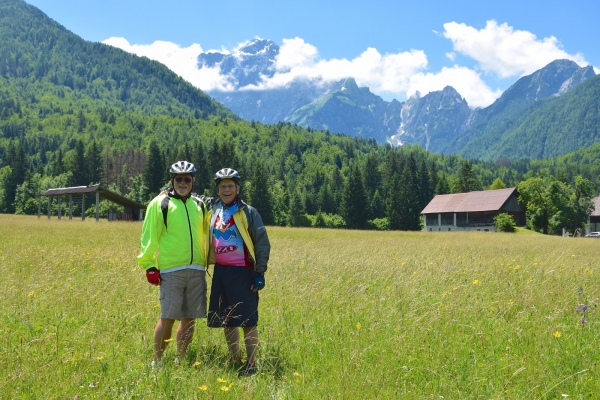 Slovenia, Austria & Italy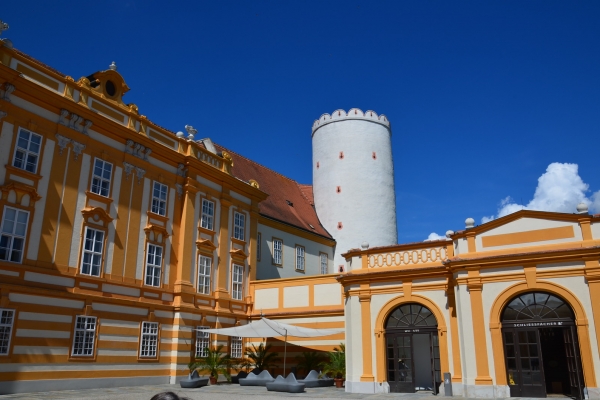 Czech Republic, Germany & Austria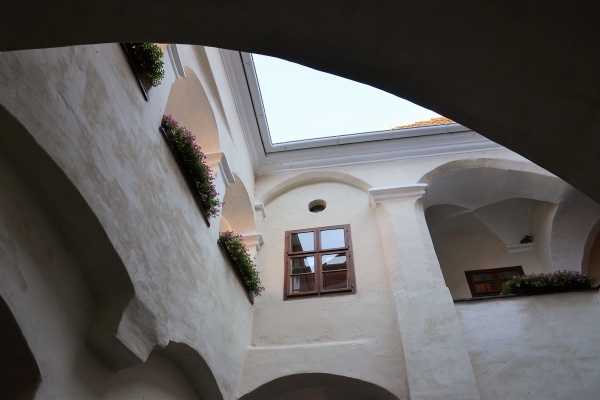 Czech Republic, Germany & Austria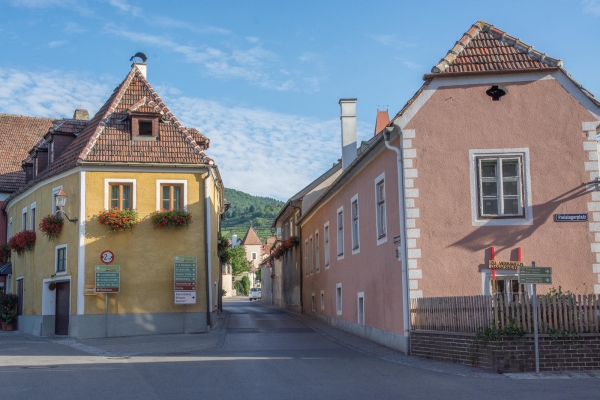 Czech Republic, Germany & Austria
Czech Republic, Germany & Austria
Czech Republic, Germany & Austria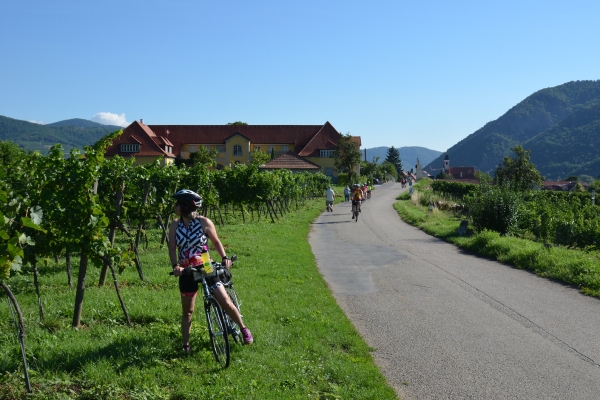 Czech Republic, Germany & Austria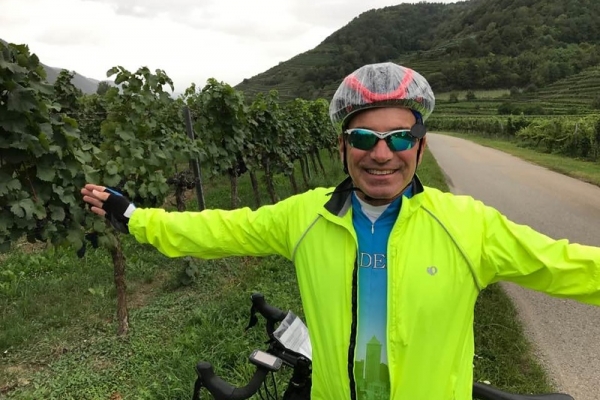 Czech Republic, Germany & Austria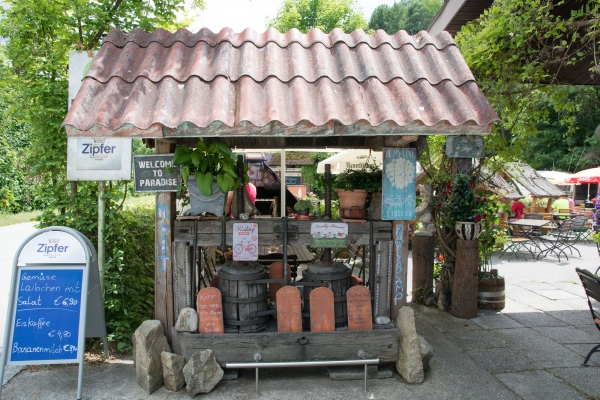 Czech Republic, Germany & Austria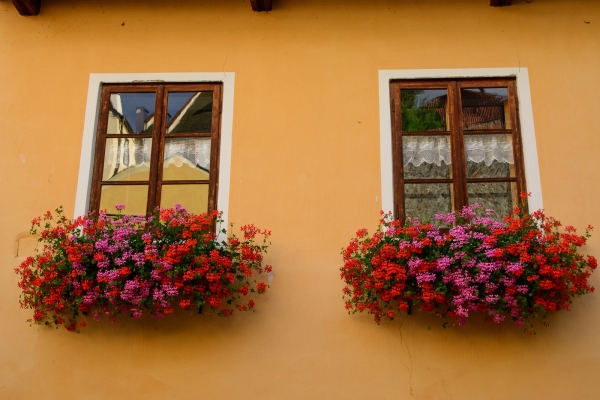 Czech Republic, Germany & Austria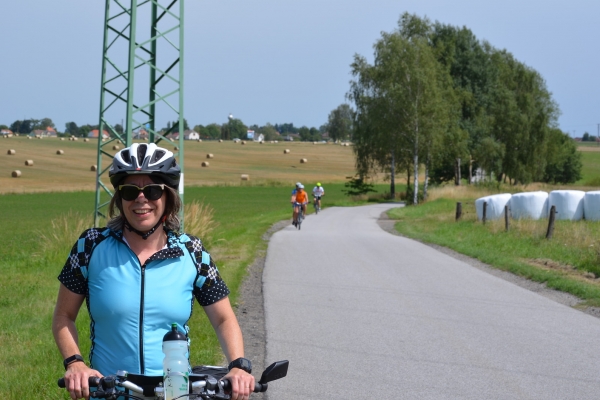 Czech Republic, Germany & Austria
Request a
Free Catalog
Find Your next vacation with Over 200 Pages of tour information
Get Yours Today
Talk to a VBT
Tour Consultant
(800) 245-3868
Mon – Fri 8:30 a.m. – 6:30 p.m. ET
Talk to an Expert
Book Online
Reserve Instantly
Find your perfect tour and reserve a spot with our easy online booking.
Find A Tour
Be the First to Get News & Special Offers