Discover the Netherlands
The Netherlands seem designed for exploration by wheel and by water. And VBT's Holland bike tours were created to help you get the most from the serene landscape, unique culture and inspiring history of this beloved "low country."
Amsterdam is an iconic travel destination—and with good reason. Narrow cobbled lanes skirt winding canals lined with tilted gabled buildings. Museums abound, from the Van Gogh Museum with the world's largest collection of his works, to the Rijksmusem dedicated to Dutch art and history from the Middle ages on. Other urban centers like Den Haag and Rotterdam boast their own impressive art collections and picturesque old towns. The famous Dutch cafés are prevalent everywhere and make the perfect place to linger over a drink or enjoy a casual meal with friends.
Outside of the Dutch cities, venture into the breathtaking countryside. Classic windmills spin alongside rivers and canals and vast polder fields are home to the country's famous flower industry. Pristine paths trace miles of sand dunes alongside fertile farms and inviting fishing villages. Seafaring travelers can sail the waters of the IJsselmeer lake or the Wadden Sea and be whisked away to the islands of North Holland and Friesland.
The unique glory of springtime here is best experienced on a Holland bike tour. Ride past one fragrant field after another amidst a kaleidoscope of colors. Experience the magnificent panoply of gardens and stroll among millions of blossoms. Witness the economic side of Holland's botanical bounty at the Aalsmeer flower auction, abuzz with the kinetic energy of trade.

Country Highlights
Witness the trading action at the world's largest flower auction in Aalsmeer.
Visit Gouda's cheese market and home of the famous sweet Stroopwafels.
Learn how historic windmills work and are used to reclaim land called "polders."
Explore Europe's wildest beaches in Terschelling.
Cycle along rivers, through lush farmlands, on top of dikes and along canals.

Dutch Art
Rembrandt, Vermeer, Van Gogh—the Dutch Masters have left an impressive art legacy behind. Visit world-class art museums in Amsterdam, Rotterdam, and Den Haag, or travel to the Van Gogh House to explore an inn the troubled artist called home for a short period and learn about the works he created while staying there.

Cycling Culture
When you bike in Holland, you're in good company. The Dutch famously adore their fietsen, or bicycles. From the flat countryside to the busiest metropolis, it's little wonder that one-third of all commutes here unfurl on two wheels. More than 20,000 miles of bike paths wind throughout the nation, making it easy and safe to explore from the saddle.

Tulips
The Netherlands is an explosion of color come springtime. From crocus season in March through to the world-famous tulip season that begins in mid-April, the Dutch countryside is transformed into a fragrant patchwork of beauty that is not to be missed. Celebrate the world's most colorful spring and lose yourself in the fields among millions of tulips.
Our Trip Leaders Make The Difference
Local Leader.
Partner in Discovery.
New Friend.
Your VBT Trip Leaders are passionate about travel and devoted to sharing new discoveries with you. Each is a multi-lingual resident of your destination who intimately knows the history, cultural heritage, and traditions of your surroundings.
Your Trip Leaders also bring insiders' knowledge of the best places to explore, dine, and shop—along with insight into local customs and lifestyles to help you make the most of your cultural experience. With keen organizational skills, a splendid sense of humor, and a talent for making you and your fellow travelers thrive within your group dynamic, your VBT Trip Leaders will be invaluable resources—and treasured friends!
Stefanie
Biking through a painting from the Golden Age becomes reality here! History is as omnipresent as tulips in the spring.
A five-year veteran of VBT, Stefanie was born and raised in Germany and has spent much of her adult life living in the Netherlands. She's passionate about introducing guests to the unique Dutch bike culture of her home.
Felix
The bike and barge experience is like a B&B on the water: intimate and informal small groups on a private barge with great food.
A native of The Netherlands, Felix is passionate about the beautiful scenery, culture, and history of his homeland and loves to share the experience of biking below sea level with guests.
Mathilde
The sailing on the IJsselmeer and Wadden Sea is great. The landscape is very diverse and historic.
A longtime resident of The Hague, Matilde spent her childhood summers exploring the island of Texel in the Wadden Sea. She loves to introduce travelers to the historical cities and beautiful green landscapes of her country (and nearby Belgium).
Vesna
It's maybe because my name means 'Spring' that I love to visit the Hortus with guests...this flower garden is full of dazzling colours, beautiful shapes and overwhelming fragrances.
Vesna grew up in the Netherlands, and has lived in Antwerp, Belgium for nearly a decade. She loves to introduce travelers to the peace and beauty of the countryside in her region.
VBT's Top Destinations for Car-Free Cycling
August 30, 2021
Part of the joy of cycling, after all, is hearing little else but the whir of your tires against the pavement. That's why our VBT trip planners—riders themselves—wholeheartedly embrace quiet,...
Continue Reading
The Most Beautiful Destinations in Europe for Spring Flowers
April 6, 2018
One of the most glorious things about spring is the abundance of blooming flowers. A treat for the eyes, spring flowers also symbolize new beginnings, inspiring ourselves to blossom during...
Continue Reading
Learn about Frisian Cuisine on the islands of Texel of Terschelling
April 29, 2017
The Wadden Islands are an archipelago that forms much of the European barrier to the North Sea.  The westernmost group—called the West Frisian Islands— belongs to the Netherlands feature vast...
Continue Reading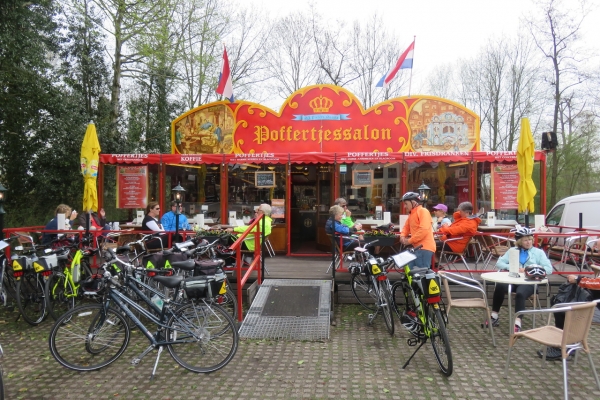 Holland in Springtime Bike & Boat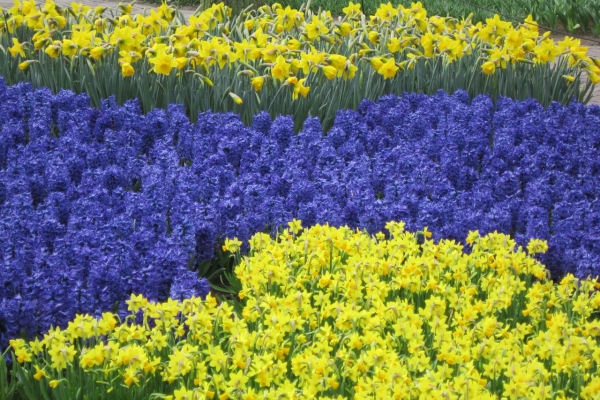 Holland in Springtime Bike & Boat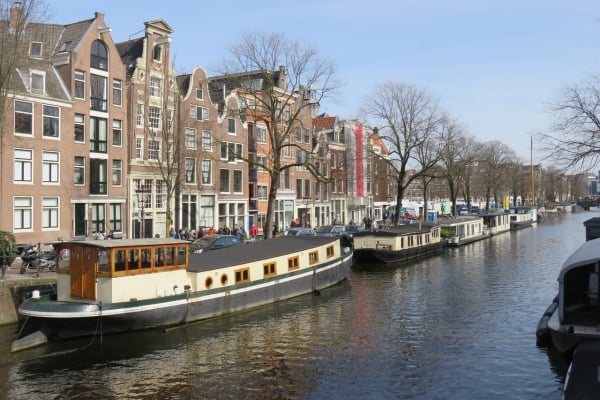 Holland in Springtime Bike & Boat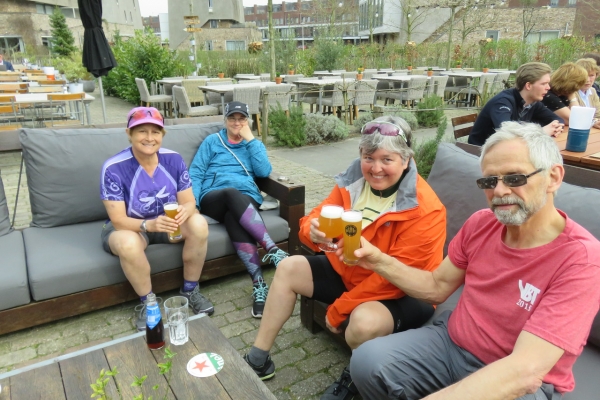 Holland in Springtime Bike & Boat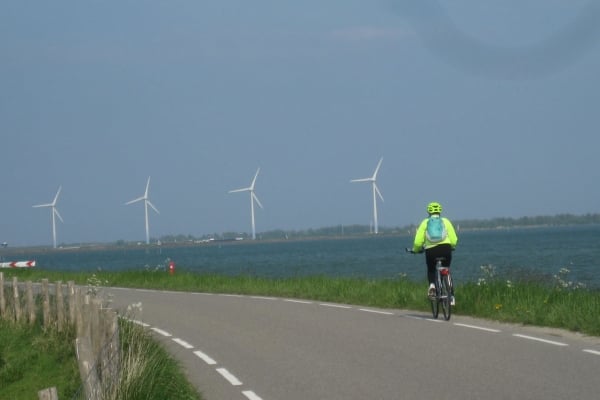 North Holland and Friesland Bike & Boat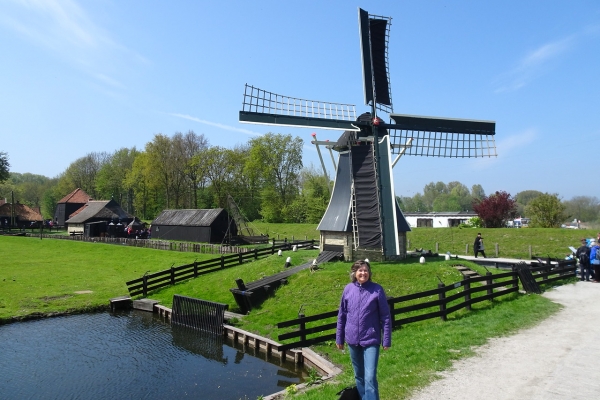 North Holland and Friesland Bike & Boat
North Holland and Friesland Bike & Boat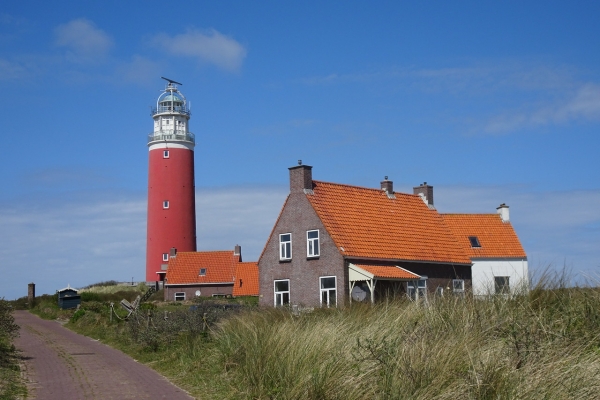 North Holland and Friesland Bike & Boat
North Holland and Friesland Bike & Boat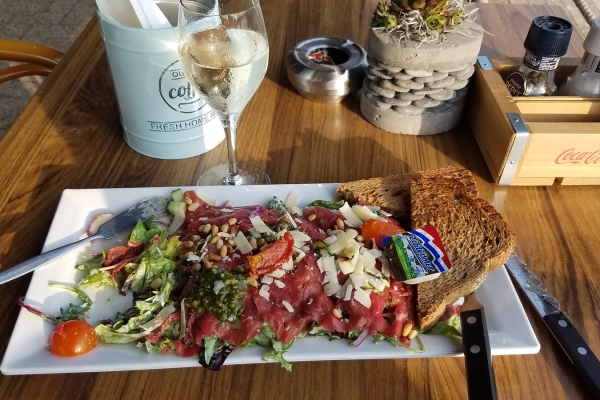 North Holland and Friesland Bike & Boat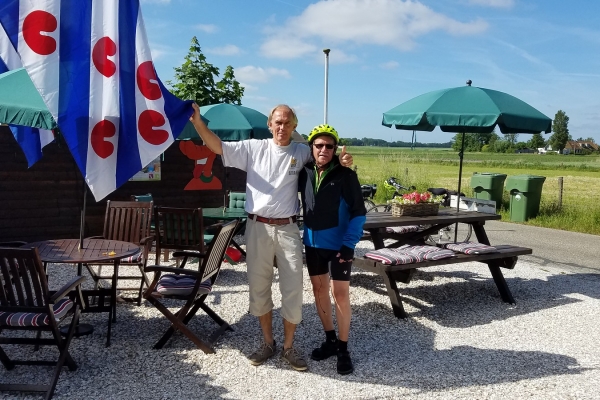 North Holland and Friesland Bike & Boat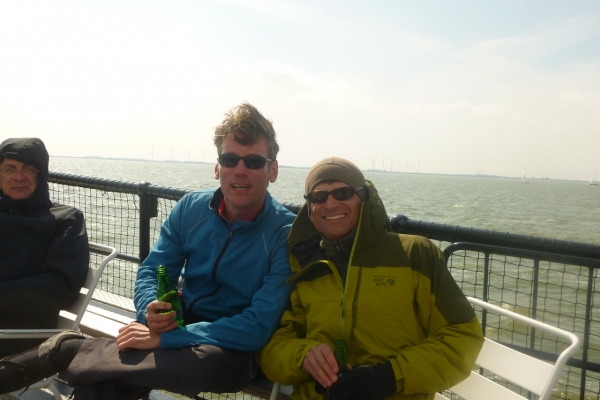 North Holland and Friesland Bike & Boat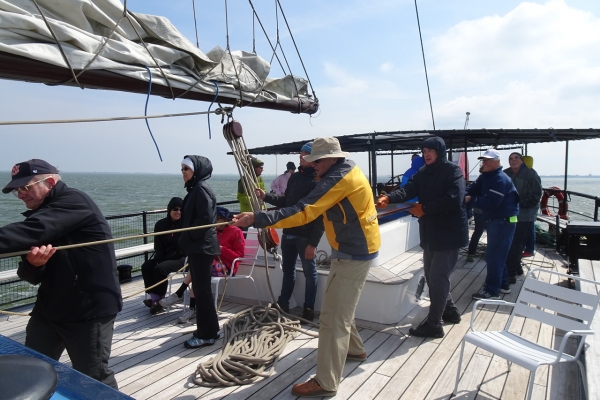 North Holland and Friesland Bike & Boat
Request a
Free Catalog
Find Your next vacation with Over 200 Pages of tour information
Get Yours Today
Talk to a VBT
Tour Consultant
(800) 245-3868
Mon – Fri 8:30 a.m. – 6:30 p.m. ET
Talk to an Expert
Book Online
Reserve Instantly
Find your perfect tour and reserve a spot with our easy online booking.
Find A Tour
Be the First to Get News & Special Offers