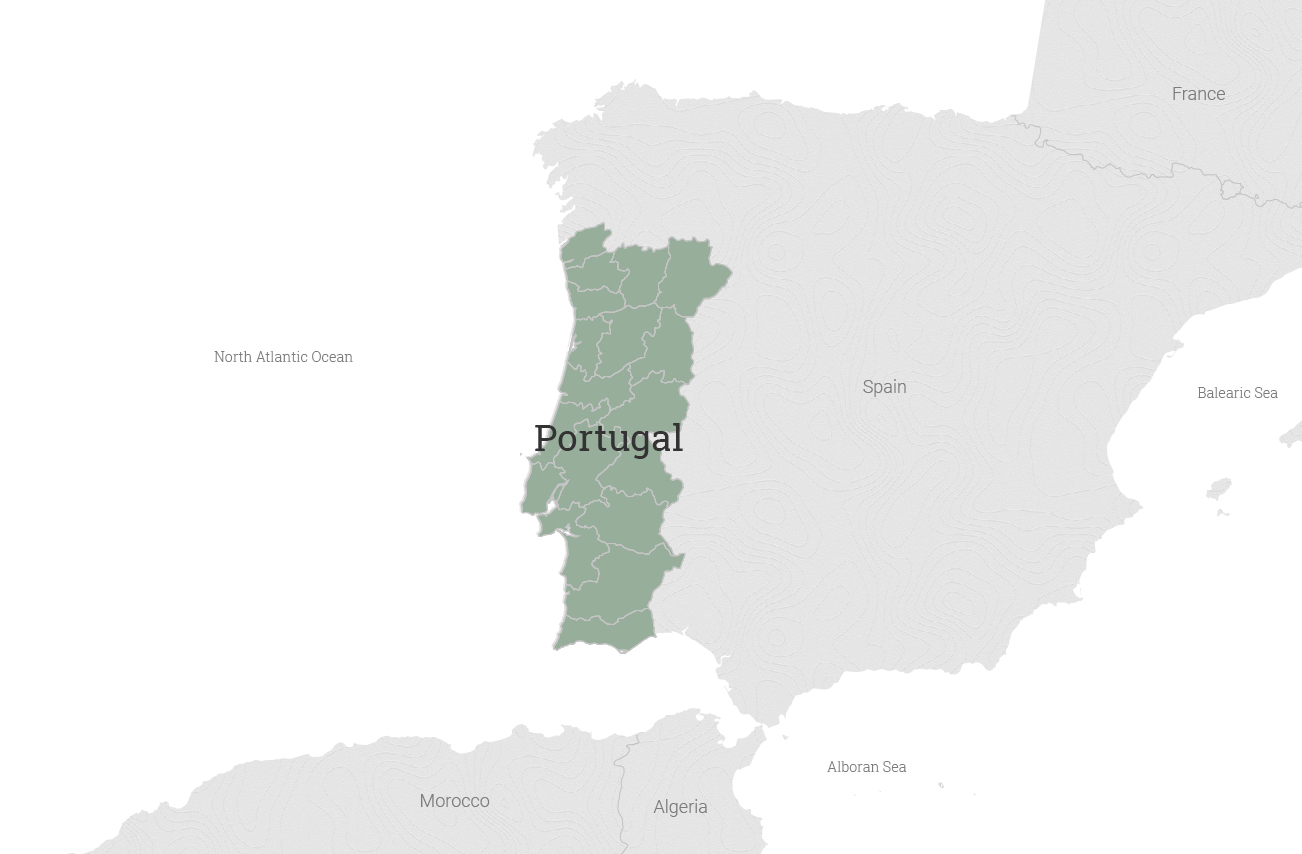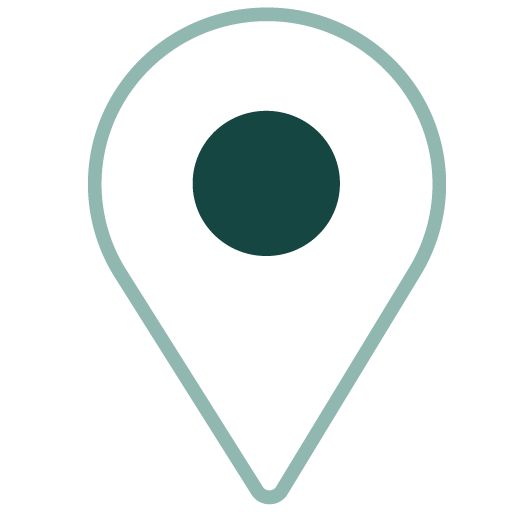 Biking Southern Portugal: Alentejo to the Algarve
Shhhhh. The Eastern Algarve and Alentejo's high plains are Portugal's best kept secrets—for now.
View This Tour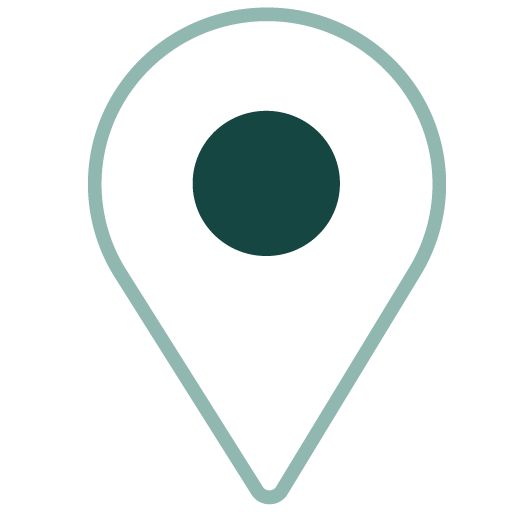 Discover Portugal
Portugal is the perfect destination for any active traveler, with a wealth of geographical beauty, a storied past and a vibrant culture to experience. From its Roman ruins and medieval fortresses to its lush landscapes, bustling cities, and delicious food and wine; there's no better way to experience it than a walking or cycling tour of Portugal with VBT.
Portugal's urban centers show off its storied past as a maritime superpower and as well as its current cultural wealth. The seven hills of Lisbon and their breathtaking miradouros (viewpoints) offer ample opportunity to take in the colorful buildings, cobbled streets, and stunning cathedrals that make up this enchanting city. Explore the beautiful city of Porto and marvel at the iconic Ribeira neighborhood, a UNESCO World Heritage Site. From the winding alleys of its historic heart, to its eclectic modern architecture and vibrant public art, Porto is a cultural treasure.
Outside of Portugal's cities, travelers can saunter along the hallowed tracks of pilgrims and shepherds through sun-splashed pastures, terraced vineyards and near-forgotten villages. Ancient olive groves, almond trees, cork forests, and fragrant orange orchards line peaceful, bucolic riverside trails. Terraced vineyards climb from Douro River banks, and quintas, or wine-producing country estates, dot the hillsides and produce world-class vintages.
One of the country's biggest draws is its 500 miles of breathtaking coastline. Dramatic cliffs, golden sand, crashing surf and calm sapphire waters—there are beaches for every taste along these seemingly endless shores.

Country Highlights
Walk the pilgrim's path along a section of the Way of St. James
Taste a flight of elegant wines at a hilltop quinta, or wine estate
Cruise down the Douro River on a traditional rabelo boat
Explore high mountain valleys and tiny farming hamlets forgotten in time
Cycle past acres of cork and olive trees

Fado
Spend an evening inside a pub, cafe, or restaurant listening to Portugal's expressive folk music and you'll experience the very soul of this country. Fado traces back to the 1820s in Lisbon, and is still popular today. Whether you book a spot at a professional show at an adega típica, or take in an open-mic style performance at a tasca, you'll enjoy a unique Portuguese experience.

Food and Wine
Olive oil, wine, cheese, seafood, and pastries—the Portuguese have perfected these culinary arts and many others. Sit down at a Portuguese table and enjoy traditional dishes like cataplana (seafood stew), alheira (sausage with breadcrumbs), or pastéis de nata (custards tarts), and wash it all down with a vinho verde.

Cork Plantations
More than half of the world's cork supply comes from the Alentejo region of Portugal. On your VBT tour, follow scenic country roads bordered by cork forests. Wander these ancient groves and learn about the fascinating sustainable harvest process that has been going on for centuries.
Our Trip Leaders Make The Difference
Local Leader.
Partner in Discovery.
New Friend.
Your VBT Trip Leaders are passionate about travel and devoted to sharing new discoveries with you. Each is a multi-lingual resident of your destination who intimately knows the history, cultural heritage, and traditions of your surroundings.
Your Trip Leaders also bring insiders' knowledge of the best places to explore, dine, and shop—along with insight into local customs and lifestyles to help you make the most of your cultural experience. With keen organizational skills, a splendid sense of humor, and a talent for making you and your fellow travelers thrive within your group dynamic, your VBT Trip Leaders will be invaluable resources—and treasured friends!
Manuel
I've always felt this region is a special place where nature and culture have been very well preserved, and where people live a quiet, simple, and environmentally friendly way of life.
Manuel grew up in Lisbon and has been living and travelling around Portugal all his life, especially in the Alentejo and Algarve regions, where most of his family is.
David
This is an amazing adventure, full of beautiful walks, historical secrets, and delicious food and wine—a real cultural immersion.
A native of Portugal, David loves to introduce guests to the local customs, traditions, food and wine, fauna and flora, and history of his homeland.
Moments of Cultural Discovery on our New for 2017 Vacations
August 26, 2016
The best way to become immersed in the local culture of any destination is by learning about the native history, traditions, and cuisine first-hand. This is why we tie in...
Continue Reading
A Glossary of Terms to Know in Portugal
December 1, 2017
With gorgeous landscapes, unbounded hospitality, and a legacy of exploration and adventure, Portugal is a perfect country to experience on a biking or walking vacation. Whether you're traveling through cork...
Continue Reading
The descent from Provesende to Pinhao provided a spectacular autumn view of the Rio Pinhao valley vineyards, ending in the town of Pinhao with its azulejos decorated train station.
The trip was a perfect way to visit southern Portugal. The guides were awesome, always there to lend a hand or offer guidance. The bikes were outstanding - brand new fleet. The routes were interesting and scenic with little traffic. The food and wine were great. And above all the opportunity to spend time with old friends and to meet new friends was rewarding. Thanks
This tour in the Douro valley of Portugal was a very rewarding experience. Great sights, knowledgeable guides and very interesting accommodations. The local people made you feel welcome everywhere, even in their homes. Also great wines.
Gateway to the Dolomites, Italy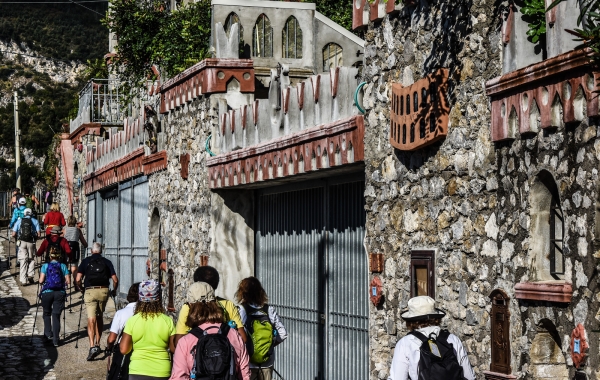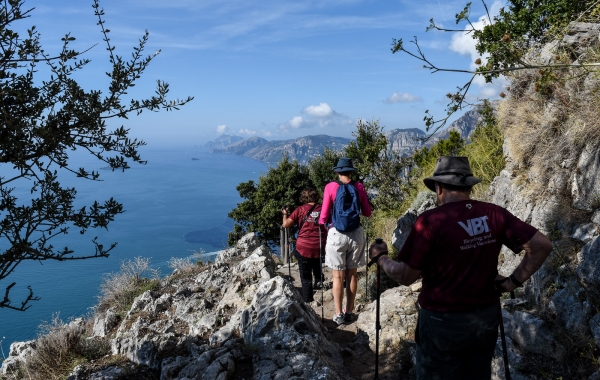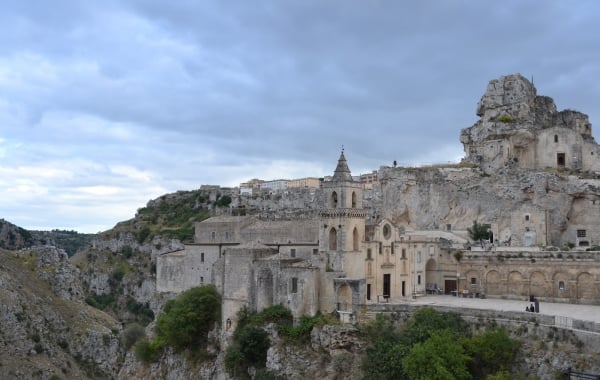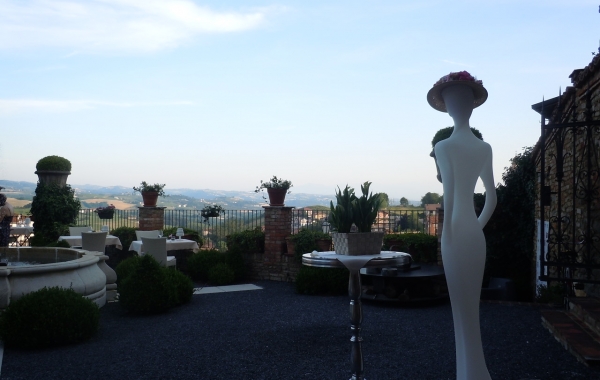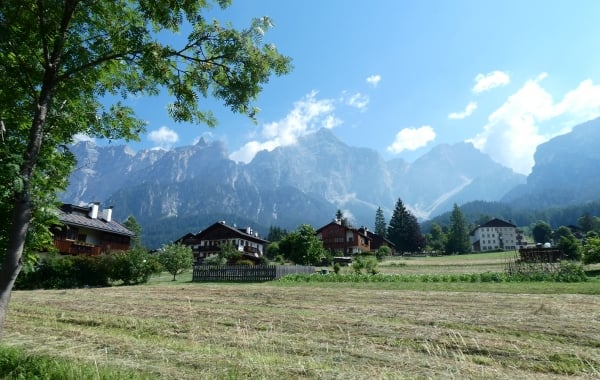 Cycling the Dolomite Valleys, Italy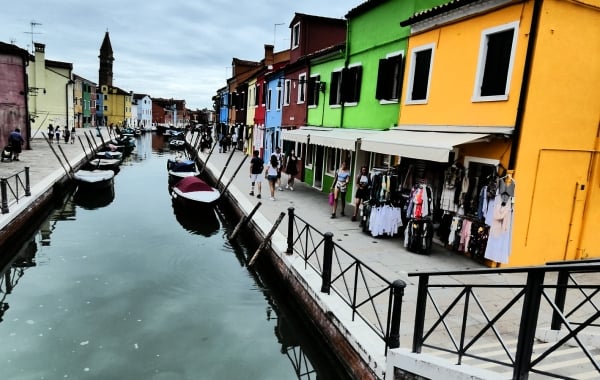 Cycling the Dolomite Valleys, Italy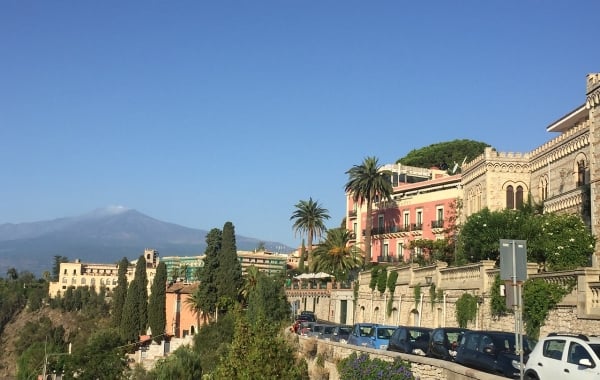 Biking the Southern Coastal Villages, Sicily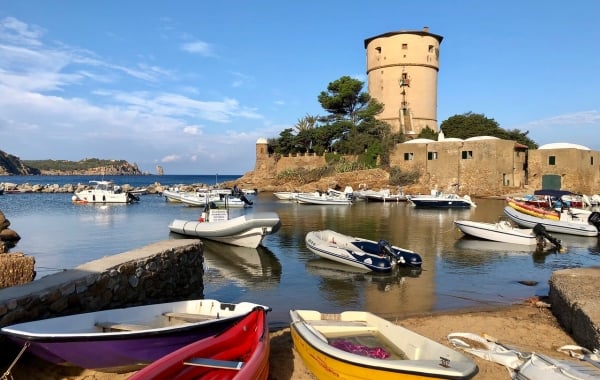 Tuscany by the Sea, Italy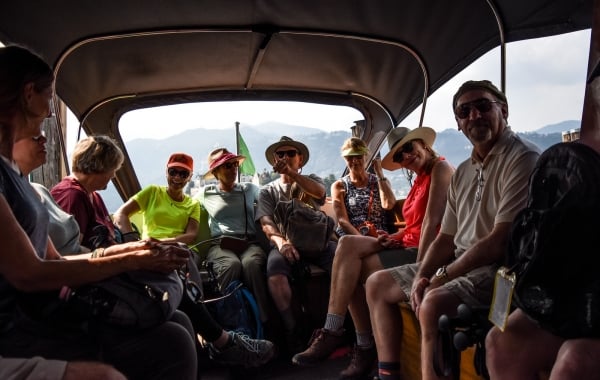 Walking the Italian Lakes, Italy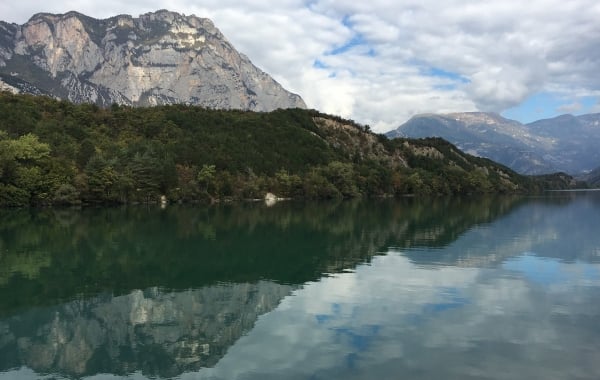 Gateway to the Dolomites, Italy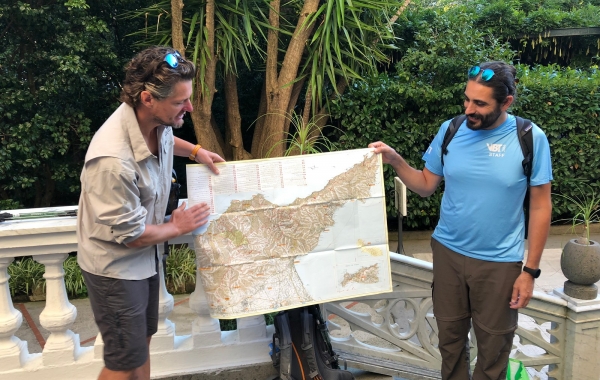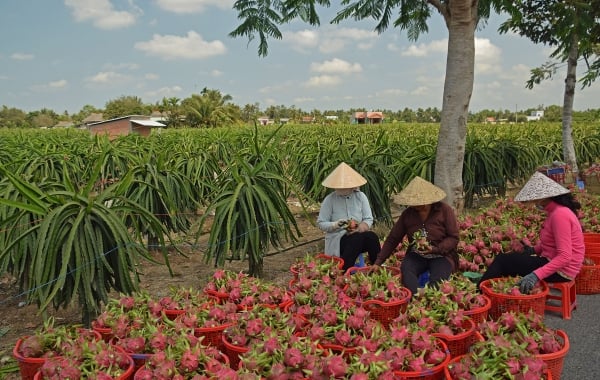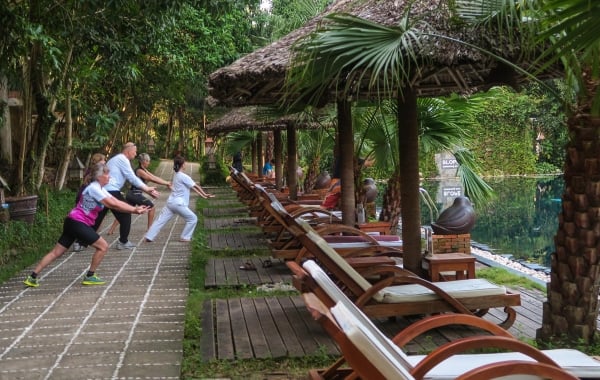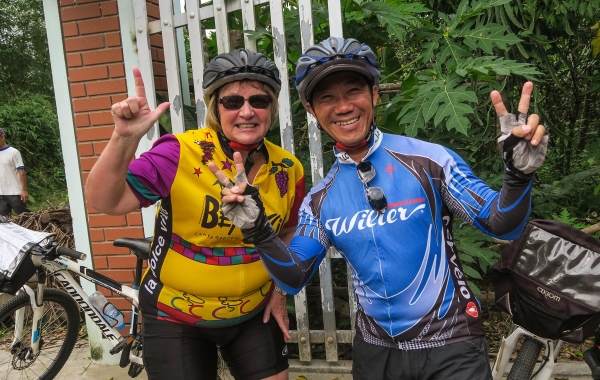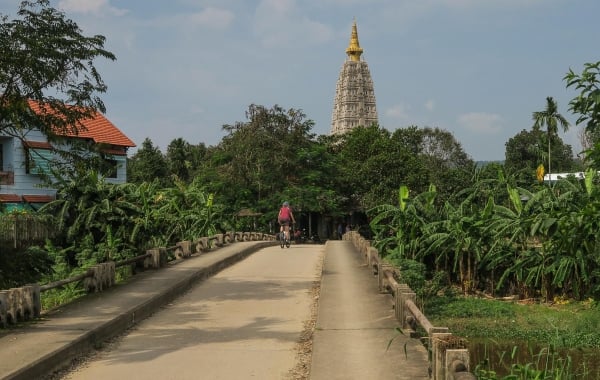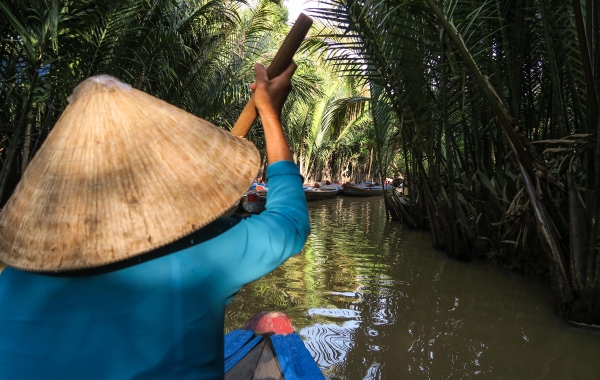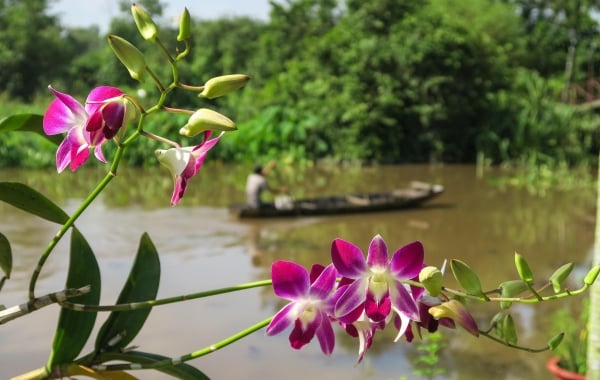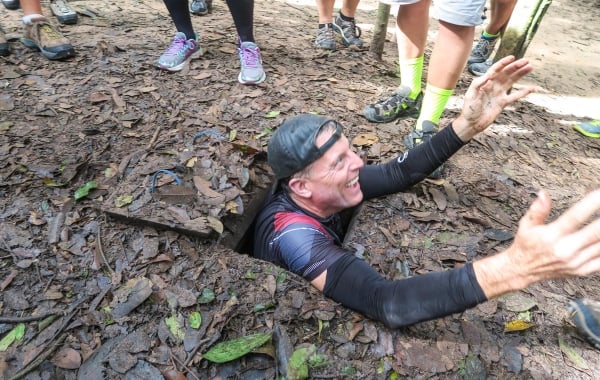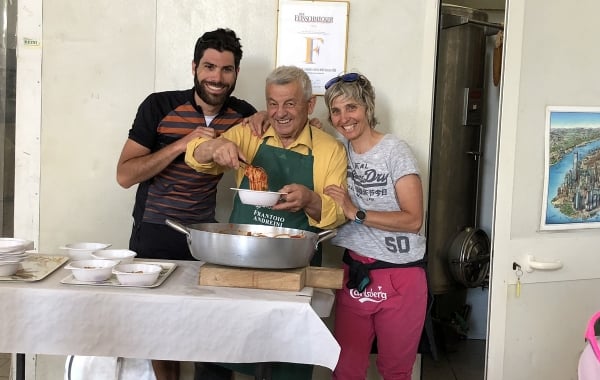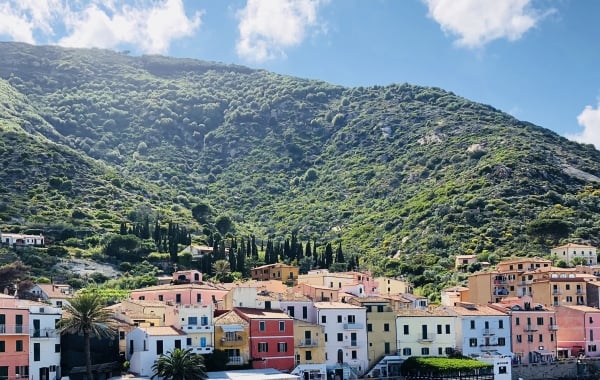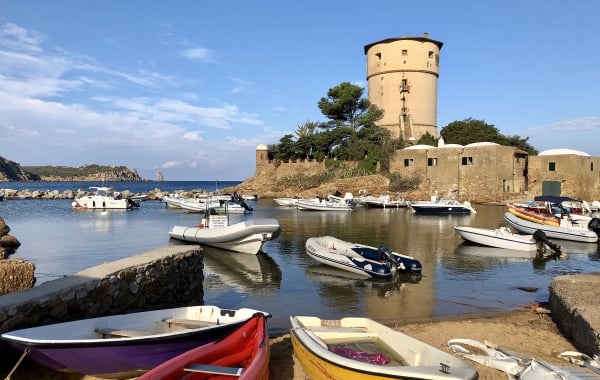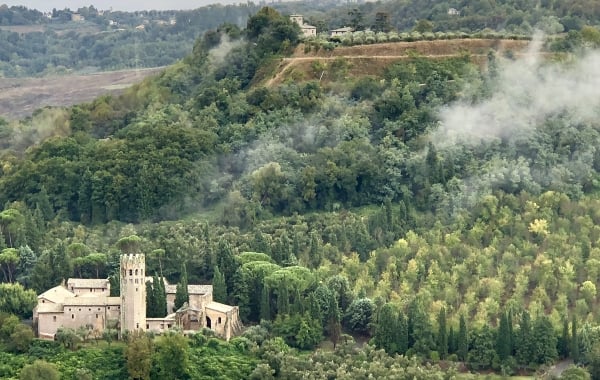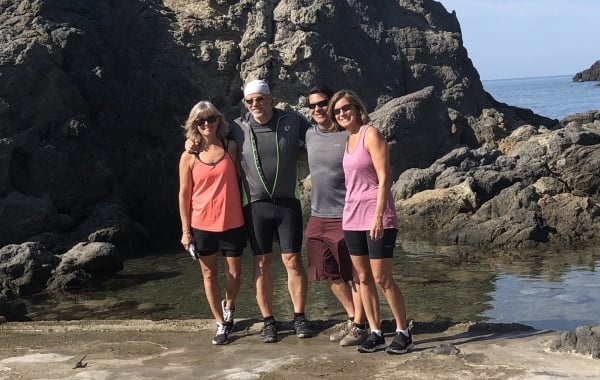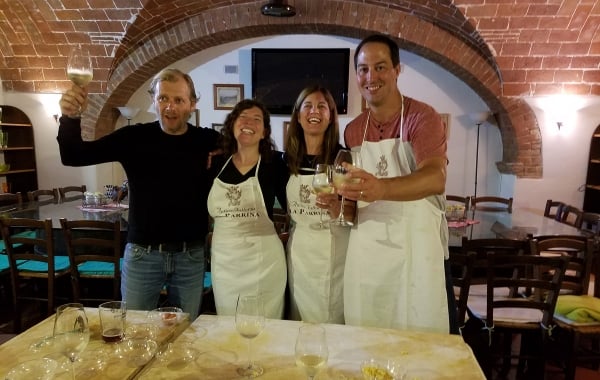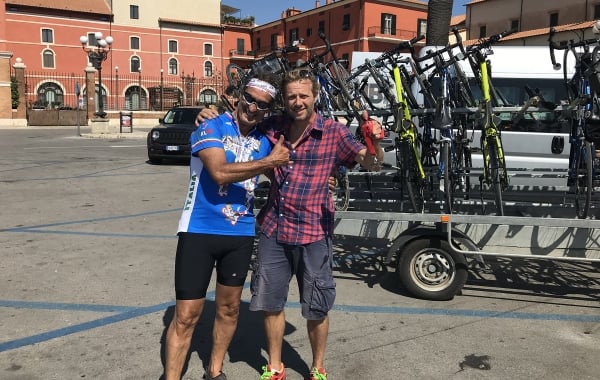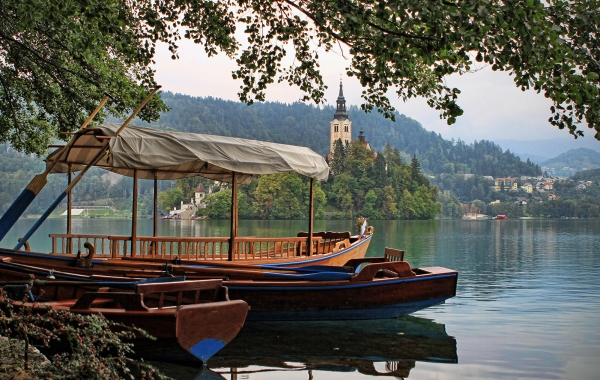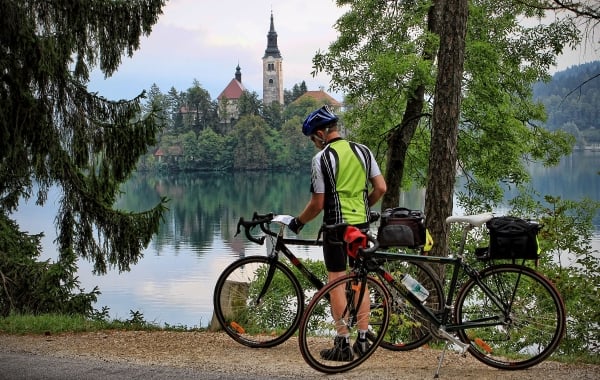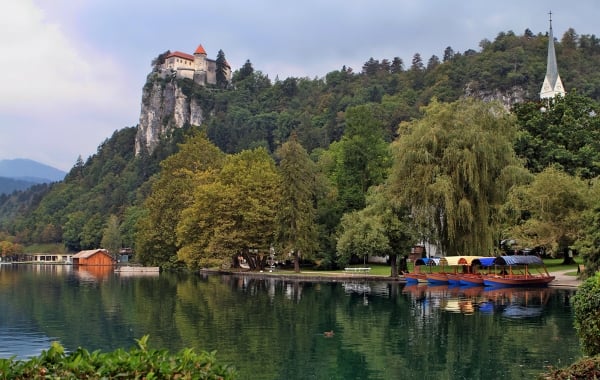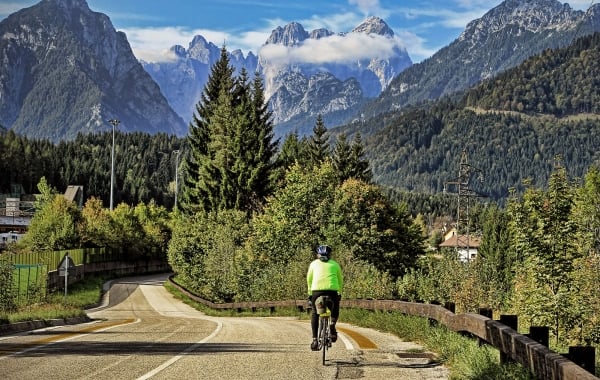 Request a
Free Catalog
Find Your next vacation with Over 200 Pages of tour information
Get Yours Today
Talk to a VBT
Tour Consultant
(800) 245-3868
Mon – Fri 8:30 a.m. – 6:30 p.m. ET
Saturday 10:00 a.m. – 3:00 p.m. ET
Talk to an Expert
Book Online
Reserve Instantly
Find your perfect tour and reserve a spot with our easy online booking.
Find A Tour
Be the First to Get News & Special Offers