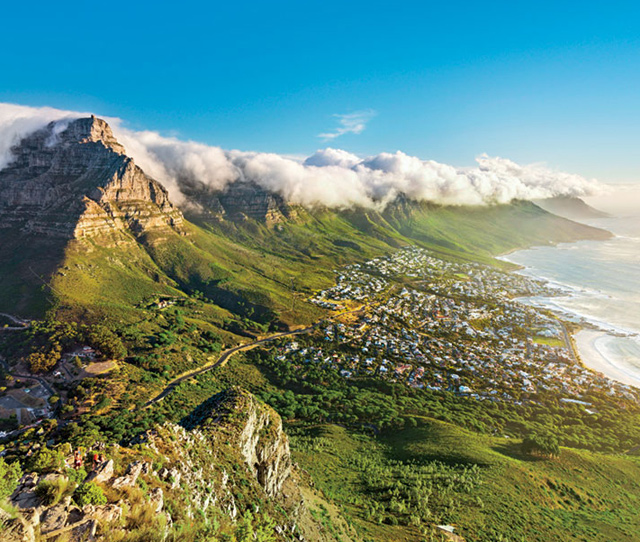 South Africa: Cape Town & The Garden Route
Dramatic scenery, magnificent wildlife, a vibrant culture, a prominent role in modern history—South Africa has it all. And you'll experience it up close, by bicycle.
Take me there!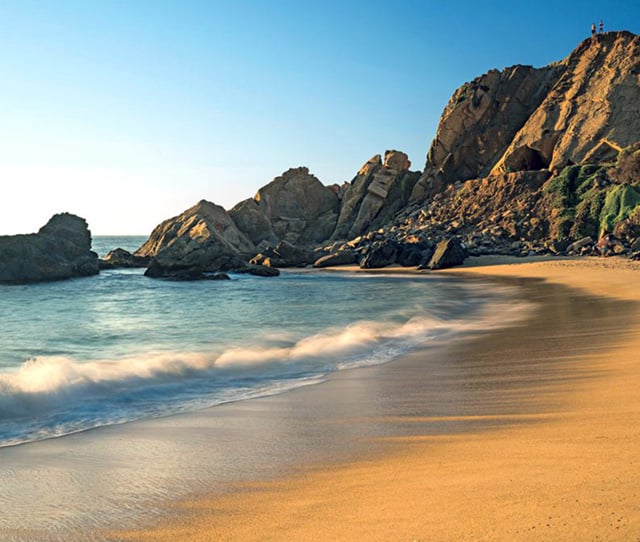 Chile's Coastal Vistas & Vineyards
On your Chile vacation, you'll cycle through ancient forests and groves of eucalyptus trees, exploring towns and cities renowned for their unique architecture and ambiance.
Take me there!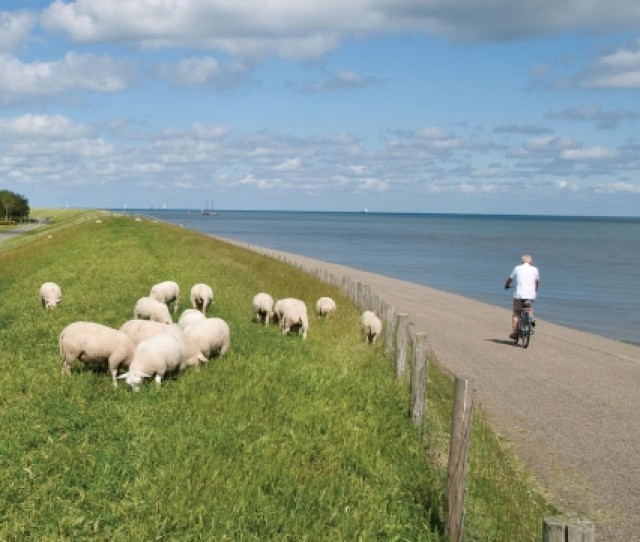 North Holland and Friesland Bike & Boat
Our bike route takes you along stalwart dikes with sweeping views of farmlands, past dancing windmills, idyllic gardens and sparkling Dutch villages.
Take me there!