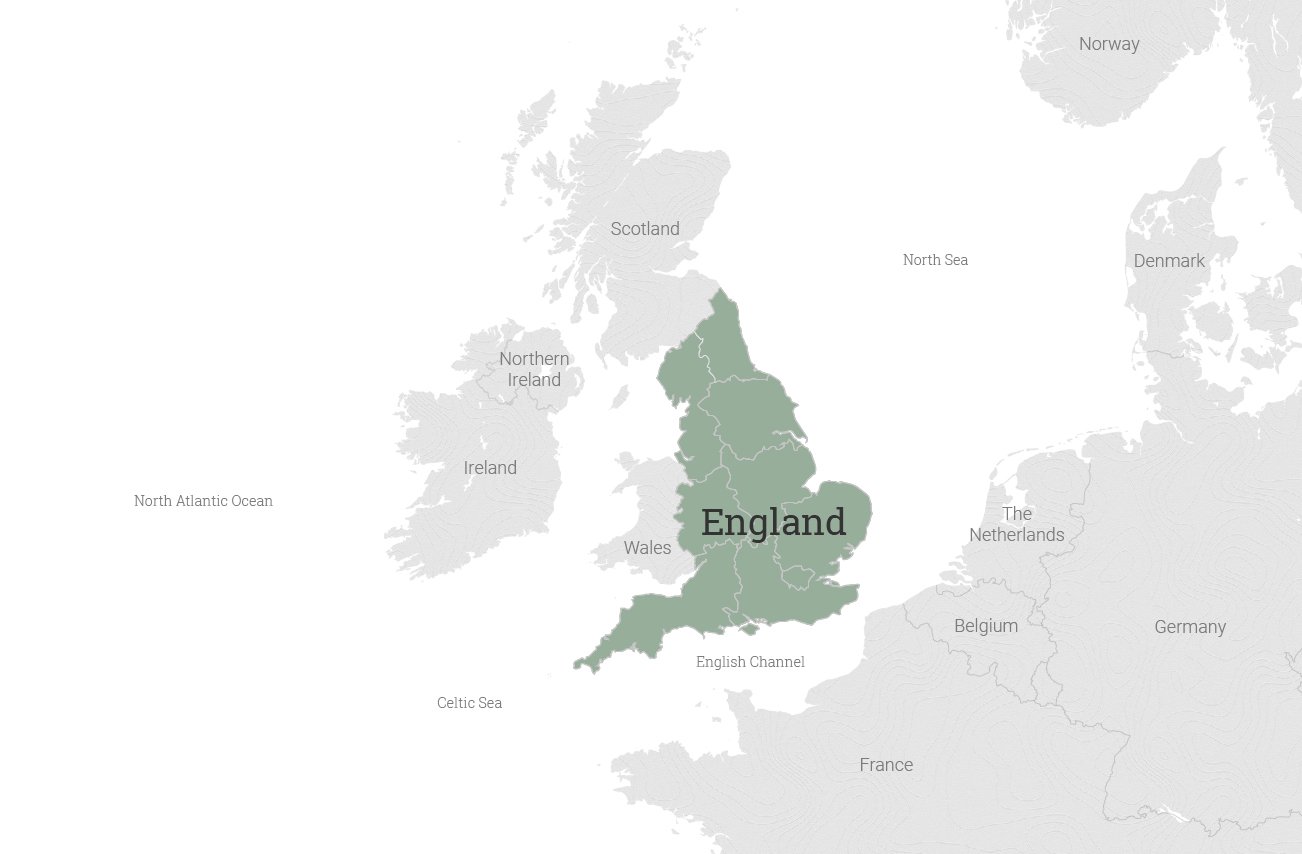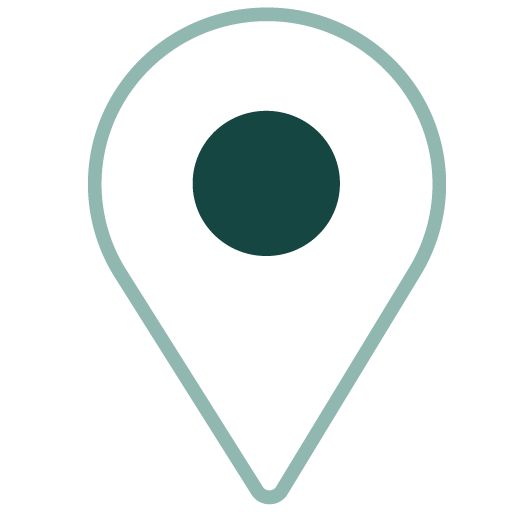 England: The Cotswolds
The English have been rambling through the Cotswolds for generations.
View This Tour
Starting from 7 days at
$2,995
The English have been rambling through the Cotswolds for generations.
Discover England
England is a place where the past feels very much alive. From the rich artistic, literary, and military history of London to centuries-old manors nestled among ancient farmlands and prehistoric sites like Stonehenge, travelers can both get lost in history and discover modern delights on this verdant island.
English towns and cities contain a wealth of cultural highlights, from Gothic cathedrals to modern museums and landmarks known the world over. Equally enthralling is the iconic countryside, where the country's rural past lives on in protected lands and the public pathways that meander through them.
With thousands of miles of footpaths and bridleways, England makes the ideal setting for a walking tour. Clusters of quaint, countryside villages sprinkled throughout acres of rural scenery invite travelers to meander between them and stop for authentic cultural experiences. Start your day wandering through rolling emerald hills with grazing sheep as your walking companions, and wind down with a relaxing meal by the fireplace in a warm, friendly pub.
From castles to country houses, arboretums to museums, fine dining to cozy pubs—there's something for everyone on a walking tour in England.
Country Highlights
Marvel at breathtaking vistas along the famed Cotswold Way and Monarch's Way, traversing bucolic pastureland dotted with sheep and small wooded glens.
Walk into 17th-century market towns, where wool, yarn, and farm produce were traded and sold for centuries.
Pass Highgrove House, the family residence of Prince Charles and Camilla, Duchess of Cornwall.
Visit Blenheim Palace, birthplace of Winston Churchill and home to 2,000 acres of magnificently landscaped grounds.

Pub Culture
British pubs are so much more than a place to grab a pint. They function as community centers in both small towns and cities alike. Enjoy the company of locals of all ages and backgrounds as you grab a seat at the bar or perhaps claim a comfy chair by a roaring fire. Catch snippets of conversations about daily life, or join in and make some local friends!

Royal England
Interest in the British Royal family has been firmly entrenched across the pond. Royal wedding watchers and history buffs alike will delight in visiting Buckingham Palace, Westminster Abbey, and the Tower of London. Outside of London there are plenty of Royal attractions as well, from the Queen's Norfolk retreat at Sandringham to Althorp House, the ancestral home of Diana, Princess of Wales.

Tea Time
Elevenses, afternoon tea, cream tea, high tea… there are plenty of opportunities throughout the day to partake in the iconic English tradition of tea time. Whether you sit down to a formal service in a tearoom complete with finger sandwiches and pastries, or simply order a cuppa with a scone in the morning, you'll soon learn why the English are so passionate about their tea.
Request a
Free Catalog
Find Your next vacation with Over 200 Pages of tour information
Get Yours Today
Talk to a VBT
Tour Consultant
(800) 245-3868
Mon – Fri 8:30 a.m. – 6:30 p.m. ET
Saturday 10:00 a.m. – 3:00 p.m. ET
Talk to an Expert
Book Online
Reserve Instantly
Find your perfect tour and reserve a spot with our easy online booking.
Find A Tour
Be the First to Get News & Special Offers