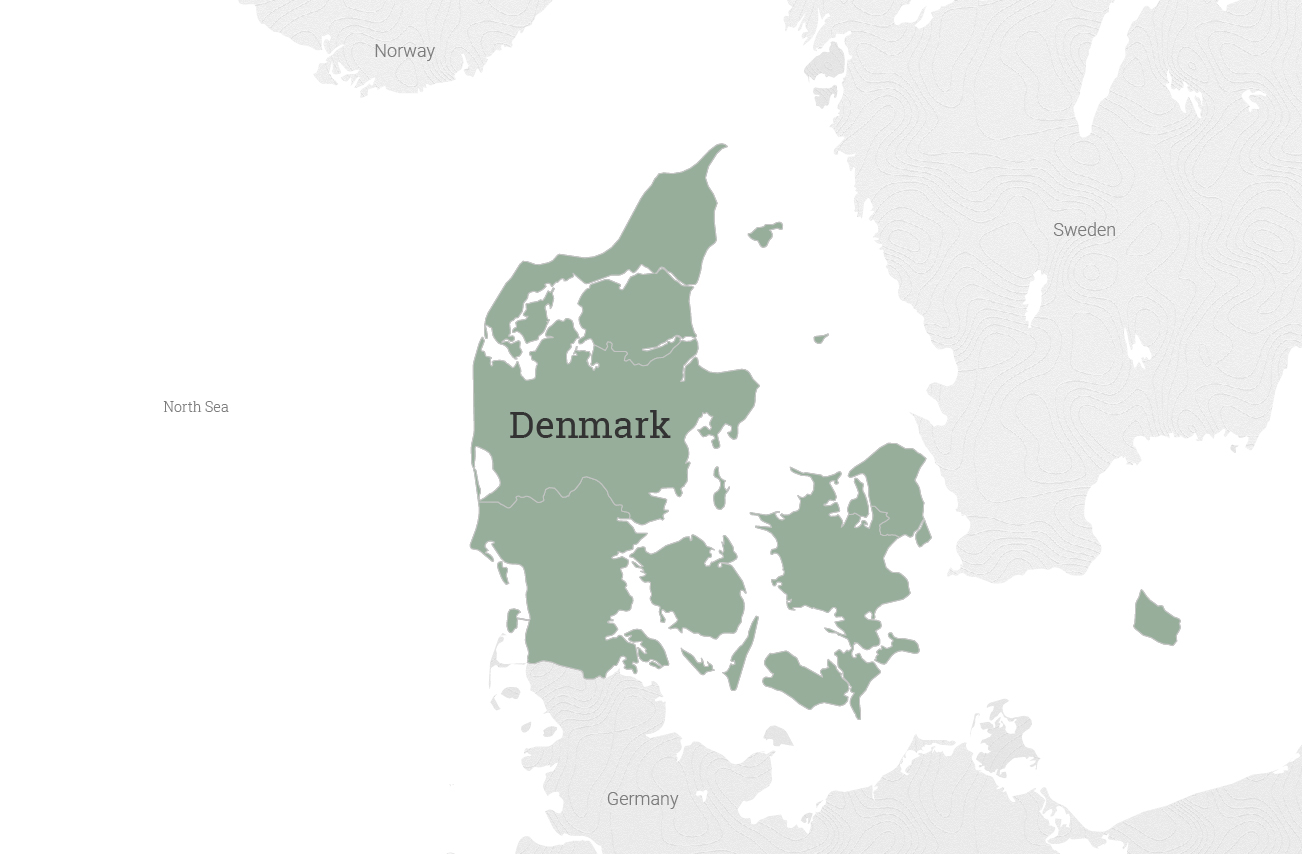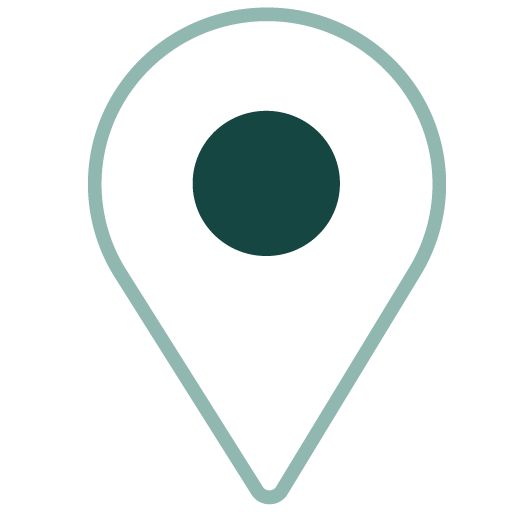 Scandinavia: Denmark & Sweden
Guided Biking
A smörgåsbord of Scandinavian delights awaits as you cycle one of the most highly acclaimed bike routes in Europe and experience authentic Swedish traditions.
Former tour name: Cycling Scandinavia: Copenhagen to Stockholm
View This Tour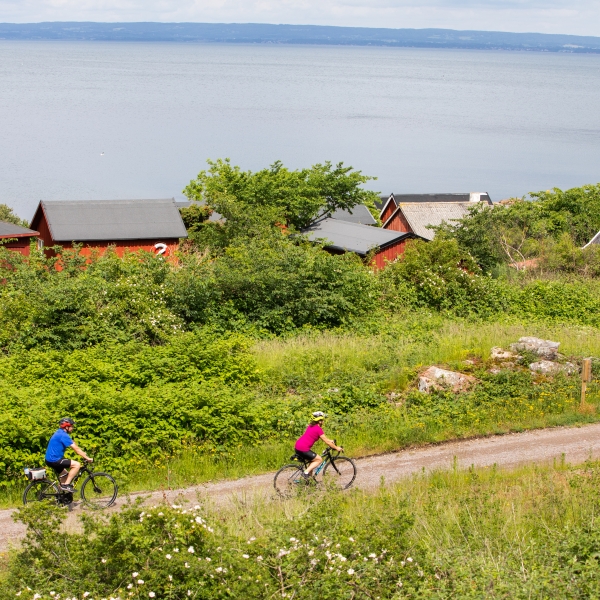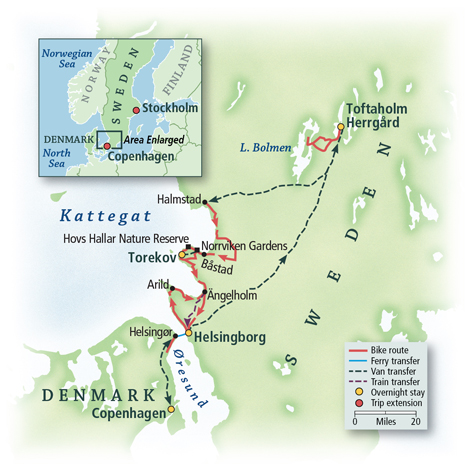 Guided Biking
Starting from 7 days at
$3,495
A smörgåsbord of Scandinavian delights awaits as you cycle one of the most highly acclaimed bike routes in Europe and experience authentic Swedish traditions.
Former tour name: Cycling Scandinavia: Copenhagen to Stockholm
Discover Denmark
The Kingdom of Denmark is the southernmost country within Scandinavia, and one of the most cycle-friendly destinations in Europe (80% of Danish people own a bicycle). Perhaps this love of cycling contributes to the nation's status as one of the happiest places on earth—find out for yourself when you embark on an immersive VBT bike trip in Denmark!
Founded as a Viking fishing settlement in the 10th century, today Copenhagen is one of Europe's most modern and technologically advanced cities. Colorful homes line canals and skirt bustling harbors, and 350 km of cycling lanes transport stylish Danes around the sleek and eco-friendly urban center.
Out in the countryside, gentle hills give way to lonely beaches and quiet roads meander through peaceful heathland. Storybook palaces dot the landscape, including the Kronborg castle—a Renaissance-era castle and UNESCO World heritage site that served as the inspiration for Elsinore in Shakespeare's play Hamlet.
A bike trip in Denmark promises to be the perfect combination of adventure and hygge, a uniquely Danish concept that roughly translates to contented coziness.

Country Highlights
Cycle expertly designed rural and urban bike paths in one of Scandinavia's most bike-friendly countries.
Ferry across the Öresund – the Baltic strait between Denmark and Sweden overlooked by Hamlet's castle.
Sample traditional Smørrebrød, dark rye bread topped with smoked salmon or herring.
Get your pulse racing at the world's second-oldest amusement park, Tivoli, right in the center of Copenhagen.

Hans Christian Andersen
The father of fairy tales lived and wrote his famous stories in Denmark. Visit his childhood home in Odense, or take a stroll by the canals in Nyhavn, where he lived most of his life. Visit the famous Little Mermaid statue in Copenhagen Harbor, or stop off at the Fairytale House, a museum devoted to his life and works, in Copenhagen.

Hygge
The Danish concept of coziness has taken the world by storm. At its core, this tricky-to-pronounce word (it's hoo-gah) is about enjoying the good things in life with loved ones and the warm feeling that creates. Experience it firsthand by cozying up with a warm coffee in a candlelit café on a chilly night, or while walking hand-in-hand with your partner along Copenhagen's canals at sunset in summertime.

Bike Culture
Cycling isn't just a recreational activity in Denmark, it's a way of life. Danes use bikes to commute to work, visit friends and family, and run errands. The country's extensive network of bike lanes makes it safe and convenient to get around on two wheels. That's not to say that Danes don't also enjoy cycling for fun; in fact some would describe a leisurely afternoon bike ride with friends as the height of summertime hygge!
Our Trip Leaders Make The Difference
Local Leader.
Partner in Discovery.
New Friend.
Your VBT Trip Leaders are passionate about travel and devoted to sharing new discoveries with you. Each is a multi-lingual resident of your destination who intimately knows the history, cultural heritage, and traditions of your surroundings.
Your Trip Leaders also bring insiders' knowledge of the best places to explore, dine, and shop—along with insight into local customs and lifestyles to help you make the most of your cultural experience. With keen organizational skills, a splendid sense of humor, and a talent for making you and your fellow travelers thrive within your group dynamic, your VBT Trip Leaders will be invaluable resources—and treasured friends!
Pernilla
Come join us and bike in the countryside, cities, and through lovely fishing villages along the sea. We will have fika and beer together!
Pernilla is a Stockholm native who loves to share the history, good food, traditions, and beautiful views of Scandinavia with travelers.
Bodhi
Come experience the Scandinavian lifestyle and see why we're the happiest people in the world!
Bodhi was born and raised in Sweden and has lead VBT tours throughout Scandinavia for almost 15 years. He loves to introduce travelers to the traditions and history of his home and facilitate interaction with locals.
Why Sweden & Denmark Are a Biker's Valhalla
February 10, 2020
Two Countries, Two Wheels. Longtime VBT tour developer Kevin Wilks found himself dazzled by something unexpected on his recent trip to Scandinavia. Though impressed by classic sights like Denmark's Kronburg castle—the...
Continue Reading
We've taken 16 VBT trips and the Scandinavia trip is definitely in the top two or three trips we've taken with them. Whoever laid this trip out really knew what they were doing. Great biking, three beautiful and most interesting cities: Copenhagen, Stockholm, and Helsinki, ferry ride experiences, the Stockholm Archipelago, great hotels, good food, incredible museums and wonderful guides who really knew the area and culture. This trip is one of VBT's very best and it won't surprise me to see it become their signature trip!
Cycling Scandinavia: Copenhagen to Stockholm
This was such a great trip. Copenhagen was such a lovely city and perfect to discover by walking. Sweden was so beautiful and the biking was an exciting discovery each day. Bodhi and Philip were just wonderful as our guides - fun, professional and always helpful. We had never been to Scandinavia and this was such a lovely way to see it.
Cycling Scandinavia: Copenhagen to Stockholm
I have done 9 trips with VBT so far, all have been great, but I must say this went to #1. The 2 best guides, the entire 20 guests like instant friends, with our leaders Prunella and Philip. I wish we had more time everywhere. The post trip to Helsinki was truly amazing, so glad we did it, only 4 of us went, sorry to say the others missed out. Jean Vermeeren
Cycling Scandinavia: Copenhagen to Stockholm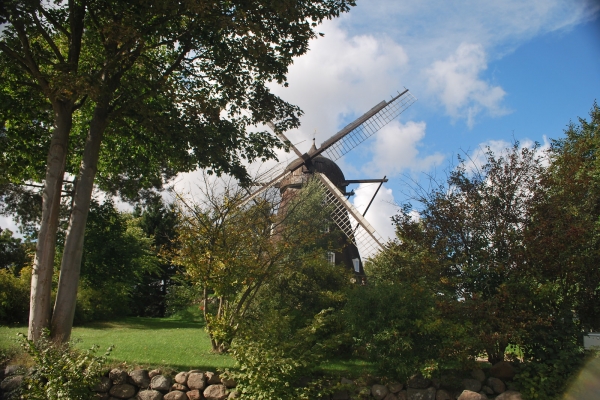 Cycling Scandinavia: Copenhagen to Stockholm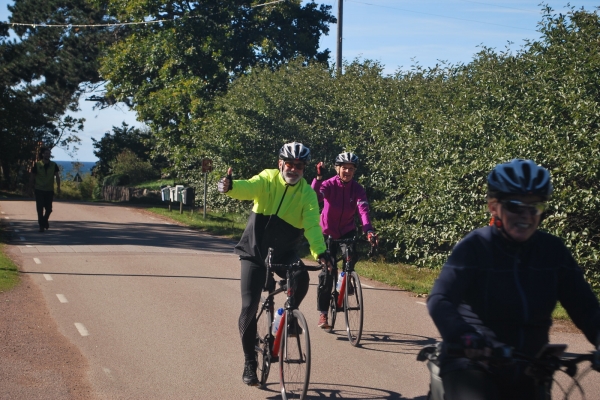 Cycling Scandinavia: Copenhagen to Stockholm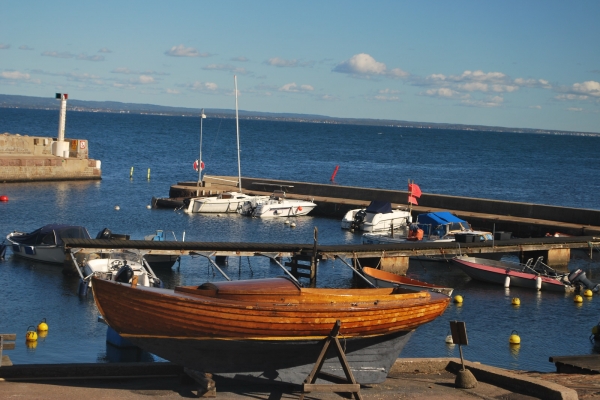 Cycling Scandinavia: Copenhagen to Stockholm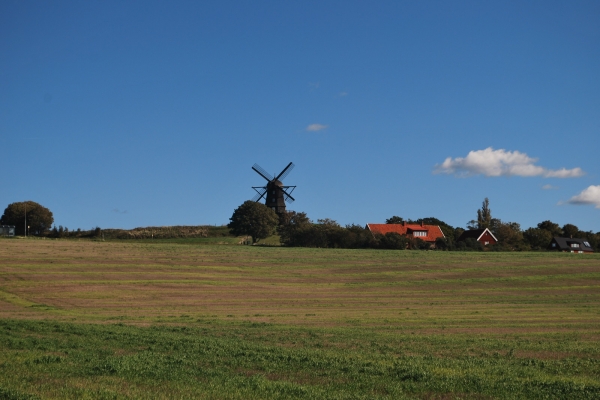 Cycling Scandinavia: Copenhagen to Stockholm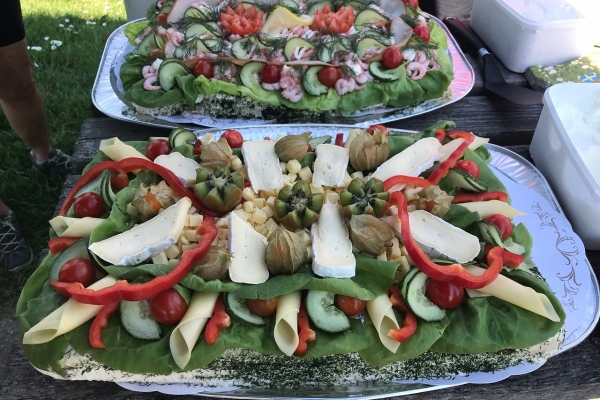 Cycling Scandinavia: Copenhagen to Stockholm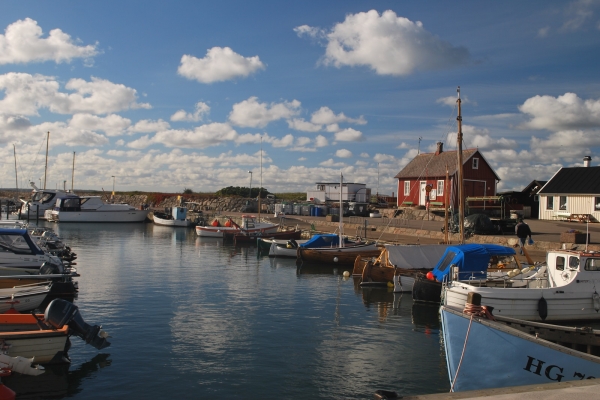 Cycling Scandinavia: Copenhagen to Stockholm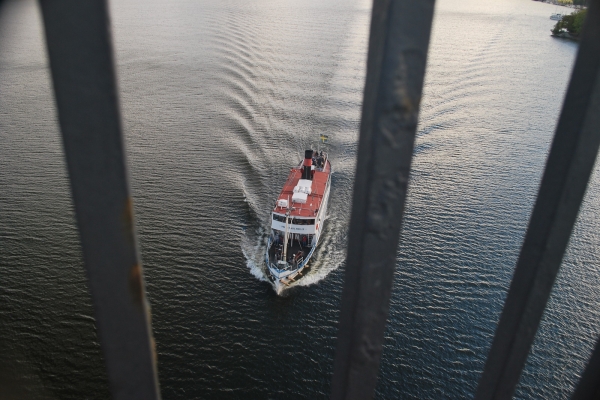 Cycling Scandinavia: Copenhagen to Stockholm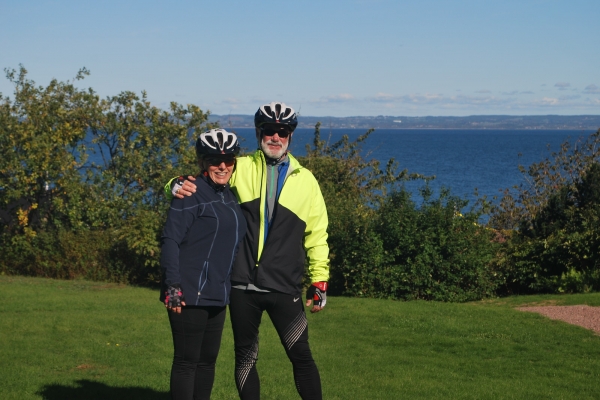 Cycling Scandinavia: Copenhagen to Stockholm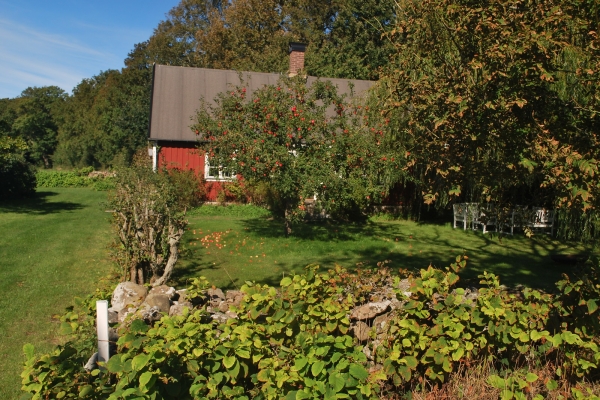 Cycling Scandinavia: Copenhagen to Stockholm
Request a
Free Catalog
Find Your next vacation with Over 200 Pages of tour information
Get Yours Today
Talk to a VBT
Tour Consultant
(800) 245-3868
Mon – Fri 8:30 a.m. – 6:30 p.m. ET
Talk to an Expert
Book Online
Reserve Instantly
Find your perfect tour and reserve a spot with our easy online booking.
Find A Tour
Be the First to Get News & Special Offers