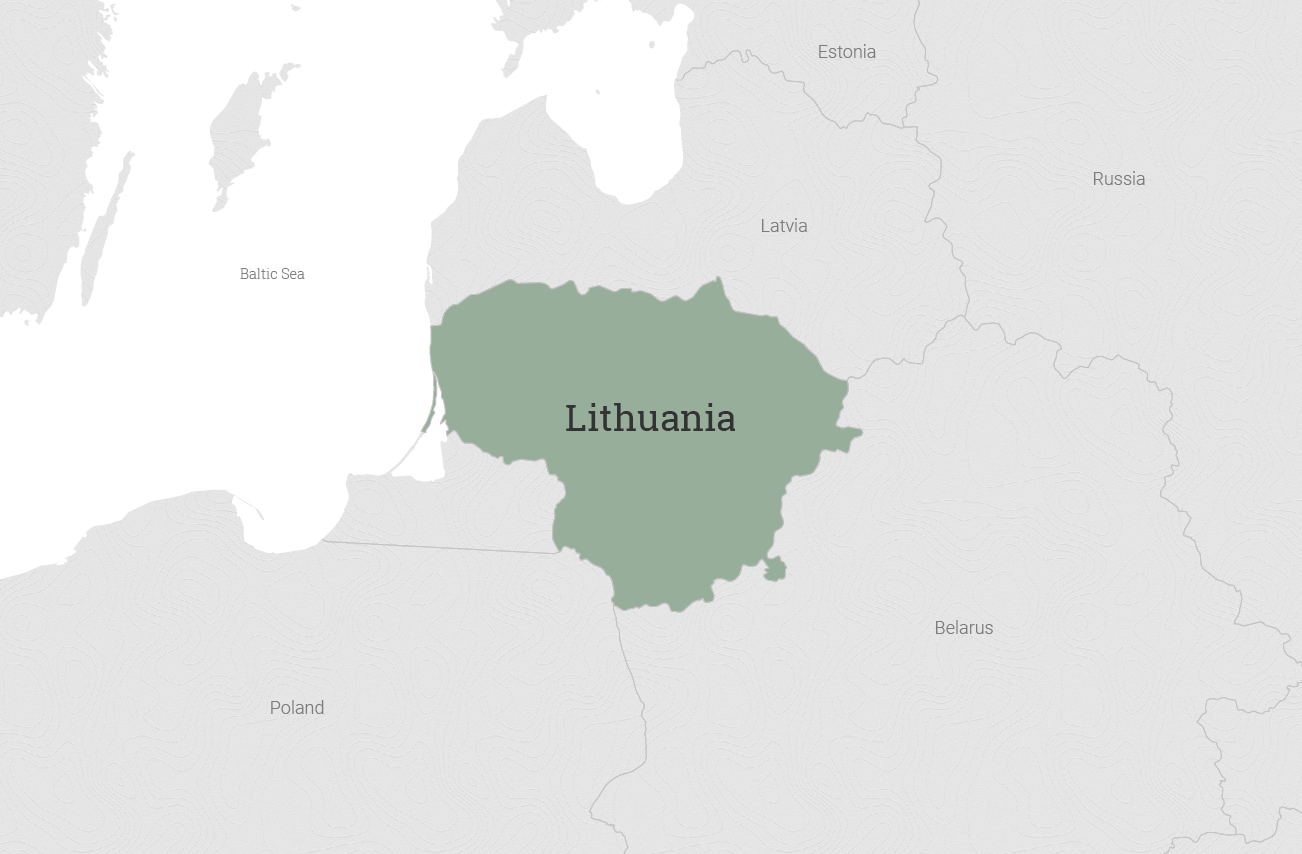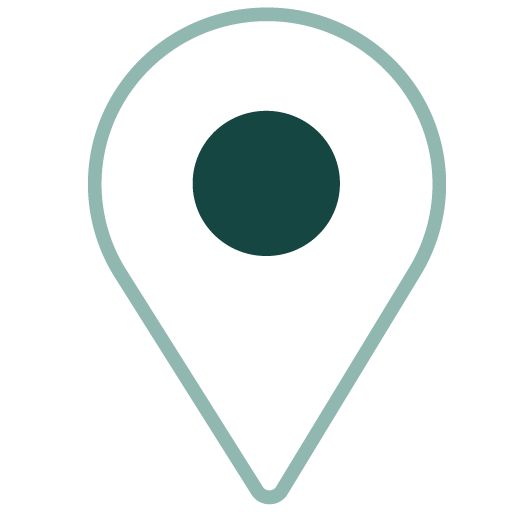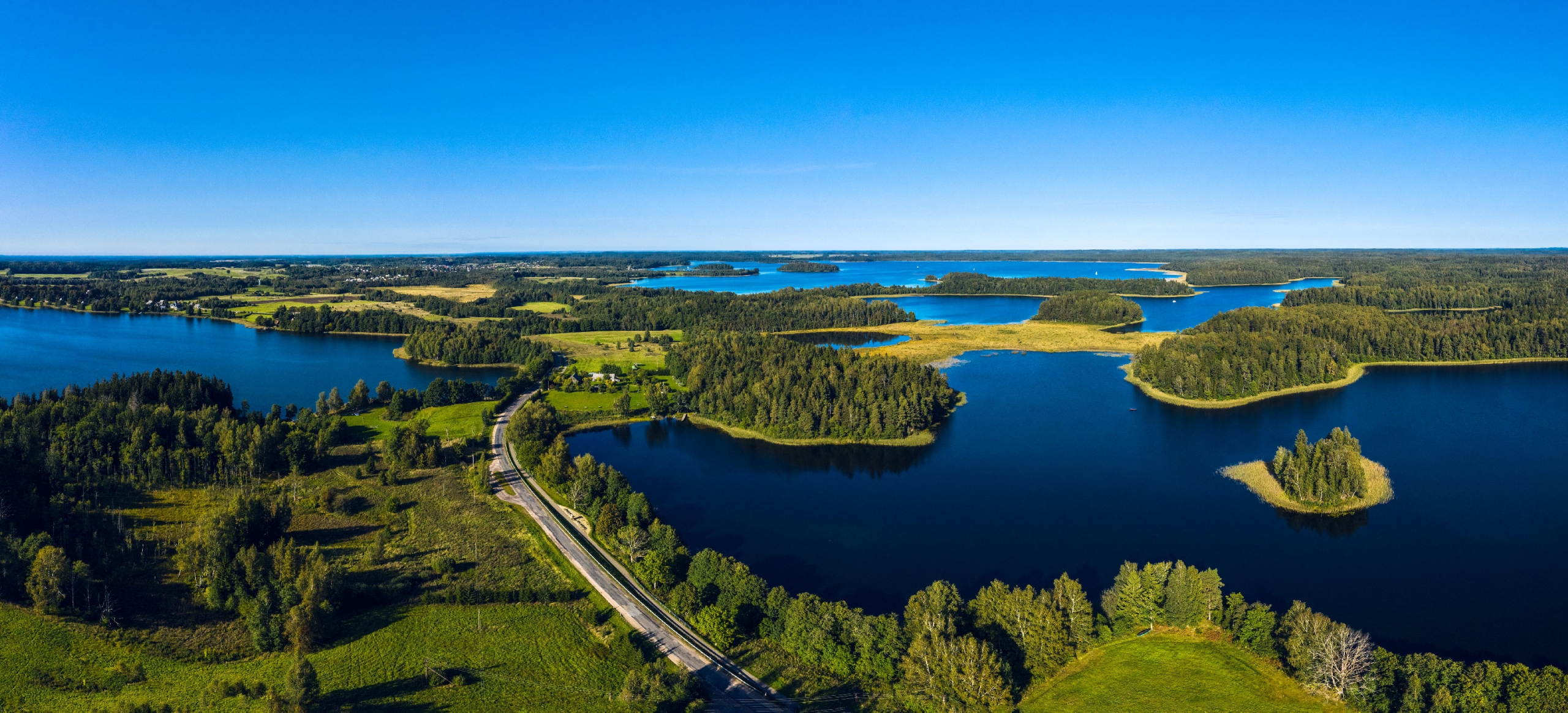 Lithuania & Latvia: The Baltics
Guided Biking
Quaint villages, resorts, and medieval cities are balanced with stunning coastlines and lush countryside on this quintessential Baltic bike tour.
View This Tour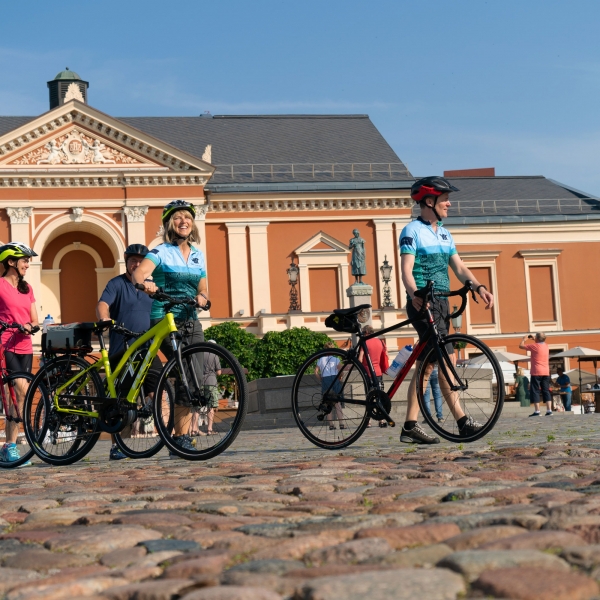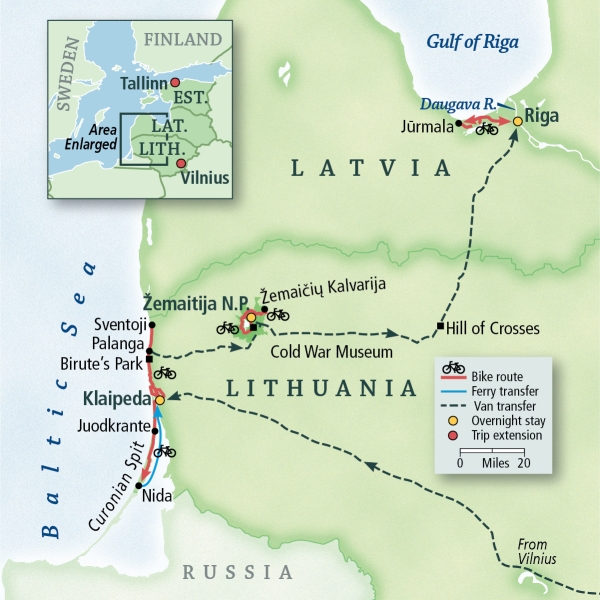 Lithuania & Latvia: The Baltics
Guided Biking
Quaint villages, resorts, and medieval cities are balanced with stunning coastlines and lush countryside on this quintessential Baltic bike tour.
Discover Lithuania
Lithuania is a rural masterpiece—its gentle green hills and dense forests are peppered with lakes and hidden castles. Vibrant cities and small villages alike have rapidly modernized while retaining their Old-World beauty as the country has come into its own post independence from the Soviet Union in 1990.
The capital city of Vilnius is a hidden gem of Europe. With stunning architectural finery and cobblestone charm around every corner, its narrow streets provide endless entertainment. The remarkably preserved Baroque Old Town is a UNESCO World Heritage site, and the city boasts everything from castles to cathedrals and abundant green spaces.
Venture outside of the urban center to find fairytale forests, pristine lakes, and the idyllic Baltic coast. The Curonian Spit is yet another UNESCO-designated area—a stunning strip of white-sand beaches that separate Lithuania from Russia.  
Fuel your adventures with hearty Lithuanian staples like cepelinai, potato dumplings stuffed with cheese and meat and topped with a rich, creamy sauce. Seafood abounds along the Baltic coast, and Lithuania's cities offer everything from casual taverns to fine dining experiences.

Country Highlights
Enjoy a private cruise to the Curonian Spit, a UNESCO World Heritage site.

Discover ancient herbal and medicinal tea recipes on a visit to an organic herb farm.

Cycle to the quaint fishing village of Nida.

Enjoy a hearty Lithuanian barbecue dinner while watching the sunset.

Lithuanian Amber
44 million years in the making, amber from the Baltic Sea is among the most prized in the world—and Lithuania is a leading producer. Long believed to have healing powers, this beautiful substance is used in everything from jewelry to sculptures, furniture, and other artistic objects. Learn how local craftspeople work with it, or shop for a one-of-a-kind souvenir to bring home.

Žemaitija National Park
Samogitia (Žemaitija) is one of the ethnographic regions of Lithuania, with a proud cultural heritage dating to the pagan era. Zemaitija National Park was established to preserve the cultural and natural treasures of the area. Explore the magical landscape that is home to many of the country's folktales and fables.

Cold-War History
Lithuania has many sites of interest for history buffs, including the Cold-War Museum, situated on the site of an old Soviet nuclear missile base. Learn about the formerly hidden site and explore a secret missile bunker while learning about the country's fascinating history and role in global events.
How a Healthcare Provider & Busy Mom Created a Dream Trip with Friends Where They Could "Just Be"
March 30, 2023
...
Continue Reading
Is Your Extra Virgin Olive Oil up to the Standards of European Artisans?
March 24, 2023
Through no fault of our own, most of us have never tasted genuine extra virgin olive oil. There's much debate in the United States about olive oil purity—and unless you're...
Continue Reading
Pedaling for Paella: Mallorca is a Cyclist's Paradise
March 17, 2023
You don't have to be a pro cyclist to enjoy biking Mallorca! The island's tropical valleys, turquoise beaches, incredible biking infrastructure, and low-traffic cycling routes make VBT's Spain: Balearic Islands,...
Continue Reading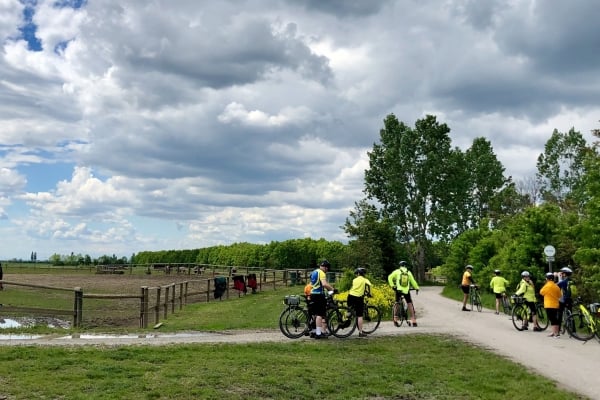 Danube Bike & River Cruise: Nuremberg to Budapest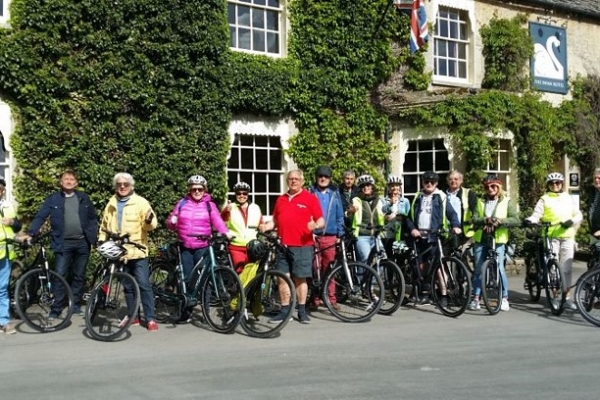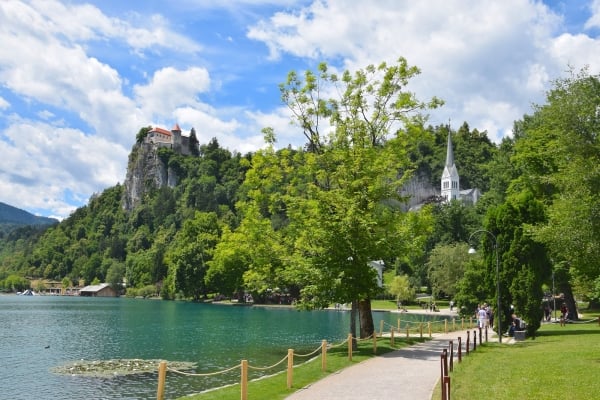 Slovenia, Austria & Italy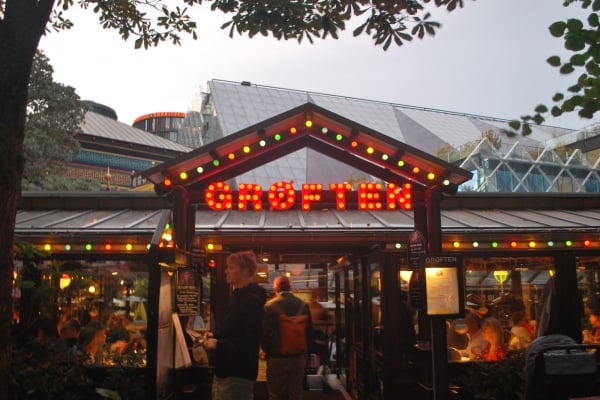 Cycling Scandinavia: Copenhagen to Stockholm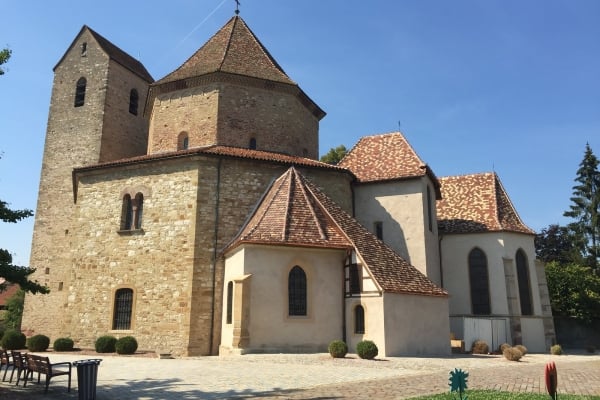 Alsace & The Black Forest: La Route Des Vins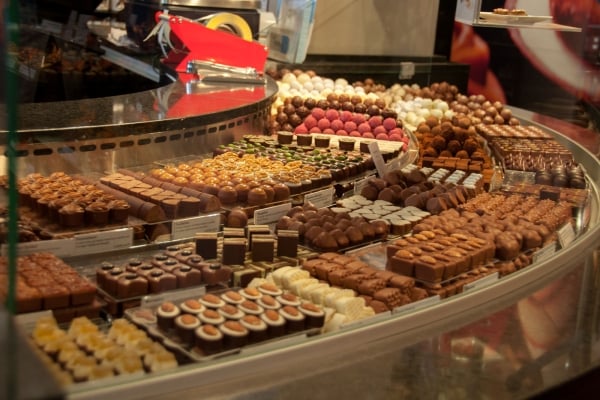 Lake Constance: Germany, Austria & Switzerland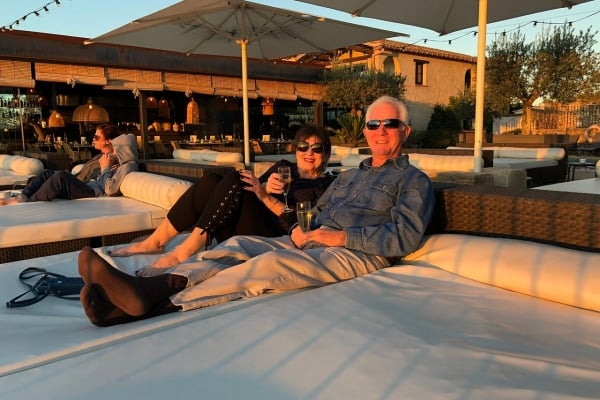 Spain's Costa Brava: Cycling Dali's Landscapes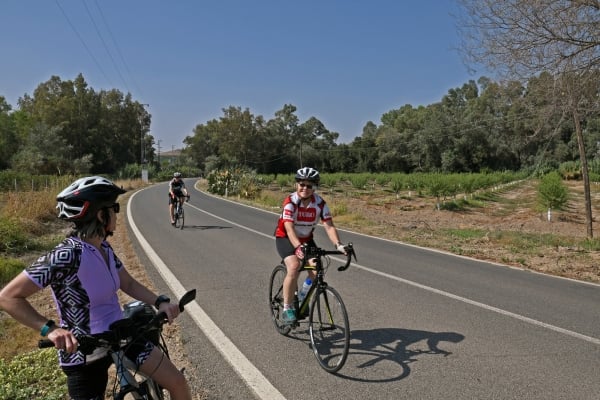 Spain: Under the Andalusian Sky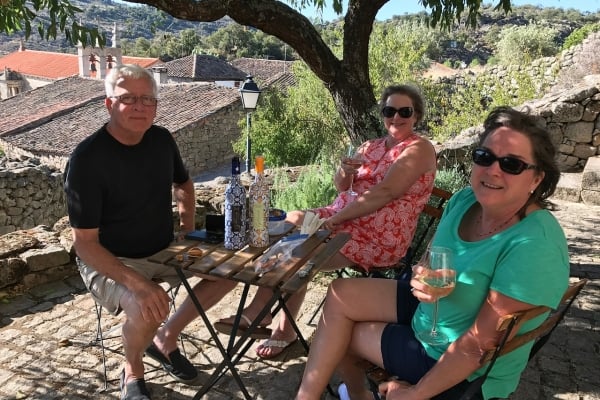 Pathways of Portugal: Walking the Douro Valley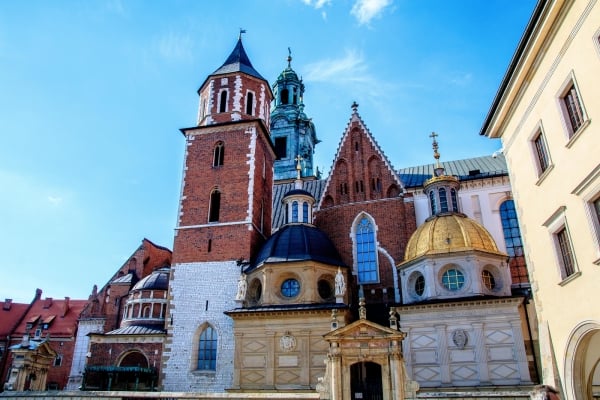 Poland: Cycling Through the Old World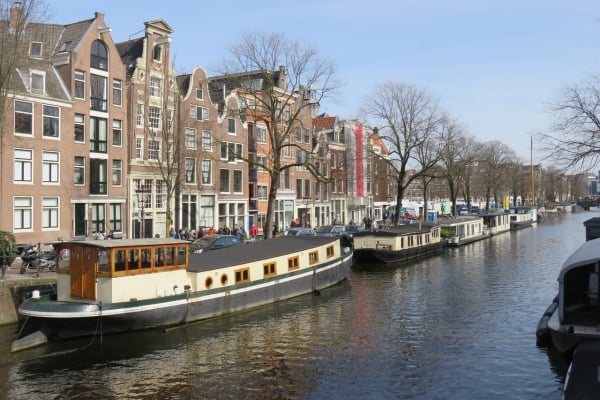 Holland in Springtime Bike & Boat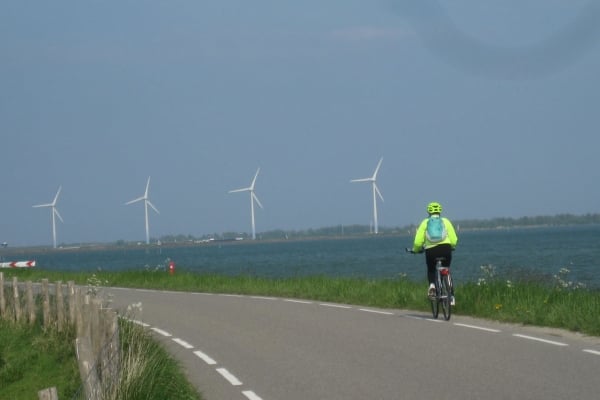 North Holland and Friesland Bike & Boat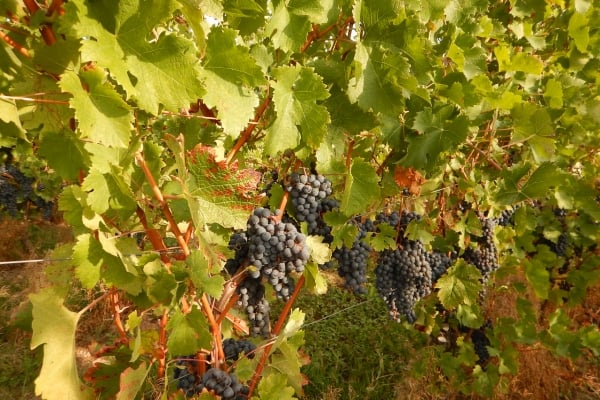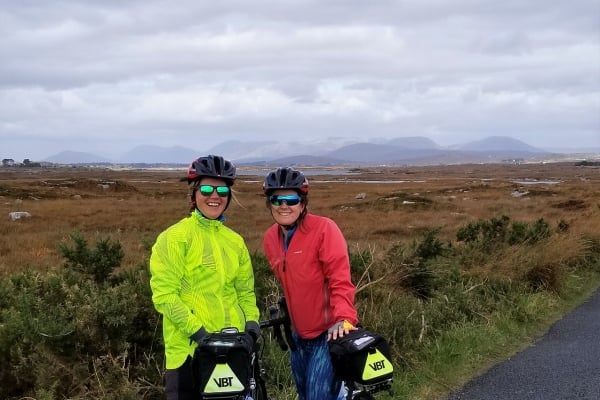 Galway and Connemara Coast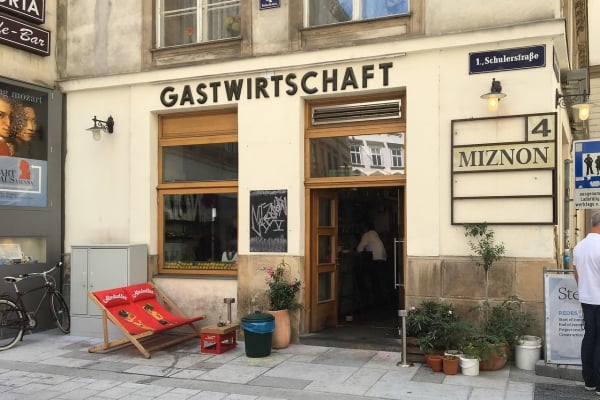 Czech Republic, Germany & Austria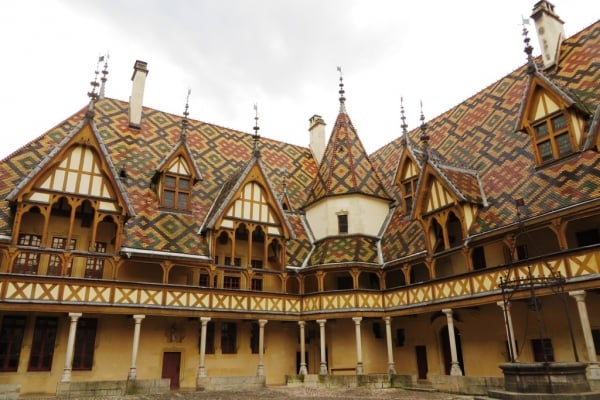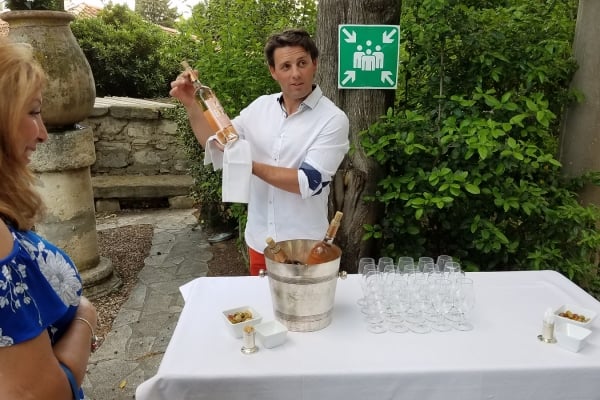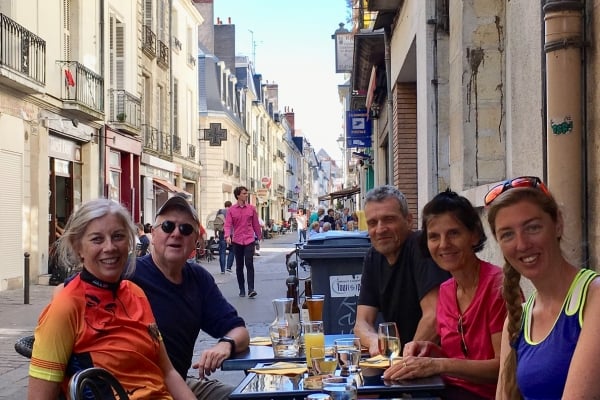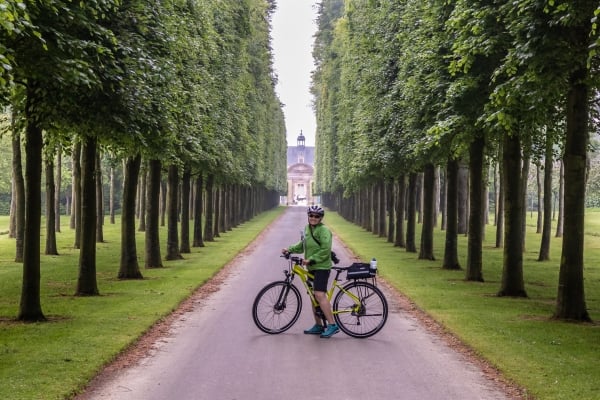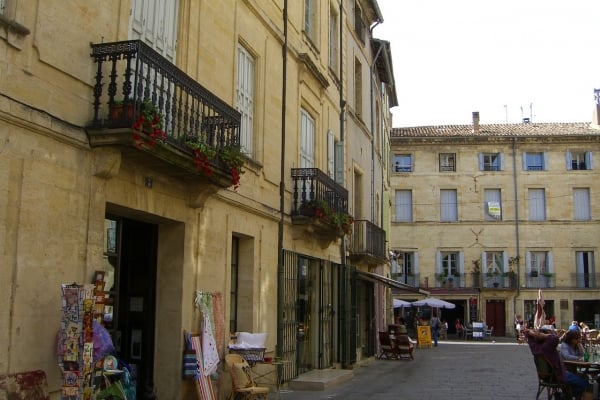 Slow Road Through Provence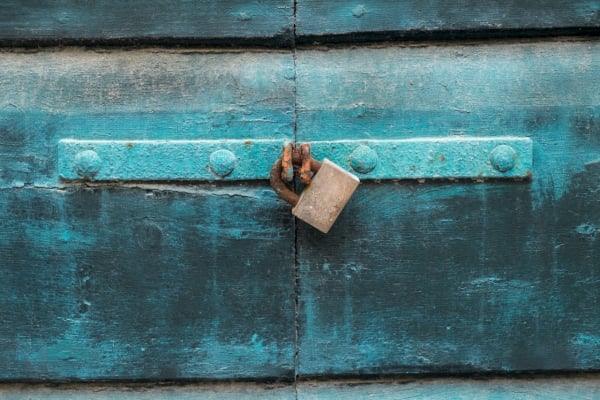 Croatia: The Dalmatian Islands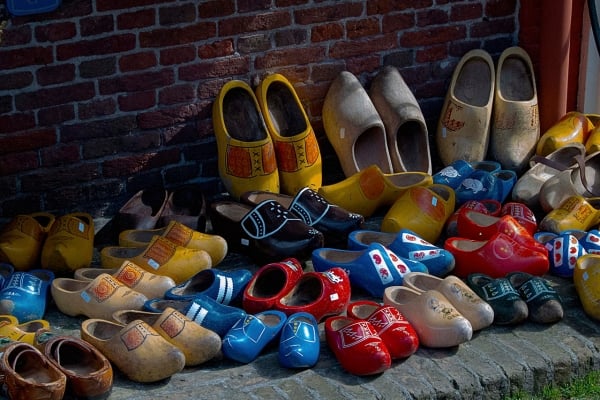 Holland & Belgium Bike & Boat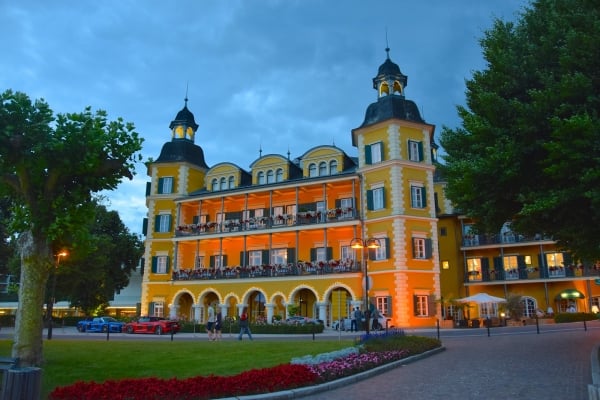 Slovenia, Austria & Italy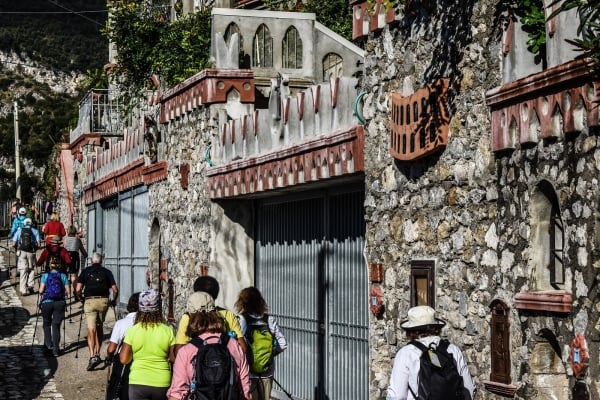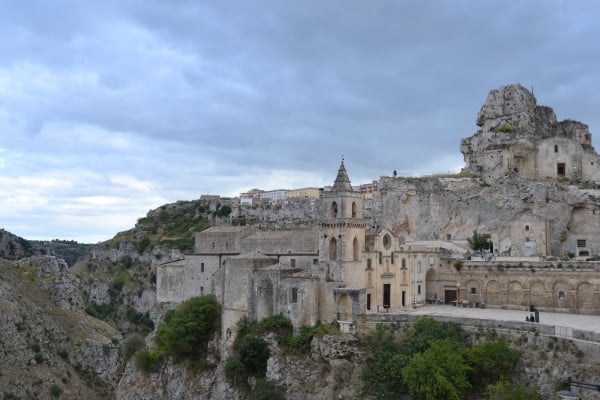 Puglia: Italy's Undiscovered Coast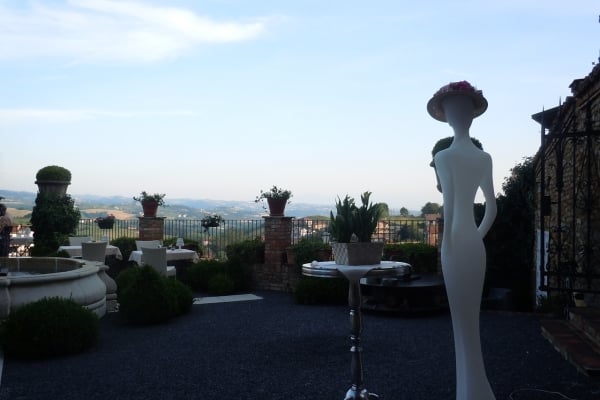 Cycling Piedmont: Into Italy's Slow Food Farmland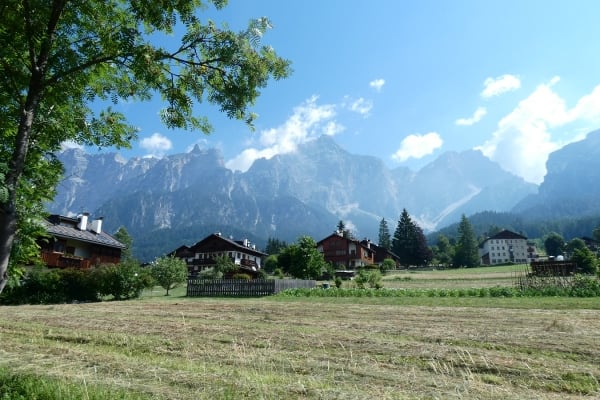 Italy: Cycling the Dolomite Valleys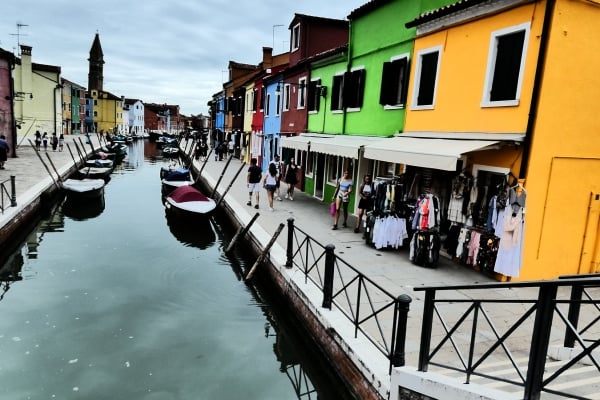 Italy: Cycling the Dolomite Valleys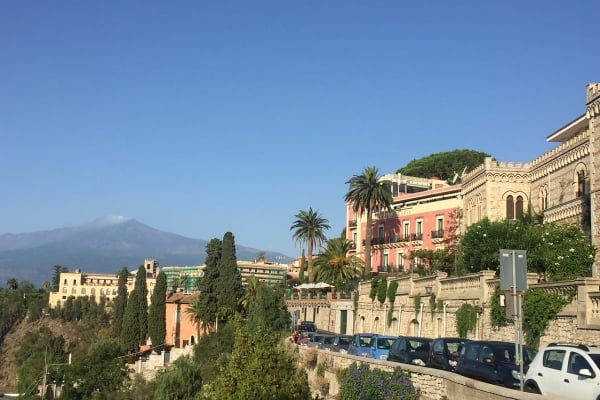 Sicily: Biking the Southern Coastal Villages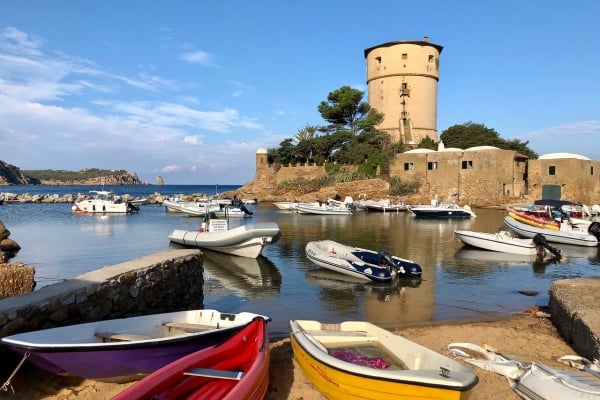 Request a
Free Catalog
Find Your next vacation with Over 200 Pages of tour information
Get Yours Today
Talk to a VBT
Tour Consultant
(800) 245-3868
Mon – Fri 8:30 a.m. – 6:30 p.m. ET
Talk to an Expert
Book Online
Reserve Instantly
Find your perfect tour and reserve a spot with our easy online booking.
Find A Tour
Be the First to Get News & Special Offers