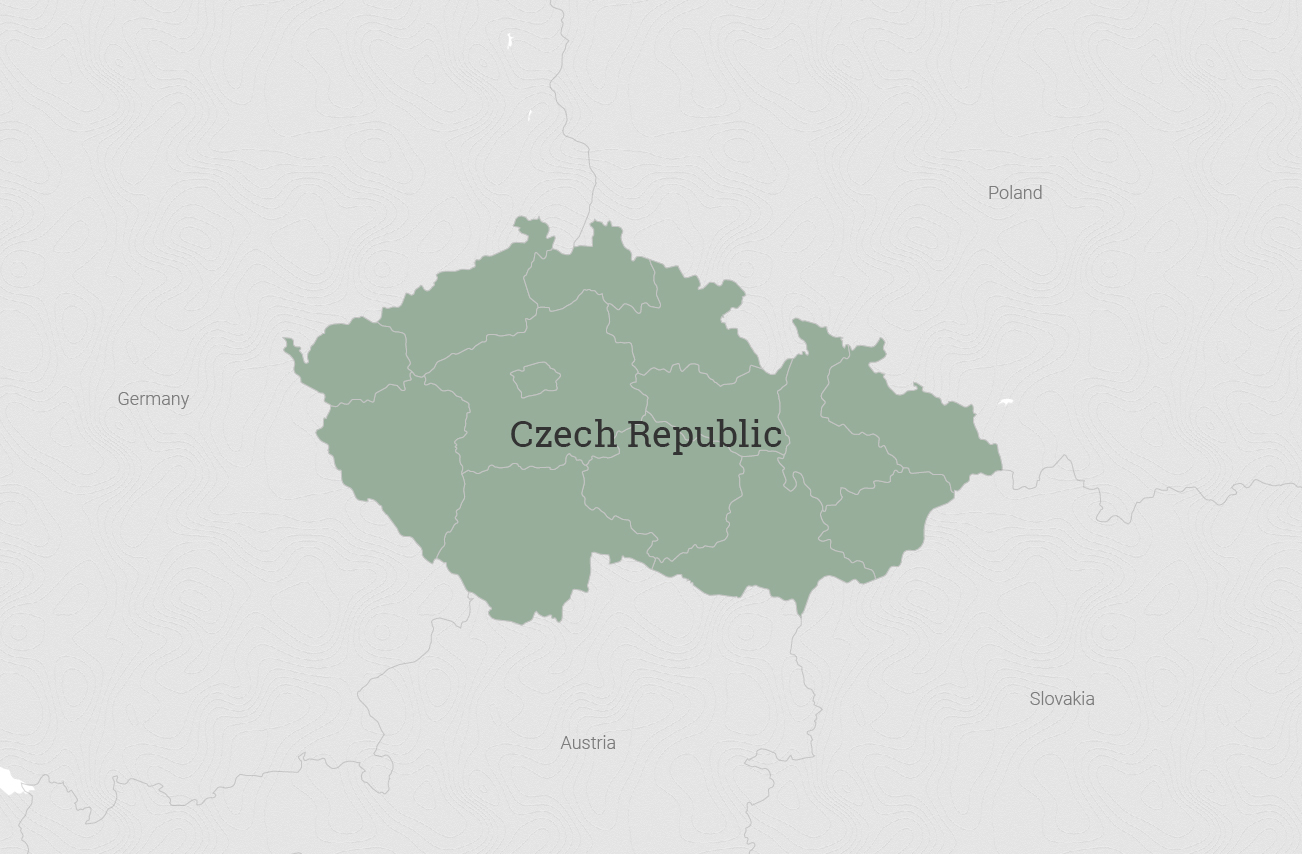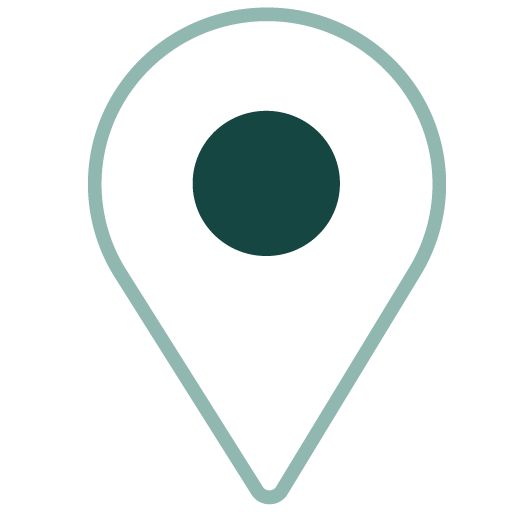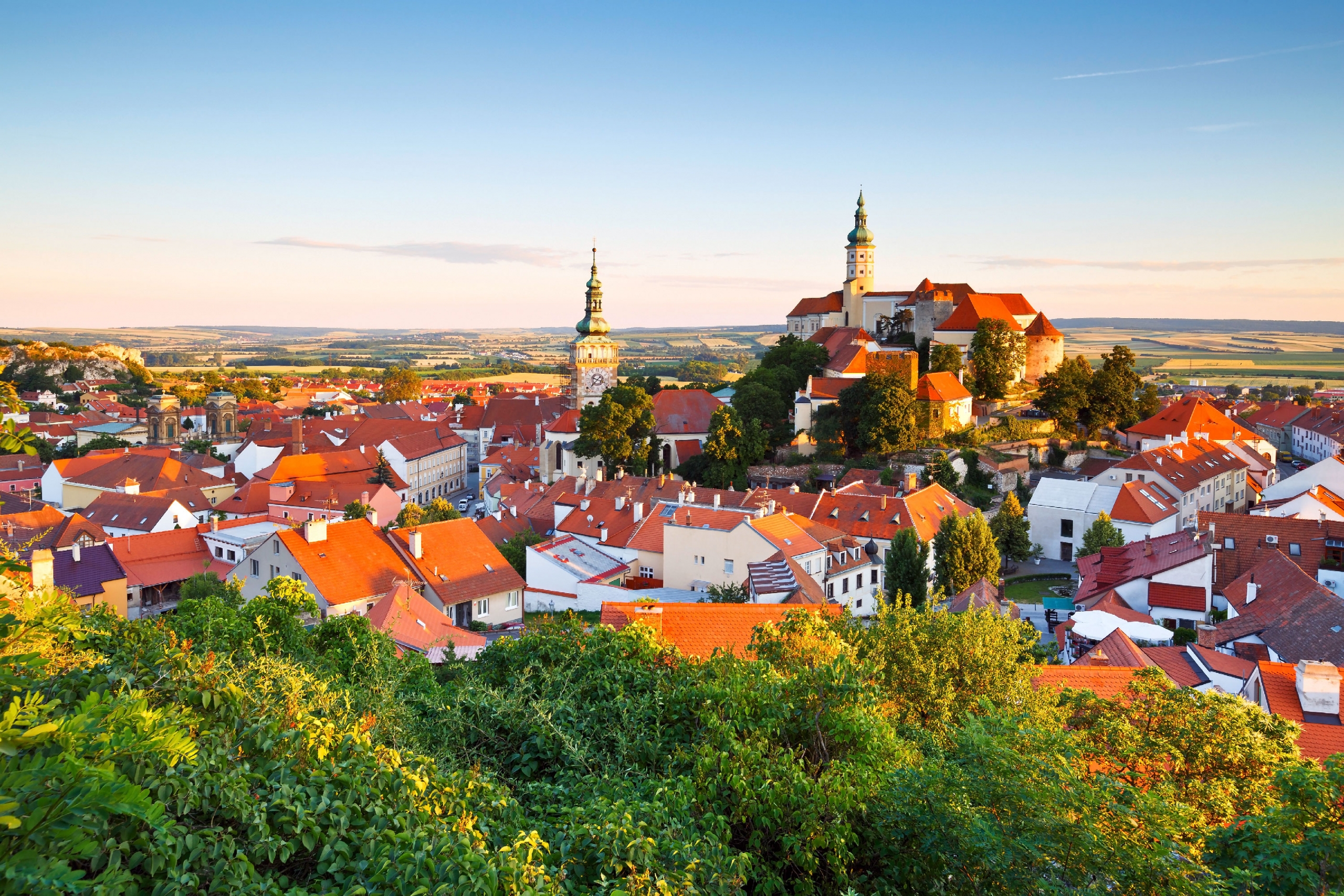 Poland, Czech Republic & Slovakia: Krakow to Vienna
Guided Biking
A unique pocket of Central European traditions, scenic splendor, wine culture, and cuisine is revealed on one comprehensive Danube bike tour.
View This Tour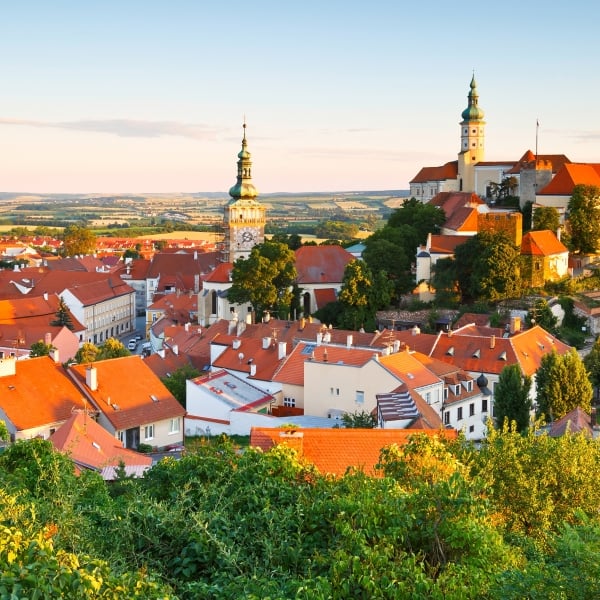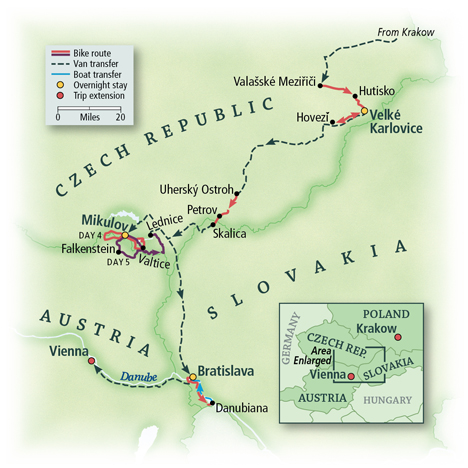 Discover the Czech Republic
From one of Europe's most popular city destinations to lesser-known rural delights, the Czech Republic offers endless opportunities for discovery.
With an incredibly well-preserved medieval core featuring stunning Gothic architecture, Prague is Old World charm at its finest. Majestic spires rise up to meet the sky and create a stunning skyline best appreciated from such memorable vantage points as the 14th-century Charles Bridge and Prague Castle on its hilltop perch. Foodies will delight in the city's burgeoning gourmet scene, and music and theater lovers will find no shortage of options for a night out.
Visitors who are able to tear themselves away from captivating Prague are treated to the lesser-explored wonders of the Czech Republic's natural beauty and sleepy villages. From the storybook artists' community of Český Krumlov, nestled along the River Vltava and dripping with charm, to the well-preserved farmhouses of Holasovice and redolent forests of Sumava National Park, there's no shortage of beauty in the rural corners of this enthralling country.
The Czech Republic is the birthplace of internationally recognized beer brands like Urquell and Budvar, but these famous names are facing serious competition from a wave of regional microbreweries that are returning to the traditional brewing roots of the region and producing some of the world's best beers. Connoisseurs of craft brewing will be thrilled with the seemingly endless offerings on tap at local Czech pubs throughout the country.

Country Highlights
Discover Český Krumlov, a Bohemian town brimming with medieval authenticity.
Explore the village of Holašovice, a uniquely preserved UNESCO Site.
Cycle bucolic routes past farms, meadows and villages.
Walk across the 14th century Charles bridge in Prague at sunset.

Folklore & Tradition
Throughout the summer season, communities celebrate folkloric traditions that date back centuries. Locals don traditional garb and put on performances showcasing songs and dances that have been passed down through the generations. Locals and tourists alike flock to these festivals to eat, drink, and celebrate the Czech Republic's living history.

Brewing Heritage
Czech food may be delicious, but it's beer that the country is really known for. Plzeň, or Pilsen, is the birthplace of Pilsner beer and home to the world famous Pilsner Urquell. České Budějovice was historically known by its German name, Budweis, and is responsible for the original Budweiser beer. Samples these staples of the brewing world and check out the country's booming craft beer scene for local specialities.

Architectural History
The Czech Republic is home to stunning examples of architecture from throughout the ages. From 14th century gothic castles, bridges, and churches to the baroque palaces of the Habsburg Empire, the Art Nouveau and neo-historical styles of the 19th century, and the cubist and functionalist architecture of the 20th century, visitors can explore history through these diverse styles.
Our Trip Leaders Make The Difference
Local Leader.
Partner in Discovery.
New Friend.
Your VBT Trip Leaders are passionate about travel and devoted to sharing new discoveries with you. Each is a multi-lingual resident of your destination who intimately knows the history, cultural heritage, and traditions of your surroundings.
Your Trip Leaders also bring insiders' knowledge of the best places to explore, dine, and shop—along with insight into local customs and lifestyles to help you make the most of your cultural experience. With keen organizational skills, a splendid sense of humor, and a talent for making you and your fellow travelers thrive within your group dynamic, your VBT Trip Leaders will be invaluable resources—and treasured friends!
Jan
Come enjoy a wide variety of landscapes, different cultures, food and drinks—all in just one week.
A Czech native, Jan has lead VBT adventures for over 10 years and is passionate about sharing his knowledge of Czech history, beer culture, and local geography with travelers.
Tomáš
Come experience the Czech, Austrian and German adventure where you can relax, enjoy life and have fun!
A five-plus-year veteran of VBT, Tomáš was born and raised in Moravia. He loves to spend time in the South of Bohemia and to float on the Danube. He's proud to introduce guests to the local people, traditions, and humor of his home.
What to Buy at the World's Best Holiday Markets
December 16, 2019
The holiday season is a time of joy for people and families the world over. During the winter months, many VBT destinations play host to festive winter and holiday markets...
Continue Reading
Highlights of our Biking Tour in the Czech Republic, Austria and Germany
October 27, 2016
Although Austria and the Czech Republic are some of the youngest sovereign nations in Europe—having been officially established in 1955 and 1993 respectively—their rich cultures, derived from former kingdoms and...
Continue Reading
Top 5 Bike Tours for First-time Active Travelers
July 15, 2016
Do you enjoy riding your bike around your hometown as a way to explore the natural surroundings? If so, a biking vacation could be the perfect way for you to...
Continue Reading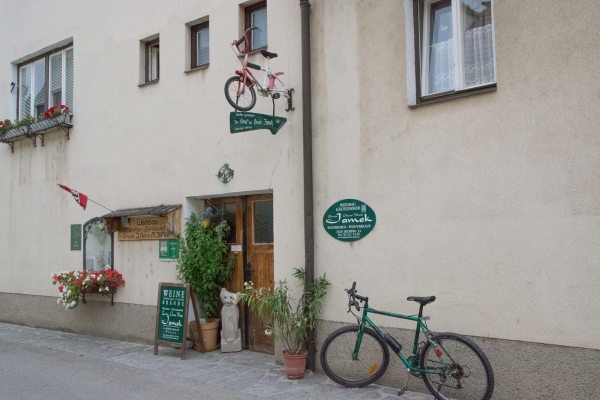 Czech Republic, Germany & Austria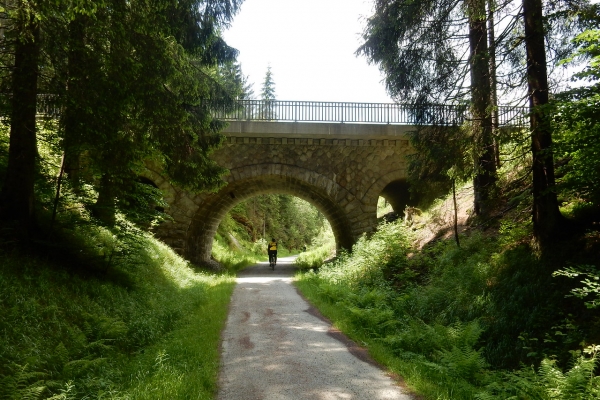 Czech Republic, Germany & Austria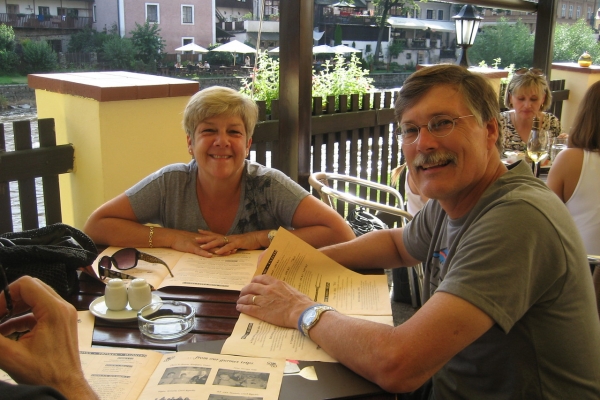 Czech Republic, Germany & Austria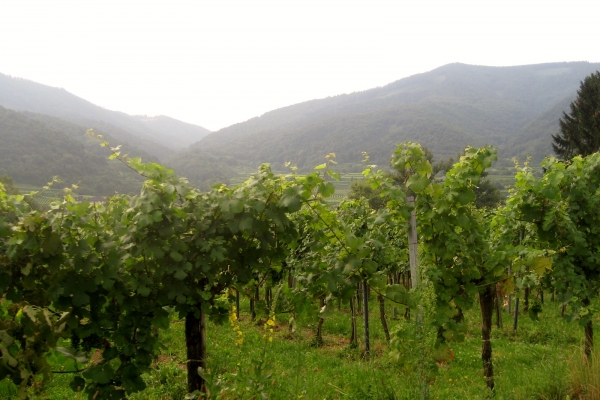 Czech Republic, Germany & Austria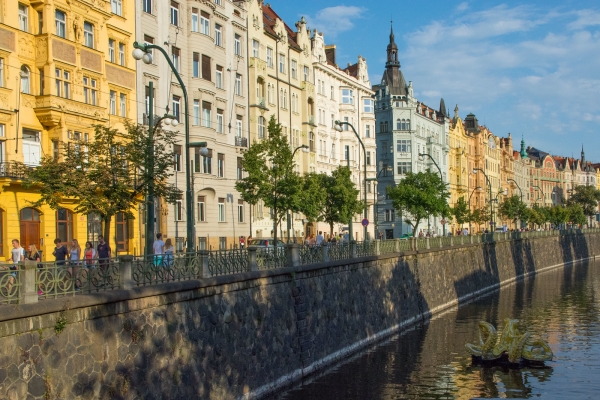 Czech Republic, Germany & Austria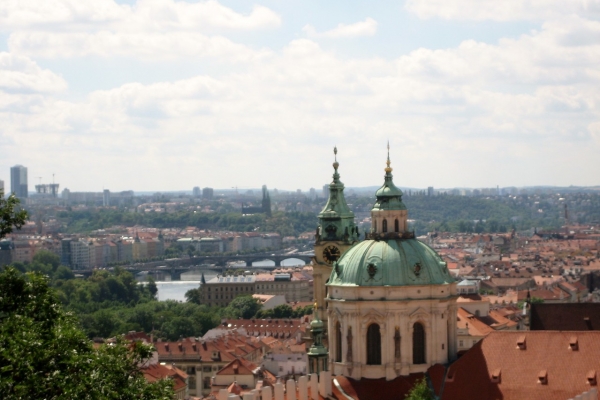 Czech Republic, Germany & Austria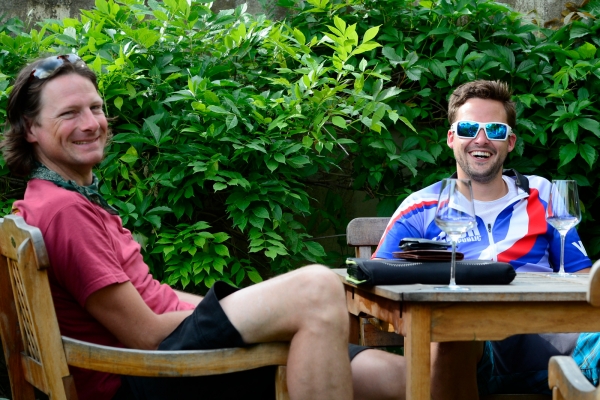 Czech Republic, Germany & Austria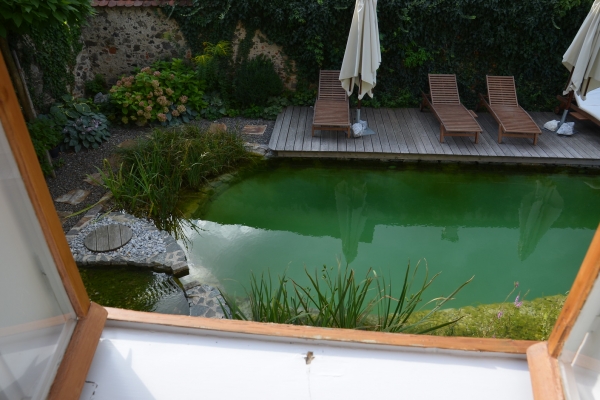 Czech Republic, Germany & Austria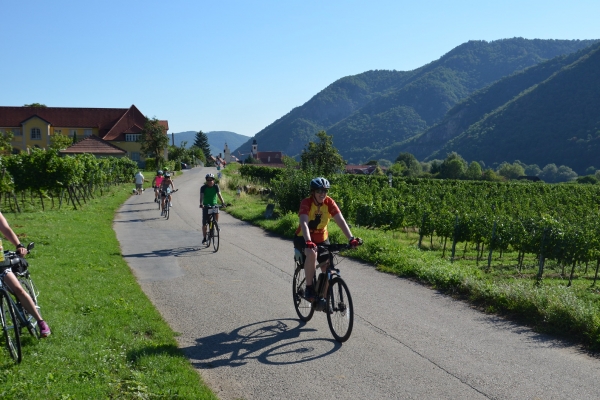 Czech Republic, Germany & Austria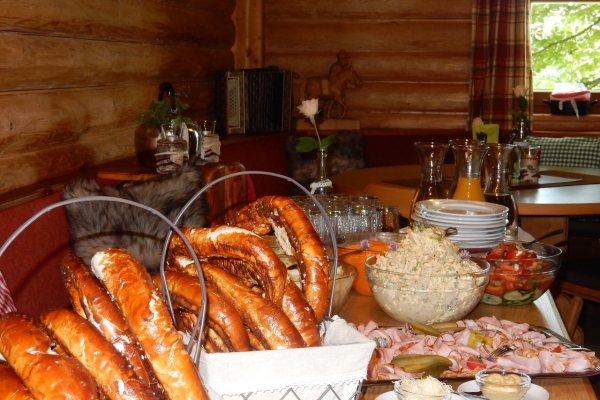 Czech Republic, Germany & Austria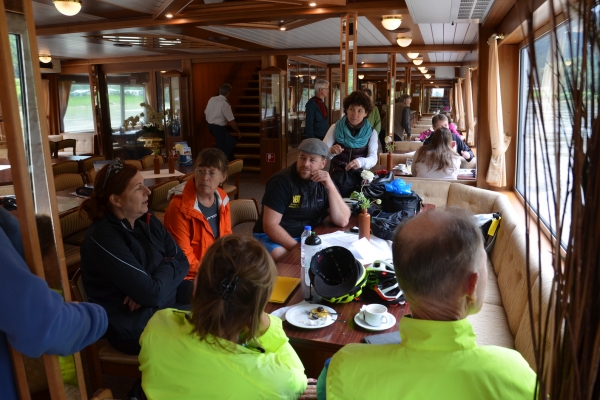 Czech Republic, Germany & Austria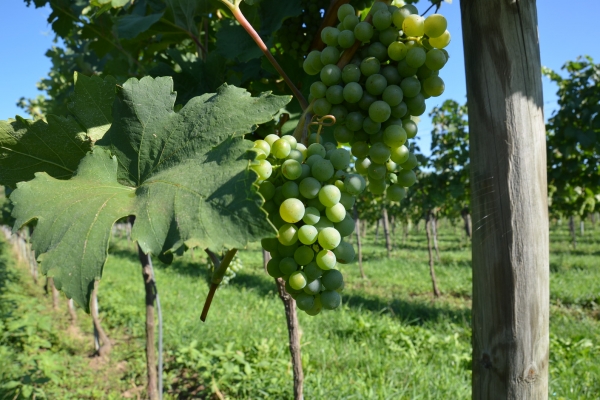 Czech Republic, Germany & Austria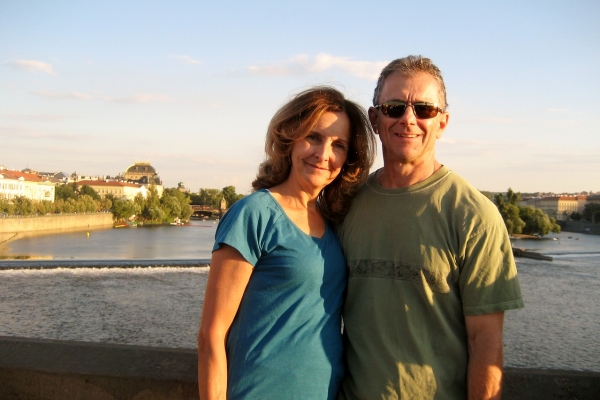 Czech Republic, Germany & Austria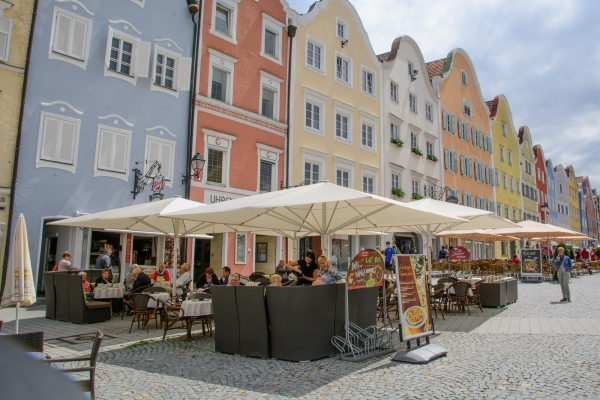 Czech Republic, Germany & Austria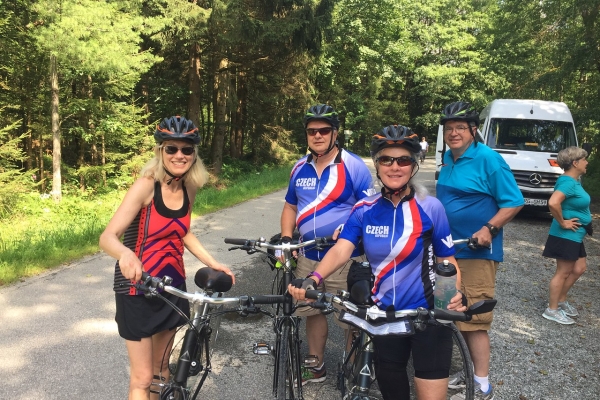 Czech Republic, Germany & Austria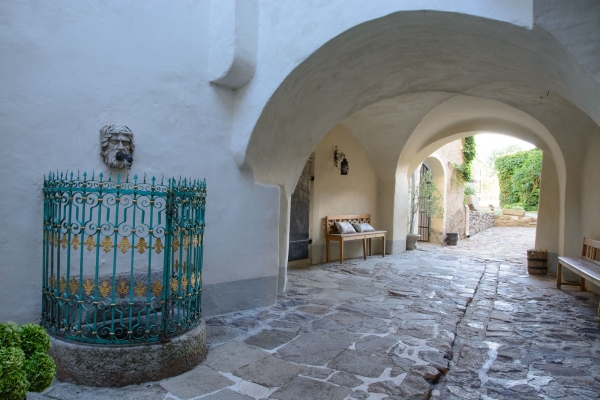 Czech Republic, Germany & Austria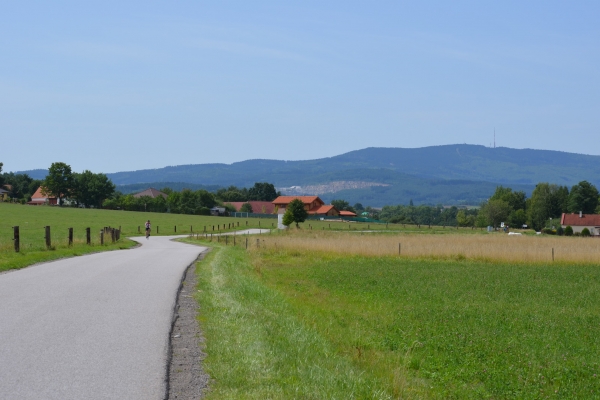 Czech Republic, Germany & Austria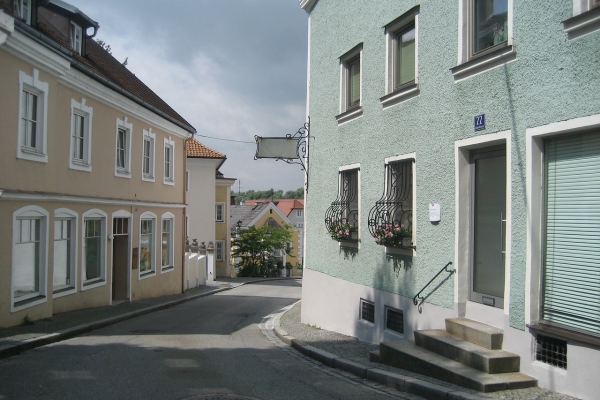 Czech Republic, Germany & Austria
Request a
Free Catalog
Find Your next vacation with Over 200 Pages of tour information
Get Yours Today
Talk to a VBT
Tour Consultant
(800) 245-3868
Mon – Fri 8:30 a.m. – 6:30 p.m. ET
Talk to an Expert
Book Online
Reserve Instantly
Find your perfect tour and reserve a spot with our easy online booking.
Find A Tour
Be the First to Get News & Special Offers