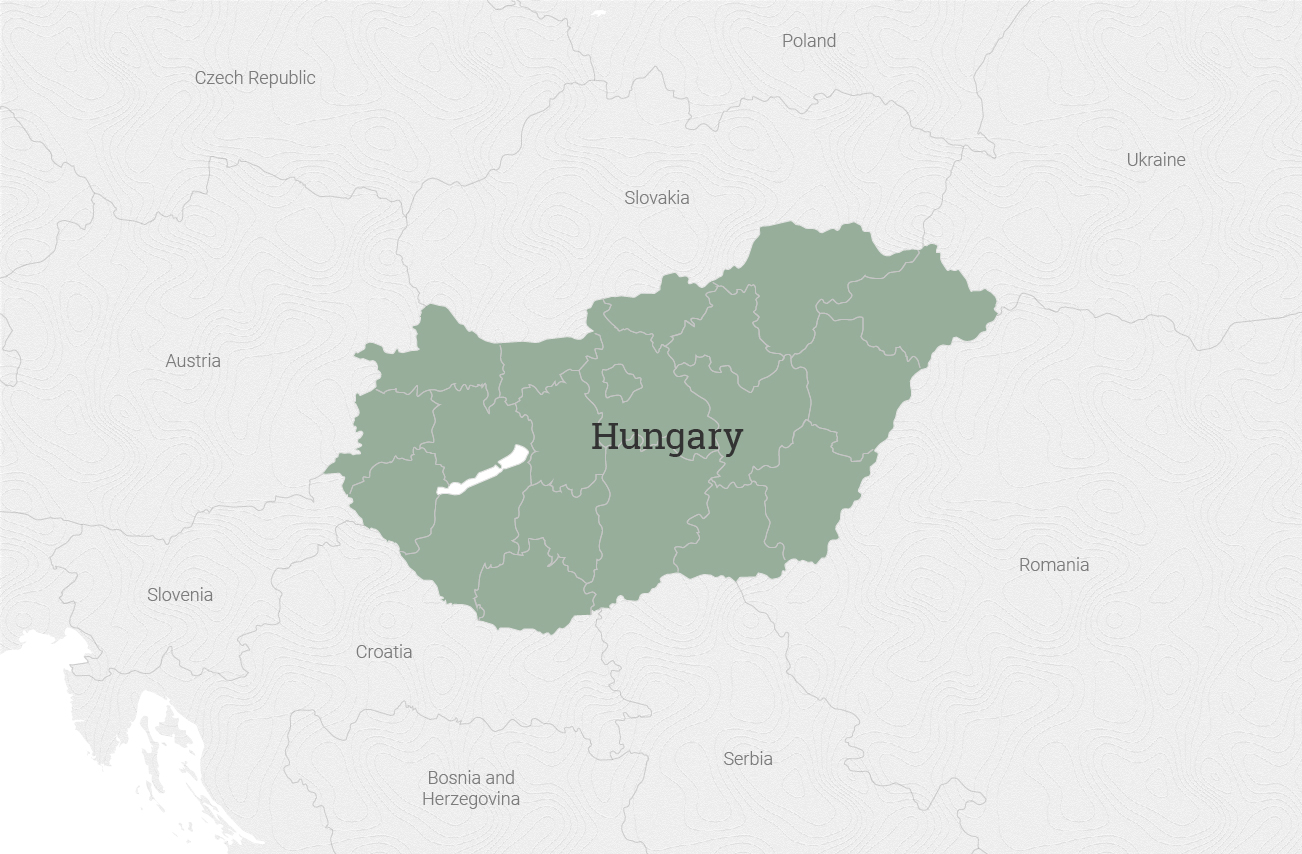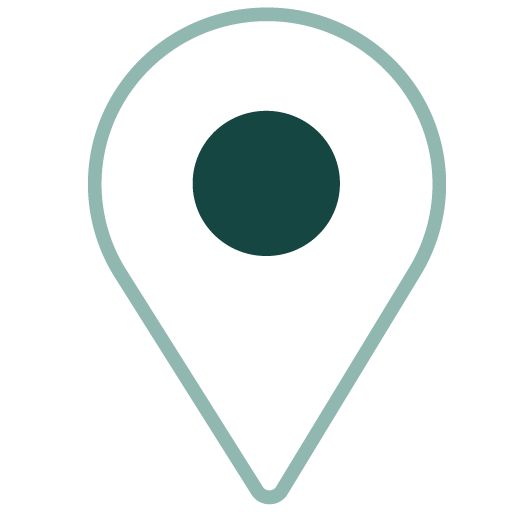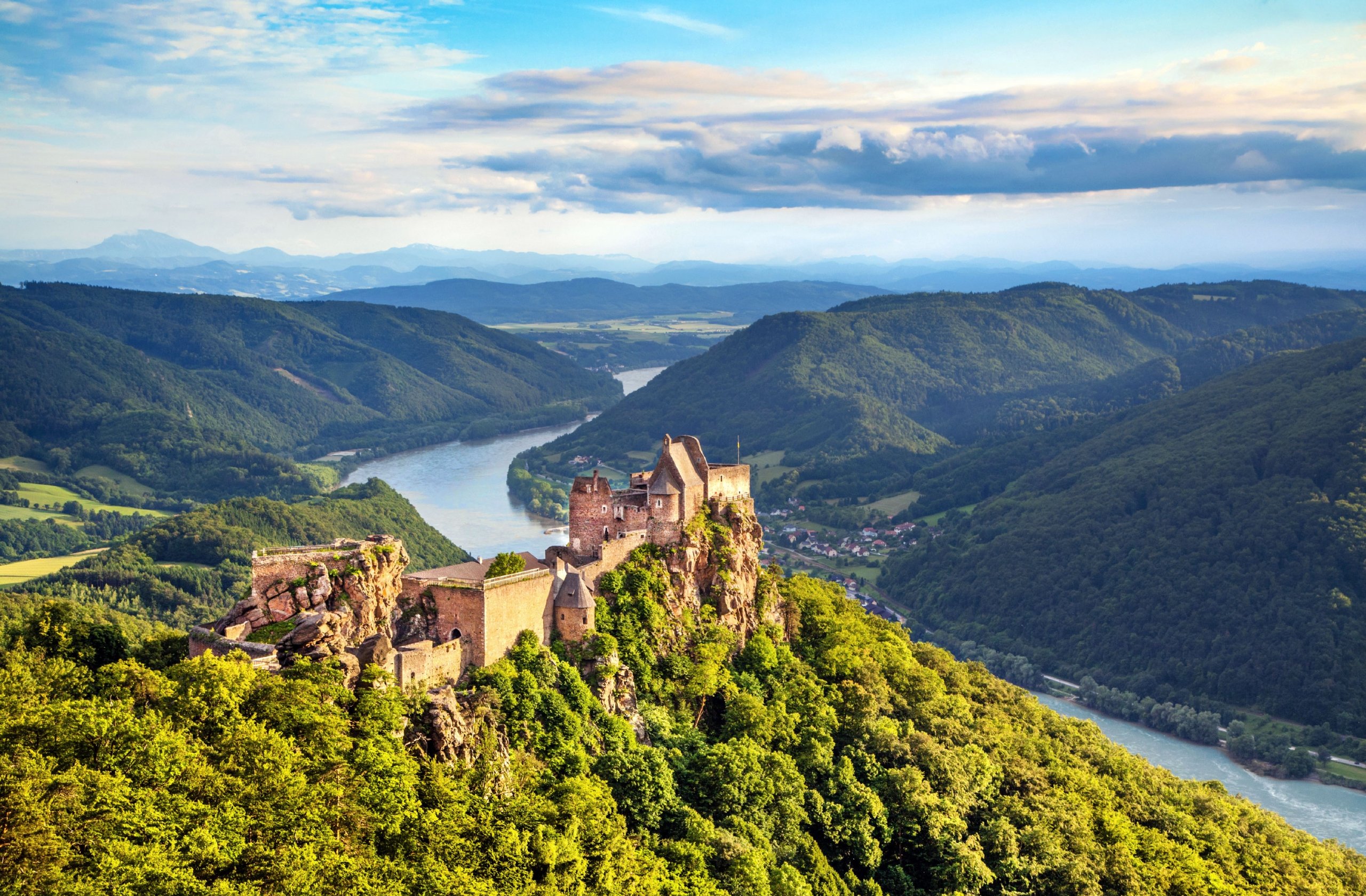 Danube Bike & River Cruise: Prague to Budapest
Guided Bike & Boat
This Danube cycling and river cruise has it all: breathtakingly scenic bike routes, tours of history-steeped cities, and the all-inclusive convenience of a deluxe Emerald Cruises river ship
View This Tour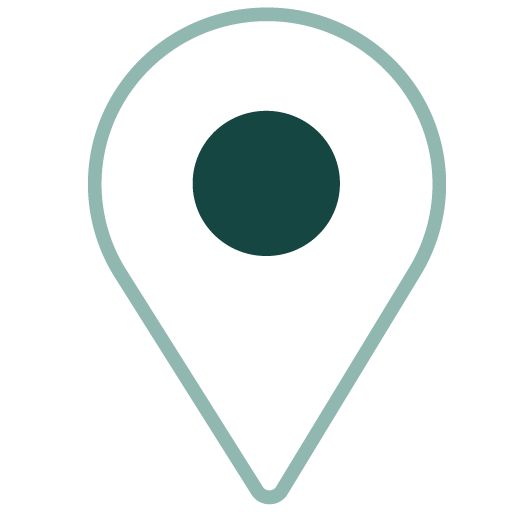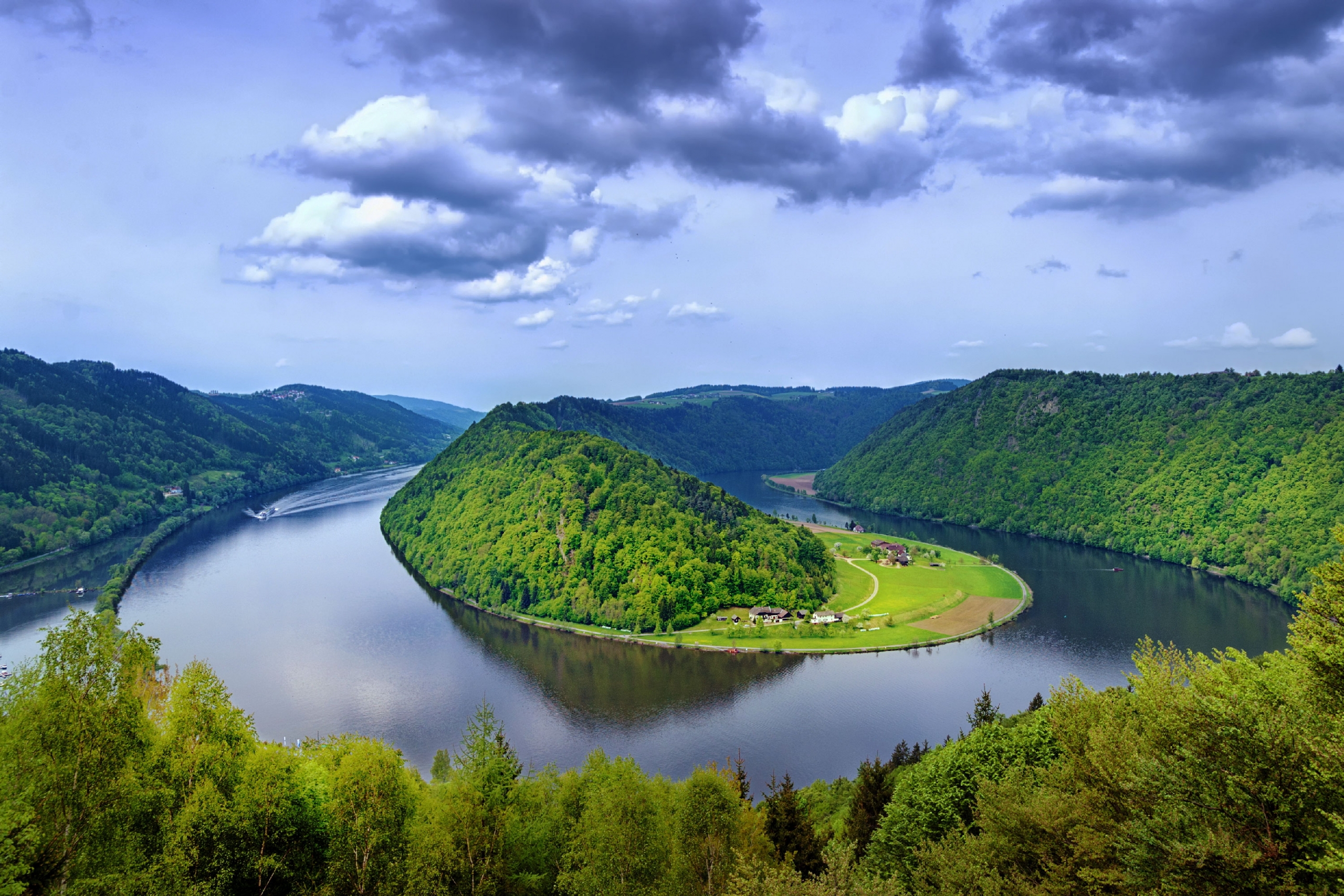 Danube Bike & River Cruise: Budapest to Prague
Guided Bike & Boat
This Danube bike and boat tour has it all: scenic cycling routes, city tours, and the convenience of a deluxe river cruise.
View This Tour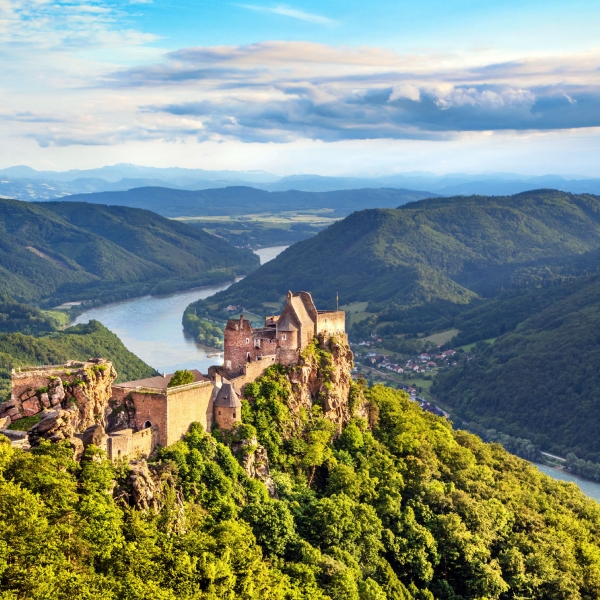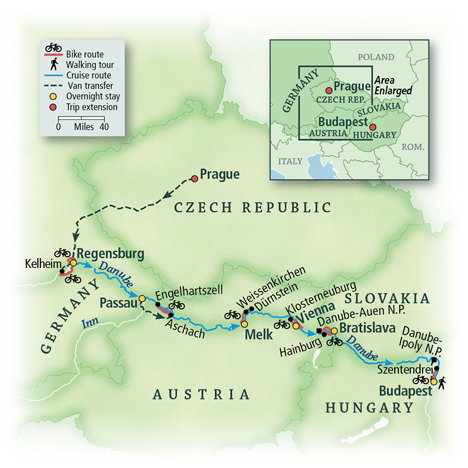 Danube Bike & River Cruise: Prague to Budapest
Guided Bike & Boat
Starting from 8 days at
$4,995
This Danube cycling and river cruise has it all: breathtakingly scenic bike routes, tours of history-steeped cities, and the all-inclusive convenience of a deluxe Emerald Cruises river ship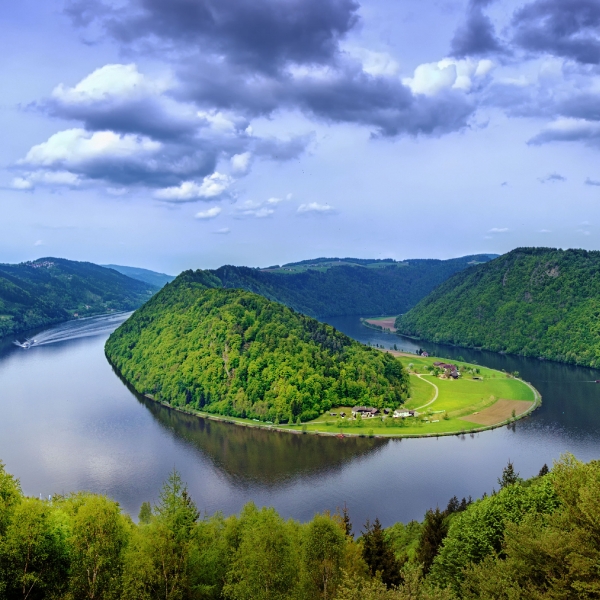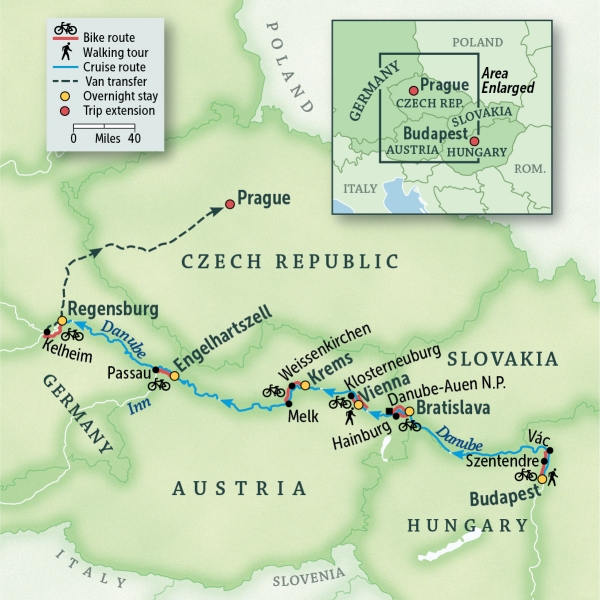 Discover Hungary
Hungary is a country of beautiful contradictions, where ornate Hapsburg grandeur exists alongside stark communist-era practicality and Central European and Asian influences fuse seamlessly in everything from the country's famed folk art to its exquisite cuisine. There's no better way to experience this fascinating nation than on one of VBT's bike tours in Hungary.
Nestled on the shores of the imposing Danube, Budapest is an adventurous traveler's dream. The river splits the city into two halves, connected by the historic Chain Bridge, an architectural marvel that opened in 1849. Hilly and historic Buda features everything from Baroque castles to imperial-era boulevards and bubbling Turkish baths, and travelers can find more modern offerings like hip coffee houses and warehouse bars on the flatter Pest side.
Venture outside the city limits and you'll be treated to what is arguably the single most beautiful stretch of the Danube. North of the city, quiet lanes climb forested hills toward imposing castles and riverside bikeways follow the river in a ribbon of easy routes, providing the perfect vantage point to take in the scenic landscape.
Beyond Danube shores, Hungarian legacies grand and small dot the rustic landscape. In Sopron, Roman, medieval, and baroque beauty is on display. An extravagant array of elegance and grandeur greets you at Esterházy Palace, "Hungary's Versailles." In Esztergom, once Hungary's glorious capital, the nation's largest basilica still dazzles 170 years after its dedication.

Country Highlights
Walk across the Chain Bridge that connects the Buda and Pest sides of the city.
Explore Margaret Island, one of the finest green parks in Europe. Stroll its tree-lined pathways and beautiful rose and Japanese gardens.
Take in the view of the Danube from Castle Hill while exploring medieval monuments.
Discover Hortobágy National Park, a World Heritage site rich with folklore and cultural history.

Thermal Springs
Hungary has more medicinal spas than any other European country. "Taking the waters" is a popular way to relax and even to treat minor medical concerns. Do as the locals do and sit back in one of the country's more than 300 thermal springs to rejuvenate your body and soul. From cave baths to thermal lakes and stunning traditional Turkish baths, there are plenty of beautiful settings to choose from.

Magyar Cuisine
Hungarian food stands out as arguably the best in Eastern Europe. Locals believe there are three essential cooking styles: French, Chinese, and Hungarian. They may have a point; visitors are often pleasantly surprised to find that local dishes are wholesome, rustic, and incredibly flavorful. From rich stews to elegant pastries, your tastebuds will never be bored here.

Folk Art
Whether you're strolling through a craft market, taking in a traditional music performance, or exploring an art gallery, Hungarian folk art is all around you. The country has a rich folk tradition that stretches from music to textiles, pottery, and beyond. Attend a folk festival or a pottery painting demonstration, enjoy a live dance show, or browse for authentic crafts to bring home as gifts.
Our Trip Leaders Make The Difference
Local Leader.
Partner in Discovery.
New Friend.
Your VBT Trip Leaders are passionate about travel and devoted to sharing new discoveries with you. Each is a multi-lingual resident of your destination who intimately knows the history, cultural heritage, and traditions of your surroundings.
Your Trip Leaders also bring insiders' knowledge of the best places to explore, dine, and shop—along with insight into local customs and lifestyles to help you make the most of your cultural experience. With keen organizational skills, a splendid sense of humor, and a talent for making you and your fellow travelers thrive within your group dynamic, your VBT Trip Leaders will be invaluable resources—and treasured friends!
Mátyás
I truly think that biking through all these destinations gives you the best insight into people's lives. Through cultural interactions we all can change and improve.
A native of Hungary, Mátyás has been a VBT leader for almost a decade. He has traveled extensively throughout Central Europe and is proud to introduce travelers to the local culture of his home region.
Nicely paced, well thought out itinerary. Easy paths with GPS guidance, though needed to pay attention closely as it was too easy to get off the designated trail though very obvious pretty quickly from GPS if you make a wrong turn. Nice to have a floating hotel so you were not packing and unpacking. Enough time for meals and breaks with great van/trip support. Ebike option was greatly appreciated
Danube Bike & River Cruise: Nuremberg to Budapest
VBT's Top Destinations for Car-Free Cycling
August 30, 2021
Part of the joy of cycling, after all, is hearing little else but the whir of your tires against the pavement. That's why our VBT trip planners—riders themselves—wholeheartedly embrace quiet,...
Continue Reading
Unique Accommodations on VBT's Hungary & Slovakia Biking Vacation
January 12, 2017
At VBT, we know how important your accommodations are to your overall trip experience and strive to offer unique and distinctive lodgings on all of our tours. When you're exploring...
Continue Reading
Top 5 Natural Wonders in Central and Eastern Europe to Discover with VBT
April 1, 2016
When you take an active vacation, you are exposed more of the natural elements in the surrounding landscapes than you would be from the restrictive view of a bus window....
Continue Reading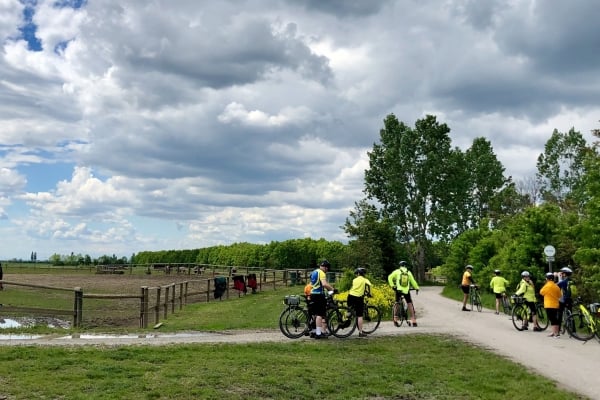 Danube Bike & River Cruise: Nuremberg to Budapest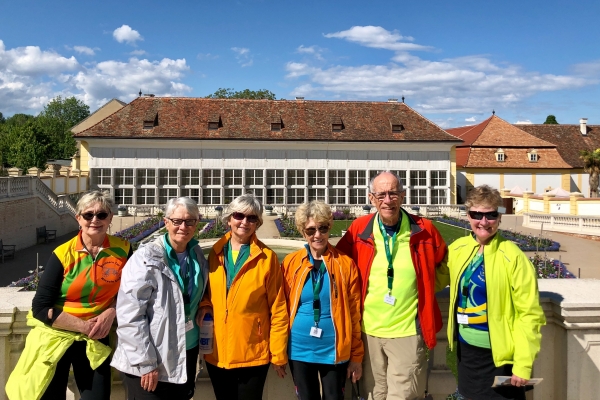 Danube Bike & River Cruise: Nuremberg to Budapest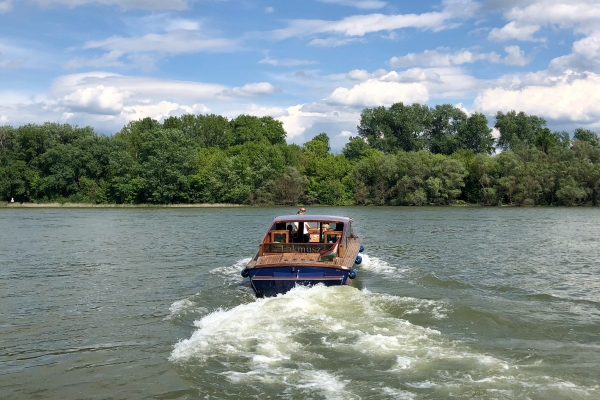 Danube Bike & River Cruise: Nuremberg to Budapest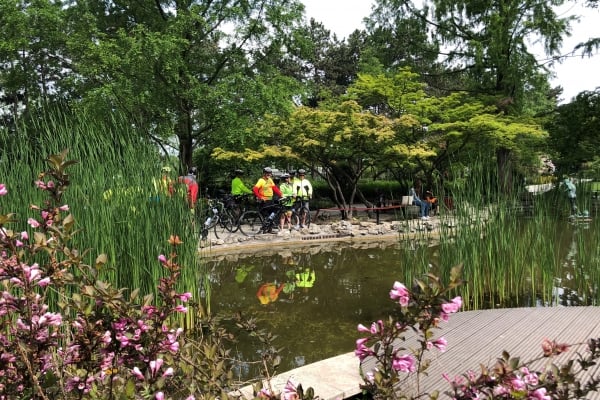 Danube Bike & River Cruise: Nuremberg to Budapest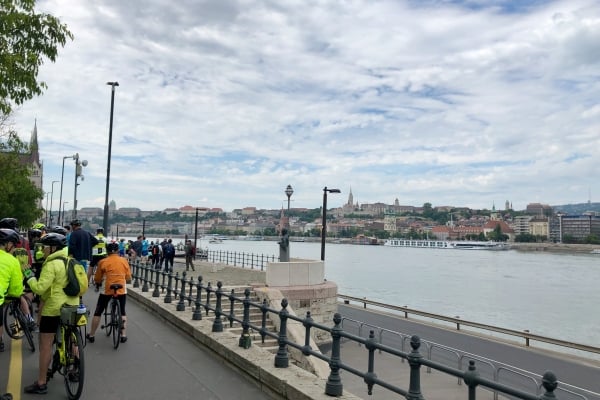 Danube Bike & River Cruise: Nuremberg to Budapest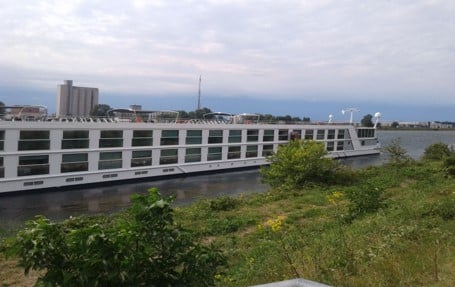 Danube Bike & River Cruise: Nuremberg to Budapest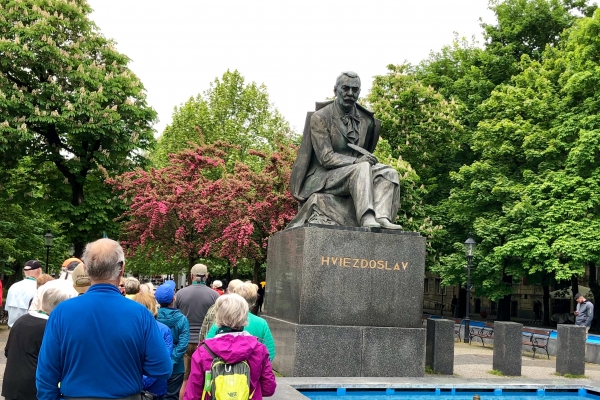 Danube Bike & River Cruise: Nuremberg to Budapest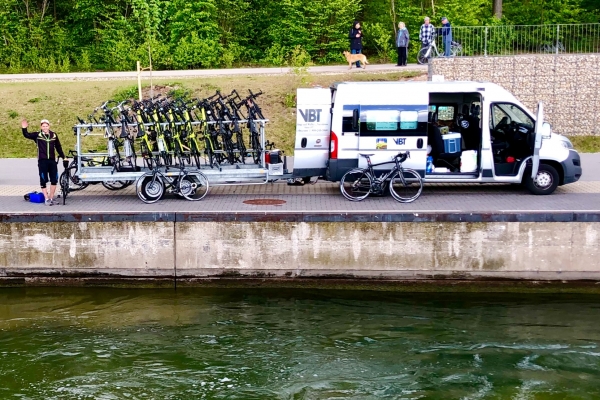 Danube Bike & River Cruise: Nuremberg to Budapest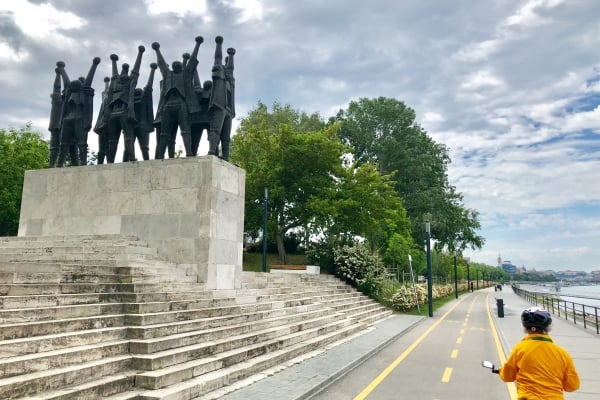 Danube Bike & River Cruise: Nuremberg to Budapest
Request a
Free Catalog
Find Your next vacation with Over 200 Pages of tour information
Get Yours Today
Talk to a VBT
Tour Consultant
(800) 245-3868
Mon – Fri 8:30 a.m. – 6:30 p.m. ET
Talk to an Expert
Book Online
Reserve Instantly
Find your perfect tour and reserve a spot with our easy online booking.
Find A Tour
Be the First to Get News & Special Offers