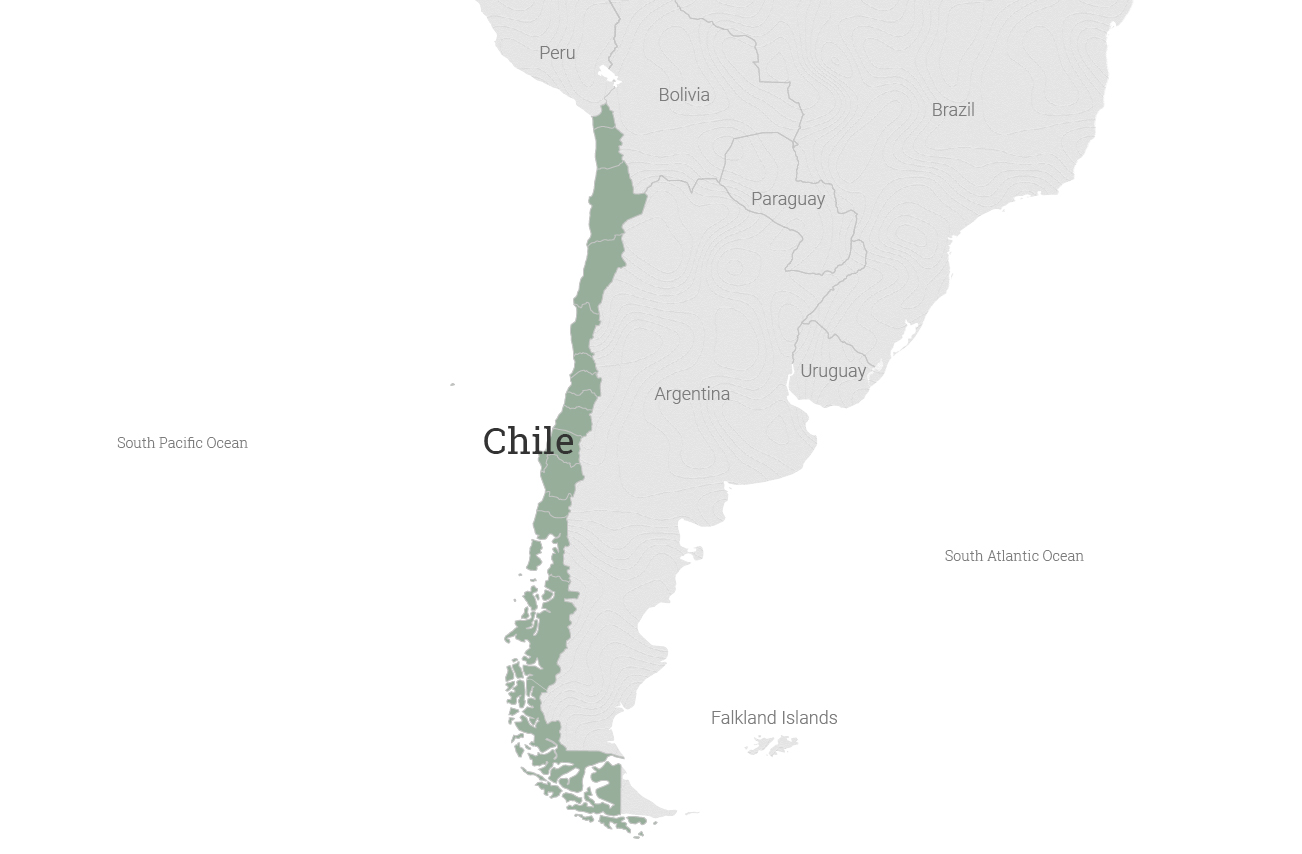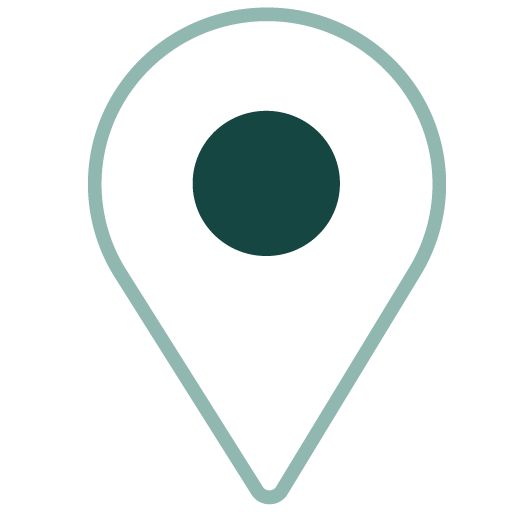 Chile's Coastal Vistas & Vineyards
Follow the Route of the Sea along the Pacific coast of the "Thin Country" on this journey into the heart of Chilean culture, admiring sweeping vistas, glimpsing penguins and sea lions, and joining local fishermen at their work.
View This Tour
Chile's Coastal Vistas & Vineyards
Starting from 7 days at
$3,645
Follow the Route of the Sea along the Pacific coast of the "Thin Country" on this journey into the heart of Chilean culture, admiring sweeping vistas, glimpsing penguins and sea lions, and joining local fishermen at their work.
Discover Chile
Chile is a land of superlatives, where the sheer scale of nature is matched by the riches of its diverse cultures. Explore the vast wilderness, discover the contemporary flair of cosmopolitan cities and take in the quaint beauty of timeless villages on a Chile bike tour with VBT.
Santiago is colonial charm in one of South America's most modern cities. Nearly 40% of the country's population resides here, and there's always something going on. You'll find world-class restaurants, all-night parties, and leafy parks to relax in away from the hustle and bustle. In the UNESCO World Heritage Site of Valparaíso, a vivid Victorian ambiance and charming cobbled lanes await. Its rambling hilltop urban design has long been home to poets and artists drawn to its chaotic charm. Take a funicular or wander the steep winding lanes to take in the vibrant street art.
Along the "thin country's" central coast, bask in the bright colors of old fishing villages turned seaside gems. Bike past salt dunes and take in views of Humboldt penguins nesting atop a rocky isle. Explore groves of eucalyptus on the way to wine country. Discover the otherworldly landscape of the Atacama desert, the most arid in the world. Observe unique geological phenomena here, and watch flamingos frolic in the famous Atacama Salt Flats. There's no better way to take it all in than on a Chile bike tour with VBT.

Country Highlights
Spot penguins and sea lions along the scenic coast.
Savor succulent seafood caught fresh from the sea.
Marvel at the Reloj de Flores—a large clock made of flowering plants—in Vina del Mar, the "Garden City."
Admire the unique architecture and urban design of Valparaiso on a walking tour.

Wine
Chile's winemaking traditions go back centuries, but the country has made significant advancements in recent decades, and now produces many world-class wines. Whether you prefer a crisp Sauvignon Blanc from the coastal regions or a Cabernet Sauvignon from the sun-drenched Central Valley, you'll find plenty of opportunities to sample the country's offerings.

Atacama Desert
The massive Atacama Desert covers 49,000 square miles and is the driest desert in the world with an average rainfall of just 1mm per year. Explore the otherworldly landscapes here, from wind-sculpted golden dunes to geysers and lagoons. Venture out at night for some of the best stargazing on the planet.
Volcanoes
There are 2,000 volcanoes in Chile, more than 500 of which are potentially active. Two of South America's most active volcanoes are here: Villarica and Llaima. Take in the stunning views of these majestic peaks from afar, or consider hiking up one of the many dormant volcanoes that have safe, designated climbing routes.
Our Trip Leaders Make The Difference
Local Leader.
Partner in Discovery.
New Friend.
Your VBT Trip Leaders are passionate about travel and devoted to sharing new discoveries with you. Each is a multi-lingual resident of your destination who intimately knows the history, cultural heritage, and traditions of your surroundings.
Your Trip Leaders also bring insiders' knowledge of the best places to explore, dine, and shop—along with insight into local customs and lifestyles to help you make the most of your cultural experience. With keen organizational skills, a splendid sense of humor, and a talent for making you and your fellow travelers thrive within your group dynamic, your VBT Trip Leaders will be invaluable resources—and treasured friends!
Monse
Chile is a hidden gem to be discovered! The Chilean people are so proud to show off our country.
A Chilean native, Monse loves to introduce travelers to the history, culture, and food of her homeland. She's passionate about sharing her diverse and beautiful country with the world.
From the Road: Gregg and Caroline Marston in Chile
March 16, 2017
Last January, VBT Chairman Gregg Marston and his wife Caroline went on our Chile's Coastal Vistas & Vineyards bicycling vacation. We had a chance to catch up with Gregg upon...
Continue Reading
The Legacy of Chilean Art and Literature
August 30, 2018
Chile is a land of diverse and stunning landscapes, from rugged coastlines to vast deserts, soaring peaks, and everything in between. Equally varied and enthralling is the art, literature, and...
Continue Reading
Hot Bike Tours for Snowbirds
February 20, 2018
Winter blues got you down? Then escape the chill with a biking tour in a warm-weather destination. Trade freezing temps for sunny skies with these bike tours for snowbirds: Florida's Historic...
Continue Reading
There's nothing like experiencing a country from a bike. Our guides were fantastic. Chile is full of breathtaking landscapes, beautiful people, and delicious food.
This was my first bicycle vacation, first trip to South America, and first time with VBT. Chile is a beautiful country with nice people, great weather and delicious food and wine. Be sure to visit the Atacama desert, too!
Just got off the trip and had a wonderful time! They guides (as always) are so great and really add a lot of fun and spark to the trips. Beautiful hotels, lots of time on the ocean, and the most incredible food at the final hotel. Highly recommend the trip!
Gateway to the Dolomites, Italy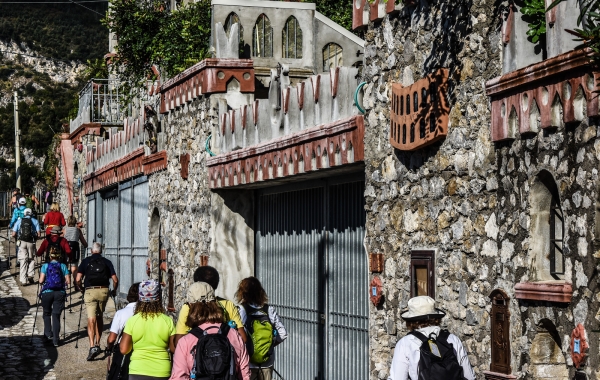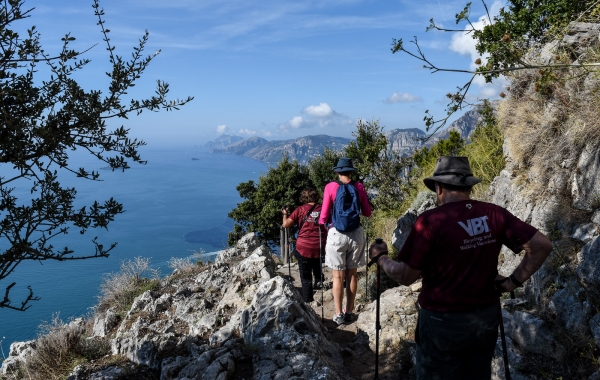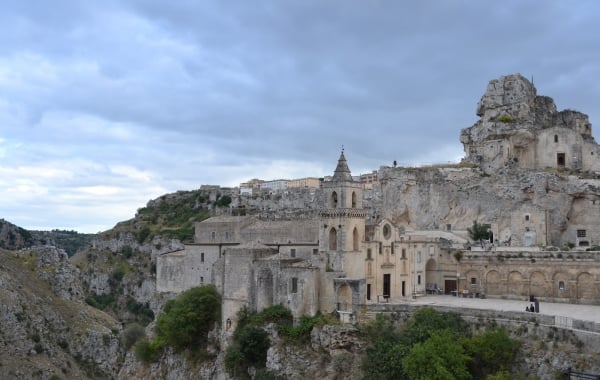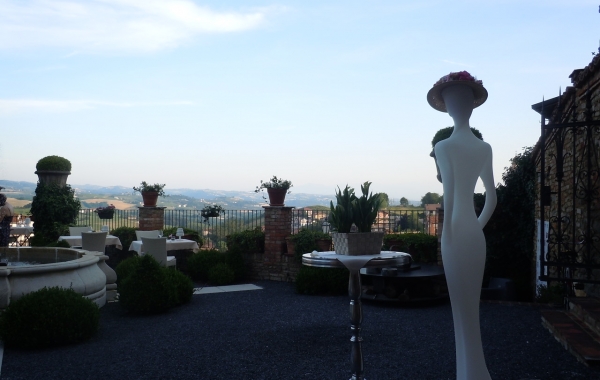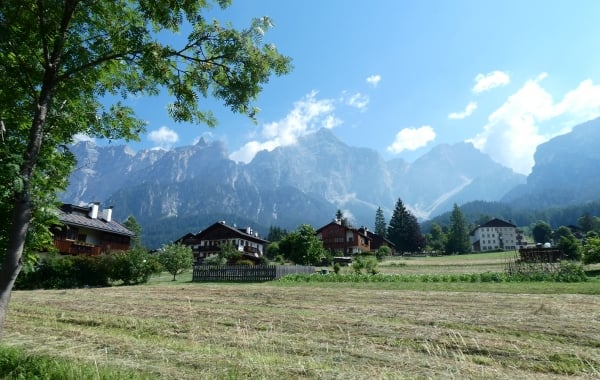 Cycling the Dolomite Valleys, Italy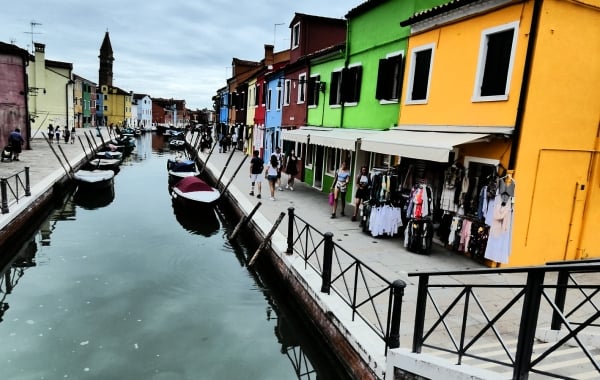 Cycling the Dolomite Valleys, Italy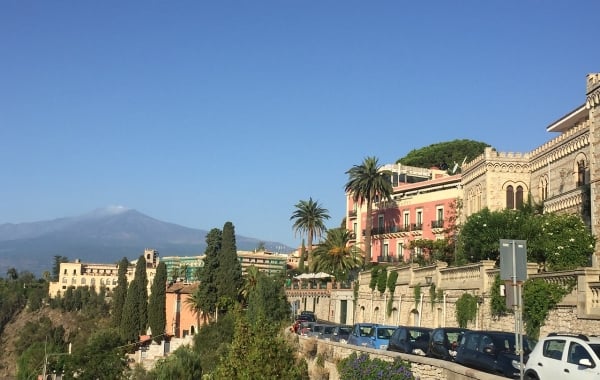 Biking the Southern Coastal Villages, Sicily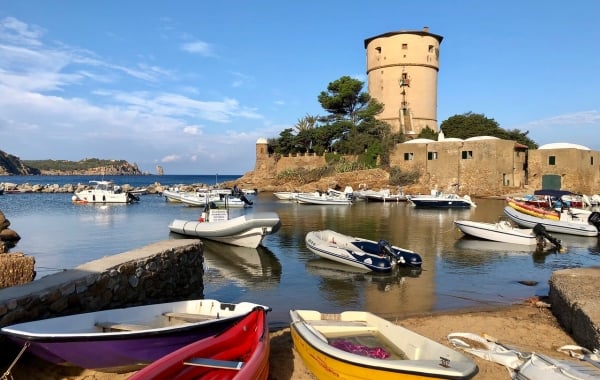 Tuscany by the Sea, Italy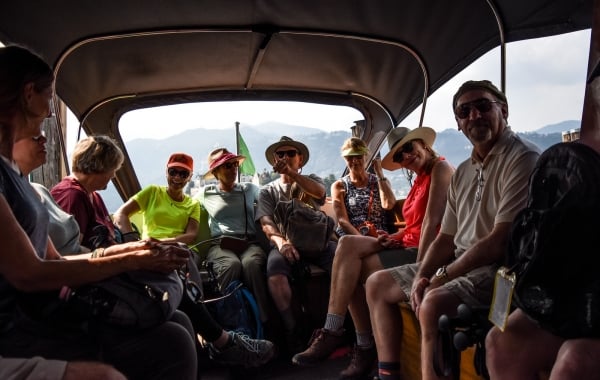 Walking the Italian Lakes, Italy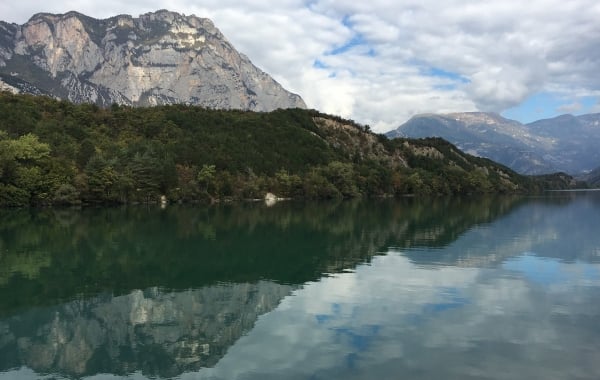 Gateway to the Dolomites, Italy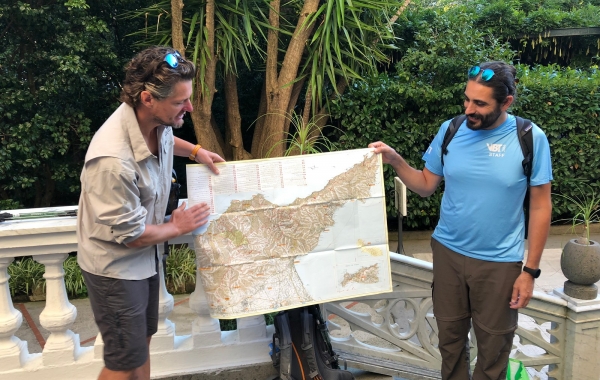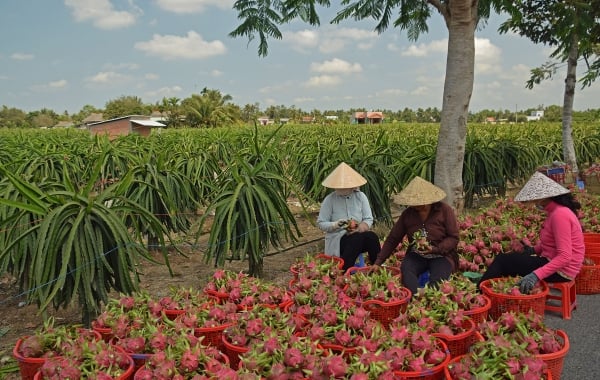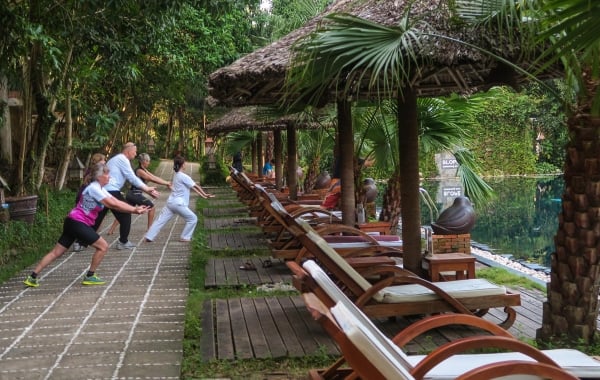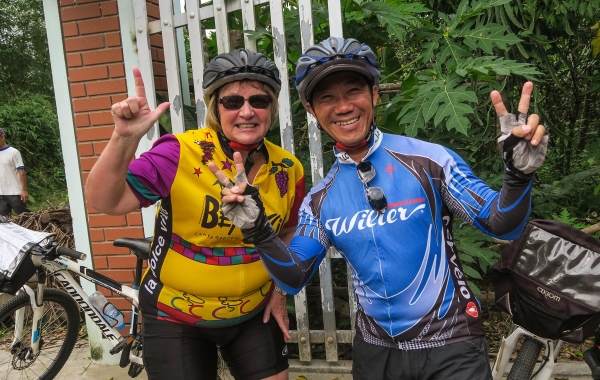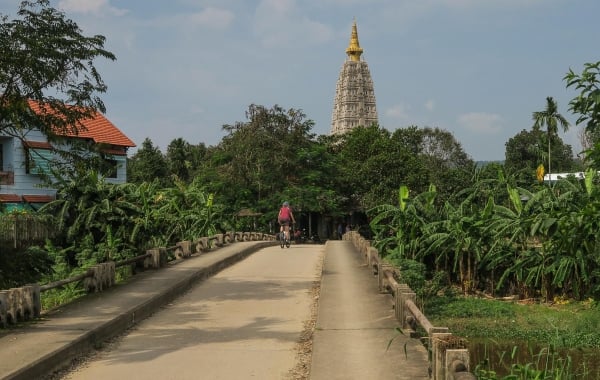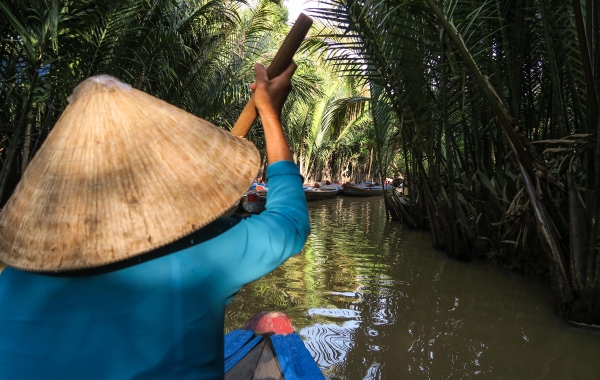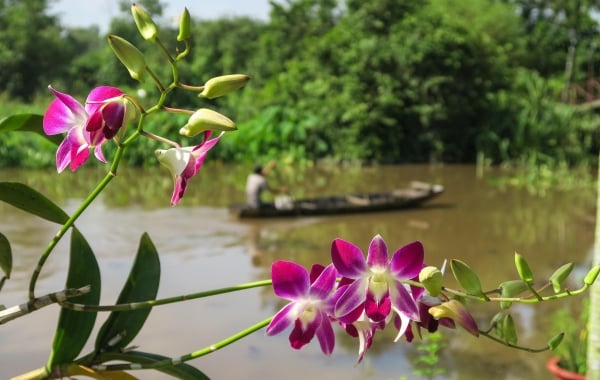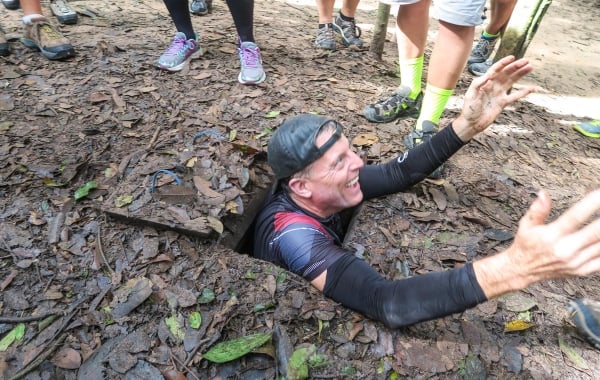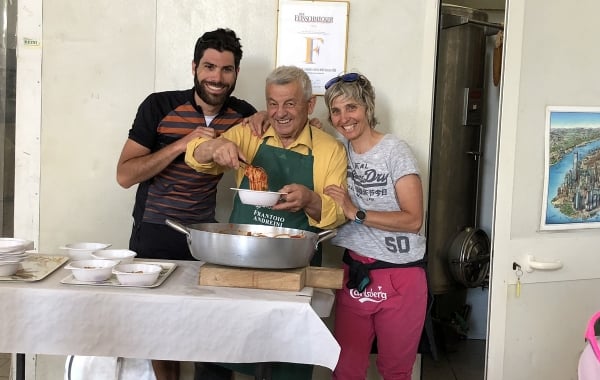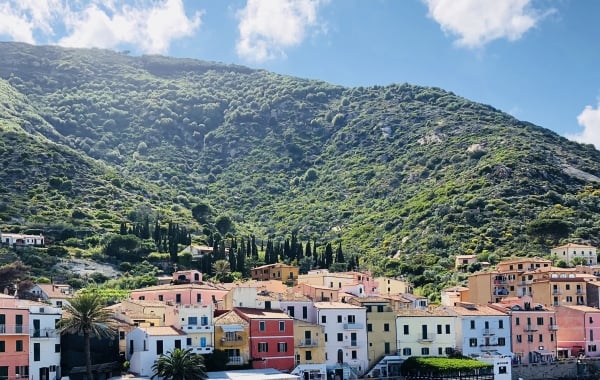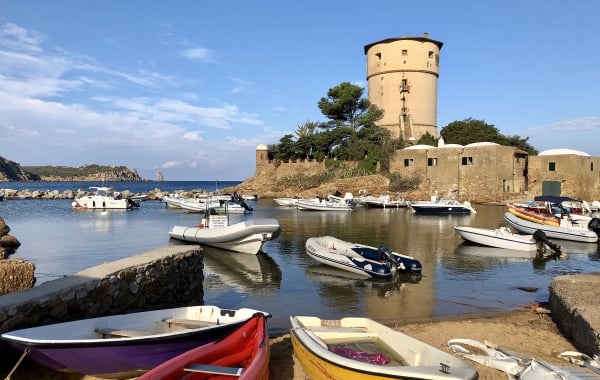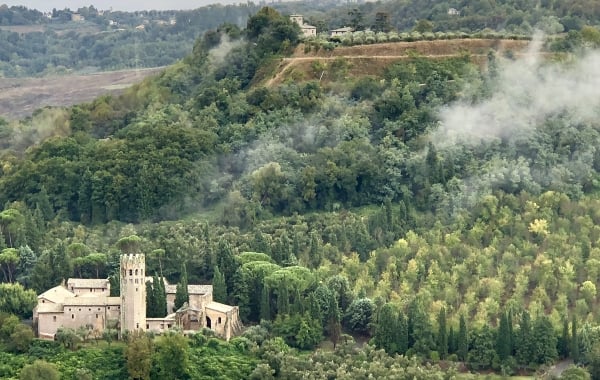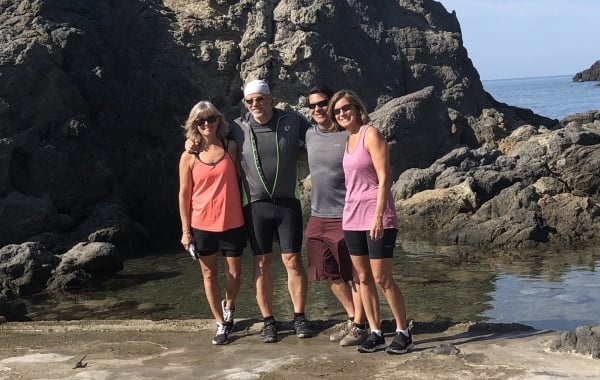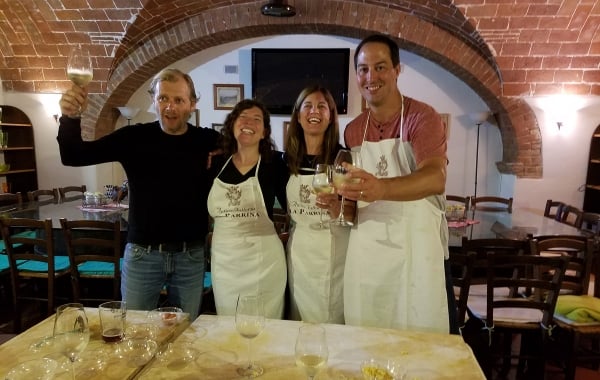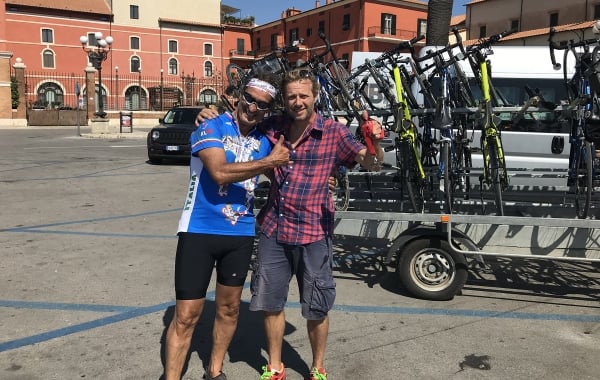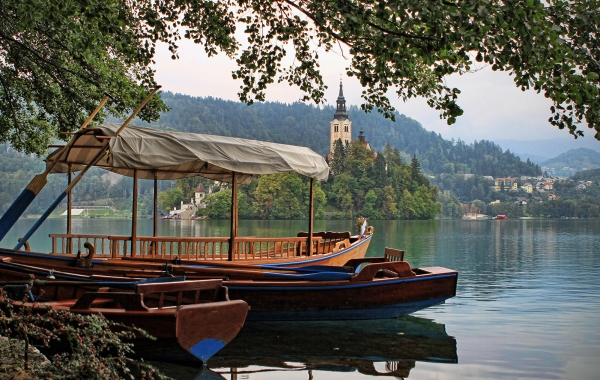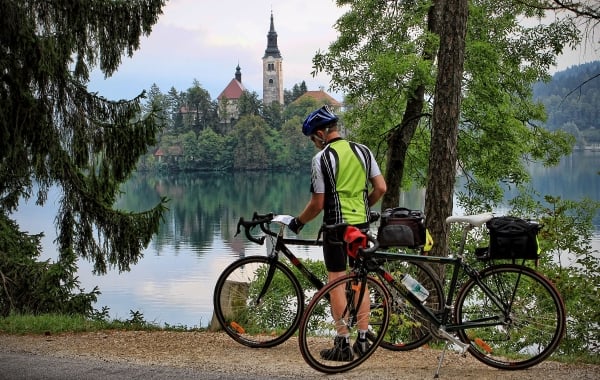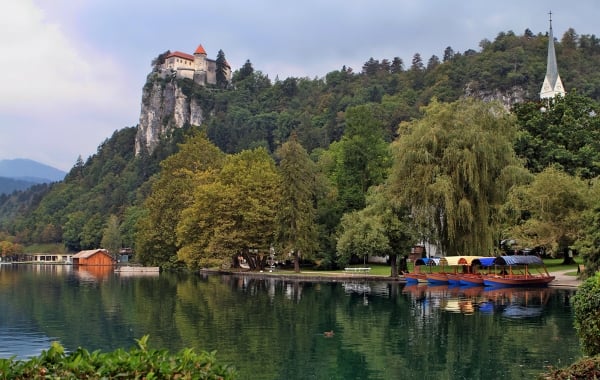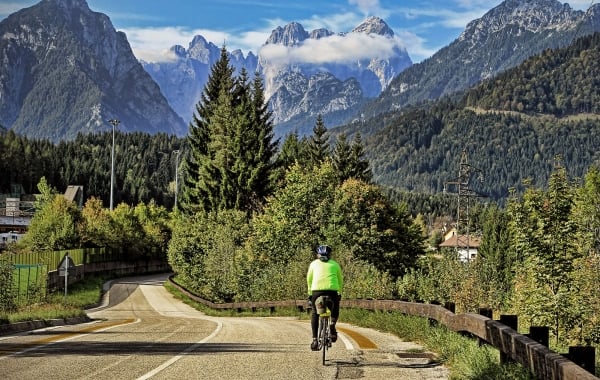 Request a
Free Catalog
Find Your next vacation with Over 200 Pages of tour information
Get Yours Today
Talk to a VBT
Tour Consultant
(800) 245-3868
Mon – Fri 8:30 a.m. – 6:30 p.m. ET
Saturday 10:00 a.m. – 3:00 p.m. ET
Talk to an Expert
Book Online
Reserve Instantly
Find your perfect tour and reserve a spot with our easy online booking.
Find A Tour
Be the First to Get News & Special Offers