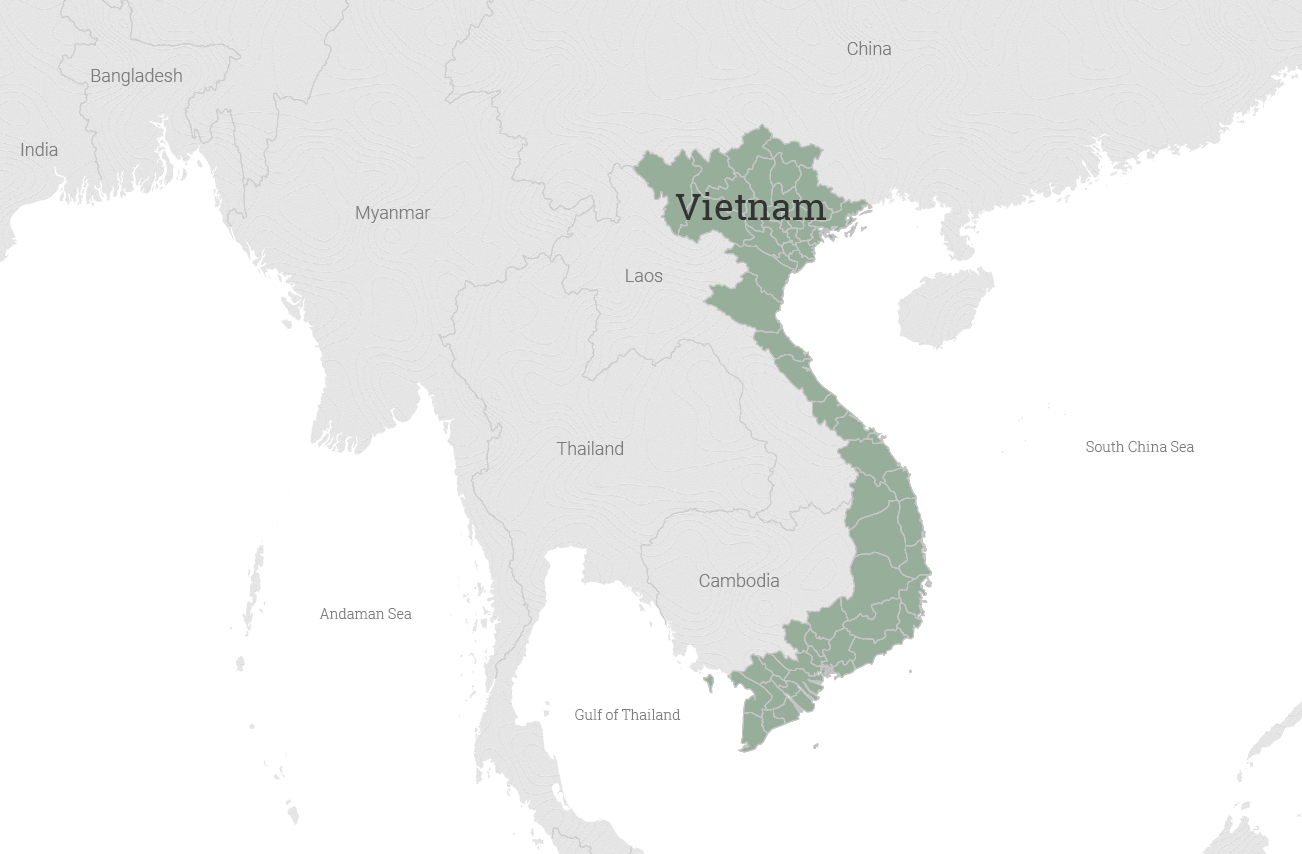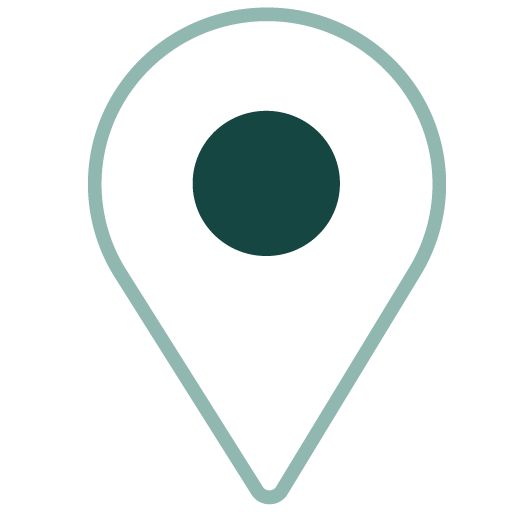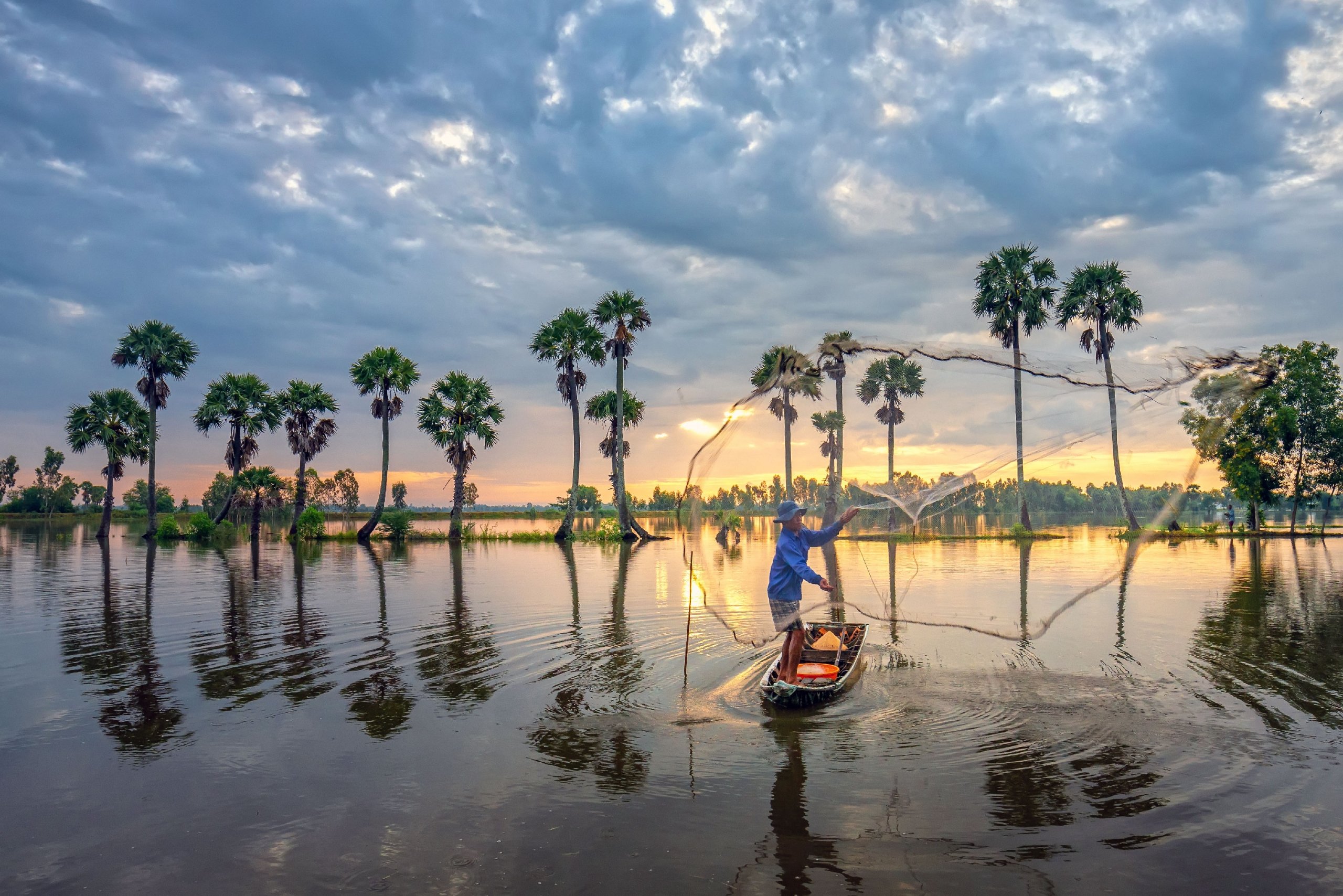 Vietnam: Hanoi, Hue, Hoi An & Saigon
Guided Biking
Ancient and modern cities, exotic landscapes, and a traditional way of life are all on display in one comprehensive Vietnam bike tour.
View This Tour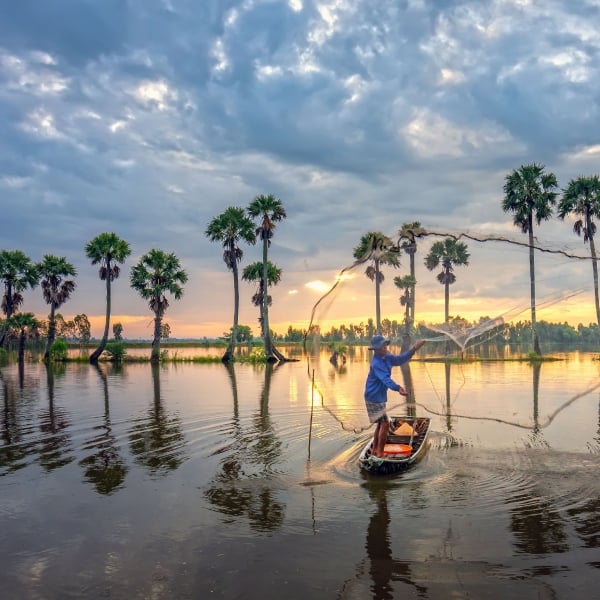 Vietnam: Hanoi, Hue, Hoi An & Saigon
Guided Biking
Starting from 11 days at
$4,345
Ancient and modern cities, exotic landscapes, and a traditional way of life are all on display in one comprehensive Vietnam bike tour.
Discover Vietnam
Invigoratingly chaotic cities, sleepy villages clinging to lush mountaintops, and strikingly diverse landscapes all await in this captivating country. There's no better way to experience it than on VBT's cycling tours in Vietnam.
The vibrant city of Hanoi is a rush of motorbikes, offset by quiet tree-lined boulevards with a distinctly French flair in the city's Old Quarter. The stunning juxtaposition of soaring skyscrapers, bustling streets, and incense-scented temples set down quiet, winding alleys in Ho Chi Minh City (formerly known as Saigon) will take your breath away. Vietnam's dynasties of old whisper amid the splendor of Hue's ancient Imperial City and the remarkably preserved lanes of Hoi An's Old Town, a UNESCO World Heritage Site.
Vietnam's countryside is a patchwork of green hills, azure seas, rice paddies, and sugarcane fields. From lush mountainsides to towering limestone karsts rising from coastal waters, the rural reaches of this beautiful land are the perfect setting for a cycling tour in Vietnam.
Cultural and culinary delights abound here as well. Bowls of steaming hot pho, crusty baguettes and other tasty relics of colonial times, and endless street food options ensure your taste buds are never bored here. From the the colorful offerings of an open-air market, to the intricacies of a traditional water puppet show and the somber reminders of conflicts past at former military sights, there's so much to discover on a cycling tour in Vietnam.

Country Highlights
Embark on a cruise on the Perfume River, with views of dragon boats, sampans and traditional houseboats.
Delve into the orchards and rice paddies of the agrarian heartland of Vietnam on a scenic roll along the Mekong Delta.
Fill your senses at Hoi An's central market and learn about Vietnamese cuisine.
Hear your footsteps echoing through the vast walled fortress of the Imperial Citadel.

Food
Vietnamese food is a delicate balance of sweet and sour, salty and spicy, hot and cold. Dishes feature abundant fresh herbs and pungent fish sauce. French colonization left its impact, most notably in the crusty baguette that forms the foundation of bánh mi. From steaming bowls of pho to crispy bánh xèo pancakes from a street cart, foodies will find endless delights in Vietnam.

French Colonial Architecture
Evidence of the past lingers on in Vietnamese cities in the form of French Colonial Architecture. Ho Chi Minh City (formerly Saigon) was once a hub of French colonial commerce and culture. Visit buildings like the Central Post Office, which has obvious gothic influences, or Notre-Dame Cathedral Basilica of Saigon, built from bricks imported from Marseilles.

Markets
Vietnamese markets buzz with life. These shopping centers are often the heart of a community. Whether you're shopping for handicrafts, looking for a snack, or simply soaking in the ambience, you haven't truly experienced Vietnam until you've wandered the stalls of a market. Get up early for the best selection!
Our Trip Leaders Make The Difference
Local Leader.
Partner in Discovery.
New Friend.
Your VBT Trip Leaders are passionate about travel and devoted to sharing new discoveries with you. Each is a multi-lingual resident of your destination who intimately knows the history, cultural heritage, and traditions of your surroundings.
Your Trip Leaders also bring insiders' knowledge of the best places to explore, dine, and shop—along with insight into local customs and lifestyles to help you make the most of your cultural experience. With keen organizational skills, a splendid sense of humor, and a talent for making you and your fellow travelers thrive within your group dynamic, your VBT Trip Leaders will be invaluable resources—and treasured friends!
Dinh (Zin)
Experience Vietnam by bike! Meet the friendly Vietnamese people, taste the good food, and see our beautiful country.
Zin has lead VBT adventures for almost 15 years. He was born in Hue and grew up in Ho Chi Minh City and loves to introduce travelers to the history, cuisine, and culture of his home country.
Quyen (Quinn)
It's great to discover Vietnam on a two-wheel trip! You'll experience our culture, discover the scenic roads, which are very safe for riding bicycles, and meet friendly Vietnamese people.
A Vietnam native, Quinn has lead VBT adventures for more than a decade. He was born and currently lives in Da Nang. He has traveled extensively and has family connections in Hue, Hanoi, and Ho Chi Minh City.
Hien
I will show you my beautiful country and its delicious food, and introduce you to Vietnam culture!
Hien has worked for VBT for almost a decade. As a Vietnam native who grew up in Mekong and Ho Chi Minh City, he's passionate about introducing travelers to the history, local life, and culture of his homeland.
This trip far exceeded my expectations. The insight provided by the guides Dat and Kha into the culture and history of Vietnam was exceptional. Flying to three different portions of the country provided a nice perspective. The post trip to Cambodia was also wonderful with our guide Jun. He was thoughtful in his presentations and attention to our needs. Our accommodations were exceptional. The breadth of experiences both in the Vietnam trip and the post trip to Cambodia were outstanding.
Tang and Dat were phenomenal guides. I loved that one was from Hanoi and and one from Saigon so we could get both perspectives. Our guide in Cambodia was also incredible- knew exactly how long things would take and what time we should get to the temples to see sunrise/sunsets and avoid crowds. All hotels were awesome but the Sofitel in Siem Reap was the best hotel I have ever stayed in.
See Vietnam the Way the Locals Do
June 23, 2022
If you want to fit in while visiting Vietnam, traveling by bike is a great way to start....
Continue Reading
5 Historic Sites We Love, and the Stories They Tell
November 8, 2021
We dug deeper into five of our favorite historic show-stoppers. Each holds a place in history and legend. And each has an epic story to tell. All you have to...
Continue Reading
April Fools' Day Traditions Around the World
March 24, 2021
April Fools' Day has its share of origin stories. Trouble is, no one knows which is true and which are, well, malarkey. Here's one that we like: For centuries, the ancient...
Continue Reading
Request a
Free Catalog
Find Your next vacation with Over 200 Pages of tour information
Get Yours Today
Talk to a VBT
Tour Consultant
(800) 245-3868
Mon – Fri 8:30 a.m. – 6:30 p.m. ET
Talk to an Expert
Book Online
Reserve Instantly
Find your perfect tour and reserve a spot with our easy online booking.
Find A Tour
Be the First to Get News & Special Offers