Discover Spain
In Spain, the concept of la vida buena—the good life—is a driving force. Richly layered cultures thrive here among sweeping landscapes that inspired Cervantes, Dalí, and Hemingway. The jagged cliffs of the Costa Brava spill into the Mediterranean. Sun-kissed white villages and Moorish castles laze under Andalusian skies. Lively traditions and cuisines embody the robust beauty of Basque country. On a VBT Spain bike tour, you'll find that the good life is the best life as you slow down and experience Spain to its fullest.
From the mind-bending architecture of Gaudí in Barcelona to the world-class galleries of Madrid that play home to masterpieces by Goya, Picasso and other iconic Spanish artists, Spain's cities are an art lover's dream. The sprawling Alhambra in Granada, the otherworldly spires of La Sagrada Familia that have been under construction for over a century in Barcelona, Cordoba's unparalleled Mezquita—the seemingly endless wealth of cultural attractions is almost overwhelming.
Equally expansive is Spain's famed cuisine. From tapas shared with friends in a casual bar to a five course meal in a Michelin-starred restaurant, there's a wealth of flavors to be discovered throughout the many regions of this gastronomic paradise. Whether you're sampling fresh pressed olive oil or sipping wine in a centuries-old cellar, your tastebuds will never be bored on a Spain bike tour.

Country Highlights
Explore beautiful Pamplona and enjoy the weekly juevintxo event, a Thursday-night feast of tapas.
Peek into the personal life of artist Salvador Dalí during a visit to his home at Púbol Castle.
Explore the famed Alhambra Palace, a breathtaking architectural wonder.
Follow trails on the Way of St. James, an 800-km stretch of path used by pilgrims.

Spanish Art
Explore the surreal Dalí Theater and Museum in Figueres, wander the seemingly endless halls of the Museo del Prado (which houses over 8,600 paintings and 700 sculptures), or take a leisurely stroll in Gaudí's Park Güell. In Spain art is all around you, as are the remarkable landscapes that inspired these masters.

Flamenco
Take in a Flamenco performance or try your hand at this traditional style of dance. Evocative, passionate, and mesmerizing, this iconic art form is a must see while in Andalucia, its region of origin. Since the 18th century, locals and visitors alike have been entranced by the beauty of Flamenco music and its beautiful dance accompaniment.

Food and Wine
Paella in Valencia, gazpacho in Andalucia, patatas bravas in Madrid… Spain's cuisine varies from region to region, but is invariably delicious and rooted in local produce and traditional recipes. Sample olive oil on a family farm or partake in a wine tasting in an ancient cellar to further your appreciation of the finer aspects of Spanish cuisine.
Our Trip Leaders Make The Difference
Local Leader.
Partner in Discovery.
New Friend.
Your VBT Trip Leaders are passionate about travel and devoted to sharing new discoveries with you. Each is a multi-lingual resident of your destination who intimately knows the history, cultural heritage, and traditions of your surroundings.
Your Trip Leaders also bring insiders' knowledge of the best places to explore, dine, and shop—along with insight into local customs and lifestyles to help you make the most of your cultural experience. With keen organizational skills, a splendid sense of humor, and a talent for making you and your fellow travelers thrive within your group dynamic, your VBT Trip Leaders will be invaluable resources—and treasured friends!
Nicolas
Andalusia is a must see for its unique cultural blend, stunning landscapes, and incredible history.
Nicolas has been leading VBT travelers through Spain for over 10 years. His grandfather is from the province of Cordoba, and Andalusia has been his home for the past 14 years.
Oriol
This tour is like life should be—full of new discoveries and with every new day designed to be enjoyed.
Oriol has called the Costa Brava home since 2001. He enjoys introducing travelers to local food and wine, history, and the stunning landscapes of the area.
Txaro
I've been living in this area and proudly sharing my passion for our landscape, food, language, traditions, and culture for over 30 years.
A five-year veteran of VBT, Txaro was born in the Basque Country and spent summer vacations as a child in Hondarribia where her grandparents lived. She now lives in a small town on the French side of the border.
Martin
The people, food, wine, and lands here were the base for Dalí's creations… what a special place!
Martin spent his childhood vacations on the Costa Brava. He has lived in the region for 16 years and loves to introduce travelers to the stunning landscapes of the area.
Roman
El saber vivir (knowing how to enjoy life) is a common point of pride for the locals here. It can be studied and learned if you know how and where to look!
Roman has lead VBT adventures for more than 10 years. He calls Andalusia home and raised his four children there. He loves to introduce travelers to local foods like potaje which are often overlooked by tourists.
Pedaling for Paella: Mallorca is a Cyclist's Paradise
March 17, 2023
You don't have to be a pro cyclist to enjoy biking Mallorca! The island's tropical valleys, turquoise beaches, incredible biking infrastructure, and low-traffic cycling routes make VBT's Spain: Balearic Islands,...
Continue Reading
Get Ready for Adventure with VBT's New 2023 Tours!
August 15, 2022
If you've been waiting for VBT's new 2023 destinations and tour dates, the wait is over. VBT's brand new tours are open for booking—and space is going fast!...
Continue Reading
5 Historic Sites We Love, and the Stories They Tell
November 8, 2021
We dug deeper into five of our favorite historic show-stoppers. Each holds a place in history and legend. And each has an epic story to tell. All you have to...
Continue Reading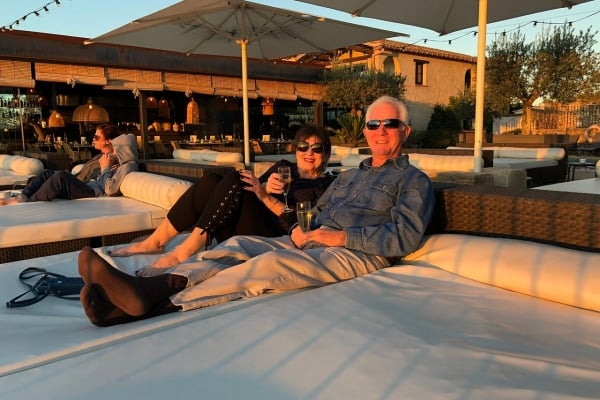 Spain's Costa Brava: Cycling Dali's Landscapes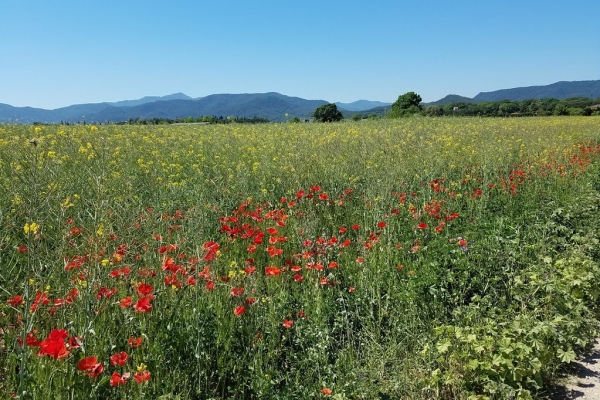 Spain's Costa Brava: Cycling Dali's Landscapes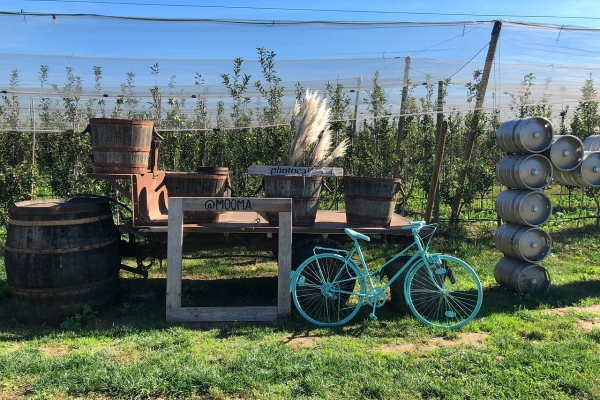 Spain's Costa Brava: Cycling Dali's Landscapes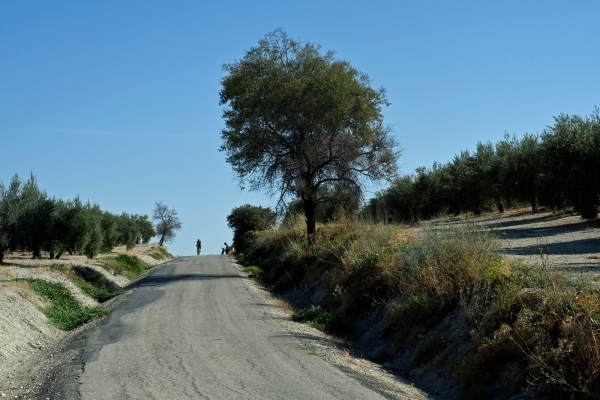 Spain: Under the Andalusian Sky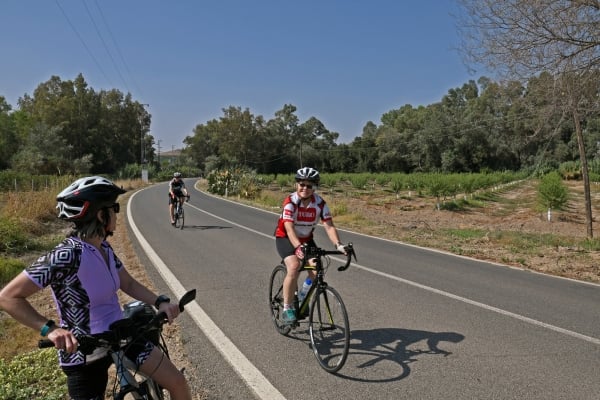 Spain: Under the Andalusian Sky
Spain: Under the Andalusian Sky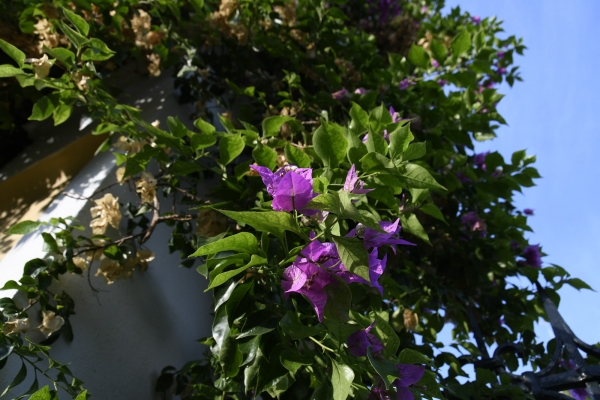 Spain: Under the Andalusian Sky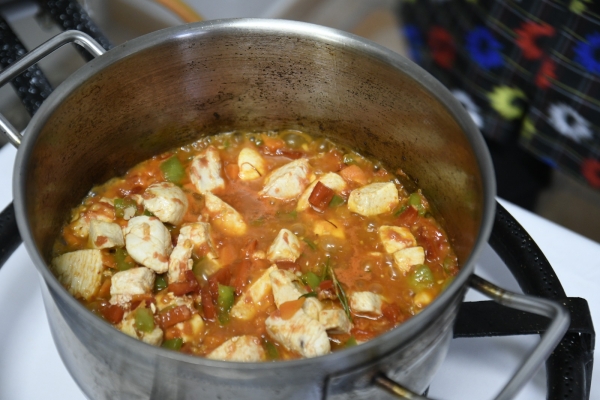 Spain: Under the Andalusian Sky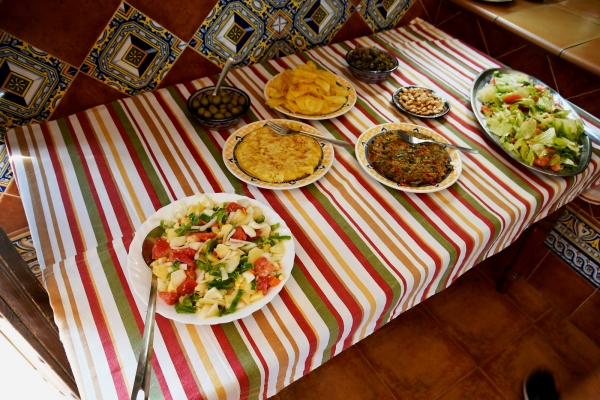 Spain: Under the Andalusian Sky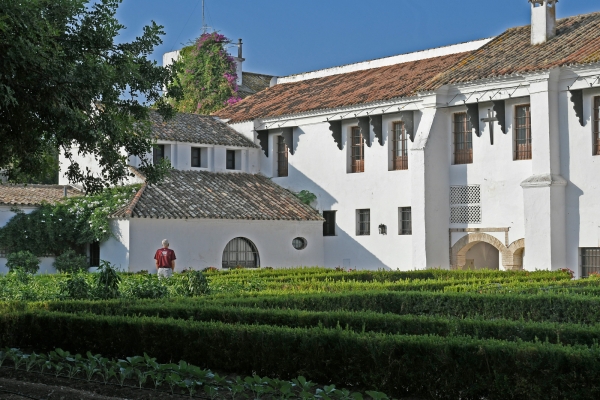 Spain: Under the Andalusian Sky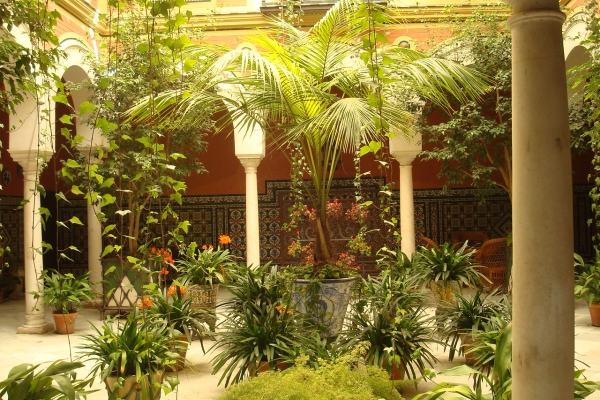 Spain: Under the Andalusian Sky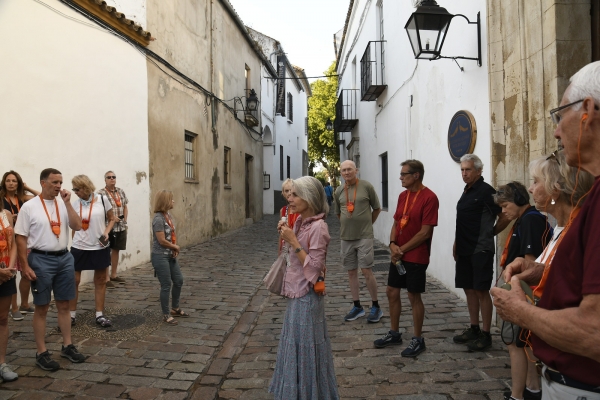 Spain: Under the Andalusian Sky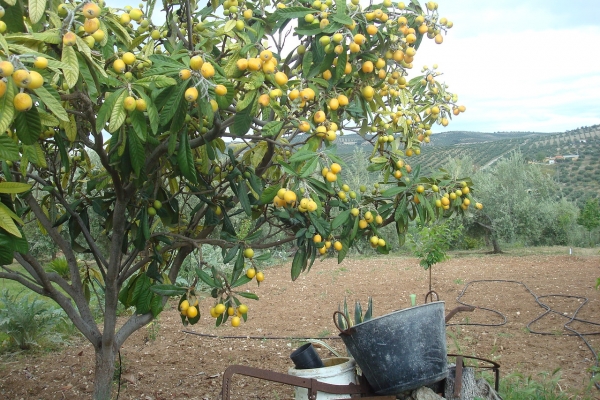 Spain: Under the Andalusian Sky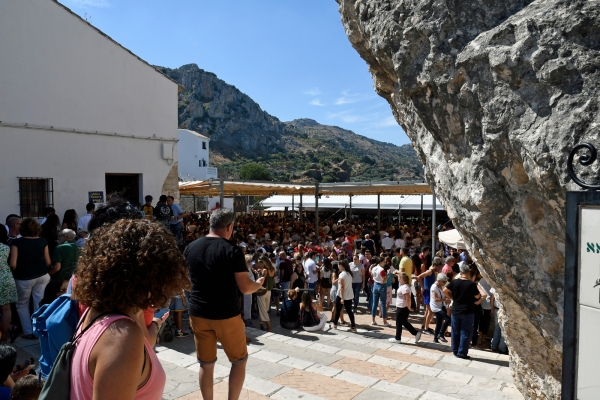 Spain: Under the Andalusian Sky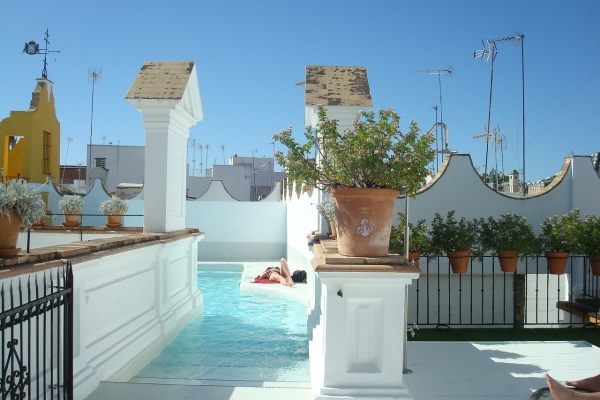 Spain: Under the Andalusian Sky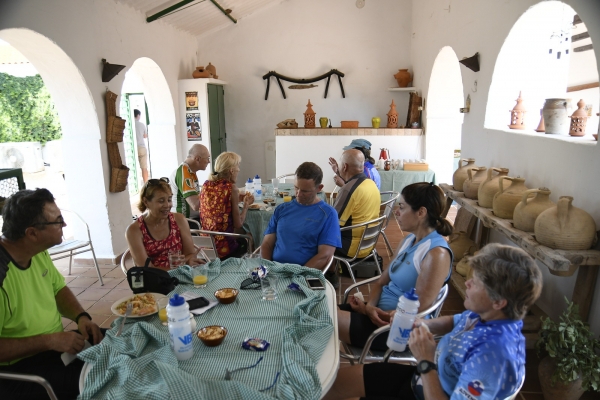 Spain: Under the Andalusian Sky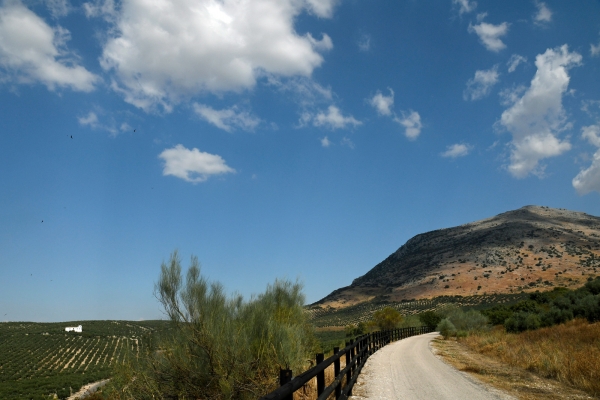 Spain: Under the Andalusian Sky
Request a
Free Catalog
Find Your next vacation with Over 200 Pages of tour information
Get Yours Today
Talk to a VBT
Tour Consultant
(800) 245-3868
Mon – Fri 8:30 a.m. – 6:30 p.m. ET
Talk to an Expert
Book Online
Reserve Instantly
Find your perfect tour and reserve a spot with our easy online booking.
Find A Tour
Be the First to Get News & Special Offers