What to expect on the road
Choice, comfort, and discovery
Each day's activities and encounters stimulate your senses, engage your mind, and refresh your spirit. We begin with a choice of bicycle routes through the world's most beautiful landscapes. We include distinctive cultural interaction from village markets to family homes, exceptional regional cuisine, and charming lodgings that are destinations in themselves. Choose the pace that's right for you—we'll take care of the rest.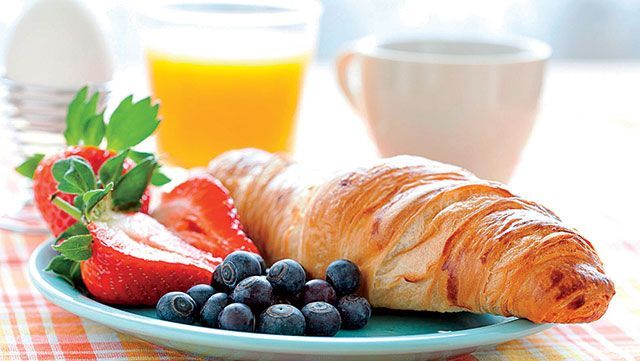 8:00 a.m.
Active days require nourishment, so we always include a hearty morning meal. Be it a warm croissant with fresh fruit in France, or an apple- or cheese-filled burek pastry with yogurt in Croatia, your choices reflect the bountiful regional cuisine.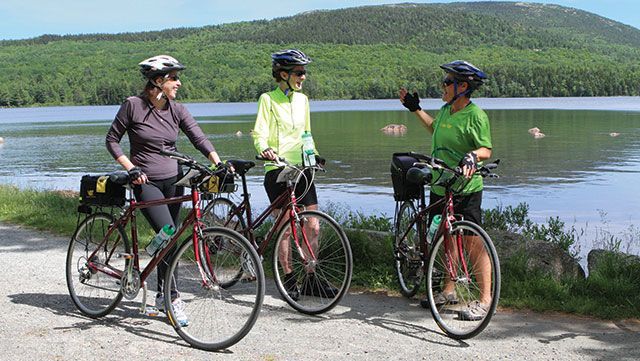 10:00 a.m.
Whether you choose the challenging roads that link the hill towns of Tuscany, or a tranquil ride along the bayside trail of Maryland's St. Michaels, all VBT routes are bicycle friendly, so ride and explore at your own pace.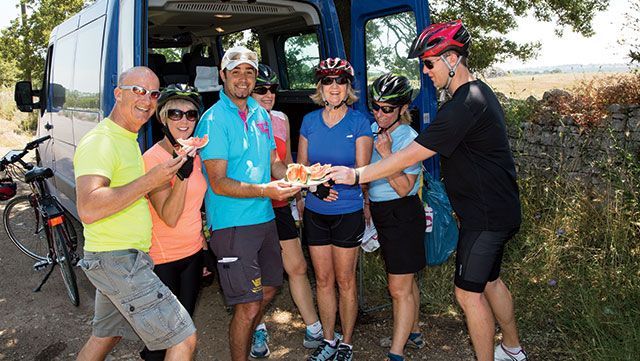 11:00 a.m.
Rendezvous with our support van at an arranged time and place to refill your water bottle and enjoy a healthy snack. Then continue cycling through the serenely beautiful landscape of Bavaria before a tavern lunch.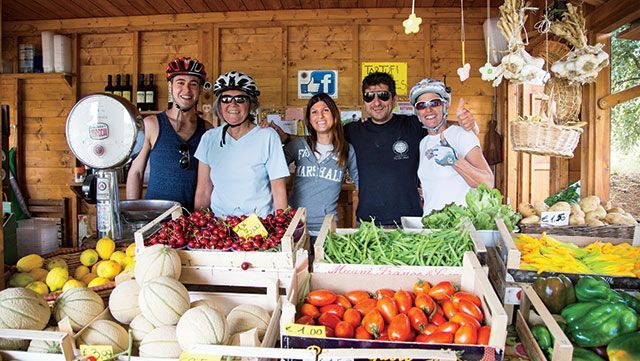 12:30 p.m.
Gather for a home-cooked lunch with a gracious Czech family, or arrive at an agriturismo farmhouse for an olive oil tasting and lunch of Tuscan specialties.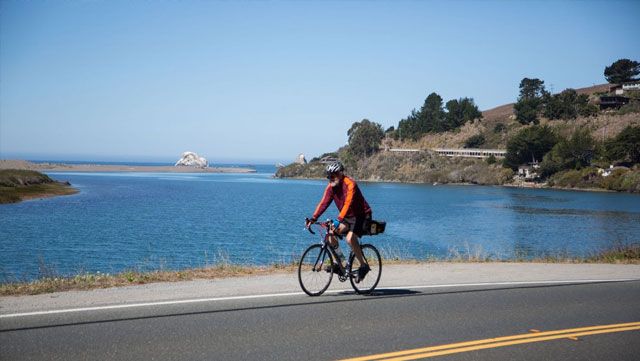 2:00 p.m.
Back on your bike, cycle through the white villages of Spain, or encounter the beauty of California's Russian River Valley.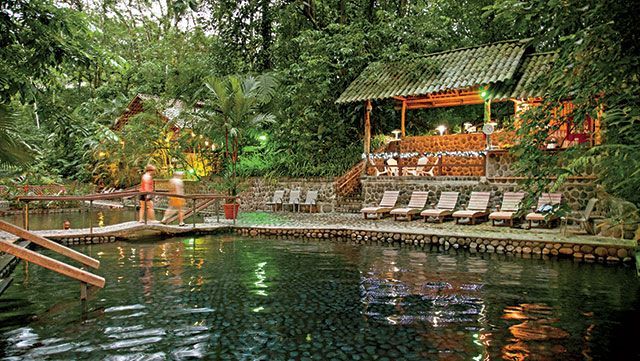 4:30 p.m.
It's time for a late-afternoon amble to a local Polish café in medieval Sandomierz. Or perhaps a refreshing beverage and the soothing hot springs at your resort in Costa Rica.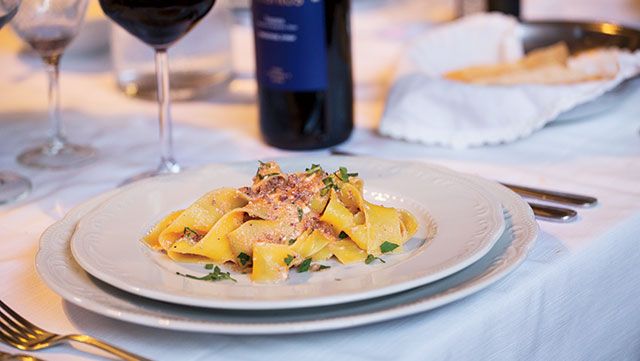 7:00 p.m.
It's grand to get together for our included dinners, but we always leave a few meals free so you can try local restaurants on your own. How about handmade spaghetti with mussels and tomatoes in Sicily?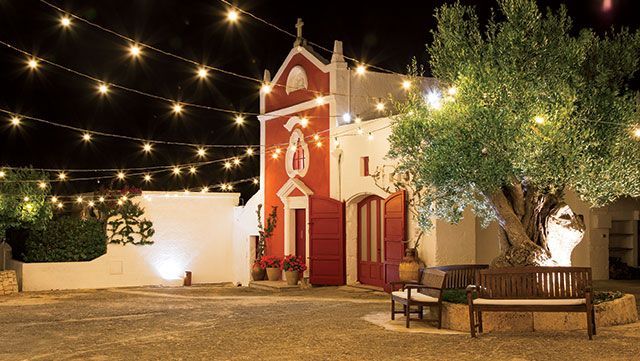 11:00 p.m.
The stars are lovely framed by the sea and rolling hills of Tuscany. Consider a nightcap: a fragrant, ice-cold jenever in The Netherlands or a glass of local red wine on the terrace strung with twinkling lights in Puglia.