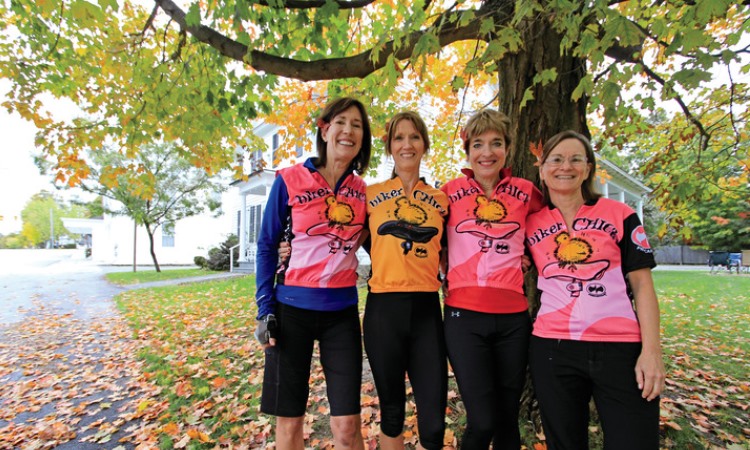 Perhaps our favorite time of the year to travel is the fall, which may be surprising. Of course, summer is teeming with warm sunny days, but it's also the busiest travel season in Europe. By waiting to travel until the autumn months (or adding a bonus fall vacation!) you'll be able to extend your time being active outdoors before winter comes. The cooler weather is by no means uncomfortable; in fact, by avoiding humid summer days you'll get to take advantage of the mild temperatures that make for perfect biking and walking conditions.
The best part is that, if you're looking to truly experience different cultures when you travel, you'll be able to avoid busy streets and crowded historical sites during the months of September and October, which allow for intimate and engaging encounters with the locals. Plus, you'll get to visit during seasonal events like the grape harvests in Italy and France, Vermont's famed foliage, bountiful farmers markets, Oktoberfest and other exciting festivals.
If you're still trying to figure out where to go on an active vacation during the fall months, then the following list provides the perfect starting point for your research. Below, you'll find 5 of our tours that have plenty of fall departures. Simply click on each tour name and you will be taken to that tour's webpage where you can find traveler reviews, photos, daily itineraries and all the information you'll need to find your perfect trip!
Spain: Under the Andalusian Sky—rated 4.8 / 5 by our past travelers
From its pueblo blancos to its rugged cordilleras, southern Spain reveals itself best at eye level—the vantage point of every VBT vacation. We'll ride into the heart of Andalusia through its vine-covered hills and past its Moorish bastions. Off our bike we'll spend leisurely lunches with local hosts, delight our palates with wine and olive oil tastings, and learn the secrets to preparing a regional specialty, paella.
Charleston to Savannah: A Southern Reel—rated 4.7 / 5 by our past travelers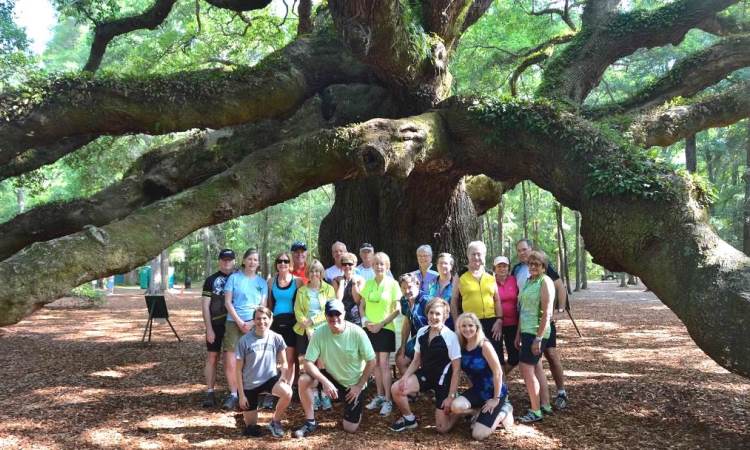 You don't need to travel far to enjoy an easy biking vacation with warm weather well into the fall. Bask in the coastal charms of the American South as we pedal to historic cities like Charleston and Savannah, as well as the idyllic Sea Islands. We'll also immerse ourselves in the region's fascinating Gullah culture, partake in a proper Beaufort social, learn to dance the Virginia Reel and luxuriate in elegant, distinctive inns that embody the South's legendary hospitality.
Sicily: Biking the Southern Coastal Villages—rated 4.7 / 5 by our past travelers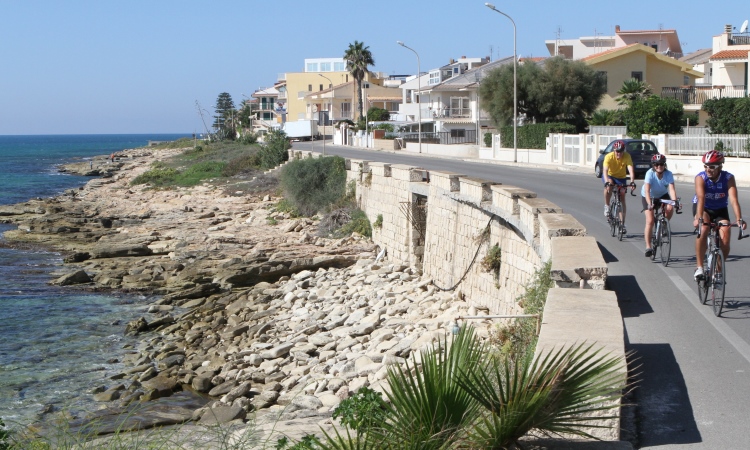 The Sicily of your imagination resides in the unspoiled southeastern corner where the island's Greek, Arab, Norman, and Byzantine influences create a wonderful melting pot of world flavors. We'll discover Sicily at our own pace cycling along both Mediterranean and Ionian coasts while stopping to visit a storied chocolate factory, tour the baroque palaces of Noto and Ragusa Ibla and learn to make Sicilian culinary delights with a local chef.
Croatia: The Dalmatian Islands—rated 4.9 / 5 by our past travelers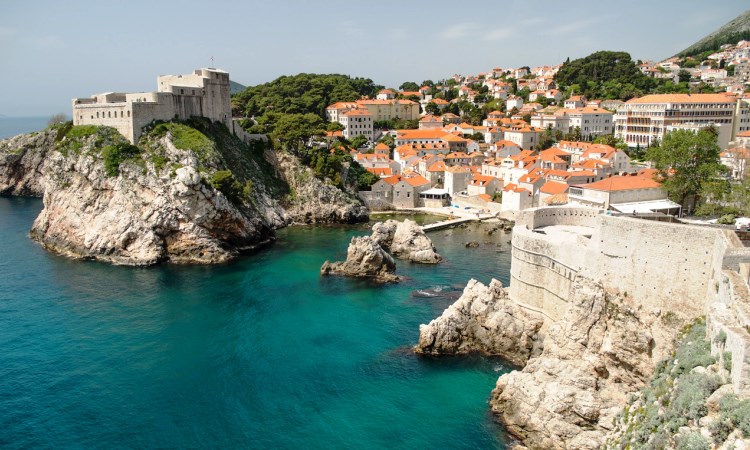 It's hard to resist cycling one of the world's ten most beautiful islands while exploring stone-carved villages amidst olive groves and poppy fields and pausing to swim at pristine beaches. The Croatian islands of Brač and Hvar are a cyclist's dream full of sparkling waters, emerald hills, and a rich old-world culture. We'll meet local craftsman during a tour of a Stonecutting school in Pučišća and a home-hosted traditional meal on this one-of-a-kind itinerary.
Florida's Historic Coast—rated 5 / 5 by our past travelers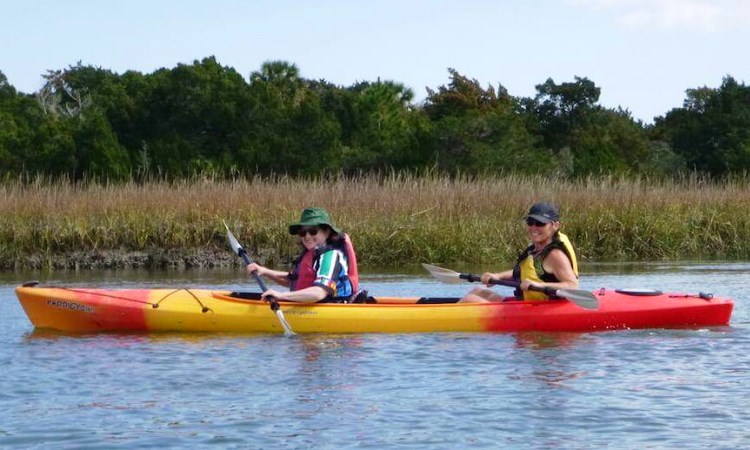 Take a trip and extend your biking season in without traveling to the southern hemisphere on this delightful vacation to our favorite part of Florida. We'll enjoy soft-sand beaches and glorious sunshine as we cycle on Amelia Island and learn about its rich history. We'll also discover St. Augustine—America's "first city"—admire enchanting Victorian architecture, kayak through an ecological preserve, and take a sunset sail aboard the schooner Freedom.
If you would like to request a free VBT catalog, click here. To speak with one of our Tour Consultants, please call 800-245-3868. They are available from Monday-Friday (8:30am to 6:30pm EST) and Saturdays (10:00am to 3:00pm EST). Or click here to request a reservation and schedule a call-back at your convenience.