Italy: Sicily, the Noto Valley & Syracuse
Daily Mileage:

9 - 40 miles

|

Biking:

1 - 5 hours

|
Starting From
10-day Air Package
$4,395
7-day Bike Tour Only
$3,595
Per person, double occupancy
Click and hold to Zoom
Italy: Sicily, the Noto Valley & Syracuse
A banquet of sensory delights awaits you in Sicily. Your trip includes the sounds of pounding surf, dramatic vistas as far as the eye can see, delightful jasmine-scented breezes, and the delicious bounty of land and sea. you'll sample it all on an artfully crafted itinerary that features exhilarating riding through olive groves, past Roman mosaics, and into ancient villages that capture the spirit of the past. Work up an appetite for cheese and honey, and savor the harvest of hotel gardens—even learning secrets of Sicilian cuisine from a local chef. Road cycling in Sicily has never been this good!
Tour Highlights
Explore baroque Scicli with a local guide, and venture outside the city to the lovely Noto Valley.
Tour an organic winery and olive maker in the canyons of the Iblean upland.
Join your hotel chef for a hands-on demonstration of Sicilian cooking.
Discover the fishing village of Marzamemi, recently restored to its 17th-century glory.
Complement your cycling with basking in the sun or swimming at the beach.
What to Expect
This tour is rated Easy/Moderate. The rides are on paved country roads, mostly rolling, with little car traffic. On two days, a short shuttle takes guests up a hill, allowing them to ride along a crest and then downhill. The roads are good but in some rural areas, the terrain is uneven with a few potholes.
Daily Mileage:

9 - 40 miles

|

Biking:

1 - 5 hours

|

Group Size:

22
Easy / Moderate
Cycling
Beginner - Experienced
Cyclists
Vehicle
Support
Average High /
Low Temperature (°F):
Mar65º/42º
Apr70º/46º
May78º/52º
Jun86º/59º
Sep87º/62º
Oct78º/56º
Nov69º/48º
Average
Precipitation:
Mar1.6 in
Apr1.5 in
May0.9 in
Jun0.4 in
Sep1.4 in
Oct3.9 in
Nov2.2 in
| | Air Package | Tour Only |
| --- | --- | --- |
| Roundtrip international airfare | | |
| Airport car service for arrival and departure | | |
| One night in Taormina and one night in Syracuse in conveniently located hotels with daily breakfast | | |
| 6 nights in 4-star hotels and country estates | | |
| 13 meals: 6 breakfasts, 3 lunches, 4 dinners | | |
Biking Packages Include:
Custom VBT Bike and Helmet
Two Local, Bilingual Trip Leaders
Ride with GPS and Daily Route Notes
Facilitated Cultural Experiences
Your Choice of VBT Branded Gear for Your Adventure
Accommodations (Please Note: Days are based on the Air Package Itinerary. Accommodations may vary depending on departure date. )
Arrival Day
Hotel Monte Tauro
Built in the 1970s (when large, raw concrete walls were in vogue), this fascinating 4-star hotel offers sophisticated character and wonderful views of the Gulf of Naxos and Mount Etna. A panoramic glass elevator built in layers along the profile of the mountain connects the floors. Enjoy the modern ambiance and Italian-designed furnishings, as well as the swimming pool, breakfast room, and lobby, with its stunning view of the sea. Your quiet and comfortable, air-conditioned room features a private balcony.
Days 1-2
Borgo Hedone
A luxurious and centrally located property in Scicli, Borgo Hedone is a world-class hotel in a restored 17th-century villa with smaller buildings, spread out in a picturesque little borgo, all connected by stone staircases and little patios. Two swimming pools (outdoor and indoor heated) and terraces offer the best view of the baroque town and the Duomo. The hotel is air conditioned, and WiFi is available in the lobby.
Days 3-4
Villa Favorita
Villa Favorita Relais was born with the transformation of the 18th century villa property of the Di Lorenzo barons of Granieri marquis of Castelluccio family. To this day the Relais is managed by direct descendants of the family. The manor entrance with its almond tree boulevard announces the unicity of the Villa. The bedrooms and the rest of the compound maintain the charm of the original mansion thanks to the restorations which have been carried out following all the original architectural principles and the guidelines traced by the Ministry of Cultural Heritage. The restaurant enjoys a spacious terrace overlooking a citrus grove. Its menu offers a variety of local dishes, farm to table home grown products, and local wines. The swimming pool offers a wonderful view of the Baroque city of Noto. A garden surrounds the entire property which is without doubt a distinctive feature of Villa Favorita.
Days 5-6
Hotel Borgo del Carato
Passing through the ancient stone archway, guests feel transported to a distant past. Large buildings and walls enclose the palm-studded courtyard where dinner is served by candlelight in summer. The property is air conditioned and set on manicured grounds planted with flowers and citrus, carob, and centuries-old olive trees.
Day 7
Grand Hotel Ortigia
Built in the late 19th century and completely refurbished in 1995, the Grand Hotel Ortigia preserves the original architectural lines and elegance of the Liberty style. One of the hotel's special features is the original foundational walls dating back to Roman times and other archaeological relics. This air-conditioned, seaside property is walking distance from Duomo square and Fonte Aretusa. From June to September, guests may take a boat and spend the day on the private hotel beach of Punta del Pero across the gulf.
Enjoy Your Vacation Longer With Low-Cost Trip Extensions
Air Package Only
2023 Pre-Trip Extension - Taormina
2 Nights From $495 per person, double occupancy
Single Supplement: From $295
2 nights at Hotel Monte Tauro
Airport car service for arrival
Full day excursion with local guide on Mount Etna
Private tour of Taormina with local guide
Hospitality desk
Daily breakfast
City information
Your vacation is about to begin! Spend your first night aloft and arrive ready for an unforgettable trip.
A VBT representative will greet you at the Catania airport to start your adventure off right. A complimentary car service will whisk you to your centrally located hotel in Taormina. From here, you are perfectly positioned to explore this charming city at your leisure.
At 9:30 a.m., our VBT representative will be in the hotel lobby to answer any questions and help you organize your time here. Then, enjoy a walking orientation tour through the historic center of Taormina. You'll explore the main street which is full of historic landmarks, and browse the shops and cafés on Corso Umberto, the city's pedestrian-only thoroughfare with its many baroque and gothic churches and palaces. Other attractions include the Piazza Duomo, beloved by such artists as Oscar Wilde, Alexander Dumas, and Richard Wagner and Piazza IX Aprile, a terrace-like square overlooking Mount Etna and the bay. This easy city walk takes about two hours.
If you're hungry for more, visit the Greek Theatre and then walk up to the Castello Saraceno. Take the funicular down to Mazzaro beach for a swim in the Mediterranean or simply relax at our hotel's magnificent swimming pool with its stunning views.
Included Meals: Breakfast
This morning, put on your hiking boots, dress in layers, and be ready for a truly unique hike on Mount Etna. Your small group will meet your guide, an expert in volcanology and art history, at the hotel at 8:30 a.m. and shuttle to the base of the volcano. Based on the weather, your guide will determine the best starting point for your walk, but you can expect to hike at approximately 6,000 ft. (1,829 m) on unpaved terrain covered with ash and rocks. You'll explore lava fields, hike around craters, and walk inside a lava tunnel. There will be plenty of rest breaks and time for lunch on your own. Your hike will conclude with a visit to the basalt column formations of the famous Alcantara gorges and you'll return to Taormina around 5:30 or 6:00 p.m.
You do not need to be an expert hiker for this excursion but it is important to have appropriate clothing and footwear. In the event of bad weather conditions (most likely in March and April, when snow may prevent hiking at that altitude), you will remain at a lower altitude and visit the Alcantara gorges or be reimbursed by VBT.
Included Meals: Breakfast
Air Package Only
2023 Post-Trip Extension - Syracuse
2 Nights From $295 per person, double occupancy
Single Supplement: From $145
2 nights at Grand Hotel Ortigia
Airport car service for departure
Hospitality desk
City walking tour
Daily breakfast
City information
After a delicious included breakfast at your hotel, you are free to continue exploring on your own, using our included city information packet to guide your discoveries.
Included Meals: Breakfast
Included Meals: Breakfast
After a delicious included breakfast at your hotel, you are free to continue exploring on your own, using our included city information packet to guide your discoveries.
Included Meals: Breakfast
After an included breakfast this morning, complimentary transportation to the Catania airport will be provided (an approximately 50 to 60 minute drive, depending on traffic) for your departing flight.
Included Meals: Breakfast
My father and I have done 4 trips to date with VBT, all in Italy. This was my first time to Sicily. My father and I had the best time: the places (e.g. Taormina) we visited and the food were beautiful and delicious. And of course, the best part of the trip is the company and expertise of the guides. Mauro and Sabrina are fantastic and completely made the trip for us.
Sicily: Biking the Southern Coastal Villages
Being able to experience the beauty of Sicily on a bike was brilliant! I loved that I could go at my own pace and stop to soak up a view or take a picture whenever I wanted. At the same time I knew I was being looked after and that just down the road there would be lunch or a fun cultural experience waiting for me.
Sicily: Biking the Southern Coastal Villages
428 other people have recently viewed this tour!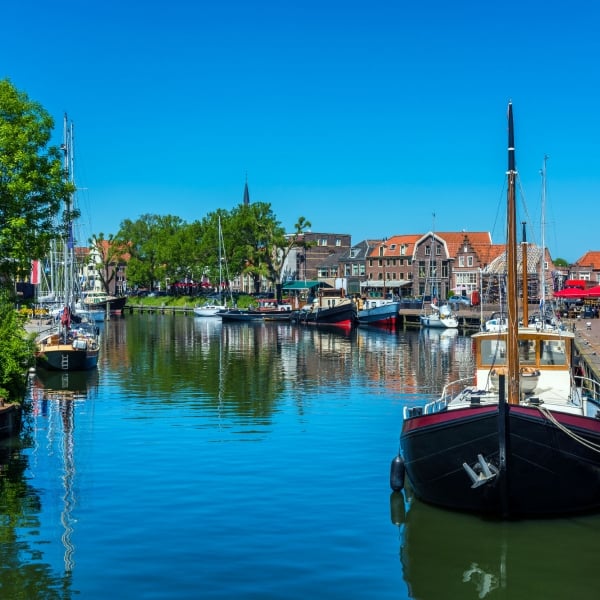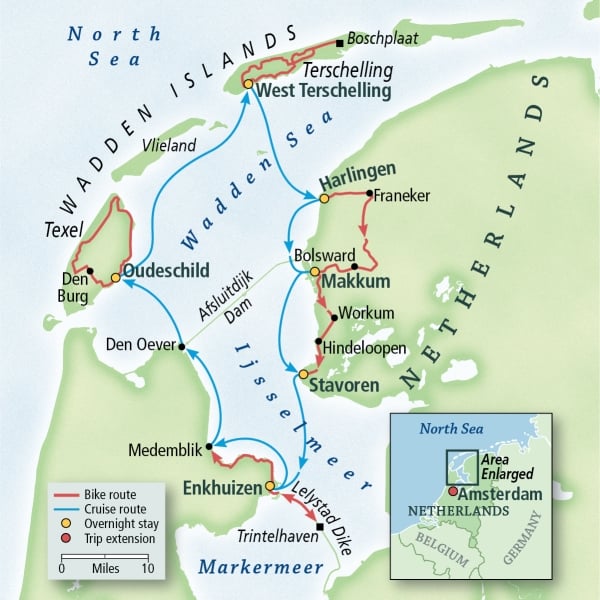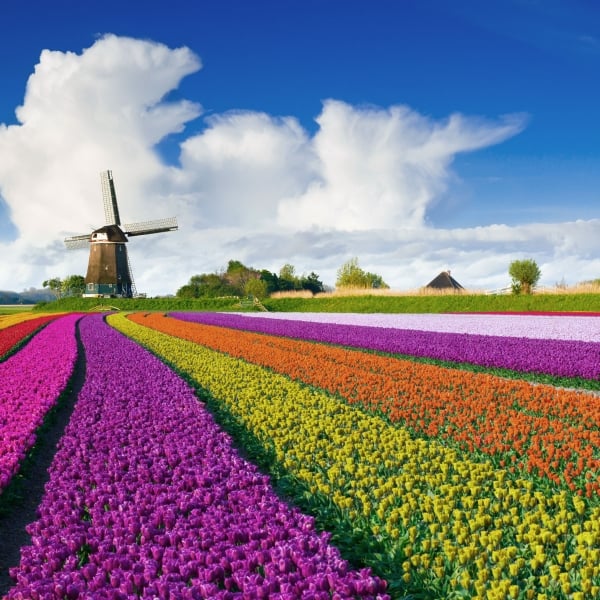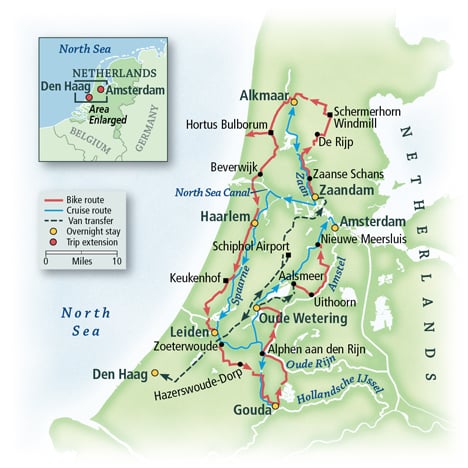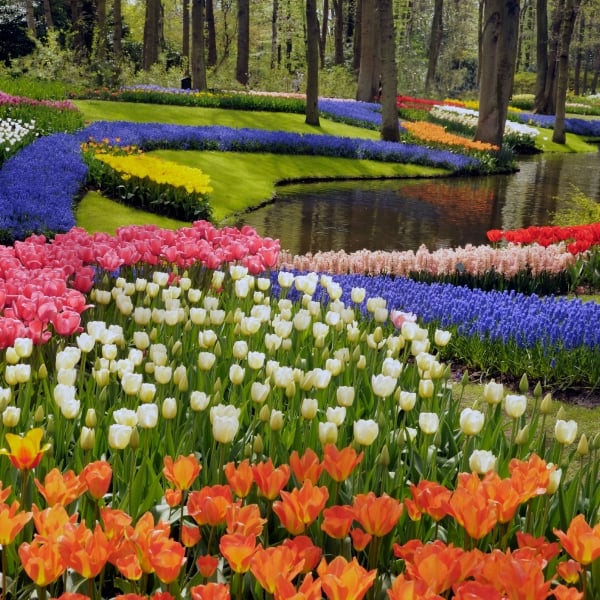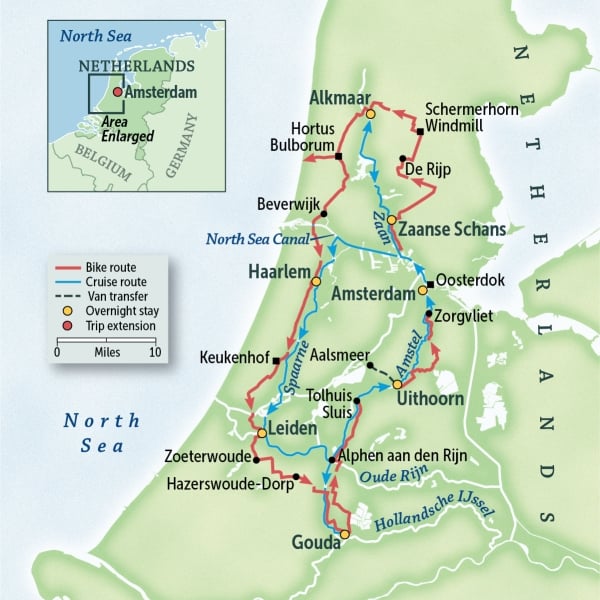 How a Healthcare Provider & Busy Mom Created a Dream Trip with Friends Where They Could "Just Be"
March 30, 2023
Whenever Laura Wilkinson, a healthcare worker and busy mom, travels with her family, she's always been the "default" person in charge of all the logistics. That creates challenges. While she...
Continue Reading
Is Your Extra Virgin Olive Oil up to the Standards of European Artisans?
March 24, 2023
Through no fault of our own, most of us have never tasted genuine extra virgin olive oil. There's much debate in the United States about olive oil purity—and unless you're...
Continue Reading
Pedaling for Paella: Mallorca is a Cyclist's Paradise
March 17, 2023
You don't have to be a pro cyclist to enjoy biking Mallorca! The island's tropical valleys, turquoise beaches, incredible biking infrastructure, and low-traffic cycling routes make VBT's Spain: Balearic Islands,...
Continue Reading
Request a
Free Catalog
Find Your next vacation with Over 200 Pages of tour information
Get Yours Today
Talk to a VBT
Tour Consultant
(800) 245-3868
Mon – Fri 8:30 a.m. – 6:30 p.m. ET
Talk to an Expert
Book Online
Reserve Instantly
Find your perfect tour and reserve a spot with our easy online booking.
Find A Tour
Be the First to Get News & Special Offers