Portugal: Porto, the Silver Coast & Lisbon
Daily Mileage:

15 - 40 miles

|

Biking:

2 - 5 hours
Starting From
10-day Air Package
$4,195
7-day Bike Tour Only
$3,195
Per person, double occupancy
Click and hold to Zoom
Portugal: Porto, the Silver Coast & Lisbon
If you're looking for an independent cycling vacation featuring warm Portuguese hospitality, this action-packed self-guided itinerary is it! Explore Portugal's Silver Coast from Porto to Lisbon—pausing in authentic seaside villages to take a refreshing dip in the Atlantic's azure waters, or savoring an included dinner showcasing delectable Portuguese cuisine. From the moment you meet your VBT Local host for an orientation and bike-fitting session, you'll be on your own timetable—cycling from inn to inn, arriving to find your luggage already waiting for you. Linger on the beach at Nazaré, catching a glimpse of its record-breaking waves—or enjoy a vibrant sunset in the historic town of Óbidos with its ancient hilltop castle. With this invigorating self-guided tour of the Portuguese coast, you set the pace of your discovery—with 24/7 local VBT support if you need it. 
Tour Highlights
Stay in diverse locales, from the spa town of Monte Real to the old fishing village of São Pedro Moel.
Cycle along the Silver Coast's sandy beaches framed by Atlantic waves, pine and cork forests, and stunning rural landscapes.
Indulge in Portugal's delicious fresh seafood, enticing pastries, espresso, and affordable, excellent wines.
Spend the night exploring the medieval walled city of Óbidos after the day trippers have left.
Visit Alcobaça's Gothic monastery, a UNESCO World Heritage site, founded by Portugal's first king in the 12th century.
What to Expect
This tour offers a combination of easy terrain and moderate hills and is ideal for beginning and experienced cyclists. Rides are on relatively flat paved roads and bike lanes. Expect more undulating terrain when crossing the small hills separating the Atlantic coast from the rolling interior. You will encounter some traffic when entering and exiting historic town centers and beachside bike paths and lanes. Please verify your bike selection for this tour, as it is not always possible to change bikes once you arrive on tour. Travel with your friends and family—we can accommodate multiple guests on this self-guided vacation. Our 24/7 support system is available as needed.
Daily Mileage:

15 - 40 miles

|

Biking:

2 - 5 hours
Easy / Moderate
Cycling
Beginner - Experienced
Cyclists
24/7 Support
System
Average High /
Low Temperature (°F):
Apr67º/50º
May71º/53º
Jun75º/58º
Jul77º/60º
Aug78º/60º
Sep77º/58º
Oct73º/55º
Average
Precipitation:
Apr2.39 in
May2.18 in
Jun0.91 in
Jul0.29 in
Aug0.36 in
Sep1.2 in
Oct3.37 in
| | Air Package | Tour Only |
| --- | --- | --- |
| Roundtrip international airfare | | |
| Detailed information for your independent travel to/from arrival and departure airports | | |
| One night in Porto and one night in Lisbon in conveniently located hotels with daily breakfast | | |
| 6 nights in town-center boutique hotels and countryside spa hotels | | |
| 8 meals: 6 breakfasts, 2 dinners | | |
| Transportation from Porto centrally located hotel to first hotel in Monte Real (two-hour drive) | | |
| Transportation from last hotel in Óbidos to central Lisbon (one-hour drive) | | |
| Puncture-protected tires | | |
Self-Guided Biking Packages Include:
Custom VBT bike with puncture-protected tires
Welcome orientation and bike fitting
Ride with GPS and daily route notes
VBT Road Book with destination information
24/7 emergency support from local host
Helmet, bike bag, and tool kit
Your choice of VBT branded gear for your adventure
Accommodations (Please Note: Days are based on the Air Package Itinerary. Accommodations may vary depending on departure date. )
Arrival Day
NH Hotel Jardim
NH Hotel Jardim offers contemporary comfort and style in the heart of Porto. Air-conditioned guest rooms feature a décor of natural wood and neutral tones and look out to the hotel's garden. The hotel's sixth-floor swimming pool has wonderful views of the Douro River and Port wine cellars across the Dom Luis Bridge.
Day 1
Termas de Monte Real
The grand and elegant Termas de Monte Real is situated among 60 acres of landscaped gardens and woodland in the historic village of Monte Real. Its full spa facilities, including a Turkish bath, sauna, Jacuzzi, and heated pool, are drawn from the same thermal waters that first brought visitors here generations ago. During your stay at this air-conditioned property, stroll the walking path, bike the tree-lined byway, swim in the outdoor pool, and linger on the lake, taking in the property's natural splendor and clean air. Settle in to the Paços de Rainha Restaurant for the fine Mediterranean and Atlantic cuisine of the Silver Coast.
Day 2
Hotel Mar e Sol
The Hotel Mar e Sol's prime location overlooking the Atlantic and the beautiful Penedo da Saudade lighthouse makes it the ideal Silver Coast accommodation. Operating since 1966, this welcoming, air-conditioned property enjoys a long tradition of hospitality. The pleasures of São Pedro Moel are right outside your door, whether it's a stroll on a coastal footpath, a ride on a bike trail, or a walk to the historic center. A half-dozen restaurants are just a short distance away, but at the hotel, the chef is happy to prepare his award-winning Seafood Rice for you at the O Penedo restaurant. A treatment at the Cubo D'Água spa might be in order after a day of exploring.
Day 3
Montebelo Mosteiro de Alcobaça
Step into the magic of history at the Montebelo Mosteiro de Alcobaça, set within the newly revitalized Rachadouro Cloister. Ingeniously designed by Pritzker Prize-winning architect Souto Moura, this 5-star hotel blends seamlessly with the Monastery of Alcobaça, one of the Seven Wonders of Portugal and a UNESCO World Heritage site. Take advantage of the indoor pool, spa, and fitness center, and savor the flavors of Portugal in its fine-dining restaurant, where ancient and modern details combine for a unique décor.
Days 4, 5
Hotel Concha
The Hotel Concha is an intimate hotel tucked into the seaside resort town of São Martinho do Porto. Air-conditioned guest rooms are contemporary with neutral colors and wood floors. An onsite lobby bar serves a light menu and Portuguese specialties. Restaurants, cafés, shops, and the unique, shell-shaped, protected beach are all just a short stroll from the hotel.
Day 6
The Literary Man
Located just on the edge of the Óbidos city walls, this stylish boutique hotel occupies a former convent. The interiors perfectly reflect the hotel's name: its walls are lined with some 45,000 books, making it a literary lover's dream. In the Gin Bar, drinks are named after celebrated writers, and throughout its hallowed rooms, comfortable seating invites you to grab a title off a shelf and settle in. During your stay, you might enjoy your evening on the outdoor patio and select a Portuguese wine from the cellar. Everything about this air-conditioned haven for bibliophiles evokes the simple comfort and solace of books. Even the natural woodwork and neutral fabrics of the guestrooms—ideal complements to the historic building's stonework, wooden beams, and wrought iron—ensure there'll be little to distract you from a good read.
Day 7
Figueira by the Beautique Hotels
Located in the heart of Lisbon, at Praca da Figueira, the Figueira by the Beautique Hotels offers stunning views of Sao Jorge Castle. The cultural treasures of the Alfama—its narrow streets, charming tram cars, and fado music venues—are a short walk away. Throughout your stay in this Art Deco boutique hotel, designed by award-winning artist Nini Andrade e Silva, Portuguese hospitality greets you at every turn. Your sophisticated and nature-inspired, air-conditioned room provides all the traditional amenities you need for an enjoyable stay, while the latest technology helps make your stay more efficient. Savor warmth, elegance full of unexpected details, and luxury as you explore Lisbon.
This is the only way I want to vacation from now on. I've never been a fan of the typical sightseeing vacations. I loved cycling through orchards, small villages, and along the coast. Weather was perfect and hotels top-notch. The equipment was excellent and the VBT staff were wonderful. Not a single complaint.
Portugal: Porto, the Silver Coast & Lisbon
Enjoyed the freedom of not having a deadline to meet or being able to stop when I wanted to however wasn't aware of the fog this time of the year and often left me unable to see the vistas that were a part of the tour. Loved the small group size and the flexibility that came with a self-guided tour.
Portugal: Porto, the Silver Coast & Lisbon
115 other people have recently viewed this tour!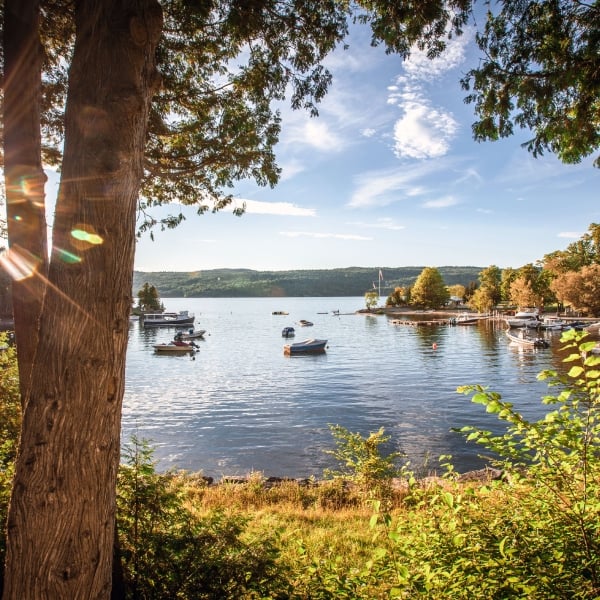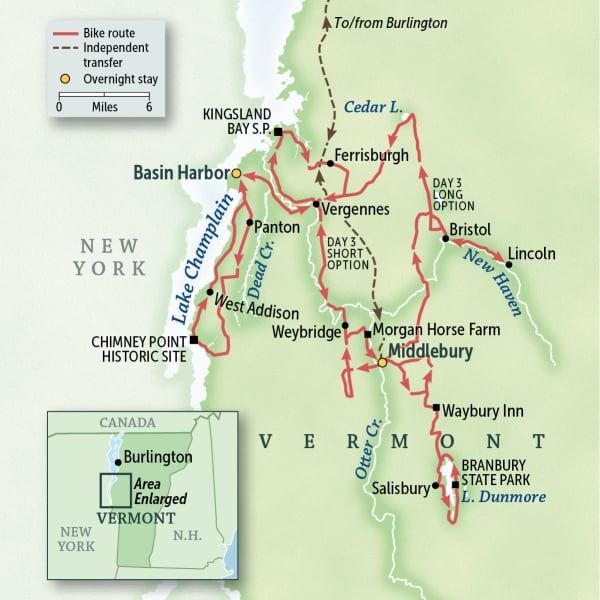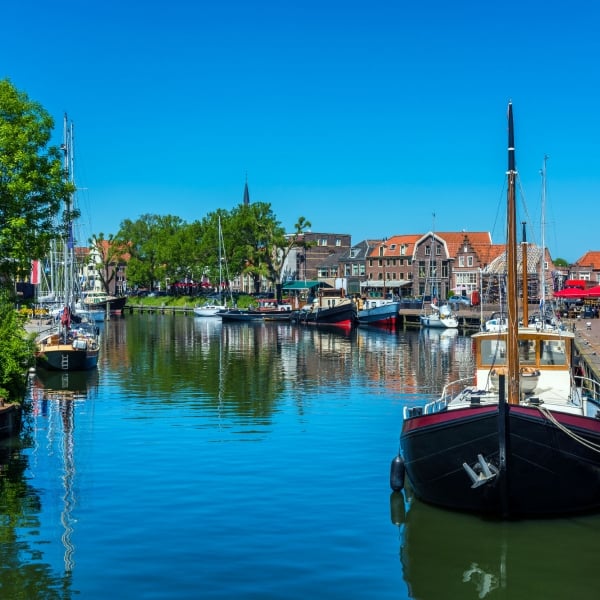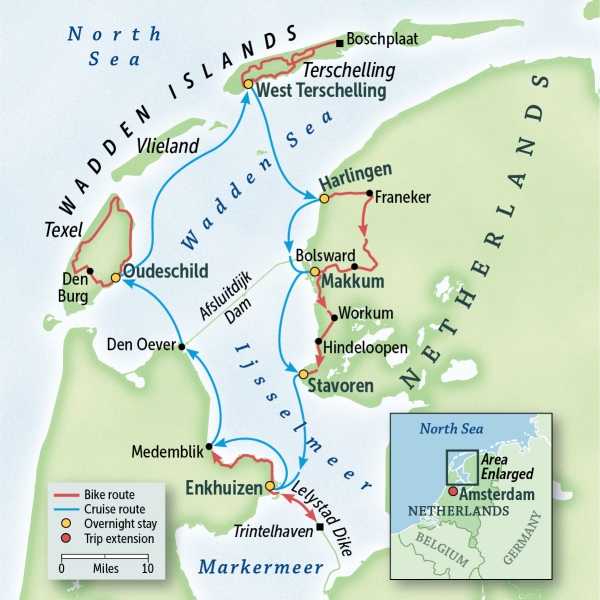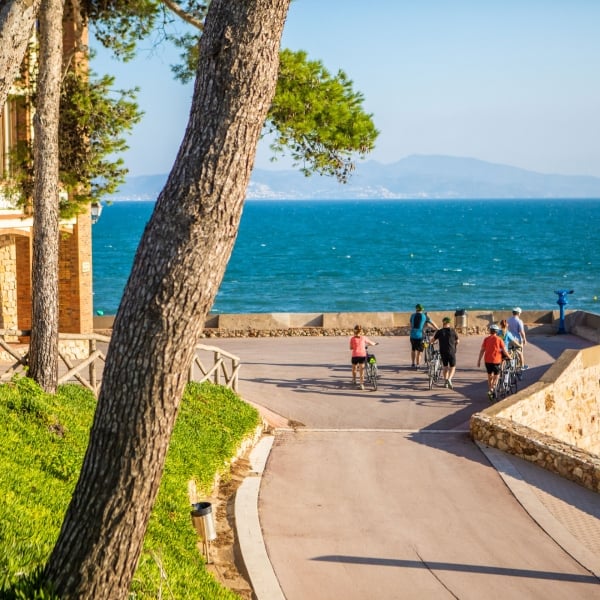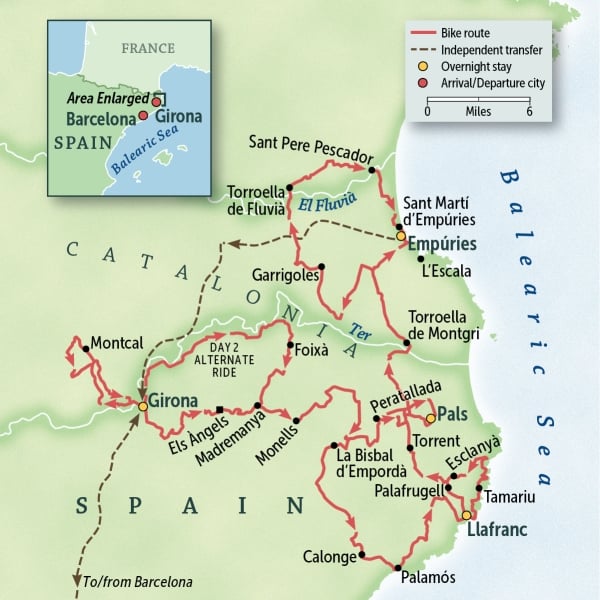 Spain: Barcelona & Costa Brava
Self-Guided Biking
Starting from 6 days at
$2,395
Savor a free-spirited ride on Spain's Costa Brava. You'll set your own pace on this inn-to-inn self-guided bike tour of Catalonia's coastal ranges and medieval enclaves.
Nine Reasons to Love Europe in the Springtime
September 22, 2023
There's nothing like the first blush of spring to showcase the European countryside in its most vibrant colors. Here are the perfect springtime cycling adventures to satisfy body and soul....
Continue Reading
9 Sophisticated Cycling Tours Through the World's Best Wine Regions
September 19, 2022
From the sun-drenched valleys of Tuscany to the cooler climes of Otago, VBT takes you on a tour of the very best international wine regions—by bicycle....
Continue Reading
VBT's Top Destinations for Car-Free Cycling
August 17, 2023
For many cyclists, there's no better ride than the one free of car traffic....
Continue Reading
Request a
Free Catalog
Find Your next vacation with Over 200 Pages of tour information
Get Yours Today
Talk to a VBT
Tour Consultant
(800) 245-3868
Mon – Fri 8:30 a.m. – 6:30 p.m. ET
Talk to an Expert
Book Online
Reserve Instantly
Find your perfect tour and reserve a spot with our easy online booking.
Find A Tour
Be the First to Get News & Special Offers