If you've ever thought about getting a group of friends or family together to take an active vacation then VBT has some great news for you. Take advantage of our Group Travel Program and you could save both yourself and your friends some money—you could even earn a FREE vacation! To help you decide where to go, here is a list of our Top 5 Tours for VBT Groups.
Italy: Cycling the Dolomite Valleys—with departures from May–October
Traveler Rating: 4.9/5 | Difficulty Rating: Easy | E-bikes available!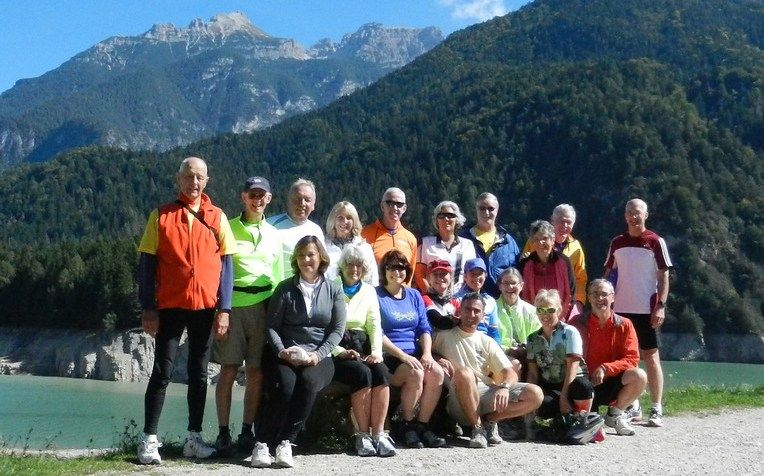 Explore the valleys of the majestic Dolomites where cycling on downhill and flat paths reveal meadows, orchards, forests, canyons and roaring cascades. We'll visit ancient villages, discover local history and sample cuisine during special events like a barbecue feast and a picnic lunch beside a bucolic lake. At the end of each day of cycling we'll pamper you with our selection of 4-star hotels and even the relaxing treatment baths and wellness facilities during our time in Terme Merano.
Croatia: The Dalmatian Islands—with departures from April–October
Traveler Rating: 4.9/5 | Difficulty Rating: Moderate | E-bikes Available!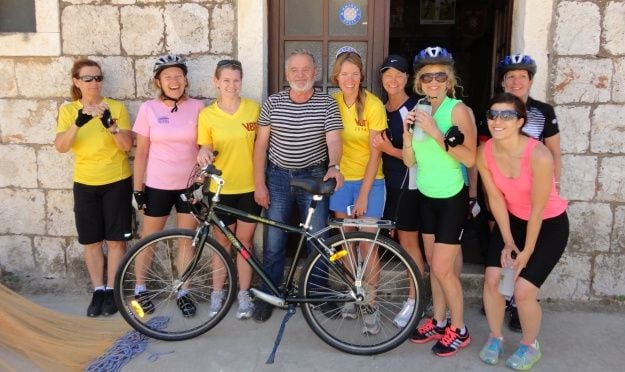 Explore the awe-inspiring Dalmatian Islands of Brac and Hvar— acclaimed as one of the world's most beautiful isles by Travel + Leisure magazine—as you discovery their fascinating history, stunning scenery and mild climate. We'll enjoy authentic Croatian wine and cuisine at a home-hosted meal, tour one of the world's last remaining stonecutting schools, and ride along beautiful coastal biking routes to some of the world's best beaches and swim in their pristine waters.
California Wine Country & the Pacific Coast—with departures from April-October
Traveler Rating: 4.9/5 | Difficulty Rating: Easy/Moderate | E-bikes Available!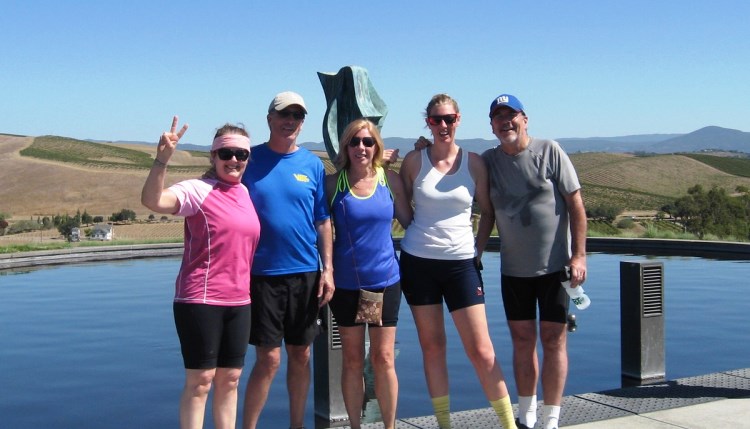 California's North Coast is a sun-kissed haven of dramatic shorelines, world-famous vineyards, and towering redwoods. Your group will delight in daily bike routes along stunning coastlines and through rolling vineyards dissected by lazy rivers further inland. At the end of each day you'll retire to charming lodgings in Sonoma, Bodega Bay and Healdsburg—the bustling hub of the Dry Creek, Russian River and Alexander AVAs. You'll also dine on California's renowned cuisine, enjoy tours and tastings at prestigious wineries and picnic in a grove of the most majestic trees on earth.
Spain's Costa Brava: Cycling Dali's Landscapes—with departures from March–October
Traveler Rating: 4.6/5 | Difficult Rating: Easy | E-bikes available!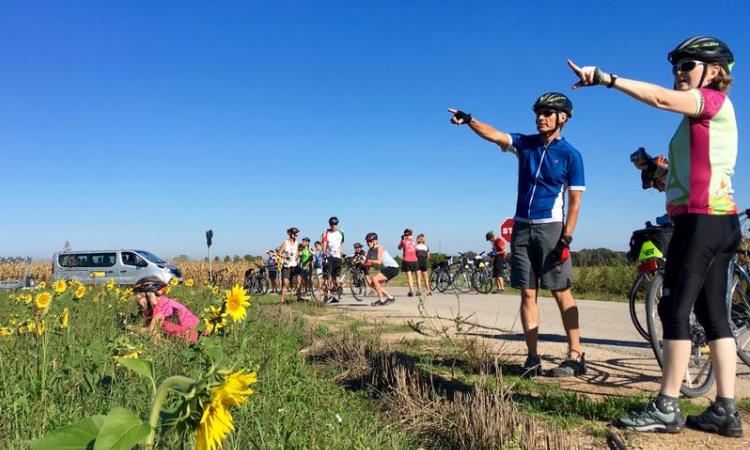 Your group will love discovering a surprising side of Spain, the Costa Brava, on one of our newest biking itineraries. Join us and pedal along easy routes through a splendid canvas following country byways to the forgotten medieval villages and open fields that inspired surrealist painter Salvador Dali, the region's native son. Our leisurely pace lets you pause for a picnic at the Aiguamolls Nature Reserve, indulge in a seaside spa, explore ancient Greek and Roman ruins, and tour Dali's very own Púbol Castle.
Slovenia, Austria & Italy—with departures from May-October
Traveler Rating: 4.9/5 | Difficulty Rating: Easy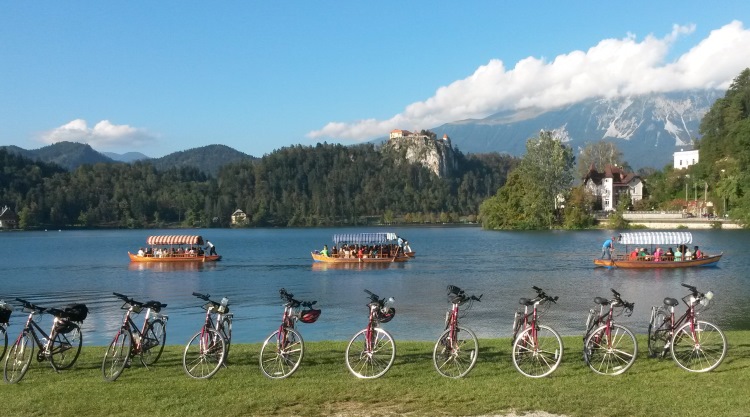 Bring your group to a fairy-tale region where the history and culture of three unique nations meet amid some of the most spectacular scenery on the planet. Here, centuries of history can be seen in ancient castles, tasted in the home-cooked meals and local wines you'll enjoy, and felt in the local hospitality with which you'll be welcomed. Each day you'll take in jaw-dropping alpine vistas as you ride on easy bike paths. We do offer more challenging routes in addition, making this the perfect choice for bicyclists at all levels of experience within your group.
These are just a few examples of the amazing vacations that Groups are reserving in 2017. To learn more about the advantages of our Group Travel Program click here. To request a full catalog with all of our vacations please click here. If you would like to reserve a vacation or speak with our Group Tour Manager, please call John at 800-245-3868, x3307.