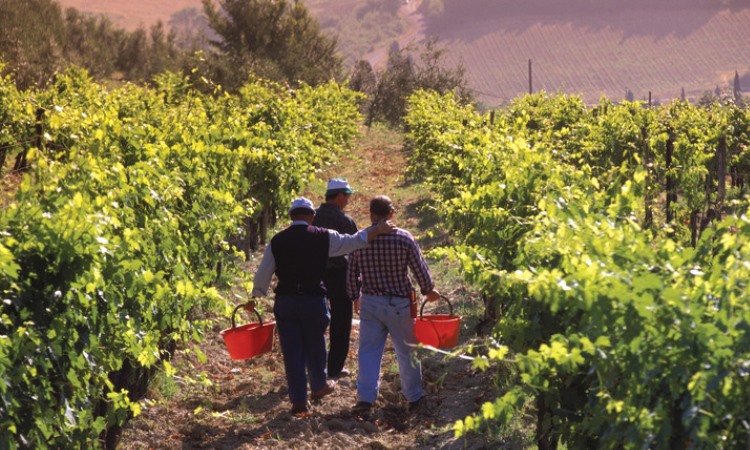 In addition to iconic works of art, welcoming people and wonderful food; Italy is also often noted for its great variety of wines thanks to unique geographically difference from the hills of Tuscany to the sun-kissed earth of Sicily. Tracking down the right wine to sample in each region can be a bit of challenge, so we've assembled a list of some of our favorite varietals and where to look for them. But if you find yourself in any doubt, stay local. No matter which Italian region you're exploring with VBT, a great vineyard with delicious wine won't be far off.
Chianti Classico (Central Tuscany)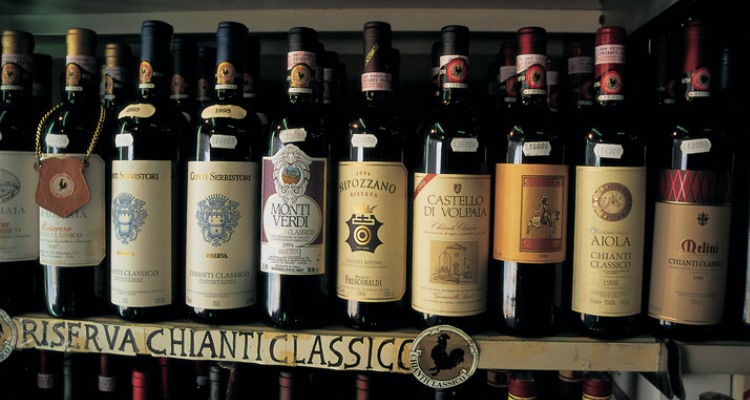 On any one of our Tuscan Vacations, you're sure to find ample opportunities to sample a Chianti or two. Perhaps the best opportunity presents itself on our Tuscan Hill Towns by Bike vacation or Quiet Pathways of Tuscany walking vacation. You'll explore the heart of Chianti Classico country during visits to Siena, Montepulciano and San Gimignano. So if you're an active traveler with a taste for deep, dry reds, then you'll certainly enjoy your time spent in Tuscany's hill towns. Maybe you'll even find a sample in its hisotric fiasco-style bottle!
Rosso della Maremma (Coastal Tuscany)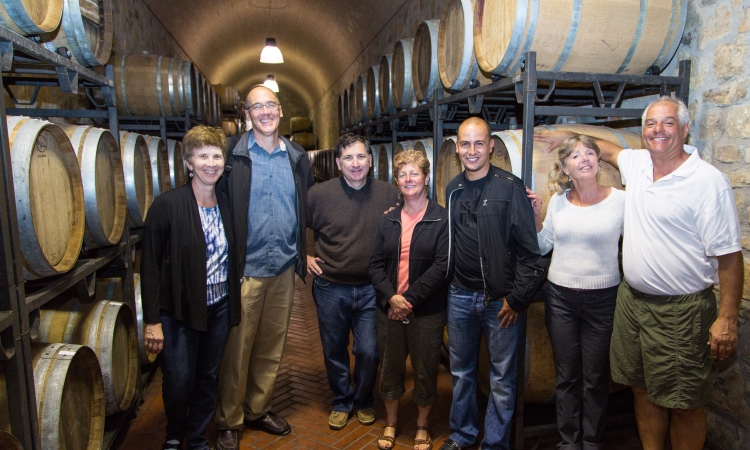 Partly made up of the premier grape in Chianti Classico – sangiovese – Rosso della Maremma is a smooth red blend, often with notes of cherry, plum and even a hint of chocolate. Take advantage of the chance to sample wine at the beautiful Fattoria di Magliano on our Tuscany by the Sea vacation. One of their signature offerings is Sinarra, a delicious example of the Rosso della Maremma varietal.
Primitivo (Puglia)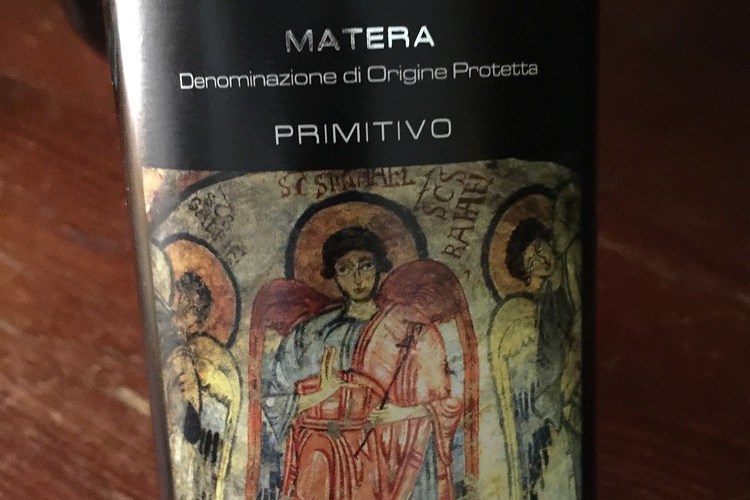 Moving south, into the Puglia region of Italy, you'll find a wine that's always in a bit of a hurry. Originally hailing from Croatia—and is known as Zinfandel in California—its Italian name is a reference to the grape's tendency to ripen very early. As a result, this complex wine offers a vibrant range of flavors. But don't let the name rush you. Be sure to take some time on our Puglia: Italy's Undiscovered Coast bicycling vacation sit back, relax and savor a glass or two.
Pinot Grigio (Northeastern Italy)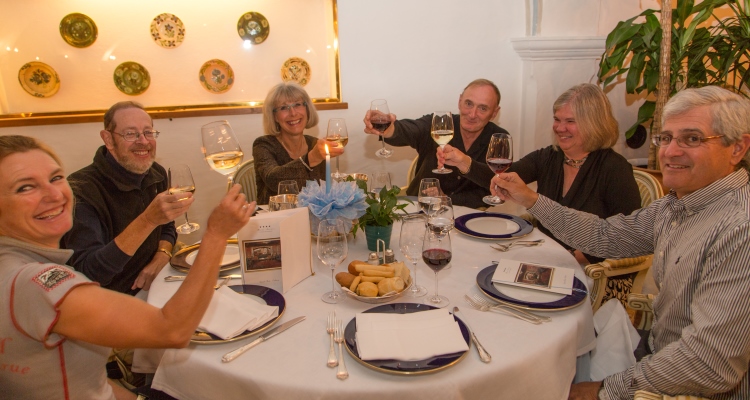 While historically cultivated in Burgundy (along with its cousin Pinot Noir) the Pinot Gris grape has found its way into varietals in Northeastern Italy's Alto Adige and Lombardy regions, where it is called Pinot Grigio. When you're cycling through northern Italy and the crisp mountain air sweeping through the Dolomite Valleys has you in the mood for a dry white wine, then you're in luck. This region produces some of the most notable Pinot Grigios in the world. Balanced and bright, this young white will be light in your glass and on your palette, complementing the range of cuisine you'll find in northeastern Italy.
Nero D'Avola (Sicily)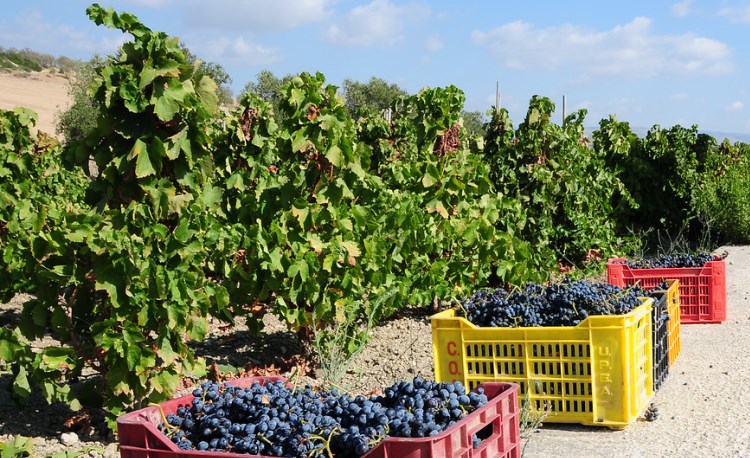 Though its title may have already given it away, this bold wine, indigenous to Sicily is very dark in color, but surprisingly easy to drink. Up until a couple of years ago, you'd have to go all the way to Sicily just to taste it. Fortunately, the varietal has recently made a splash in the international wine scene and you can now find it in many American wine shops. But don't worry—travelers on our Sicily: Biking the Southern Coastal Villages vacation will have plenty of chances to taste "the most important wine grape in Sicily" in its natural environment.
To learn about all the ways that you can visit Italy with VBT, please click here. To request a free VBT catalog in either print or digital format, please click here. If you would like to reserve a vacation or speak with one of our Tour Consultants, please fill out this form or call 800-245-3868. They are available Monday-Friday from 8:30am to 6:30pm EST and Saturdays from 10:00am to 3:00pm EST.