10 Gorgeous European Vistas You'll See with on Tour with VBT
Choosing to slow down and really soak in the scenery of your destination is one of the many benefits of taking a biking or walking tour. With over 35 active tours throughout Europe everywhere from Italy to Ireland, Spain to Slovenia, our biking and walking routes will take you to some of the most beautiful scenery in the world. Here's our list of our 10 gorgeous European vistas that you can see while on tour with VBT.
Lake Bled, Slovenia
Visited on our Slovenia, Italy & Austria Biking Vacation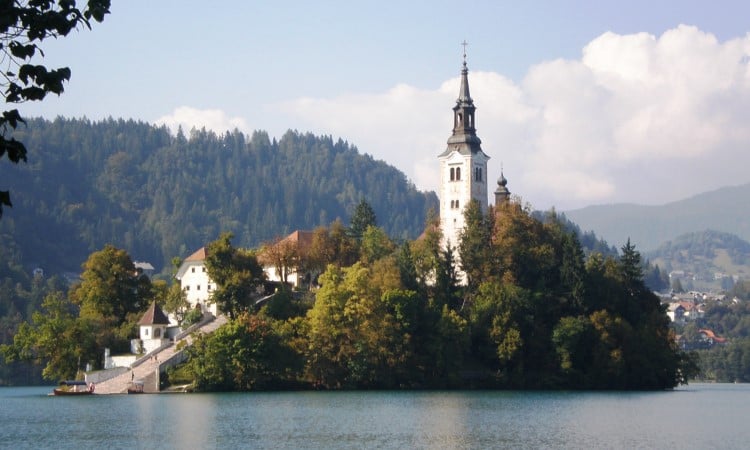 Cliffs of Moher, Ireland
Visited on our Ireland: Galway & Connemara Coast bike tour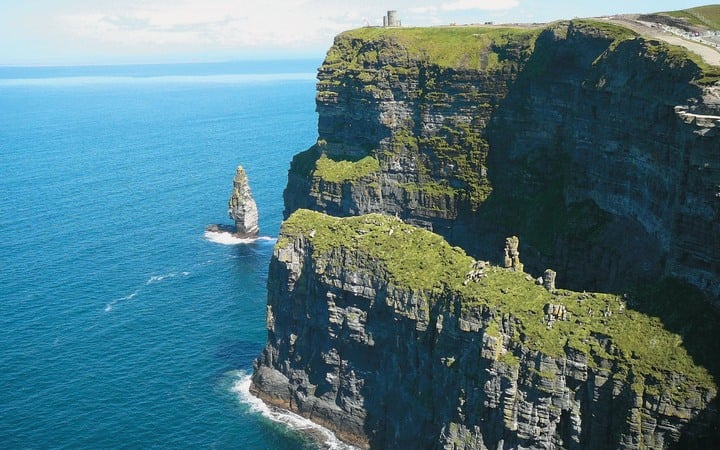 Vidova Gora, Brac, Croatia
Visited on our Croatia: The Dalmatian Islands bike tour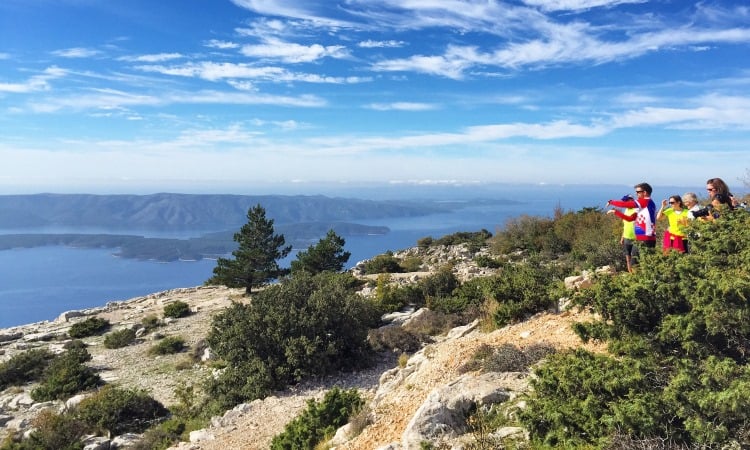 St. Sebastian, Spain
Visited on our Spain: A Walking Tour of Basque Country tour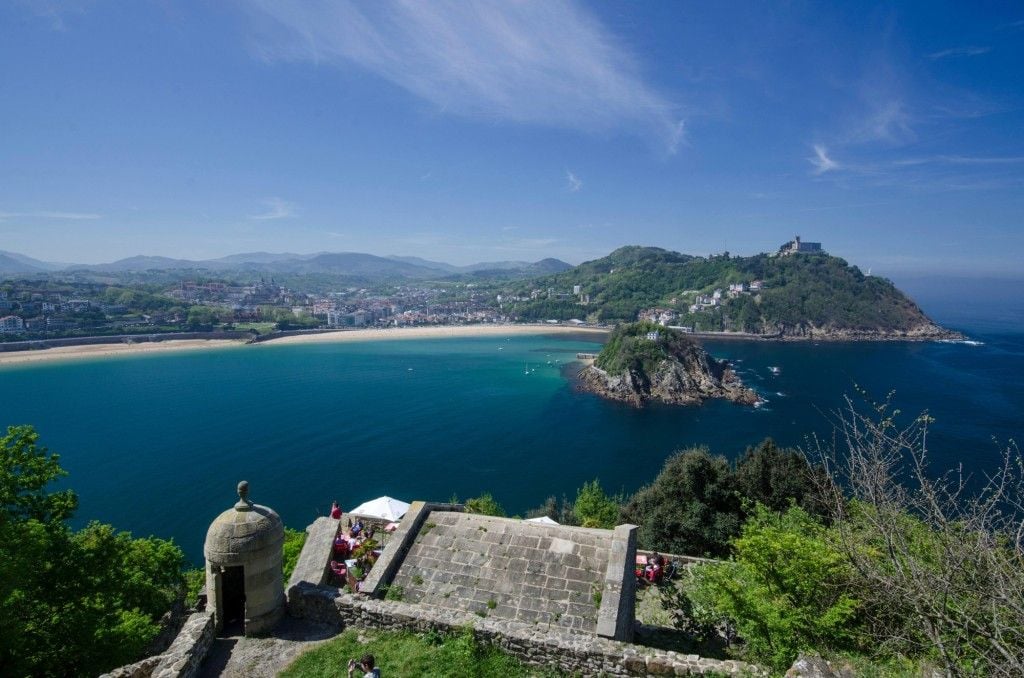 Path of the Gods, the Amalfi Coast
Visited on our The Amalfi Coast & Capri walking vacation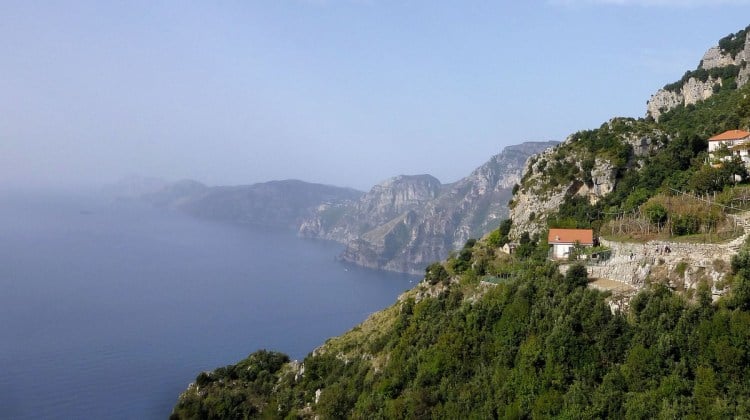 Mont St-Michel, Normandy, France
Visited on our Bicycling France: Normandy & Brittany bike tour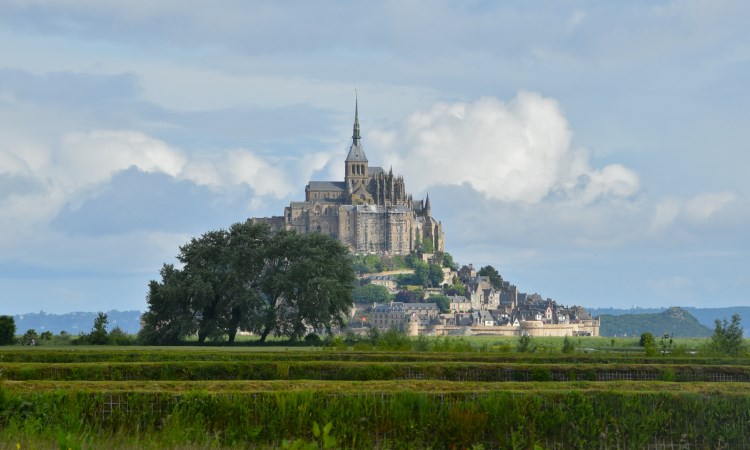 Bastei Bridge & the Elbe River, Germany
Visited on our Berlin to Dresden: Hidden Gems of Eastern Germany bike tour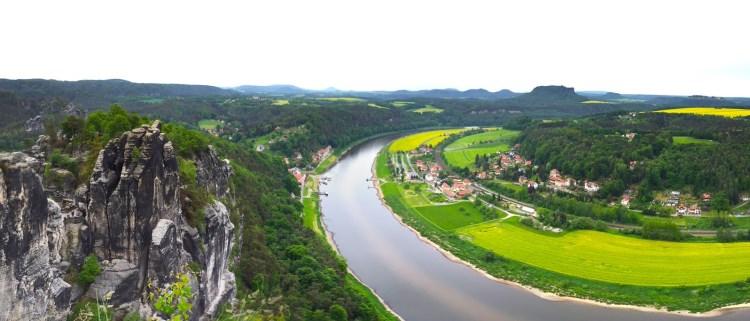 The Flowers of Mainau Island, Lake Constance
Visited on our Lake Constance: Germany, Austria & Switzerland bike tour

To learn more about how you can visit these destinations or any others that we offer throughout Europe please click here. To request a free VBT catalog, click here. If you would like to reserve a vacation or speak with one of our Tour Consultants, please call 800-245-3868 Monday-Friday from 8:30am to 6:30pm EST and Saturdays from 10:00am to 3:00pm EST.