Our goal is to help you bike or walk your way through the destination of your dreams.
No investment pays lifelong dividends like travel—and a VBT vacation offers unparalleled value and unsurpassed quality. Simply put, no other US-based active travel company offers a comparably rich experience for such a reasonable price. Our offerings regularly exceed expectations from top-quality custom bikes—and E-bikes—or walking poles, RideWithGPS route notes dependable van support, carefully chosen itineraries and accommodations; to superb local Trip Leaders and authentic cultural experiences that you won't find on any other tour.
Four Reasons to Consider an Active Vacation with VBT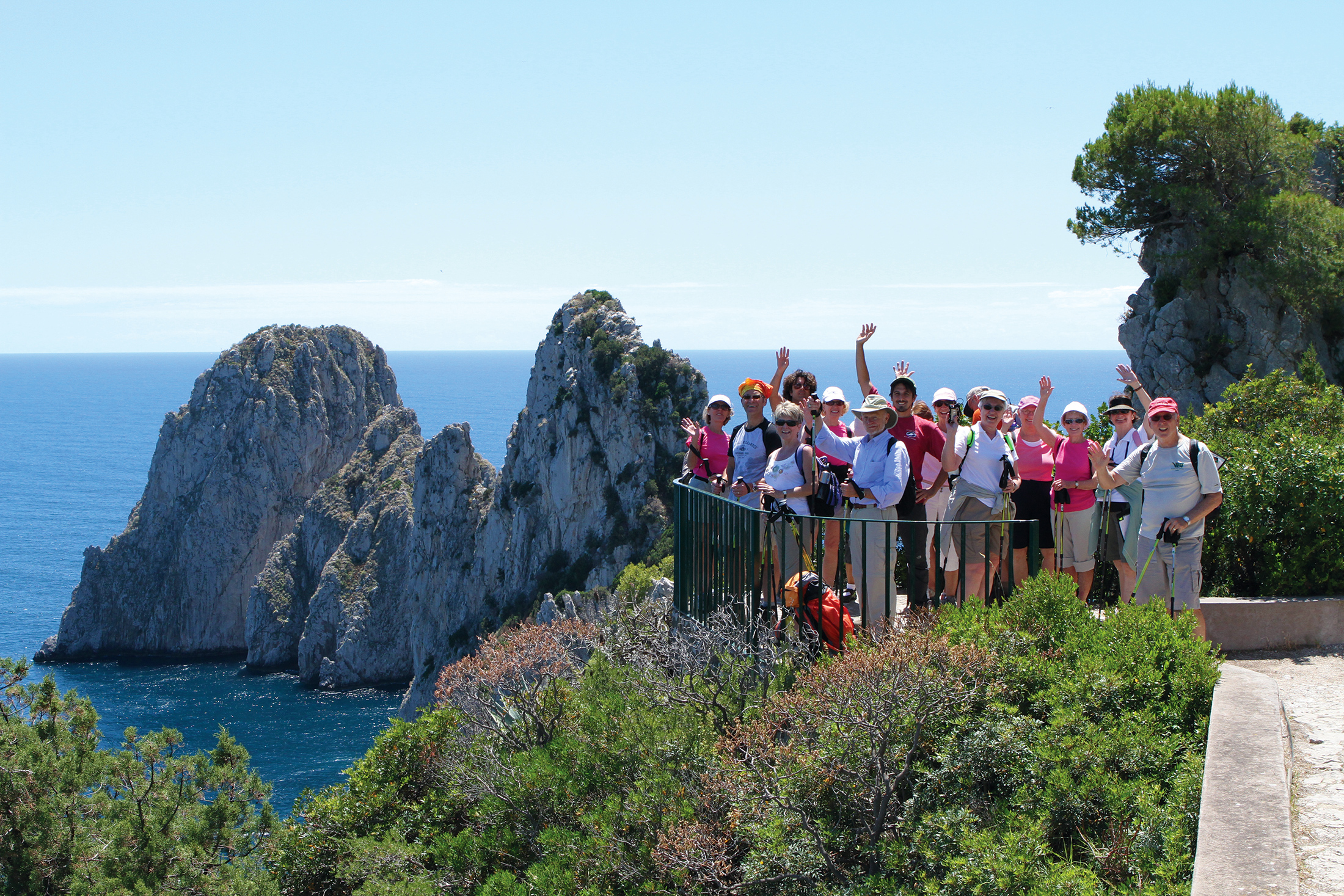 Unsurpassed Value.
The VBT difference means unsurpassed quality at an unbeatable value. That's why over 98% of our travelers tell us they plan to travel again with VBT.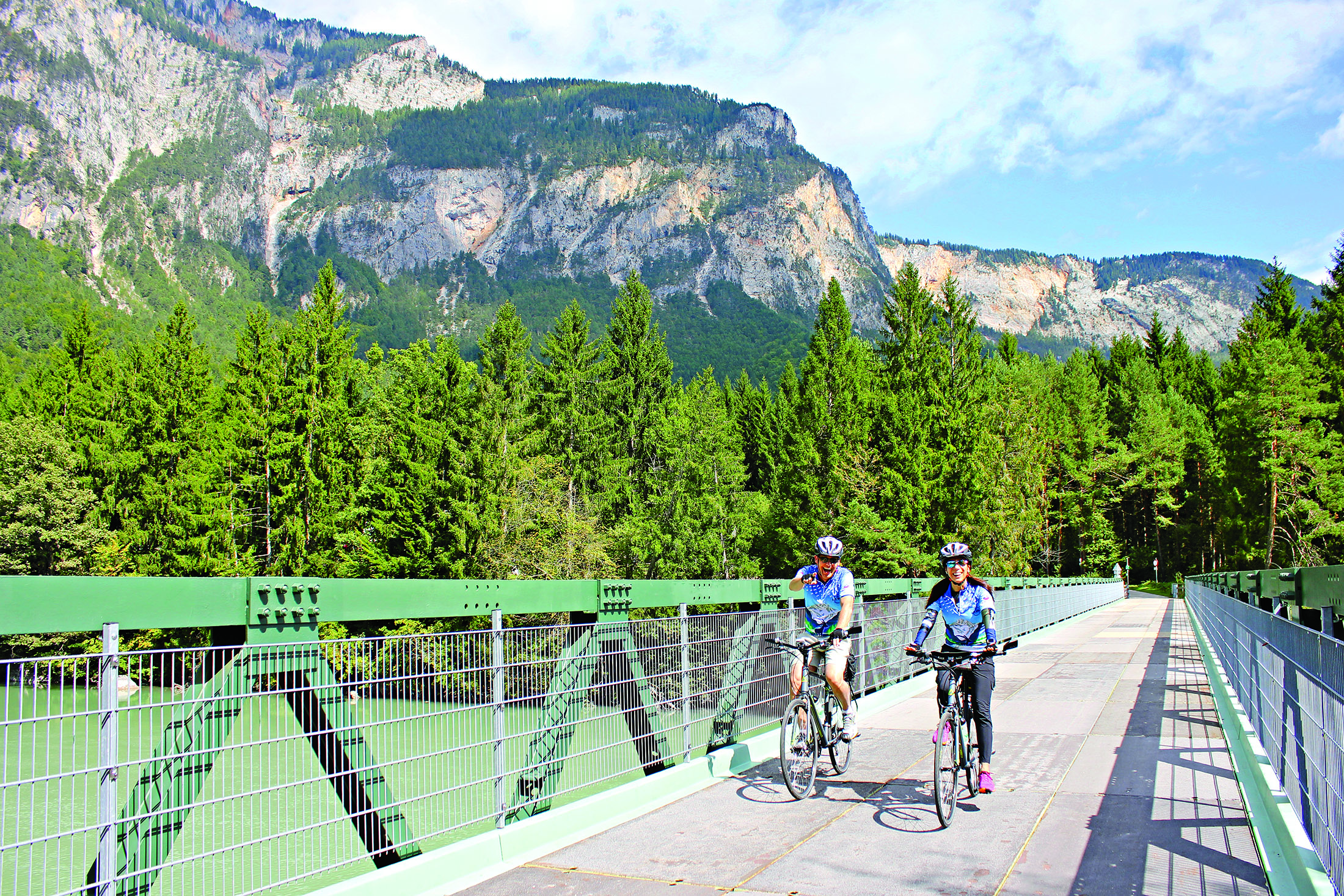 Vacation at your pace.
Every VBT vacation is designed to meet the wide variety of fitness levels of our travelers. Each day offers multiple mileage and time options—the choice is yours.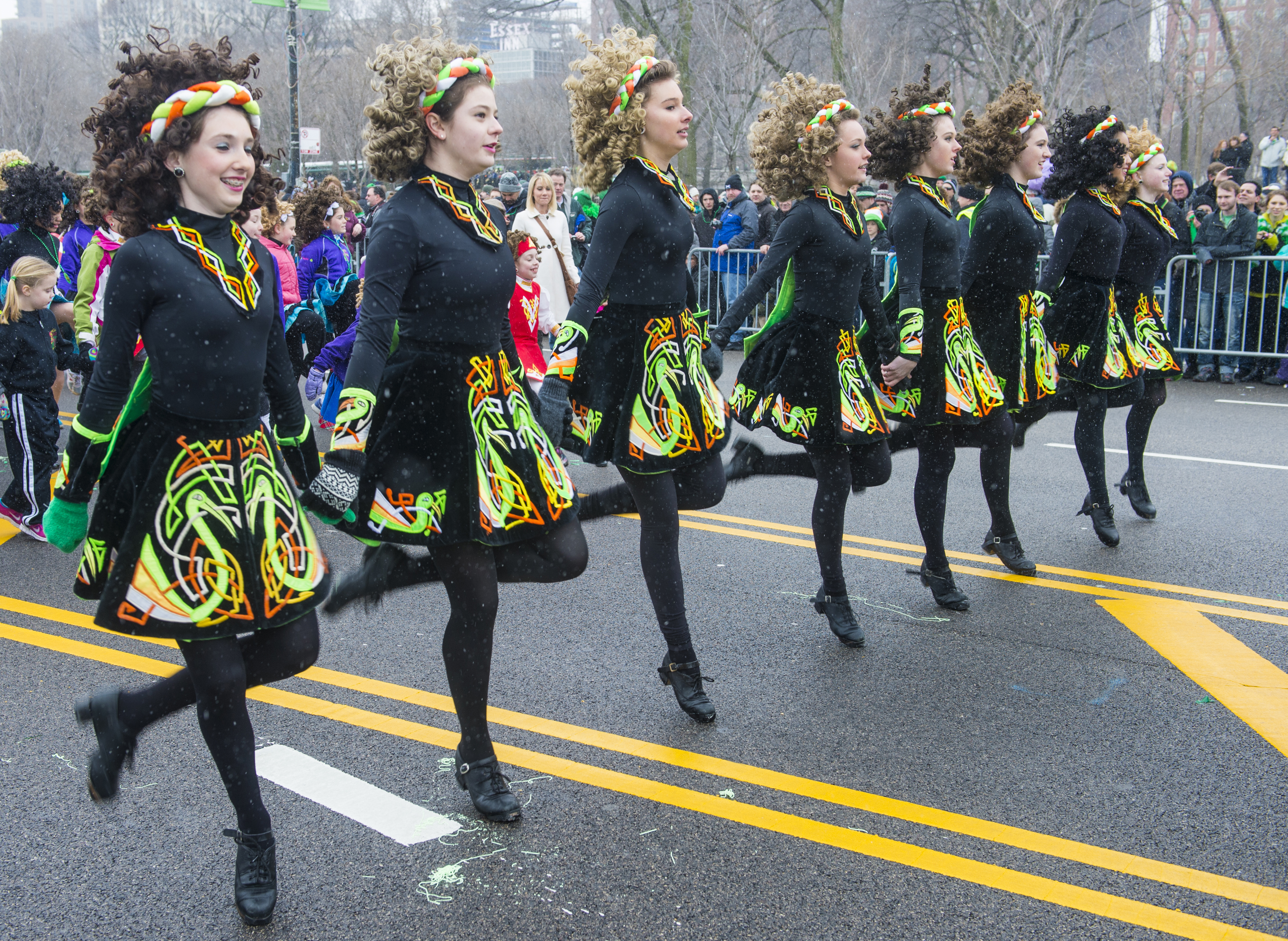 Cultural Discovery.
Traveling with local guides on our immersive itineraries helps you delve deeper into the heart and soul of any destination. That's where the real magic happens.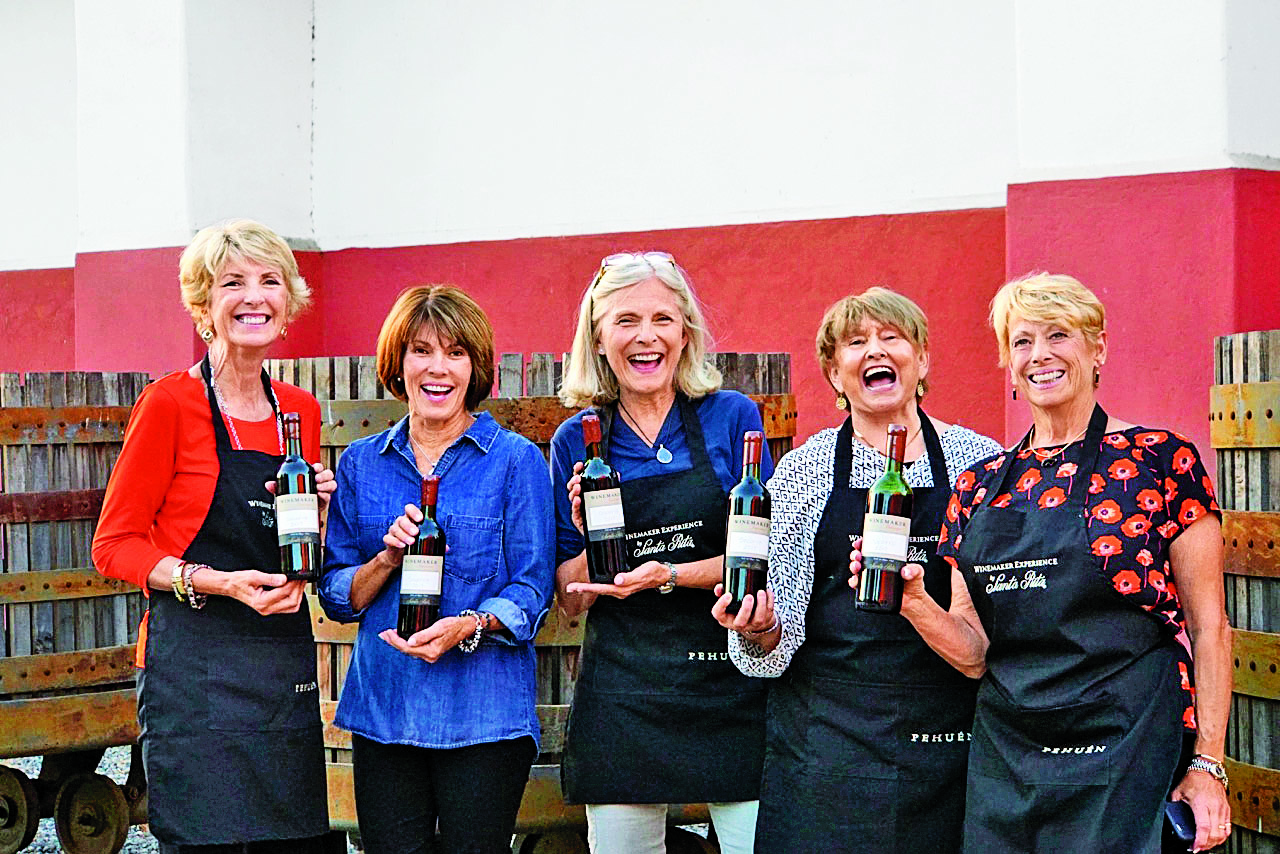 Join the VBT Family.
To us, your trip is not just a vacation, but the start of memories that will last a lifetime. That's why everyone from our Trip Designers to Trip Leaders are all dedicated to give you a world-class travel experience.
You Can Do It! – Bikes with a Boost
E-Bikes on More Tours in 2019!
Available for FREE on over 30 VBT vacations, our electric- assisted E-bikes provide extra help whenever you want it—riding uphill, extending your range at the end of a long day, or simply letting you ride together with partners of different abilities. E-bikes work with your own pedaling, silently reading your exertion and augmenting it.
Now, you can go faster and farther!
Several years ago, I had a great idea. Instead of the usual birthday presents for my adult kids, I would give them a trip that we could take together. Not only would this be more meaningful and memorable than the usual cash or clothes, but I could get to enjoy their birthday presents, too! Being an avid bicyclist, I decided that a bike trip with VBT would be the perfect opportunity to put this concept into practice. My son needed no arm twisitng, and off we went to Vermont for the Champlain Lake tour, and what a great time we…
The Natchez Trace Tour consisted of five days of biking at an easy pace on the Natchez Trace Parkway. The Parkway with its excellent paved surface, light, non-commercial traffic, and a speed limit of 50 mph provided a safe and relaxing biking trail of undulating hills. We travelled through beautiful forests and farmland, with opportunities to take in some of the history of the Trace. The stays in the antebellum inns were delightful with large, well-appointed rooms and excellent dining. During our stays in Vicksburg and Natchez, we learned about the Civil War battles in this area and about the…
This VBT trip exceeded expectations. The mansions we stayed in were stunningly beautiful, and the rides along the Natchez Trace were lovely and well paced. Of special note, was the day riding through the Vicksburg National Park and seeing all the monuments and learning about the battle of Vicksburg. The guides and extra activities were marvelous, as were the meals and friendly folks we rode with and met along the trail.
Be the First to Get News & Special Offers
Request a
Free Catalog
Find Your next vacation with Over 200 Pages of tour information
Get Yours Today
Talk to a VBT
Tour Consultant
(800) 245-3868
Mon – Fri 8:30 a.m. – 6:30 p.m. ET
Saturday 10:00 a.m. – 3:00 p.m. ET
Talk to an Expert
Book Online
Reserve Instantly
Find your perfect tour and reserve a spot with our easy online booking.
Find A Tour