Stay informed and get email offers.
Sign Up for Enews

---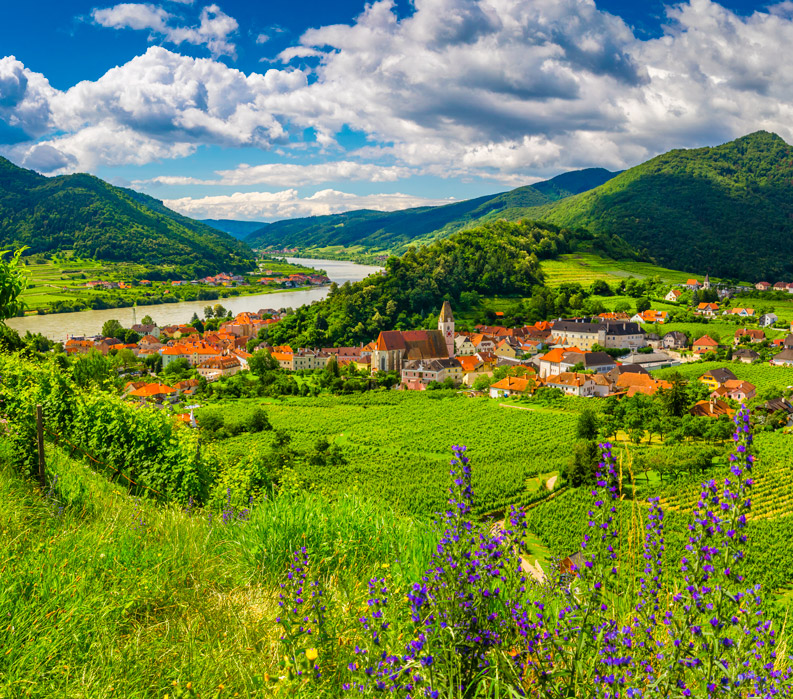 Our goal is to help you bike or walk your way through the destination of your dreams.
No investment pays lifelong dividends like travel—and a VBT vacation offers unparalleled value and unsurpassed quality. Simply put, no other US-based active travel company offers a comparably rich experience for such a reasonable price. Our offerings regularly exceed expectations from top-quality custom bikes—and E-bikes—or walking poles, RideWithGPS route notes dependable van support, carefully chosen itineraries and accommodations; to superb local Trip Leaders and authentic cultural experiences that you won't find on any other tour.
Four Reasons to Consider an Active Vacation with VBT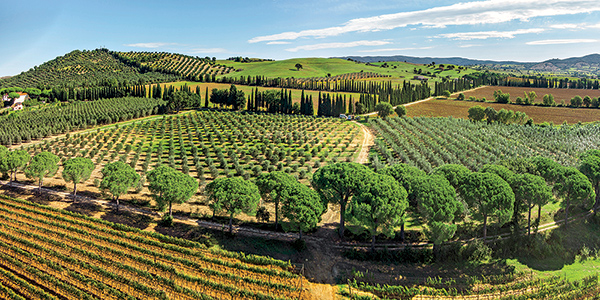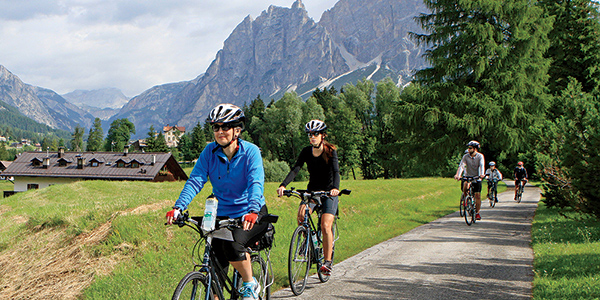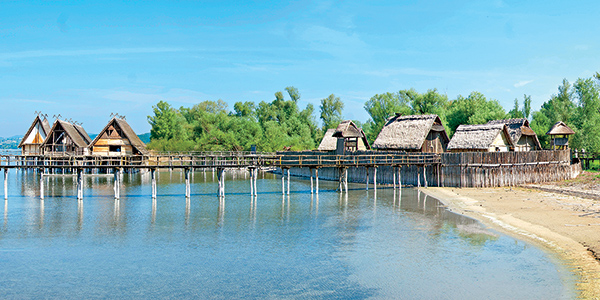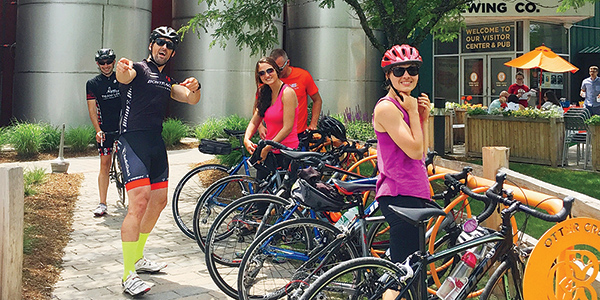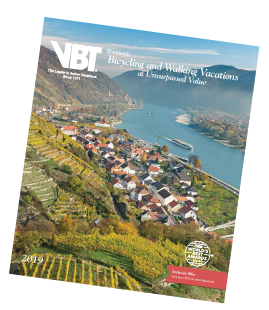 Request a Catalog
Get full detailed trip itineraries packed with photos, traveler reviews, and more!
Call a Tour Consultant
They're your best resource to answer any questions you have.
You Can Do It! – Bikes with a Boost
E-Bikes on More Tours in 2019!
Available for FREE on over 30 VBT vacations, our electric- assisted E-bikes provide extra help whenever you want it—riding uphill, extending your range at the end of a long day, or simply letting you ride together with partners of different abilities. E-bikes work with your own pedaling, silently reading your exertion and augmenting it.
Now, you can go faster and farther!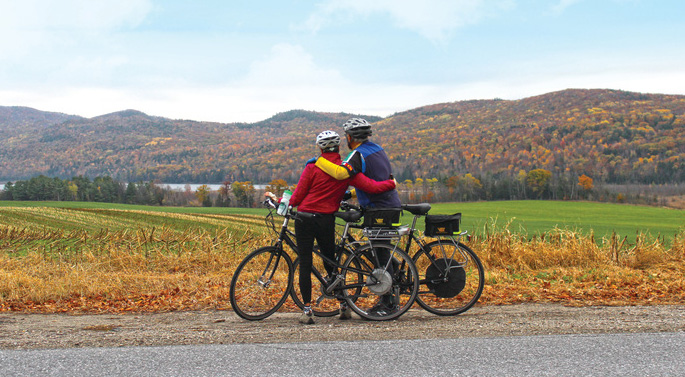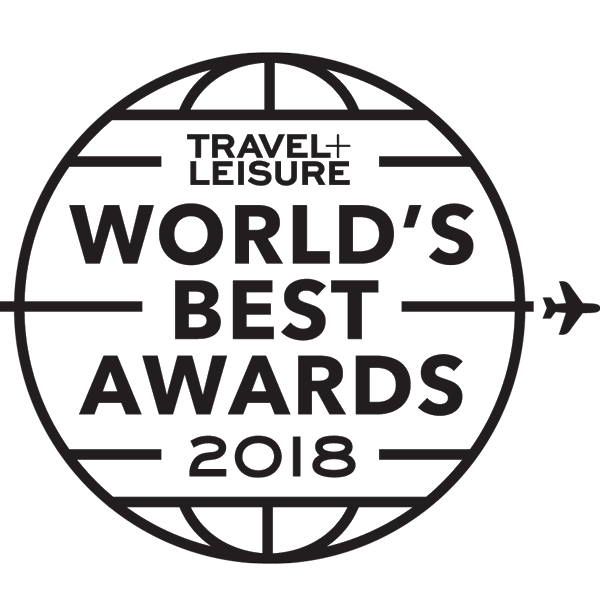 Proud to be ranked one of the best tour operators in the world by Travel + Leisure eight times.
2018 • 2017 • 2015 • 2014 • 2013 • 2012 • 2011 • 2010
Thank you to all to all the readers and our travelers who voted for us!