Stay informed and get email offers.
Sign Up for Enews

---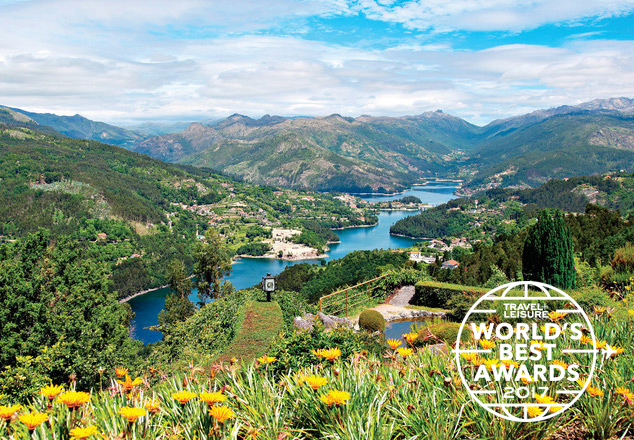 At VBT we want to help you get cycling or walking in the destination of your dreams. Sooner, rather than later.
Will you choose to feed your passion for adventure in Chile, where easy cycling routes are framed by sweeping coastlines and gently sloping Andean foothills?
Or will you savor the exquisite beauty of Tuscany's coastline while cruising along breathtaking wine roads.
Perhaps you'll choose to sample the myriad wonders of Vietnam's Mekong Delta on a Far East adventure. Check out our top tours for first-time travelers below.
Four Reasons to Consider an Active Vacation with VBT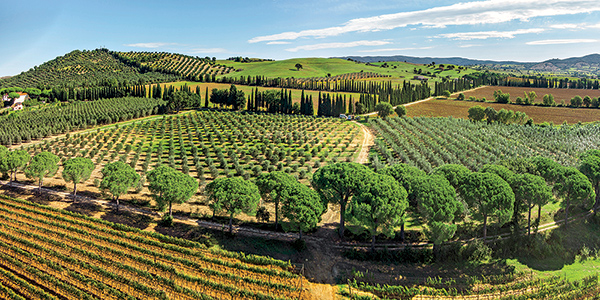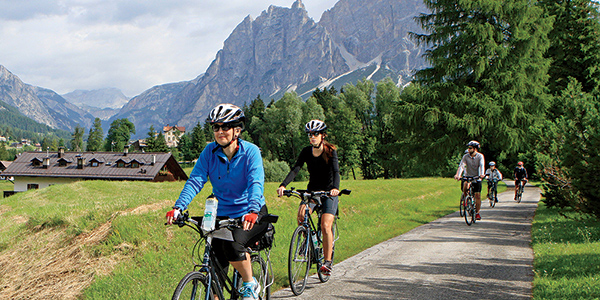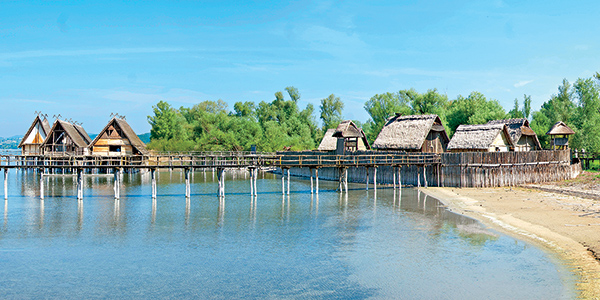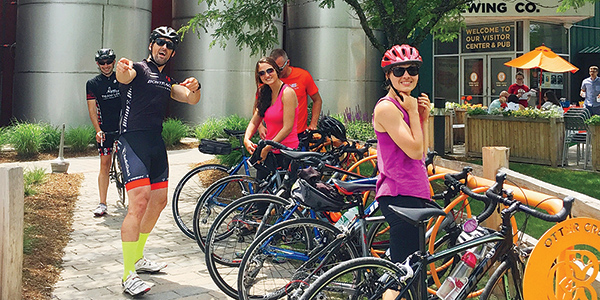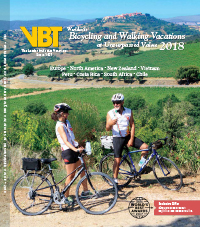 Request a Catalog
Get full detailed trip itineraries packed with photos, traveler reviews, and more!
Call a Tour Consultant
They're your best resource to answer any questions you have.
You Can Do It! – Bikes with a Boost
E-Bikes on More Tours in 2018!
Available for FREE on over 30 VBT vacations, our electric- assisted E-bikes provide extra help whenever you want it—riding uphill, extending your range at the end of a long day, or simply letting you ride together with partners of different abilities. E-bikes work with your own pedaling, silently reading your exertion and augmenting it.
Now, you can go faster and farther!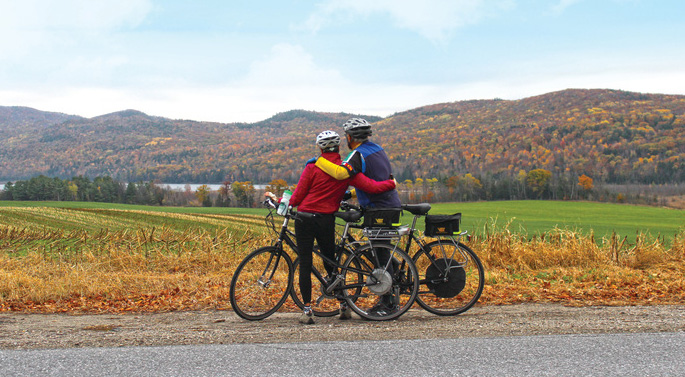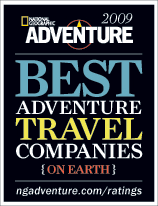 Proud to be ranked one of the best tour operators in the world by Travel + Leisure seven times.
2017 • 2015 • 2014 • 2013 • 2012 • 2011 • 2010
Thank you to all to all the readers and our travelers who voted for us!