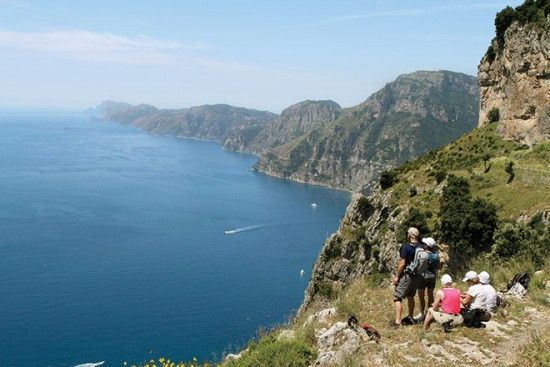 Do you love Italian food? Is experiencing the amazing cuisine one of the big reasons you want to visit Italy in the first place? Then the special culinary departure on our "The Amalfi Coast & Capri" walking vacation is perfect for you. On the March 26, 2014 departure you'll get to fully experience the wonderful tastes of this region like gelato, wood-fired pizza, fresh vegetables, pastries and Limoncello. This special departure—featuring all the great walking excursions and accommodations of our regular departures—also includes bonus cooking classes, tastings, market excursions and conversations with local chefs that aren't part of the normal itinerary.
Besides pasta, when you think of Italian food what comes to mind? Pizza! We'll learn the art of preparing wood-fired pizzas with Chef Michele in his restaurant and then get to enjoy our creations together. Another added excursion is a visit to a local bakery during a stop in Bomerano. We'll learn all about the different pastries they make daily and get to pick out our own bread for that day's picnic lunch on our walk. Speaking of lunch, on another day during the vacation we'll get to tour a typical orta—vegetable garden—and enjoy the crispy organic vegetables that we just picked for lunch.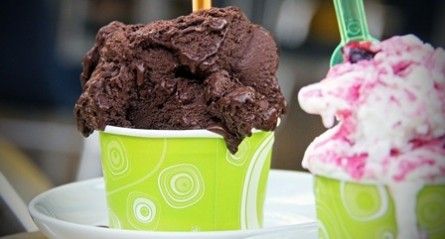 If you're a big fan of gelato you'll love our visit to a gelato workshop in Sorrento. We'll learn how to make this authentic Italian treat and even get to enjoy a generous tasting of all the best flavors—which will make the day's bike ride that much more rewarding! If you like satisfying your sweet tooth with a bit of a kick, later in the trip we'll learn the recipe to make the best Limoncello…and also Melon-cello, Chocolate-cello and more! This sweet liqueur—Italy's second most popular—is generally believed to have originated in the Sorrentine peninsula around a century ago. Traditional Limoncello involves steeping the zest of Femminello St. Teresa lemons in alcohol before mixing with simple syrup to get the delicious after-dinner digestivo. Salute!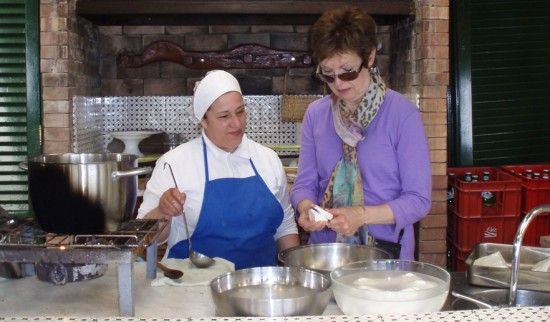 For more information or to reserve a spot on one of our fantastic culinary departures please visit http://bit.ly/VBTCulinary to view the special features for each. If you would like to speak with one of our Tour Consultants, please call 800-245-3868, available Monday-Friday from 8:30am to 6:30pm EST.