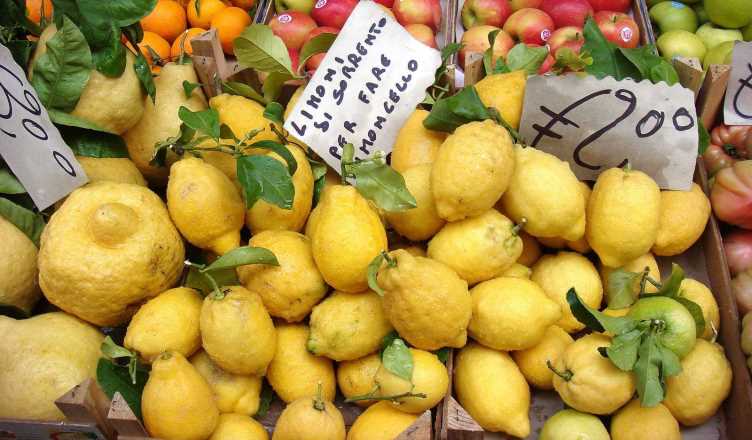 Travelers on our Amalfi Coast & Capri walking vacation will get to taste the region's most famous citrus first hand. Known as the "sfusato amalfitano," the Amalfi lemon is larger than one you might see in a typical grocery store here in the United States. And while a vast majority of Amalfi lemons harvested in Italy are used to make Limoncello—a type of liquor that hails from the Sorrento peninsula—this tasty recipe for Lemon Almond cake will surely transport your taste buds to one of the world's best places to walk.
Ingredients:
1/2 Cup Medium Ground Cornmeal
1/2 Cup Light Farro Flour (Or All-purpose Flour)
2 Teaspoons Baking Powder
1/2 Teaspoon Salt
1 1/2 Cups Whole Blanched Almonds
1 Cup Sugar
1 Large Lemon
3/4 Cup Extra Virgin Olive Oil
1/2 Cup Milk
2 Large Eggs At Room Temperature
1 Teaspoon Almond Extract
To see baking instructions, please click here.