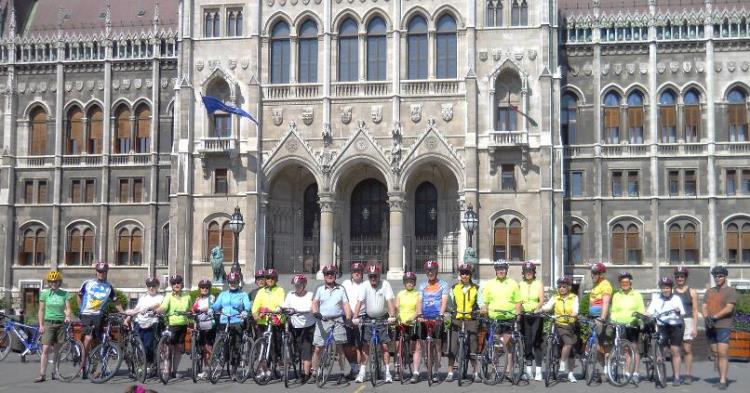 At VBT, we know how important your accommodations are to your overall trip experience and strive to offer unique and distinctive lodgings on all of our tours. When you're exploring a new destination with VBT, we want to fully immerse you in that culture. So instead of having our travelers stay in big chain hotels during your vacation, we carefully select historical, locally-owned or world class small hotels. With that in mind we'd like to tell you about some of the unique accommodations offered on our Hungary & Slovakia: The Best of the Danube bicycling vacation (Please note: this tour is no longer offered).
Szidonia Manor House, Röjtökmuzsaj, Hungary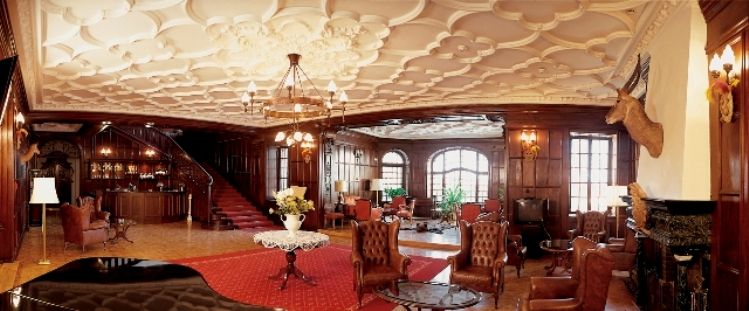 This 16th century structure was rebuilt in 1750 into a romantic and classical style castle. In 1926 the Hungarian ambassador to the Vatican became the new owner of the castle and reconstructed the castle with 20th century comforts. At that time a park was developed around the castle that also features a swimming pool. History abounds in the main salon's furniture as it comes from the Amsterdam palace of Louis Bonaparte, Napoleon's brother. Throughout the years, the castle has hosted royal counts, archbishops and prime ministers. During your stay you will sense the atmosphere of old times, while still enjoying all the modern comforts and amenities the hotel offers. The Szidonia Manor House won a Travelers' Choice Award from Trip Advisor in 2016.
Hotel Arcadia, Bratislava, Slovakia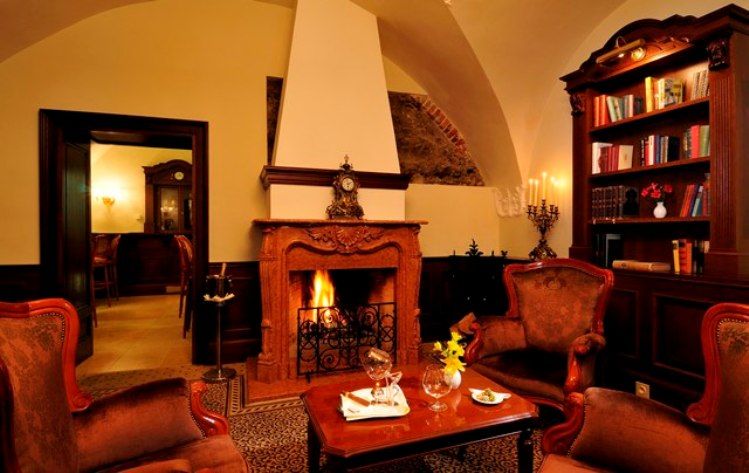 The Arcadia Hotel, named one of the Leading Small Hotels of the World, is also Bratislava's first-ever 5-star hotel. Travelers who opt for our Air Package will enjoy it's convenient location in the heart of Old Town, where you can walk to many of the city's main attractions like the Opera House, St. Martin's Cathedral, Bratislava Castle and Hviezdoslav Square. During your stay at the carefully restored 13th-century building you'll admire the arched hallways and painted glass ceiling of the foyer as well as the classic historical style of each guest room. The hotel's Restaurant L'Olive features Slovakian and international delicacies as well as an excellent wine list. Another great feature is the 24-hour Library bar with its open fireplace. Or you may relax at the Arcadia Spa in its sauna, steam bath or private Jacuzzi. The Arcadia won a Travelers' Choice Award from Trip Advisor in 2016.
Mamaison Andrassy Base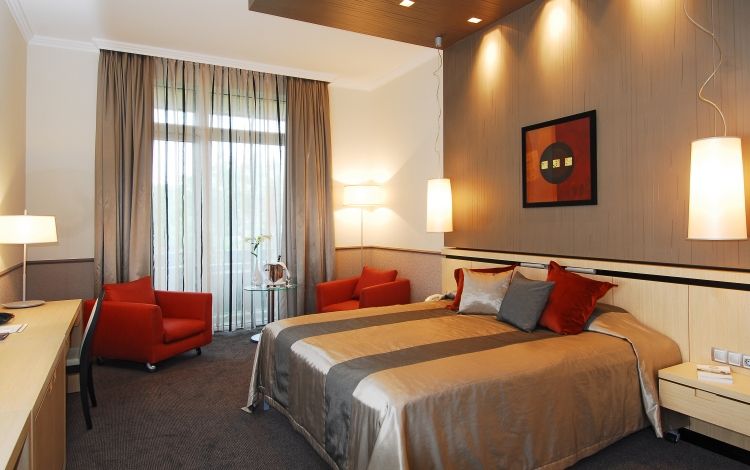 The sister hotel to our accommodation in Warsaw, the Mamaison Andrassy Hotel is located in Budapest's exclusive Embassy neighborhood on the "Pest" side of the city. Traveler's who opt for our Air Package or post-trip extension will stay at this hotel—built in a Bauhaus style by Alfred Hajos in 1937—that was recently renovated to feature a sleek contemporary interior design. During your stay here you will discover why it was the first hotel in Hungary to be accepted to the collection of Leading Small Luxury Hotels of the World. The Art Deco styled Baraka Restaurant features a sunny terrace overlooking Andrássy Avenue—the Champs-Elysées of Budapest—and creative cuisine that blends East and West.The Mamaison Andrassy won a Travelers' Choice Award from Trip Advisor in 2016.
These are just a few of the unique accommodations featured on our Hungary & Slovakia: The Best of the Danube biking tour (Please note: this tour is no longer offered). To learn more about VBT's on tour accommodations please click here. To request a full catalog with all of our vacations please click here. If you would like to reserve a vacation or speak with one of our Tour Consultants, please call 800-245-3868, available Monday-Friday from 8:30am to 6:30pm EST or on Saturdays from 10:00am to 3:00pm EST.