When you take an active vacation, you are exposed more of the natural elements in the surrounding landscapes than you would be from the restrictive view of a bus window. While renowned natural features like Amalfi's stunning coastline, the iconic peaks of the French and Swiss Alps, or the dramatic Cliffs of Moher in Ireland tend to stand out more; lesser-known, yet equally impressive features are abundant throughout Central and Eastern European countries as well. Here are a few examples of some unique natural wonders that you can experience on our tours in Central and Eastern Europe.
Lake Bled, Slovenia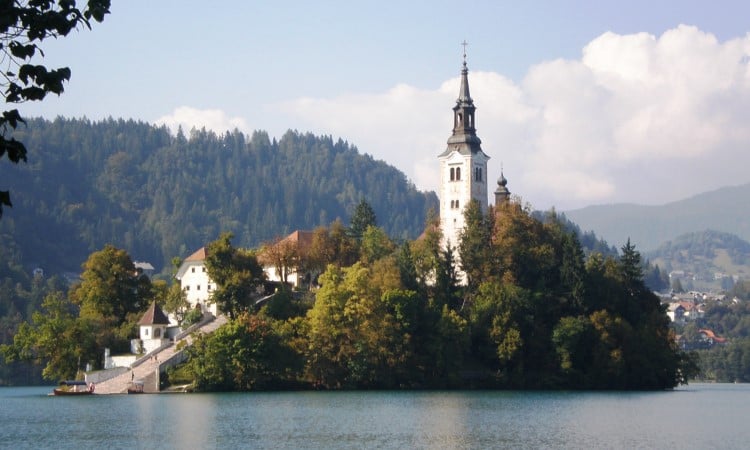 Travelers on our Slovenia, Austria & Italy biking tour will love spending day 6 in a storybook setting at one of Europe's most pristine alpine lakes. You'll have the option to cycle around the lake during your visit, or even better, switching it up and visiting Bled island (Slovenia's only natural island) by boat and visiting the picturesque Pilgrimage Church of the Assumption of Mary.
Bastei Rock Formation, Swiss-Saxony NP, Germany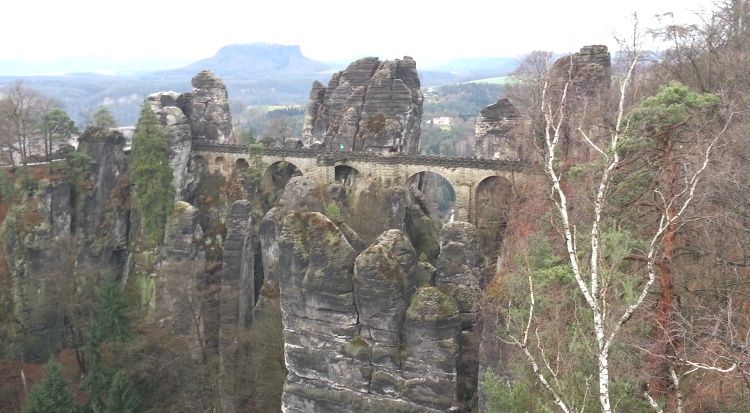 The itinerary on day 8 of our Berlin to Dresden: Hidden Gems of Eastern Germany bike tour ventures into the heart of Swiss-Saxony National Park. We'll hop off our bikes and traverse the Bastei Bridge, a unique karst formation of jagged sandstone rock—formed by millennia of water erosion—that towers above the Elbe River.
Budapest Caves, Hungary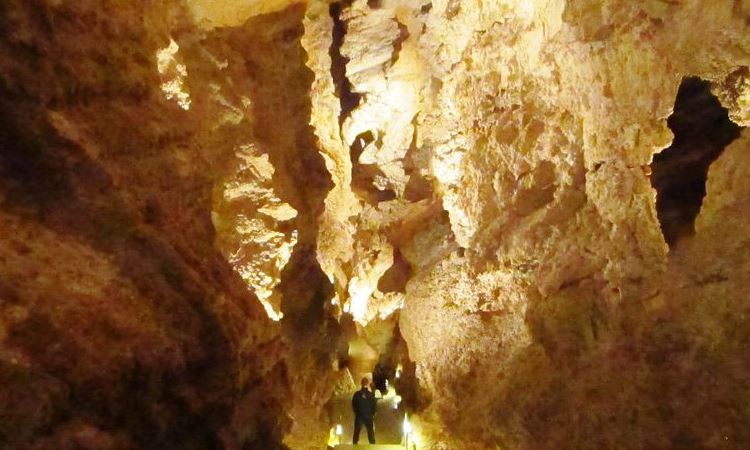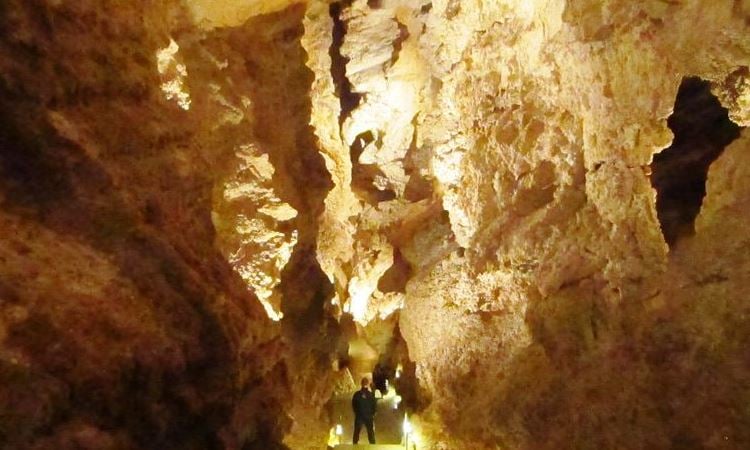 Budapest, the capital of Hungary, is a beautiful city that offers not only incredible sights and architectural masterpieces, but it is also known for nearly 100 thermal springs that have played a rich part in the city's history for centuries. An amazing side effect of so much thermal water flowing through porous limestone underneath the city is the creation of a vast network of caves. During your post-trip extension on our Hungary and Slovakia Bike Tour, we recommend checking out two fabulous examples, Szemlőhegyi cave and Pálvölgyi cave.
Zlatni Rat, Brac, Croatia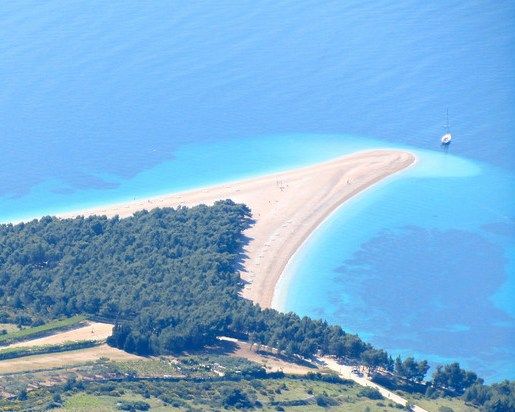 During the day 6 ride on the island of Brac, travelers on our Croatia: The Dalmatian Islands bike tour will start riding at Vidova Gora, the highest point in Brac, and descend to Zlatni Rat—which translates to "Golden Horn"—highly regarded as the best beach of Croatia. This spit of land reaches out almost a quarter mile into the water with its gently sloping beach at the tip. After your ride, feel free to take a dip in the Adriatic's crystal-clear water while you admire views of Hvar across the channel.
Wieliczka Salt Mines, Poland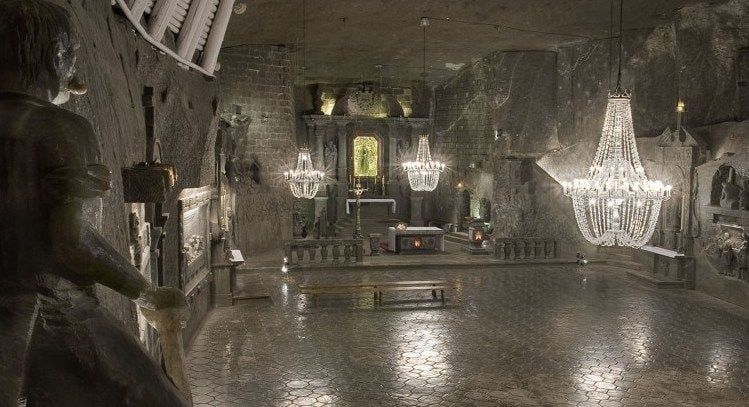 Okay, so this example is a sort of hybrid of natural and man-made wonders. During our stay in Wieliczka on our Poland: Cycling Through the Old World bike tour you'll get a private tour of opulent galleries where the wall carvings, sculptures, fountains, and even the chandeliers carved out of pure rock salt. The former mine, which dates back to the 13th century and is now a UNESCO World Heritage Site.
To learn more about how you can visit these destinations or any others that we offer throughout Europe please click here. To request a free VBT catalog, click here. If you would like to reserve a vacation or speak with one of our Tour Consultants, please call 800-245-3868 Monday-Friday from 8:30am to 6:30pm EST and Saturdays from 10:00am to 3:00pm EST.