There are dozens of reasons for taking a biking tour of Europe, but art lovers will be especially thrilled by what some of our vacations afford them: a chance to view the homes of some of the world's most renowned artists and see settings that inspired their masterpieces.
France, Spain, and Italy stand out as the best biking tour destinations for such adventures into the minds of history's greatest artists. Here are some of the most popular and intriguing choices:
Provence and Van Gogh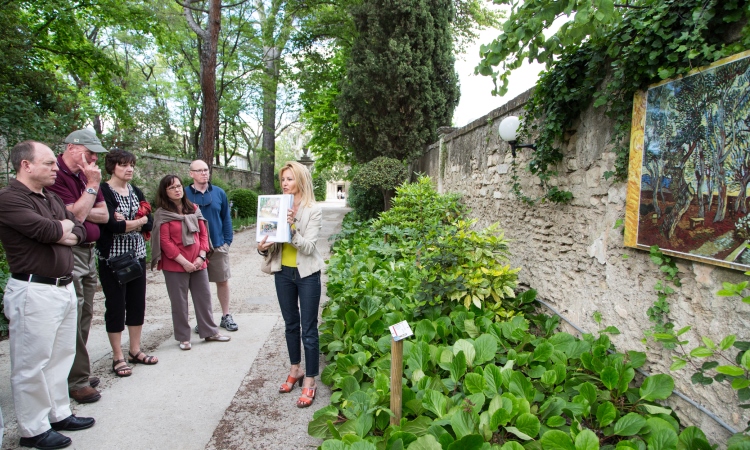 The paintings of Vincent Van Gogh include some of the world's most instantly recognizable works of art, like Starry Night and Yellow House. Though the immensity of his talent is impossible to imagine, the settings that inspired his art are very real. They're right in Provence, France, waiting for you to see and experience as part of two VBT tours: Slow Road Through Provence and Provence: The Alpilles.
A hallmark of both tours, Arles, France, is home to the Fondation Vincent Van Gogh Arles, and features easel-shaped monuments denoting the spots where Van Gogh sat and painted ten of his major works, including Yellow House, according to Rick Steves' Europe. You can also tour the windswept village of Saint-Rémy—the setting for Starry Night and Vignes Rouges—with a local historian.
Normandy and Monet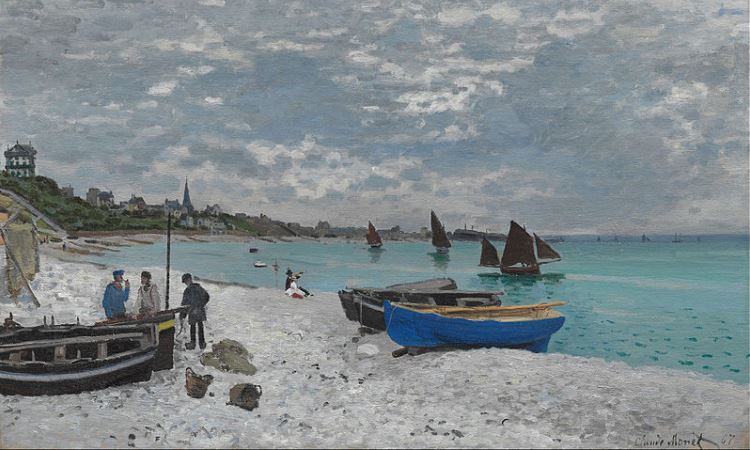 Impressionism occupies a coveted spot in art history as one of the more accessible movements, and Claude Monet was its progenitor and king. Monet held a deep love for Normandy, particularly the lush gardens of Giverny along the river Seine, according to the Normandy Tourism Board.
Those with wanderlust and a penchant for Monet will love VBT's Bicycling France: Normandy and Brittany tour. Travelers on this expedition can also see the UNESCO World Heritage Site of Mont Saint-Michel and the coastal beaches where Allied troops stormed ashore toward the end of World War II.
Costa Brava and Dalí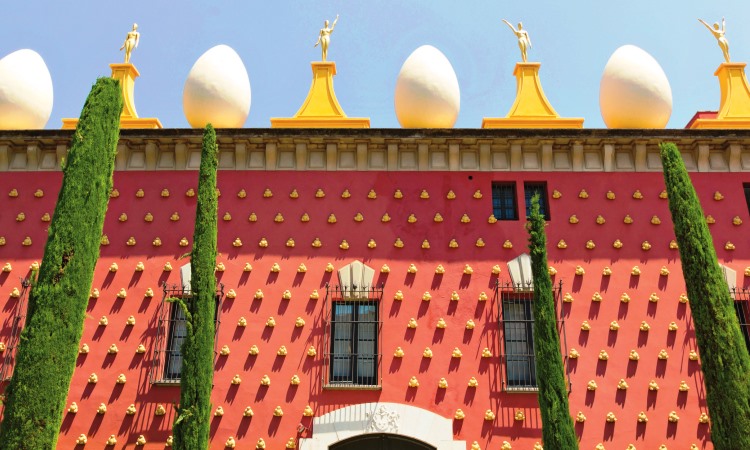 Few artists rival the strangeness and originality of Salvador Dalí's work. While we many never fully understand his art, at least we can see the part of Spain that meant so much to him along Costa Brava on our Cycling Dalí's Landscapes tour. Located in northeastern Catalonia, the region of Costa Brava contains many museums and landmarks honoring the surrealist legacy of Dalí. The Gala-Dali Castle House Museum, in Púbol, offers an unparalleled window into the artist's mind by showcasing the place he and his great love, Gala, called home. Be sure to check out the elephant sculptures in the garden!
Tuscany and the Renaissance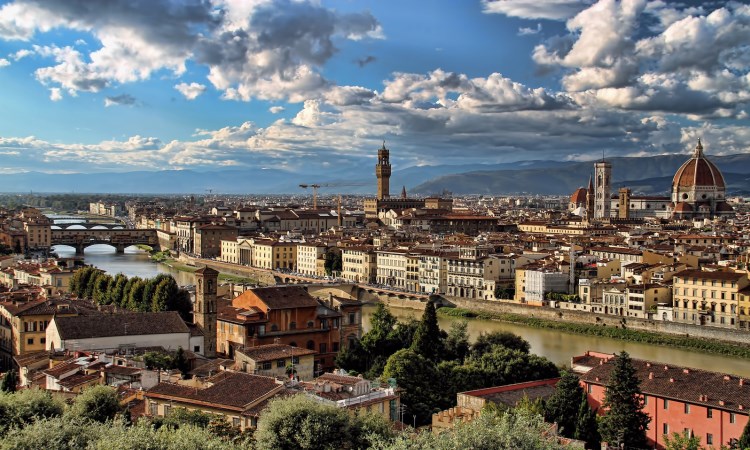 Italy formed the core of the Renaissance in the sixteenth and seventeenth centuries, and Florence was integral to that artistic, scientific and philosophical movement. Three different VBT biking tours travel through Florence and the region of Tuscany: The Tuscan Coast, Tuscany By The Sea, and Tuscan Hill Towns. In addition to the legendary Uffizi Gallery, home to several of Michelangelo's paintings and sculptures, travelers can visit the Orcia Valley, another UNESCO site and see some of Italy's most notable wine country.
To request a free catalog and learn more about other exciting destinations throughout the world, click here. If you would like to speak with one of our Tour Consultants, please call 800.234.6900. They are available Monday-Friday from 8:30 a.m. to 6:30 p.m. EST and Saturday from 10:00 a.m. to 3:00 p.m.