Looking for VBT Walking Vacations? All VBT Walking Vacations have moved to our sister company, Country Walkers. The same tours you know and love, plus exciting new itineraries, are available to book through their website.
If you're thinking about where to take your next vacation, the breadth of our line of active tours may prove somewhat overwhelming considering you can bike or walk you way through 26 countries on 5 continents with us. We want you to find the perfect itinerary for your preferences. Perhaps nothing is more rewarding than a glass of wine after a day of riding, or maybe you love to feel a coastal breeze as you ride, or possibly experiencing the diverse cultures of three distinct countries on one vacation piques your interest. With that in mind, we reached out to our Trip Designers across the globe to find some of the most compatible tours, so that you can plan your next vacation that appeals to what you love most about active travel.
Why fans of Sicily will love Andalusia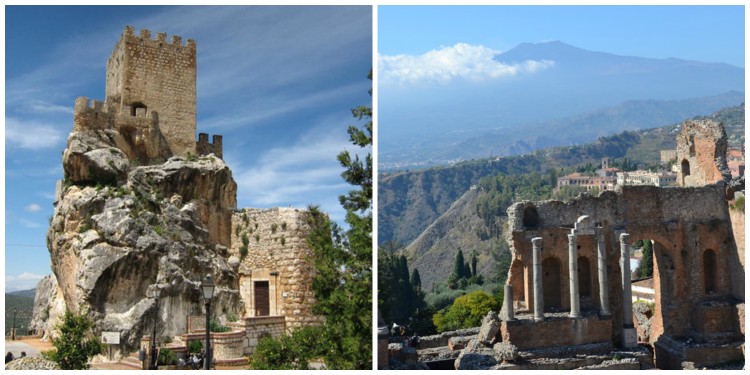 Our Sicily: Biking the Southern Coastal Villages and Spain: Under the Andalusian Sky tours have a few things in common. Both vacations explore 'the south' of their respective countries where the weather is warmer in the spring and fall months, locals are very laid back, and the cycling routes both have "Easy/Moderate" ratings. They are also regions within their countries that have unique cultural identities when compared to the rest of Italy or Spain due to the Sicily's Greek influence and Andalusia's Moorish heritage.
Why fans of Ireland will love Brittany



Although it is a part of France, Brittany is considered one of the 6 Celtic nations and about half of the population consider themselves as much Breton as French. Despite French efforts to diminish the cultural identity of the Bretons in the 19th century, a cultural revival occurred in the 1960's and schools started recognizing the Breton language as well as French, and Celtic music regained popularity in the 1970's. Both our Bicycling France: Normandy & Brittany and Ireland: Galway & Connemara Coast bike tours are also rated 'Easy/Moderate' and consist of scenic cycling along the two countries' similarly dramatic coastlines.
Two tours that visit 3 countries in one trip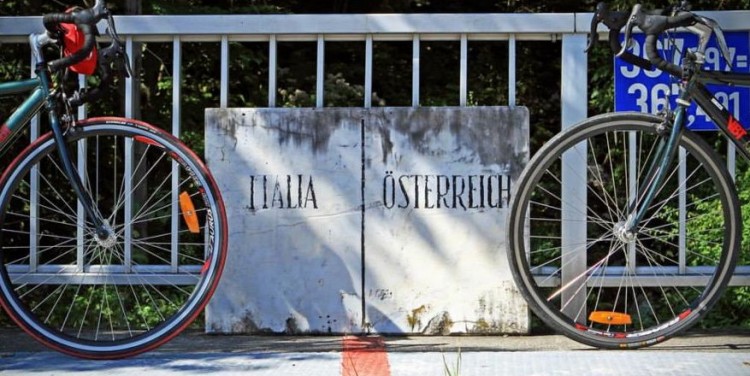 One of the great things about traveling within Europe is the proximity of the countries to one another; yet unique cultural traditions and languages are not compromised. This allows you to experience different cultures, languages and landscapes without having to travel far. Two of VBT's biking vacations actually visit 3 countries—spending 2 nights in each—in one great vacation! Both our Slovenia, Austria & Italy and Czech Republic, Germany & Austria biking tours utilize beautiful bike paths through mountain valleys, fertile farmlands and culturally significant cities like Prague, Salzburg and Vienna.
Why fans of Tuscany will love Croatia



Anyone who has been on our popular Tuscan Coast or Tuscany by the Sea bike tours may be wondering how they can take another vacation full of sunny days spent pedaling scenic coastal routes; sampling delicious local wine, seafood and olive oil; enjoying Mediterranean weather on sandy beaches; and meeting friendly locals in historic villages, somewhere new. Well, look no further than our Croatia: The Dalmatian Islands tour which has all the beautiful scenery that you love so much about Tuscany, while offering an equally friendly, intriguing and fun-loving locals to meet along the way.

Why fans of Holland will love Eastern Germany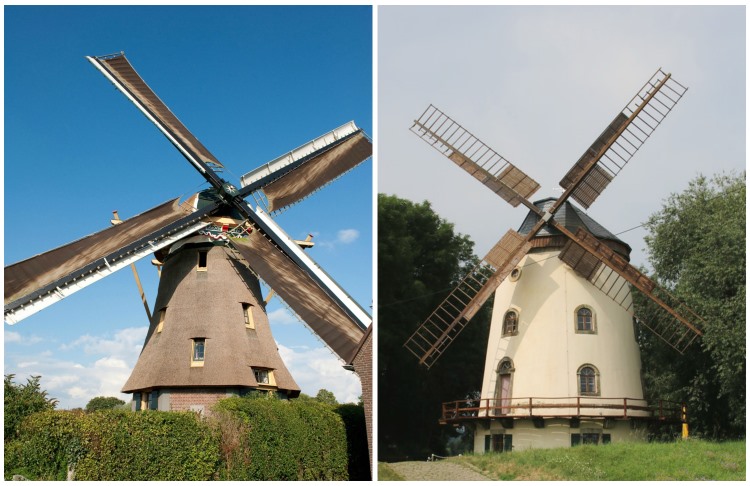 While this one might have caught you off-guard, our Berlin to Dresden: The Hidden Gems of Eastern Germany bike tour has many similarities to our popular Bike and Barge tours in Holland. Travelers on both tours will love the plethora of flat, easy cycling along serene waterways and easy-to-follow route notes. Those who love taking in the scenery by both bike and boat will love the afternoon spent on a traditional "Kahnfahrt" (or punt boat) ride through the vast network of canals in the Spree Forest. Additionally, an included lunch at a windmill (the only one in the world used to mill flour, flax seed oil, and lumber) and discovering Potsdam's Holland Quarter (within walking distance of our hotel) will make several aspects of the new German tour feel decidedly Dutch.
To learn more about how you can visit Europe, please click here. To request a free VBT catalog, click here. If you would like to reserve a vacation or speak with one of our Tour Consultants, please call 800-245-3868 Monday-Friday from 8:30am to 6:30pm EST and Saturdays from 10:00am to 3:00pm EST.