If you're looking for space on VBT's most popular tours, there's only one way to go—book early! Our top tours sold out fast in 2023—and they're well on the way to booking solid for 2024. If your heart is set on one of VBT's most popular tours, now's your chance to reserve your space before it gets snapped up.
Call our expert Tour Consultants at 1-800-245-3868 or contact your Travel Agent to reserve your spot today.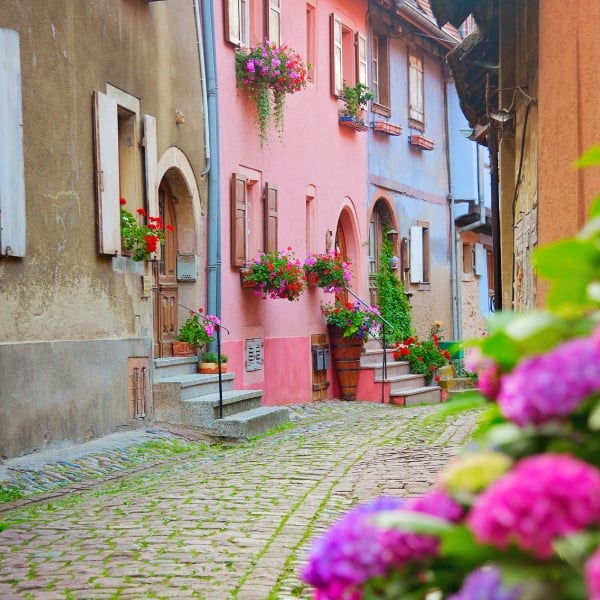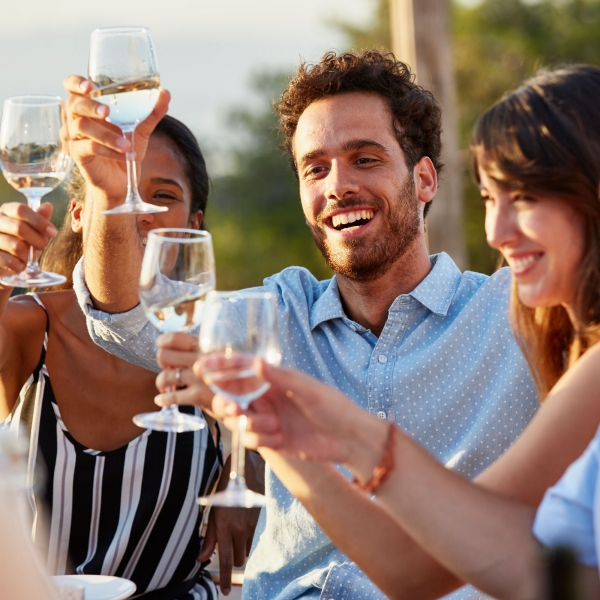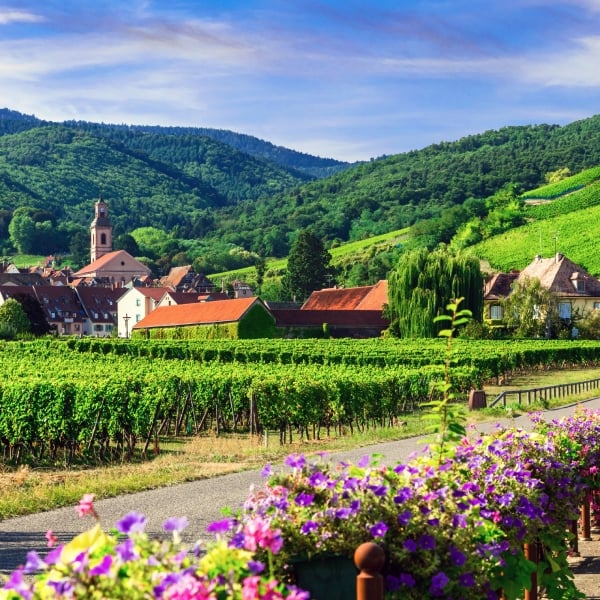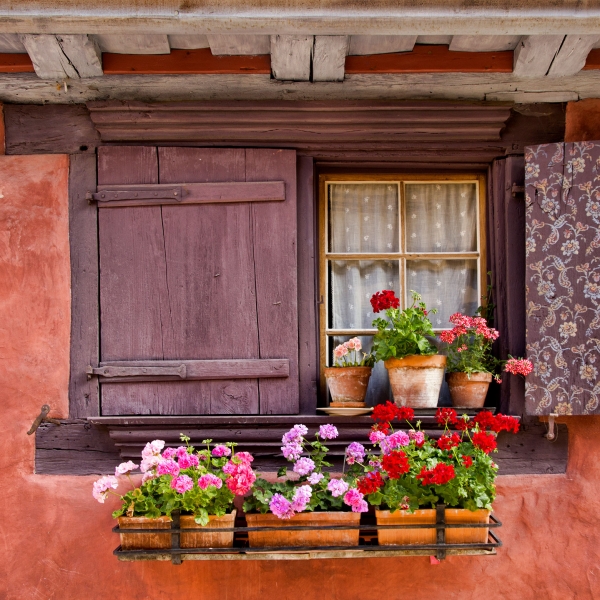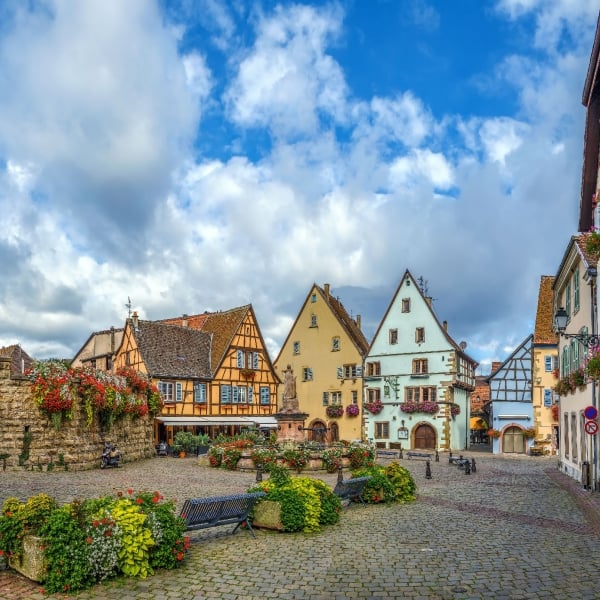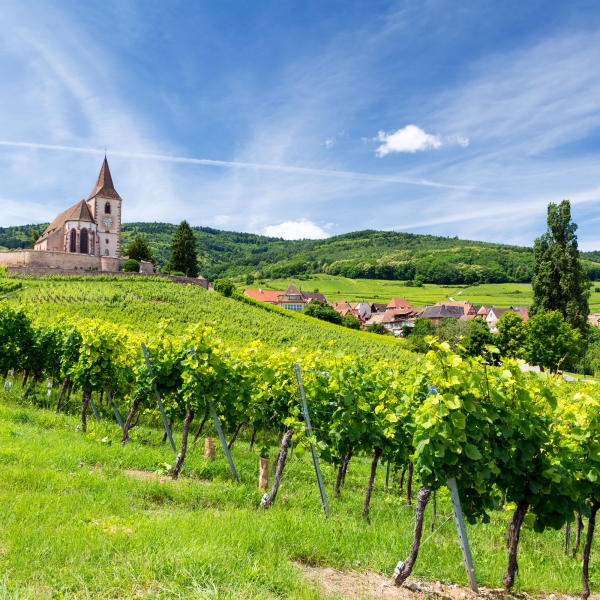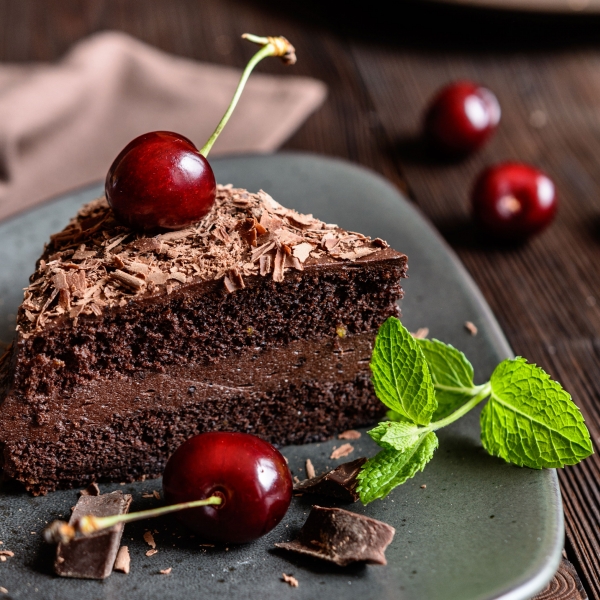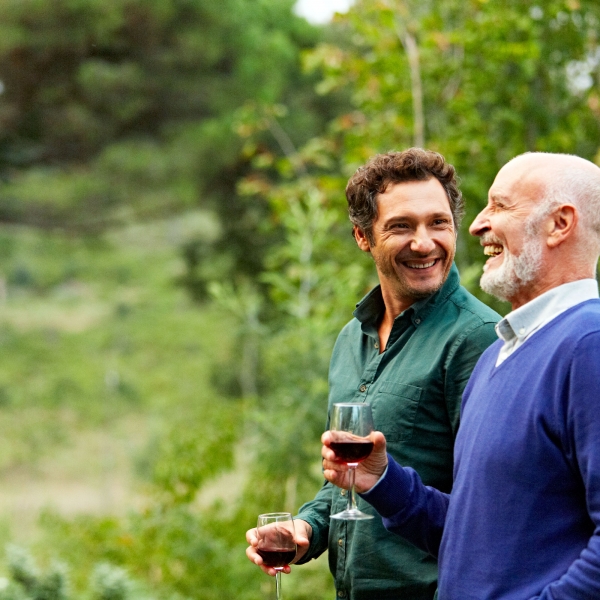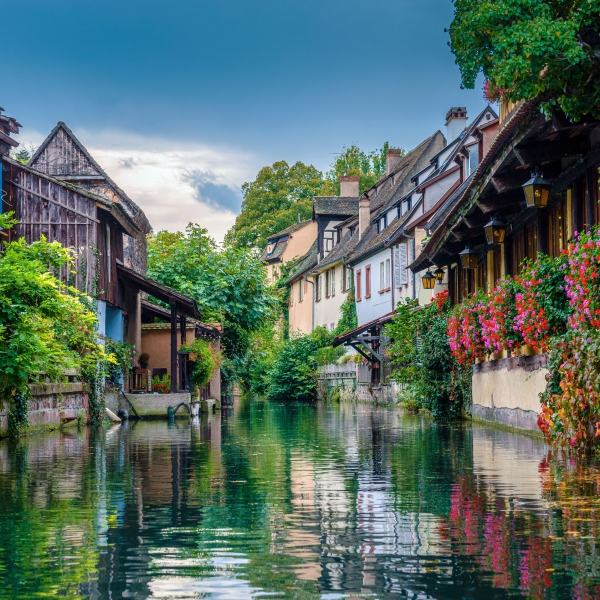 Switzerland, Germany & France: The Black Forest & the Alsace Wine Route
Air Package
Starting From
$4,945
Explore three countries in one epic journey encompassing picturesque villages, vineyards, and canals along gentle bike routes through France, Germany, and Switzerland.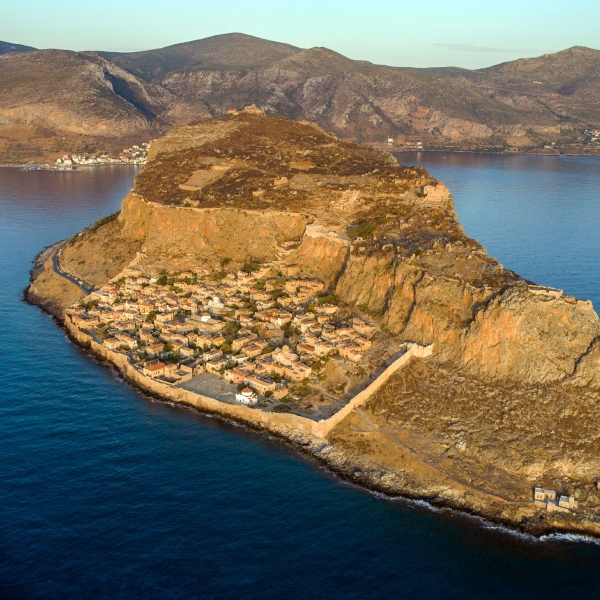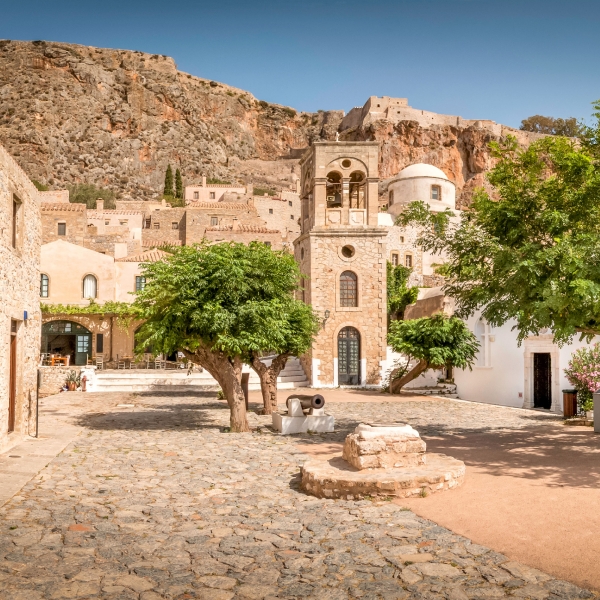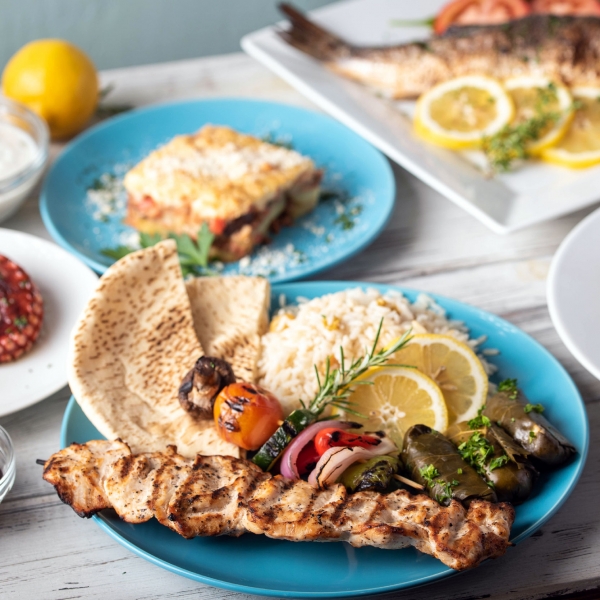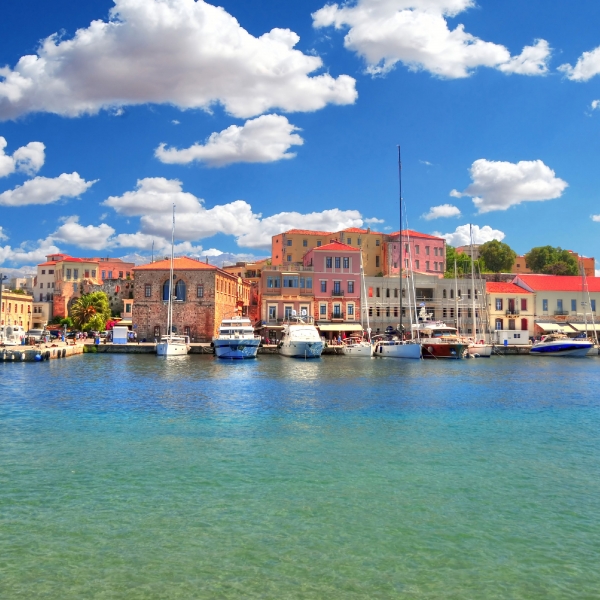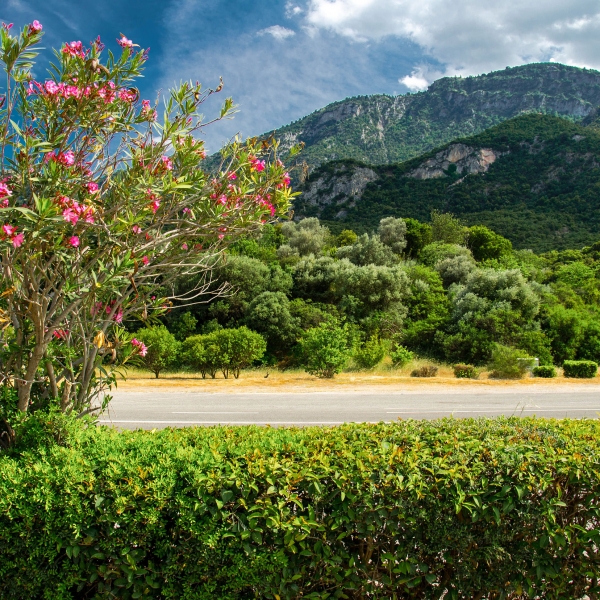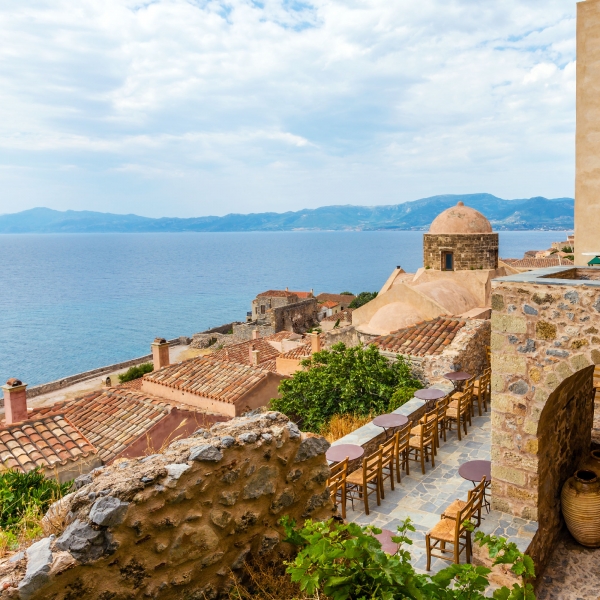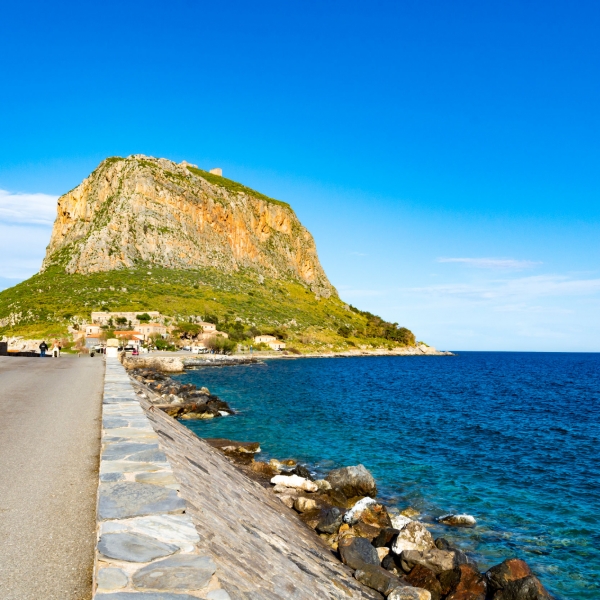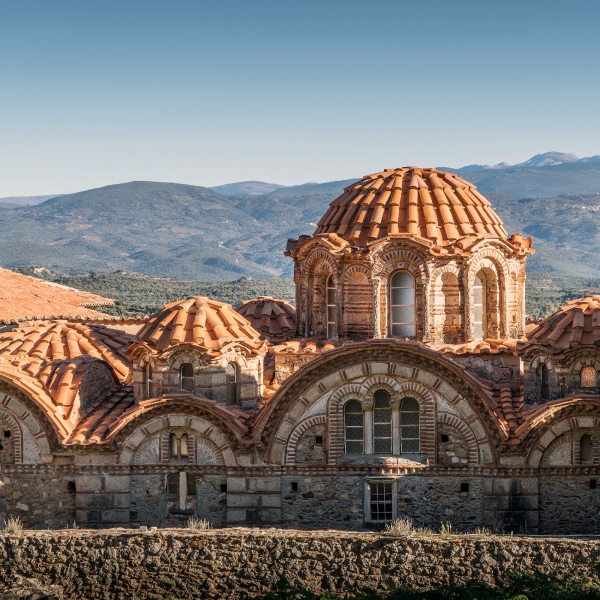 Greece: Sparta, Monemvasia & the Peloponnesian Peninsula
Air Package
Starting From
$4,745
Cycle into past millennia along Greece's Peloponnesian Peninsula, where splendid bike routes deliver you to sweeping coastal and mountain vistas.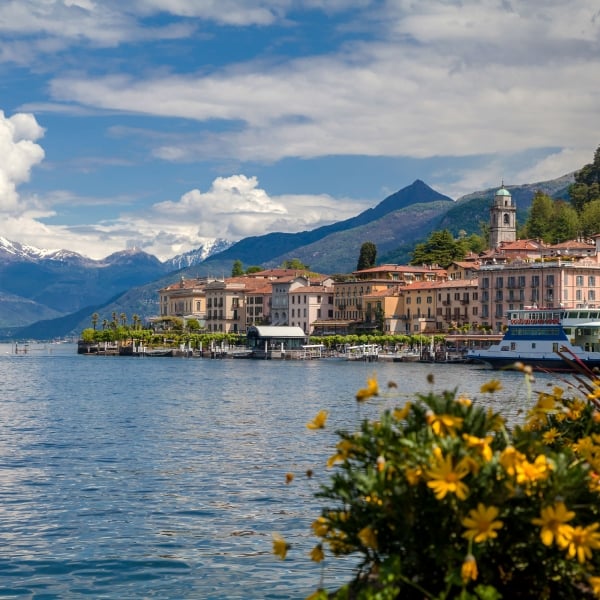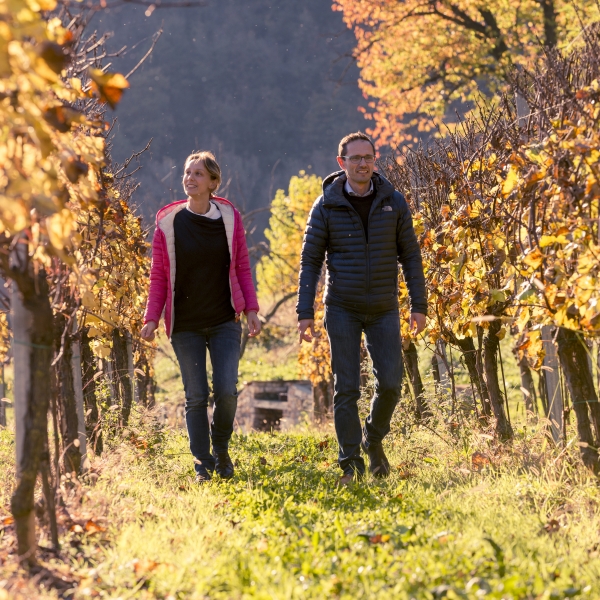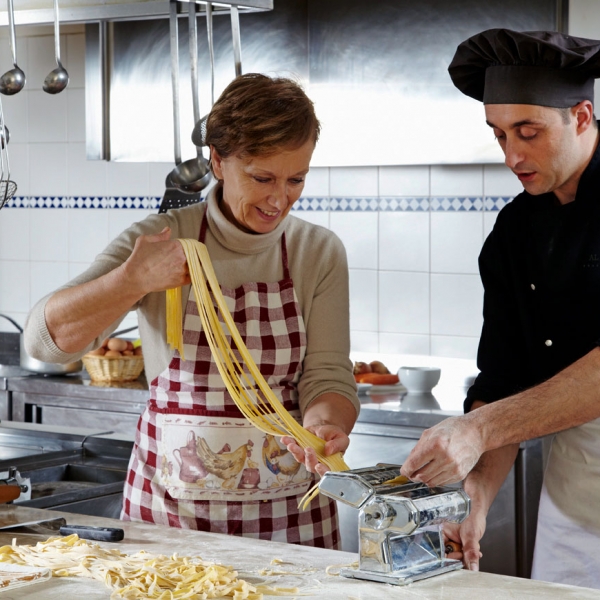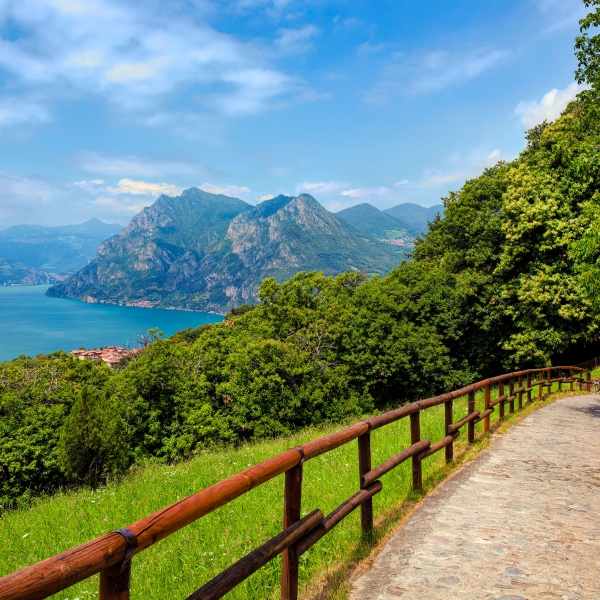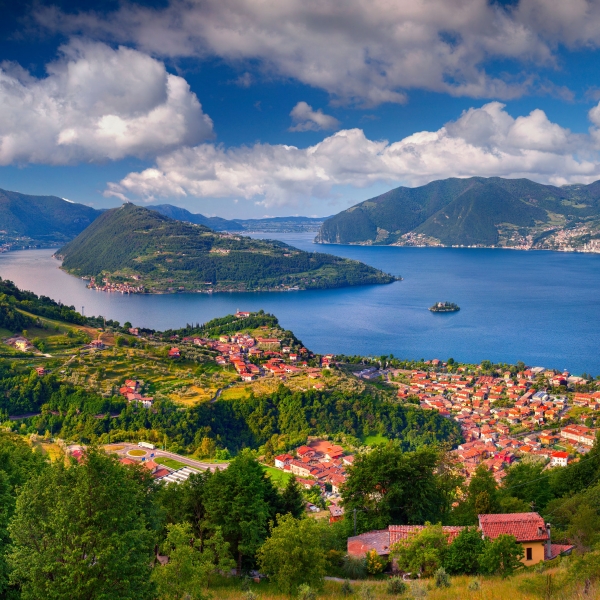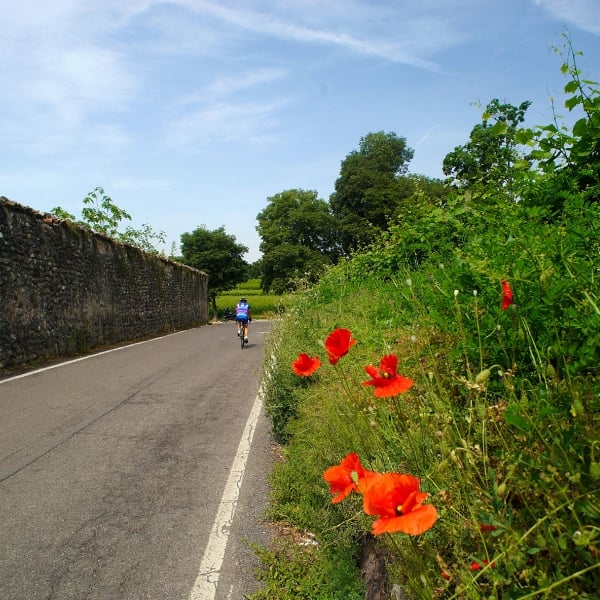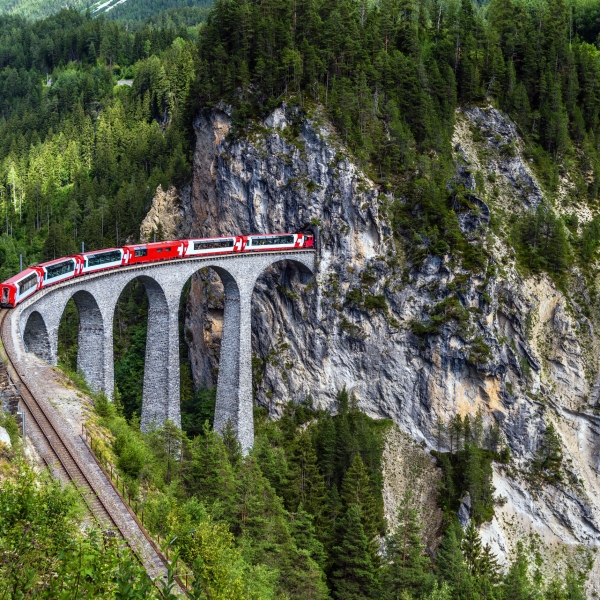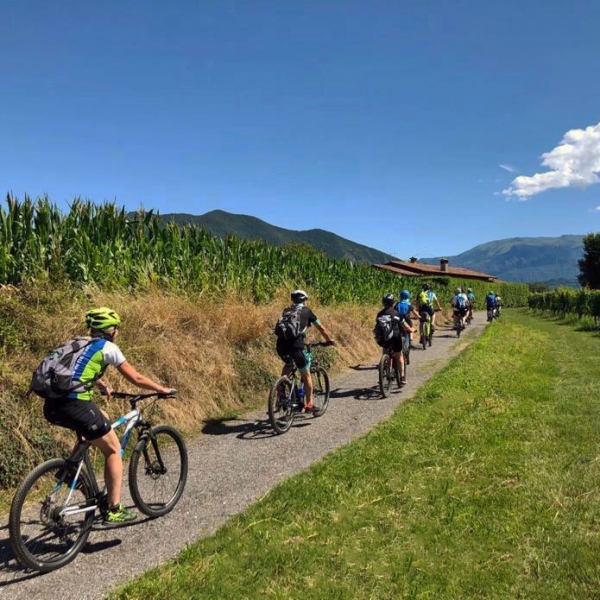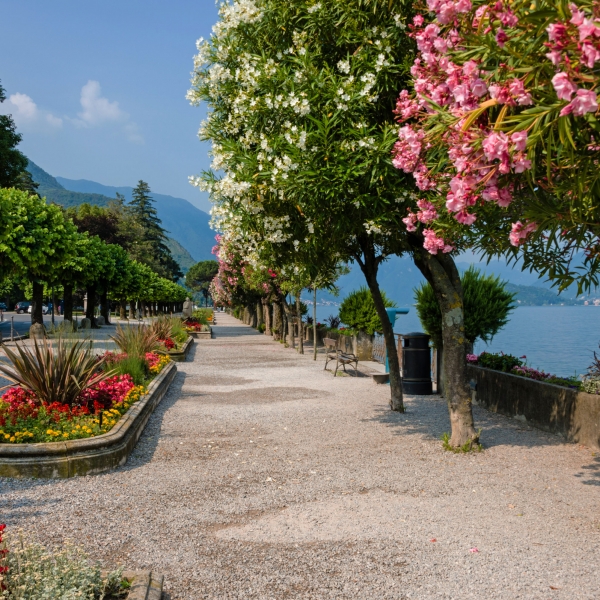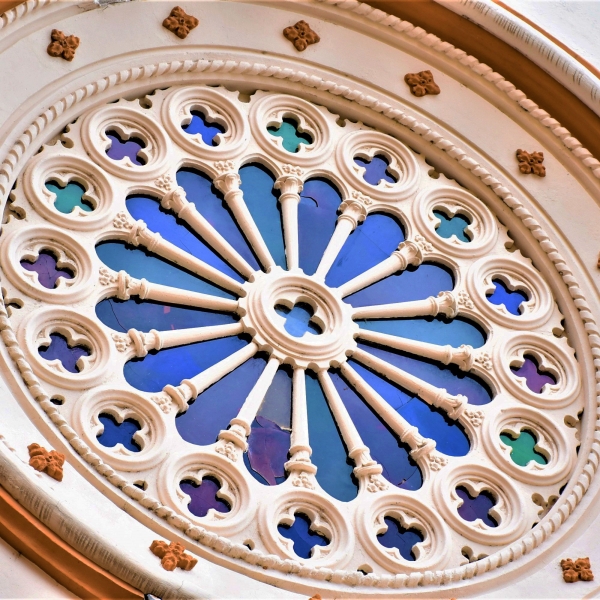 Italy: Lake Como & the Italian Lake District
Air Package
Starting From
$4,995
Take a cycling tour of Italy's Lake Como and its surrounds, where flat bike paths weave through a rich tapestry of soaring hills, glittering waters, and scenic vineyards.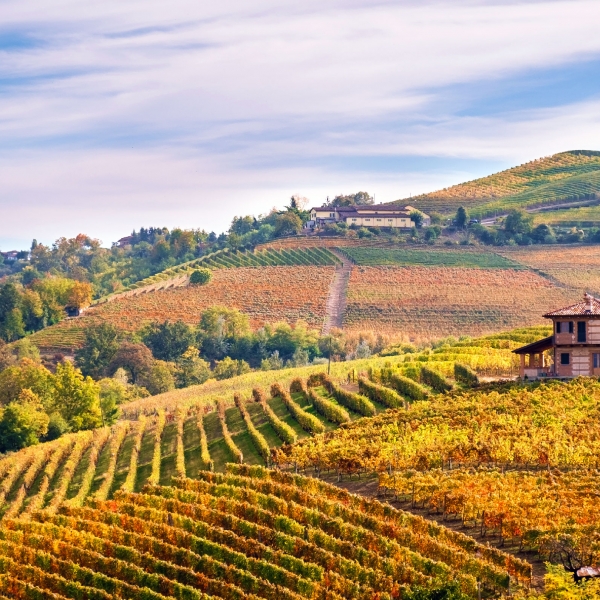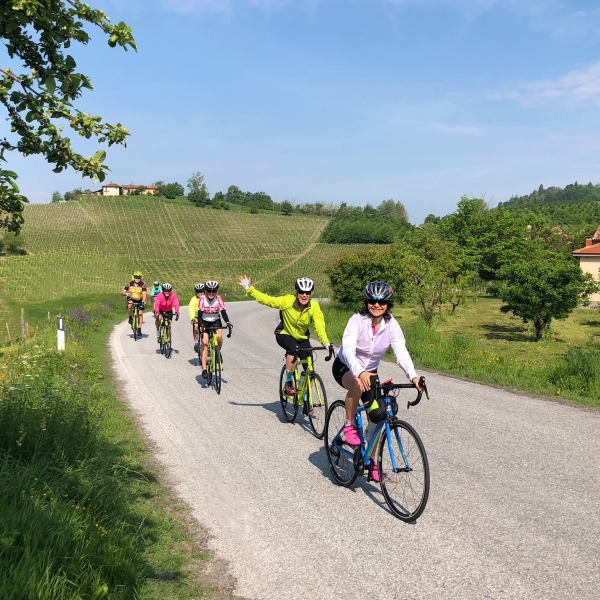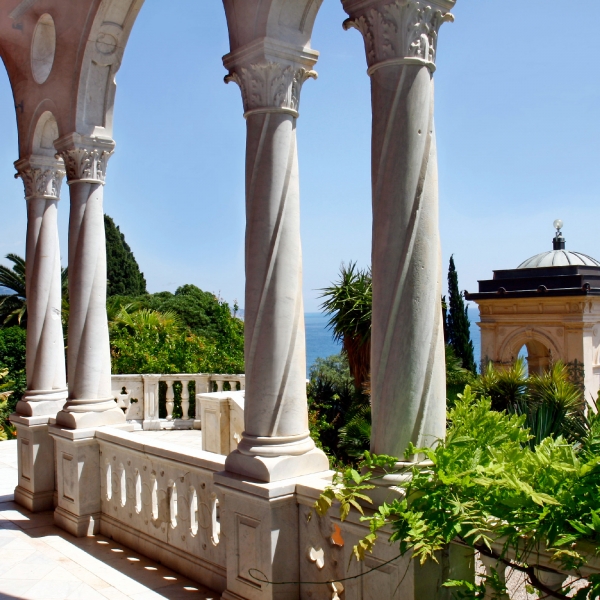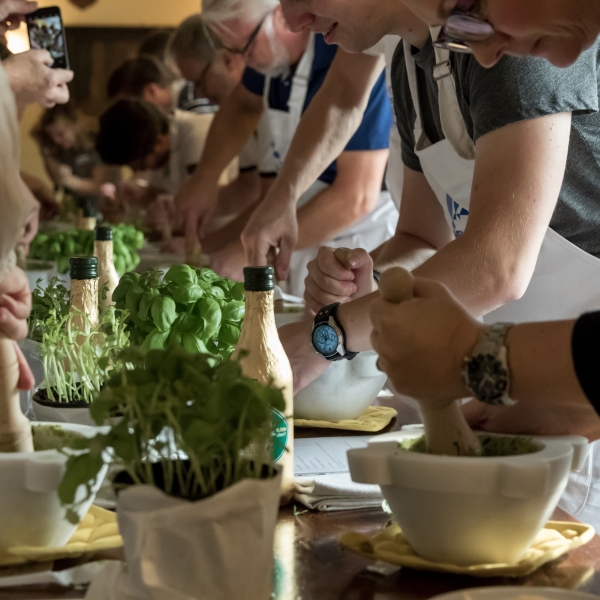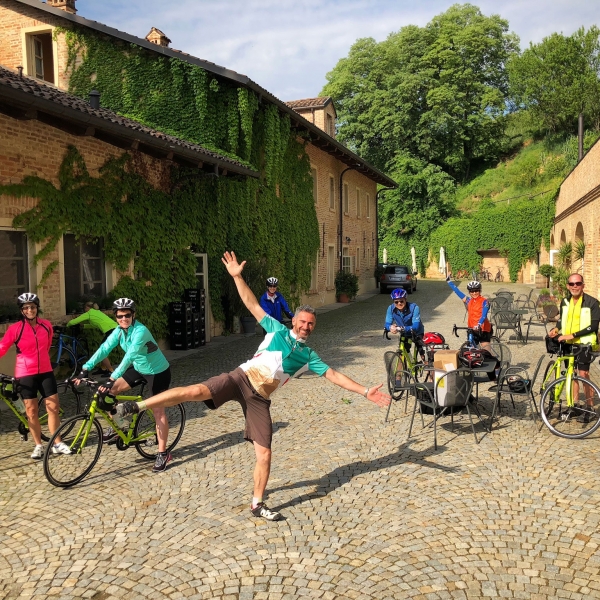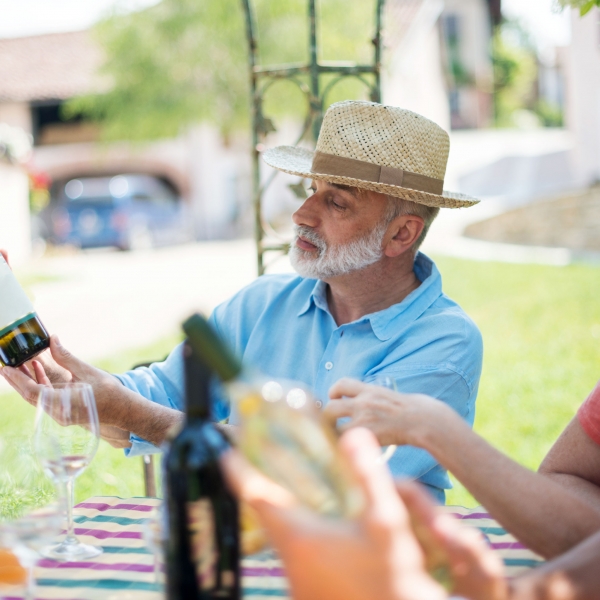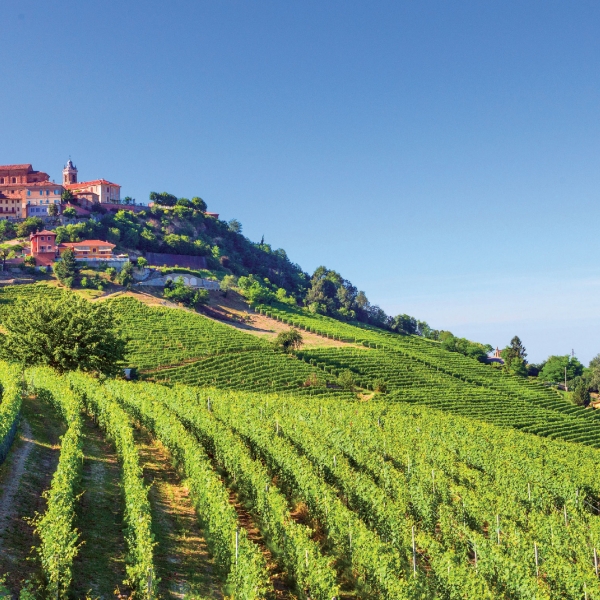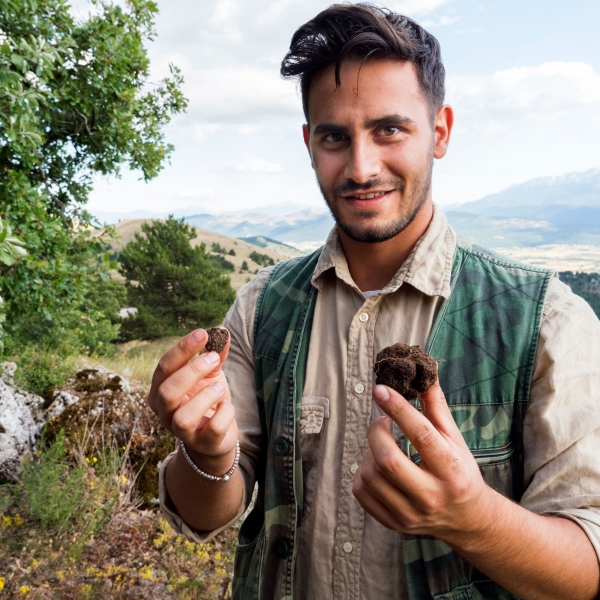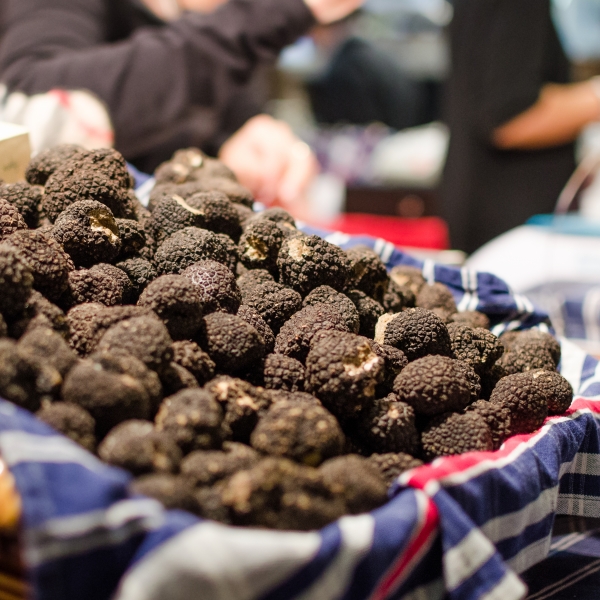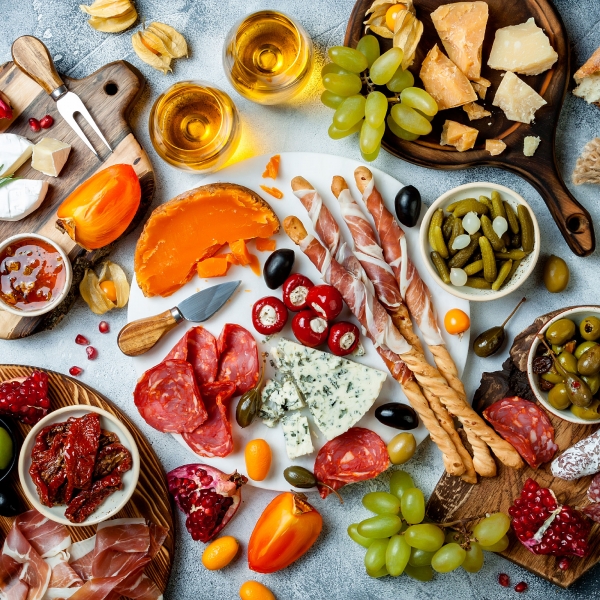 Italy: Piedmont, Langhe & the Italian Riviera
Air Package
Starting From
$4,645
During this culinary bike tour of Italy, cycle along mountains and rivers, pausing to explore medieval villages and savor classic Italian food and wine.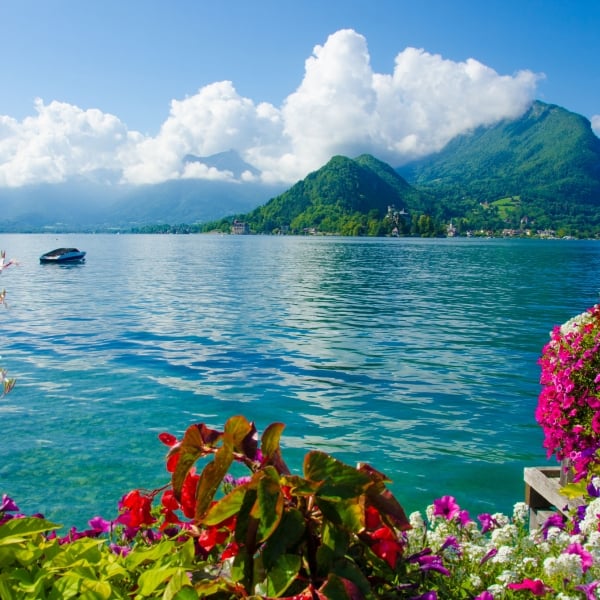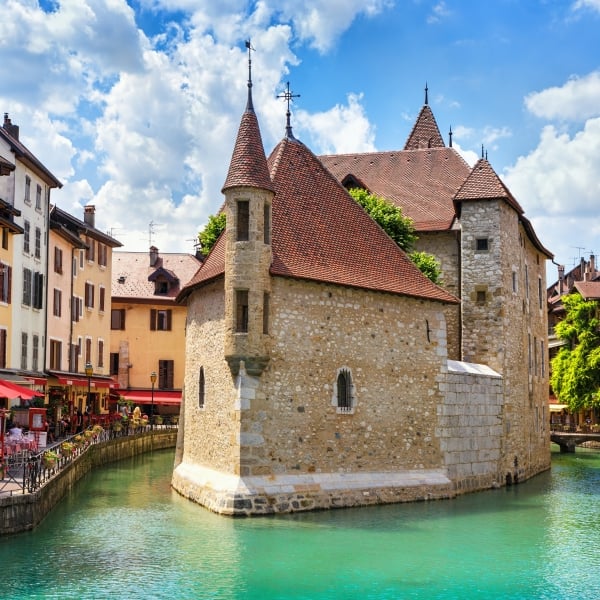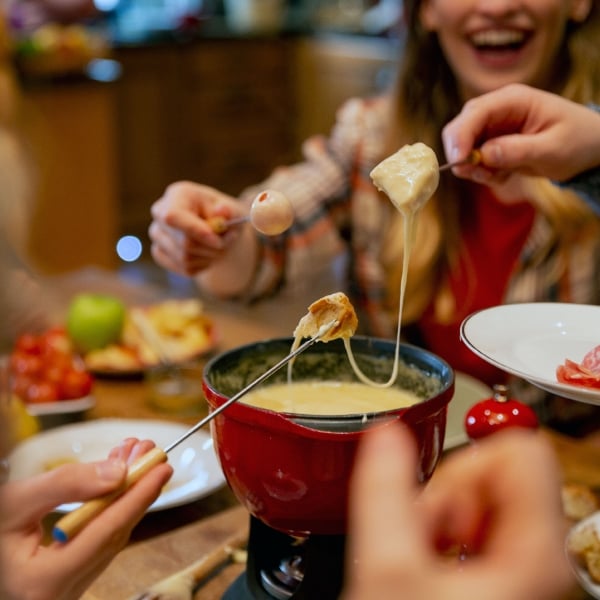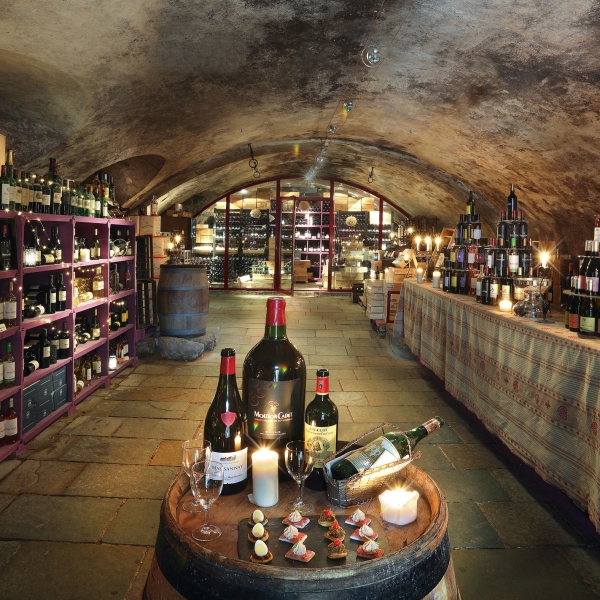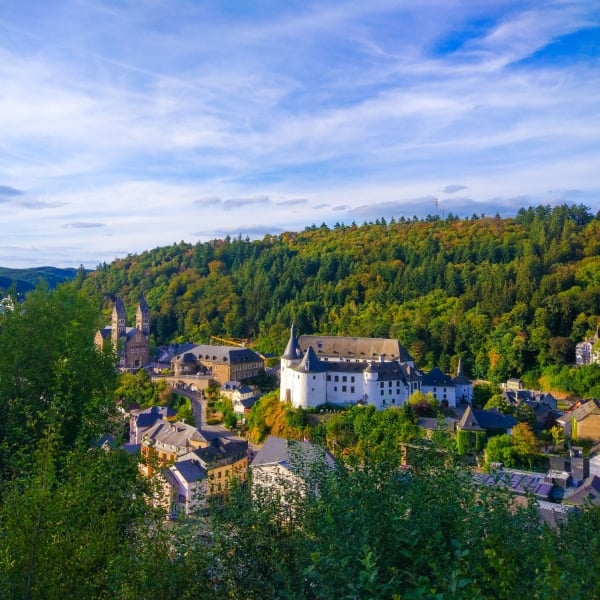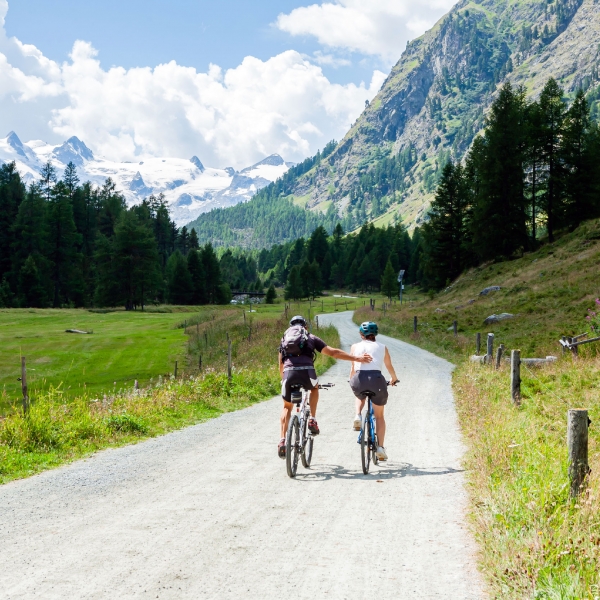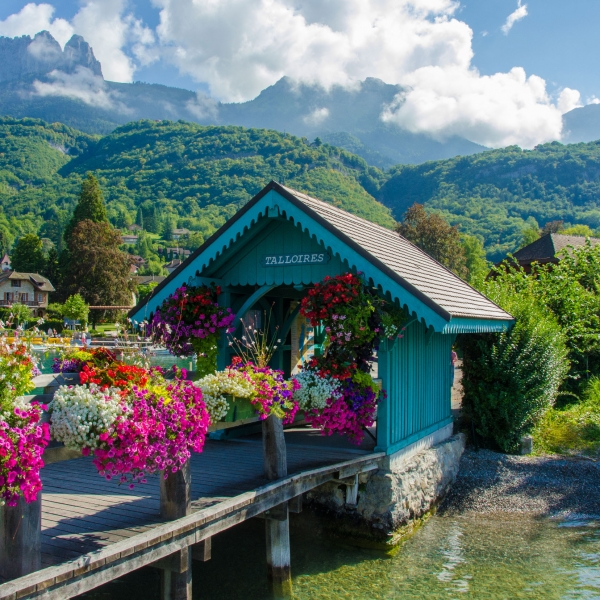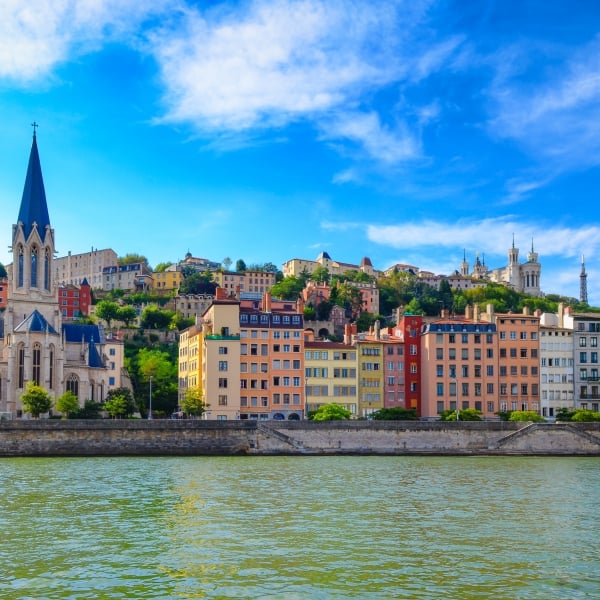 Switzerland & France: Lake Geneva, Annecy & Valleys of the Alps
Air Package
Starting From
$5,495
Cycle easy routes on this bike tour into the Swiss and French Alps, following the Rhône and Isère rivers to Lakes Geneva, Annecy, and Saint-André.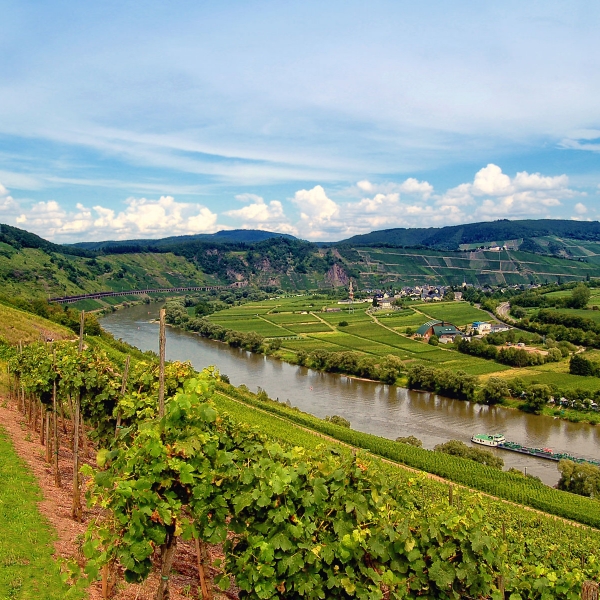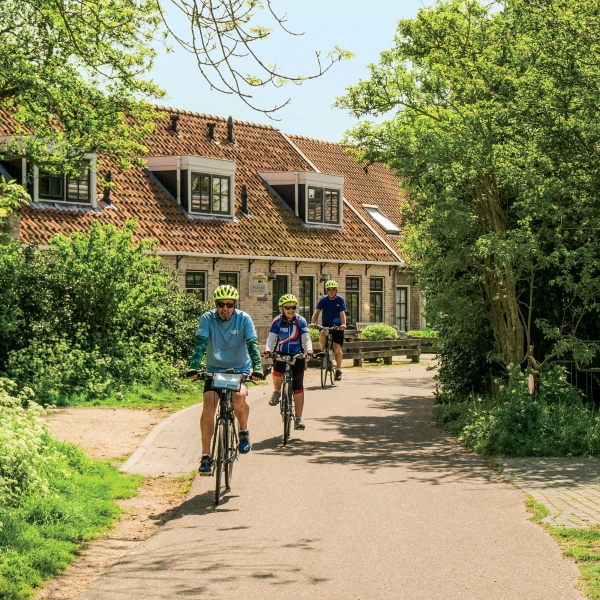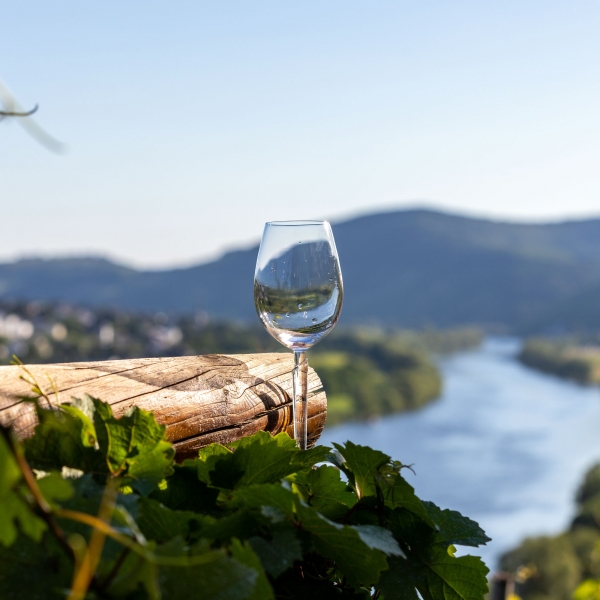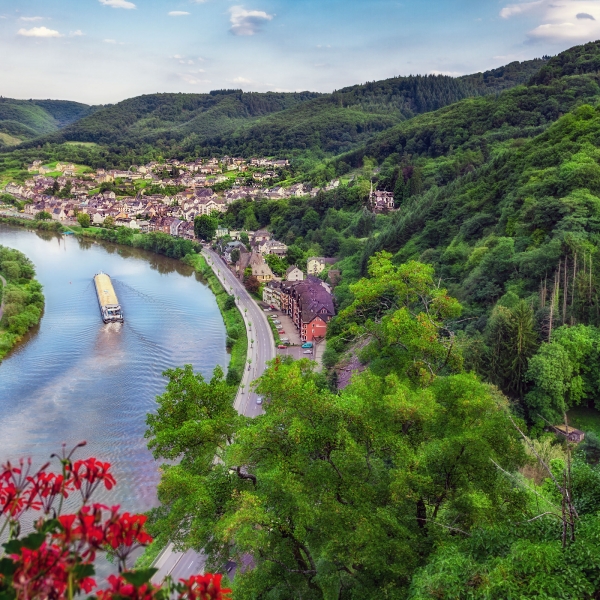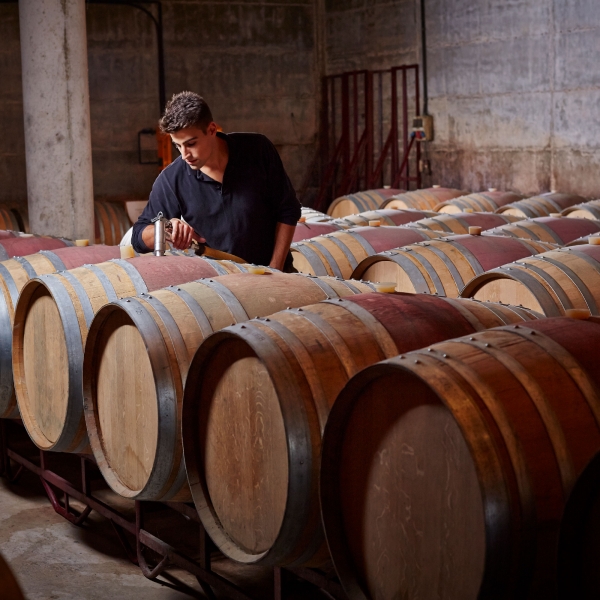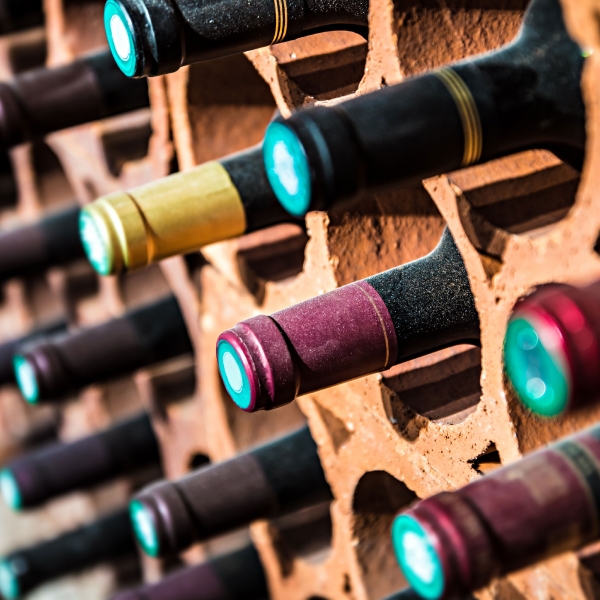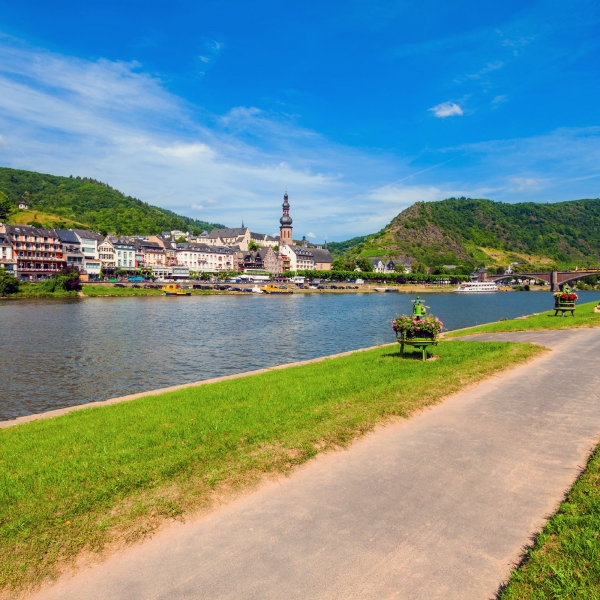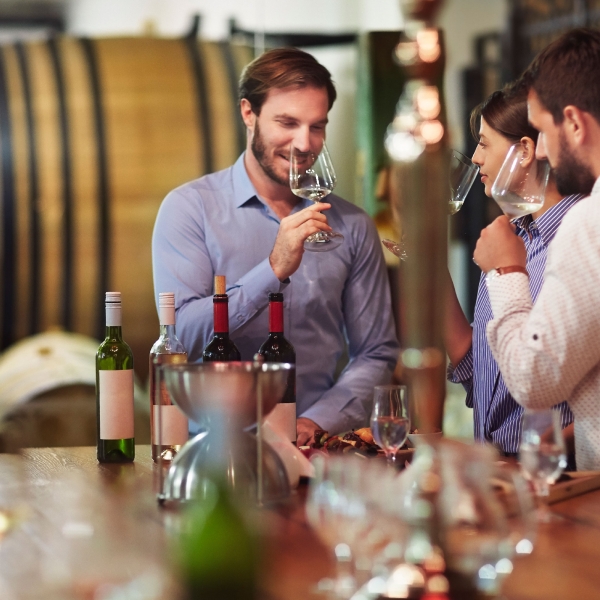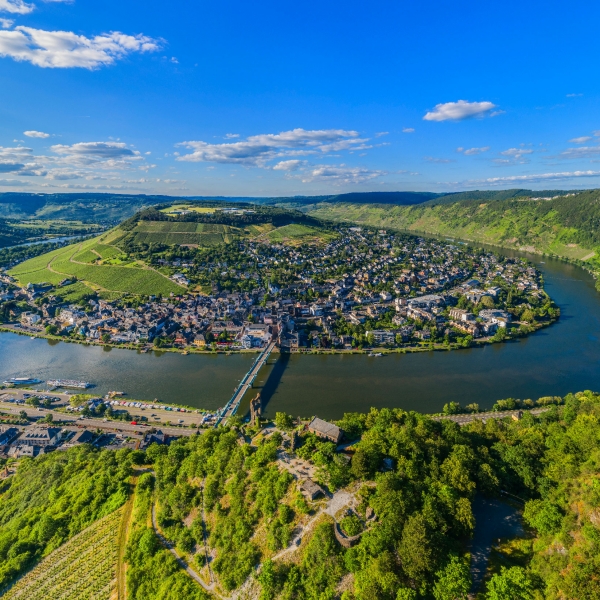 Germany, Luxembourg & France Bike & Boat: Mosel River Valley, Aboard the Princesse Royal
Air Package
Starting From
$6,095
Explore a fascinating crossroads of history on this memorable Mosel bike tour, from Cochem to Metz. Accommodations aboard a luxury barge complement your experience.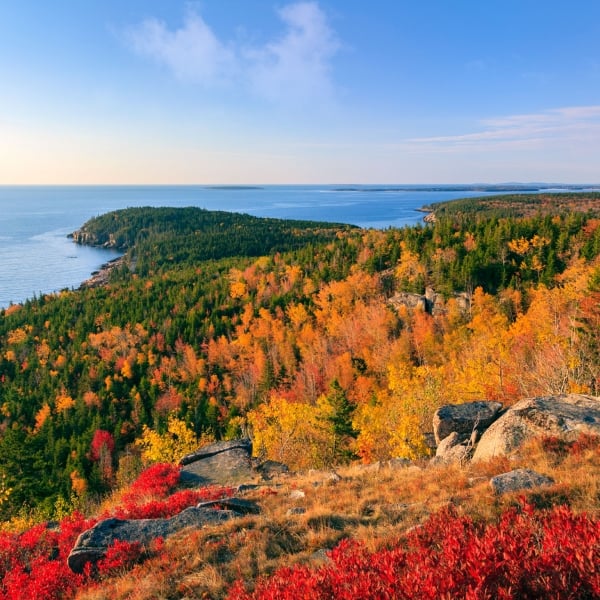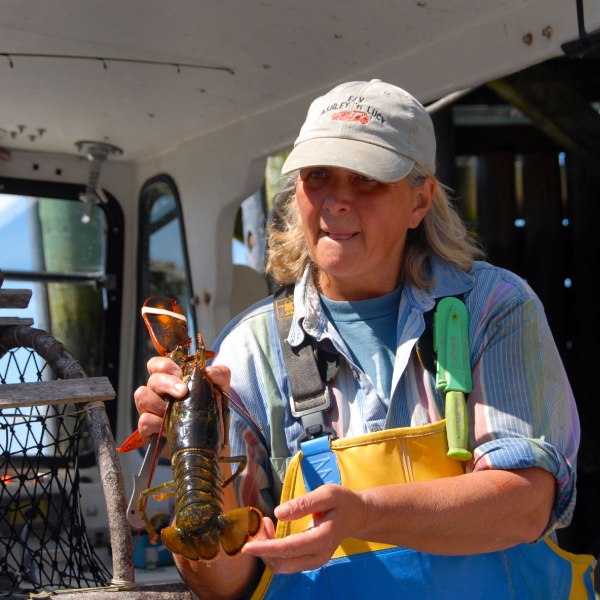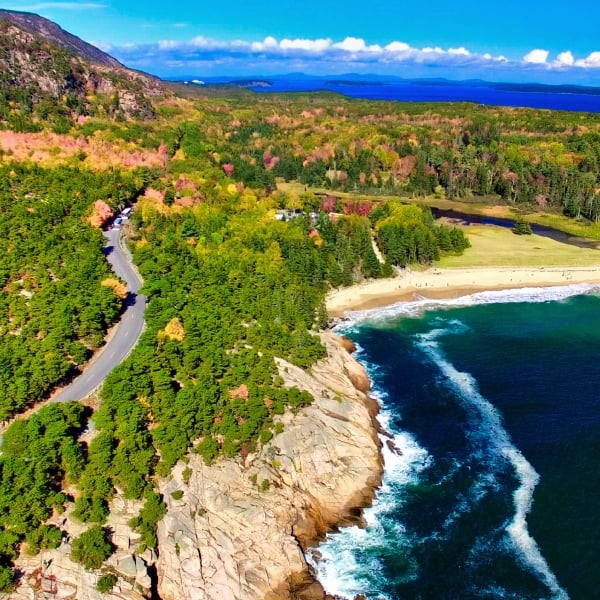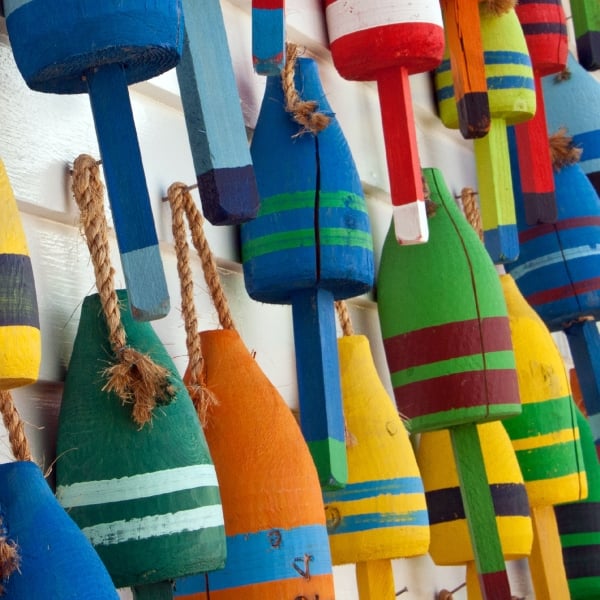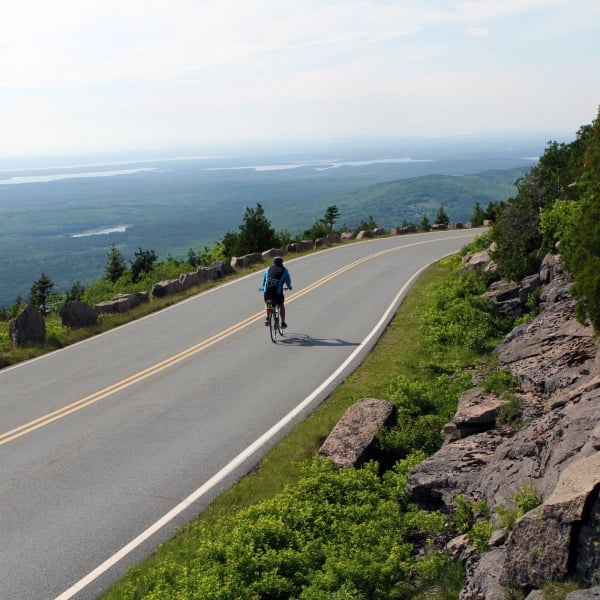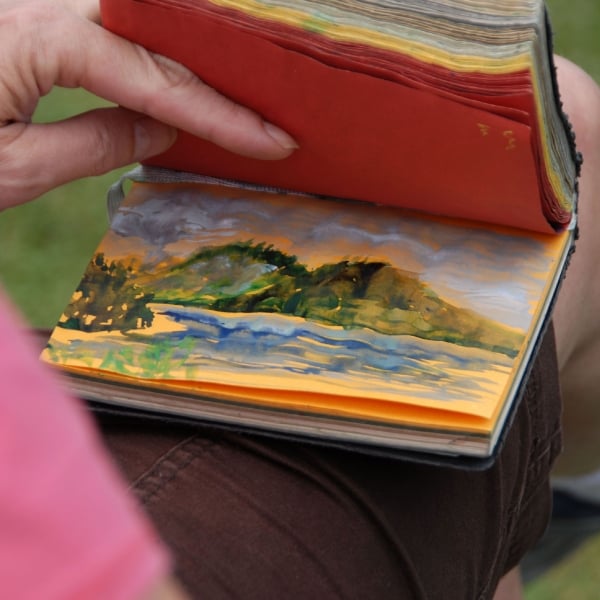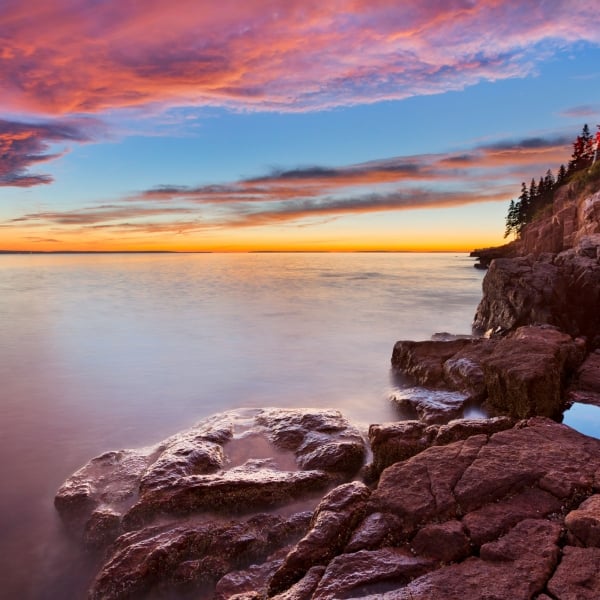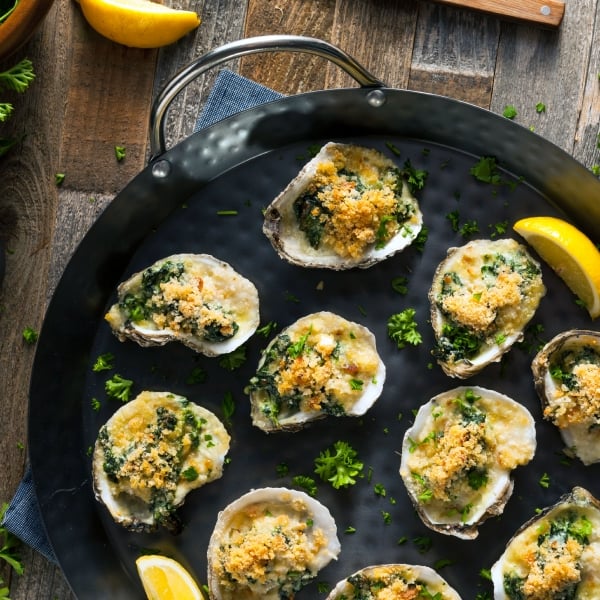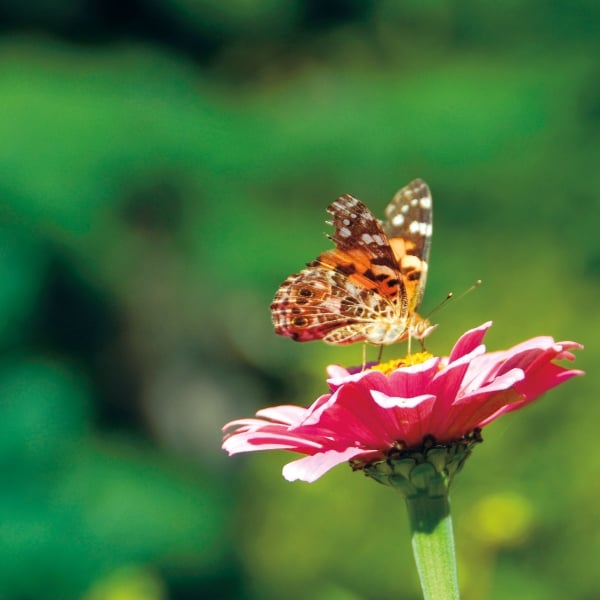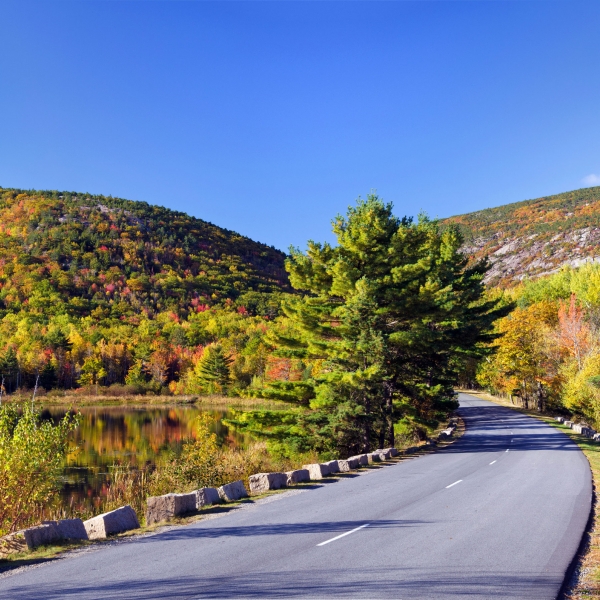 Maine: Acadia National Park
Land Package
Starting From
$2,995
Spot working lobster boats and faraway islands as you reel along scenic shorelines and forested coves during your biking adventure at Acadia National Park.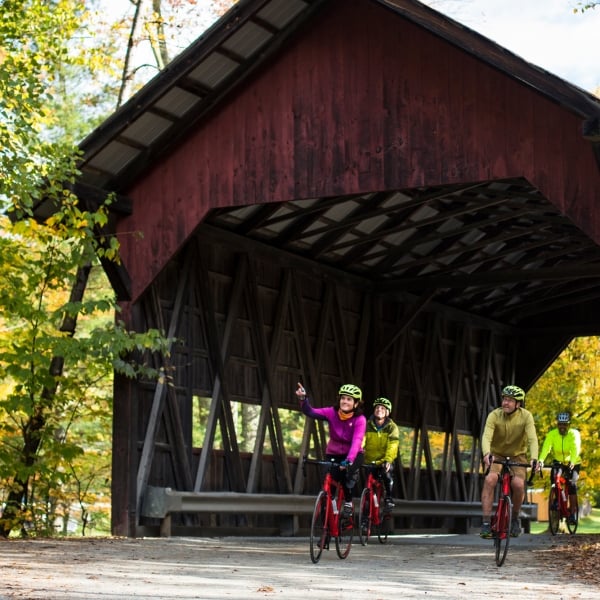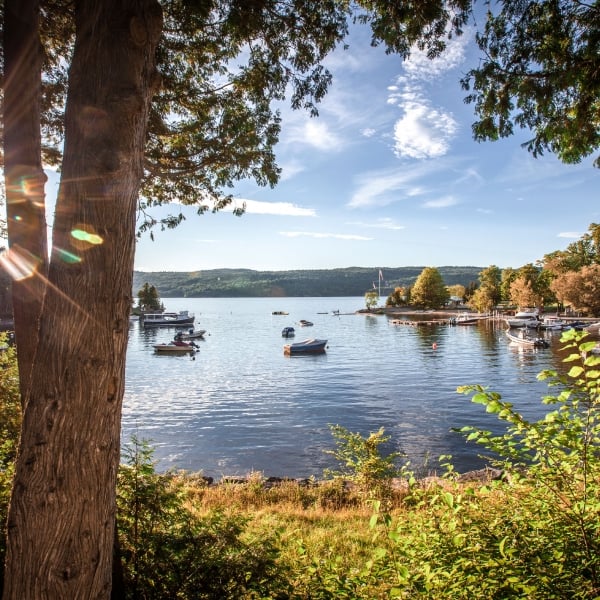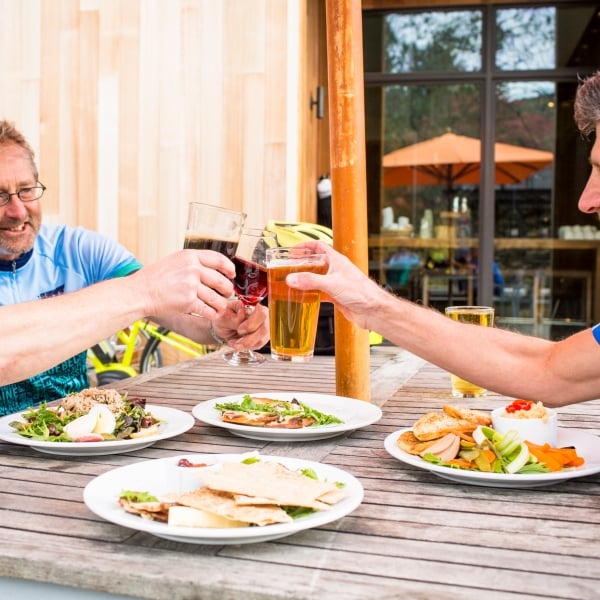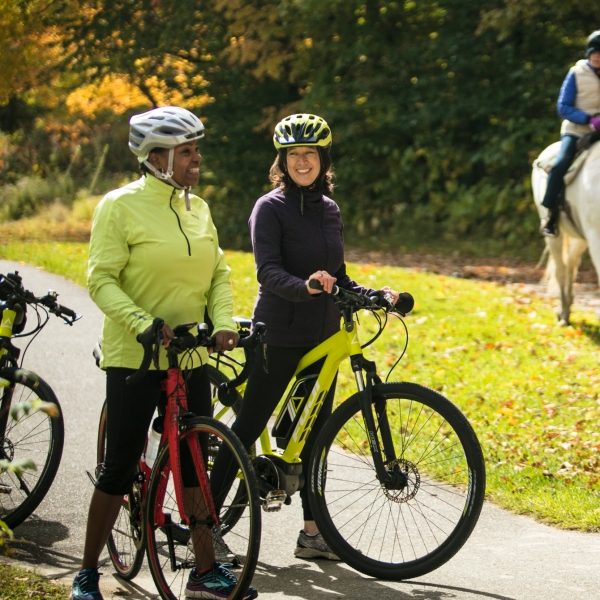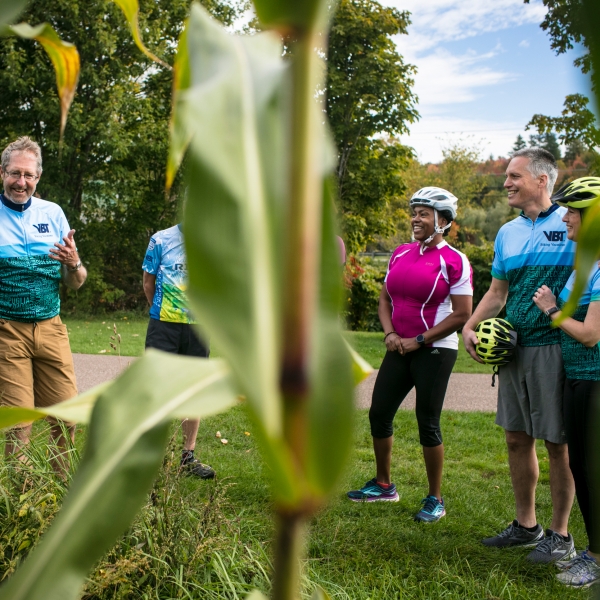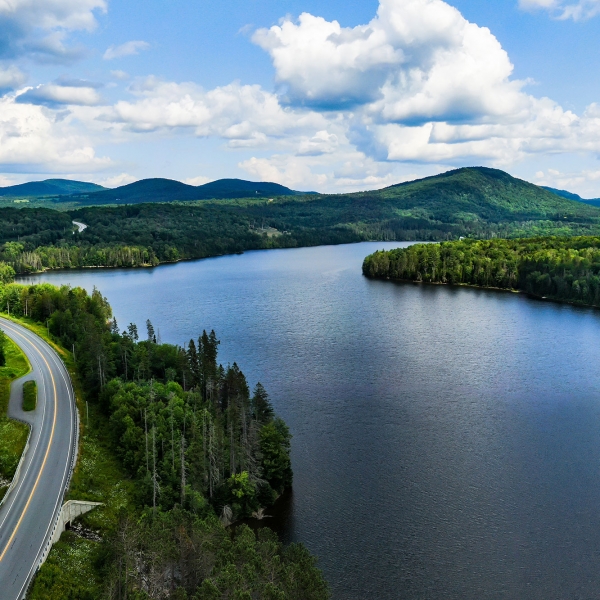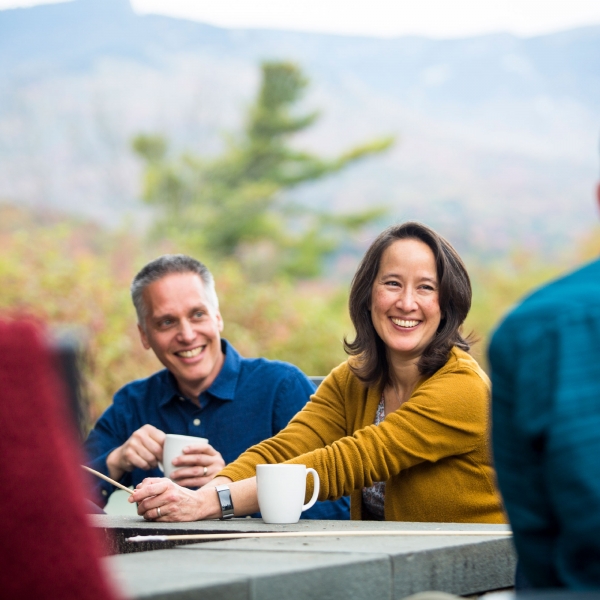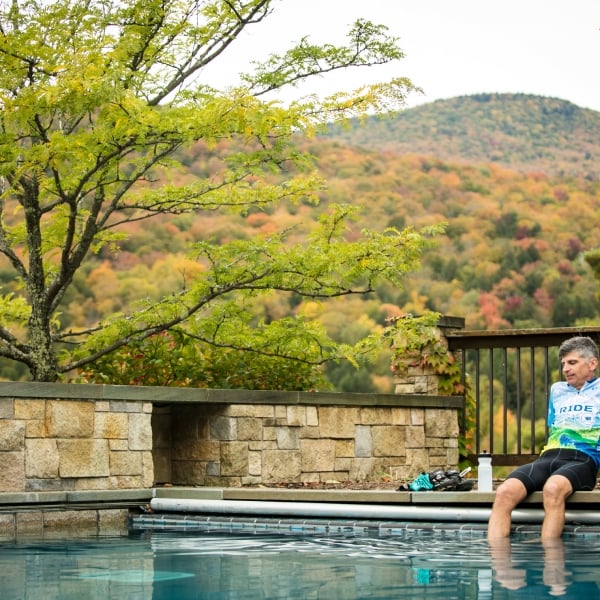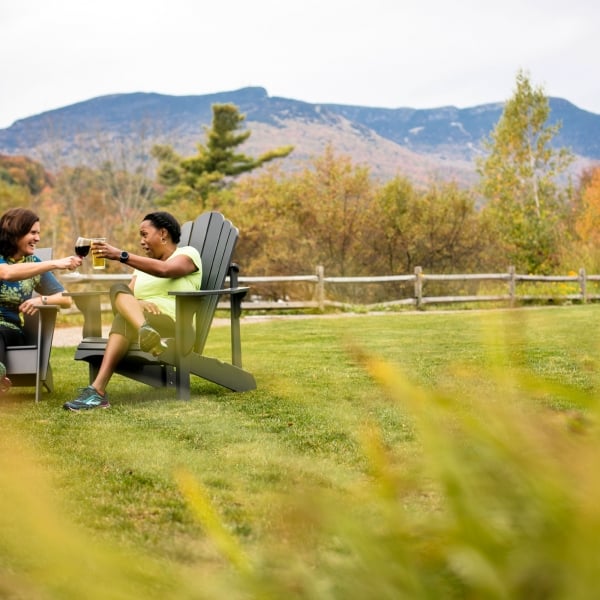 Vermont: Lake Champlain Islands, Burlington & Stowe
Land Package
Starting From
$2,745
Enjoy Vermont's history and natural beauty as you explore the state's charming towns, shimmering waters, and scenic bike paths during this spectacular Lake Champlain bike tour.
These Tours Are Sure to Sell Out Soon! View our Newest Tours for 2024: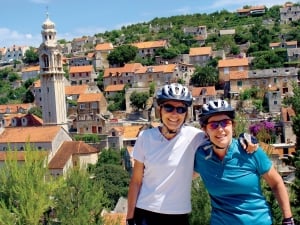 With more than 70 tour options in 2024, we have something for everyone!