New Zealand: Bike & Walk the South Island
This unique itinerary combines biking and walking on specially designed routes that showcase these natural wonders at their best. You'll also delve into the country's pioneer and goldmining history, and meet the welcoming Kiwis who call this astonishing landscape home when you visit a sheep and cattle ranch, sample wines at a local winery, savor two home-cooked meals, and so much more.
Cultural Highlights
Board the TranzAlpine for one of the world's most scenic rail journeys.
Spin through forests and farmlands, surrounded by soaring alpine peaks.
Pass wetlands, native forest and old mill sites on a dramatic ride along the coast of the Tasman Sea.
Delve into New Zealand's early mining days on a stroll on the Ross Water Races Walkway.
Kayak through a pristine lagoon teeming with wildlife.
Amble along a valley carved by the retreating ice of the Franz Josef Glacier.
View a colony of glowworms on the grounds of your Lake Moeraki hotel.
Thrill to views of stunning mountains and pristine waters during a picnic at Lake Hawea.
Sample New Zealand's famous wines at a local vineyard.
Get a picture of life in pioneer days in Arrowtown.
Share a home-cooked meal and see shepherd dogs at work during a private visit to a high country station.
Make the most of daily activity options with the support of two vans and three Trip Leaders.
Walk the perimeter of iconic Lake Matheson to the "View of Views," a striking vista of Mt. Cook and its mirrored reflection in the waters.
What to Expect
The majority of rides and all walks on this tour are on purpose-built trails (the Kiwis have it figured out!). Trails are packed gravel, regularly maintained, away from motorized vehicle traffic, and allow access to the beauty of the country. The roadways that we ride are secondary, quiet and mostly paved. The VBT van support shuttle is available for a head start, catch-up or shorter option.
Average Daily Cycling Mileage: 9 – 28 miles
Average Daily Cycling Time: 2 – 4 hours
Average Daily Walking Mileage: 1.5 – 6.1 miles
Average Daily Walking Time: 1.5 – 3 hours
Climate Information
Average High/Low Temperature (°F) – Hokitka
Jan 67º/53º  Feb 68º/54º  Mar 66º/50º  Apr  62º/47º  Oct 62º/47º  Nov 62º/48º  Dec 64º/51º
Average Precipitation (in.) – Hokitka
Jan 9.6  Feb 7.8  Mar 9.1  Apr 9.2   Oct 10.2  Nov 10.4  Dec 10
What's Included:

E-Bikes Available on this tour.
Limited quantities — first come, first served. Learn more.
Bike and Walk Vacation Only – without Air
8 nights in comfortable lodgings
17 meals – 8 breakfasts, 4 lunches, 5 dinners
International Air Package
Roundtrip international airfare
8 nights in comfortable lodgings
PLUS: 1 extra night in a fine hotel in Christchurch and 2 nights in-flight
18 meals – 9 breakfasts, 4 lunches, 5 dinners
ALL overseas transfers
AND the option to add our Low-Cost Trip Extensions:
Pre-trip: Auckland – 3 nights for only $745*
Post-trip: Queenstown – 2 nights for only $395*
Both Vacation Options Include
Service of two or three VBT Trip Leaders
Support of one or two vans
Daily route directions and maps
Welcome reception
Sightseeing and cultural activities
Earn 5% Frequent Traveler Credit on this tour to use on a future VBT vacation. See details.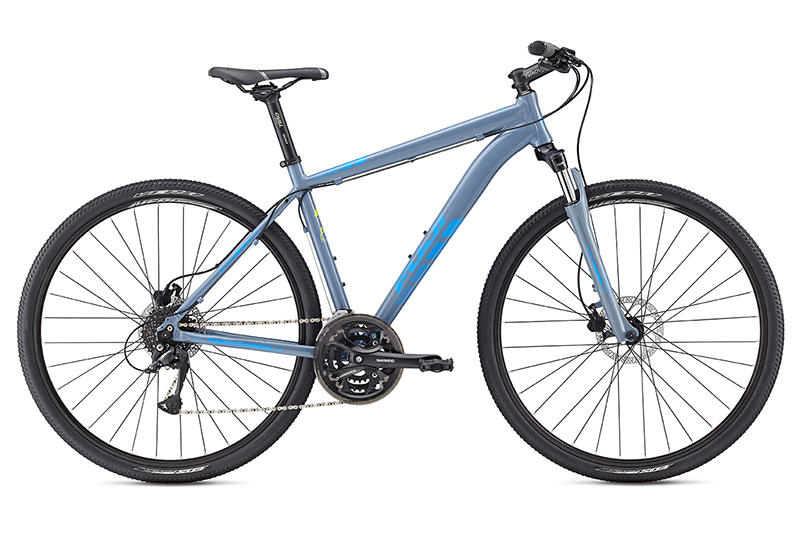 Fuji Traverse
For more info see our VBT Bikes page.