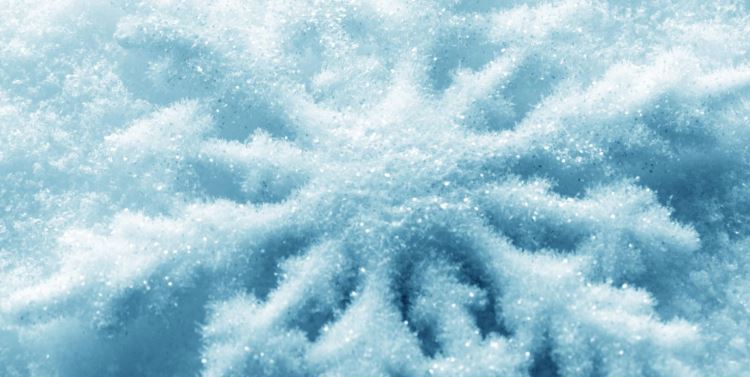 Travelers can be difficult to buy gifts for. You want to give them something useful that they can bring along on their trips, but you want to stay away from items that would weigh down their suitcases or hold them up when they're on the move.
If you're searching for the perfect present for the adventurer on your list, consider buying any of the gifts below:
1. High-tech luggage
As technology evolves, it seems that there's always some device, charger or wire that we're missing - and the worst time to realize you've forgotten something important is when you're passing through security at the airport. Innovative "smart luggage" products are designed to make sure that their owners have everything they need. Equipped with built-in smartphone, laptop, and tablet chargers, USB cables, GPS systems, and more - not to mention their extra-durable shells and linings - these futuristic suitcases make the perfect gift for avid travelers. Raden, Trunkster, and Away are some brands to look out for.
2. Pixel Buds
It's science fiction made real: Google has developed earbuds that translate 40 different languages directly in your ear. For example, if you're listening to someone speaking French, you'll hear their words translated into English. The program can also translate what you want to say into another language.
3. Keepsake travel journal
Help the travelers in your life record their adventures with a leather journal. Frontgate offers a beautiful selection, which can also be monogrammed to make the gift even more personal. The journal includes helpful information for travelers, including international dialing codes, a directory of foreign embassies in the U.S., international air distances, country data, and world maps. It's sure to be a gift that's treasured for years to come.
4. Smartphone camera lens
Travel + Leisure recommends smartphone camera lenses as great presents for travelers, in particular the Ollo Clip 3-in-1 Lens Set. It comes with wide-angle, macro, and fish-eye lenses that easily clip onto iPhones and take travel photography to the next level. Another smartphone camera accessory to consider buying is the Insta360 Nano, which enables you to take 360-degree photos and videos. As Tom's Guide notes, it also comes with a virtual reality headset.
Snap photos in Slovenia, Austria & Germany
5. Travel hammock
Sometimes, there's no better way to experience a scenic view than by setting up a hammock and staring up at the clouds. Today's travel hammocks are compact, lightweight, and water-resistant, making them easy to bring along on your trip. ExpertVagabond recommends the ENO Travel Hammock as a dependable choice that takes up little space in a backpack.
6. VBT Gift Certificate
You can share your love of travel with your friends and family. VBT Gift Certificates are perfect for the holidays, and are available in any amount you would like to give.
To request a free VBT catalog and learn about exciting destinations throughout the world, click here. If you would like to speak with one of our Tour Consultants, please call 800-245-3868. They are available Monday-Friday from 8:30am to 6:30pm EST and Saturday from 10:00am – 3:00pm