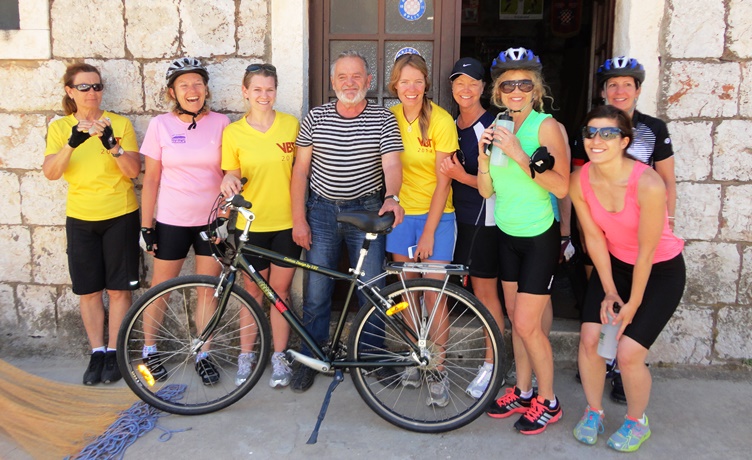 Laura Breen, Director of Sales and Customer Service at VBT, fell in love with Croatia during a VBT bike tour of the Dalmatian Islands. Here are some of the reasons she believes Croatia is so enchanting:
A Feast for the Senses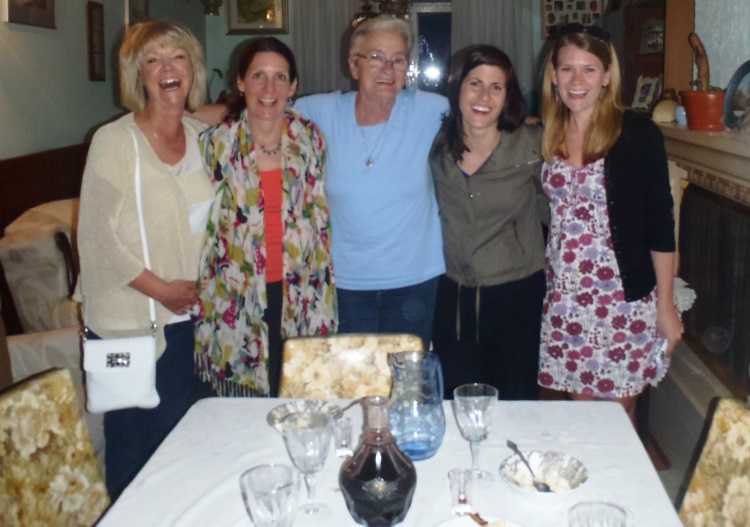 Bathed in warm Mediterranean sunshine, Croatia delights in ways few other countries can. The VBT bike tour travels across two islands, Brac and Hvar, and provides beautiful views of Croatia's stunning coastline, picturesque fishing villages, and famed lavender fields. Tour members are also treated to delicious, unforgettable cuisine.
"The food is spectacular," Laura said. "It's slightly Italian but very much focused on seafood, although there's all sorts of other options, like chicken, steak, and vegetarian foods, so it's not limiting. Everything is so rich with all the Mediterranean spices."
She fondly remembers the home-hosted dinners she and her group enjoyed.
"In Pastura, we really got to spend time with this family and get a good flavor and feeling of what life is like there," she recalled.
A Tradition of Craftsmanship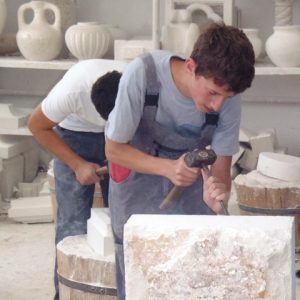 Croatia has used limestone in its buildings and decor for ages. Laws in some villages decree that houses made of the gleaming white stone can't be painted over. Laura loves how the VBT bike tour helps travelers learn about this fascinating tradition of craftsmanship. In the town of Pucisca in Brac, you'll visit a prestigious stonecutters academy where students as young as 10 learn how to chisel and hammer limestone.
"It's so cool to watch these kids learning this trade, to see how students at level one carve basic bowls and then go on to learn to do statues," Laura said.
If you want, you can even buy a piece to bring back home. But be warned, they're heavy!
Accessible Biking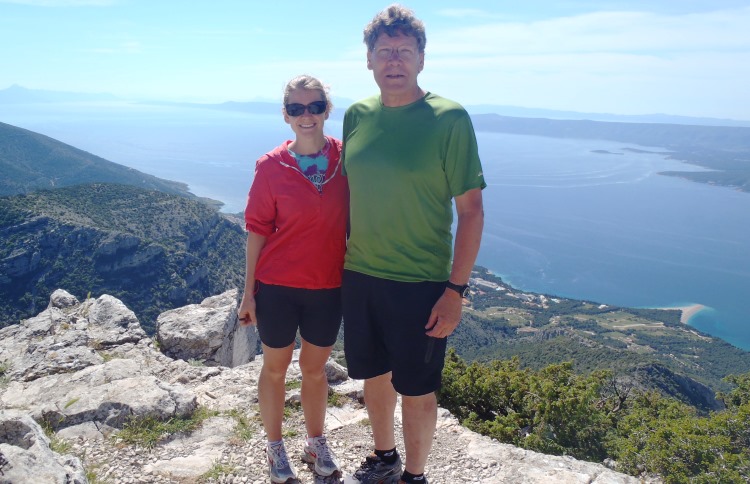 While Croatia has many hills, VBT has designed a tour that is accessible and enjoyable even for beginners. Laura shared how her father, a less-experienced cyclist, joined her in Croatia for his first bike tour and first time in Europe. He walked up the most difficult hills at a leisurely pace.
"He loved it," said Laura. "He was really able to enjoy the tour even though he didn't do the challenging hills—I wish we had an e-bike for him back then! He loves the water, so he enjoyed all the boats and the views. It was a really good experience for him."
VBT currently offers electric, pedal-assist e-bikes that make scaling hills less taxing. Pedal-assist bikes enable traveling companions of different experience levels to ride alongside each other.
Magic for all
When asked to describe the magic of Croatia, Laura said it's found in the way the country's unspoiled beauty and welcoming spirit can be enjoyed by travelers of all types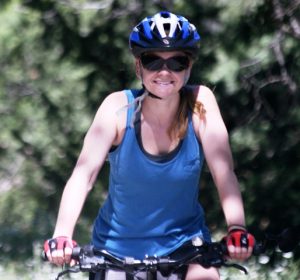 and experience levels.
"I would say Croatia really ticks off so many boxes of what people might want in a vacation," she said.
Ocean views, mountain vistas, lush forests, postcard-perfect harbors, friendly villages, unforgettable cuisine, and pristine beaches - travelers are going to get it all.
"I think that's the beautiful thing about Croatia - it's not just a trip for a certain kind of person, it's a trip for everybody."
To learn more about our biking vacation in Croatia, click here. To request a free VBT catalog and learn more about other exciting destinations throughout the world, click here. If you would like to speak with Laura, or one of our other knowledgeable Tour Consultants, please call 800-245-3868. They are available Monday-Friday from 8:30am to 6:30pm EST and Saturday from 10:00am – 3:00pm.