One of the many benefits of taking a biking vacation that features coastal riding—other than spectacular views and a cool breeze to keep you comfortable—is being able to take a relaxing dip in the water after a rewarding day's ride. And with active vacations in 15 different European countries—with some tours along the Mediterranean and Atlantic coasts, you can visit some of Europe's best beaches while on tour with VBT. Keep reading to learn a bit more about some of our favorites.
Campese beach, Giglio Island, Tuscany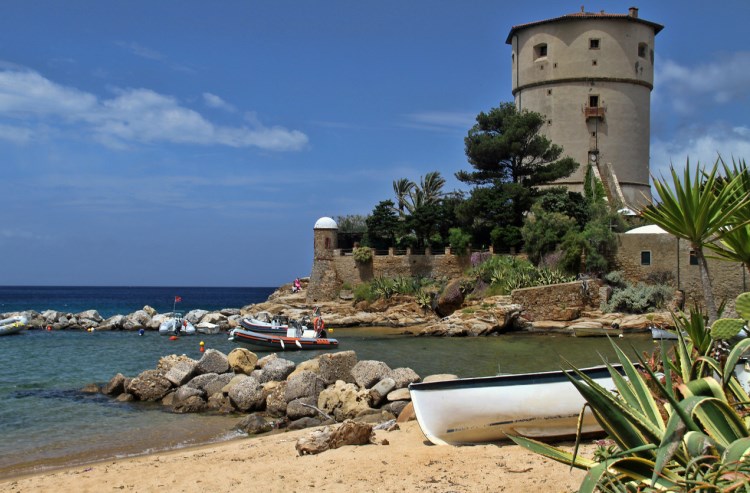 On day 6 of our Tuscany by the Sea bike tour we'll take a short ferry ride to the resort town of Isola del Giglio. After an informative visit to the island's well-preserved medieval fortress with a local historian, we'll head back into town to Campese Beach for a tasty lunch at a local restaurant. Afterwards you'll have some free time to swim or relax on the beach. Snorkelers will delight in the exotic underwater life found in this part of the Tuscan Coast.
Zlatni Rat, Brac, Croatia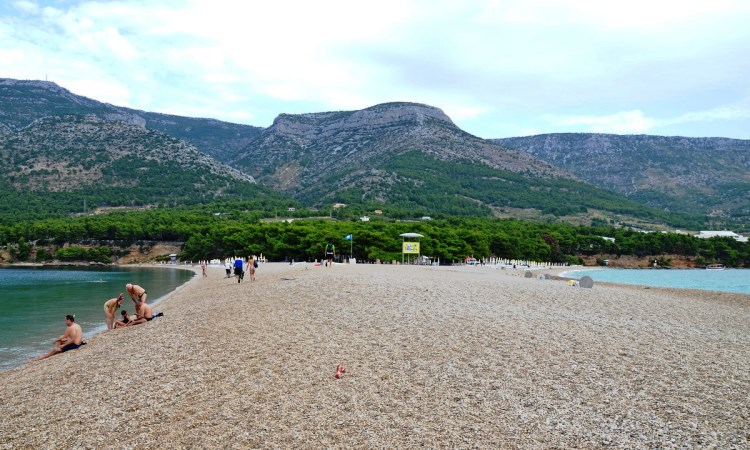 Traveler's on our Croatia: The Dalmatian Islands​ bike tour will finish a gorgeous downhill ride at Zlatni Rat—which translates to "Golden Horn"—highly regarded as the best beach in all of Croatia. This spit of land reaches out almost a quarter mile into the water with its gently sloping beach at the tip. We love swimming the Adriatic Sea's crystal-clear water while taking in the views of the nearby island of Hvar across the channel.
Marina di Ragusa Beach, Sicily, Italy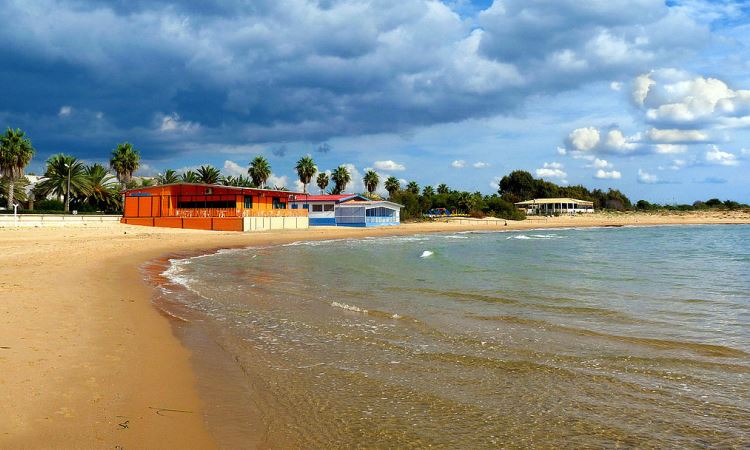 On day 4 of our Sicily: Biking the Southern Coastal Villages bike tour we'll enjoy a lovely bike route along the Mediterranean Coast to Marina di Ragusa. Known as a summer resort primarily, its beaches are perfect for taking a swim at the end of our ride. You'll also have some time to walk around and do some shopping or treat yourself to a delicious gelato.
La Concha Beach, San Sebastian, Spain



One of the most picturesque "urban beaches" in all of Europe awaits us on our Spain: A Walking Tour of Basque Country vacation in the city of San Sebastian. Our itinerary begins with an easy stroll along the town's two-mile-long beachfront promenade, which offers views of beautiful La Concha Bay. In fact, European royalty have been enjoying these views since the days of Queen Isabella II, who would spend her summer holiday here.
Porto Badisco, Puglia, Italy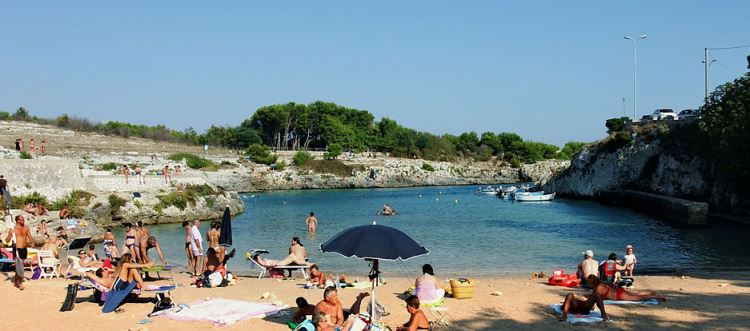 As we trace the byways of Italy's "boot" on our Puglia: Italy's Undiscovered Coast biking tour, we'll stop to admire the dramatic seaside cliffs and caves of Porto Badisco—a seaside village on the outskirts of Otranto that is which is known for its azure waters and prehistoric Cervi Grottoes. We'll get to enjoy some free time to take a dip at a secluded cove continuing to Cape Otranto.
To learn more about how you can visit these destinations or any others that we offer throughout Europe please click here. To request a free VBT catalog, click here. If you would like to reserve a vacation or speak with one of our Tour Consultants, please call 800-245-3868 Monday-Friday from 8:30am to 6:30pm EST and Saturdays from 10:00am to 3:00pm EST.