See And Read What Travelers Are Saying About Our Vacations!
Over 98% Of Travelers Tell Us They Plan To Travel Again With VBT!
We all know that travelers love to share tales of their experiences and that they rely on candid feedback from other travelers. VBT's website provides the opportunity for prospective and returning travelers to read and write honest, revealing vacation reviews. To access reviews, find the vacation that interests you, scroll down and click the "Reviews" tab on the right. Or, for those of you who just returned home and would like to share your VBT experience, click "Write a Review" at the top of the vacation page. But first, check out your next great bicycling vacation here.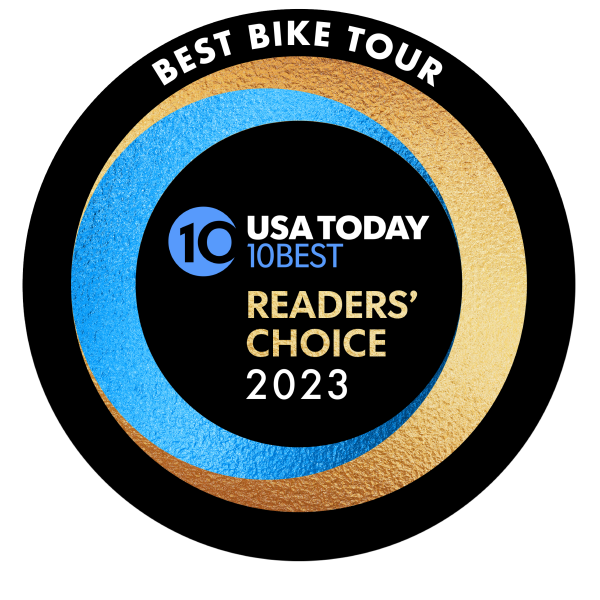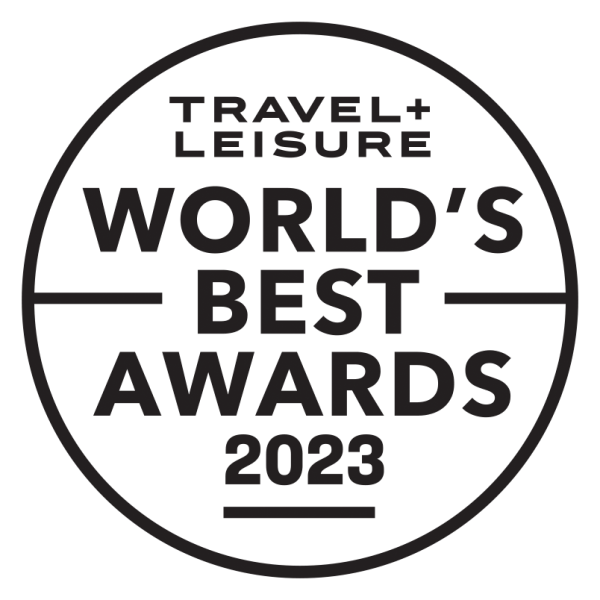 Gain Access to Special Offer & News