Solo travelers love VBT vacations.
Our trips encourage a sociable pace, allowing you to easily make friends and our hospitable trip leaders ensure everyone feels part of the group. There is a single supplement fee for single travelers. However, if you're on a tour where sharing a room is possible, we will do our best to match you with a same-sex roommate and refund your supplement fee.

While any of our trips are a great option for both solos and those traveling with companions, these are some trips which are most popular among our solo travelers…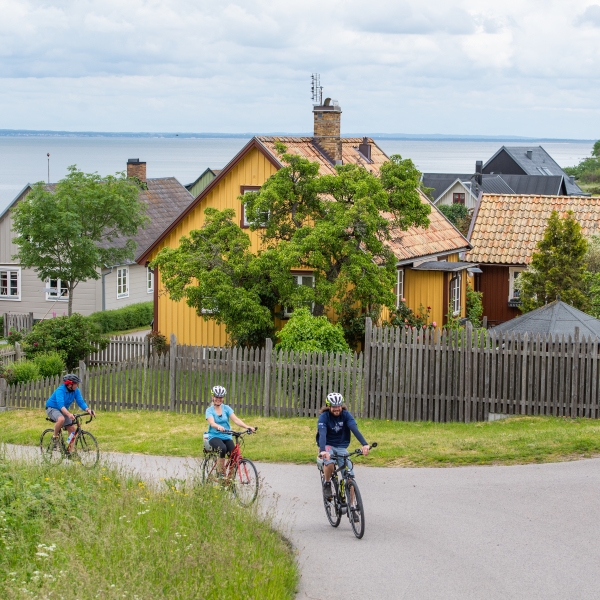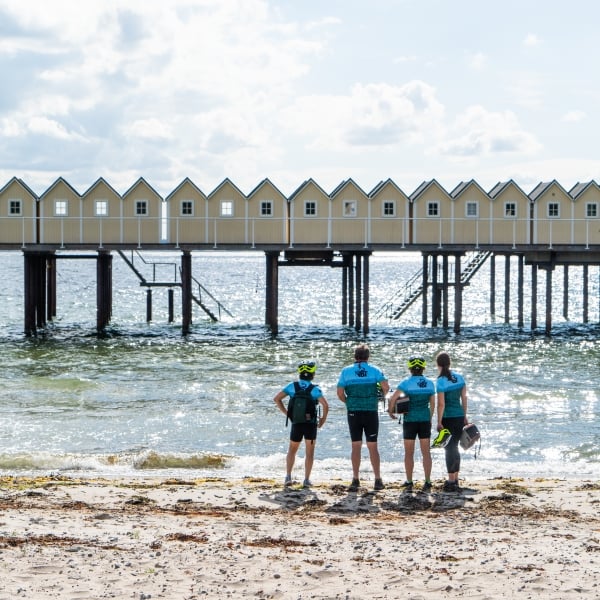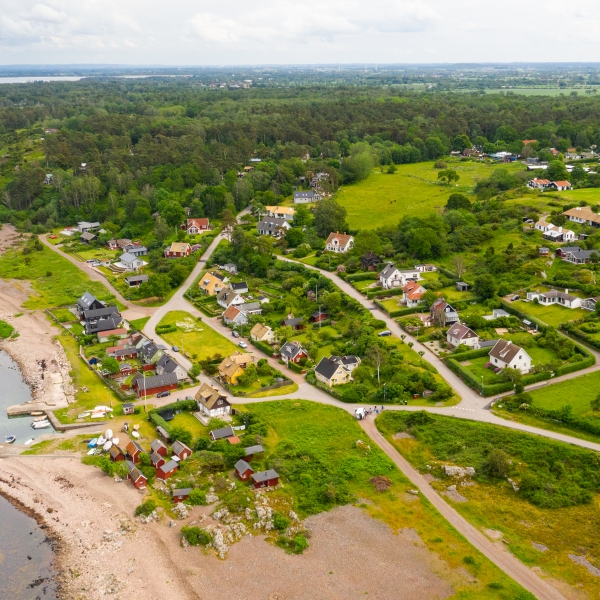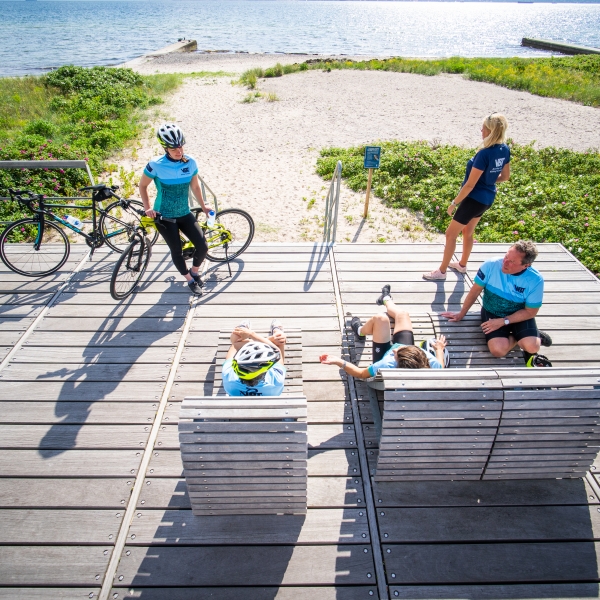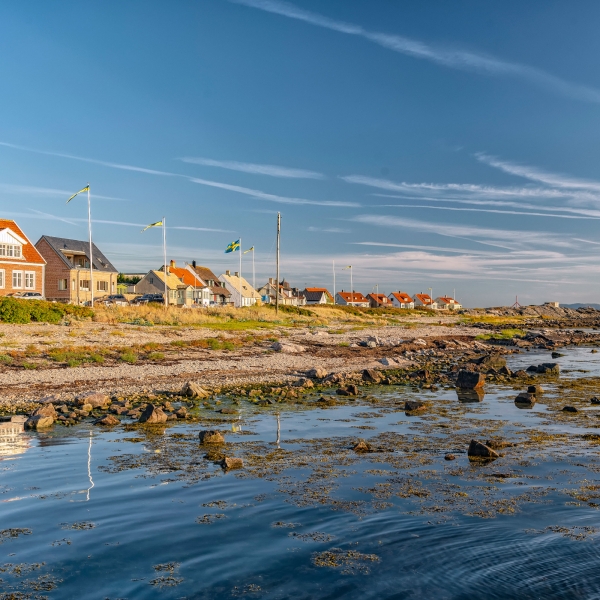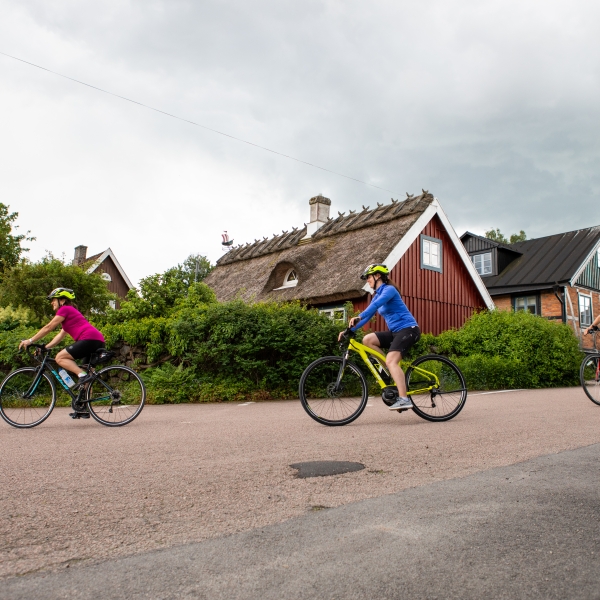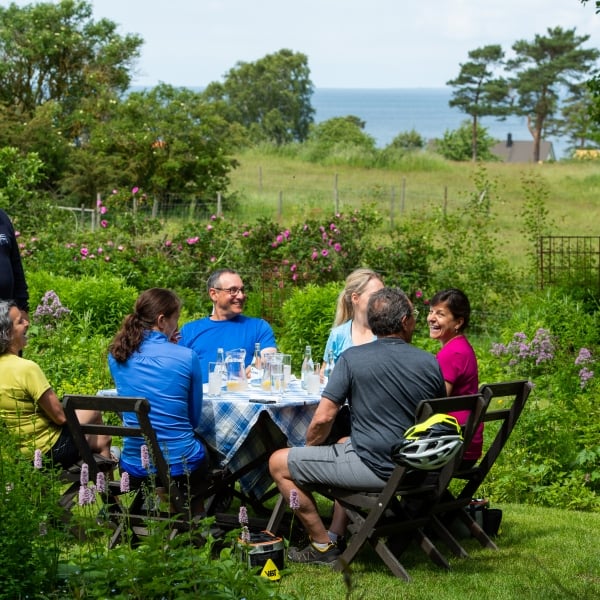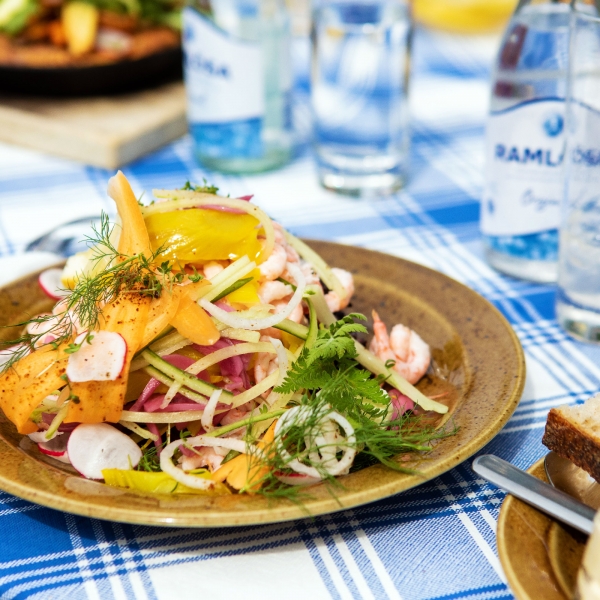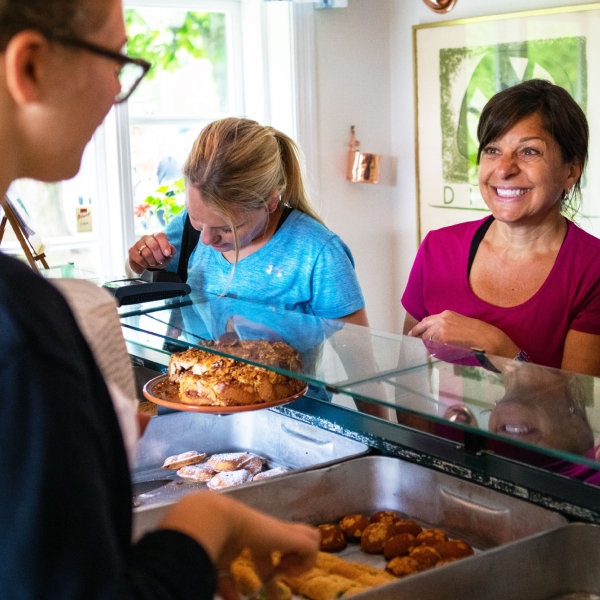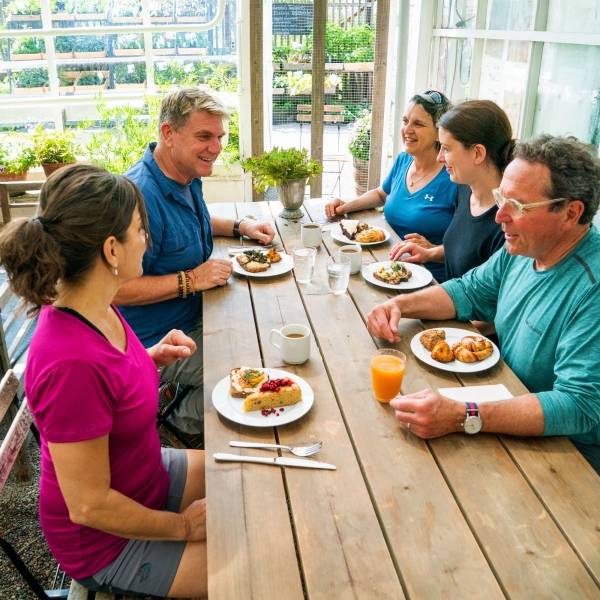 Scandinavia: Denmark & Sweden
Air Package
Starting From
$4,695
Journey through the bike-friendly countries of Sweden and Denmark, cycling along flat routes across breathtaking coastal vistas while experiencing the rich Scandinavian culture firsthand.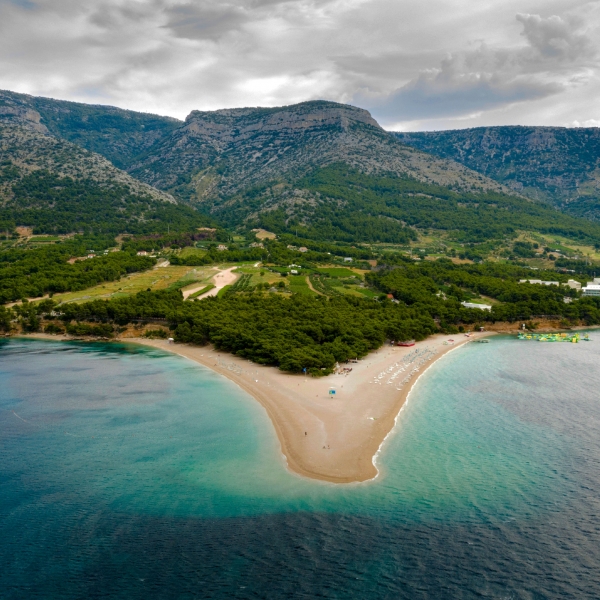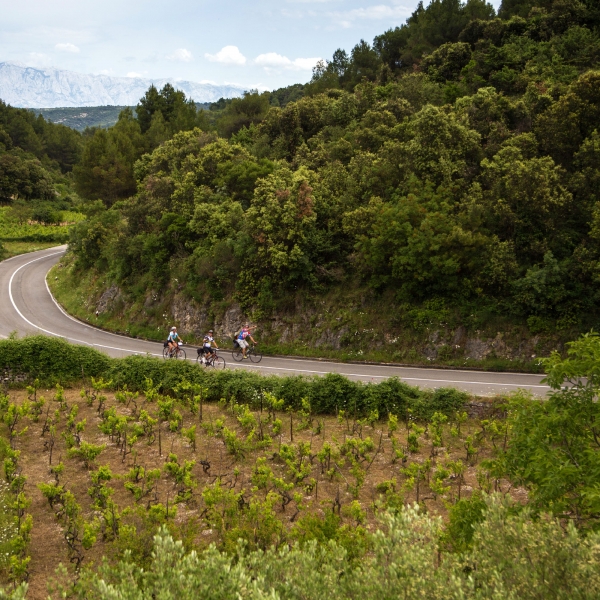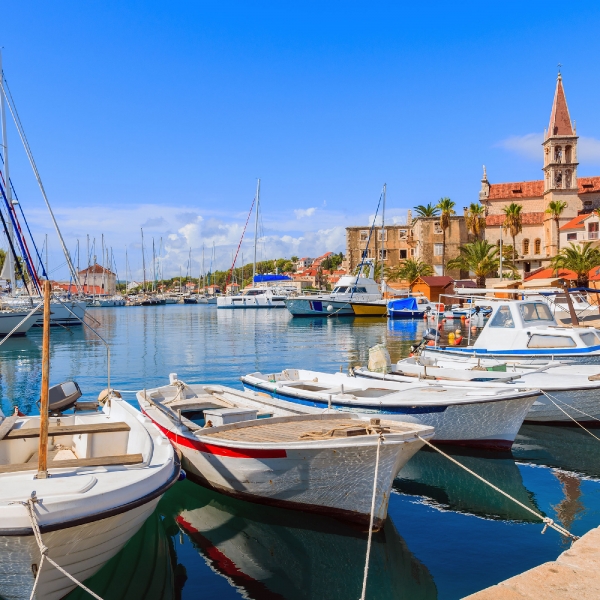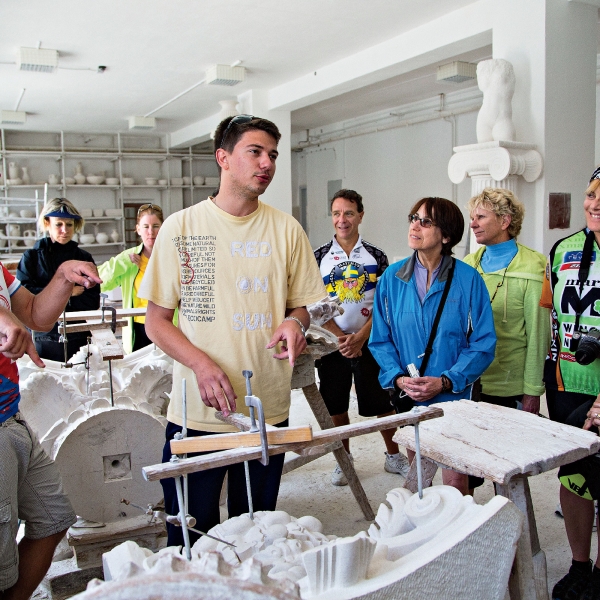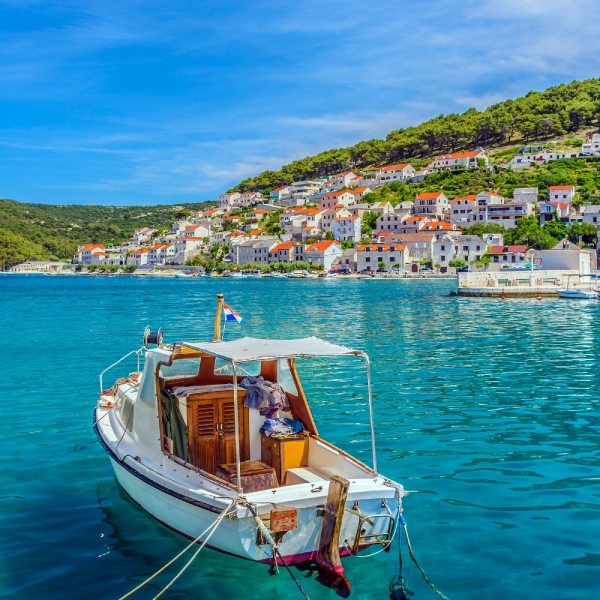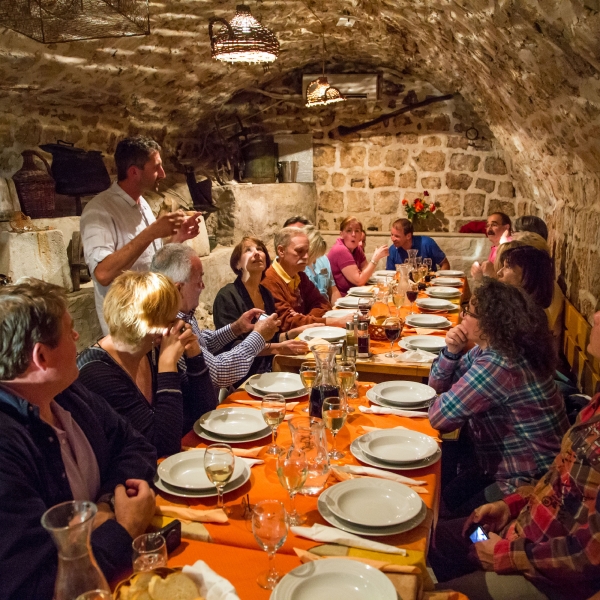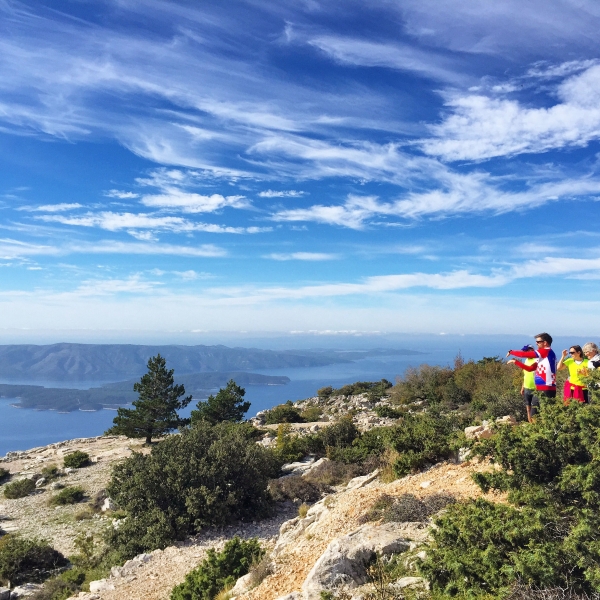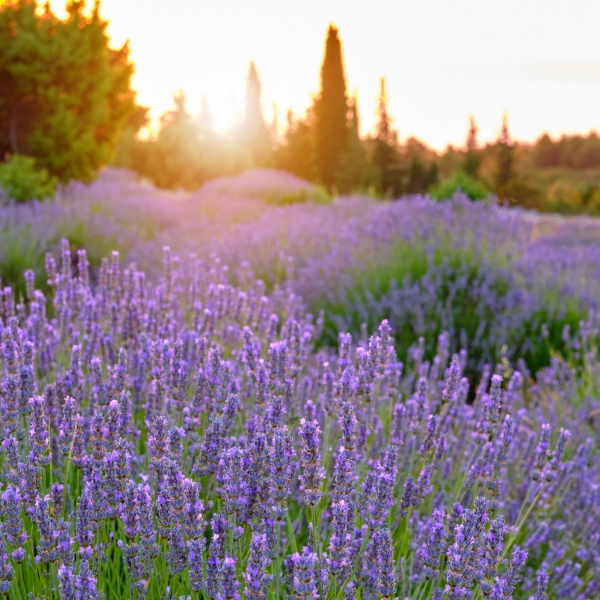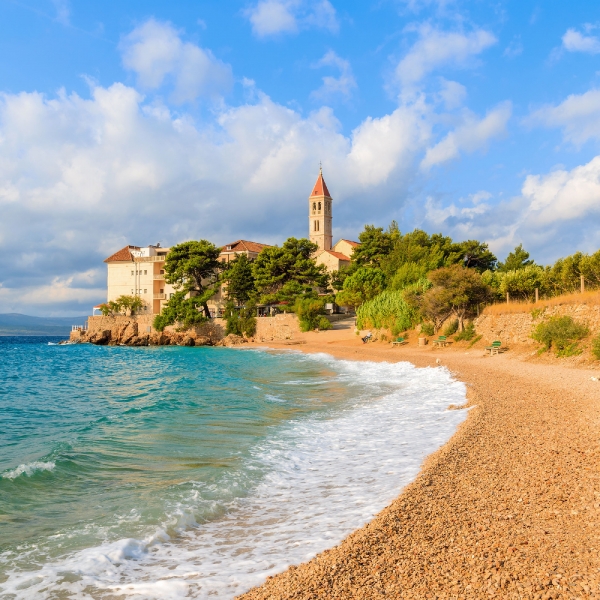 Croatia: The Dalmatian Islands
Air Package
Starting From
$4,295
Cycle along scenic coasts into port towns and medieval seaside villages with panoramic vistas during this exhilarating bike tour in Croatia.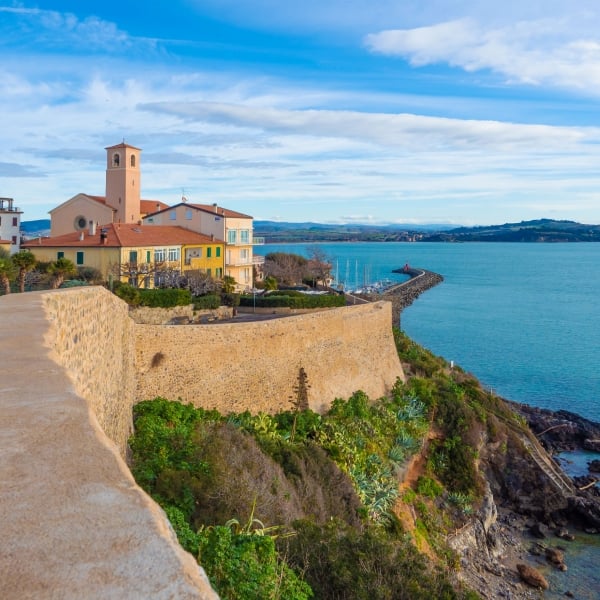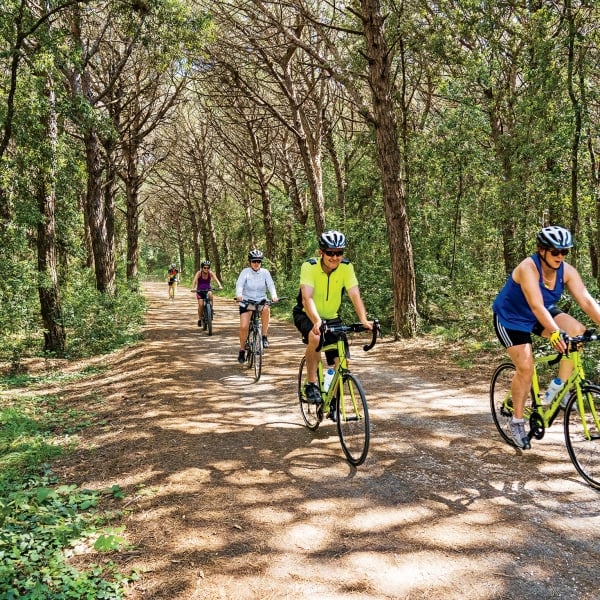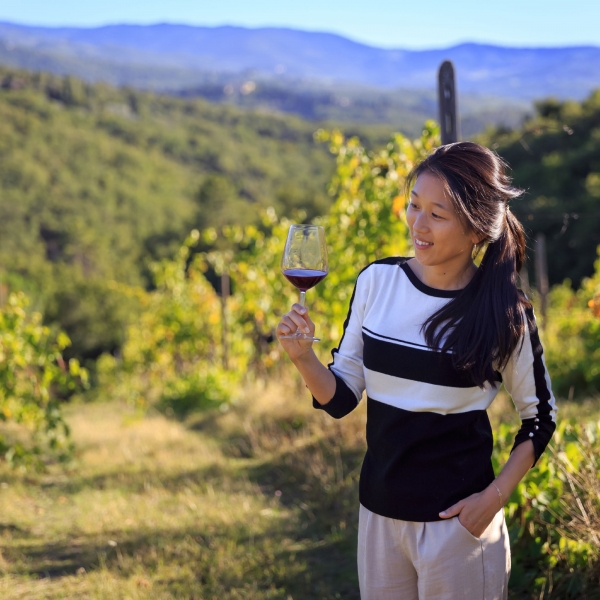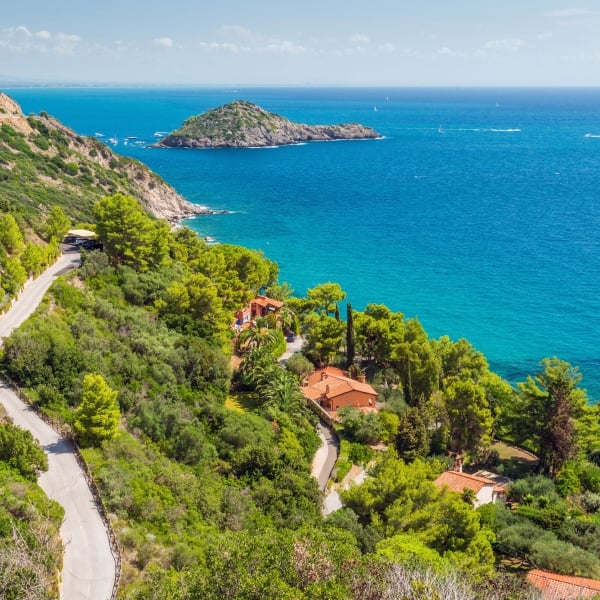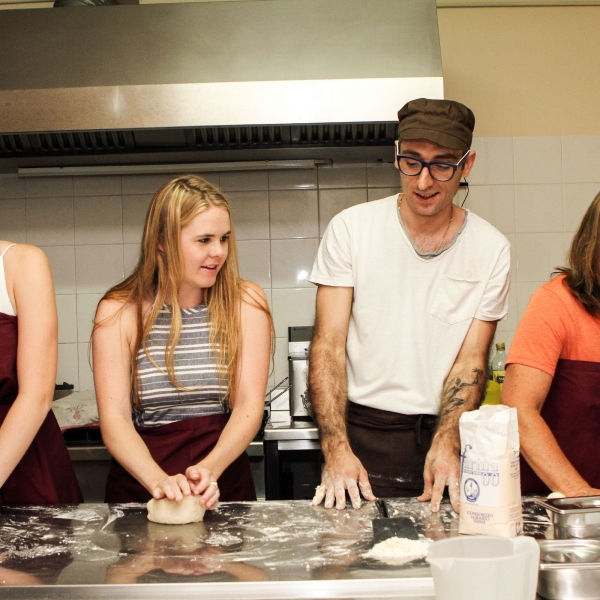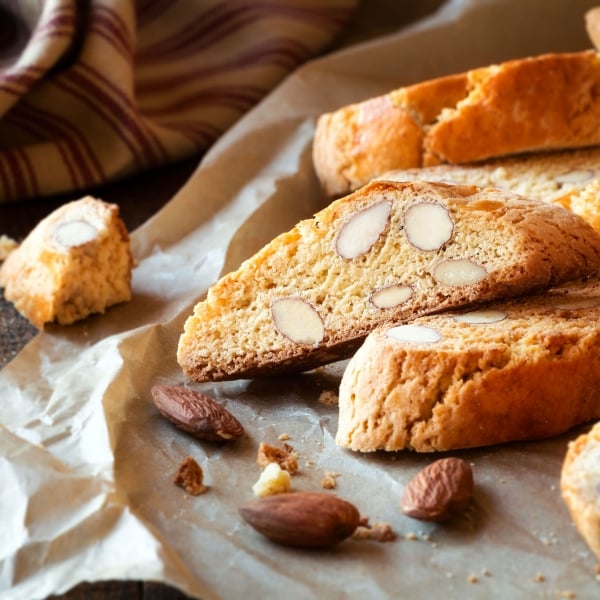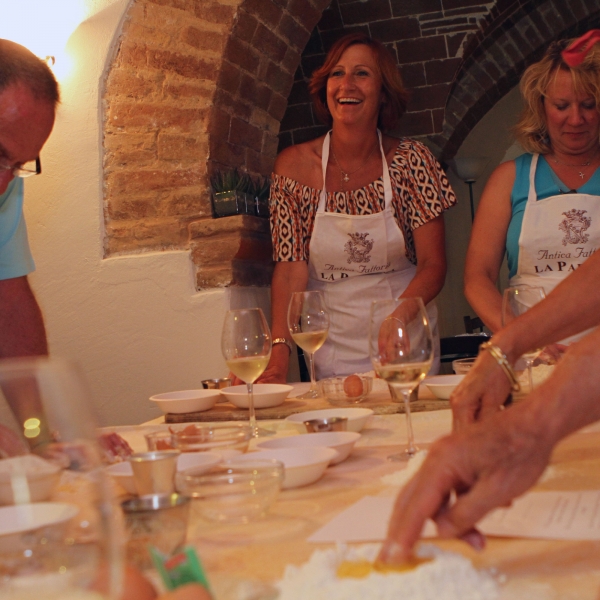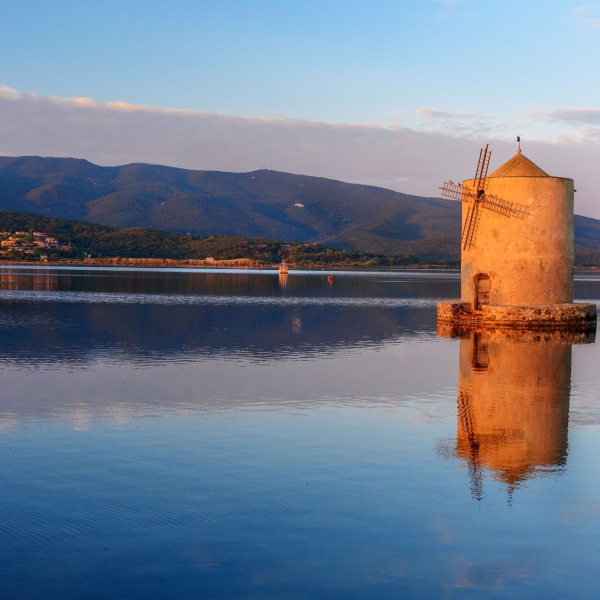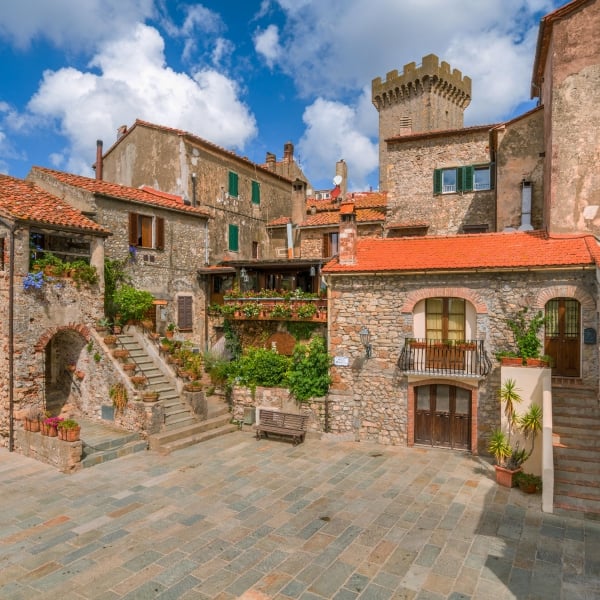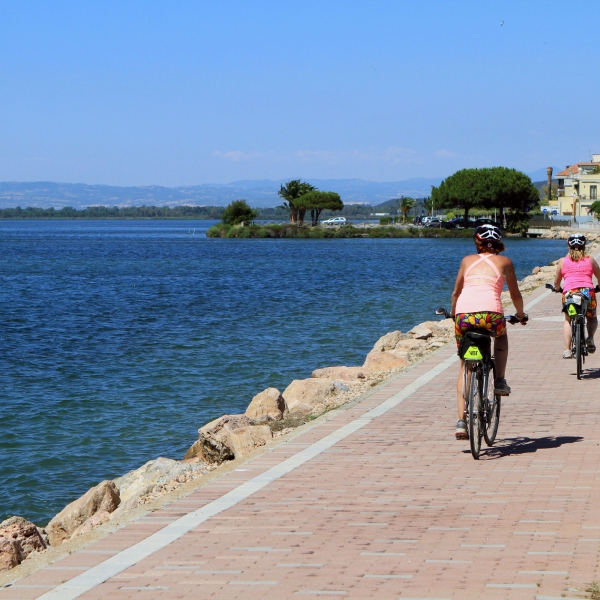 Italy: Southern Tuscany & Giglio Island
Air Package
Starting From
$4,495
VBT's captivating Tuscany bike tours take you along the region's most unspoiled coastal routes, where you'll sample local wines, explore medieval towns, and swim in Tyrrhenian sea waters.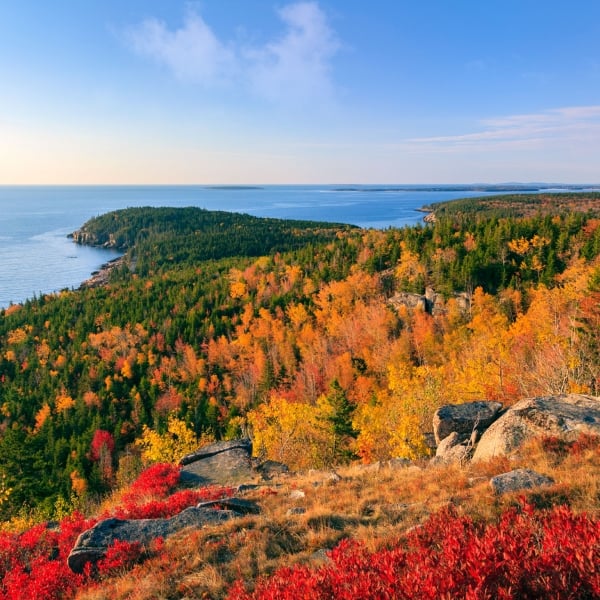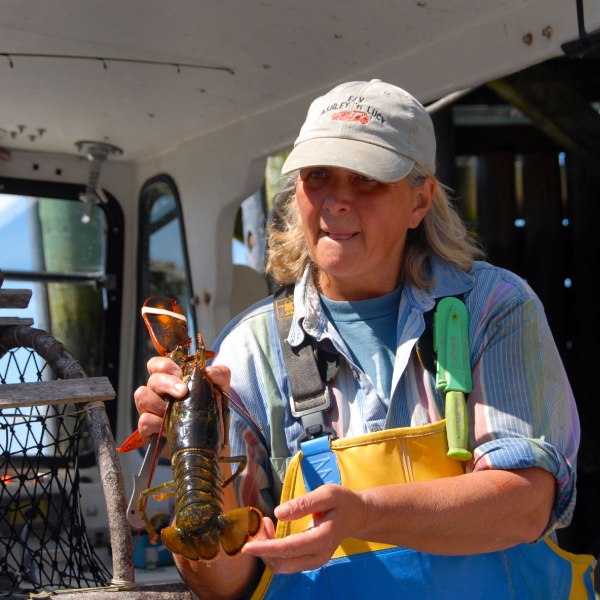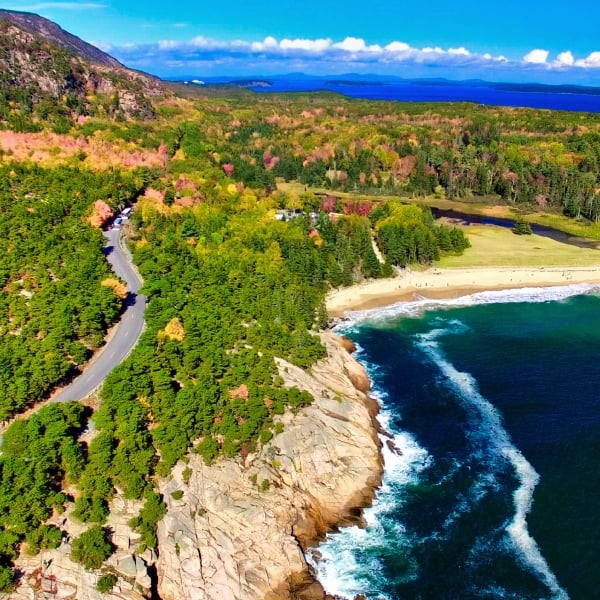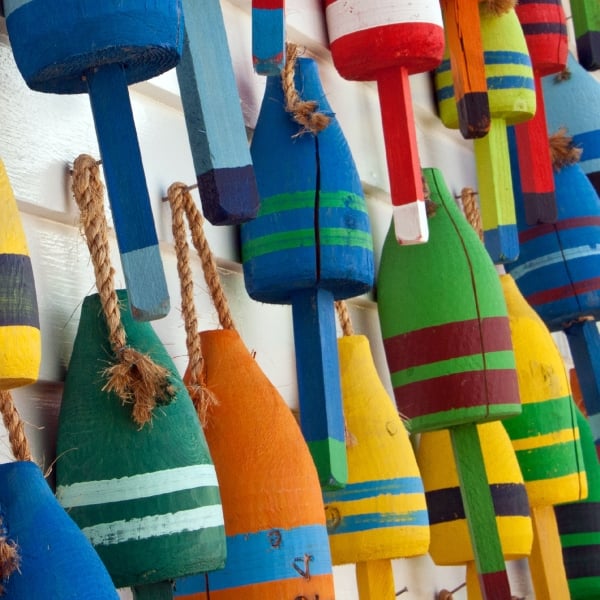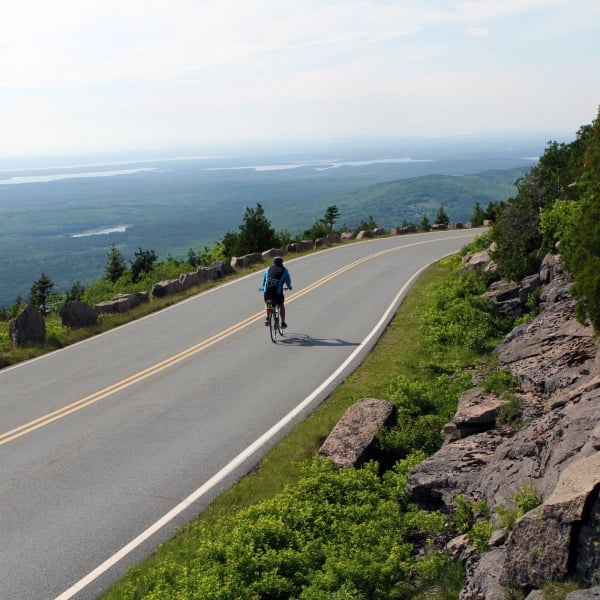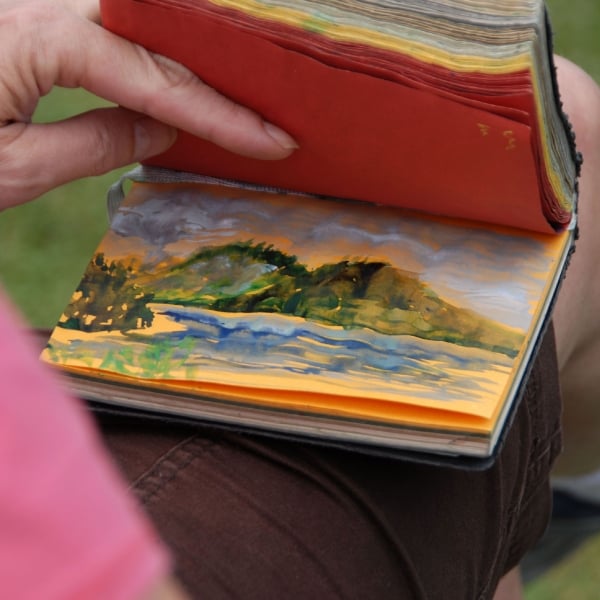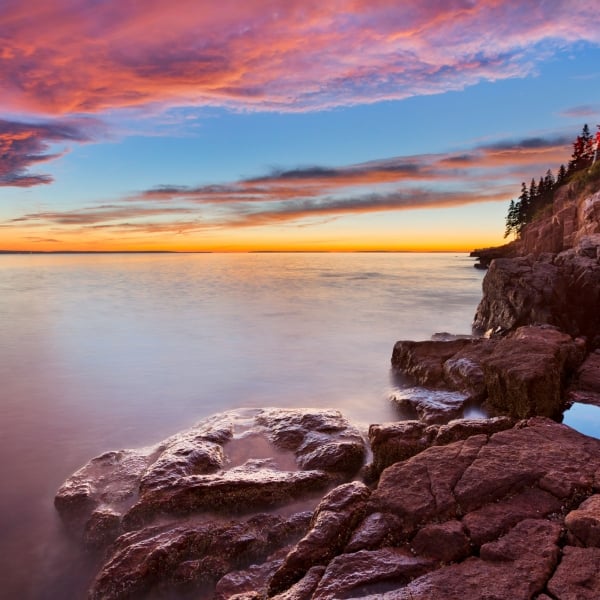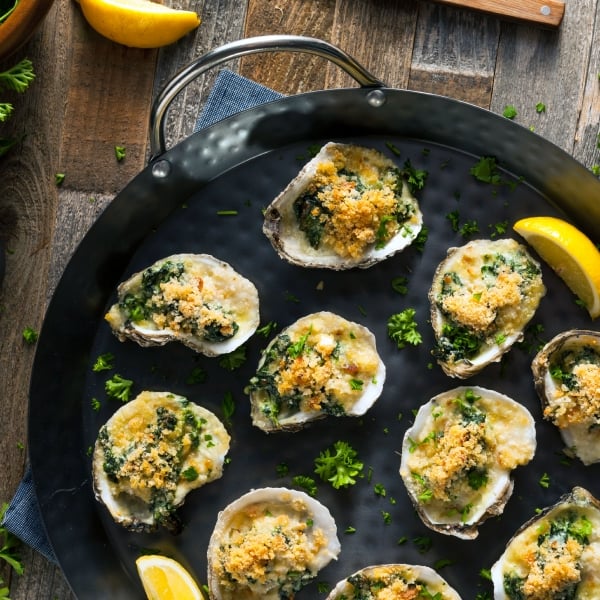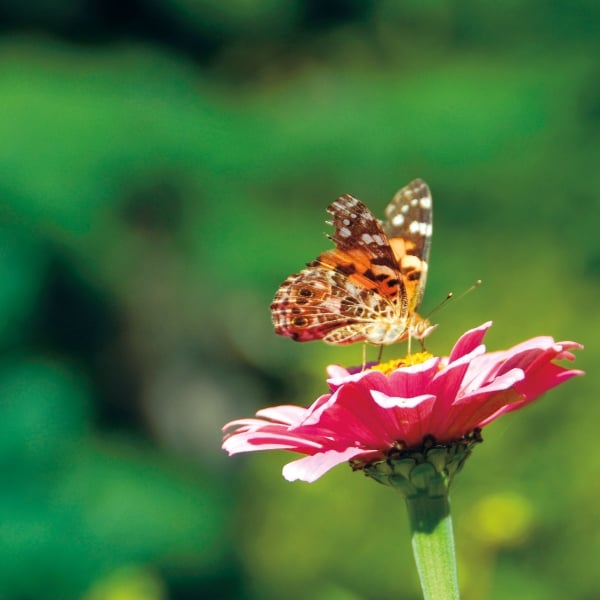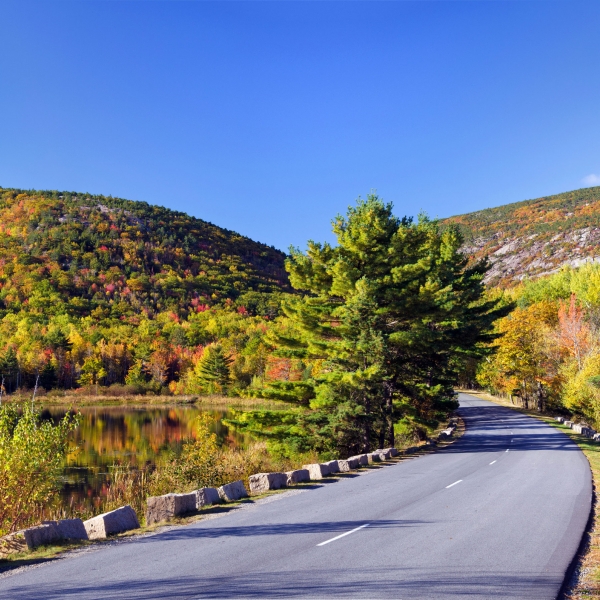 Maine: Acadia National Park
Land Package
Starting From
$2,995
Spot working lobster boats and faraway islands as you reel along scenic shorelines and forested coves during your biking adventure at Acadia National Park.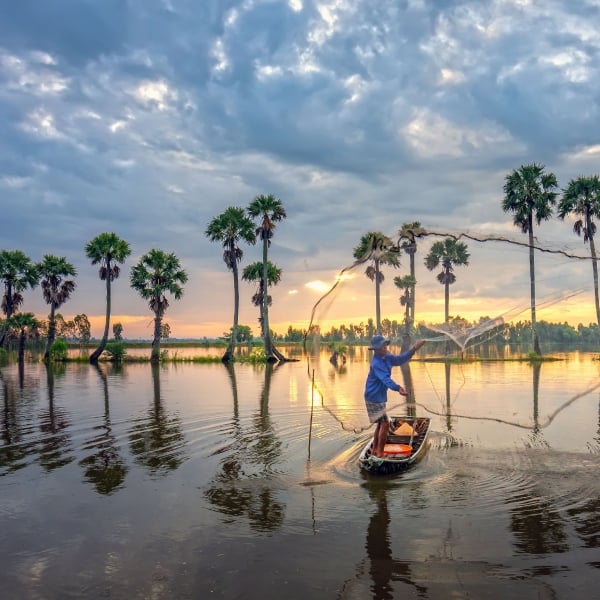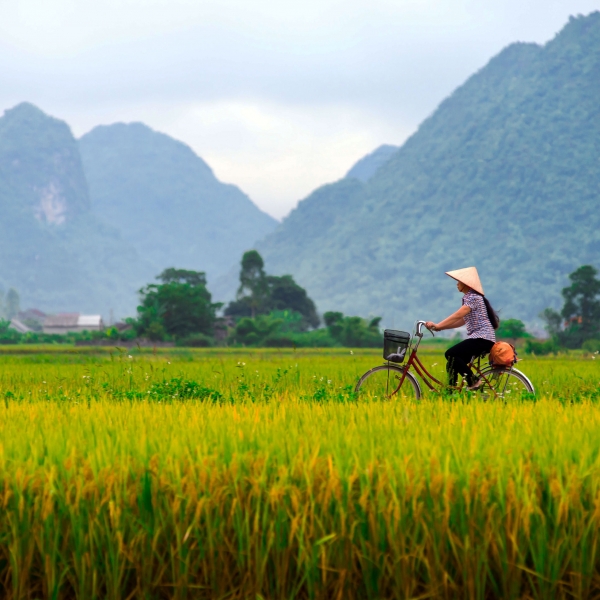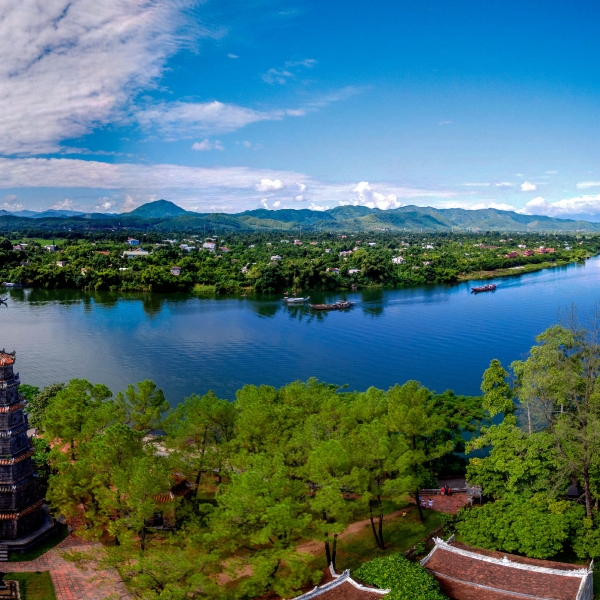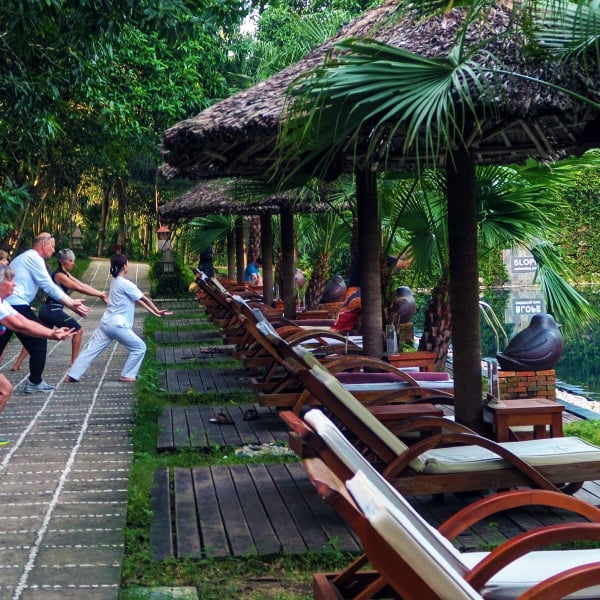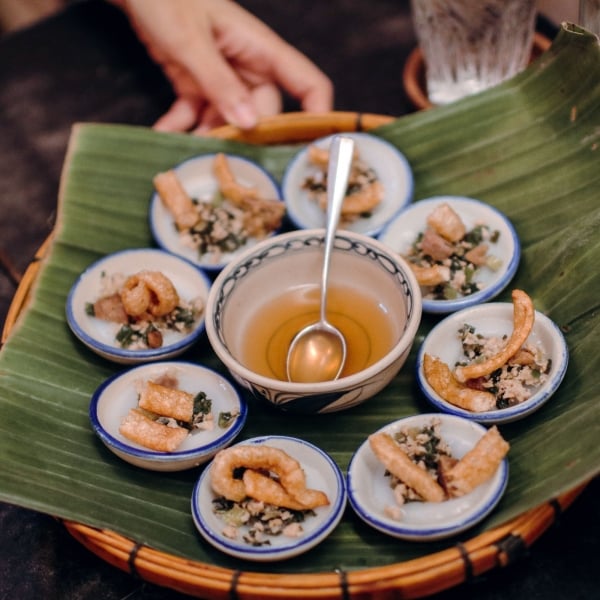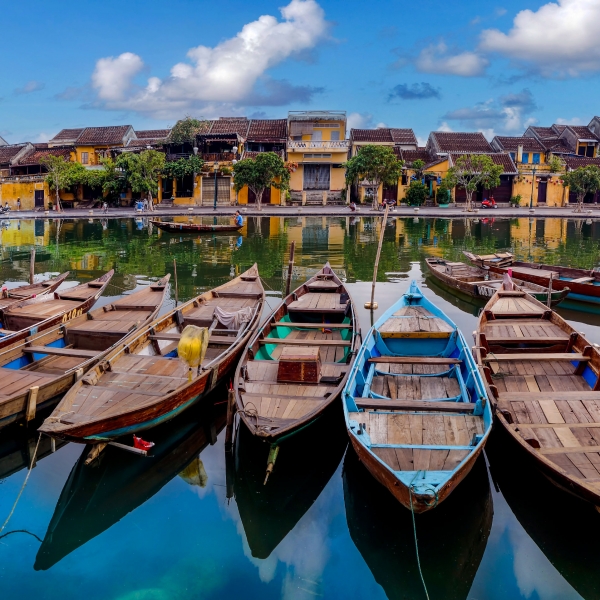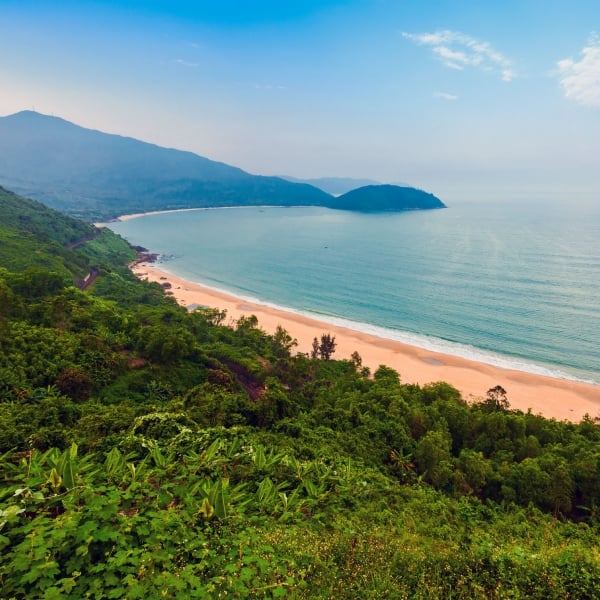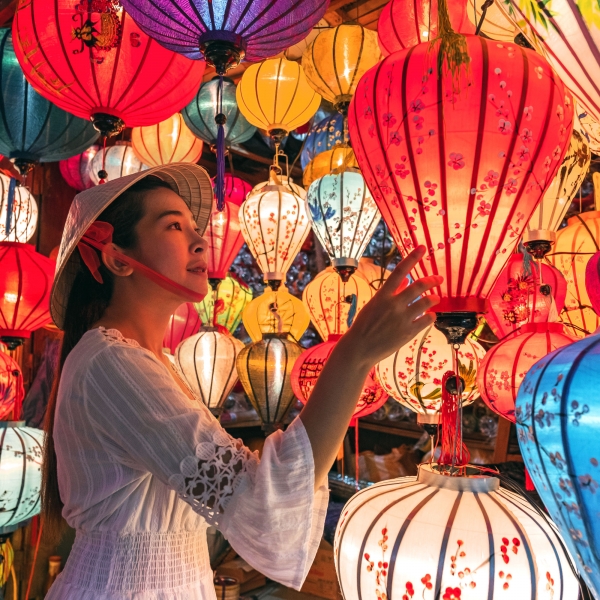 Vietnam: Hanoi, Hue, Hoi An & Saigon
Air Package
Starting From
$5,345
Ancient and modern cities, exotic landscapes, and a traditional way of life are all on display in one comprehensive Vietnam bike tour.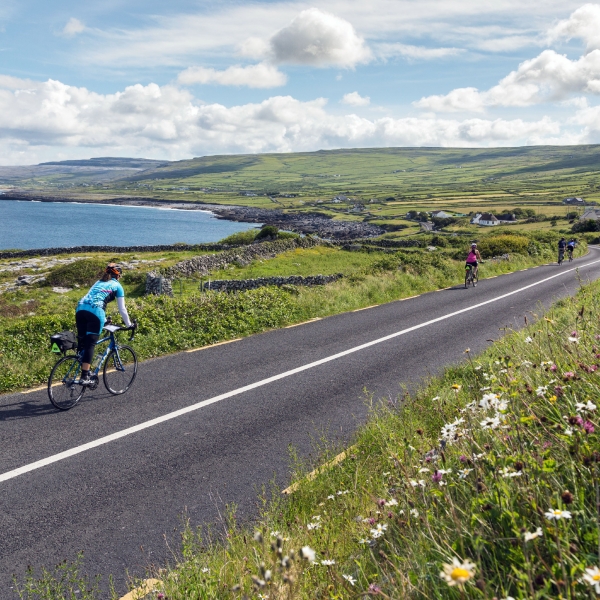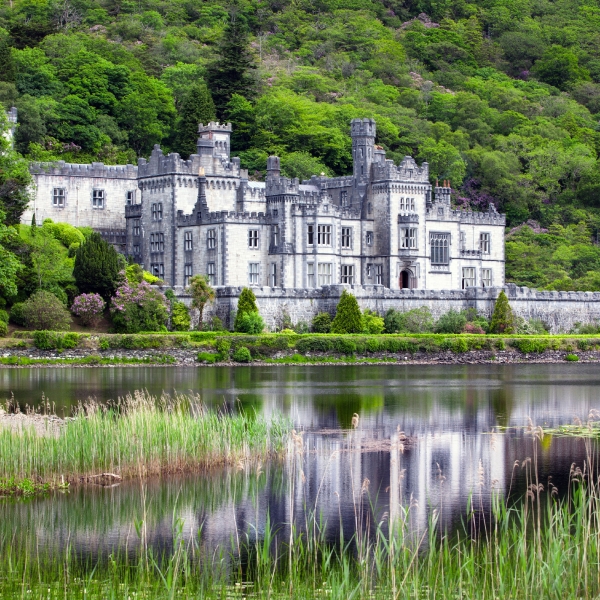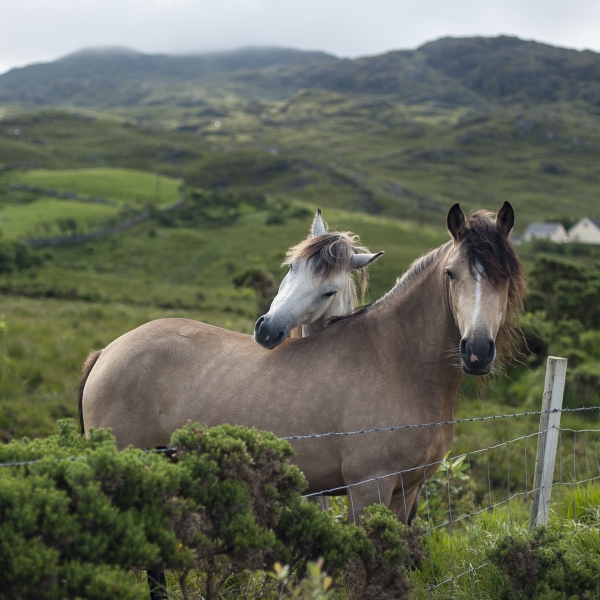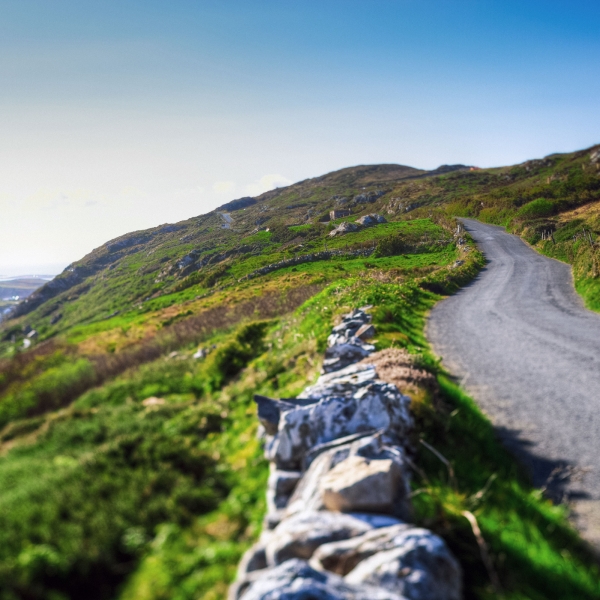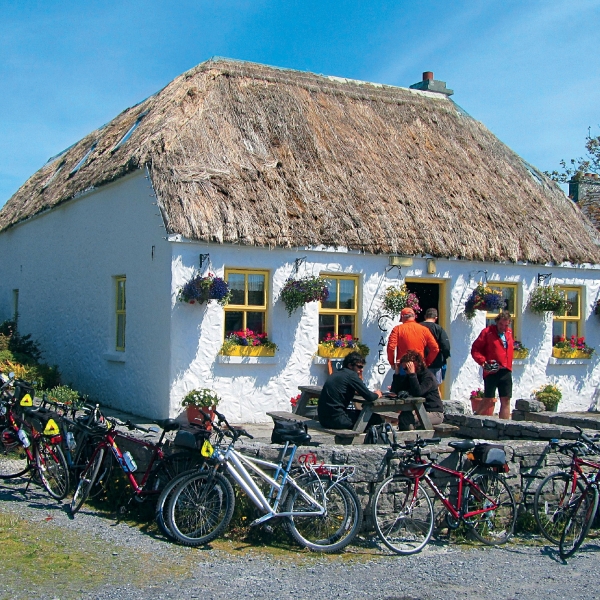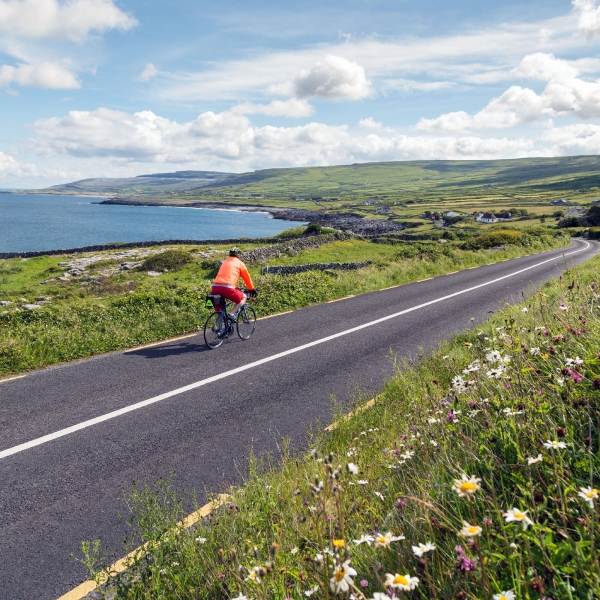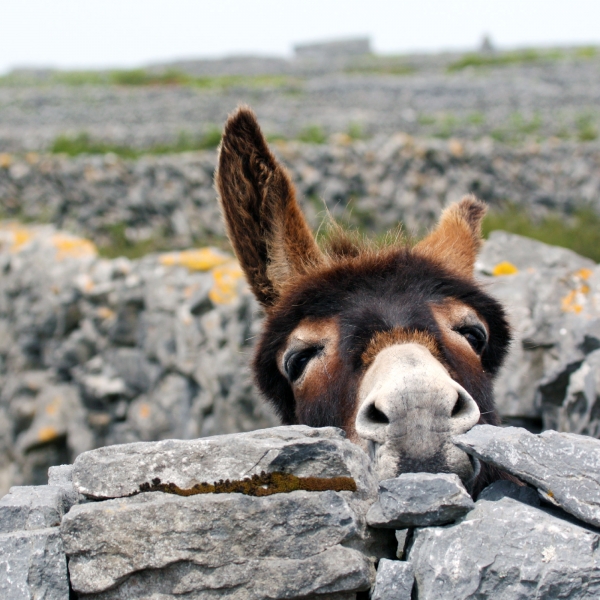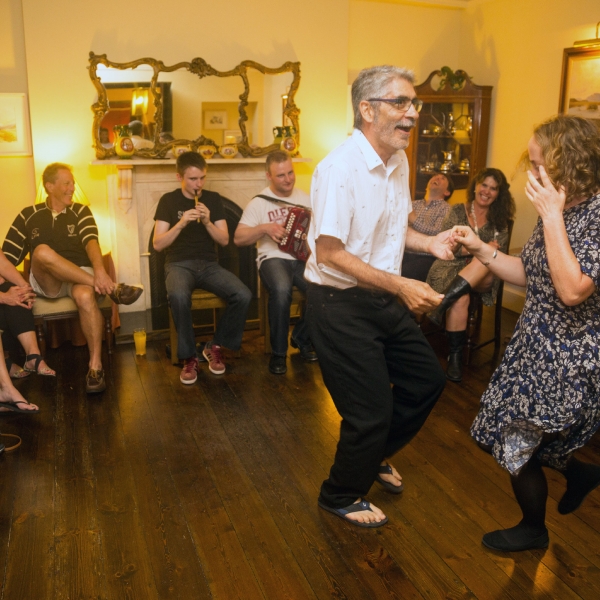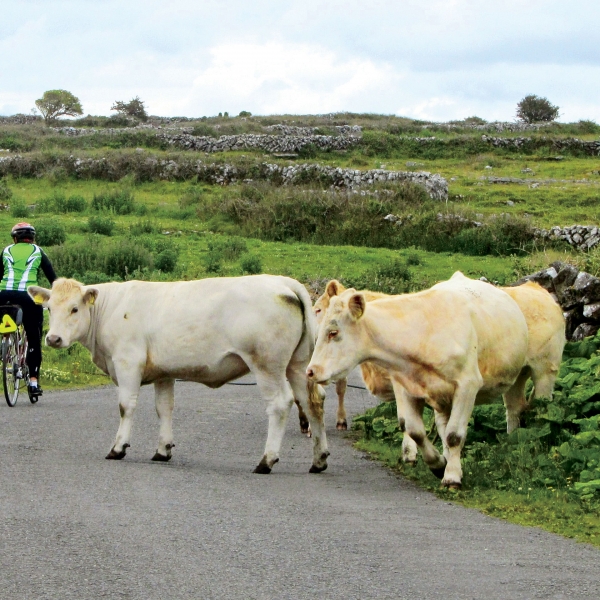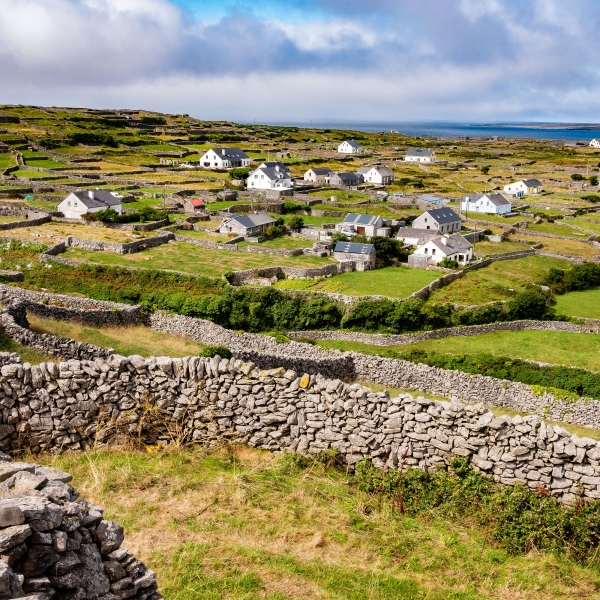 Ireland: Galway & Connemara Coast
Air Package
Starting From
$4,895
Cherished landscapes, ancient ruins, the remote Aran Islands, and the country's lively, contemporary culture are revealed in this magical Ireland bike tour.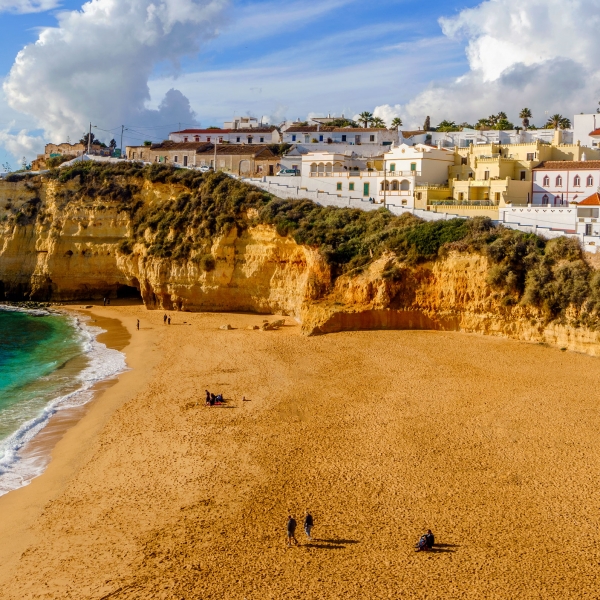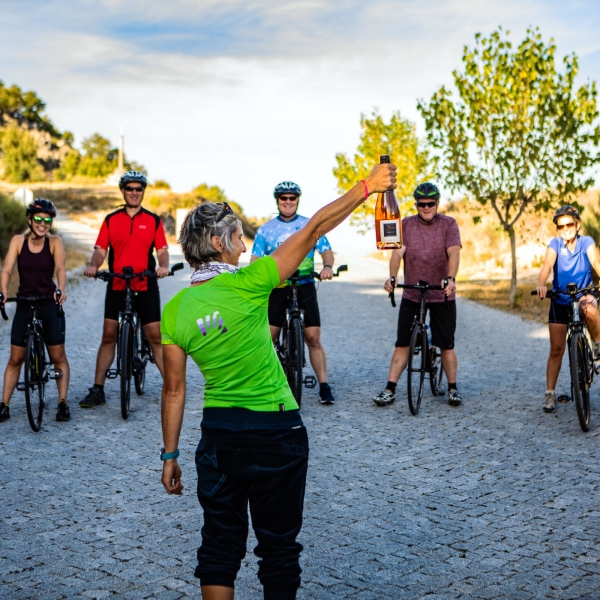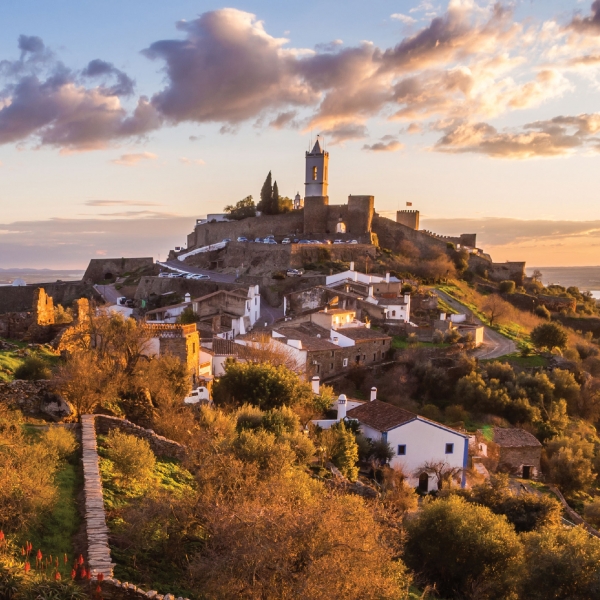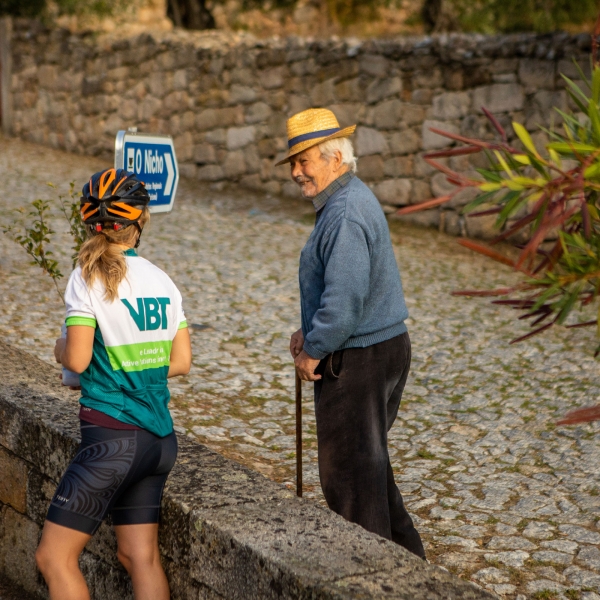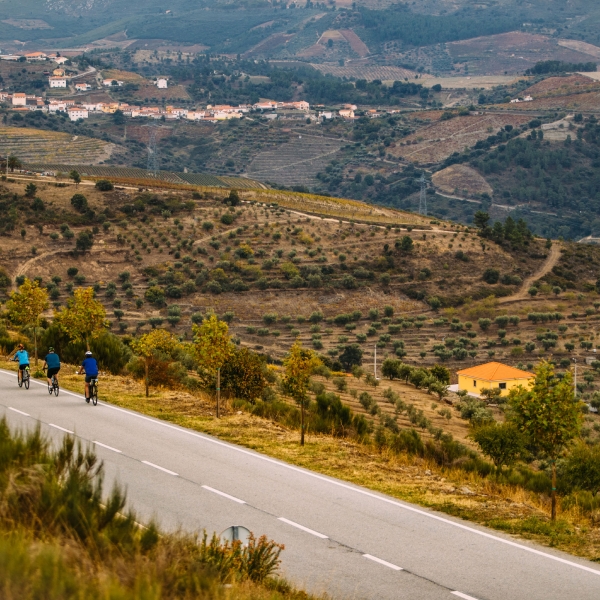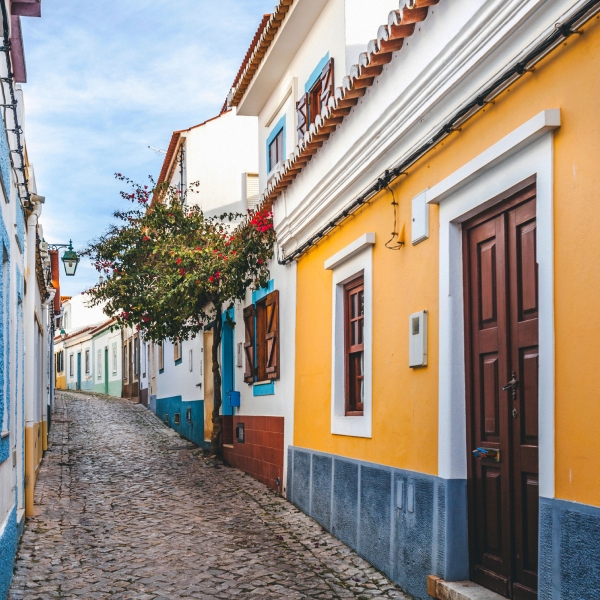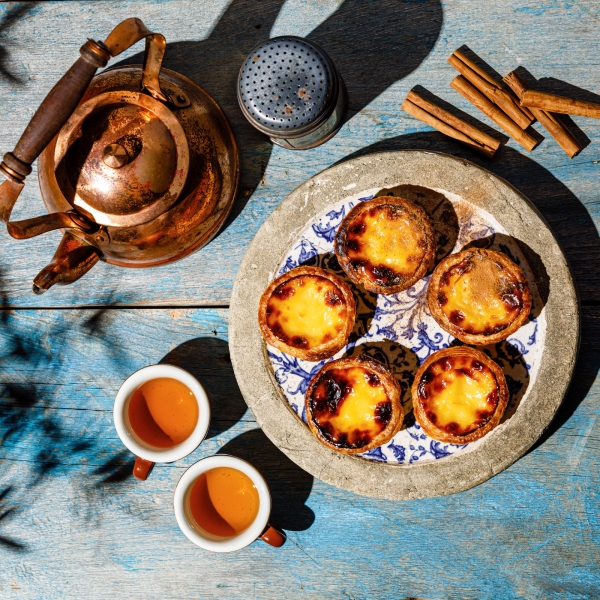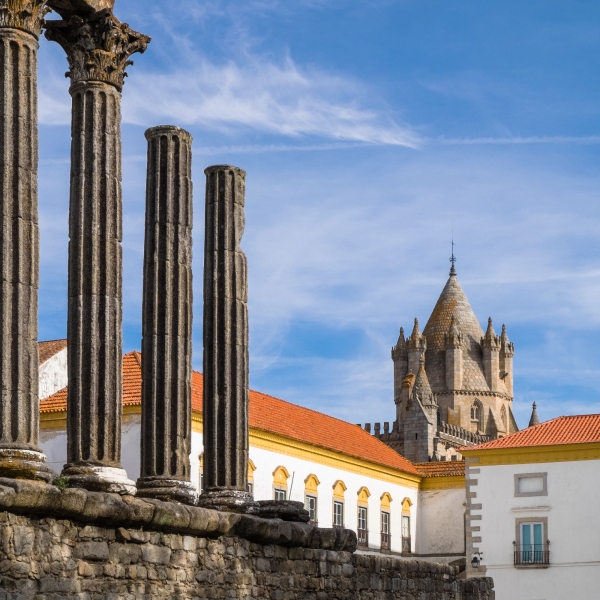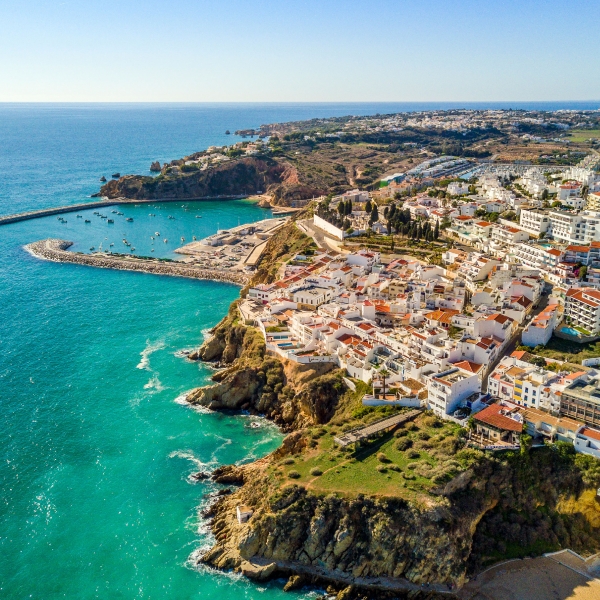 Portugal: Lisbon, Évora & the Algarve
Air Package
Starting From
$4,995
Cycle the fertile landscapes and stunning coasts of southern Portugal, exploring medieval towns and savoring farm-fresh cuisine and famed local wines.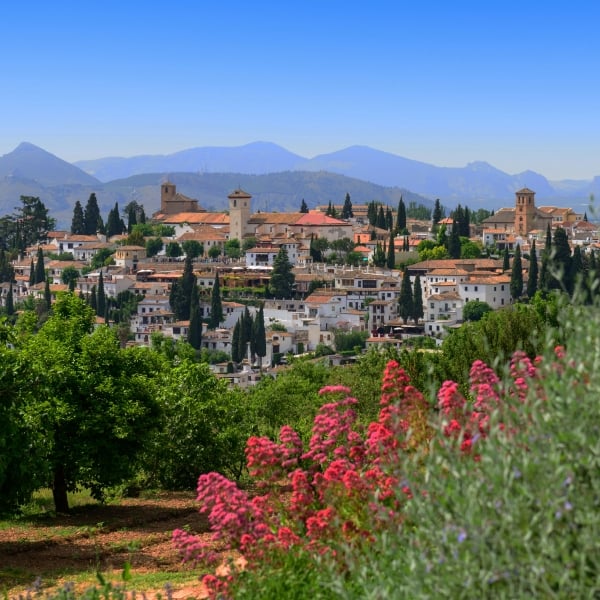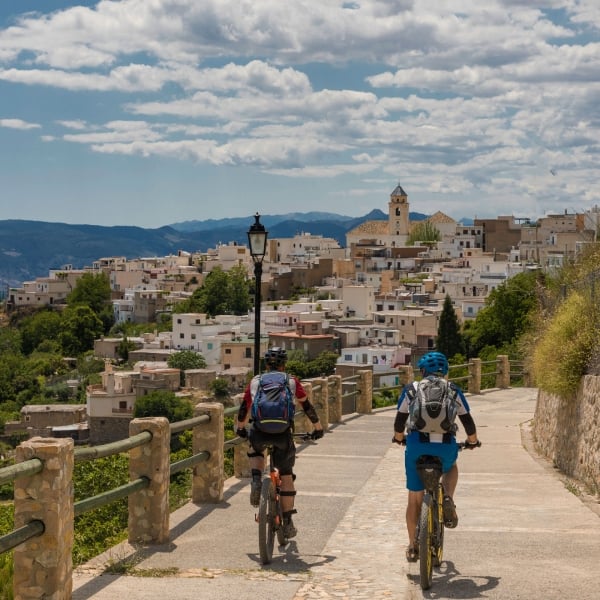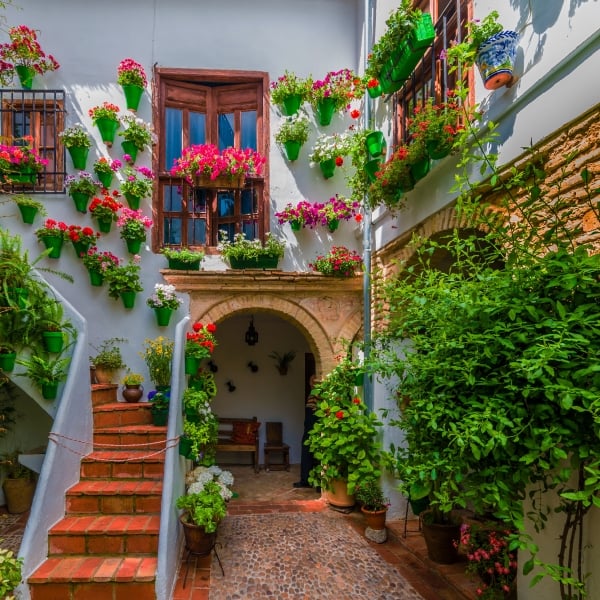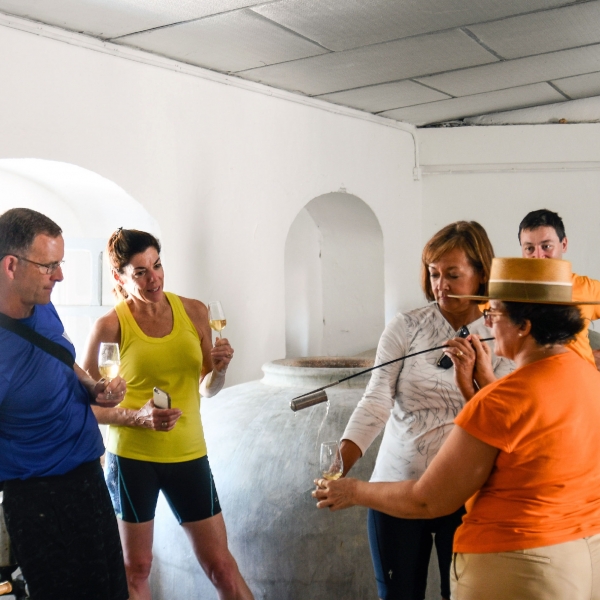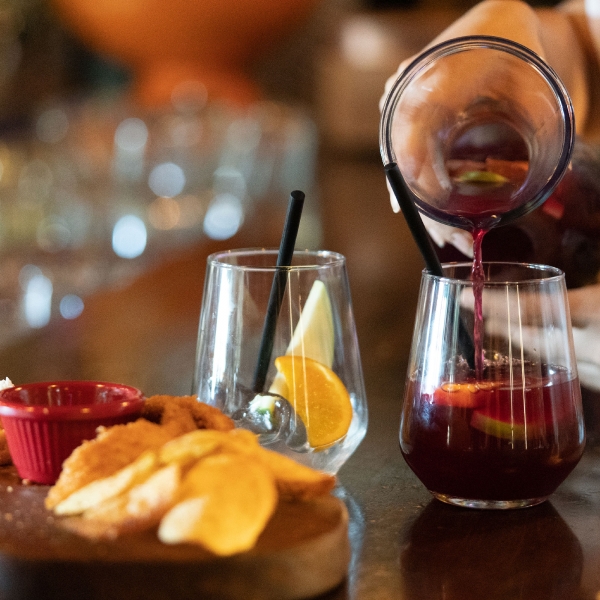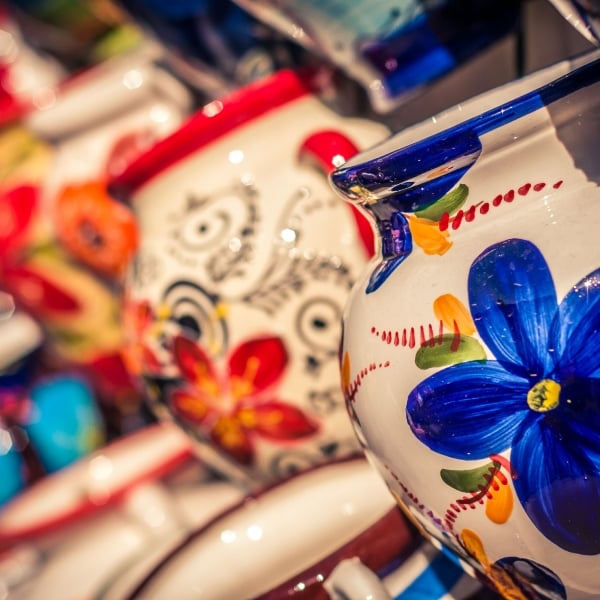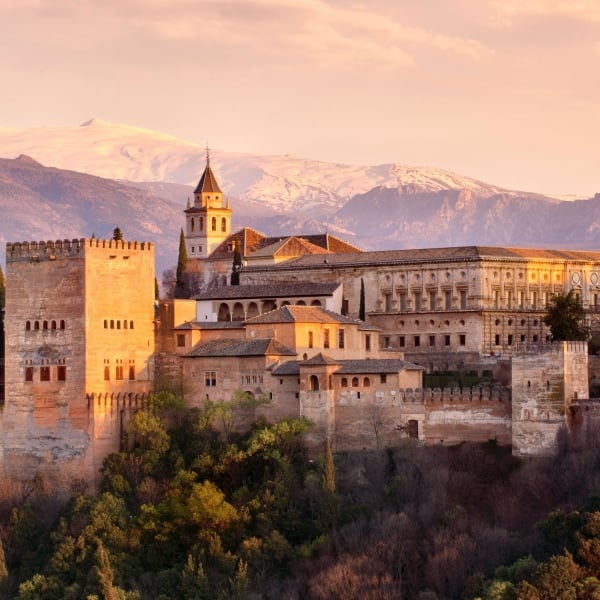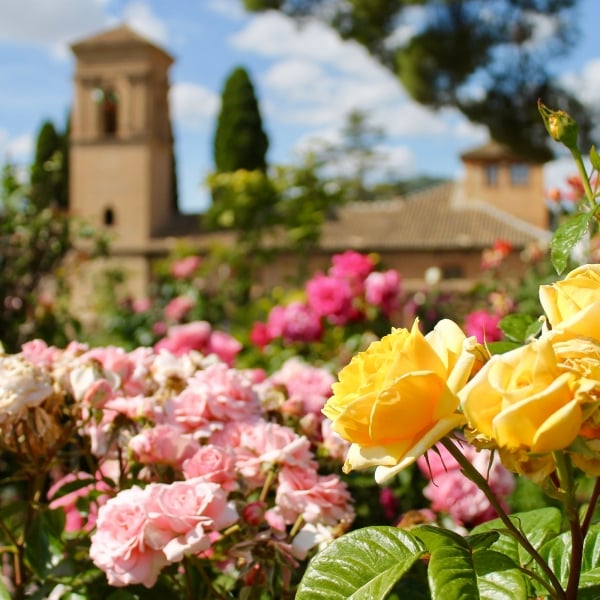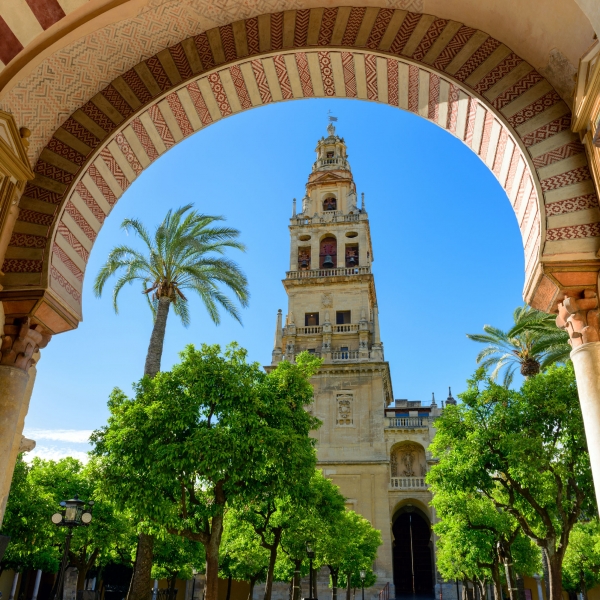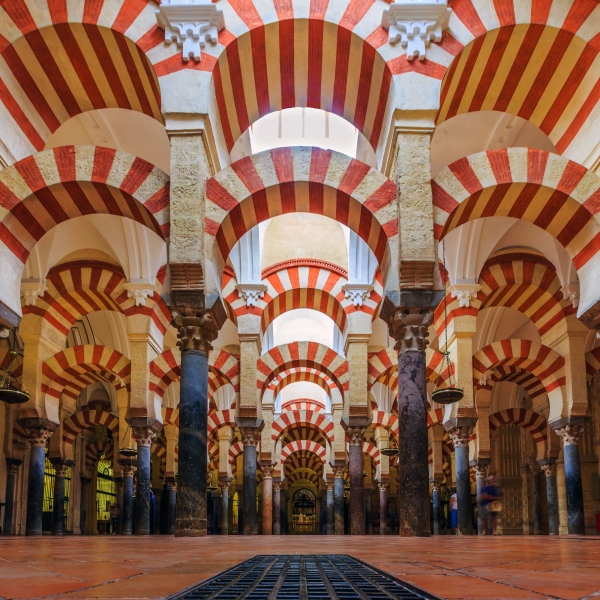 Spain: Andalusia, Córdoba & Granada
Air Package
Starting From
$4,295
Engage all your senses on this bike tour through Spain's Andalusia region as you travel from checkered fields of orange and olive groves to historic cities and whitewashed villages.