From the famed fall foliage of North America to the wine harvest and annual festivals of Europe, traveling in the early fall is a great way to extend your summer and enjoy the outdoors. Whether you enjoy cycling through the verdant vineyards of Burgundy, Napa Valley or Tuscany; or cruising through the technicolor hillsides of the Green mountains, you'll be able to find the perfect fall getaway in the selection of tours below.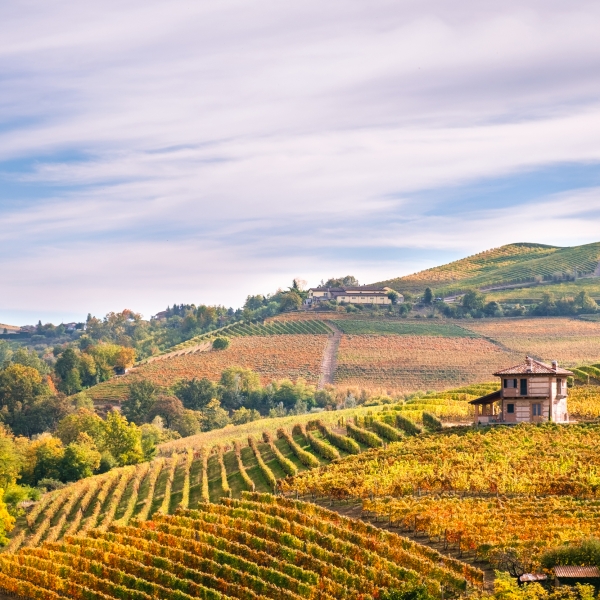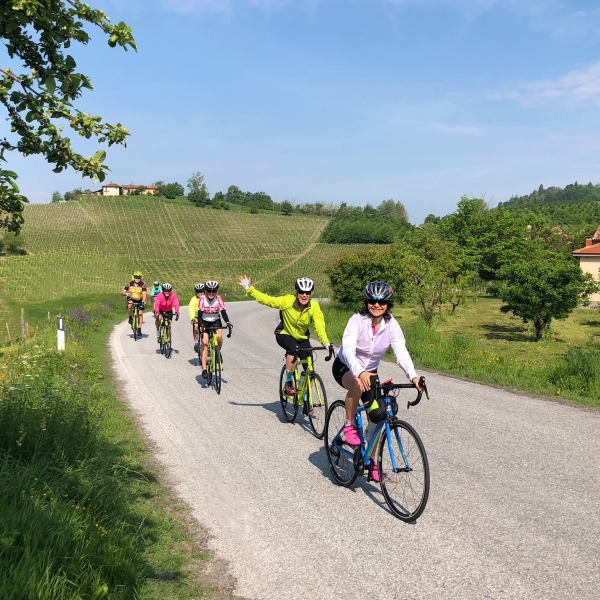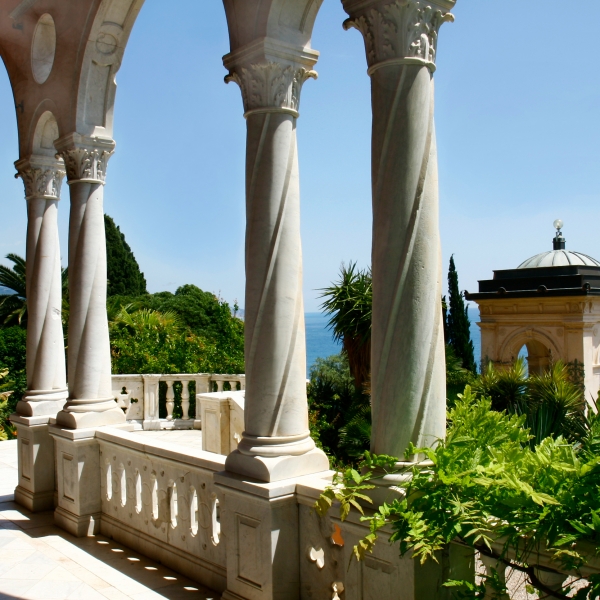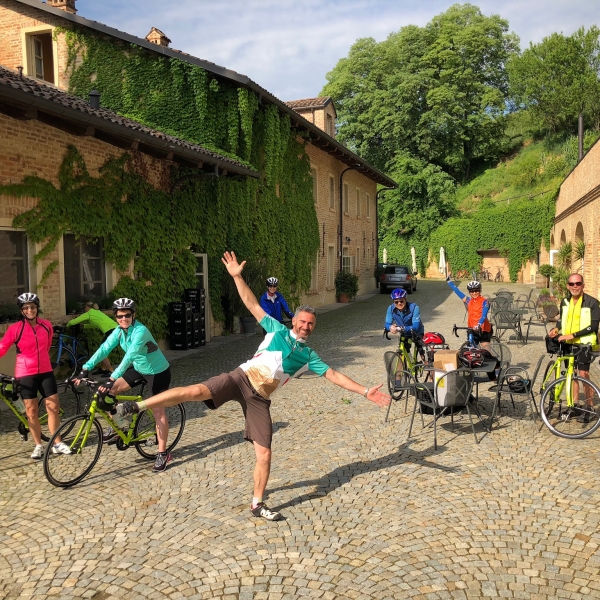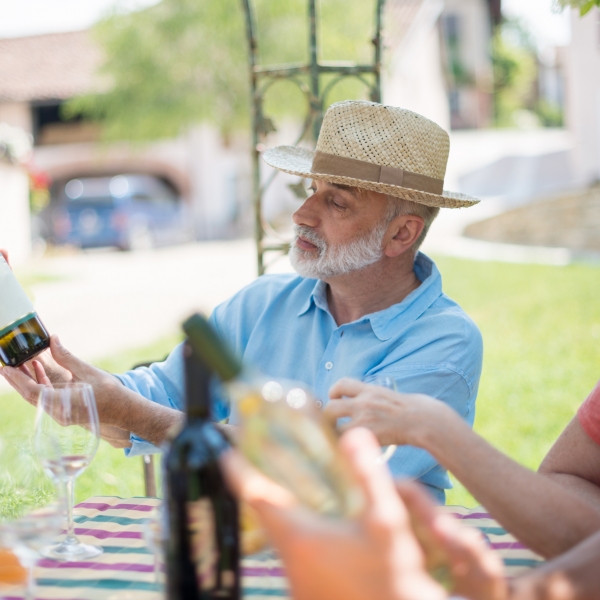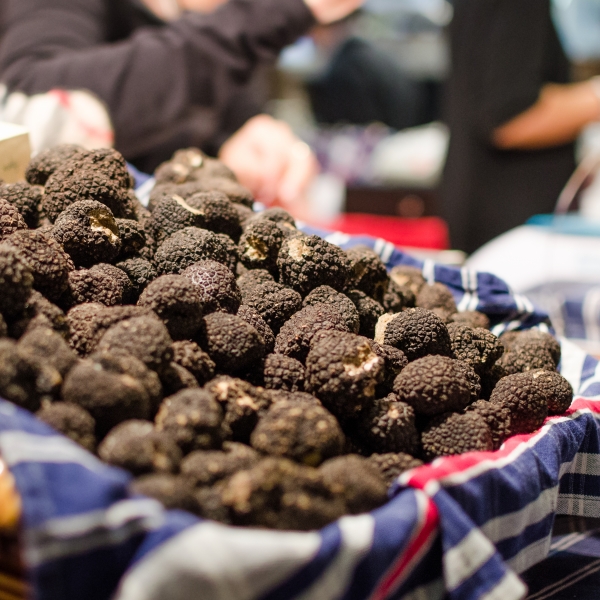 Italy: Piedmont, Langhe & the Italian Riviera
Air Package
Starting From
$4,145
During this culinary bike tour of Italy, cycle along mountains and rivers, pausing to explore medieval villages and savor classic Italian dishes and wine.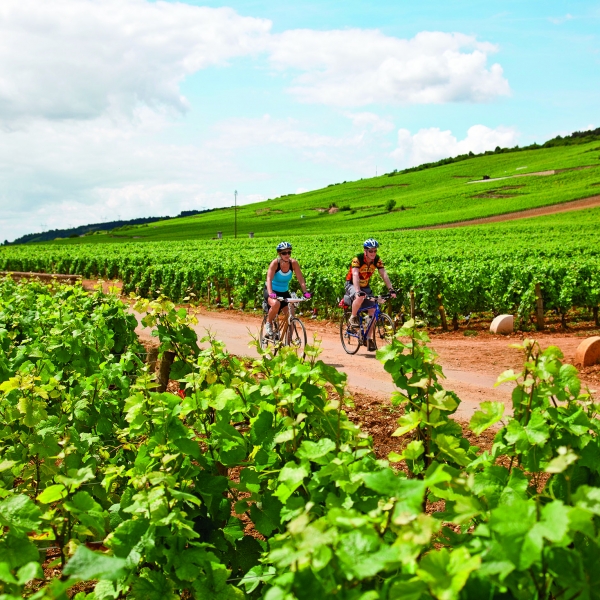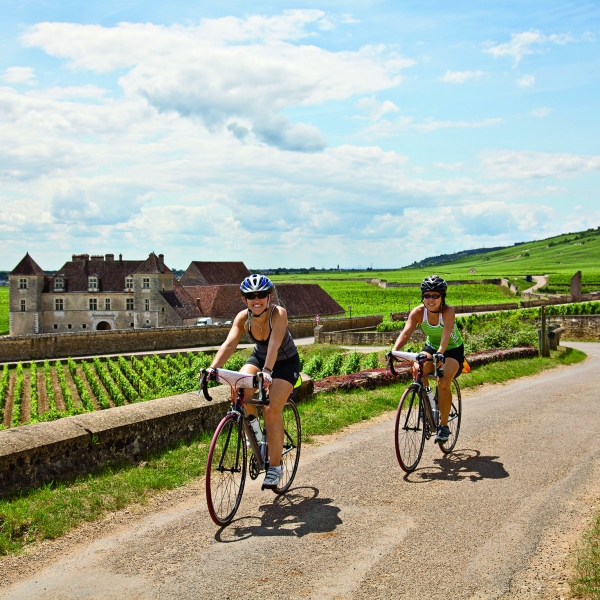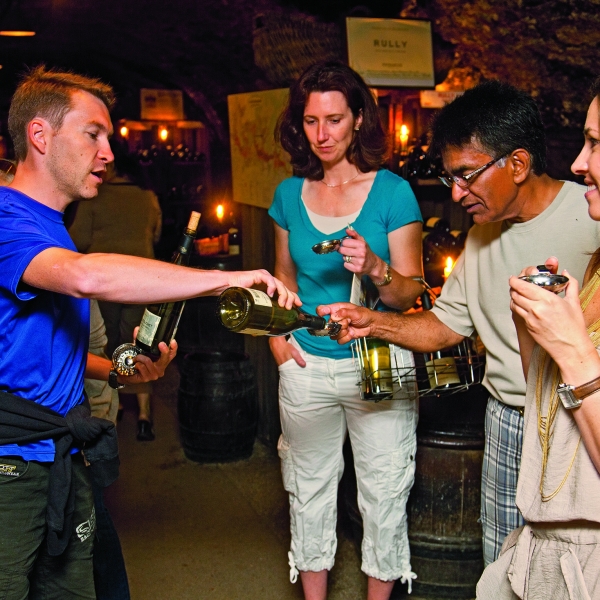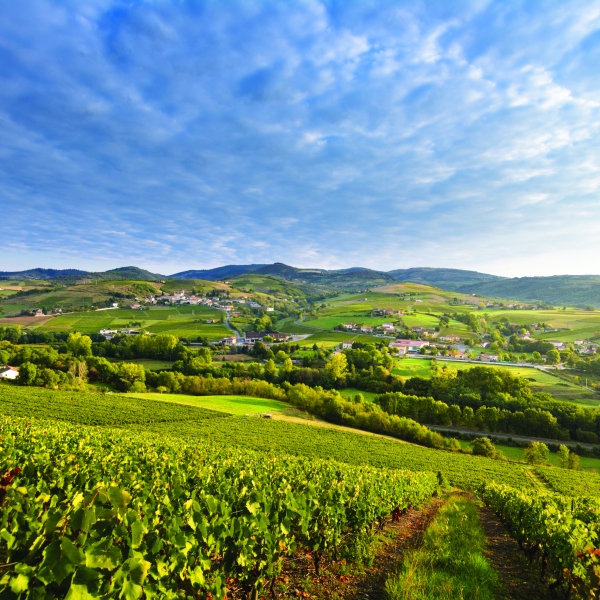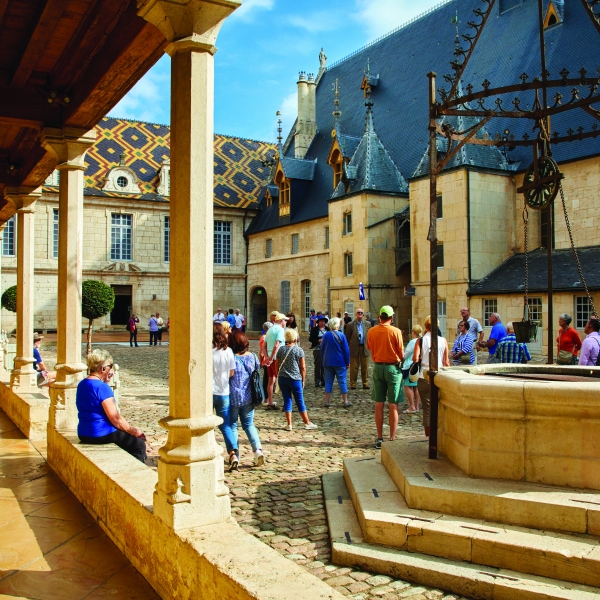 France: The Burgundy Wine Region & Dijon
Air Package
Starting From
$4,695
In Burgundy, France bike routes traverse world famous vineyards, meander along tranquil canals and lead to celebrated gastronomic food and wine capitals.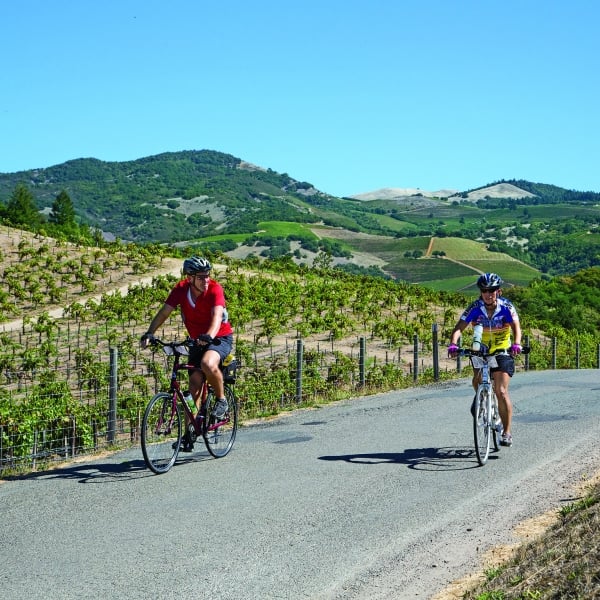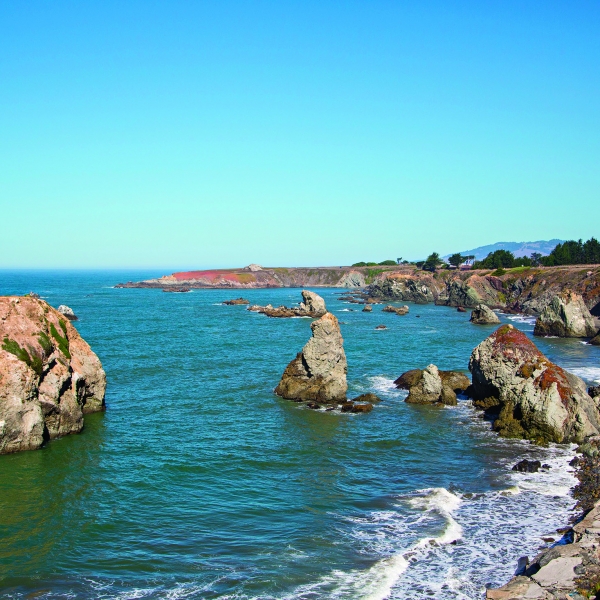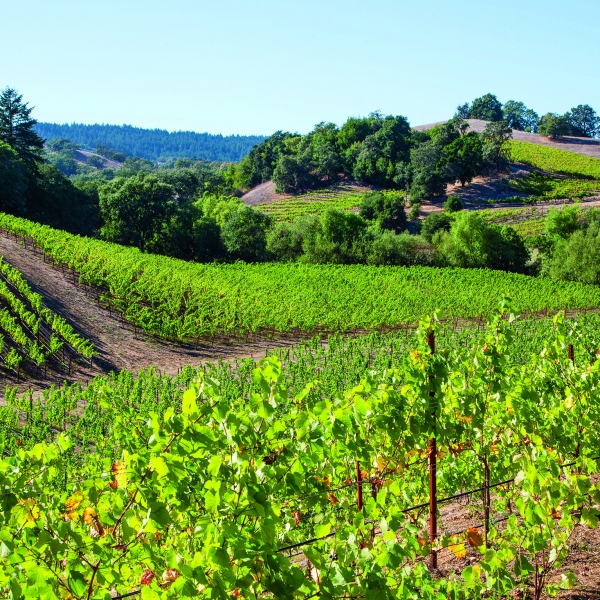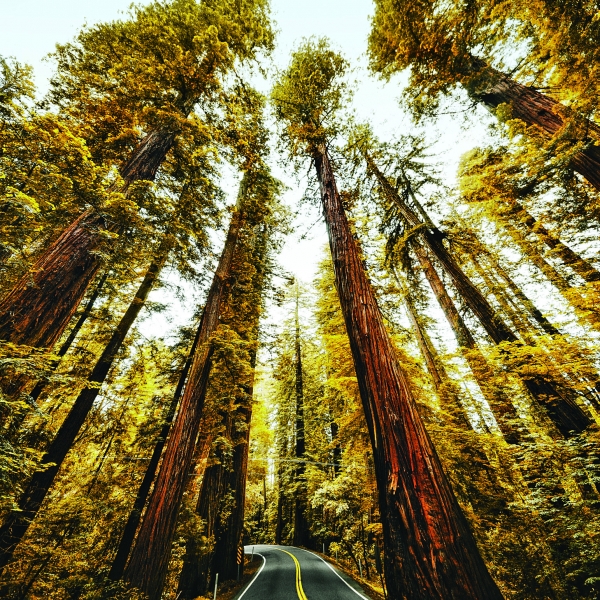 California: Wine Country & the Pacific Coast
Land Package
Starting From
$2,445
Here's everything you'd want in a California wine country bike tour: ocean breezes, redwood trees, Spanish Colonial towns—and, of course, wine!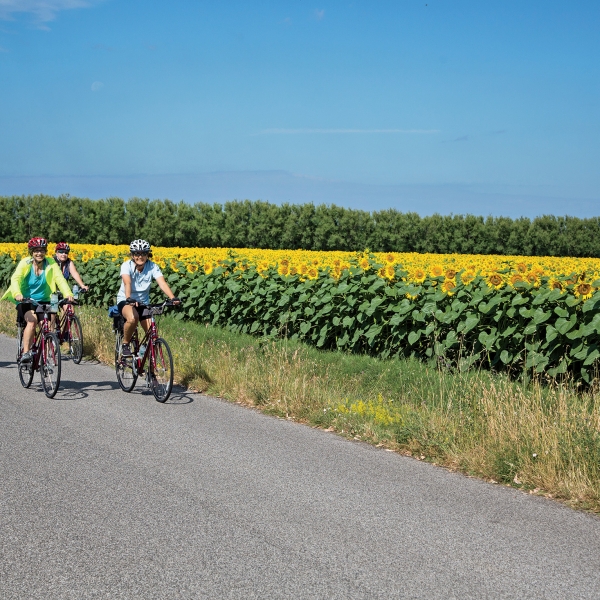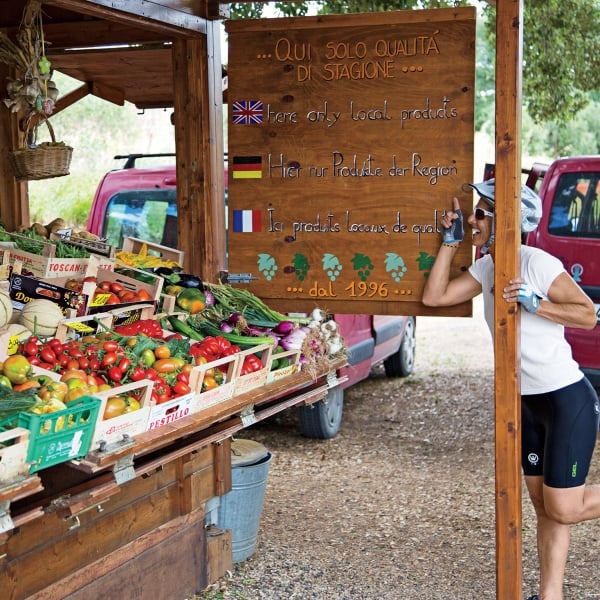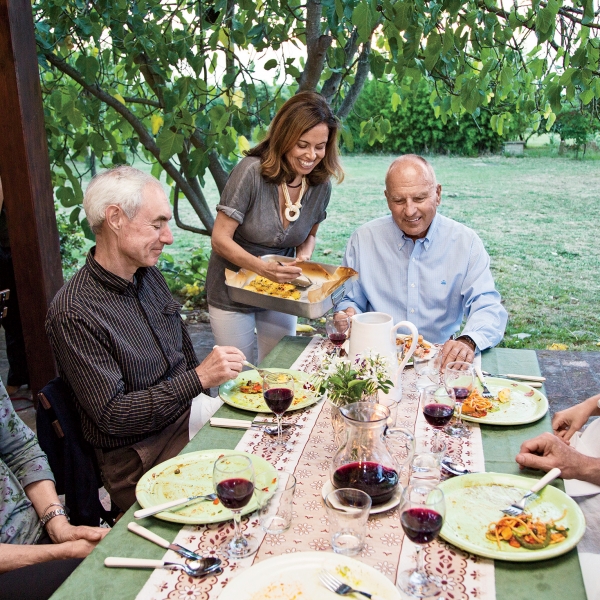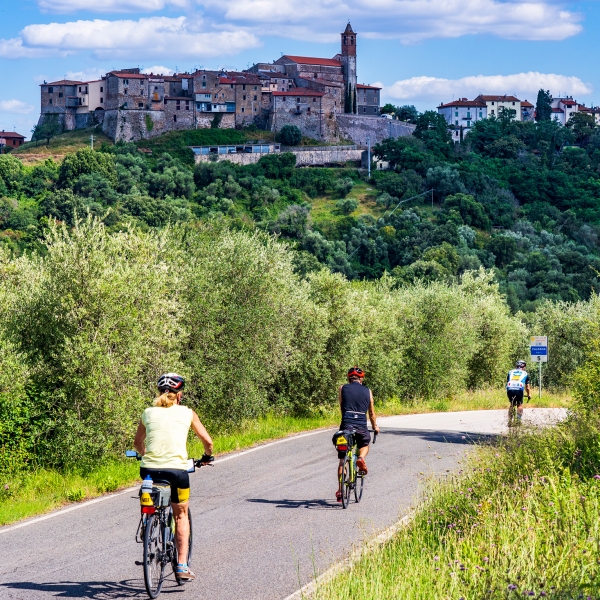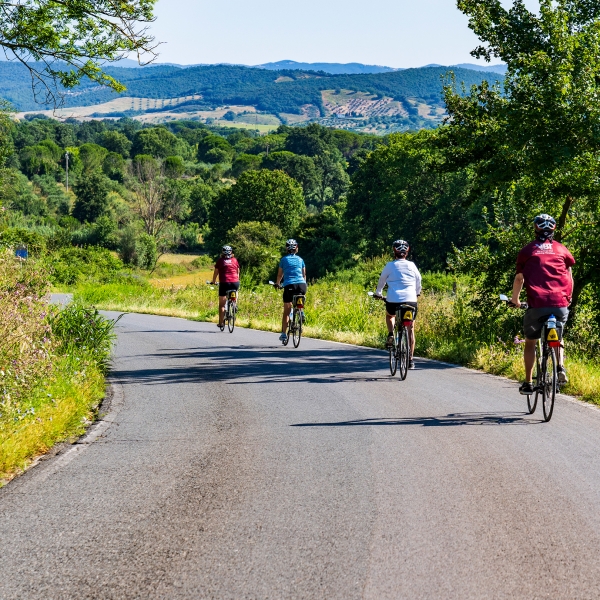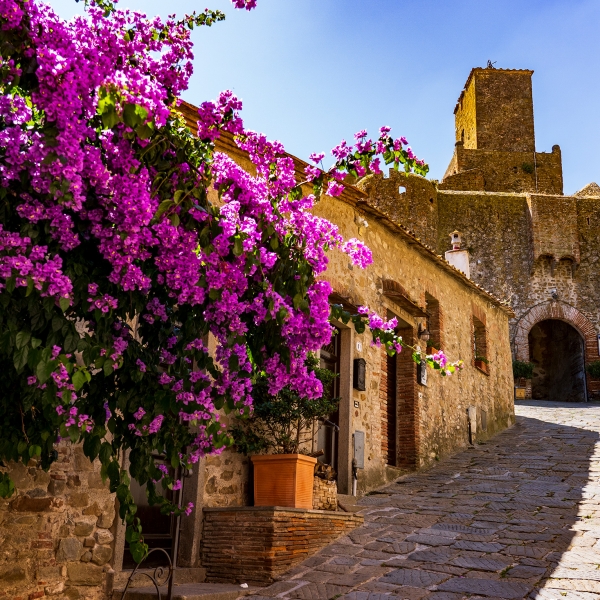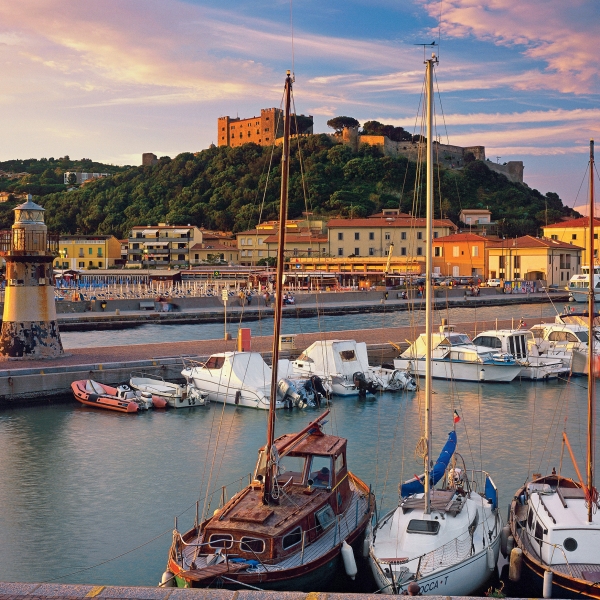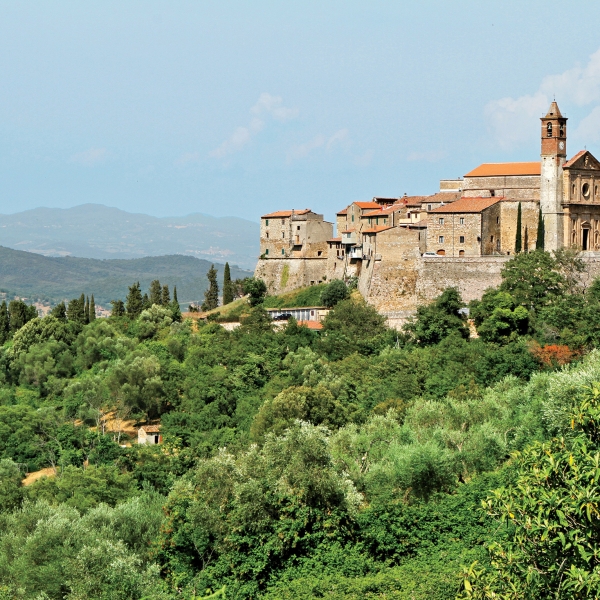 Italy: Coastal Villages of Tuscany
Air Package
Starting From
$4,245
This breathtaking Tuscany bike tour travels along the stunning coast to explore medieval hilltop towns and scenic landscapes while sampling the region's best olive oils and wines.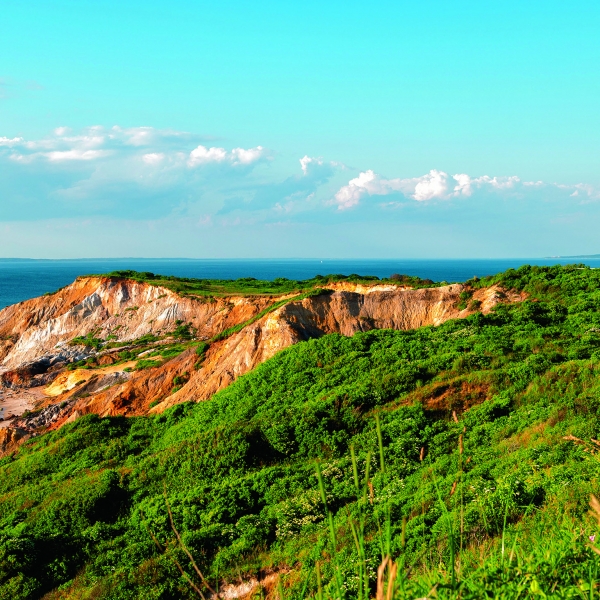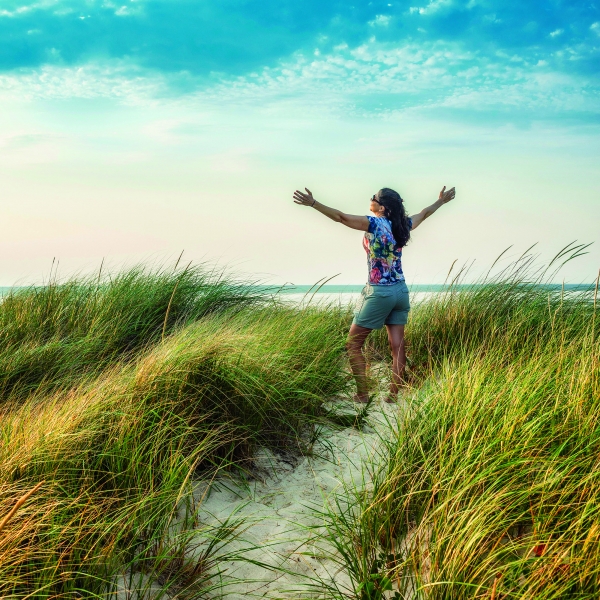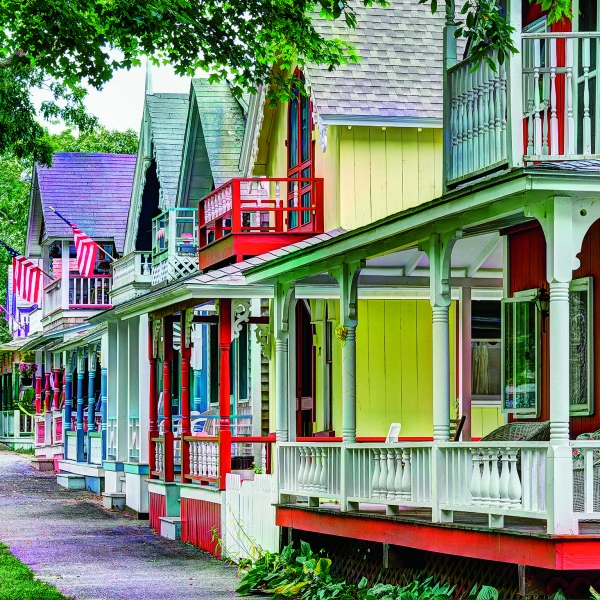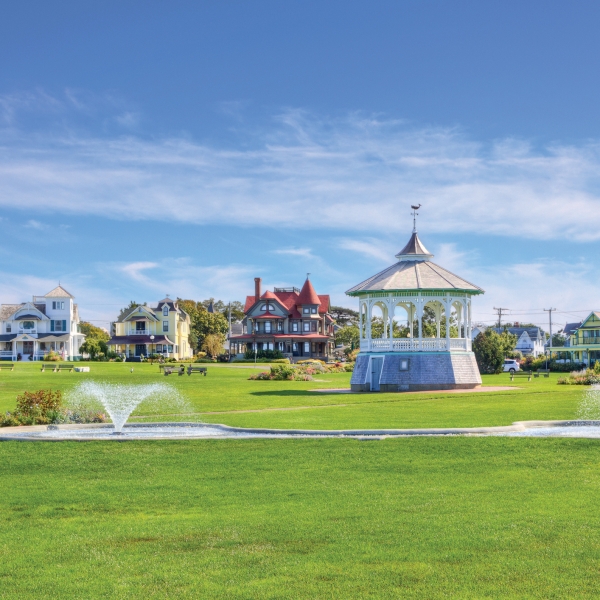 Massachusetts: Cape Cod & Martha's Vineyard
Land Package
Starting From
$2,795
Tranquil beaches, colorful cliffs, rolling farm fields, and breathtaking seashores surround you during your Cape Cod bike journey.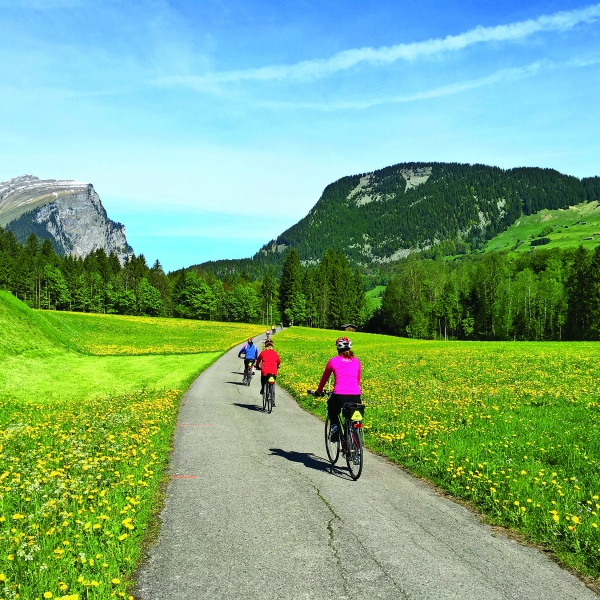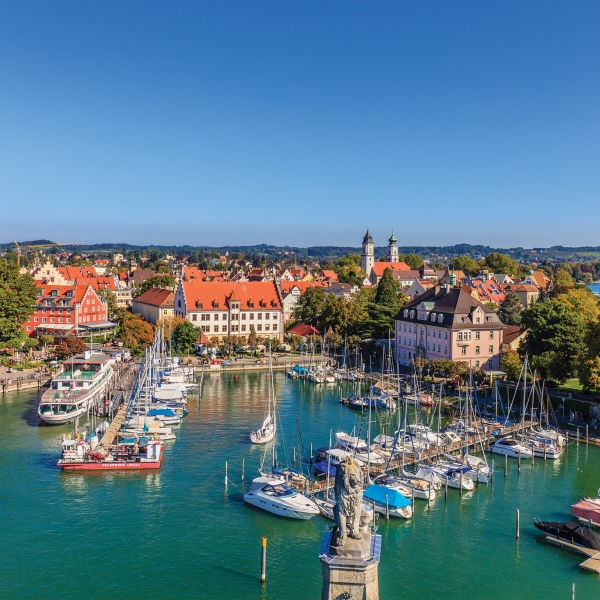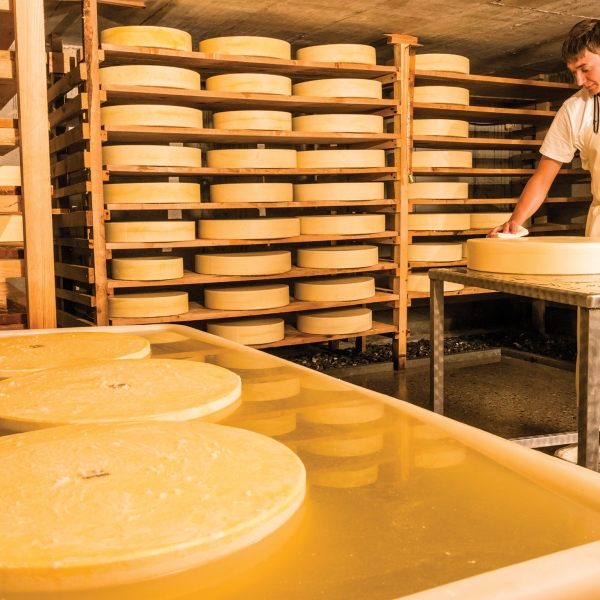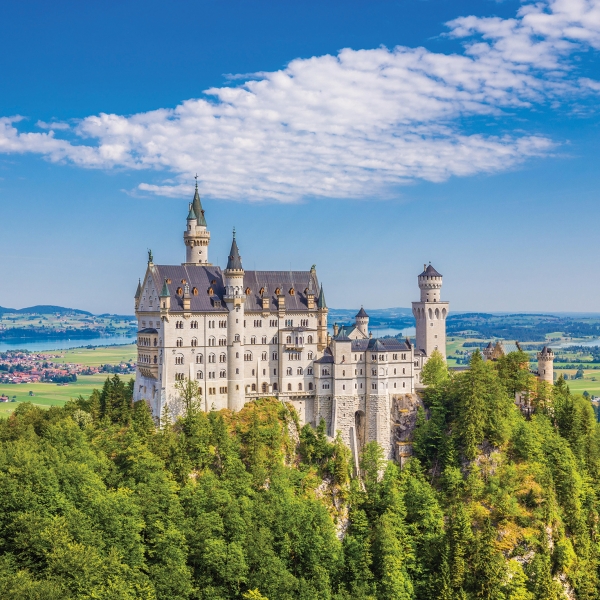 Germany, Austria & Switzerland: Bavarian Alps & Lake Constance
Air Package
Starting From
$4,695
Shimmering lakes and soaring alpine peaks set the stage on this extraordinary bike tour of Germany, Switzerland and Austria.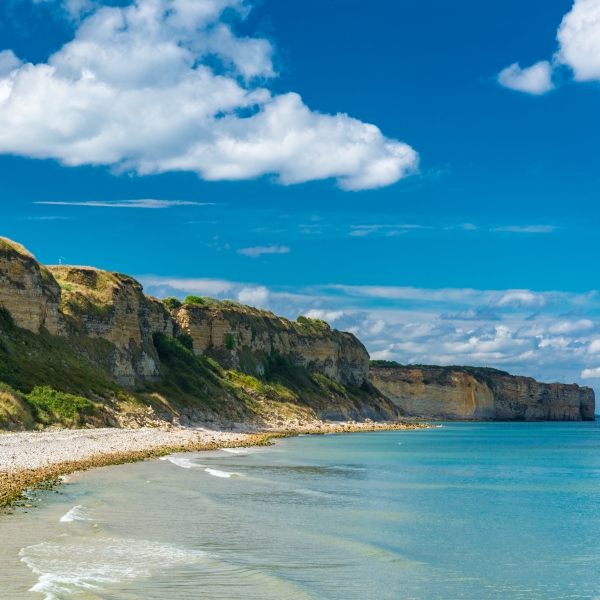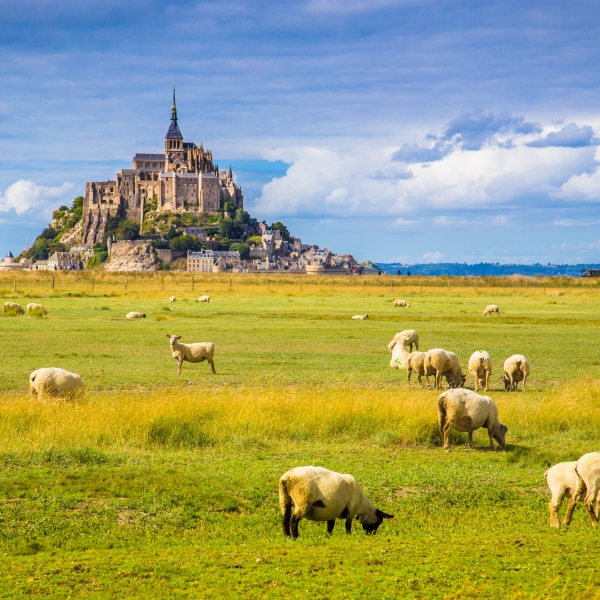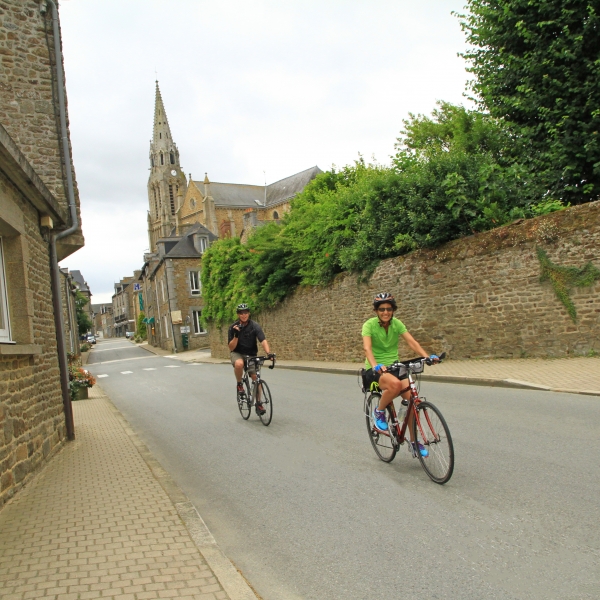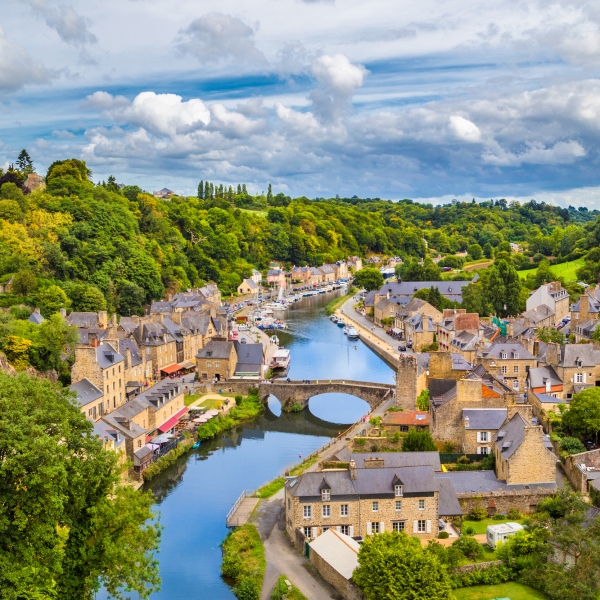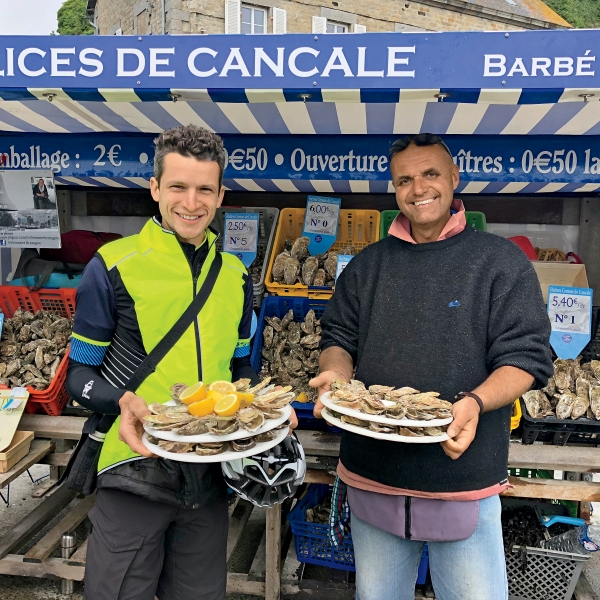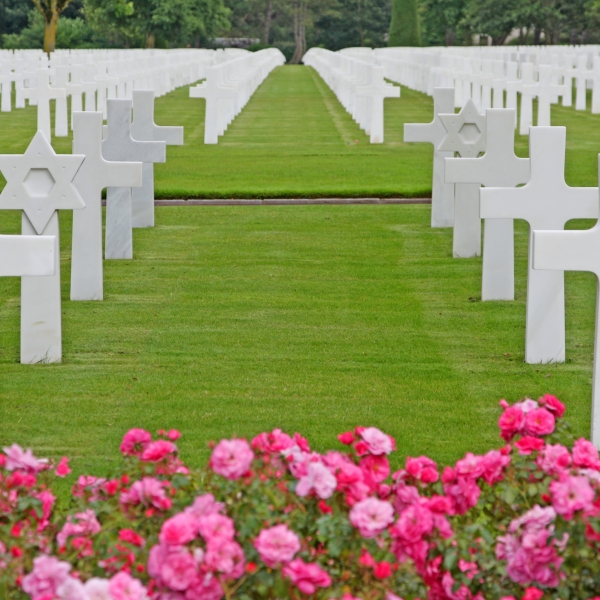 France: Normandy & Brittany
Air Package
Starting From
$4,395
Bike France through Normandy's hedgerow-lined pastures and timeless villages and Brittany's medieval enclaves, with views of shimmering sea during this fascinating journey.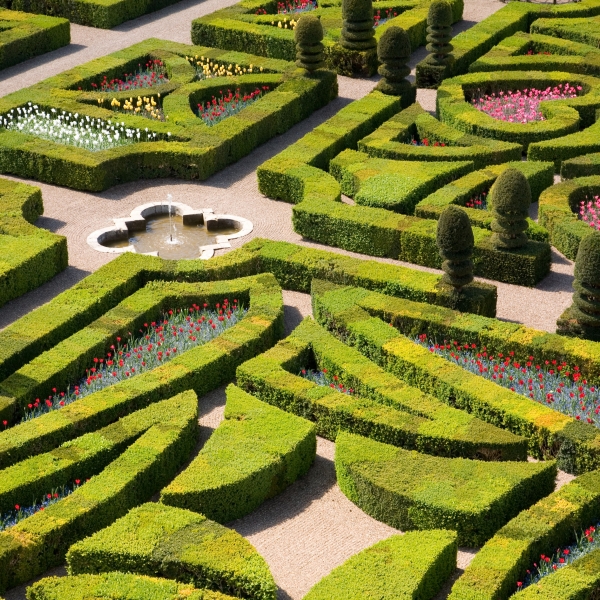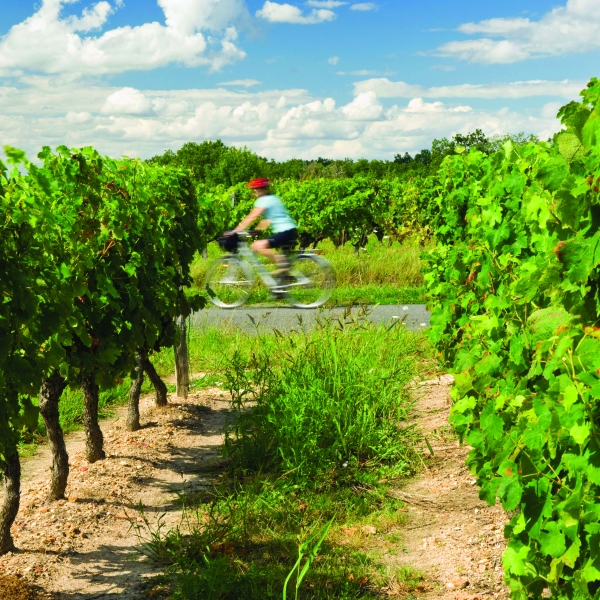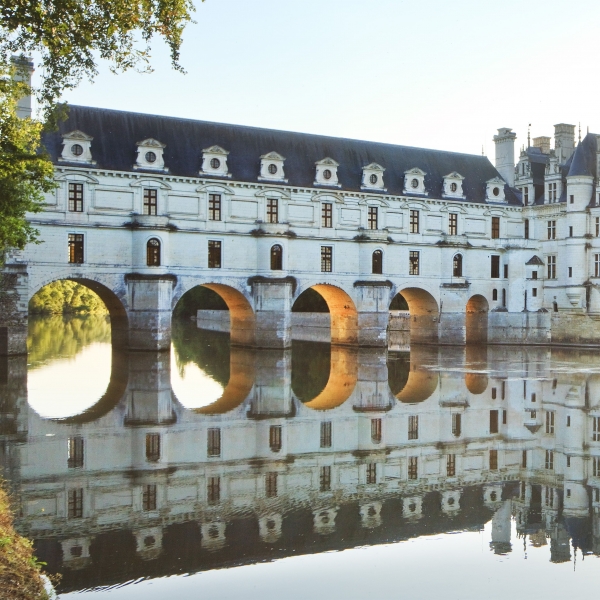 France: Wine & Châteaux of the Loire Valley
Air Package
Starting From
$4,695
Explore a land of grand castles, resplendent gardens and prolific vineyards during unrivalled cycling in the Loire Valley of France.