While some European destinations can really heat up—both in temperature and traffic—during the mid-summer months, many higher latitude and higher altitude regions have delightful weather for biking or walking. Those who enjoy traveling to the coast will love our tours in Ireland and Holland. Or perhaps you'd enjoy taking in stunning alpine scenery everywhere from the Dolomites in Italy and Slovenia's Julian Alps; to the Andes and Appalachians of the Americas.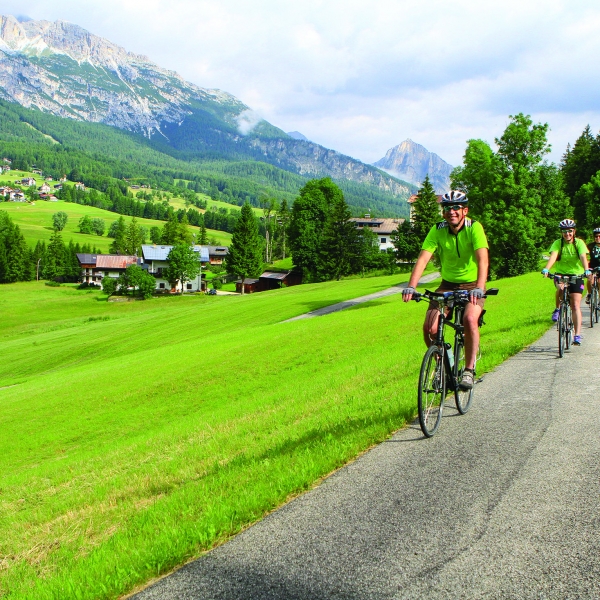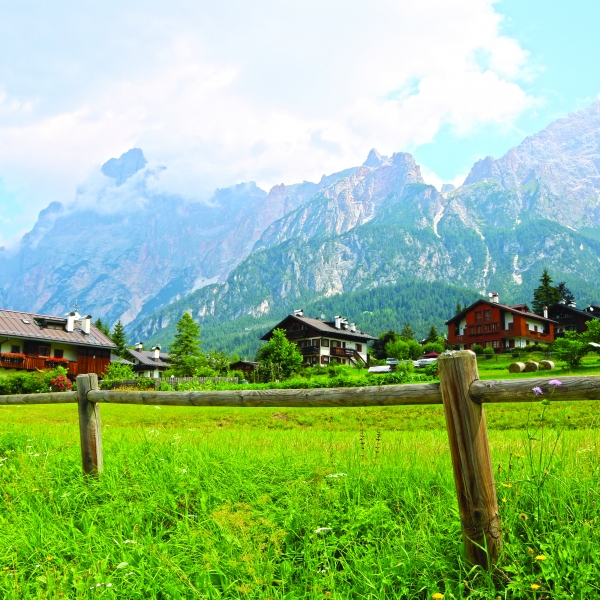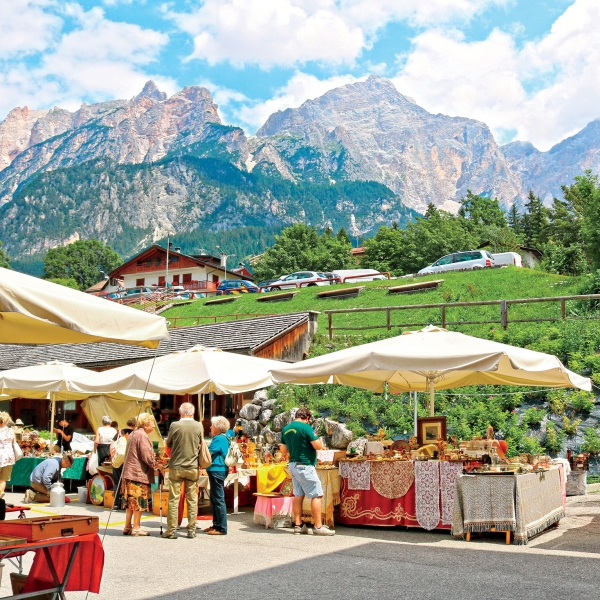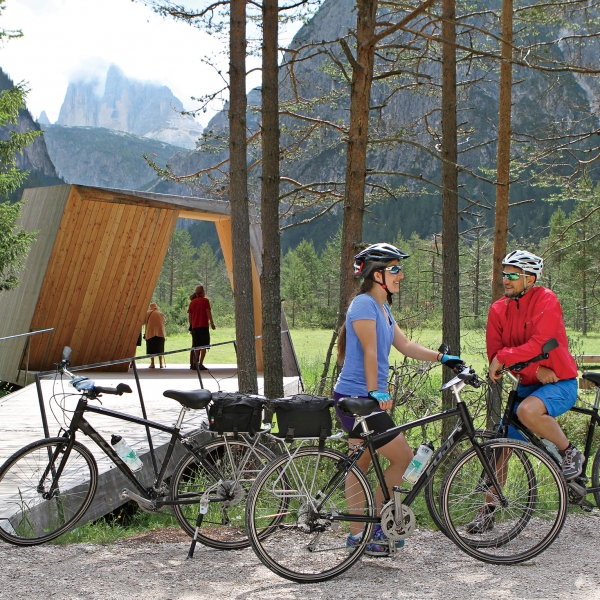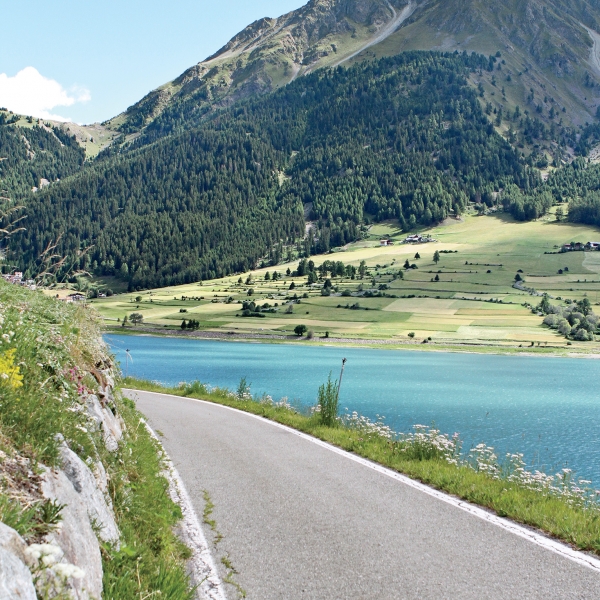 Italy: Valleys of the Dolomites
Air Package
Starting From
$4,395
Road cycling the Dolomites was never more rewarding than this journey, blending spectacular scenic vistas with insights into unique pockets of culture.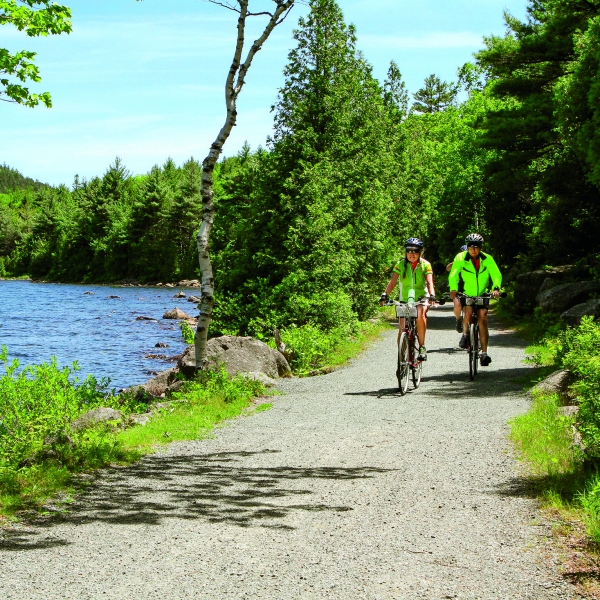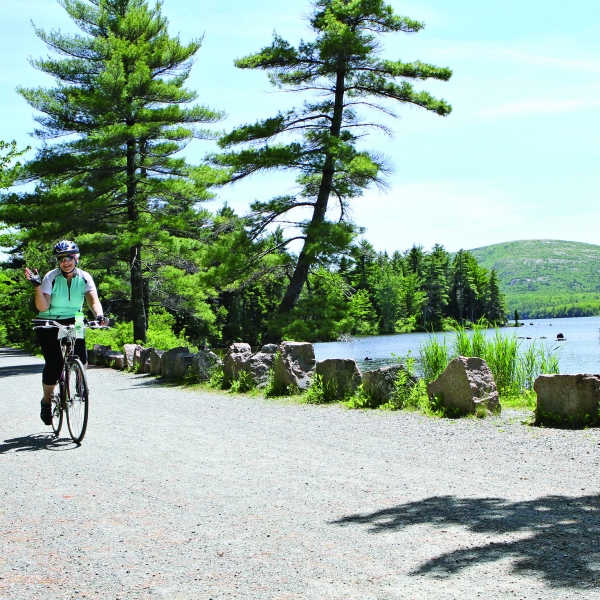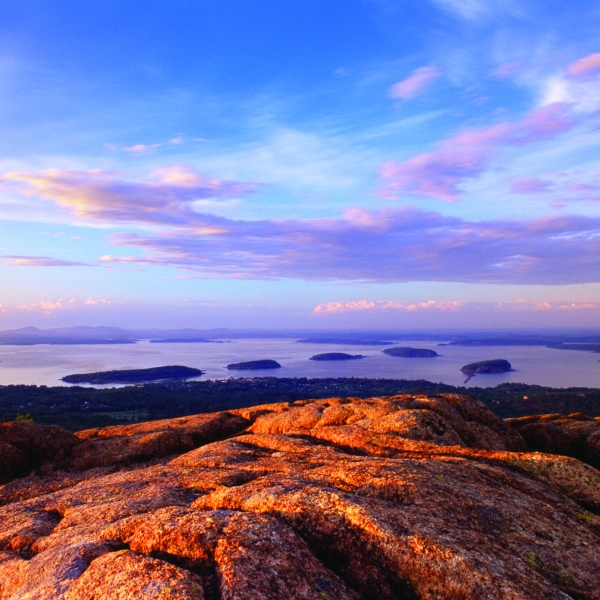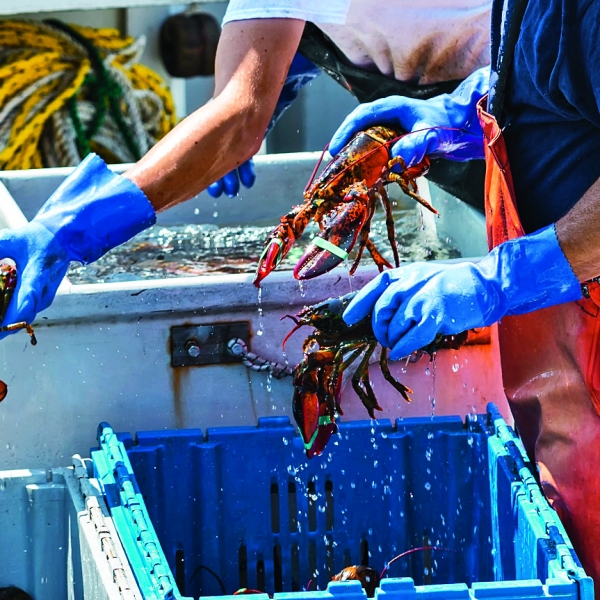 Maine: Acadia National Park
Land Package
Starting From
$2,395
Spot working lobster boats and faraway islands as you reel along quaint fishing harbors, scenic shorelines, and forested coves during your adventure biking Acadia National Park.
Former tour name: Maine Coast: Purely Acadia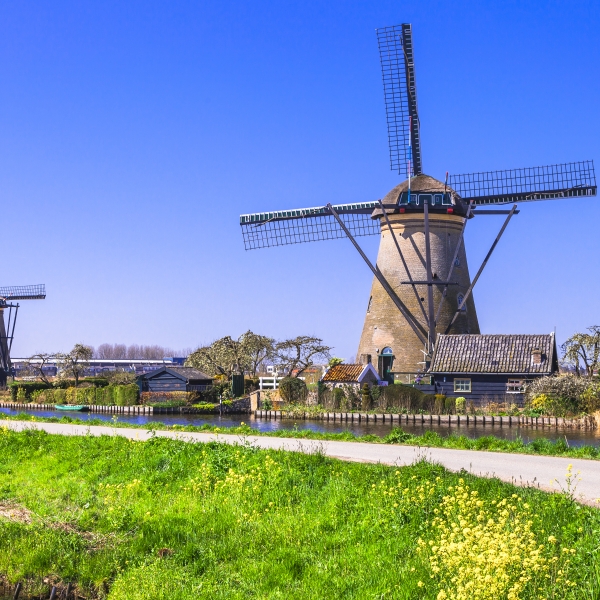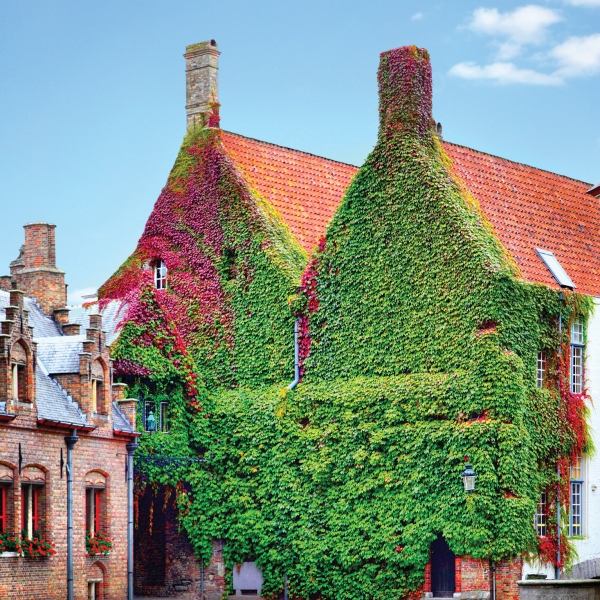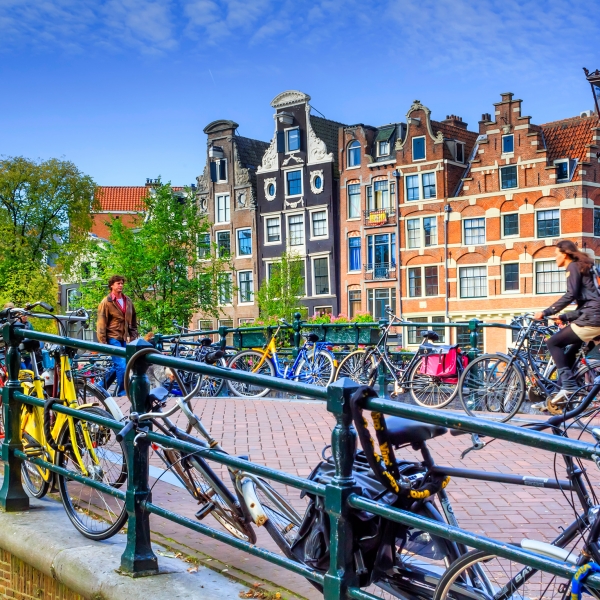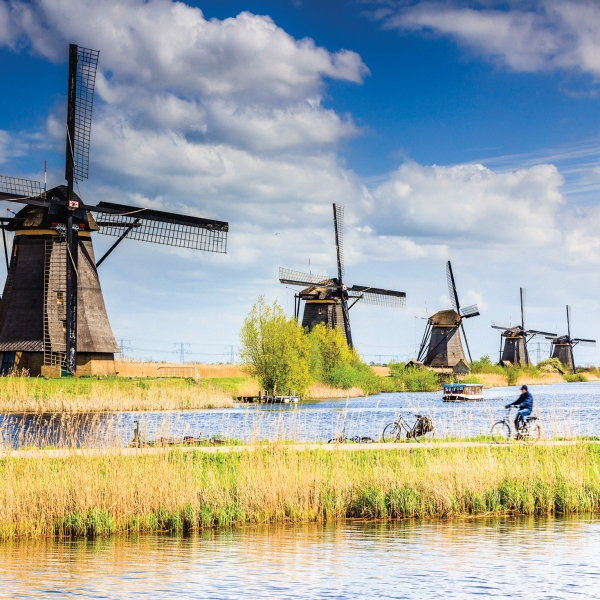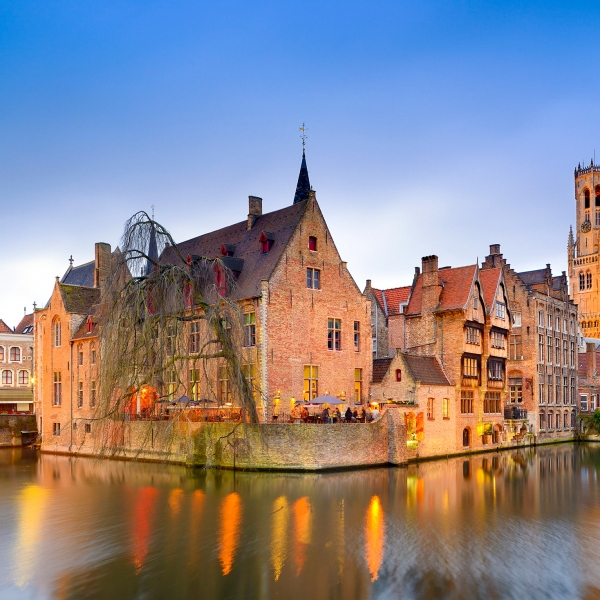 Holland & Belgium Bike & Boat: Amsterdam to Bruges
Air Package
Starting From
$4,995
Biking in Amsterdam is just the beginning! This cyclist's dream tour follows a picturesque route past bucolic countrysides, medieval towns, and more.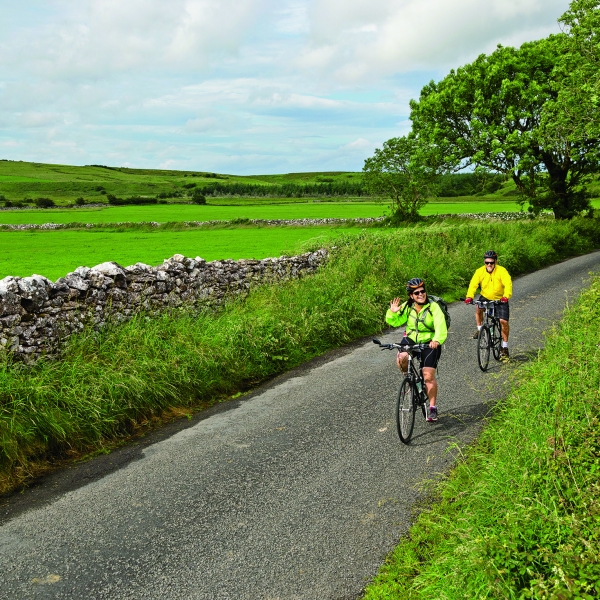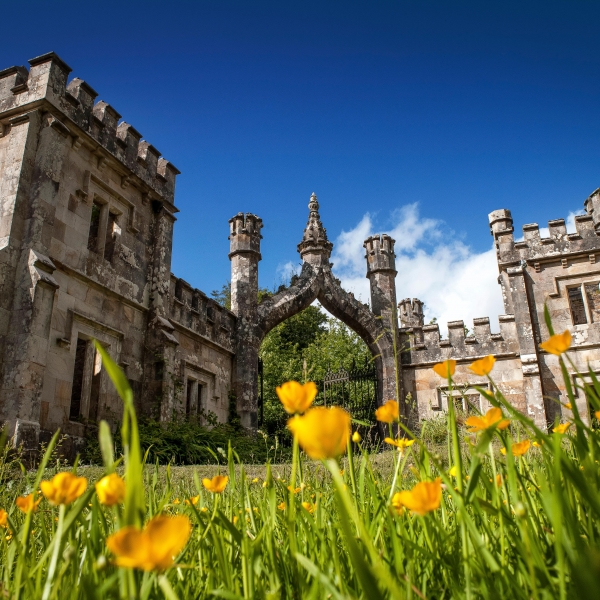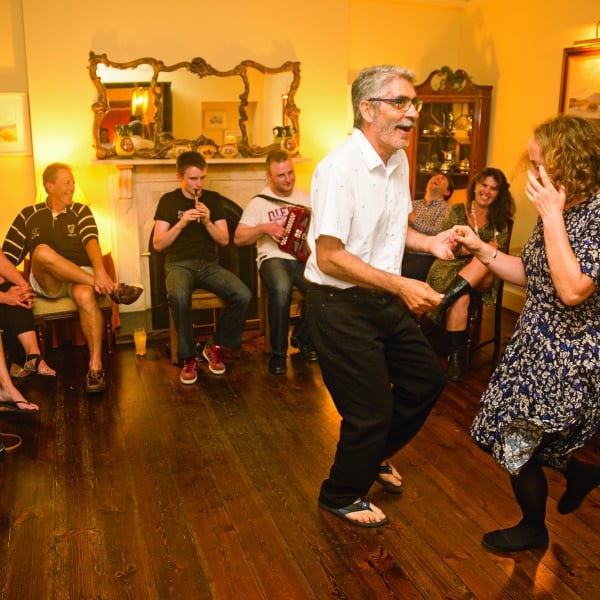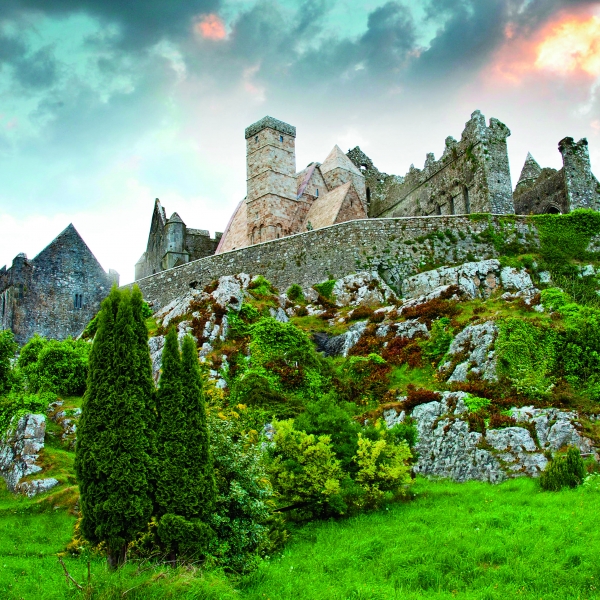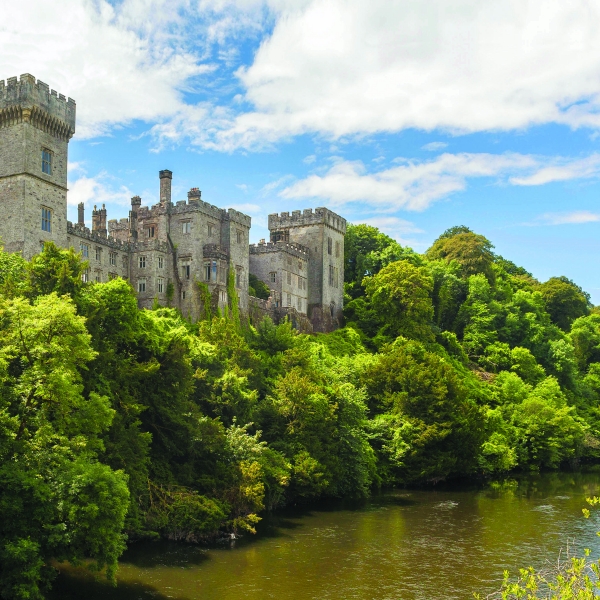 Ireland: Cork to Dublin
Air Package
Starting From
$4,145
Coastal villages, storybook castles, historic port towns, and scenic peninsulas surround you as you're cycling Ireland and mingling with its spirited locals and gracious hosts.
Former tour name: Cycling Ireland's South: Counties Waterford and Tipperary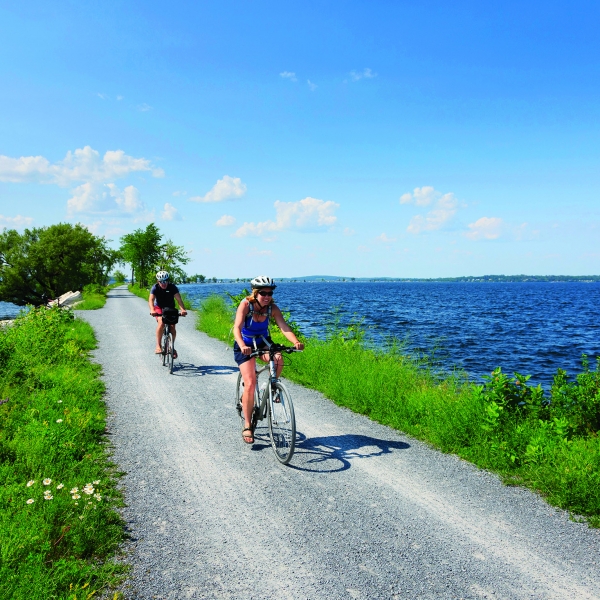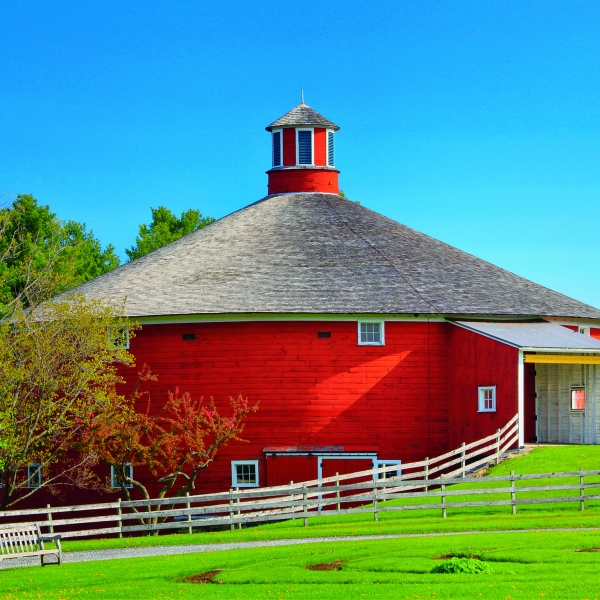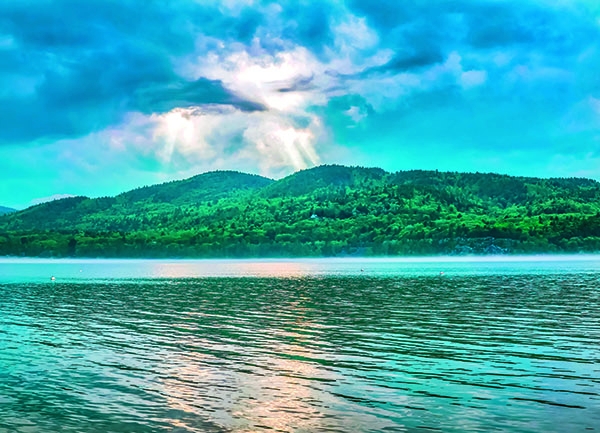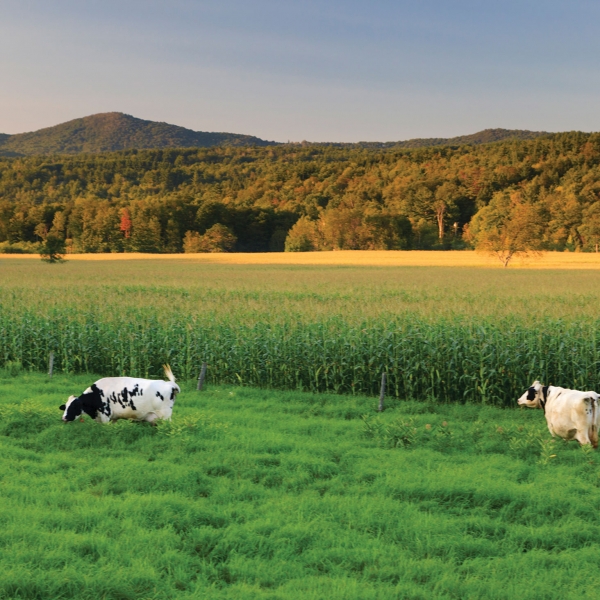 Vermont: Lake Champlain Islands, Burlington & Stowe
Land Package
Starting From
$2,495
Indulge in Vermont history and nature as you explore the state's most charming towns, shimmering lakes, and scenic car-free paths during this tranquil Lake Champlain bike tour.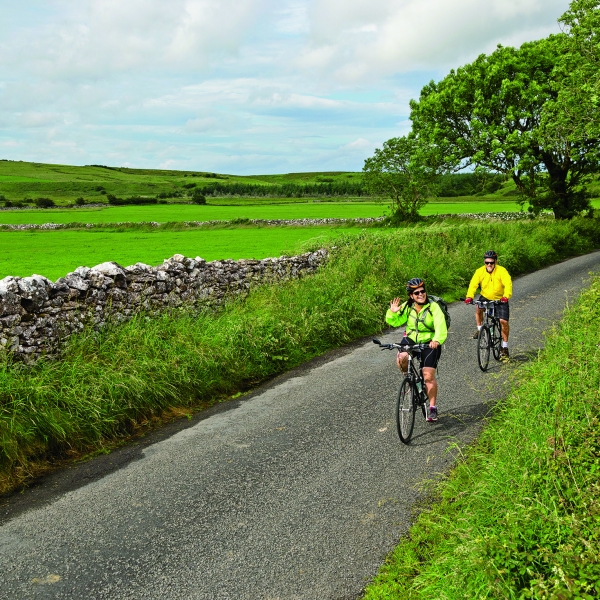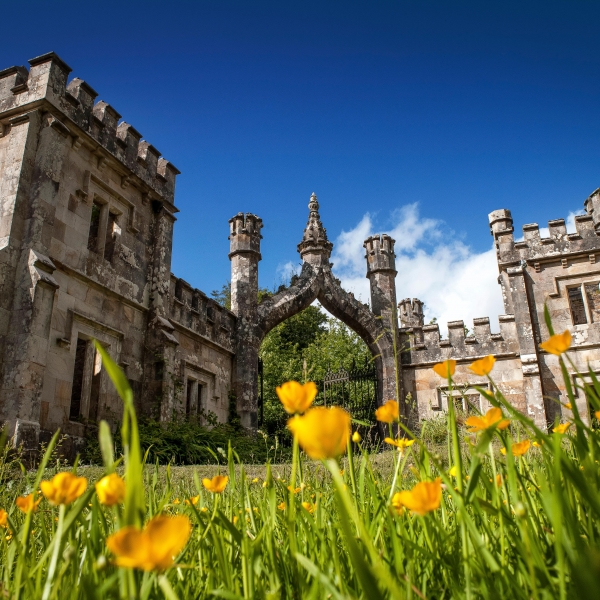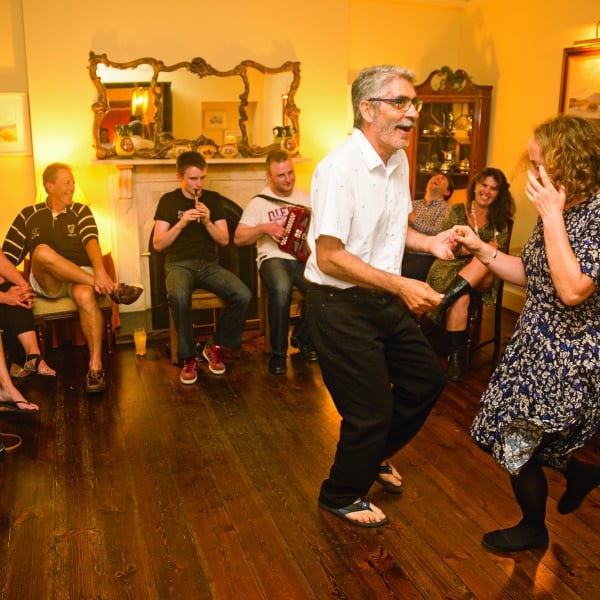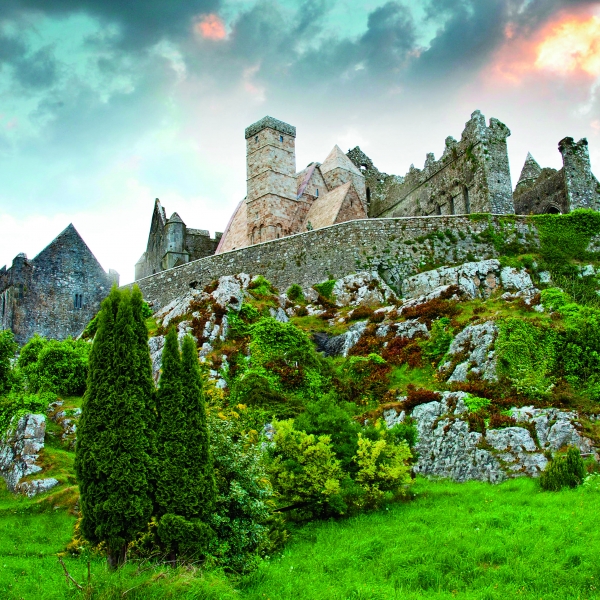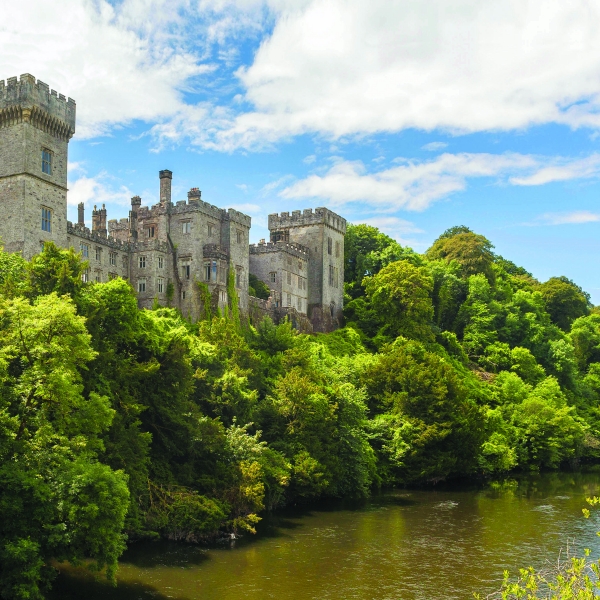 Ireland: Cork to Dublin
Air Package
Starting From
$4,145
Coastal villages, storybook castles, historic port towns, and scenic peninsulas surround you as you're cycling Ireland and mingling with its spirited locals and gracious hosts.
Former tour name: Cycling Ireland's South: Counties Waterford and Tipperary